When it comes to locked Apple IDs there can be two scenarios, it's either that your Apple credentials are locked so you need to change your Apple ID password, or that your Apple account is locking your device with an activation lock. In this article, we will answer the question of how long does Apple ID stay locked? explain to you how to unlock your apple ID, and in general, all you need to know about disabled Apple IDs in both scenarios.
How long does Apple ID stay Locked? What should I do?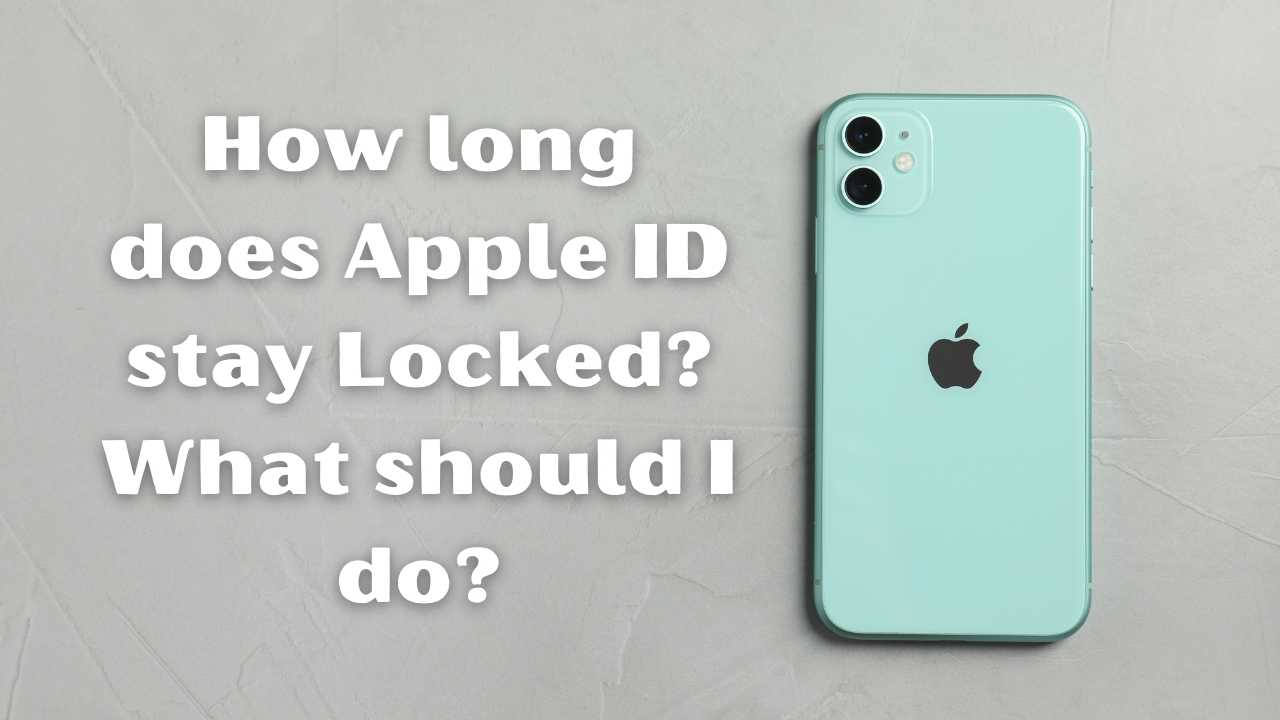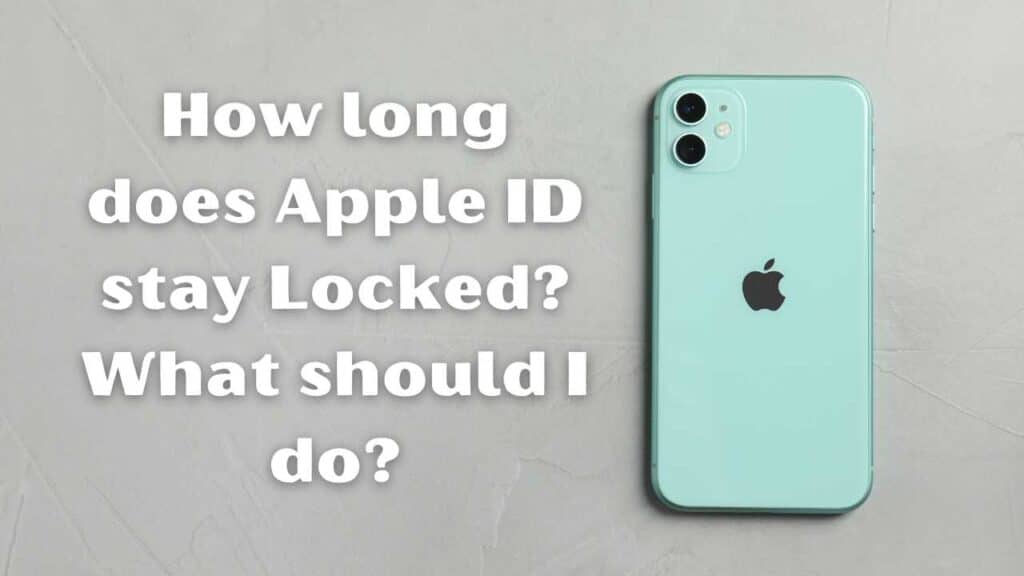 If you are in the first scenario and your Apple ID is locked for security reasons because there are multiple unsuccessful attempts of inserting the Apple ID credentials (which is completely normal, people tend to confuse and forget passwords all the time), all you have to do is to wait for 24h until the automatic lock that was activated for inserting account information incorrectly is removed and then reset the password of your Apple ID account.
How to reset my Apple ID password?
Apple support representatives always recommend making the recovery process from your trusted Apple device, so if you just lost access to your account but you have your iPhone handy, it is better if you reset the password from there, this is what you have to do.
Reset the Password from one of your trusted Devices
Go to the settings of your trusted device and click on your name (there is where the menu of all settings related to your iCloud account is located).
Click on the "Password & Security" option, and then go to "Change Password".
Complete the two-factor authentication by completing the verification codes when required, and inserting a new password.
Reset your Password from the Apple Support App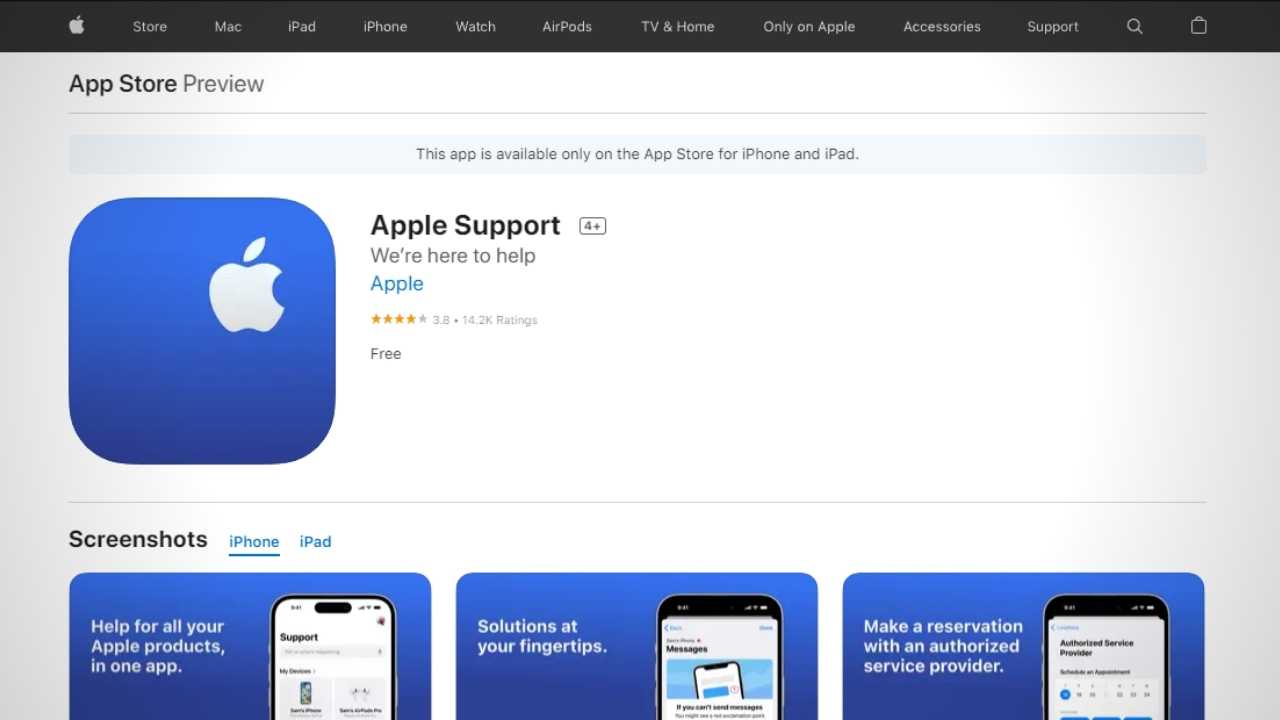 Now, if you don't have a trusted device at the moment but do have your trusted phone number, you can borrow someone's device and complete the process from the Apple Support App, here is what you have to do.
Open the Apple Support App and go to the option "Password & Security".
Select "Reset Apple ID password" and click on "Get Started".
You will see an option that says "A different Apple ID", in there, you will need to enter your Apple ID (which is usually your email address).
Follow the instructions and insert a new password.
Reset your Password from iForgot Apple services
In case you want to reset your forgotten password online, Apple does have a website called Apple iForgot in which you just have to enter your Apple ID, answer some security questions, and follow the instructions.
After you finish the process of resetting the password, you will regain access to your iCloud account and the Apple ID won't be locked anymore.
What do I do if my Device is Locked?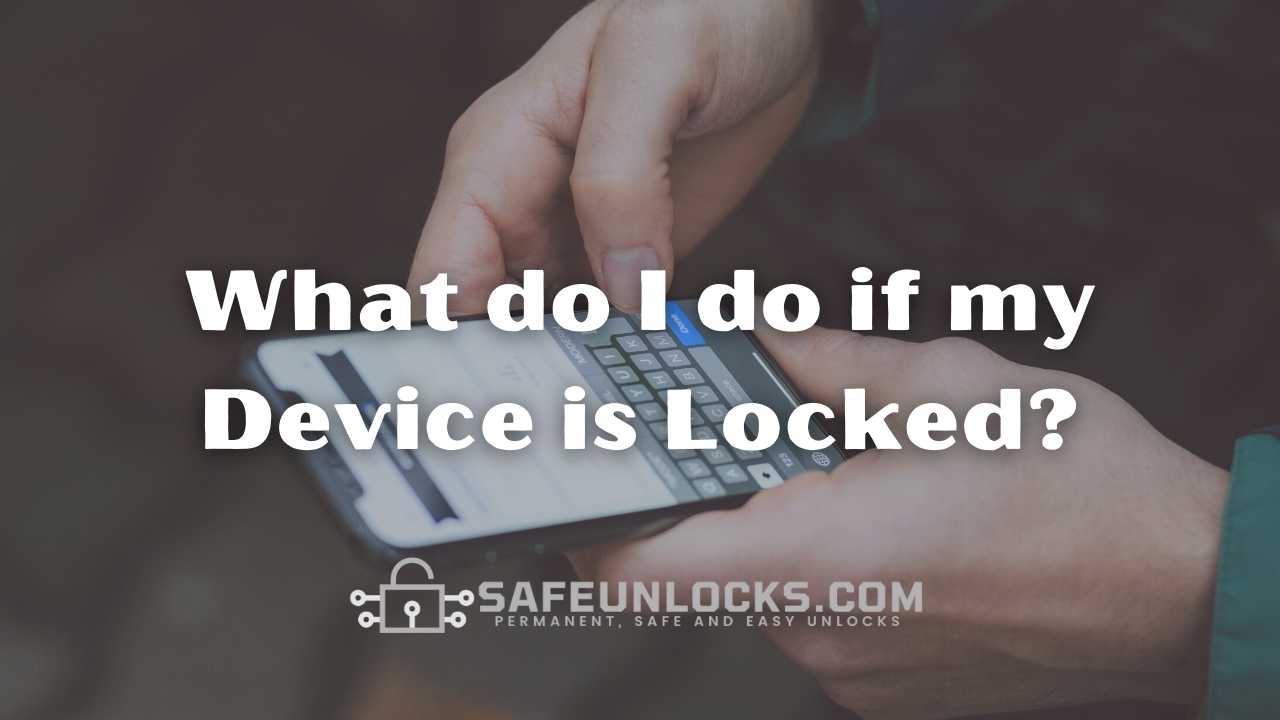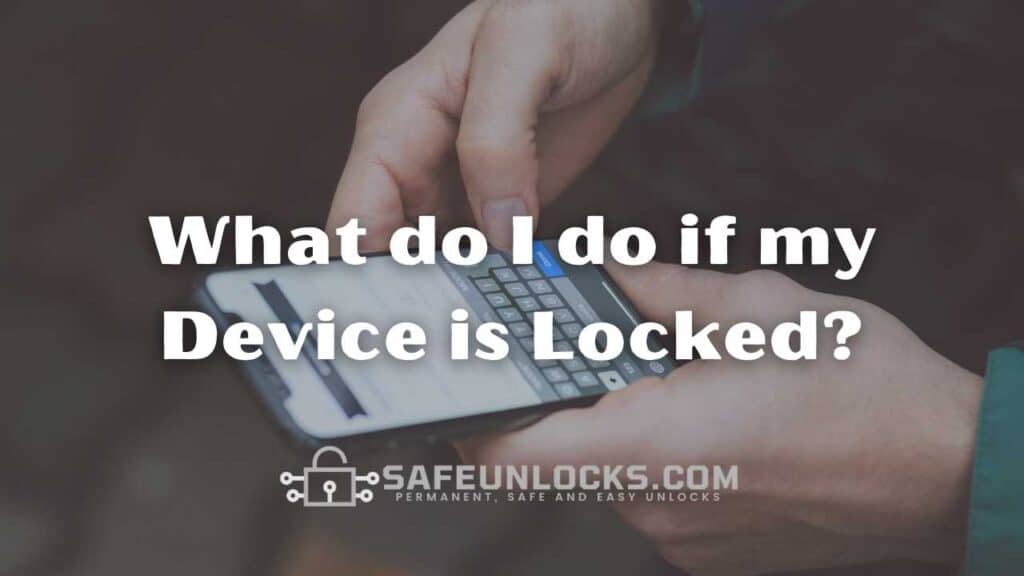 If you are in the second scenario where you have access to your Apple ID account but maybe your device is linked to another iCloud account or you purchased a secondhand device and it seems to have the previous owner's account, here is all you need to know.
Why does the iCloud Activation Lock get activated?
The iCloud activation lock gets activated for security reasons and is automatically enabled on your Apple device when the "FindMy" feature is activated.
The activation lock gets activated when you try to do a factory reset on your iPhone or try to reactivate it because the device is programmed to confirm your identity in case someone else is trying to access your information or delete all the information on it for their own use.
How long will my Device stay Locked?
Unfortunately, for security reasons, a locked or disabled Apple device will stay permanently locked until you enter the correct Apple ID account credentials, submit an Activation Lock support request through the Apple support website, or regain access to the device by unlocking it with a third-party company like SafeUnlocks.
Should I remove the iCloud Activation lock with SafeUnlocks?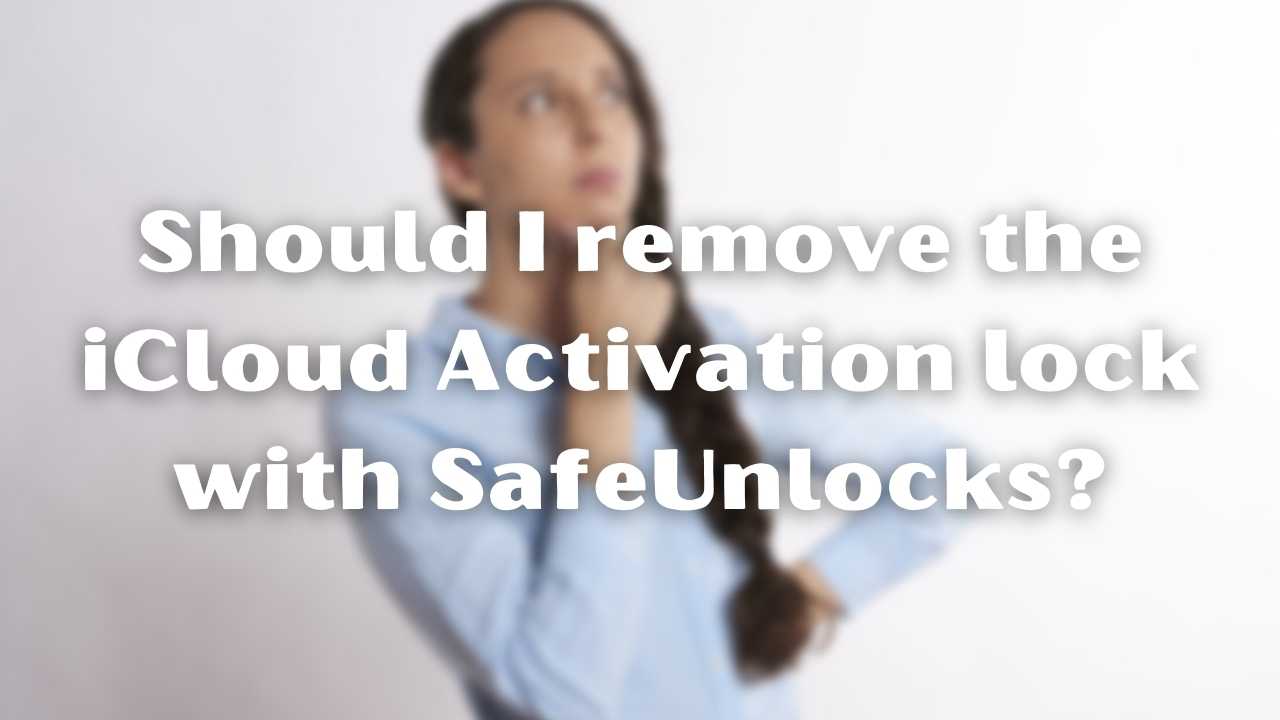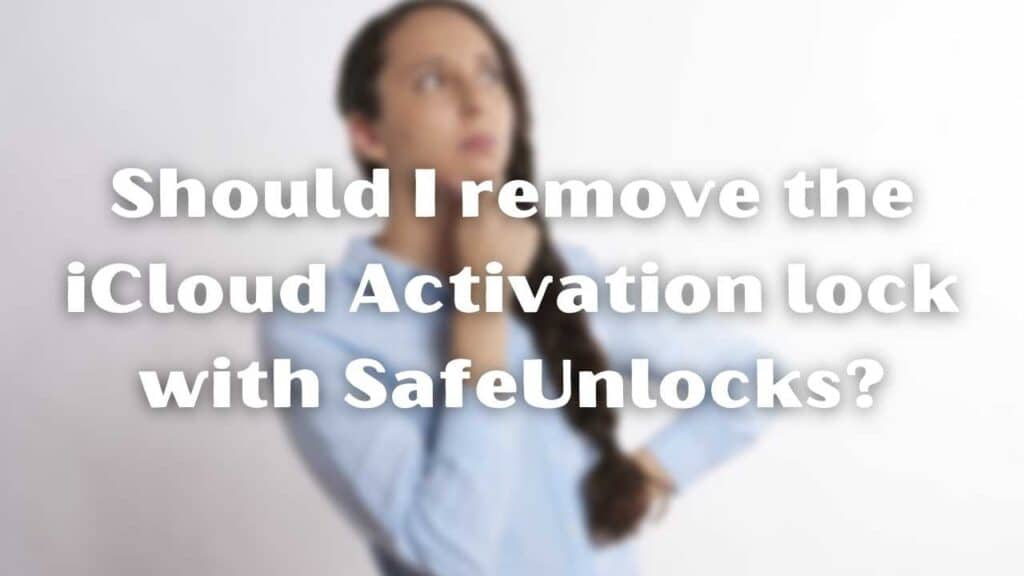 Liberating a locked or disabled Apple device with SafeUnlocks is a very easy process, we offer you a fast, safe, and effective service so that you gain access to your device again and permanently delete that old iCloud account.
Our unlocking services have a cost of $1 per unlocked device (iPhone, iPhone, iPad, iPod touch, and in some cases, Apple Watch). This is a charge that you will need to pay one time only and that will cover the whole unlocking process so there will not be any hidden charges).
How do I unlock my device with SafeUnlocks?
Visit our official website and at the top of the page you will see a menu bar with the option "Services", just click on that and select "iCloud Unlock".
Enter your name, email address, device model, and IMEI or serial number.
Click on "I accept the $1 fee to sign up and unlock my device" and continue.
Create an account (it is completely free). To do so, download your membership code and enter the email and password of your preference.
Log into your account and continue with the $1 payment to receive your unlocking temporary credentials.
Enter the temporary credentials to the locked or disabled Apple device to unlock it and remove the Apple account from it.
How long will my Device stay Unlocked?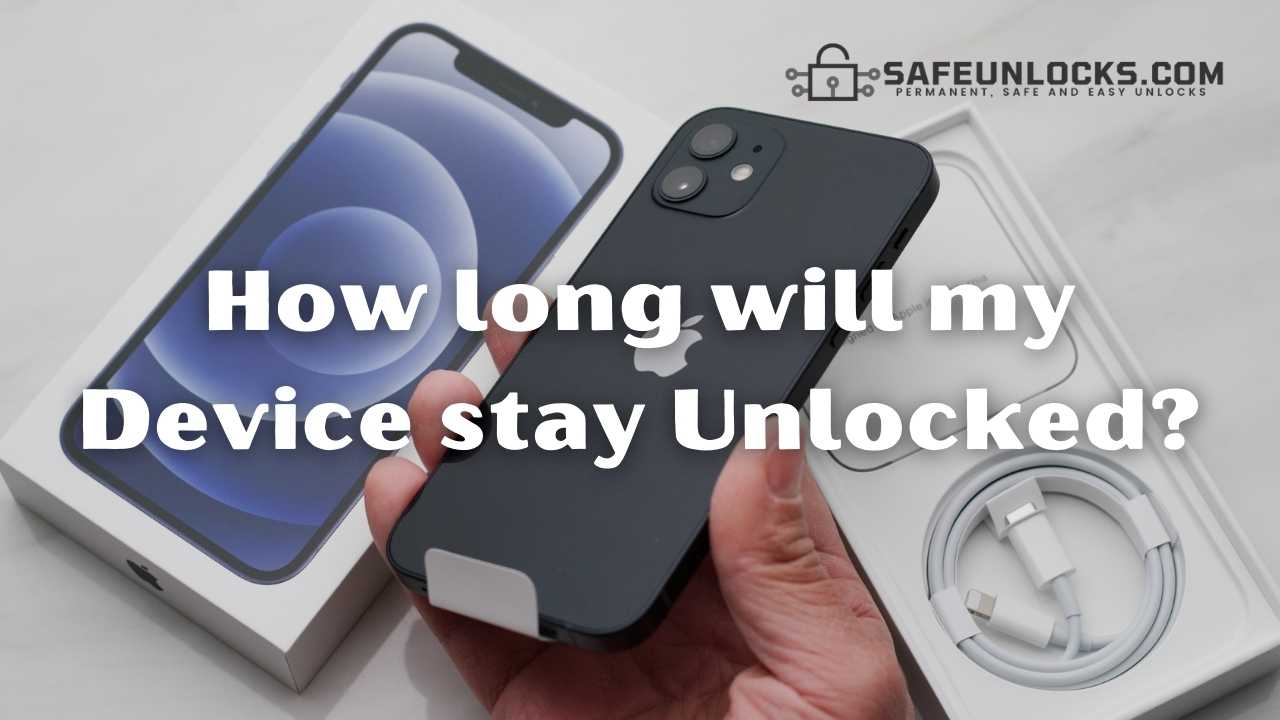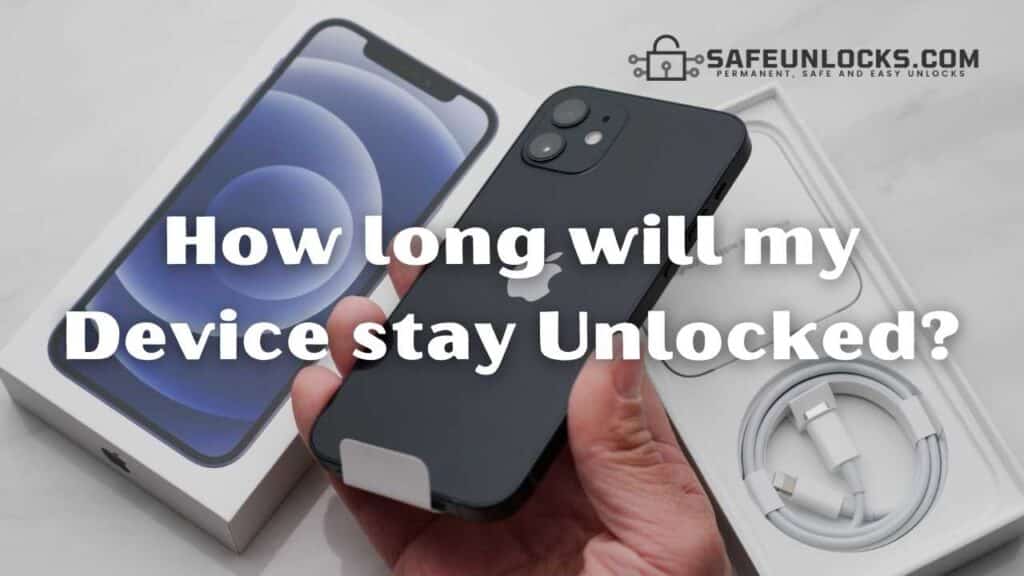 With other unlocking services, the removal of the iCloud activation lock is temporary, which means that in a couple of months you will have the same problem again because the previous iCloud account was not fully eliminated. Also, your iPhone/iPad won't be entirely unlocked and there might be some features or apps on the device that won't remain active.
On the other hand, with SafeUnlocks you can remove the iCloud activation lock and the iCloud account permanently, you will also have access to all the apps and features of your devices, and won't have to repeat the unlocking process because the device will only know the new Apple account you'll enter on it.