One of the most remarkable security features that Apple has enabled on iOS devices is the iCloud activation lock, this lock prevents unauthorized access to the iPhone's information by locking the screen and requesting authentication of the Apple ID and password of the iCloud account associated with the device.
Now, it is fair to ask, what happens to people who purchased locked refurbished or second-hand devices without noticing and are now stuck with this iCloud restriction? or, what happens with those who lost access to their old iCloud account? Let's see how to remove iCloud lock on iPhone X and why is SafeUnlocks is the best solution when dealing with these cases!
Why is my Refurbished/Second-Hand iOS Device iCloud Locked?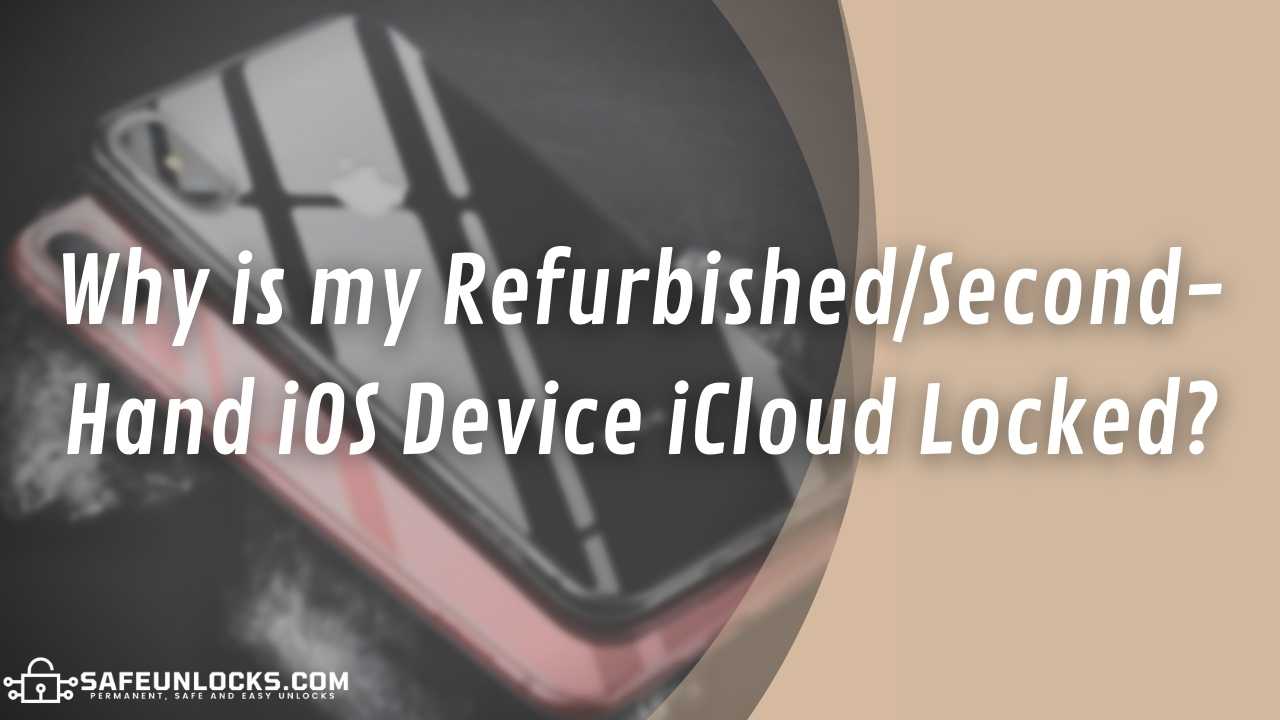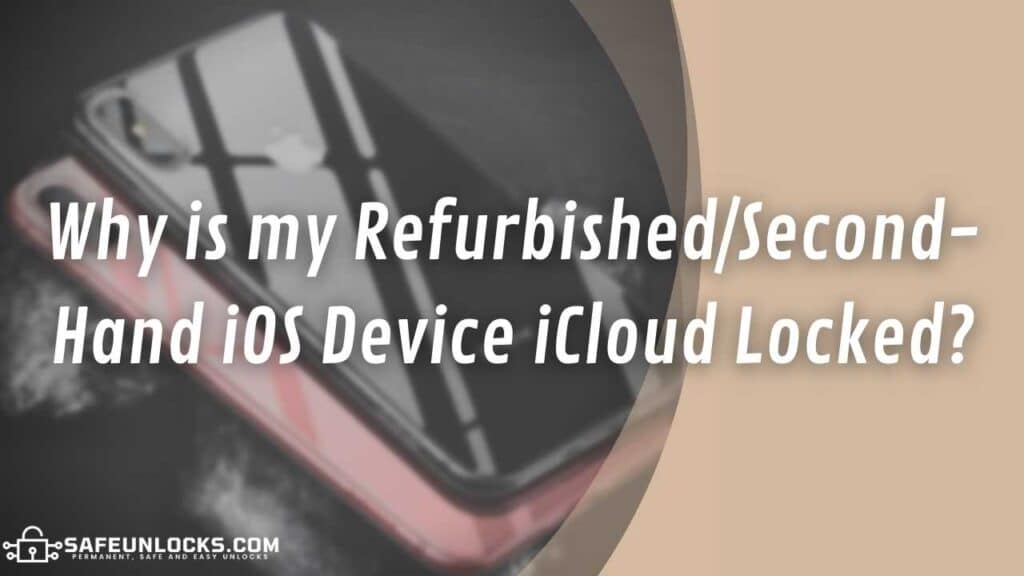 Something to understand about refurbished (fully functional phones that have any minor damage repaired and sold by carriers, manufacturers, or retailers) and second-hand (used phones sold by their previous owners) devices, is that those are not completely new and can therefore come with certain locks like this.
People usually think that only second-hand devices can be iCloud locked because the phone was already used by someone else, but it is necessary to take in mind that refurbished devices could have had a previous owner as well (sometimes refurbished phones were devices returned by a first purchaser for some kind of failure and then repaired and sold by the manufacturer).
All in all, if you are experiencing this issue it is because the iPhone X that you bought was already associated with an iCloud account and the previous proprietary has not eliminated the handset from it.
What does the Previous Owner of my iPhone have to do to Fix the iCloud Lock?
If you were able to contact the owner of the iCloud account on your phone, the person has access to the account and is willing to help you fix the lock, here is what they have to do:
How do I Recover my iCloud's Apple ID and Password?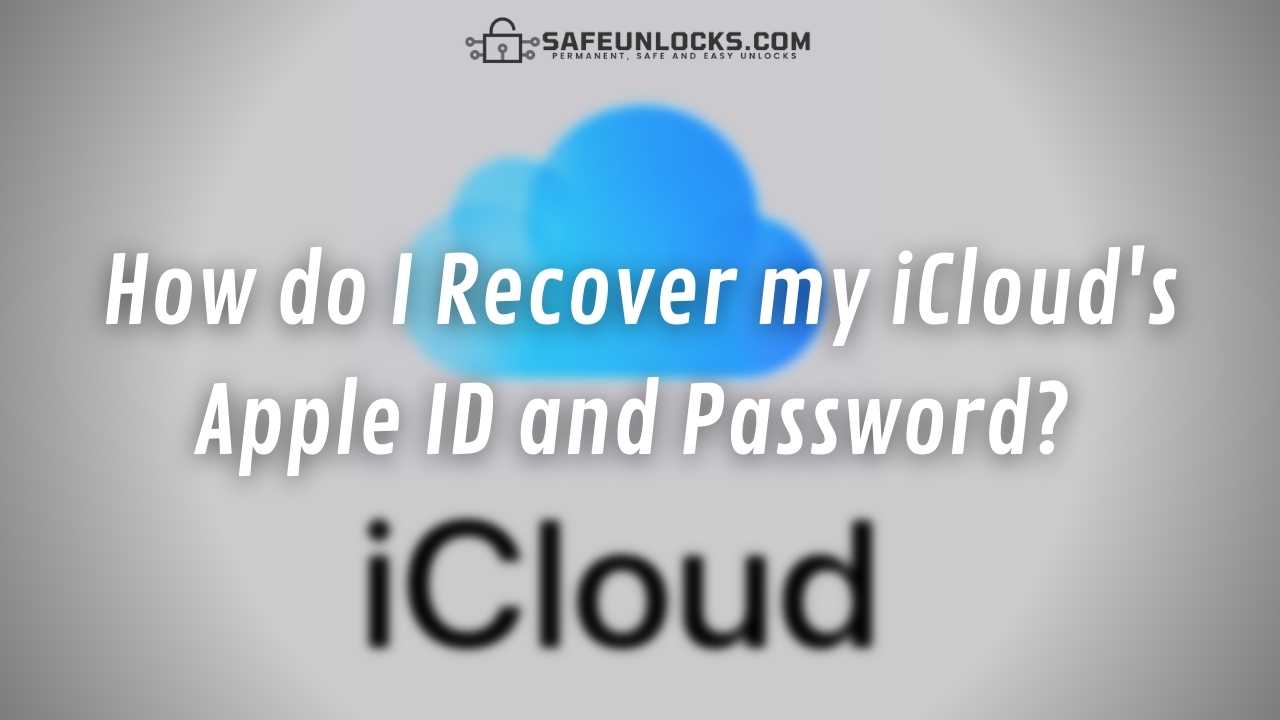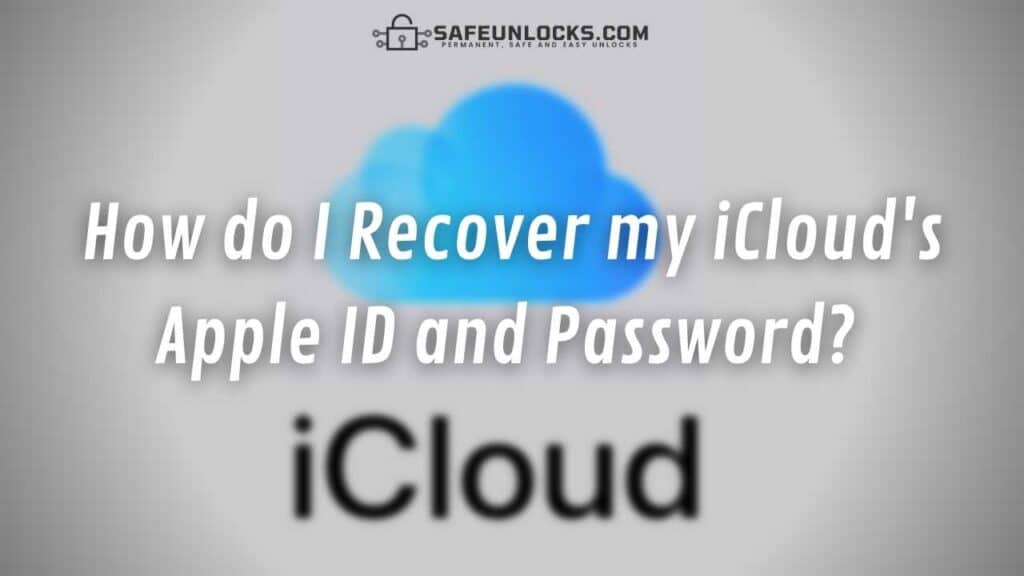 If you are the initial proprietor of the locked iPhone X, iPad, iPod, Apple Watch, or iOS device but happened to forget your old account's credentials, there are some options you have to regain access to it and remove the lock:
Can Apple's Customer Support Team Help me Remove the Activation Lock?

If you are unable to recover your account, you can place an activation lock support request by clicking here. However, there are some aspects to consider before asking Apple to remove your iPhone X activation lock:
SafeUnlocks: The Best way to Remove iCloud Lock on iPhone X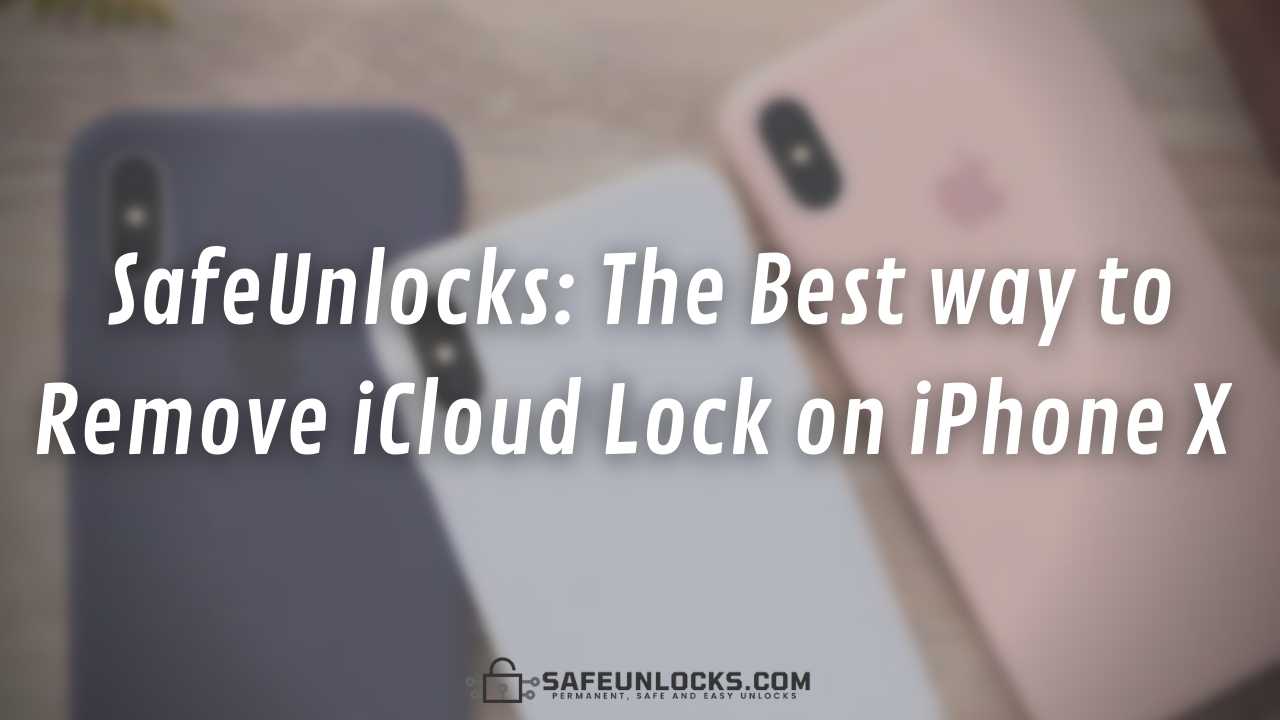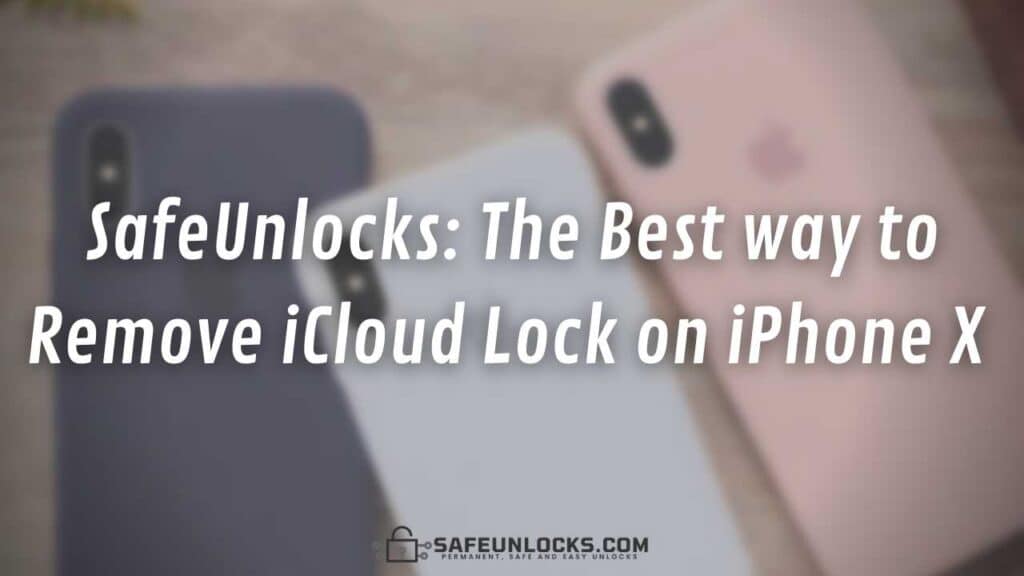 If none of the previous methods worked for you, then SafeUnlocks is the solution you are looking for. This online platform was designed to remove iCloud activation locks without Apple ID or password and we can guarantee we'll help you bypass iCloud lock from your computer without having to download apps or install anything on your computer.
SafeUnlocks' iCloud Activation Lock Removal: Benefits
How to Bypass iCloud Activation Lock with SafeUnlocks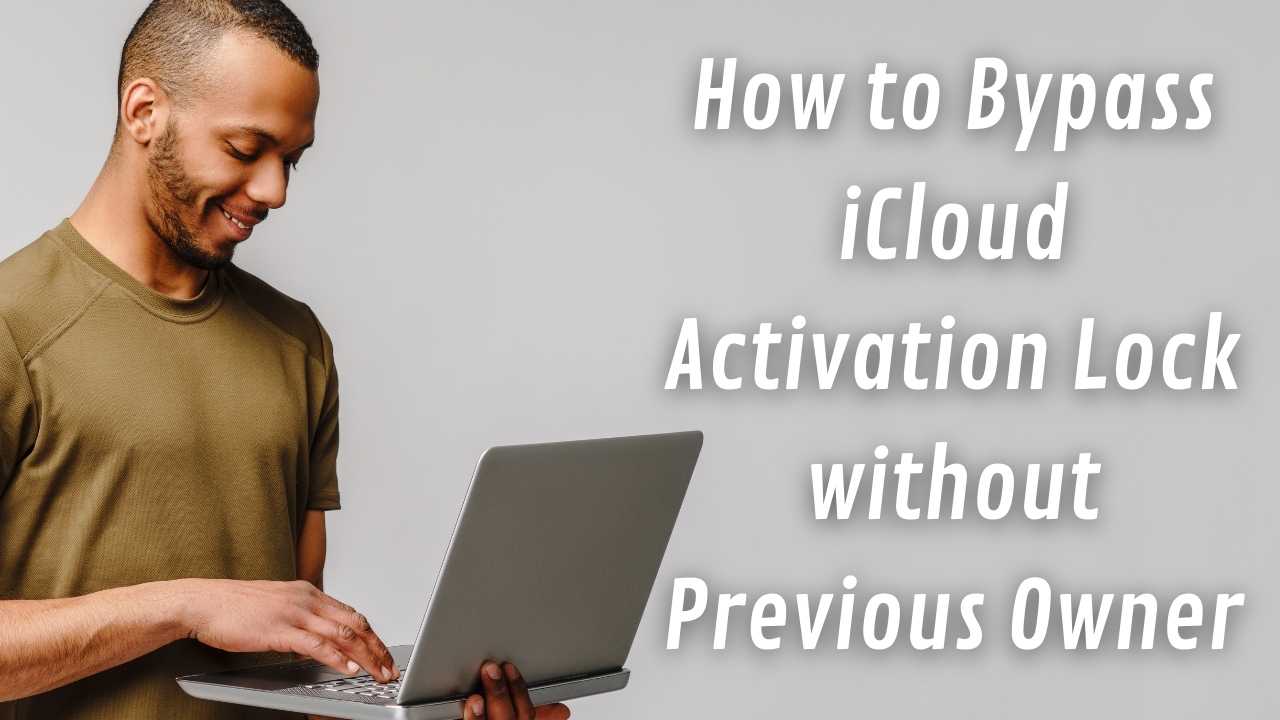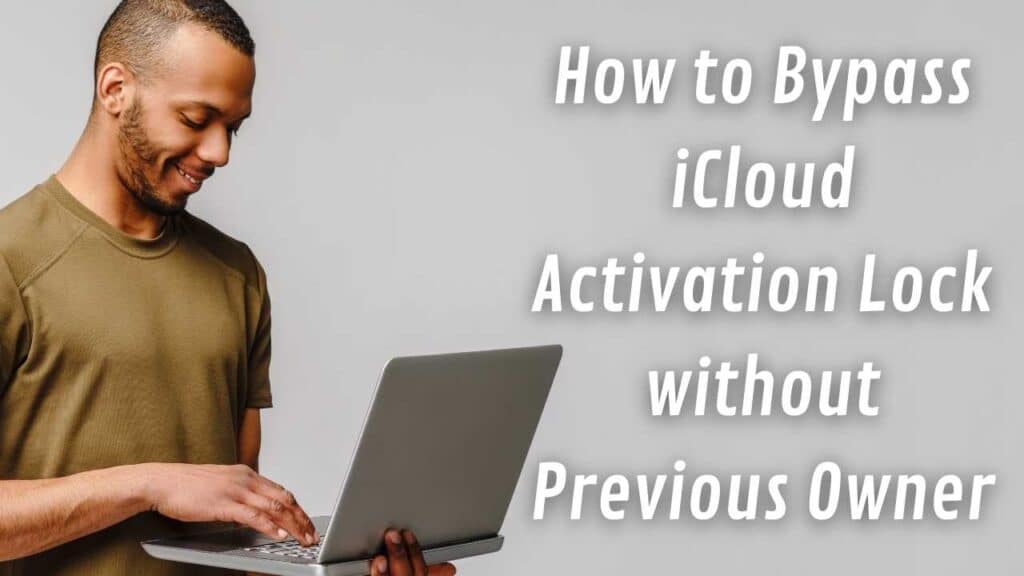 To remove the activation lock on your iPhone you'll need to have ready a valid, active, and working email address and the IMEI number of the iPhone to be unlocked because that's the very first information you'll need to enter on our easy-to-use program before getting started (you'll also need to enter your name and the model of your iOS device).
To start the process, visit SafeUnlocks.com, and from the "services" list at the top of the page, select the "iCloud Unlock" option. Fill out the form on-screen and activate the order by clicking on "Proceed", after that you'll need to create your username and password (for security reasons) and generate the $1 payment that corresponds to the iCloud lock removal process.
If you already made the $1 payment, just follow the instructions to complete the unlock and after you are finished, restart the iOS phone (the whole process won't take more than 30 minutes).