Unlock any Android Device from
Android FRP Lock
Using this App you're able to Remove Google FRP Lock from any Android Device. You will be able to fully use the device, reset, update, call, install apps etc with this permanent frp unlock.
Enter all the details about your and your device. We need your contact info to ensure we can communicate the status of your unlock and offer support as well as your device model and IMEI so our software is able to process your FRP Unlock automatically
After Completing the order the FRP Removal will start and your Device will be Unlocked Over The Air (OTA) without any need of entering data. You just need to be connected to a WiFi Network on the device so it can fetch the OTA Update
"Thanks for making possible the unlocking of my old Samsung device"
"Without a doubt one of the best services when it comes to unlocking, recommended"
"It was easy enough as I am not an expert when it comes to technology, thank you so much"
"It took around 20 minutes to do all the process, it was simple and straightforward"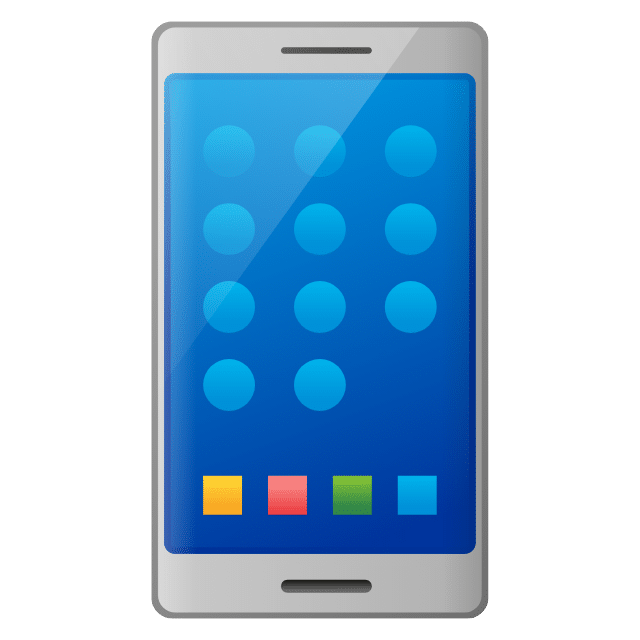 Use your device without restrictions
With our Unlock you will be able to use your without restrictions. Our Unlocks work on devices worldwide and are the most affordable on the market
fully automated and secure software
Our Fully Automated Software processes your Unlock Instantly and provides a smooth, reliable and acessable experience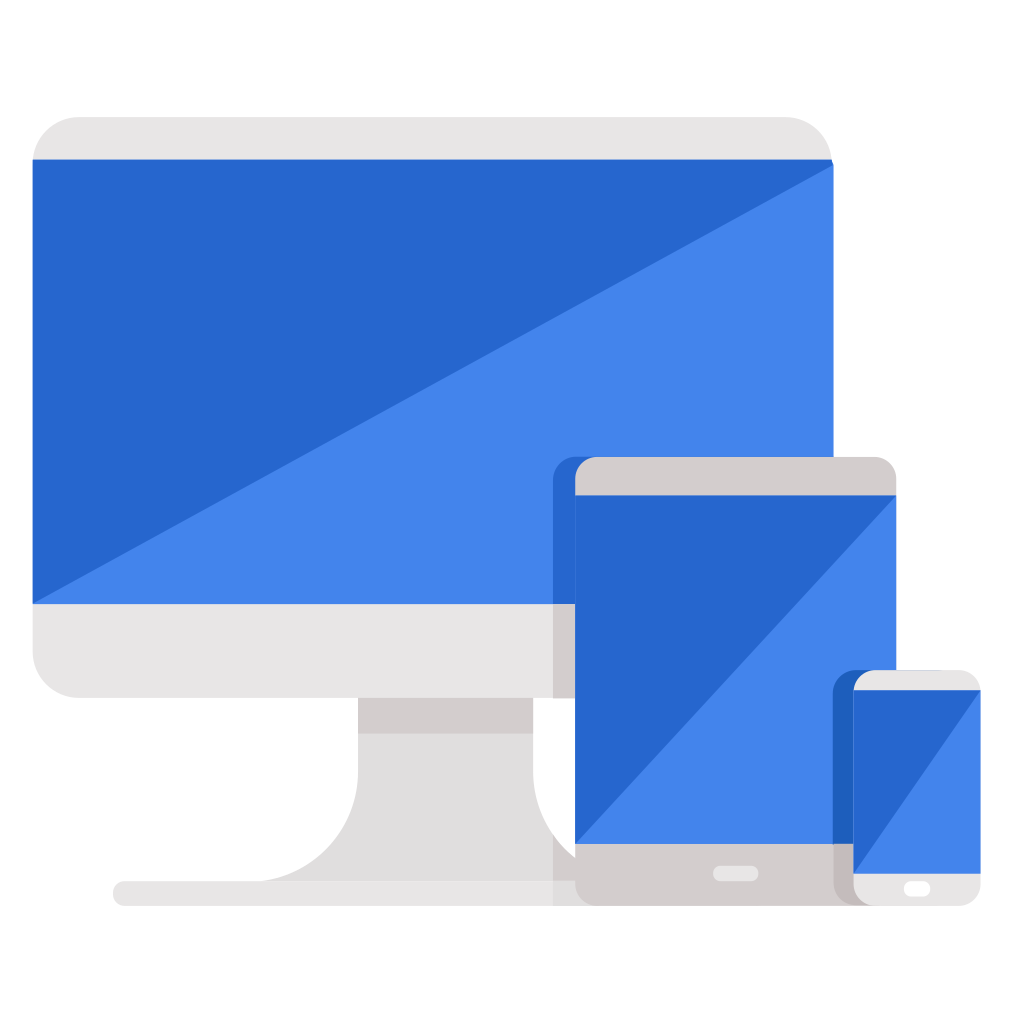 working on many devices
All kinds of devices are supported by our FRP Unlock Software. If its FRP locked there is a high chance we can unlock it. So much so that we have a 99.9% success rate
Most of the people have heard about FRP lock, but not many know what it is. FRP lock stands for Factory Reset Protection and it is a security measure that was introduced by Google to make sure that after factory resetting your phone, you can still use your Android device without any problems. This means if someone has stolen your phone or lost it for some reason, they won't be able to access all the data on your device because their google account will be different from yours. When this feature was first introduced in 2014 with Lollipop 5.1 version of android OS, everyone thought it would solve all the problems related to theft and loss of devices.
Is the FRP lock on every android mobile device?
Most Android phones with Lollipop or newer versions of OS do come with factory reset protection enabled by default. However, it is possible for manufacturers like motorola not to introduce this feature. The frp lock is mostly found on the following devices:
Samsung phones
Huawei
Lg
Some Motorola Devices
Why does it happen?
When your reset your device , it sends a request to google servers with device's IMEI or serial number. This prevents any unauthorized person from using your phone after resetting the factory settings, because they will not have access to that information and won't be able to use your phone anymore.
This problem is commonly found on second hand devices sold on the internet. as we already explained samsung devices are the most commonly affected devices as they are capable to save the google credentials from previous owners.
What can you do if this keeps happening?
If this happens to you, the first thing that we recommend is contacting google. They will ask for a few verification questions and then reset your frp lock remotely which means they will not even need physical access to your phone. This remote factory reset service is available since 2014 with the release of Lollipop and it is available during the first year of ownership.
On the other hand, we offer a faster frp unlocking tool which is safe to use and does not require that you download or install any type of software on your computer or any frp bypass apk. To remove frp SafeUnlocks has deveoped an advanced tool compatible for all android versions.
FRP unlocking tool by SafeUnlocks
Our software is designed to remove the Factory Reset Protection lock from android devices. It is compatible with all versions of android mobile devices, and has been tested on thousand different models by third-party service centers.
The process only takes few minutes before your device will be back in working order without any FRP protection enabled. The best part about this method is that is free and your data is kept secret thanks to our security features.
How does this frp unlock tool works?
To unlock the FRP protection on your Android device, all you need to do is to complete the form with the following information:
Name
Email
Device model
IMEI or Serial Number
After completing the information you will be ask to do a verification process that is easy and will take only a few minutes. Once the verification is complete, you will receive an email or you will be able to download a Dummy ID that is linked to your device which will contain:
What do I do with the information:
Turn on your device and head over the lock screen, enter the email and password that are listed in your Dummy ID file, after entering the informations any users information will be removed and you will be able to use the device without any google verification.
Is it the same as a bypass?
No, it is not the same as a bypass. The process of using this software will remove any type of google account from your device and won't be able to access all the data on your device because their google account will be different from yours.
Frp bypass tools work in a very different way and often will only last a few months, at some point you will be asked yo enter the password on the frp lock screen.
Samsung frp removal service
Often people talk about that amsung devices are harder to unlock. In order to have your FRP lock removed, all you need is the IMEI or Serial number of your device and we will take care of it.
Can I do a recovery backup afterwards?
Yes, you can do a recovery and download all the data that was on your device before removing FRP protection. If you plug your phone onto your windows PC you will be able to download your information via usb cable. This is often not guaranteed and it often does not work on samsung devices.
What computer should I use to do the backup?
In perspective any computer should be able to download your internal information from the computer. This often works the best using:
Windows xp
Windows 7
WIndows 10
Mac computers
Will it require a pattern lock?
No, the reset of your FRP will remove the pattern lock that you have setup. You will not be asked to to enter the previous password on your android device. There will be no link between your phone and the old google account.
Bypass the FRP permanently
If you don't want to go through the process of bypassing FRP every once in a while, then our frp removal service will help you get rid of it for good. Our advanced software is designed to permanently bypass Android frp protection by altering several addresses and not just replacing one or two strings in a binary file as other tools do.
Why SafeUnlocks?
Our unlock tools are the most advanced in the market, we not only unlock frp but we also help users remove other technical issues from Samsung to Apple devices.
Bypass google account forever
We take great pride that our tool does not only help with a frp bypass tool, the unlocker tecnology used on our serice gets rids of the google account verification permanently.
How do we bypass the google account?
In order for our tool to work in the best possible way, we ask for some basic information about the android phone. This information is often link to the IMEI or Serial Number, under one click the information will be sent and we will start the frp bypass tool.
We don't use gsm flasher on any of our procceses as it might affect the phones, we want to keep users as safe as possible.
Is Pangy frp bypass or 4 frp bypass safe?
These lock removers are known on the internet for quire some time, pangu frp being the most common tool. We do not recommend these services as users have claimed that these frp bypass tools are not fully functional. Their solutions are often built under gsm flasher adb programs which often are link to frp bypass apk download procedures or firmware.
Is it free to use the frp bypass tools by SafeUnlocks?
Yes, our tool has always and will be free for all our users, we will only ask for a verification process that will ensure contuinity of our frp tool. You might be ask to pay up to $1 dollar to use the frp tools or any other service we provide, this is to prevent the commercial use and make sure everyone gets acess to our removal tools for mobile devices.
Will I be able to use other Google account?
After our frp bypass tools create a dummy ID for you, all previous information will be erase. that is the main reason why we suggest creating a recovery copy before the removal of the frp. You will be able to use your Android as if it were brandnew and entering a new account will not affect. This is a common concern among samsung and motorola users.
Does the Android version affects the unlocking?
Yes, keep in mind that the best frp features were released after the 2014. lock removal for FRP will only work devices older than Lollipop 5.1 and those that have done a google account verification previous to the screen frp lock.
Does the new password contains private information?
No, these dummy accounts do not contain any valuable information on it. The password generated is random and is only there to help with the frp bypass tool. The frp unlocker tool by SafeUnlocks will automatically remove any data, you will receive a confirmation once this is done, and the best part is that is all for free.
More than a bypass frp tool
Forget about bypass the frp, get the best features compatible with all devices in a few minutes using the bet drp removal available online. Get started by completing the form and entering the information sent to you. There's no need to worry about forgetting your password or any other issue.