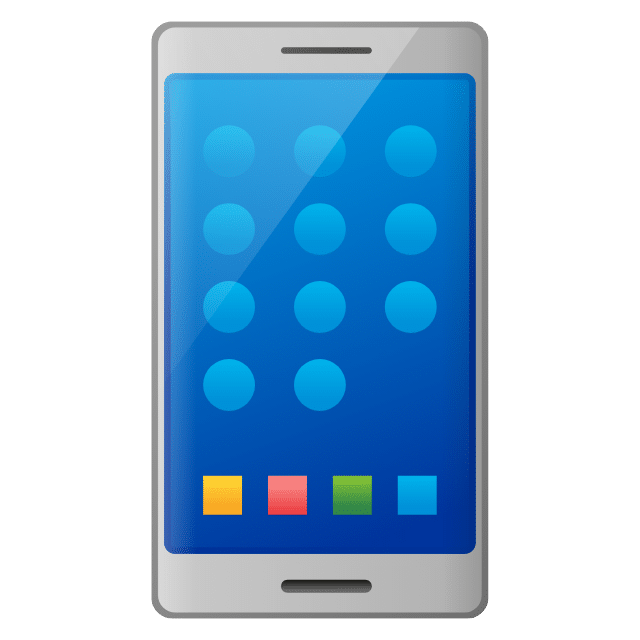 Unlock your Mobile Device from
Any Carrier in any Country
Using this App you can use your Device on any Carrier with any Sim Card. We support all Countries and Carriers Worldwide as well as the majority of devices.
Enter all the details about your and your device. We need your contact info to ensure we can communicate the status of your unlock and offer support as well as your device model and IMEI so our software is able to process your carrer unlock automatically
Once you've completed your order a USSD Code will be shown to you. Enter this Code into your Dialer with the old (and currently working) sim card and press call. Once the USSD code has been activated turn off your device, insert your new Sim Card and your phone will work with any Carrier or Sim Card.
"I wanted to switch to t-mobile, I struggled a lot trying to unlock it, SafeUnlocks saved the day
"Great service, I got the code and confirmation that my phone was unlock within minutes"
"Honestly i didnt think it was gonna work but it was brilliant, thanks mate"
"As described, I wanted to get rid of my o2 service but I was having some trouble until I found SafeUnlocks"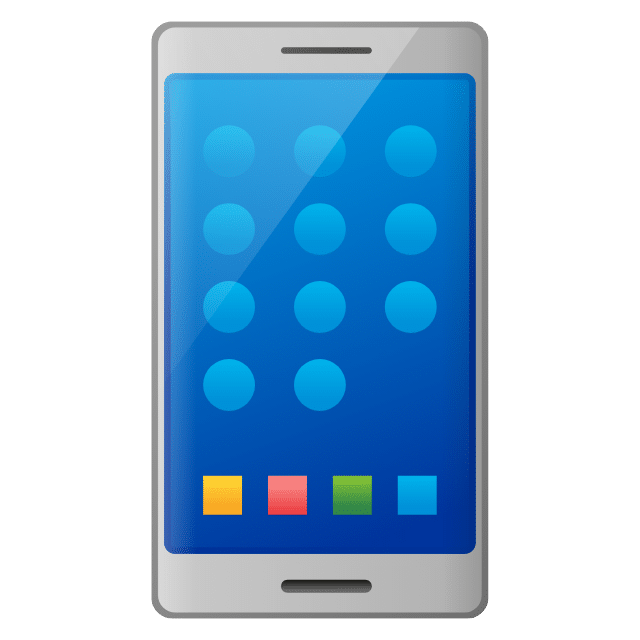 Use your device on any carrier
With our Unlock you will be able to use your device on any Carrier. Our Unlocks work on devices and carriers worldwide and are the most affordable on the market
fully automated and secure software
Our Fully Automated Software processes your Unlock Instantly and provides a smooth, reliable and acessable experience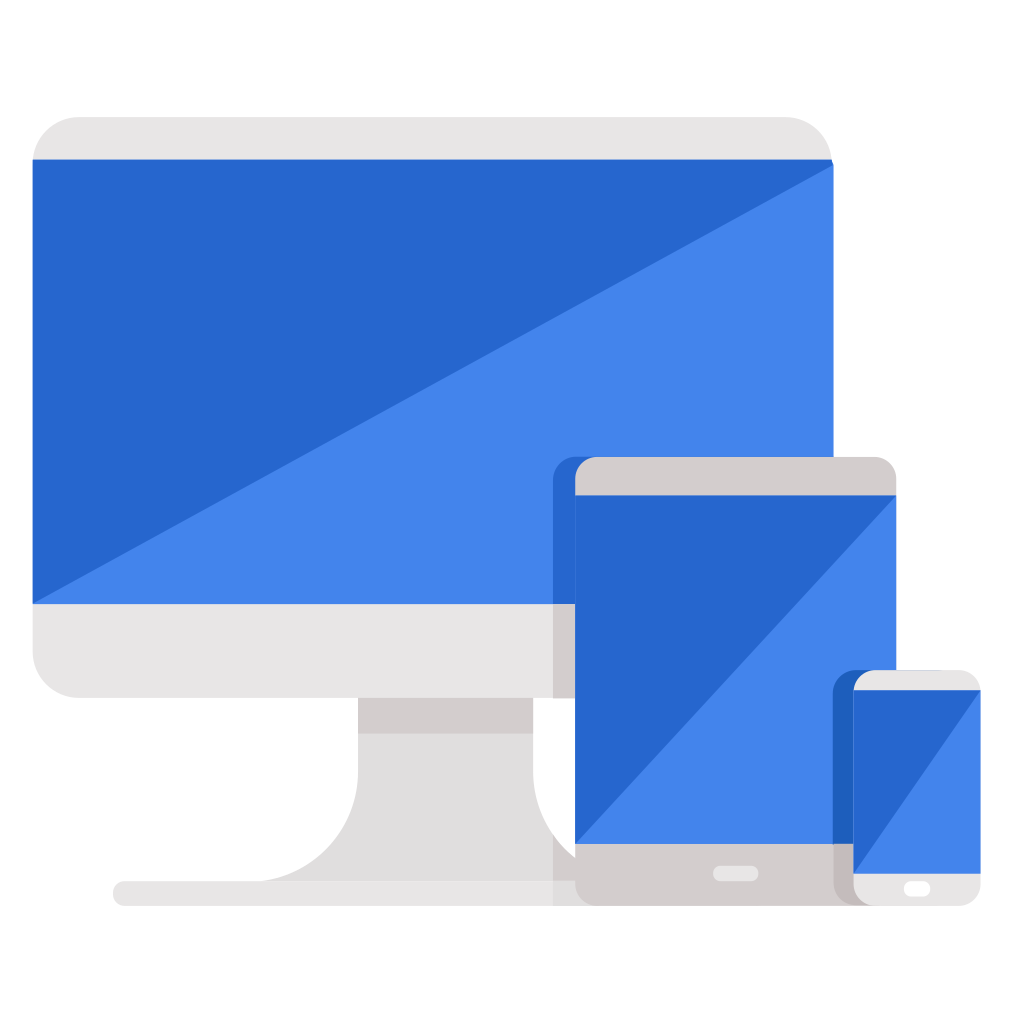 working on many devices
All kinds of devices are supported by our Carrier Unlock Software. If its locked to a carrier there is a high chance we can unlock it. So much so that we have a 99.9% success rate
Unlocking a phone from a carrier can be done with the help of SafeUnlocks. Unlocking your phone will not only allow you to use it on any carrier, but also increase its value if you decide to sell it in the future. It is important for consumers to understand how phone carriers prevents clients from getting out of their contract or selling the device at all.
How does the carrier lock affects you?
Carriers are not afraid to tie you into a lengthy contract that will be difficult to get out of. They often offer incentives such as discounted phones and plans for the first year in order to lure customers, which can make it difficult if they decide your phone is worth less than how much you owe on it. If your phone carrier has locked your device, they most likely are not going to unlock your phone when you want out of the contract.
How do carriers lock devices?
Carriers lock phones by using a unique code that will be hard for anyone but them to get access too. This prevents people from being able to use their own SIM card in the device – which is how they are able to use the phone on a different carrier.
What is SafeUnlocks and how does it work?
SafeUnlocks provides an easy way for people to unlock their devices from carriers that have locked them down so they can be used with other providers – or at all! It has never been easier than this to get your device unlocked and not be stuck in a contract.
How does someone get their phone unlocked with SafeUnlocks?
It is easy to unlock your device from the carrier by following these three steps: sign up for an account, purchase how many unlocks you want and select how they would like it delivered. The process will take less than five minutes!
How to unlock a phone from a carrier?
To unlock your phone you will need some information such as the IMEI number. To start the unlocking process, we will use this information to analyze and create an unique USSD code that will send a request to the carrier to get your device unlocked.
What is the IMEI?
IMEI stands for International Mobile Equipment Identity. This number is a unique 15-digit code that can help identify your mobile phone and the carrier it uses. It's also possible to find this number from most Apple and Android devices. The IMEI code is important because it helps you contact the carrier when your device goes missing or gets stolen, as well as determine whether your device has been reported lost or if its locked to the company.
How to get the IMEI number?
To get the IMEI number from an iPhone, open the Settings app and go to General -> About. Scroll down until you see "IMEI" at the bottom of the list.
To get IMEI number from Android devices, just dial * # 06 # on your handset or check in settings for a menu item that says IMEI info. This is typically accessed through.
What if I can't find it there?
If you want to unlock your mobile device you will need this number, if the methods above did not work, there are other methods you can look up to get the number:
On the box of your device
On the back of your mobile phone
Google or Apple account
Is carrier unlock the same as sim unlock?
Yes, many people misunderstand these terms, having an carrier unlock prevents you from switch carriers which ultimately means the same thing.
Unlock your phone today
Making this process with your current provide will be a long process that takes a lot of eligibility requirements and will not guarantee it.
If you wish to sell your phone or use on another carrier then you need to unlock it, SafeUnlocks allows you to do it within minutes. you can expect automatically unlock from our service.
How does having your cell phone locked affects you?
There are many consequences from having your device locked by your carrier, we will explain how it affects:
Low retail value:
Locked devices are often below the right retail value for the phone. Is this because people are not wiling to pay for a locked device? Or is it just that those devices were never worth full retail value in the first place? The answer, I believe, might be a bit of both.
In our opinion, people these days are not looking to stick with one carrier. On the other hand the phone usually comes with preinstalled apps from the carrier that throw people off.
Contract locks:
Probably you have heard about phones at a discounted price, this is possible since companies lock you up with a big contract that can last from 1-2 years. This means you are only allowed to use the network you currently use and you need to do an unlock request that many times it is rejected.
No guaranteed unlock by the carrier:
Once the contract is done, carriers are required to automatically unlock your device. This can also happen with an early termination of the contract. The unlock must happen within two business days, as you can probably notice most companies do not own this good standing.
Even after your device is fully paid many unlock requests gets rejected. The lack of regulation on mobile phones leave customers unprotected. This is the main reason we have decided to open this service for any provider to get your device unlocking ready in just a few minutes.
Lenghty contracts:
As the twenty-first century progresses, it has become more and more difficult for people to get out of a contract with their carrier. The problem is that when you sign up on your phone plan through AT&T or Verizon, they try and trap you into an agreement by making sure all other carriers are unavailable in your area.
They do this by locking you into a contract with terrible terms and conditions, often making it difficult for people to get out of the agreement. The problem is that when customers sign up on their phone plan through AT&T or Verizon, they try and trap them in an agreement by making sure all other carriers are unavailable in your area. They do this by locking your phone with terrible terms and conditions, often making it difficult for people to get out of the agreement.
Device Unlock with SafeUnlocks
Unlock your phone within minutes with our service, use any sim card from any carriers across America and the globe. This service has been tested and all carriers in North America, Latin America and Europe are eligible and support our method. We made a list on tested carriers:
Verizon
Sprint Phone
Tmobile
At&t
Bell
Fido
Shaw
Telus
Rogers
Any other well known carrier
The list goes on but these are the main companies that are compatible to use our service, once you start the process you will get an unlock code that you need to enter to get rid of your wireless communication provider.
This service is also availble for prepaid users without a service contract with the provider network. On the other hand, 4g lte users are also welcome to get their unlocked. We have worked really hard on making sure your phone is unlocked.
Why is our service safe to use?
We have a team of experts that work on how to make the unlocking process as safe and easy as possible. We take security as our first priority this is why we have implemented the following features:
SSL certificate
Encrypted gsm service
Account number confidentiality
How to use it?
To start your unlock request you only need a mobile phone or a computer as well as an internet connection. Every single step of the process is made online and you do not need to install any app or software to your phone or computer.
Thw phone unlocking process is simple and can be done in the following steps:
Fill out form above with your device information
Verify your information and continue
Download your USSD code (Create an account and verify it)
Enter it on the phone (Dial the code)
Restart your device
As you can probably see this is really easy to do, you will get a confirmation email once you finish the download process. This process can be done for only one phone per line or household. We created this service to be used in a non commercial way.
Things to keep in mind
When you unlock your phone with our online app you are subjected to the following unlocking policy:
This service is available for anyone 24 hours and can be accesed from any device.
The use of this service is confidential and will not affect your phone in any way.
You current carrier won't be notified
We do not condone the unlocking of stolen property
Any network can be used after you unlock your phone
No need to wait for your provider anymore
It has been a persistent problem to unlock phones from carriers since they have started locking their devices in order to force customers to stick with their wireless network. Customer care is often ignored by companies such as verizon or sprint and unlocking their device is almost an impossible task.
Using SafeUnlock you can forget about this lenghty and annoying procedure that can take up to 60 days and is never respected by carriers. Forget about downloading a device unlock app that often do not work and contain malicious files on it. Our app is 100% online and only require some information of your device and verifying your account to avoid the abuse of our unlocking services.
Why do we ask for account verification?
We want to have a customer base that can use our services in the best way possible. We do this by making sure that you are not able to unlock more than one device with just your information. This sim unlock capable services are often lucrative for many individuals, we created this unlocking mobile services to help any customer that has not found a solution to unlock their mobile device.
Frequent Questions and Answers
Is my phone number going to be deleted?
No, by law your phone number can not be deleted. Our Online app only access your phone using your IMEI to give you an USSD code and will not affect your phone number in any possible way.
Do we offer any customer support?
Yes, if you wish to contact us you can use send us an email using our contact form on the website. We will get back to you as soon as possible. If you had some trouble using our service make sure that your account is in good condition and kindly send us a detail explanation on your situation.
Will I be able to use any sim card?
Yes, as long as the sim card is activated you will be able eligible to use any provider around the world. You might need to enter the configuration of the new network to start using the new wireless provider. We recommend you to follow a tutorial on how to set up your new provider to use all the gsm services.
In Conclusion, SafeUnlocks is a very simple and efficient way to unlock your phone without any hassle. All you need is some information of your device and how to get away from the carrier that locked it.
Can you unlock a carrier locked phone?
Yes, there are many ways how you can unlock a carrier locked to use it on a new carrier. As always, it will entirely depend on your situation and the laws and policies that apply to your country. Contact your carrier directly to know all the requirements to unlock your cell phone and the waiting time. If you don't feel like waiting or dealing with your network, you can use a third-party service to unlock the phone within minutes.
Will a carrier unlock a phone for free?
Depends, for the most part, carriers like T-mobile or Verizon may automatically unlock your phone once it is paid off. If not, they may send you an unlock code that you got to enter on your device to unlock it. If you want to unlock your phone before or you bought a prepaid locked phone, there's a chance they will ask for an unlocking fee as well to verify if you have a good history with the carrier.
How does carrier unlock work?
To remove the lock and make the device usable on other networks, carrier unlocking often entails getting an unlock code from the original carrier. The device may be used with any compatible carrier's SIM card once it has been carrier unlocked, enabling users to transfer carriers or use local SIM cards while traveling overseas. In other words, the carrier or third-party service will remove the IMEI from the list, allowing other sim cards to be usable on the phone.
Can I use my IMEI number to unlock my phone?
Yes, your IMEI is the most important piece of information while unlocking your device. This contains all the information about your device including the original network and the registration of your device. Without this information carriers wouldn't be able to locate and unlock your device, this also applies to third-party apps like SafeUnlocks.
What are the requirements to unlock a phone?
The requirements are different and will vary depending on your carrier and country as we explained before. Here is a list of the most common requirements:
ID
IMEI Number
Request form
Letter of good standing
Keep in mind, if you use a third-party app then the process will be simplified, we recommend using SafeUnlocks if you do not want to deal with carriers, this can be a headache most of the time if you just want to to do it quick and easy.