We all know that Activation Lock is a great security measure implemented by Apple on their iOS devices. Activation Lock prevents thieves from activating your device with another SIM card and erasing all of the data. However, it can be really frustrating when you are trying to sell or give away an old iPhone that has Activation Lock enabled. You have to go through the trouble of contacting Apple Support for assistance, which takes time and might not work at all! There is now an easier way – SafeUnlock's Dummy ID app unlocks Activation Lock without any hassle!
What is the activation lock?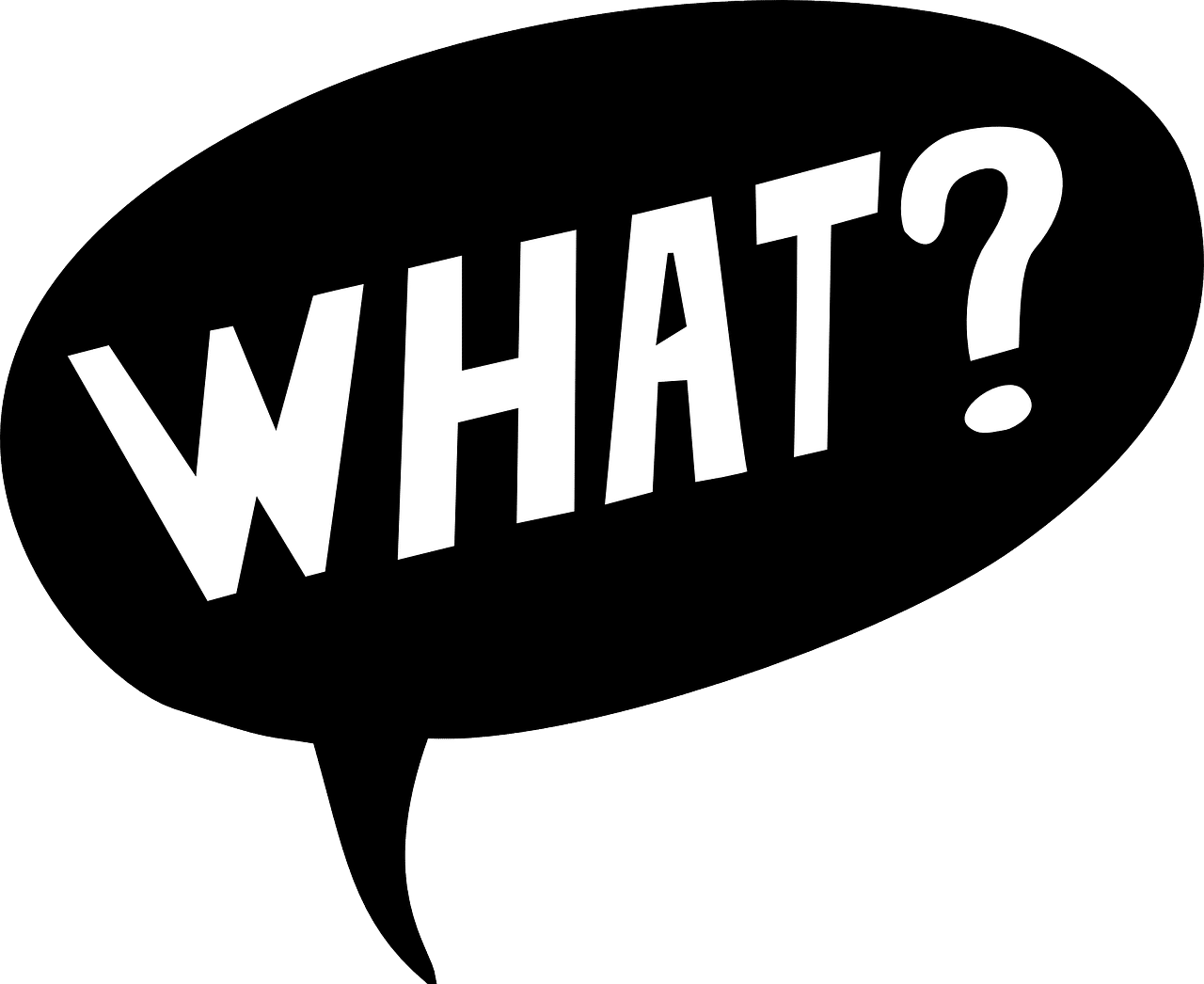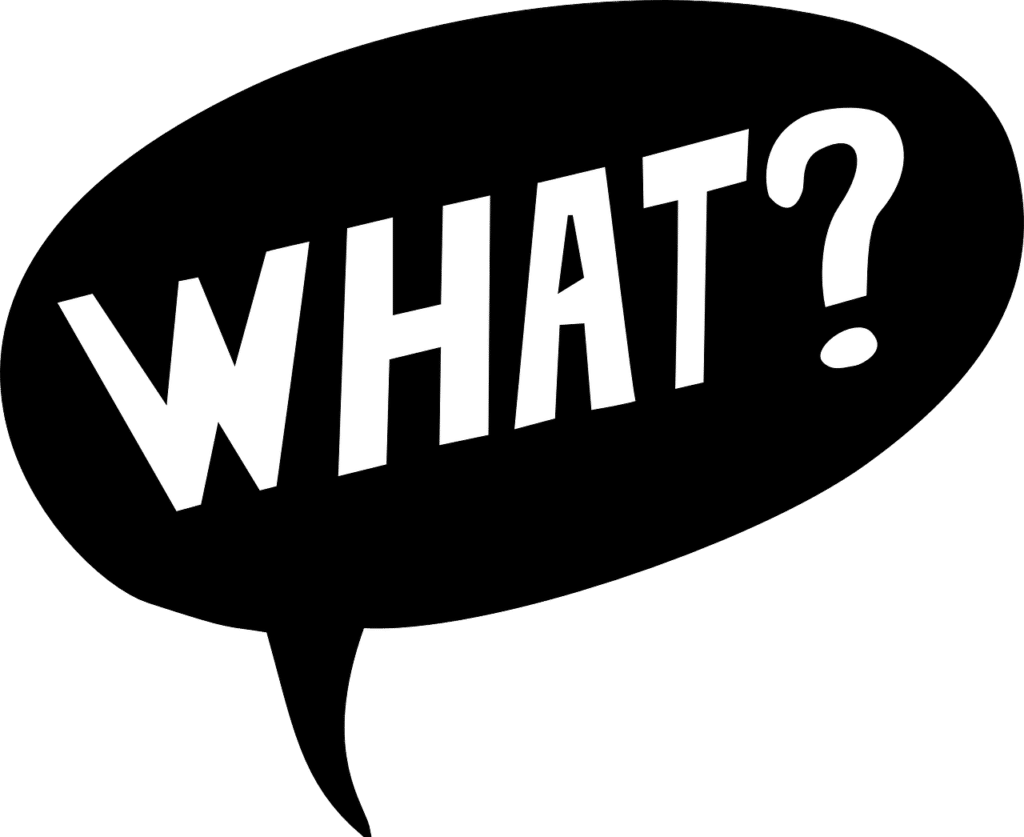 Activation lock is a security feature where Apple asks for your iCloud username and password to enable the Activation Lock on your device. If you forget this, there's no simple way of recovering it! This makes Activation Lock an extremely effective theft deterrent as well – thieves won't be able to use or sell your phone without knowing these details.
Main problem
We all know how great the "Find my iPhone" can be in certain occasions, but it can be a real pain in the neck when you need to sell or give away your old devices. Activation Lock is also activated if someone resets and restores that iPhone without entering the iCloud details again, so this isn't something we would recommend doing.
How safeUnlock helps?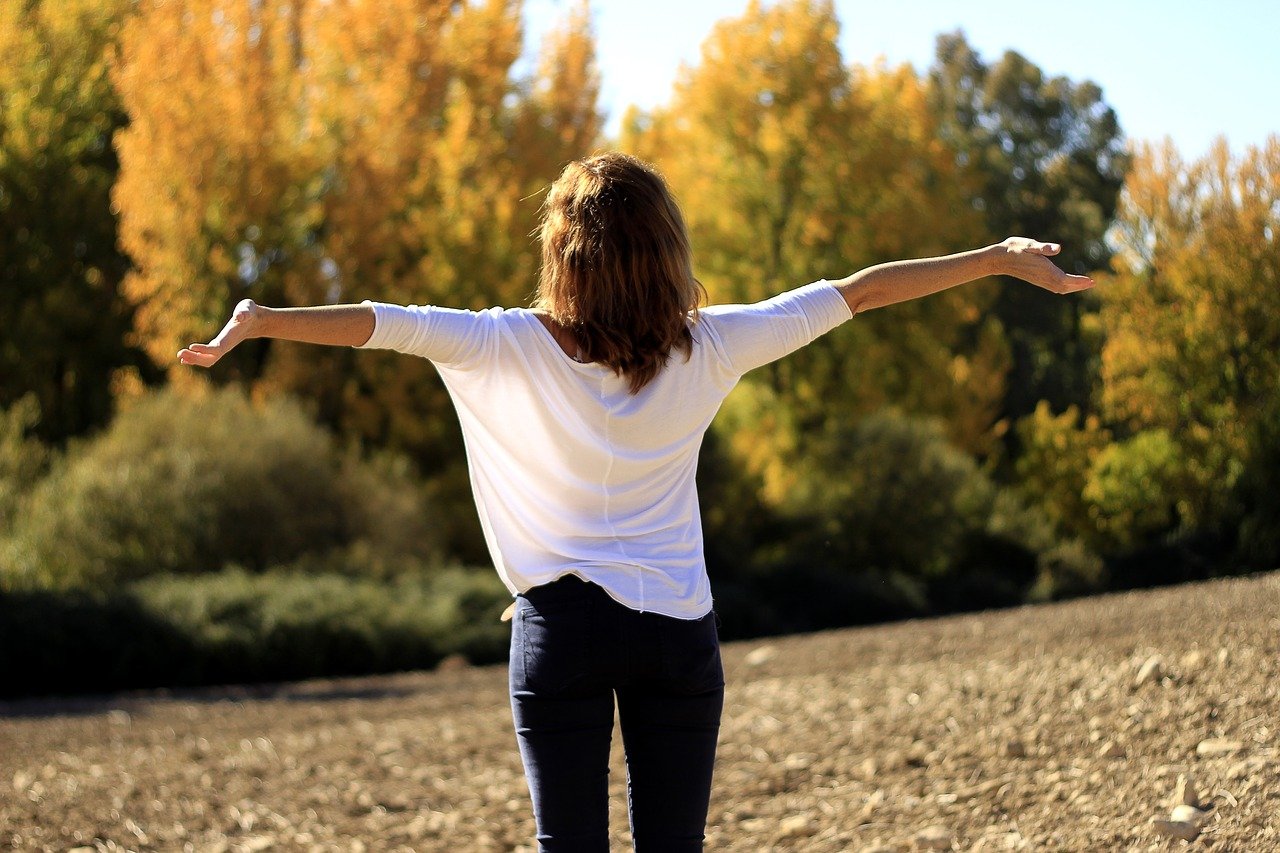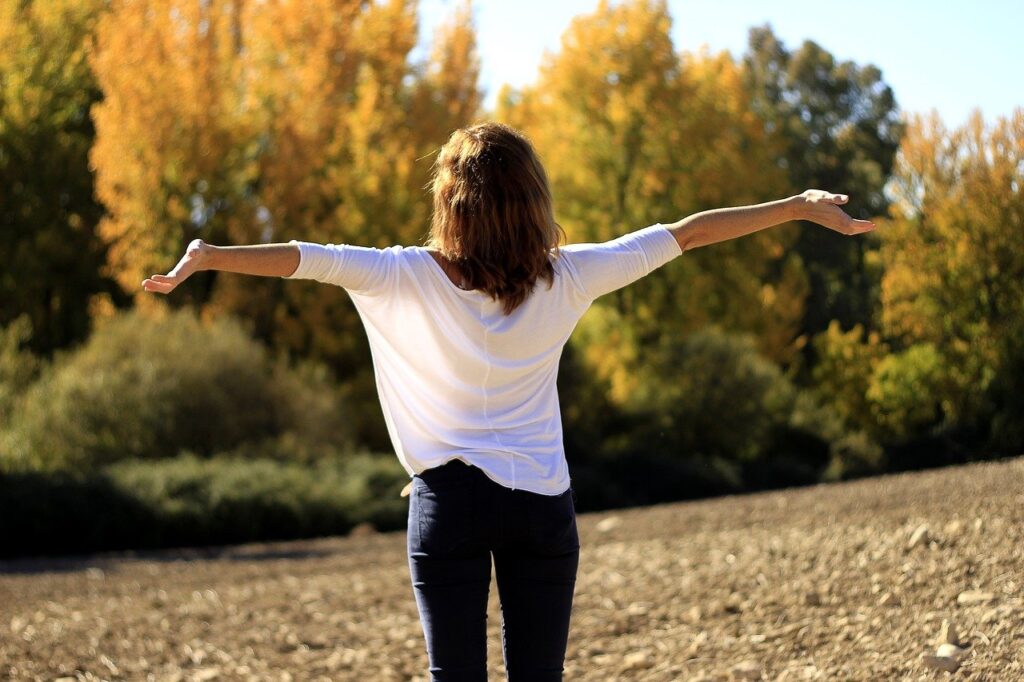 If Activation lock has been enabled on your device for whatever reason, you can use safeUnlock's removal app to remove it. You don't have to worry about the iOS model that your device is running – this app supports all versions of iOS from version 6 and up! It doesn't require a jailbreak either so there are no technical skills required whatsoever.
What do I need?
There are only few things you need in order to unlock the device and will mention them:
Your Name
A valid Email Address
Device
Status of Device
IMEI or Serial Number
Once you have all the required data, simply fill out the form and follow the easy sign up steps. When the sign up processed is completed you will be able to download a PDF file along which contains a Dummy ID. Enter those details and follow the steps as if you phone were new.
How to get the IMEI on an Apple device?
There are multiple ways of finding the IMEI on your phone, but one of the most common is to open "Settings" and then go to "General". Scroll down until you find either UMTS or IMEI – this ID will be used in safeUnlock iCloud Unlock removal app.
You can also find the IMEI using the following steps:
Remove the Sim Card slot and look for your IMEI
Check the box of your device
Check the back of your device (Common on iPads)
Unlock your device today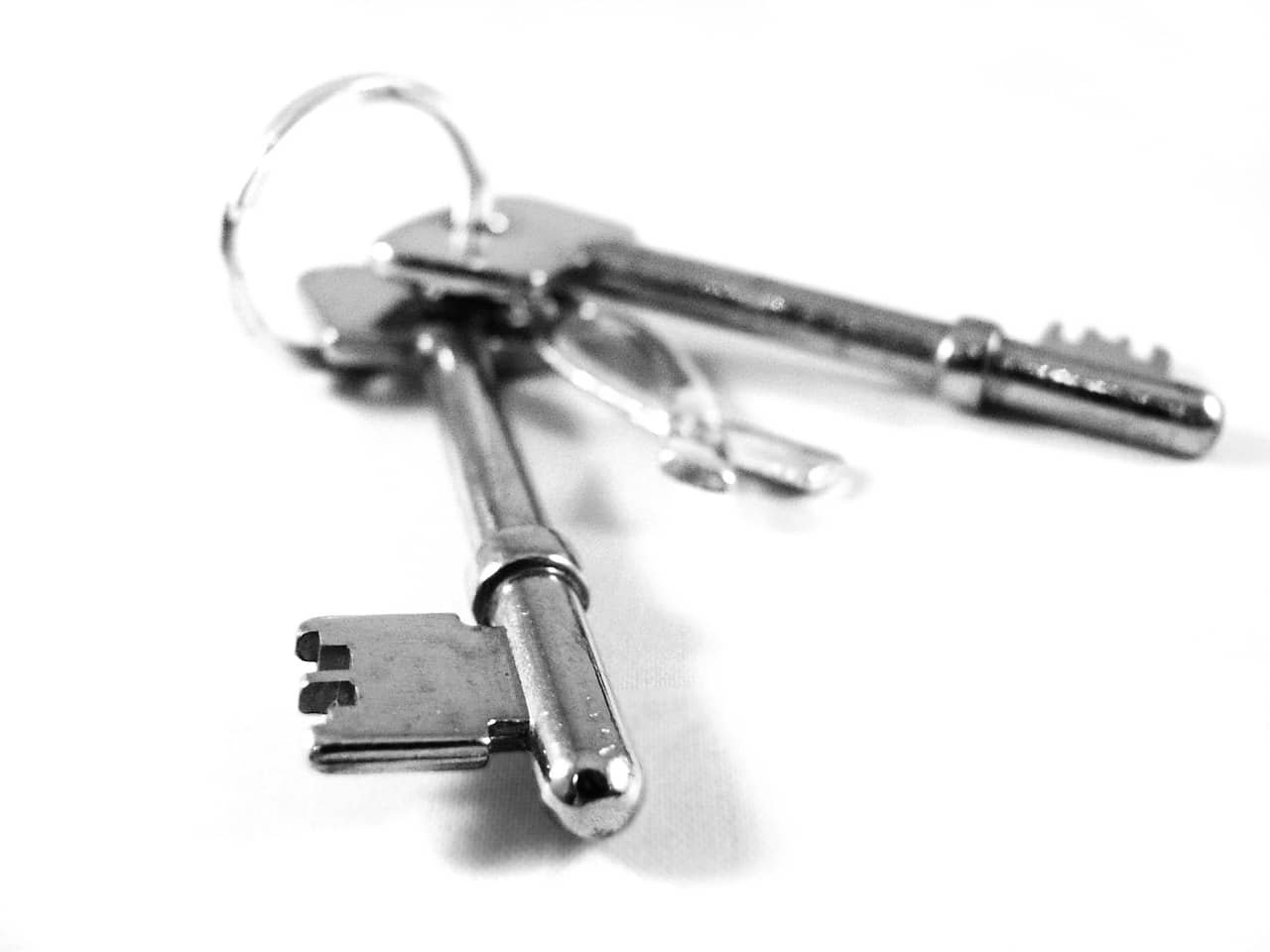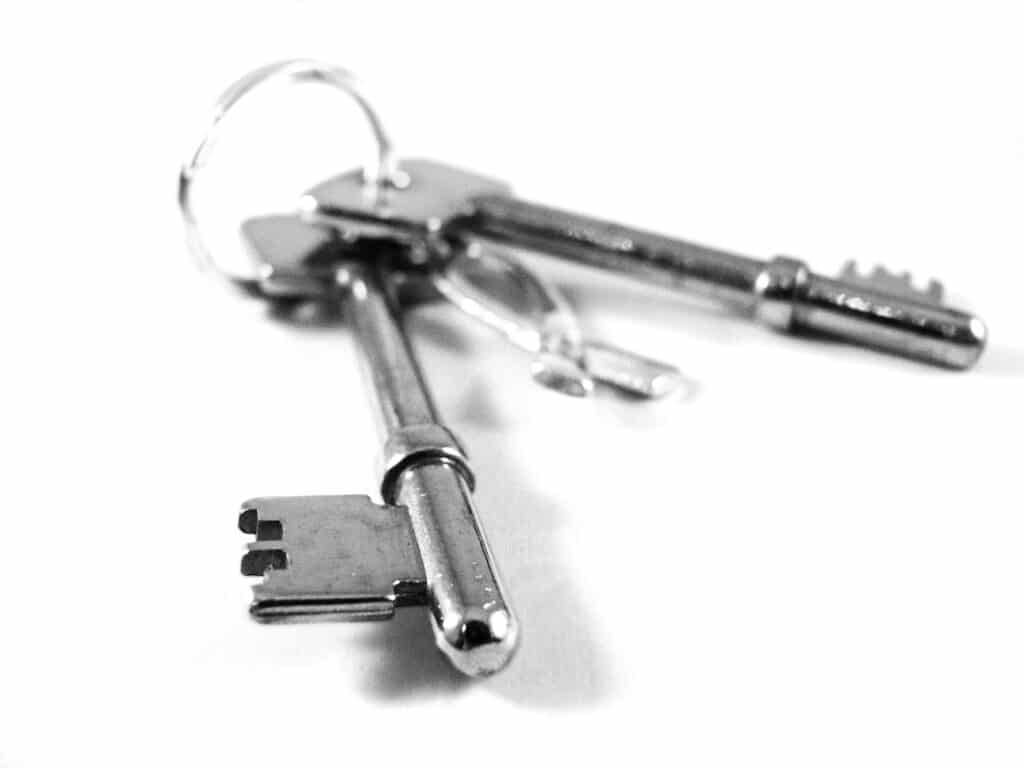 Get your device activated once again using our iCloud Unlock feature. We have gathered some of the most common questions so we will answer them on this post.
Is it safe to use?
Yes, Activation Lock Removal is completely safe. This technique will not jailbreak or unlock your device temporary, so you won't have to worry about any technical knowledge!
Will I be able to use any app?
Yes, Activation lock is not a restriction of any kind and will not interfere with your usage. You can use apps, restore from an iCloud backup or even update the iOS version after Activation Lock was removed!
Will my data be erased?
No – Activation Lock Removal doesn't delete anything on your device. All you have to do is go to the Activation Lock Removal app and enter your details. You will be able to use your device as if nothing happened!
Why do I need a Dummy ID?
A Dummy ID is used in order for Activation lock removal service to work with any iOS version without having access to iCloud account associated with that IMEI number. This way we are able to do it.