Unlock a phone from Three carrier, when you purchase a phone from Three, whether it is new or used, your phone is locked to their network. This means that you are unable to use another carrier's SIM card on your phone. While this may not be a problem for some people, others may want the flexibility to use any carrier they choose. Fortunately, there is a way to unlock your phone from Three with SafeUnlocks, a company leader in the unlocking process, 100% safe and reliable, so that you can use any SIM card you like! In this blog post, we will discuss how to unlock your phone and what benefits doing so can offer you.
What is Three carrier?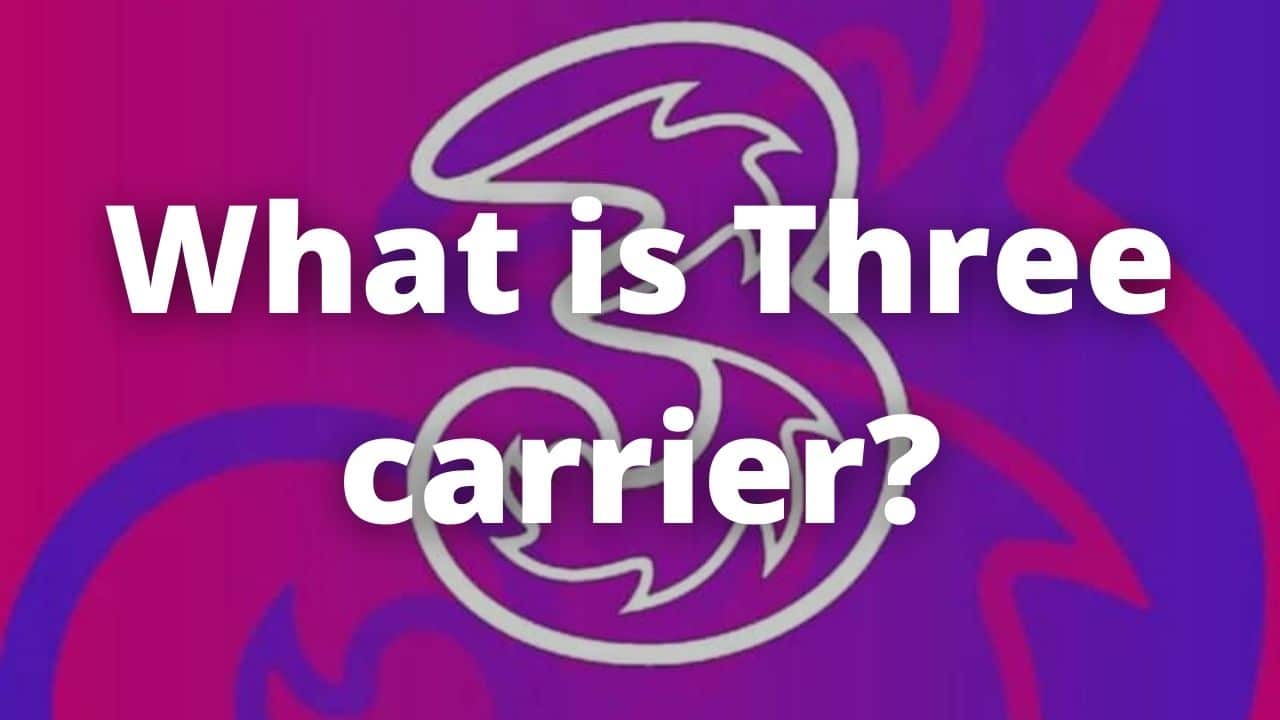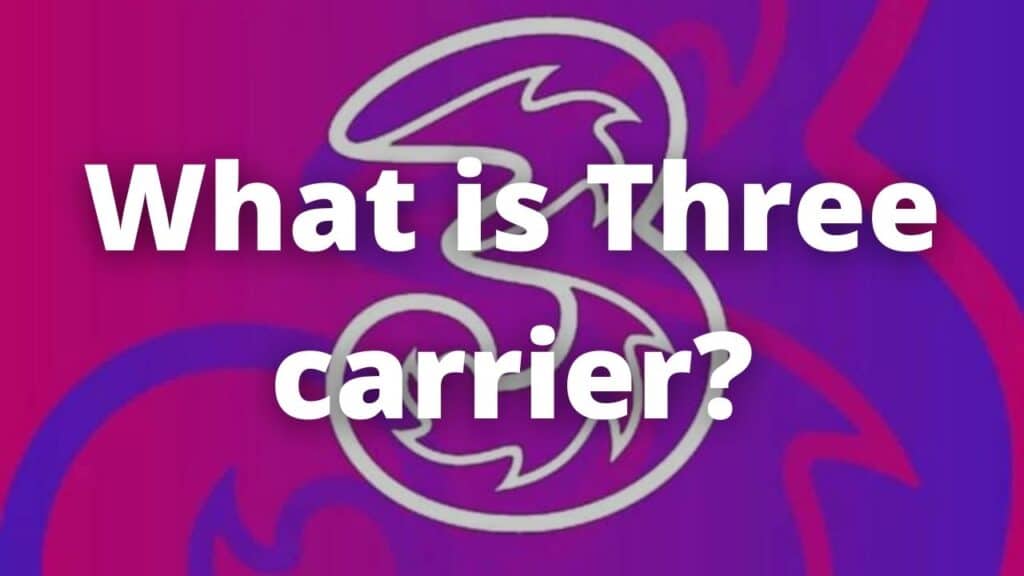 Three carrier is a global brand name owned by Hutchison that provides mobile phone networks and broadband internet services in Hong Kong, Macau, Austria, Denmark, Indonesia, Ireland, Sweden, and the United Kingdom. The company was founded in 2002 and has over 110 million customers worldwide as of 2022. One of the main selling points of Three is that they offer "all-you-can-eat" data plans, which allow customers to use as much data as they want without incurring any additional charges.
Why would you want to unlock your phone from Three?
There are a few reasons why you might want to unlock your phone from Three. Perhaps you are planning to travel overseas and want to be able to use a local SIM card to avoid expensive roaming charges. Or, you may have bought a used phone from Three and want to be able to use it with your current carrier. Whatever the reason, unlocking your phone can give you the freedom to choose which carrier you use, without being locked into one company.
Benefits of an unlocked phone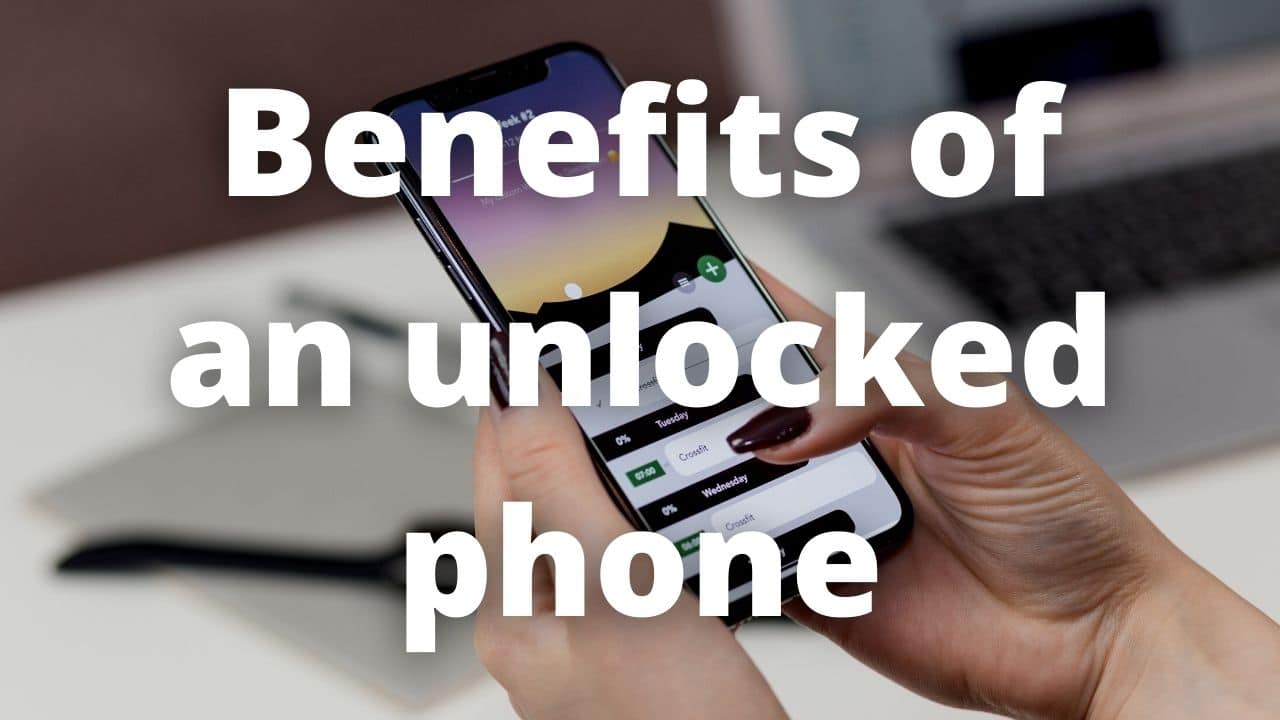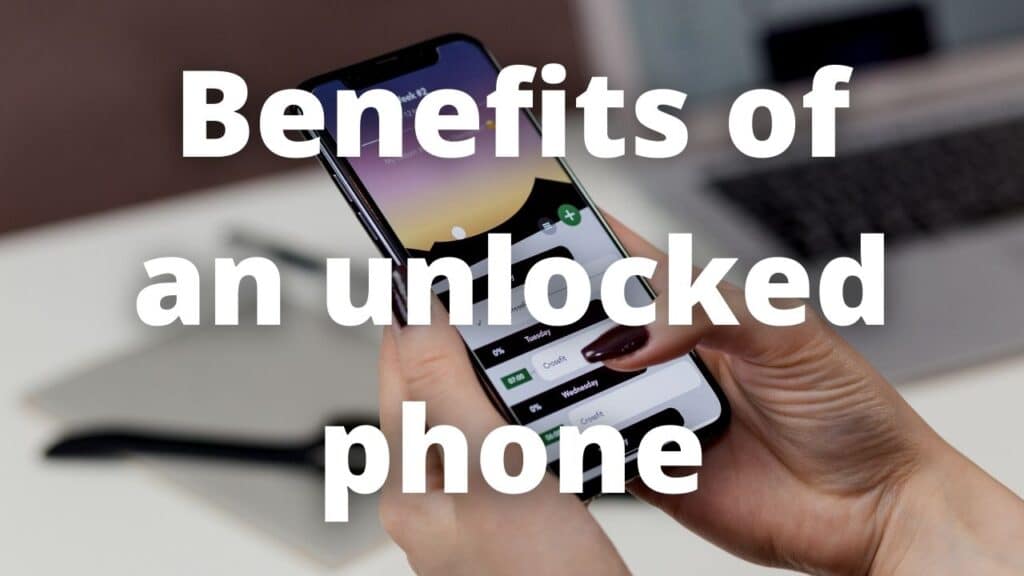 There are many benefits you can approach if you have an unlocked device, just to name some you could:
Use another carrier: When you unlock a smartphone you can use the SIM card from any carrier you wish, you don't need to be married to the same company for life, you can start to enjoy the plans and offers that other companies can provide you.
Data all around the world: If you are planning a trip or going abroad you can easily get a chip from a local carrier and start to use their network.
Update early: Do you know an unlocked phone gives you the possibility of updating first your phone? An unlocked phone receives the update at the same time the manufacturer releases it, in general, carriers need to check the update first and this takes time.
Better reselling price: On the market, an unlocked phone always can be sold at a higher price since is more useful for buyers, this is also good news if you want to save some money for your new smartphone.
How to unlock my phone from Three carrier?
If your phone is locked by Three, don't worry! SafeUnlocks can help you unlock it quickly and easily. We are a leading provider of phone unlocking services, with years of experience in the industry. We have successfully unlocked a huge number of devices all around the world from different brands and carriers, with a success rate of 99.9%, and our team is passionate about helping our customers get the most out of their devices. We provide to our users an affordable, quick, and safe service and the best customer service.
Guide to unlock with SafeUnlocks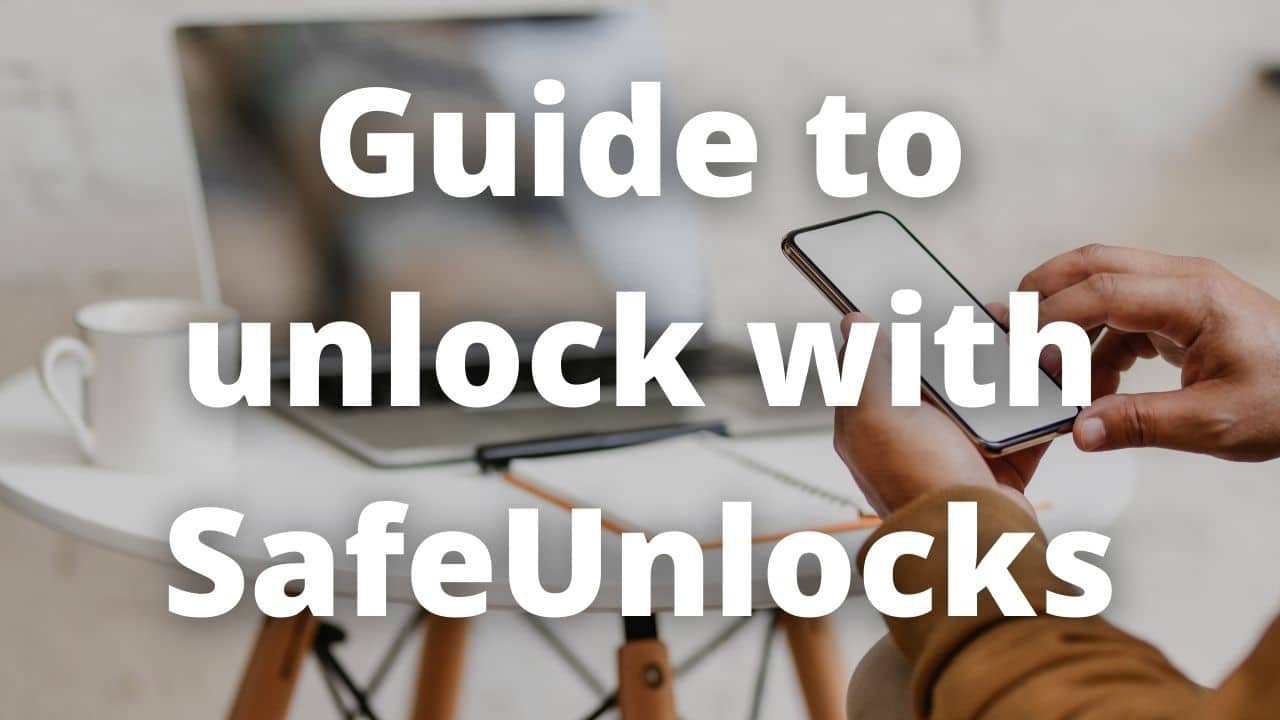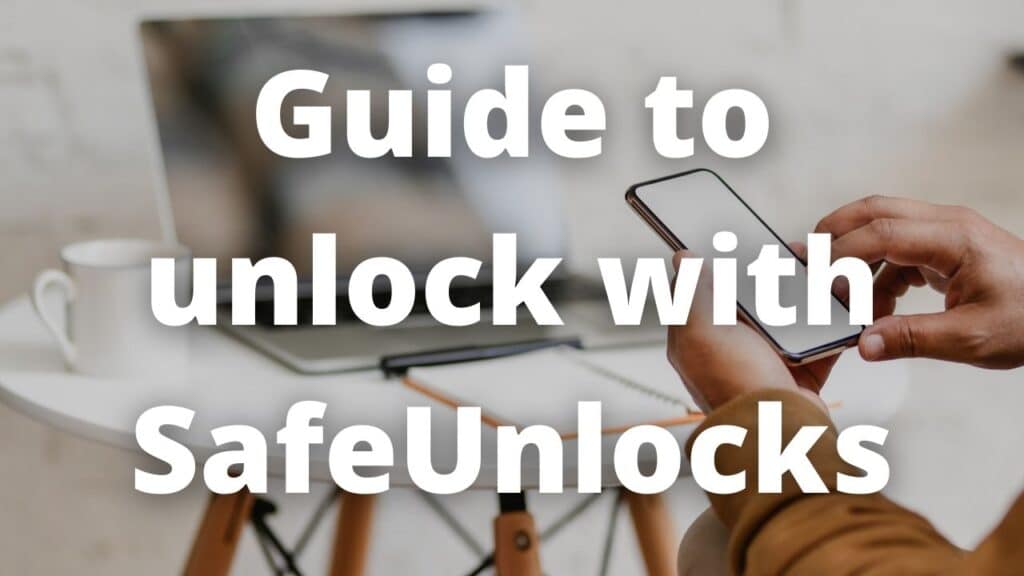 To unlock a phone from Three carrier you just need to follow a few steps, this process doesn't take more than some minutes, first of all, you need to visit our official website application, you can do it by clicking the link below.
Once you are on our website you just need to provide us with the most basic information to proceed with the unlocking process, these details are:
Name.
Email address.
Device model.
Free membership
Once you set your order you just need to get a membership, this is a quick and safe process that doesn't take more than five minutes, to proceed with the unlocking we need to verify your details with a third-party website that is safe, this process doesn't have any cost to you. When it's done you will receive the confirmation code (the confirmation code is also sent to your email for more security) you just need to enter the code in the membership identification field and that's all, easy and quick! your device is unlocked and ready to use.
Is it SafeUnlocks safe?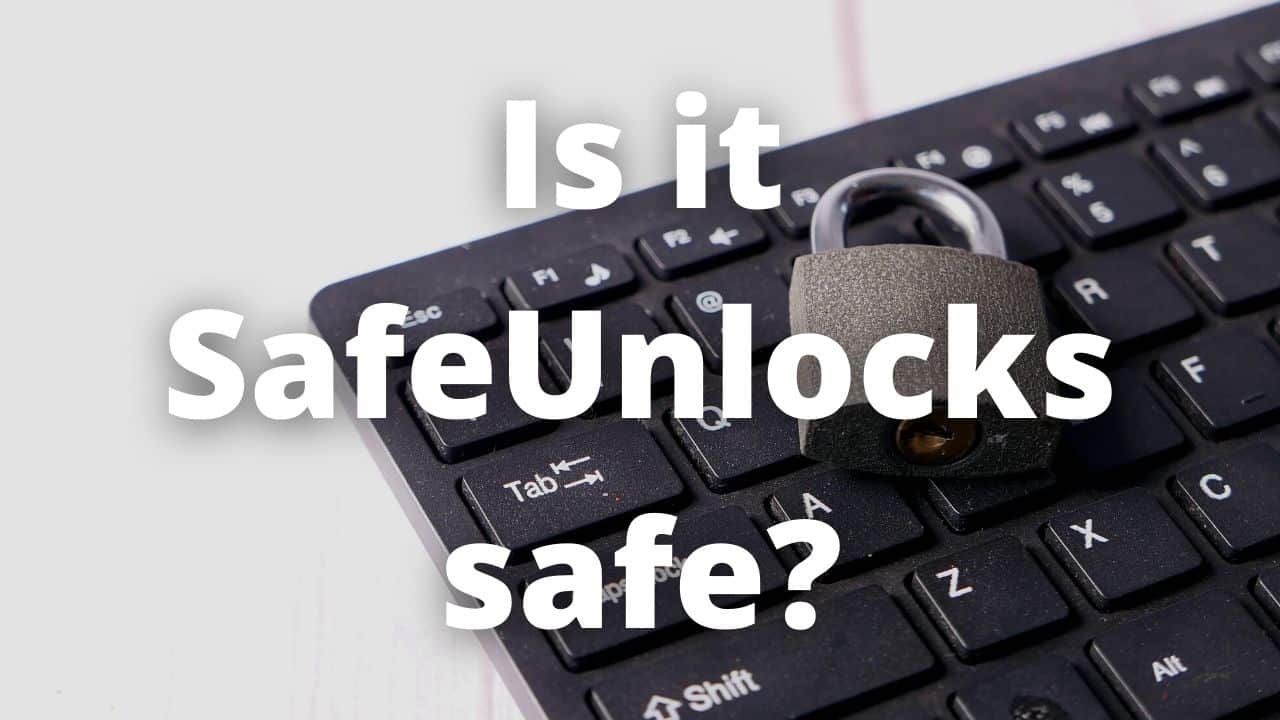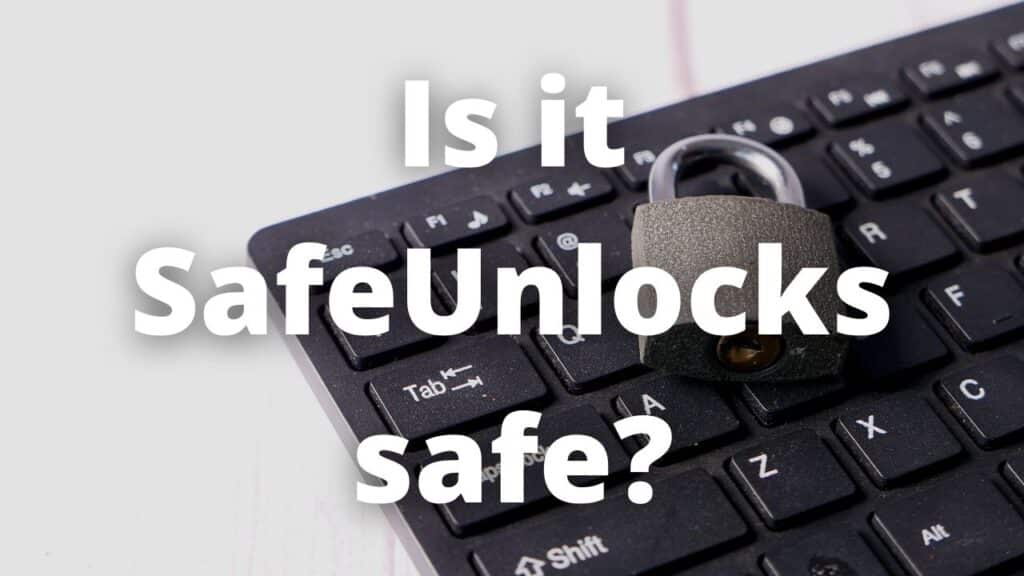 Without any doubt! SafeUnlocks leads all the unlocking processes with the highest quality, we treat you under major confidentiality. To continue with your unlocking process we don't need sensitive information just the very basics to make sure what device we are about to unlock. You can access our services from the safety of your home and just with some clicks, our page is easy to understand and friendly with all our customers. Our customer service is well trained to solve your doubts and inquiries at any time 24/7/365 you just need to contact us by email and we will be with you as soon as possible.
SafeUnlocks is the best alternative to unlock your phone, we know that there are other websites that offer similar services but what makes us different from them is our fast, easy, and secure process. Also, we count on a great team of professionals that will help you at any time with whatever you need related to the unlocking process. What are you waiting for? Unlock your phone today.