Unlock a phone from EE carrier. If you have a phone locked to EE carrier, we can unlock it for you. EE is the second-largest mobile network operator in the United Kingdom, with 26.1 million subscribers as of September 2021. Unlocking your phone allows you to use any SIM card on your device, giving you the freedom to choose the best plan for your needs. SafeUnlocks is a trusted unlock service with a team of qualified professionals who can unlock your phone quickly and safely.
What is EE UK?
EE is a British mobile network operator and internet service provider, which is a brand within the BT Group. EE is the second-largest mobile network provider in the United Kingdom. EE offers mobile phone, fixed-line telephone, broadband, and home wireless services to consumers and businesses in the United Kingdom. The company has its headquarters in London and Leeds. EE provides great network coverage in 3G and 4G networks reaching 98% of the population.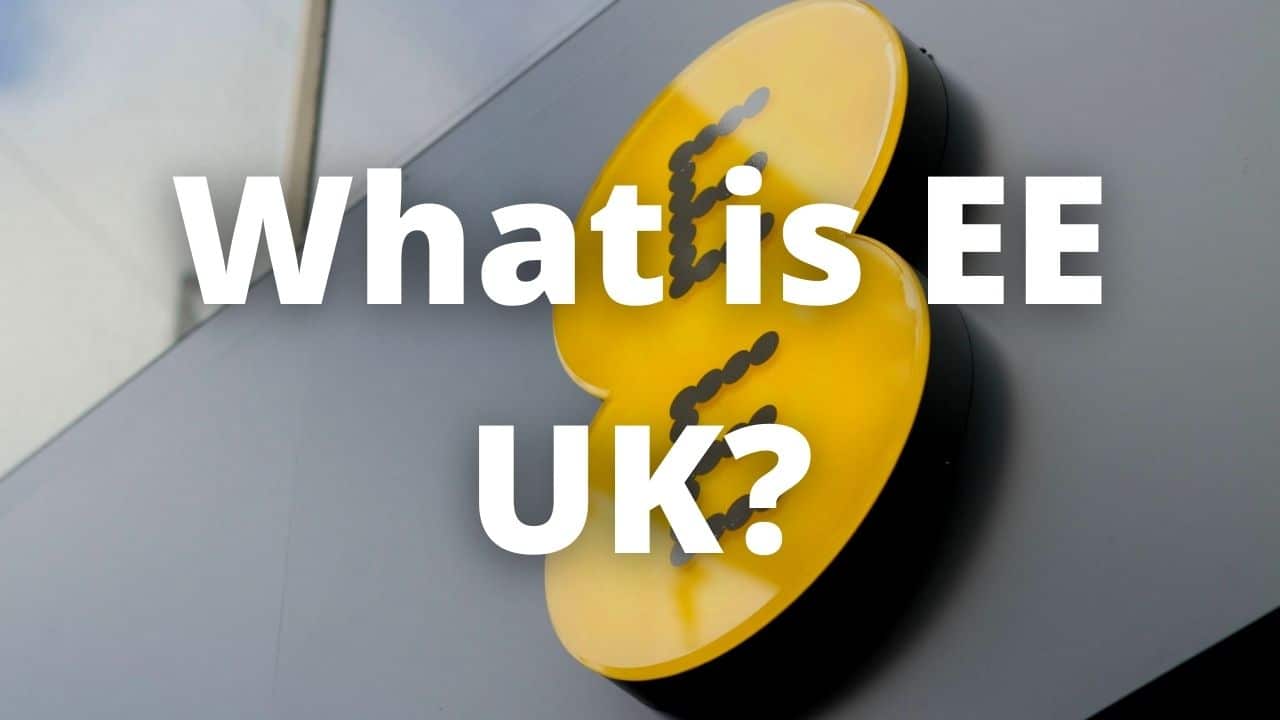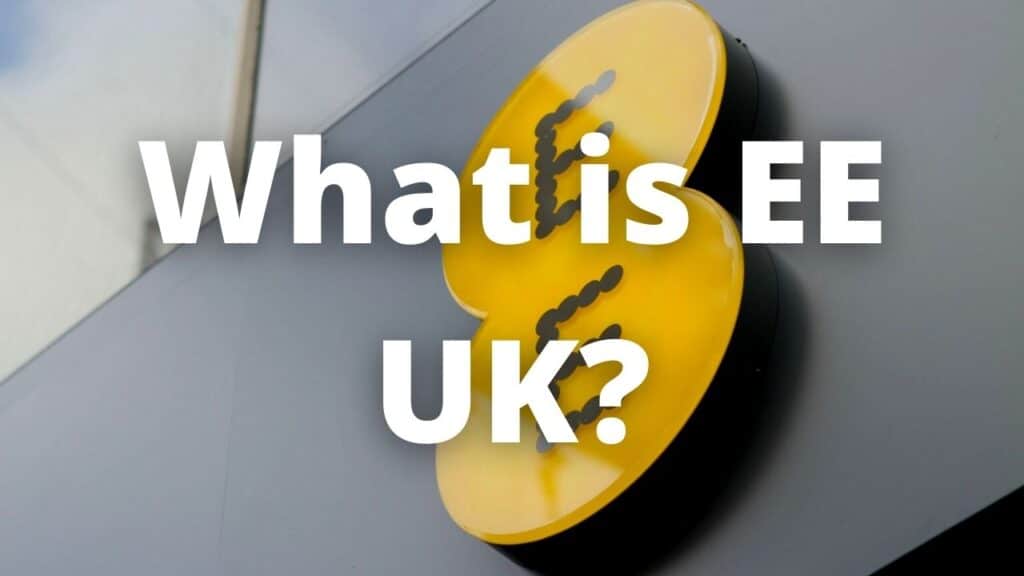 Should I unlock my phone?
Having a phone from a carrier could give you some benefits like giving you the possibility of getting a phone by just paying a monthly fee, good plans in most cases, but the carriers try to hold their customers by blocking the signal and not allowing you change the operator. There are many benefits you can enjoy with an unlocked phone from using the carrier that you wish all around the world to get some benefits on your device's software. If you are looking for more freedom on your smartphone then is a good idea.
Advantages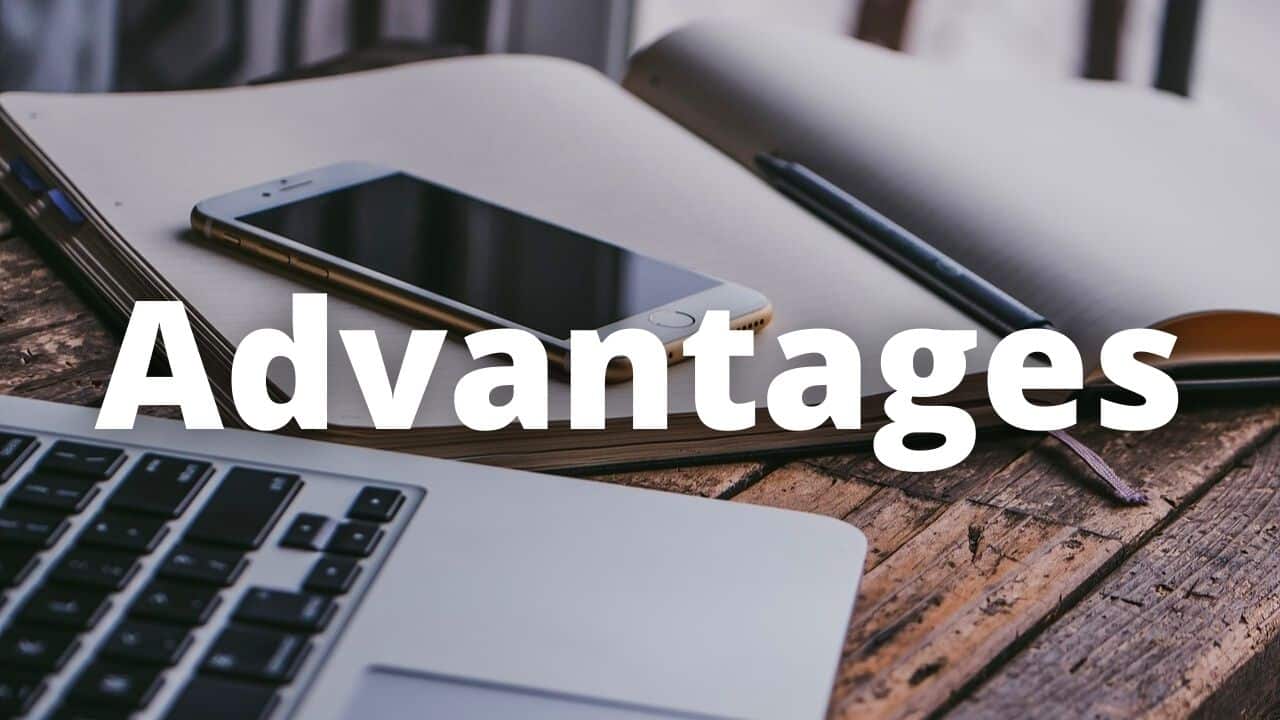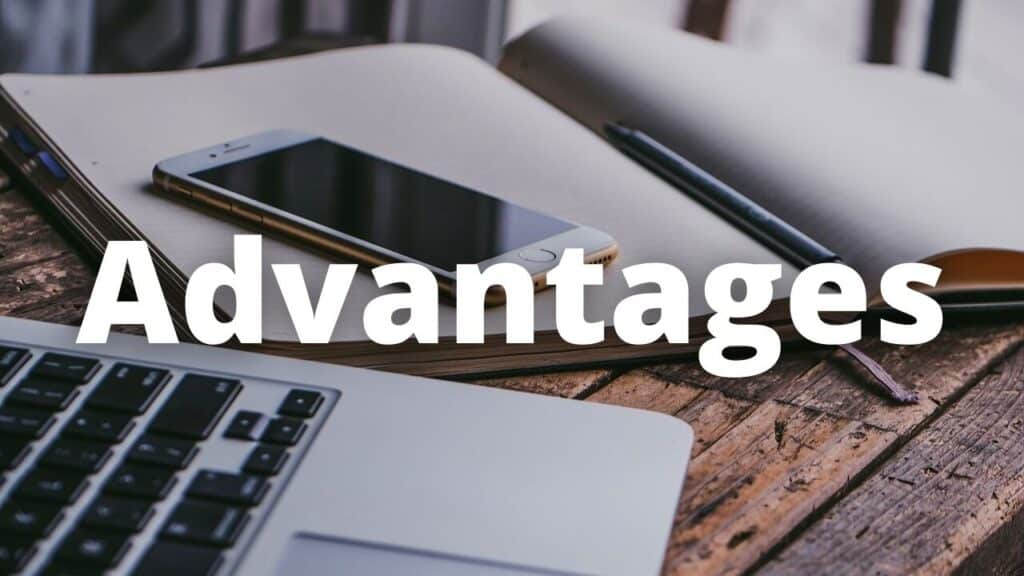 There are many benefits of an unlocked phone, nowadays, is more of a need if you want to approach the full cap of your device. Just to name some advantages of an unlocked phone you can:
Carrier: With an unlocked device you can choose the carrier you wish, no matter the company is as easy as buying a new chip and putting it on your phone, there is no limit. Even, if you are planning to go abroad is a good idea to unlock your phone, you could simply buy a SIM card from a local carrier and get a plan, connected everywhere.
Software: An Unlocked phone will not bring any type of trouble, it doesn't modify the specs or some similar but, you can receive updates at the same instant that the manufacturer releases it. With a carrier, the process is way too slow since they need to make all a process before of deploy the same update.
Profit: If someday you want to change your phone and you want to save some money to buy your new phone then you could sell your old phone, with an unlocked phone you can sell it on market at a higher price since is more attractive for possible buyers.
How can I unlock my phone?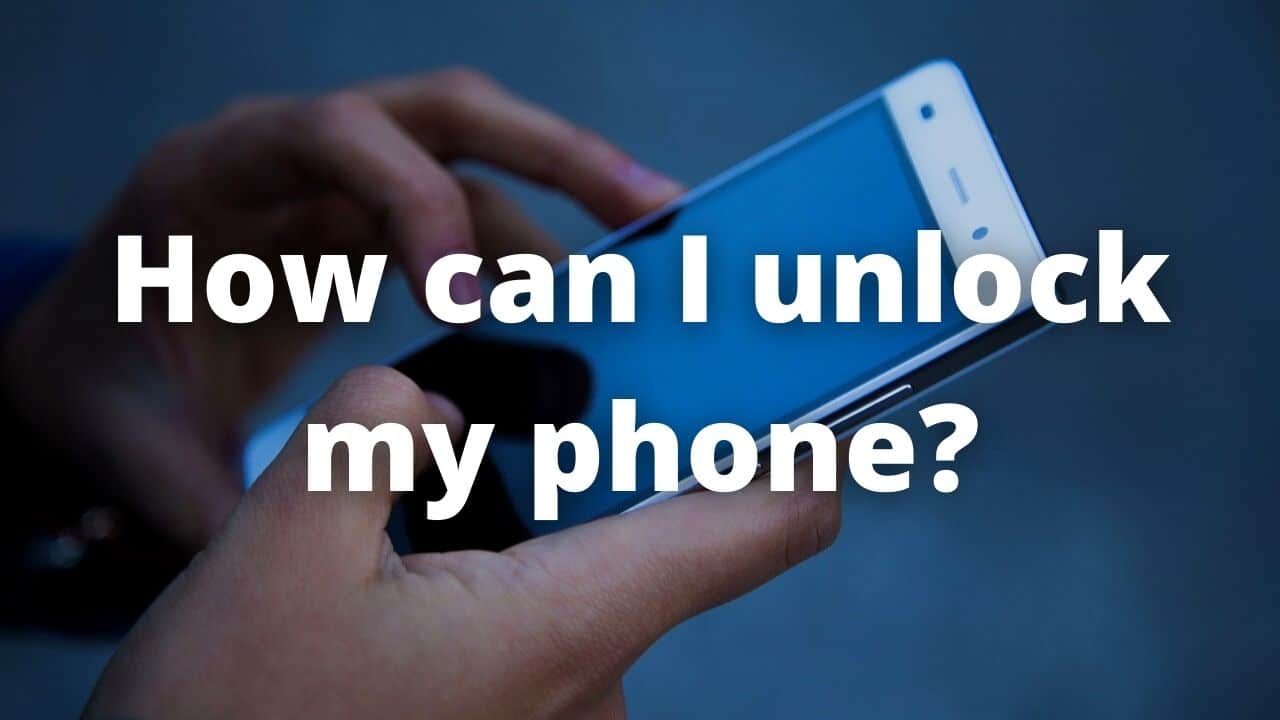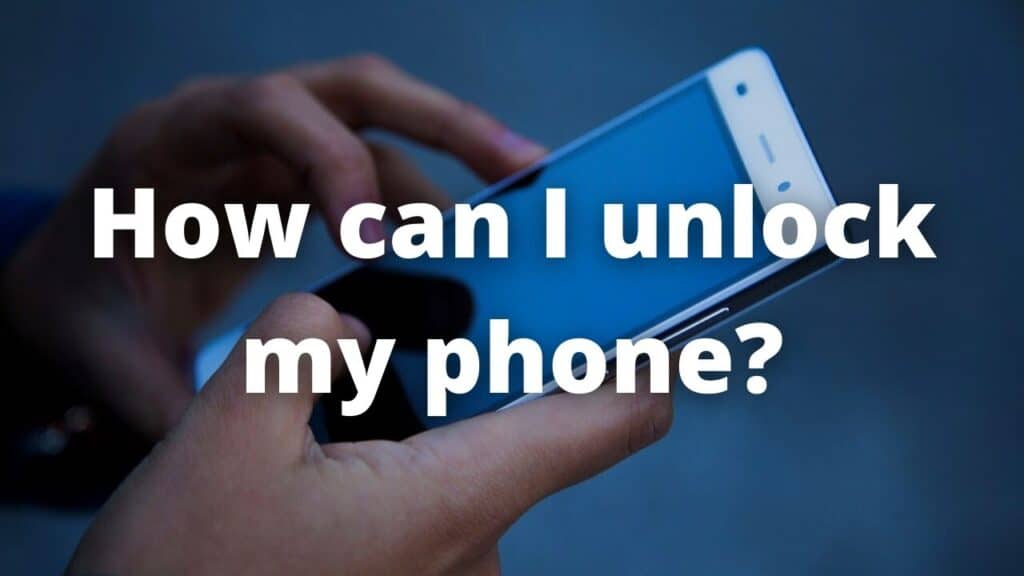 Many companies and pages are offering services to unlock your phone, nevertheless, if you are looking for a reliable, fast, and safe procedure then SafeUnlocks is your better option. We are leaders in unlocking processes with a high rate of success, we assure you we can unlock your phone from EE UK, our process is quick and reliable, you can access our services from our official page just by clicking the link below.
The unlocking process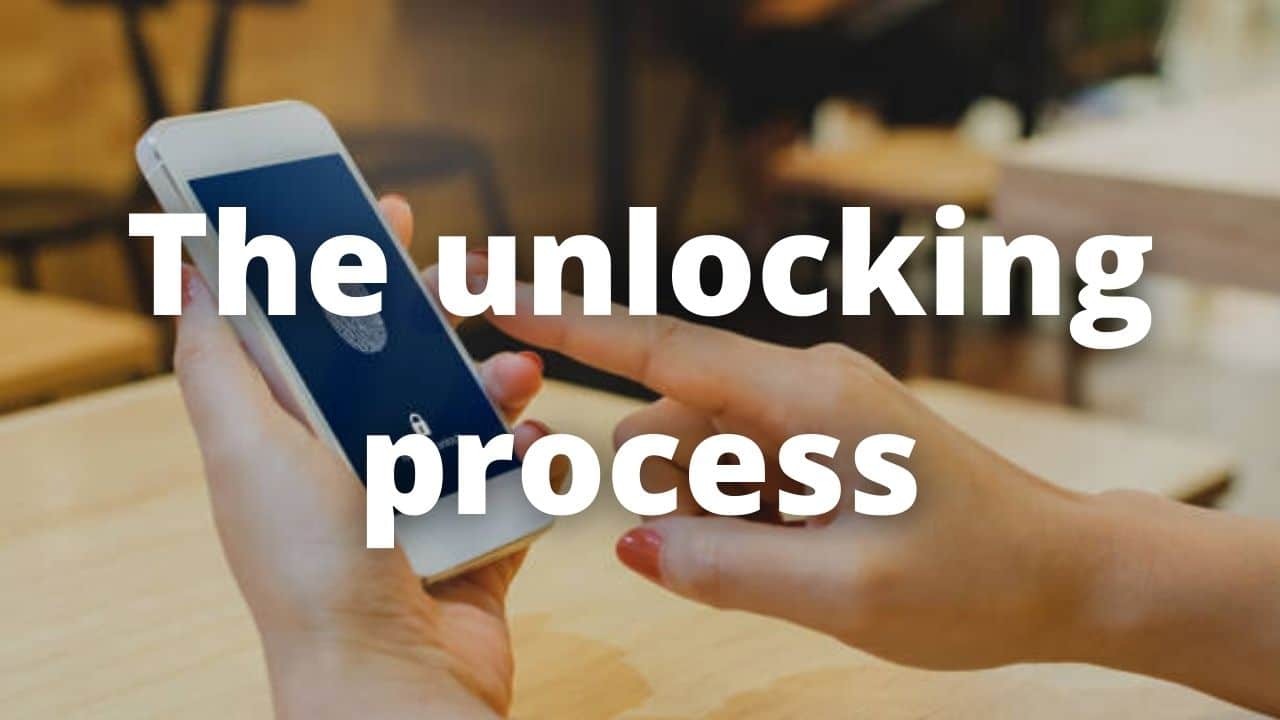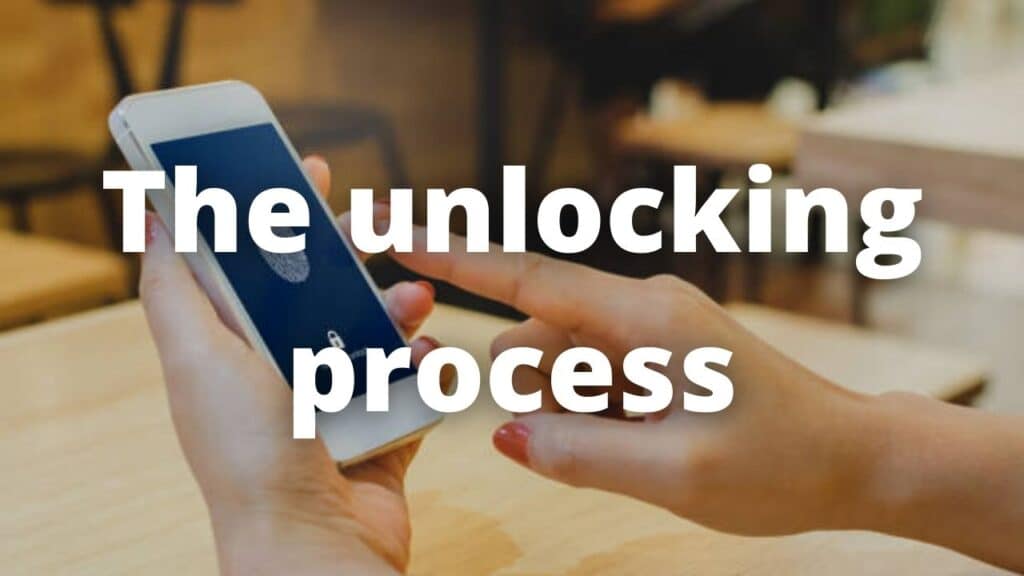 Once you are on our official website application you just need to follow 3 simple steps, it just lasts a few minutes and you can do all the process without going outside your home with just some clicks.
Information
To start the unlocking process with us you just need to fill the fields with the required info, these are just indispensable details to make sure the unlocking process, we don't need any sensitive information just some basic details, your information is safe with us. The required info is the following:
Free membership
To receive all the benefits we have for you you just need to get a free membership with us, the process is very simple and fast. This doesn't have any cost to you, we send your details to a third-party website that is reliable and safe, once we check your information you will receive a confirmation code (this code is also sent to your email), you just need to put this code on the confirmation field and after it, your device will be unlocked.
Enjoy your device
That's all! easier and quicker impossible, within minutes you can unlock any device from any carrier, no matter the brand or how old is your smartphone, we assure you we can unlock it.
Is it safe to unlock my phone with SafeUnlocks?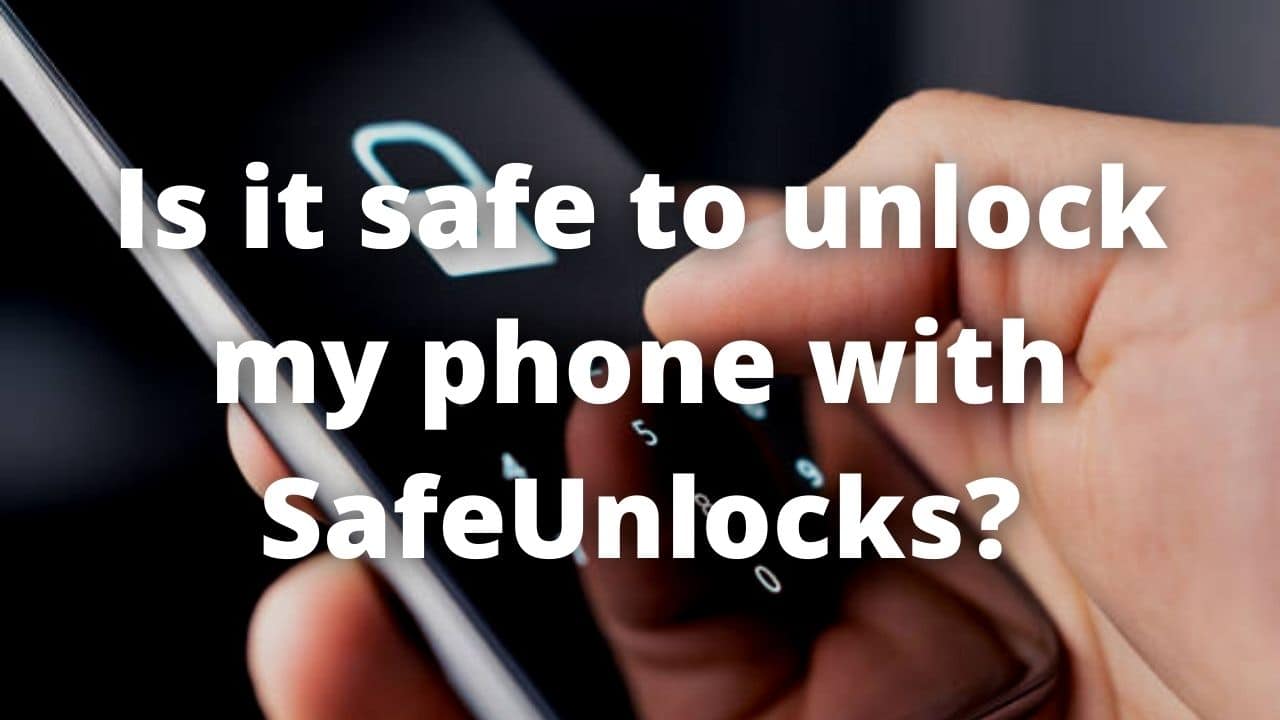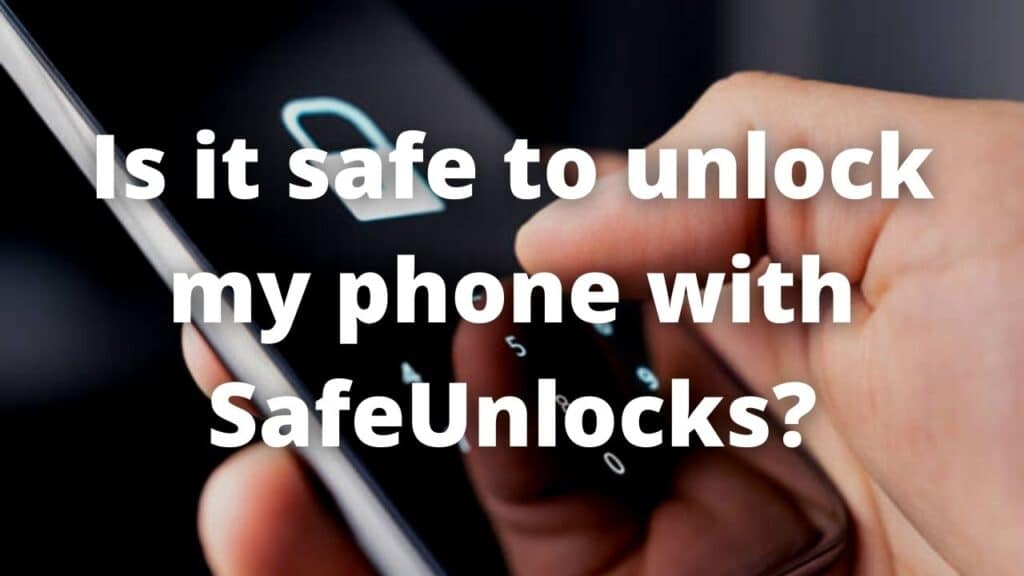 Of course! we have a well-qualified team that is experts in the field, also we have all the necessary requirements and licenses to unlock any device from any carrier. We work with a secure payment system that allows our customers to feel safe about their personal information.
We also want to let you know that we have great customer service always willing to help you with whatever you need. our customer service is available anytime 24/7/365 if you have any inconvenience or inquiry on the process you just need t contact us by email and we will back to you as soon as possible.
If you have any questions or doubts about the unlocking process or our services feel free to contact us, we will be happy to assist you.
Don't wait any longer and unlock your phone now! Unlock a phone from EE carrier then SafeUnlocks is your better option.