Unlock a phone from O2 UK, If you have a phone from O2 UK carrier and want to unlock it, we will tell you how in this post. SafeUnlocks is a company that can help you unlock your phone quickly and easily. We are the leaders in the industry and have years of experience helping people unlock their devices. Unlocking your phone allows you to use it with any carrier you choose, which gives you more flexibility and freedom. Don't miss out on these benefits – follow our simple guide to unlock your phone today!
What is O2 UK carrier?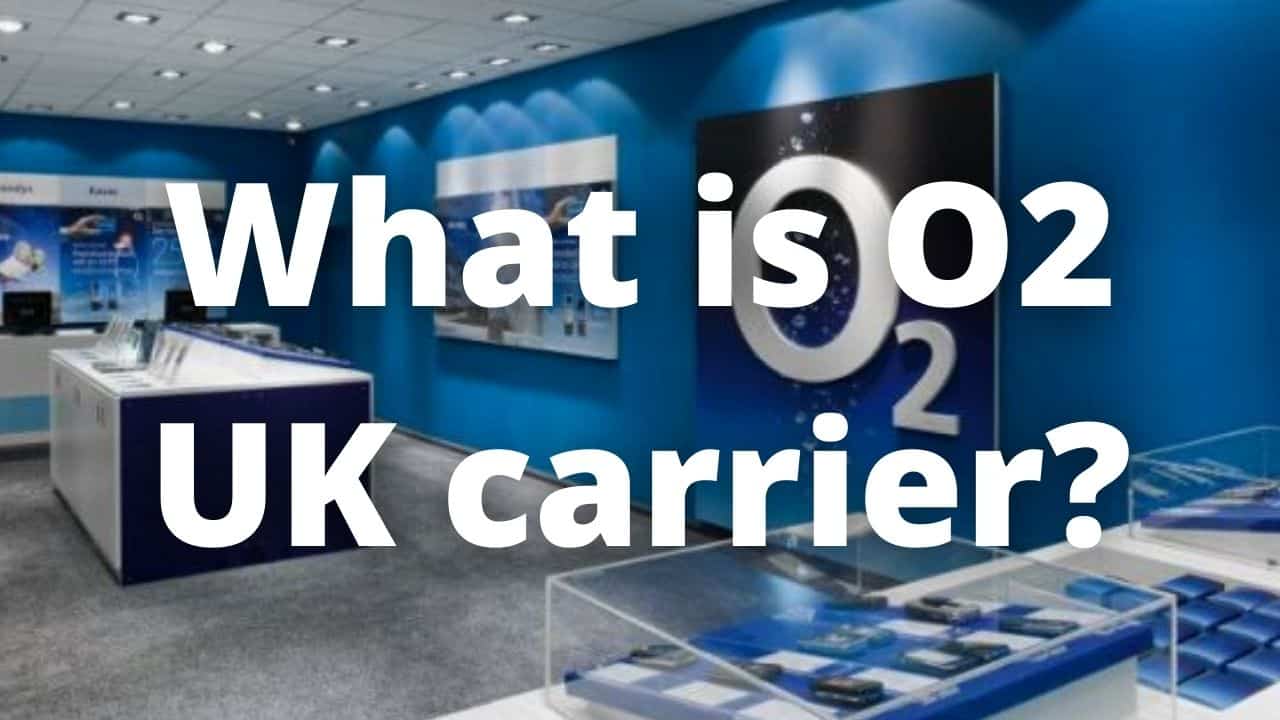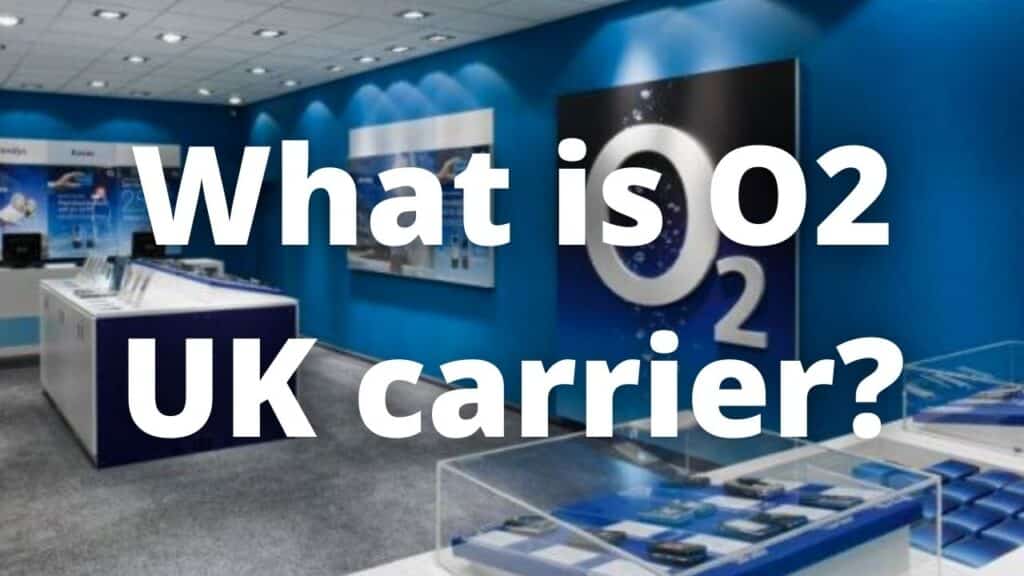 O2 UK carrier is a British telecommunications services provider that operates under the O2 brand. It is owned by Virgin Media and is one of the most important telecom providers in the United Kingdom. O2 offers a wide variety of services and, also, the possibility of getting a phone from many available brands with just a monthly fee, thus, is normal you have or know someone who owns a phone from them.
Why should I unlock my phone?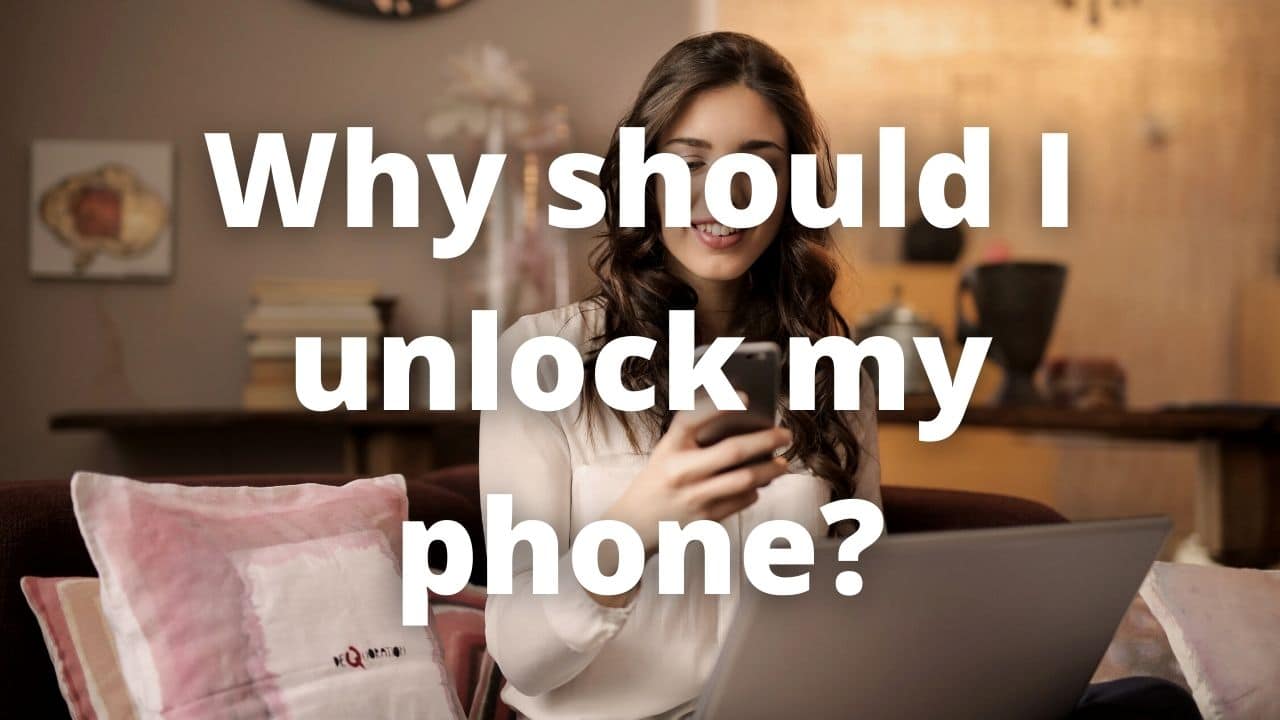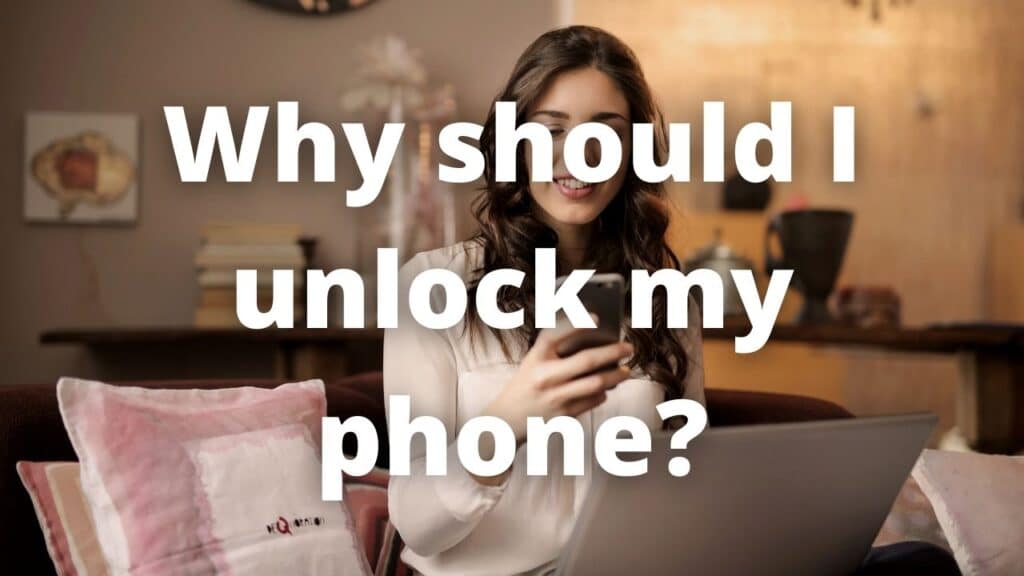 Many people in the UK have phones from this carrier since is one of the best carriers, nevertheless, as is normal with every carrier all around the world, they try to retain their customers by blocking or limiting the use of smartphones. There are many benefits of owning or using an unlocked device, such as the change to another carrier, and many more we are going to tell you now.
Advantages
An unlocked device is, from far, a better option for users, if well, having a carrier gives you some benefits it also can be a disadvantage you are married with the same company attached to their fees and plans, this can change with an unlocked phone. Here are just a few benefits of having a free device:
The possibility of changing your carrier anytime is as easy as getting a new chip from any carrier and putting it in your phone, and right away start to enjoy the services. This also is good news if you are thinking of going abroad, you could get a chip from a local carrier and use their signal.
Update your phone faster, an unlocked phone receives the update as fast as the manufacturer releases it, with a carrier you should wait until they check the same update and deploy it to their customers after a time.
Higher reseller price, you can sell your old phone at a higher value if it is unlocked, unlocked phones are sold quicker on market, this is a good idea if you want to save some money for your new phone.
Can the unlocking process damage my device?
Absolutely no, unlocking a phone is a process that just affects the quantity of SIM carriers your phone can use, it doesn't damage your device's software or hardware in any way, so you can do it without worries. In most cases, it is a fast process and safe if you do it with reliable software or a company.
Unlock a phone from O2 UK free with SafeUnlocks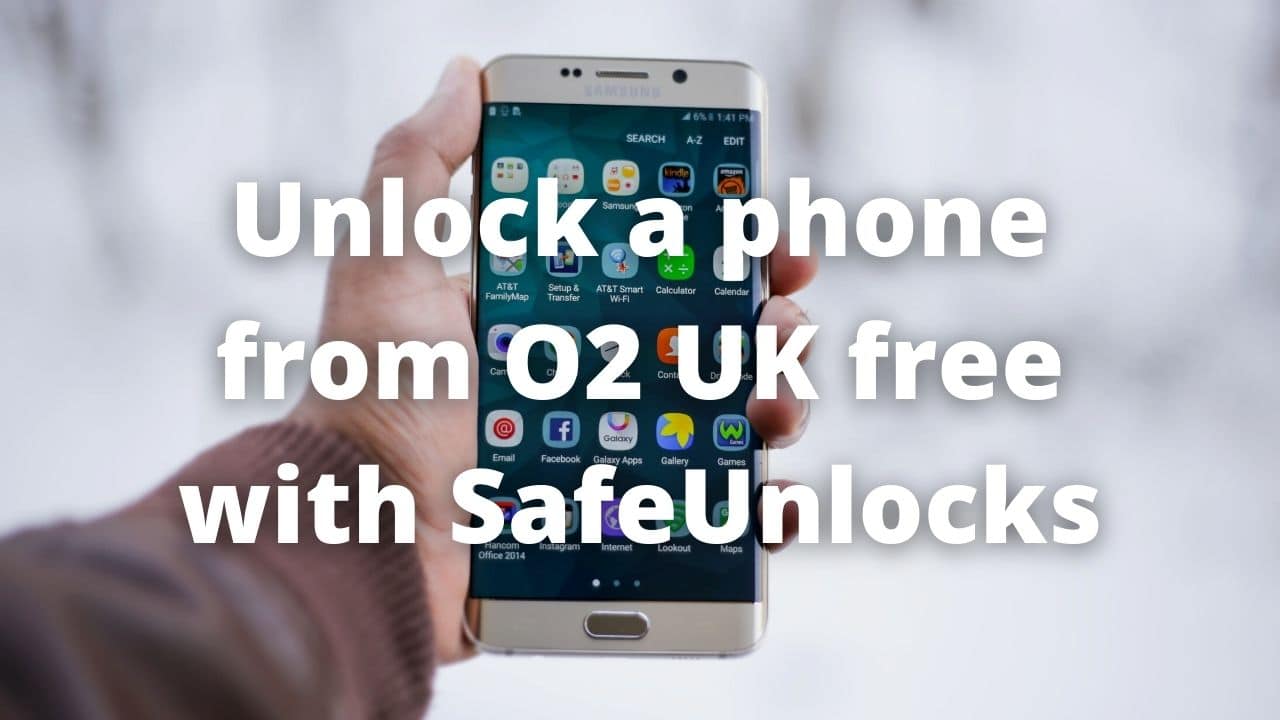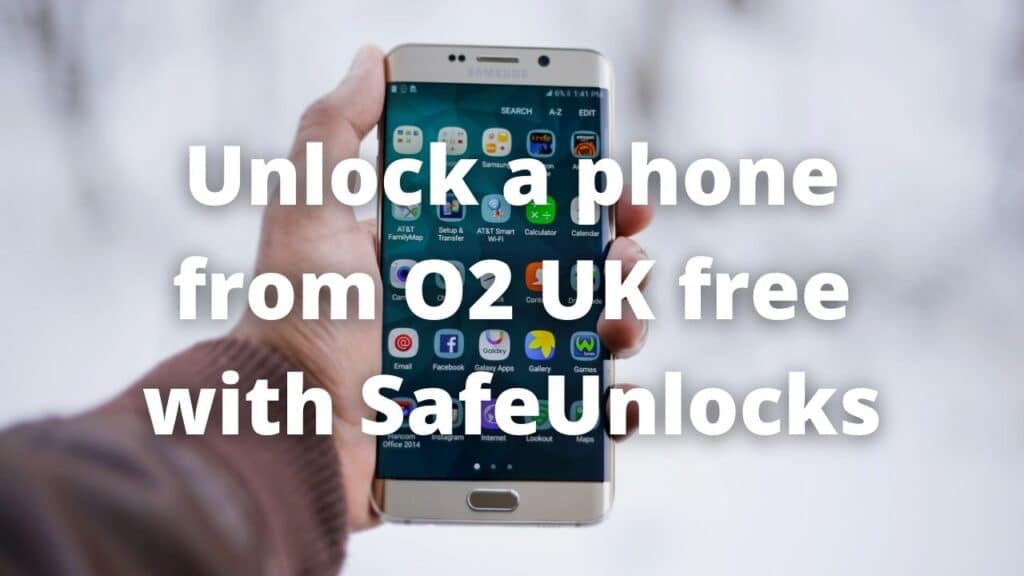 Now that we have explained to you what are the benefits of having an unlocked device and how the process works, let's explain how our company can help you achieve your goal if you still have doubts about it or if you prefer to have it done by professionals.
SafeUnlocks is a company with years of experience in the industry, we are leaders and have helped unlock thousands of devices. We use the latest software and technologies to unlock your phone quickly, easily, and safely. Follow our simple guide below to enjoy a fully unlocked phone from O2 UK carrier.
SafeUnlocks guide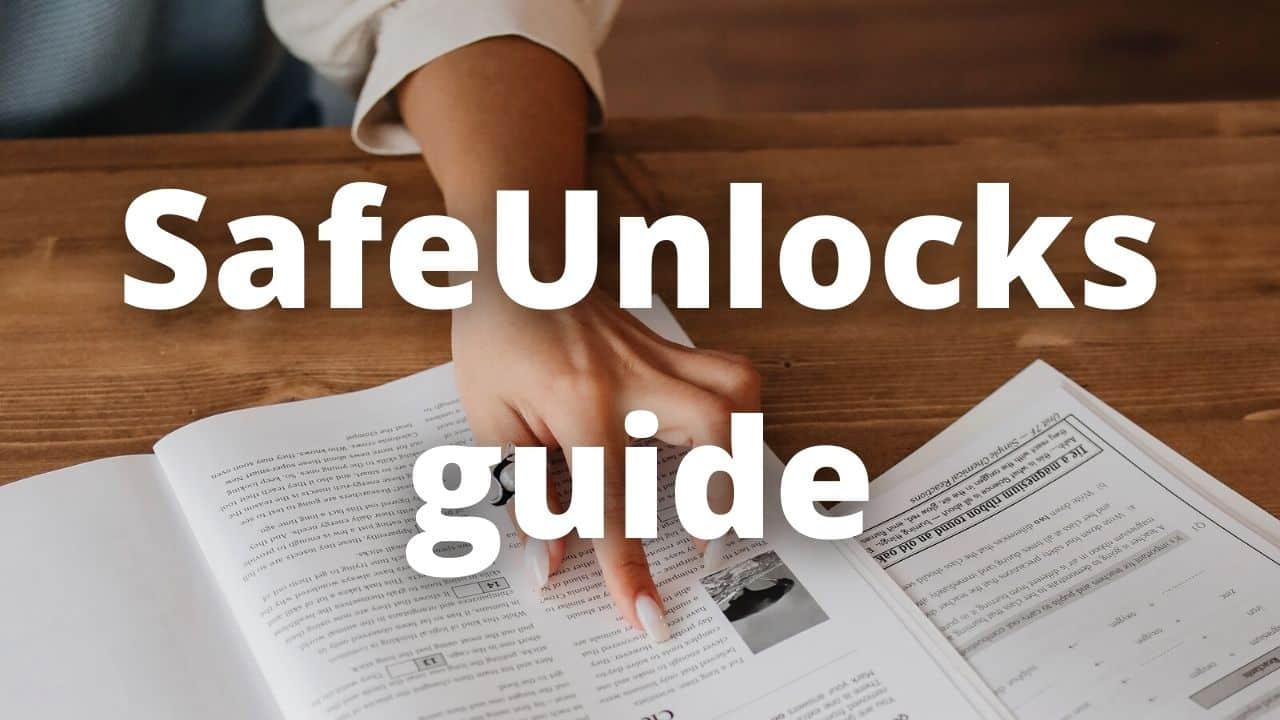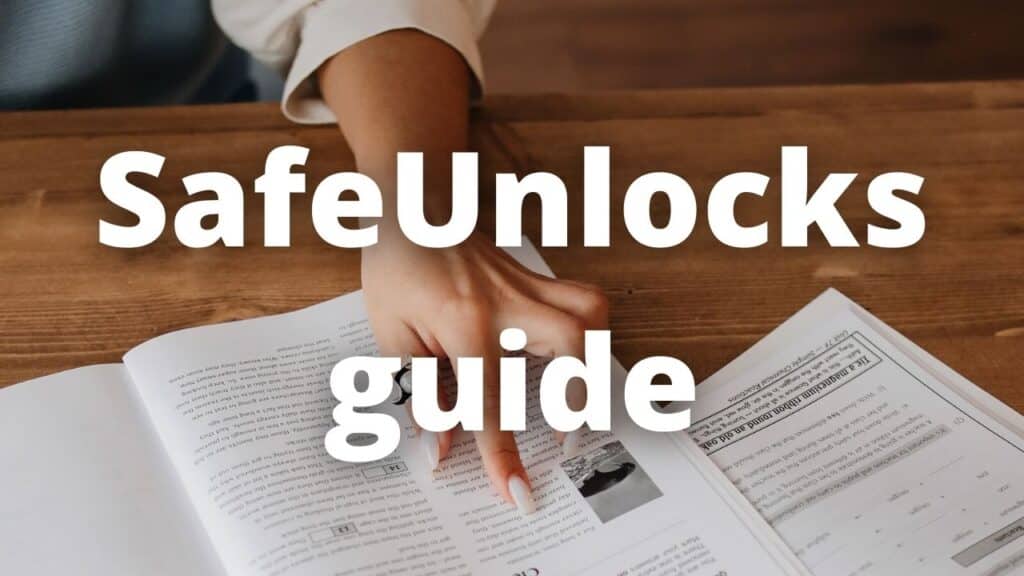 You are at just a few steps to unlock your phone, for it you just need to:
Visit our website application
you just need to visit our official website application, you can do it just by clicking on the link below.
Once you are on there you just need to choose the service you want we provide us ("Carrier unlock" in this case).
Give your details
To open your order you just have to provide us with just a little information, this is just basic information to unlock your phone, no more information than necessary.
Get your free membership
By getting your free membership with us you will be able to enjoy all the benefits and services that we have for you, it is a quick and easy process that doesn't take more than 5 minutes, once we confirm your details we will send you a confirmation code (the code is also sent to your email) keep this code, and after you just need to put it in the confirmation field and proceed with the unlocking process.
Is it safe to unlock my phone with SafeUnlocks?
SafeUnlocks is the safest service you will find on the whole internet, we specialize in giving you always the best service in a fast and safe way. We lead all the processes under high confidentiality you don't need to provide us with sensitive information just the pertinent to unlock your phone. You can unlock your device from the safety of your home, therefore, you don't need to treat people or go to a specific place. Our customer service will be with you and give you support during all unlocking processes and solving every inquiry 24/7/365.
As you can see, the process is quite simple and easy to follow, in just a few steps you will have your phone fully unlocked and ready to use with any carrier. If you have any questions or problems during the process our customer support team will be happy to help you, and remember, SafeUnlocks is your best option, permanent, safe, and easy unlock.