Remove Rogers Carrier lock can be a hassle, and if you're not careful your device may be locked again. Unlocking a Rogers phone is best done through SafeUnlocks. Unlocking Rogers phones through rogers can take up to 3-5 business days and it is often not guaranteed. However, we offer the quickest way to Unlock any rogers phone so that you don't have to wait for approval from the carrier.
Things to know if decide using rogers service: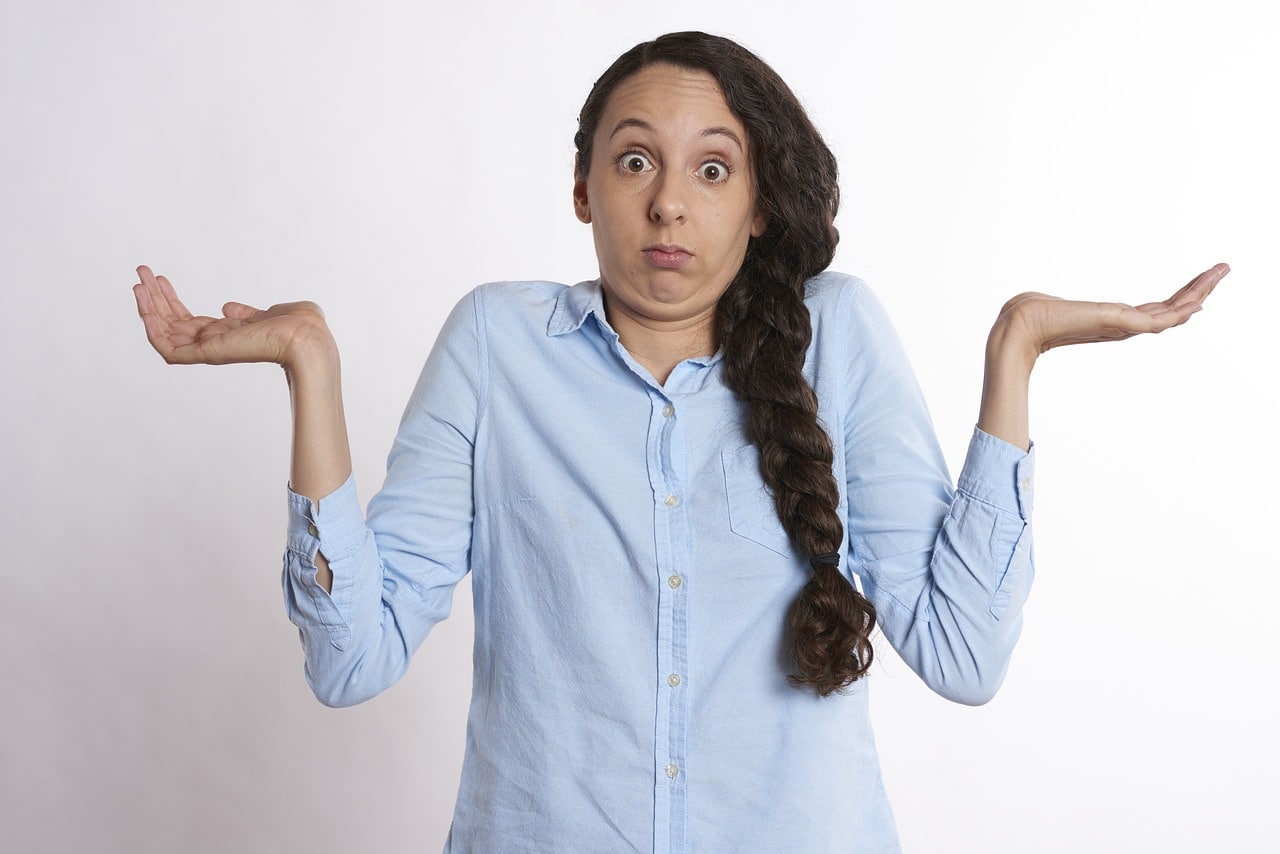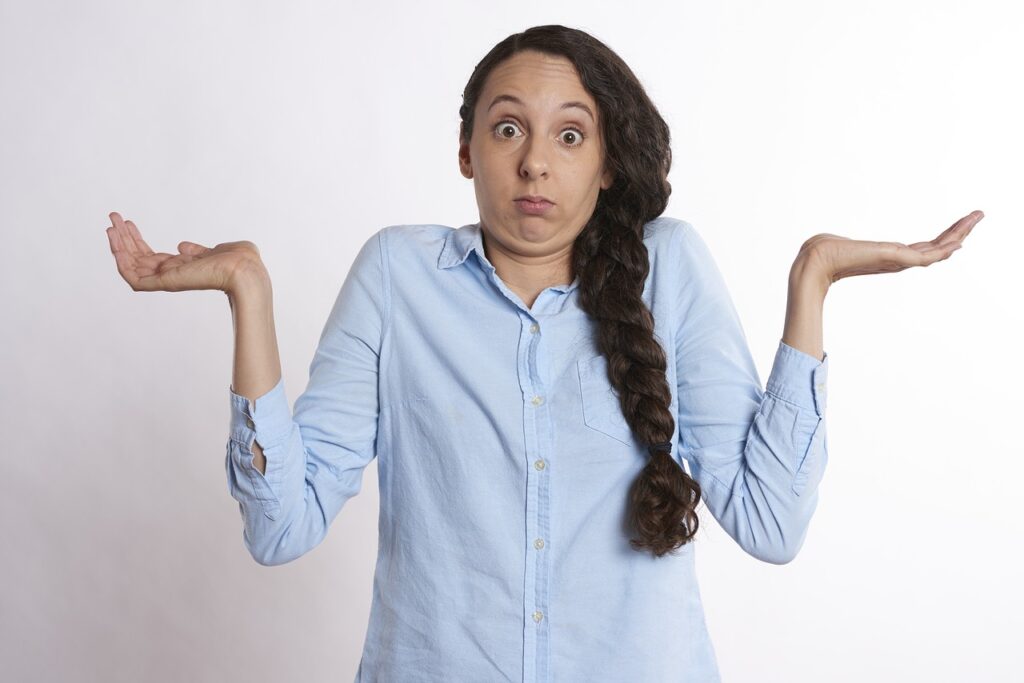 Before unlocking your phone, though , you must first locate its International Mobile Equipment Identity (IMEI) number . There are several different methods for doing so:
Look inside the owner's manual that came with your device. If you've misplaced the handbook, go to the manufacturer's website for further information.
Check the IMEI number by dialing *#06#, and it should display on your screen.
In your device's settings, go to the "About Phone" section.
Check your phone's back or the battery compartment.
The International Mobile Equipment Identity (IMEI) number is a 15-digit code that the phone system uses to identify your device. When you unlock Rogers phones, the IMEI number is needed.
Under what conditions Rogers Unlock devices?
There are several conditions you must meet before you can submit a request to get your phone unlock, the first being checking if the device it's blacklisted or not:
There are a lot of IMEI checkers, most of them just generate the results from an outdated database which is not accurate. However, most of the information is usually correct, keep in mind you will not be able to unlock your device via rogers if your phone happens to be blacklisted.
The last requirement is to have a good standing with the company meaning that:
You have paid your bills on time
The device was not stolen
You have fully paid off your phone.
What if I do not meet the necessary requirements?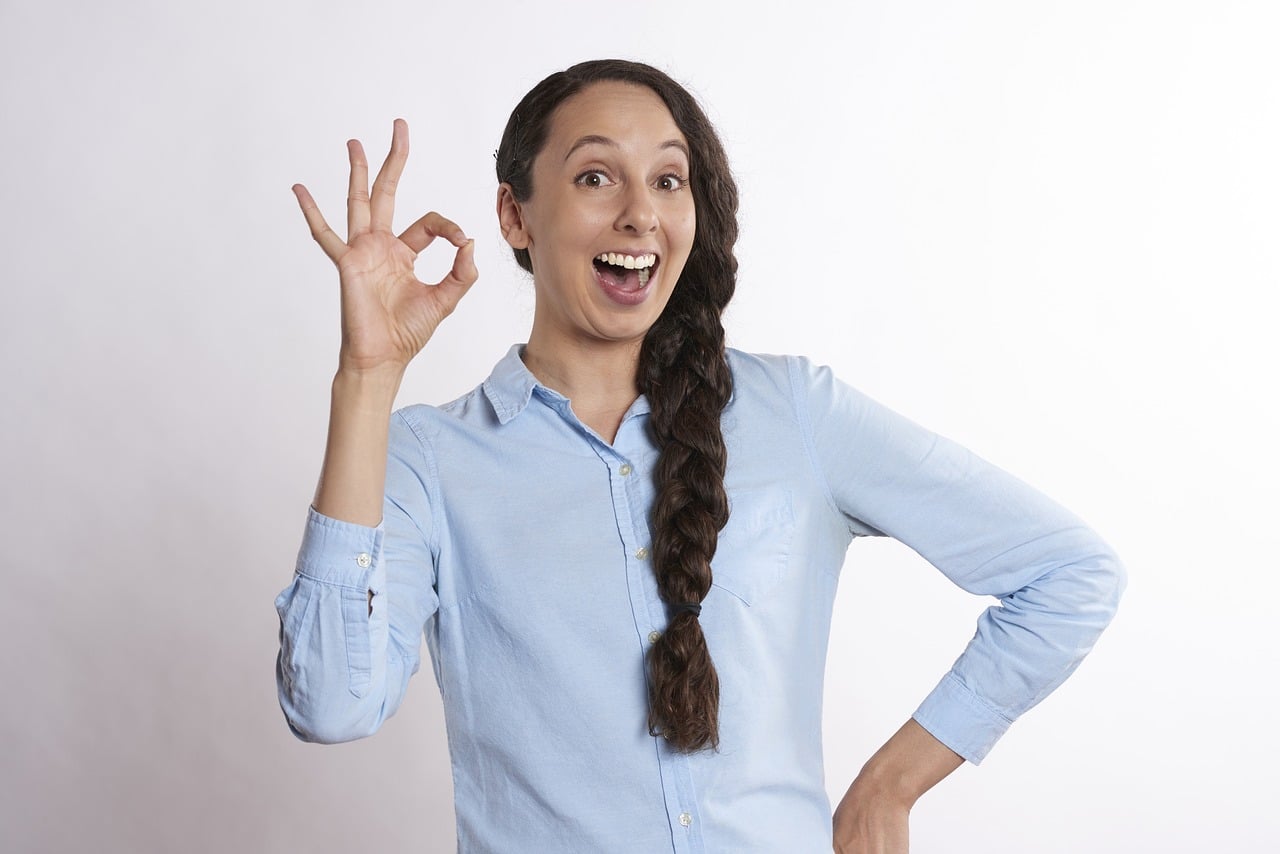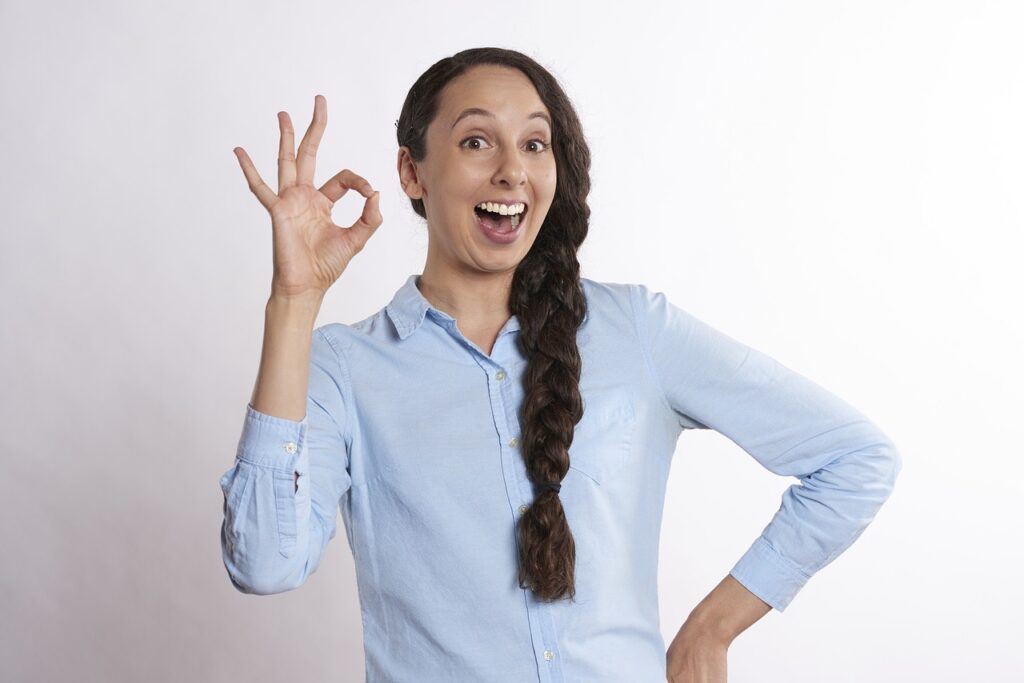 SafeUnlocks can Unlock any Rogers phone for you, even if the device is blacklisted. Our service will keep your information safe and secure while we Unlock Rogers phones within a matter of days or less.
Following are some frequently asked questions about Unlocking rogers devices:
Q- Do I have to send my device in?
A- No! We Unlock rogers devices remotely, so you never have to send anything.
Q- If my Unlock request is approved, how soon will I receive the Unlock code?
A- It can take up to 24 hours for your Unlock codes to arrive on a downloadable PDF. Unlock codes are usually received much faster, however.
Q- How do I Unlock my phone?
A- Once you have your Unlock code(s), simply type the Unlock sequence into your Rogers device's dial pad to unlock it! Note that unlocking can take several minutes, after which time you will need to reboot your phone before using it on another network. Unlocking rogers devices can be a bit complicated, but we at SafeUnlocks make it easy and quick to Unlock any Rogers phone in less than 12 hours at most using our carrier unlock tool.
Why SafeUnlocks?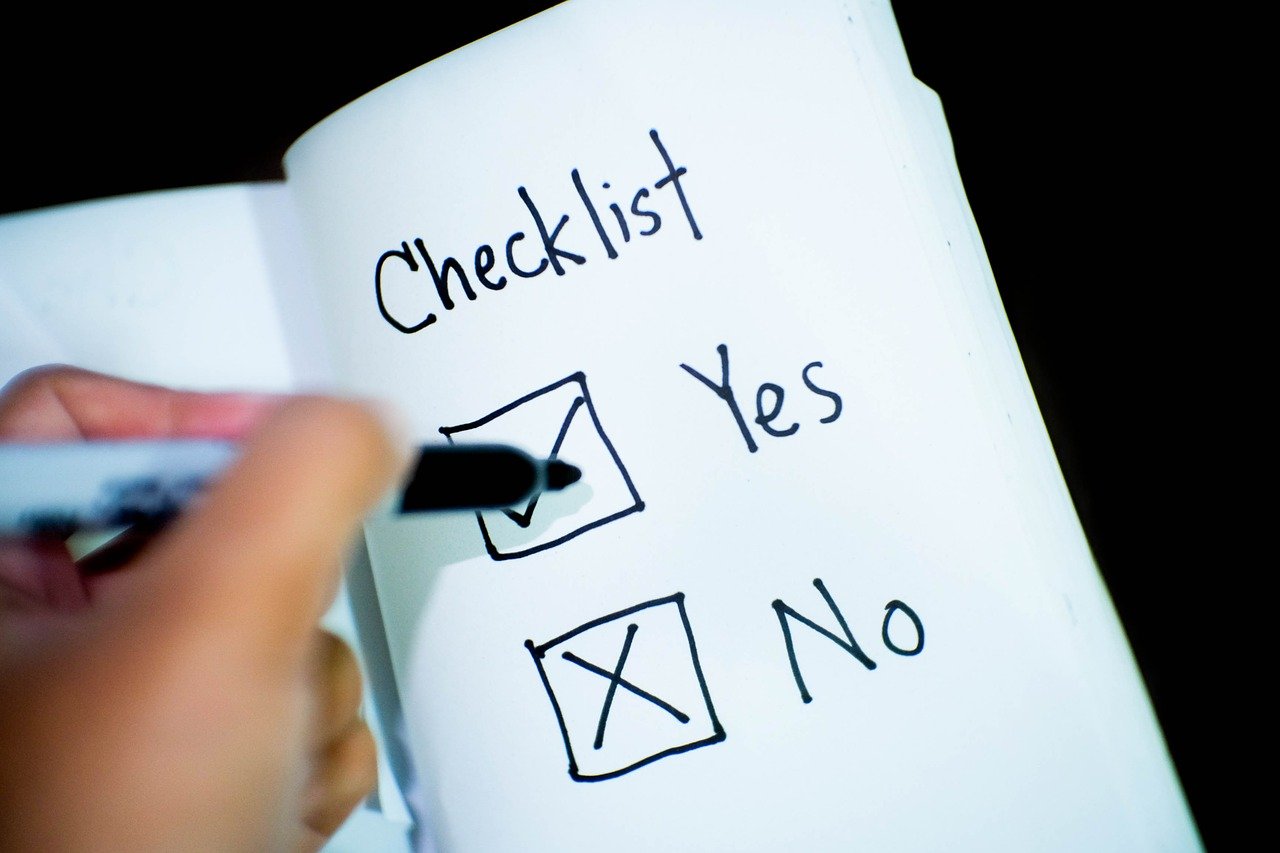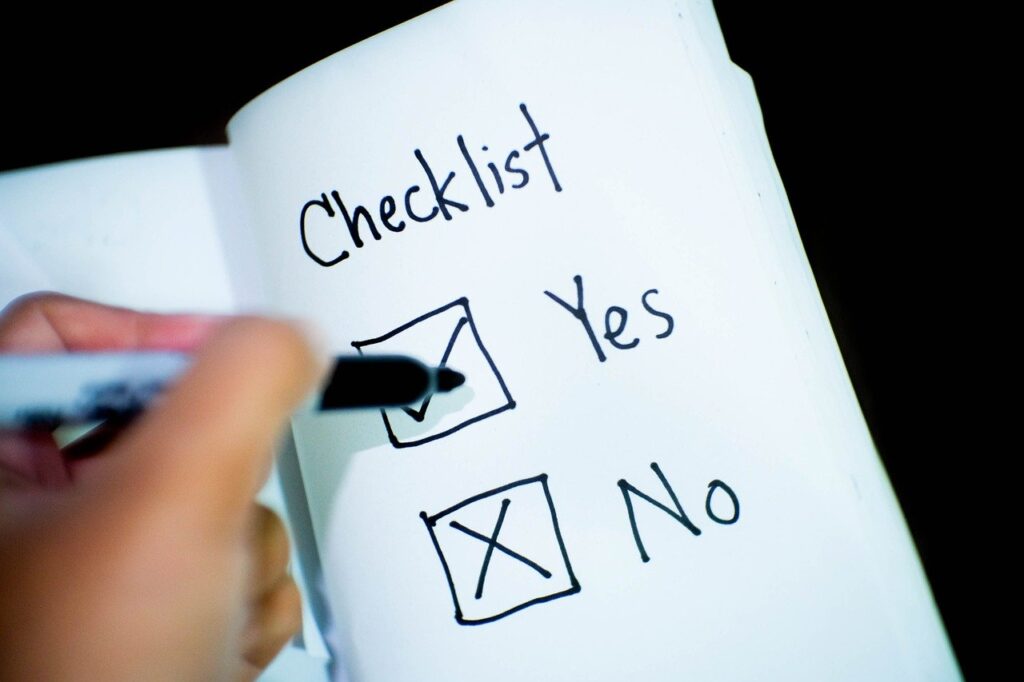 We use the safest technology and Unlock rogers phones as fast as possible. We have an easy process 100% money back guarantee if we fail to Unlock your phone, so you have absolutely nothing to lose!
Remove Rogers Carrier lock today!
Unlocking rogers devices has never been easier, just submit a request and we will be Unlocking your device as fast as possible!