Have you been looking for Unlock a Bell Phone Unlocking service providers in Canada? SafeUnlocks is here to provide what you need! Unlocking your phone from a carrier shouldn't be difficult and we are here to make the process as quick and easy as possible. We promise that our team will do everything they can so that every customer is happy with their unlocking experience.
Why Unlocking?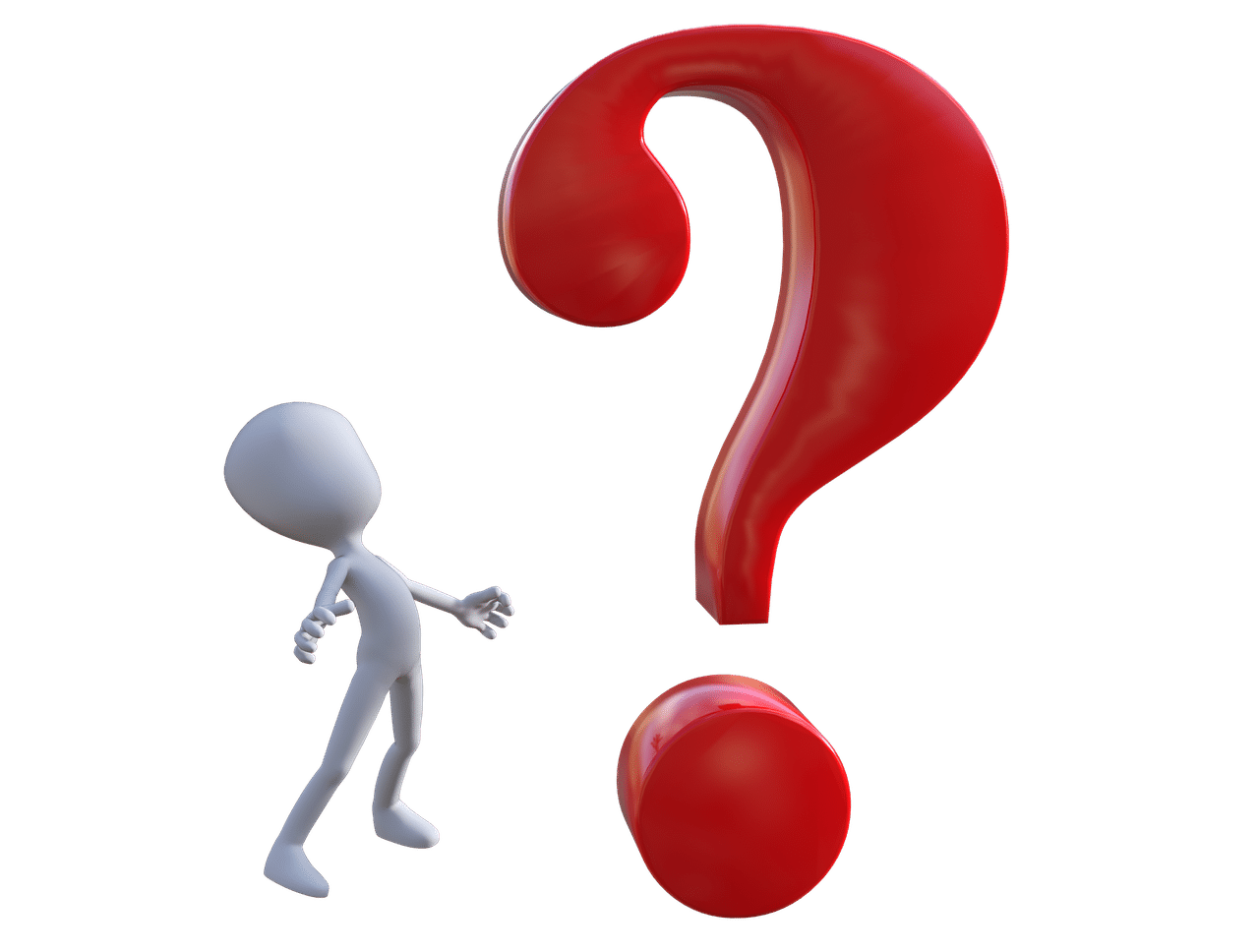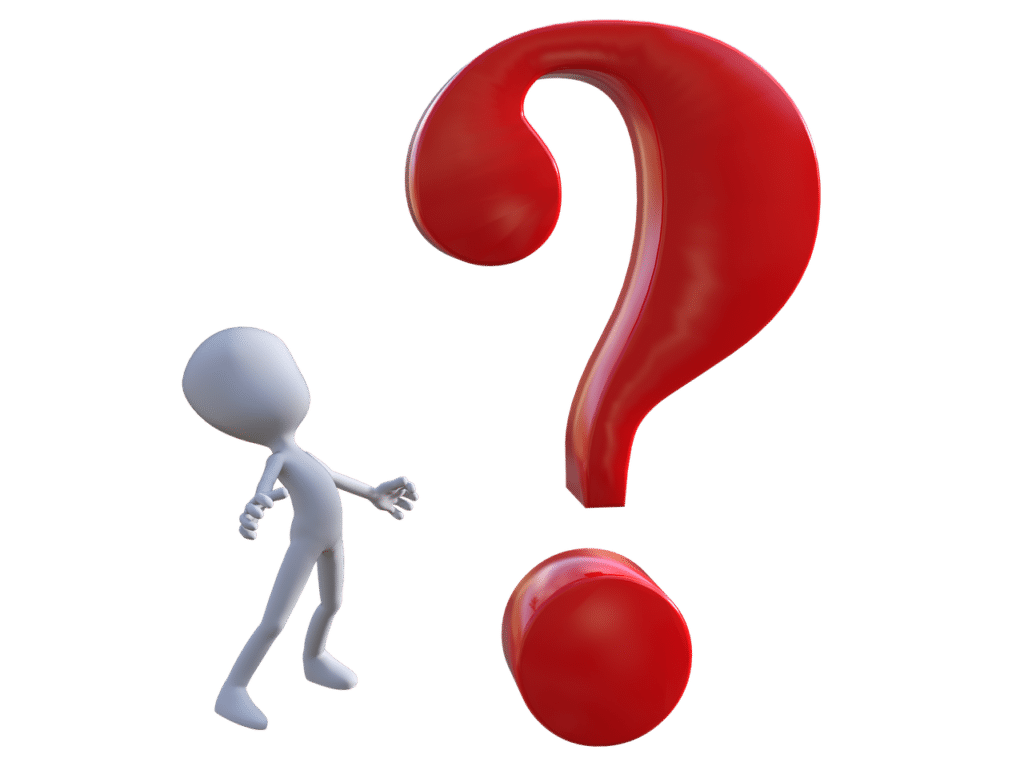 People unlock their Bell phone for a variety of reasons, but the primary motivation is to switch carriers. They may want to try out another provider or use one in an area where they can't get good service from Bell anymore.
On the other hand, selling an unlock phone is a great way to get a little extra cash for your old device. Unlocking is also necessary if you want to use the phone overseas, as it will work on any GSM network worldwide with no issues.
Can I unlock my device directly will bell?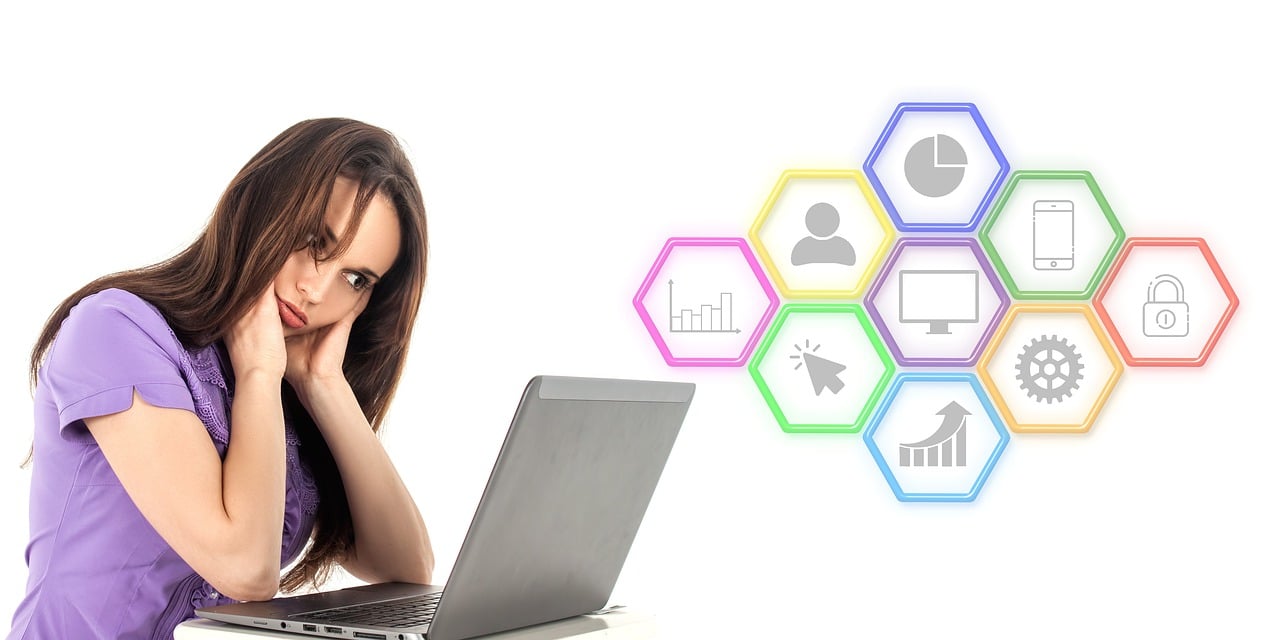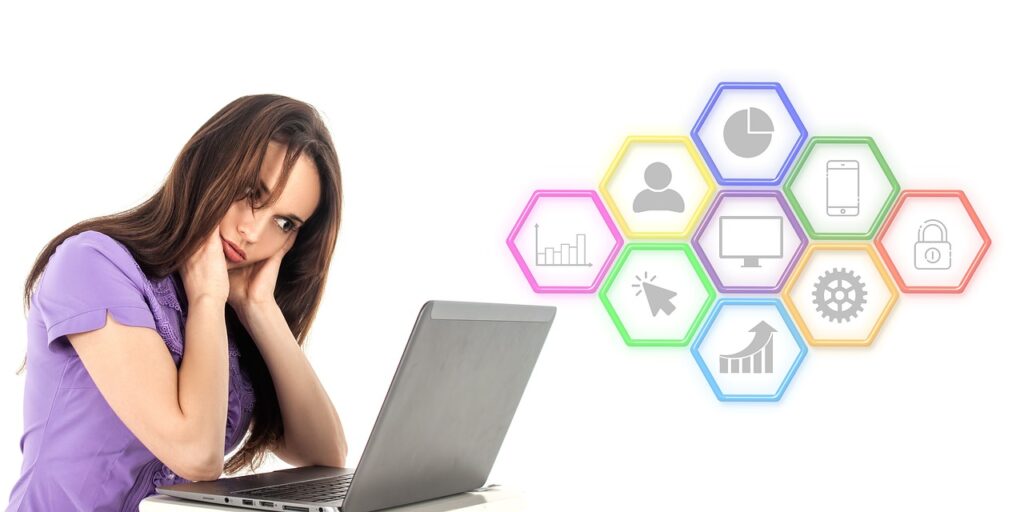 The short answer is yes. Unlocking with Bell requires the device to be paid off in full or have its account cleared of any outstanding payments and termination fees. You'll need your IMEI number, which can be found by dialing * # 06 # on your phone.
As you can already note, unlocking your device using bell's services is more complicated than you think and it also requires:
Excellent Standing with the company
Phone is fully paid off
The contract has ended and you have never been late with your bills
Phone is not blacklisted
Device not reported as lost or stolen
Why Unlocking Bell is a Hassle
The process of Unlock Bell Phone Unlock has been made the process slightly simpler, but it still needs to be done in person at an actual store location. You'll need several pieces of data including the account holder's name and address, phone number on the account, device serial number (IMEI), full identity information, and more. Unlocking may require lots of calls to their customer support, while others are able to unlock their device online via Carrier Unlock by SafeUnlocks. If you're not sure which method will work best for your situation don't hesitate checking it out for you to understand.
SafeUnlocks works on every situation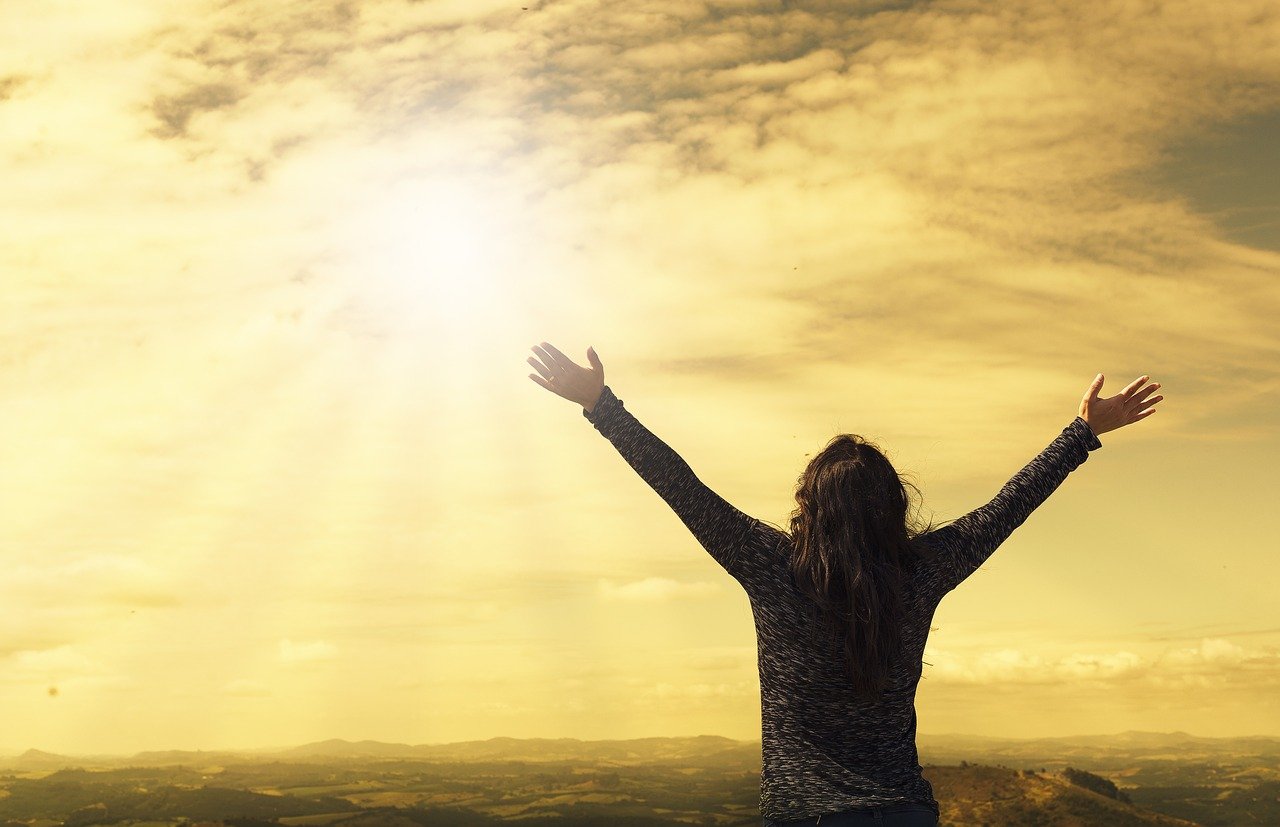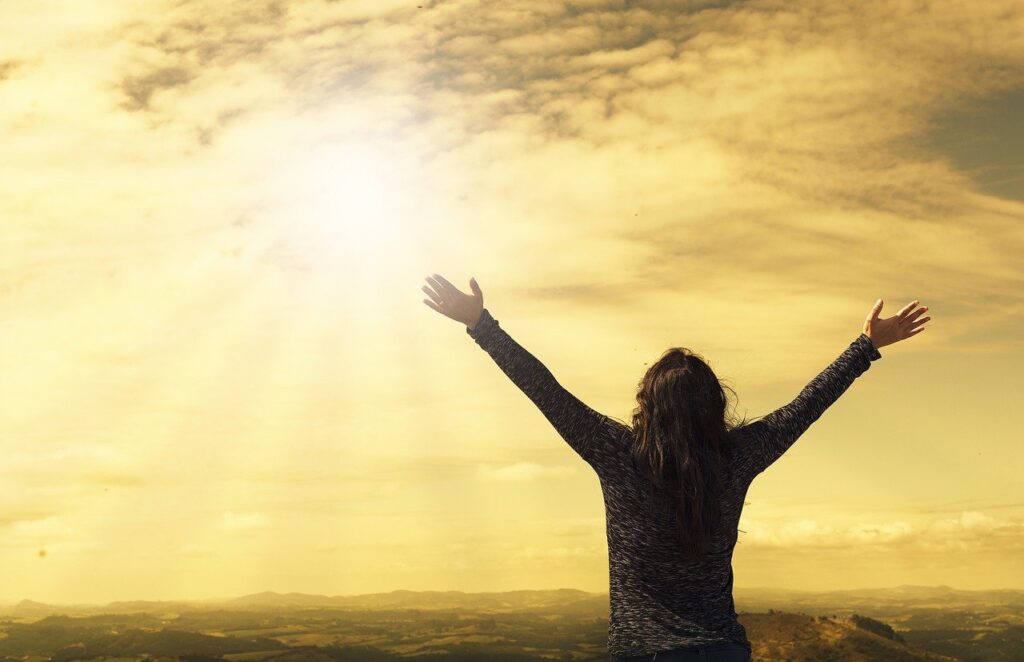 We value our customers and their opinions, that's why we strive to provide the best Unlock Bell Phone Unlocking service possible. We know how important it can be for people who need their device unlocked as fast as they requested and we also understand that not everyone has time or patience to go through all process.
Our process is simple and it will not take more than 5 minutes once you fill out all the needed information such as:
IMEI number
Conditions of the phone
Email
Name
It is as simple as that, once everything has been confirmed, you will receive a PDF with an USSD code that you will have to dial in order to unlock your device.
How to get your IMEI number
Many phones have a * # 06 # button, the * is the asterisk symbol (*), and #06# is the number 06. This will open up a dialogue box with information such as your IMEI number, as well as other useful indicators such as whether or not the phone has been blacklisted.
Android: If you're using an Android device you can simply dial *#06#
Apple: Tap Settings > About Phone > Status (near the bottom) and make note of this number.
What is an USSD code?
USSD code stands for Unstructured Supplementary Service Data. This is a type of protocol used by GSM networks to provide information and services, such as the Unlock Bell Phone Unlock service provided by SafeUnlocks.
With this code the phone will generate a request to the current carrier which then will be accepted. With this code the phone is not longer tied to bell and you can start using any other provider around the world.
Unlock your bell phone today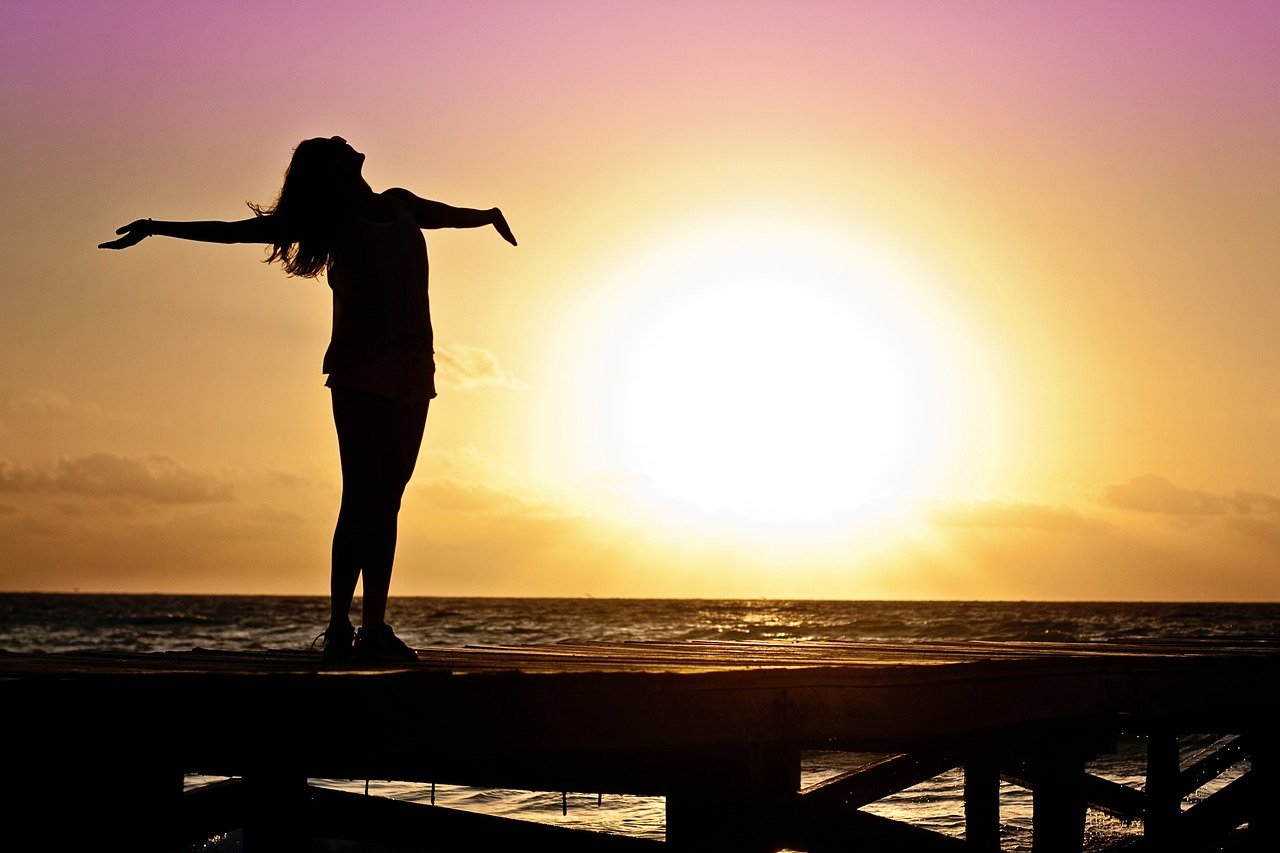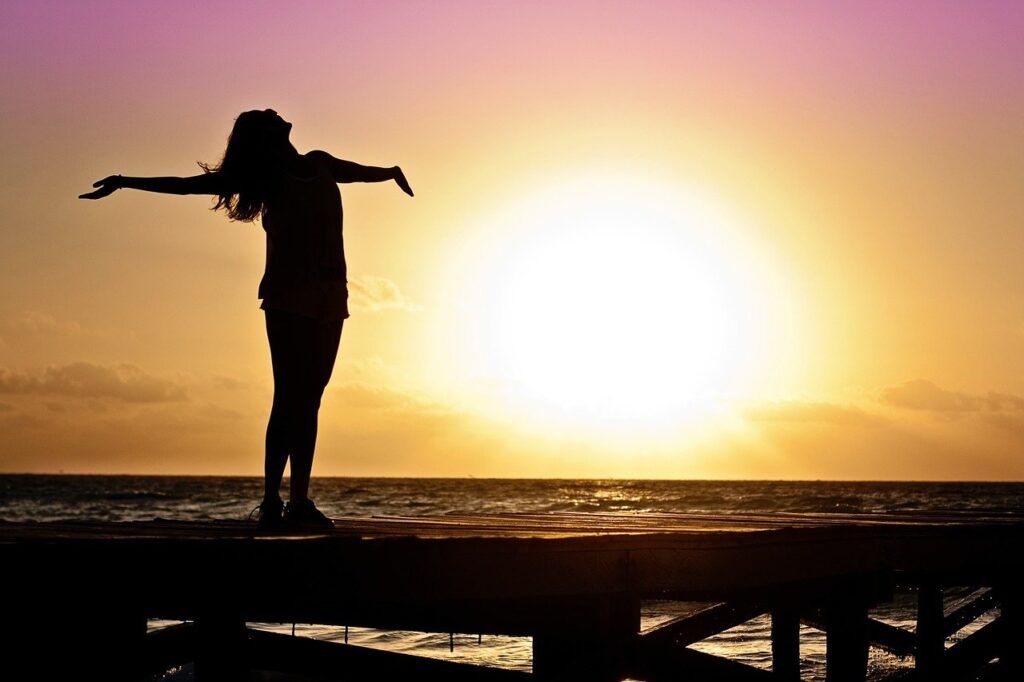 It has never been easier to Unlock Bell Phone Unlock. All you need is the IMEI number, email address and a phone number with country code so we can contact you once your unlock request has been processed.
This will take no more than 48 hours after receiving all needed information from our client in order for them to receive their Unlock Code via PDF, we will also send a copy directly on your email, this is possible thanks to our Carrier Unlock tool.