If you are an Optimum Mobile customer, then you may have wondered how to unlock your phone from the carrier. Unlocking your phone can provide you with several benefits, including the ability to use your device with any carrier worldwide and the potential to save money and better deal on your mobile plan. At SafeUnlocks, we offer a fast and easy way to unlock your Optimum Mobile phone. We have years of experience in the mobile unlocking industry, and our team of experts will have your phone unlocked in no time!
What is Optimum Mobile?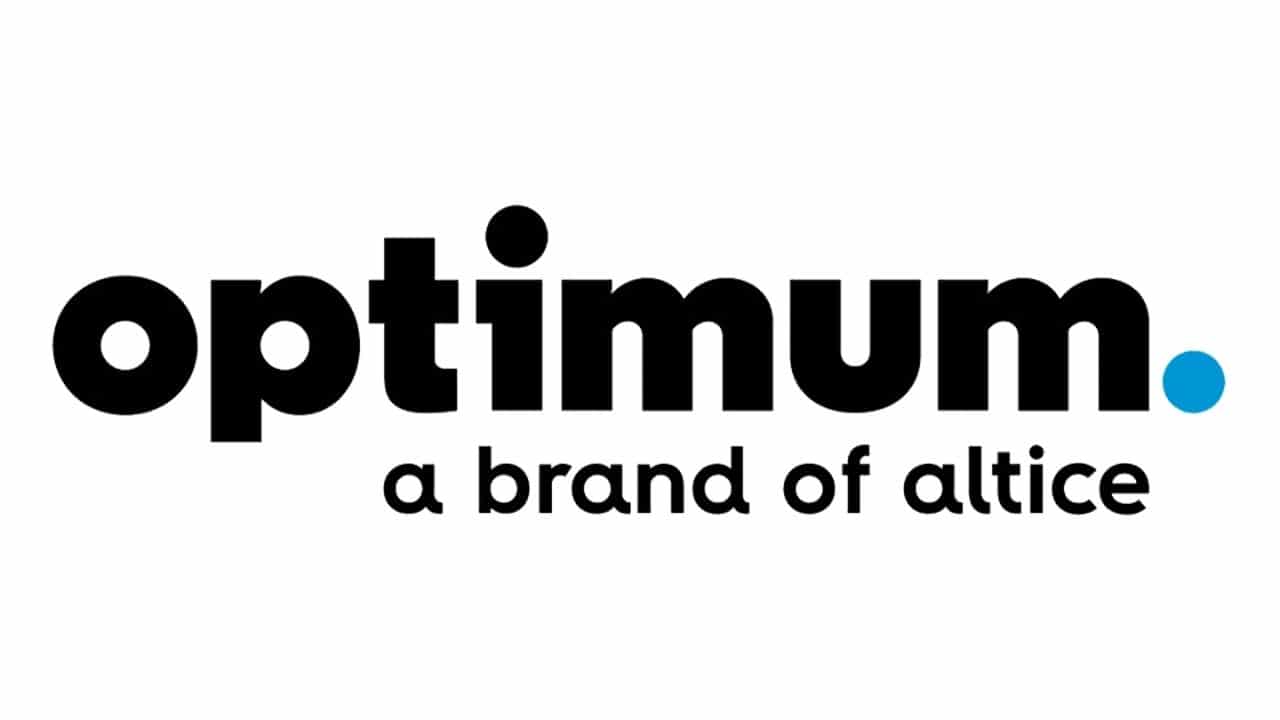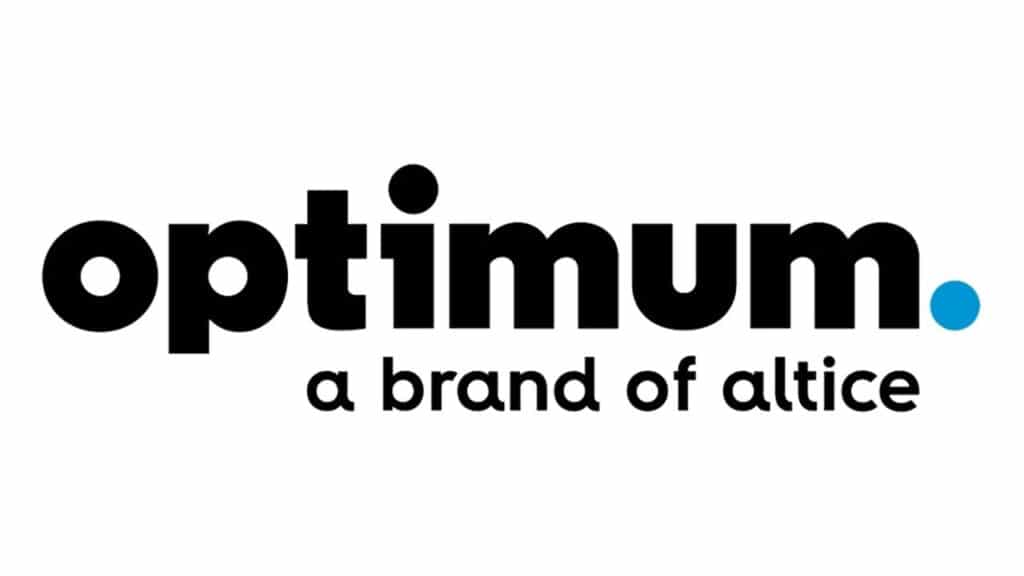 Optimum Mobile is an MVNO type carrier, which means that it does not own the network towers that provide service. Optimum Mobile works under the networks of T-Mobile, this makes it a good option for coverage, getting the same good network at a better deal, nonetheless, it offers average plans for existing customers and normal promotions. This operator has many competitors and the main disadvantage is that their services are exclusive to existing customers of their other products such as TV and internet.
Is it safe to unlock a phone?
You need to select a good way or service to unlock your phone to avoid all the possible inconveniences, make sure you get a warranty from the service you get, in this way you don't need to worry. Commonly, this process is reliable if you carry it out with professionals.
Why unlock a phone from Optimum Mobile?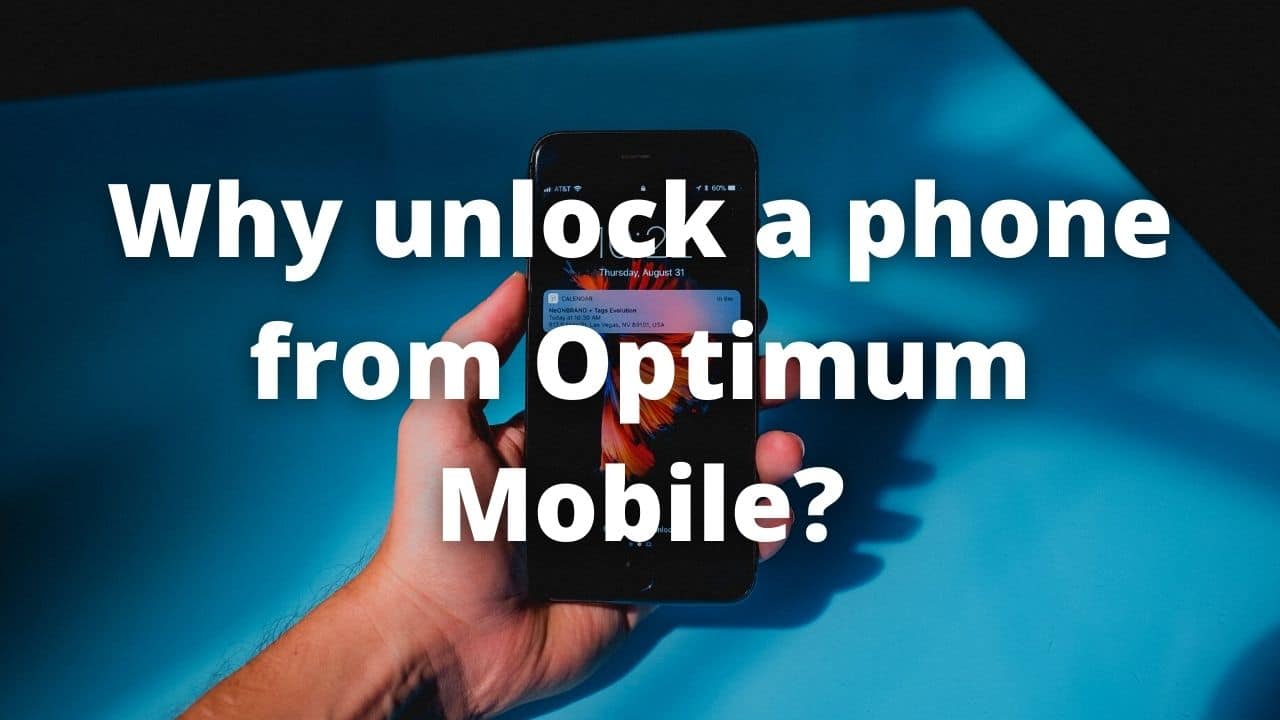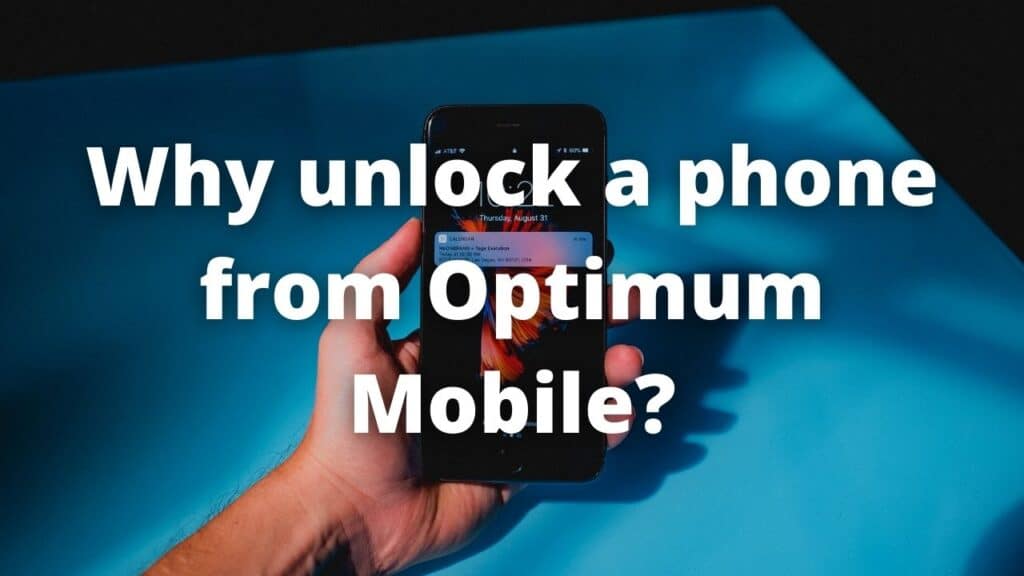 There are many reasons why someone wants or needs to unlock a phone from Optimum Mobile, mainly, the need of using their device with a different carrier, maybe you are going on a trip and the local carrier has a better deal, or maybe you want to switch to a different carrier. Unlocking your phone will give you the freedom of using any carrier you want without any restriction.
Some other advantages of unlocked phones are quicker updates since you now receive the updates directly from the manufacturer instead of from the carrier. Finally, the price of an unlocked phone is always higher than one locked, because is more useful for buyers.
Can I unlock an iPhone from Optimum Mobile?
Yes! No matter if you have an iPhone or an Android smartphone, the process and the time of unlocking is the same, when you acquire the service you need to ask if your phone is eligible for unlocking, some providers are focused on unlocking some phones more than others.
Ways to unlock a smartphone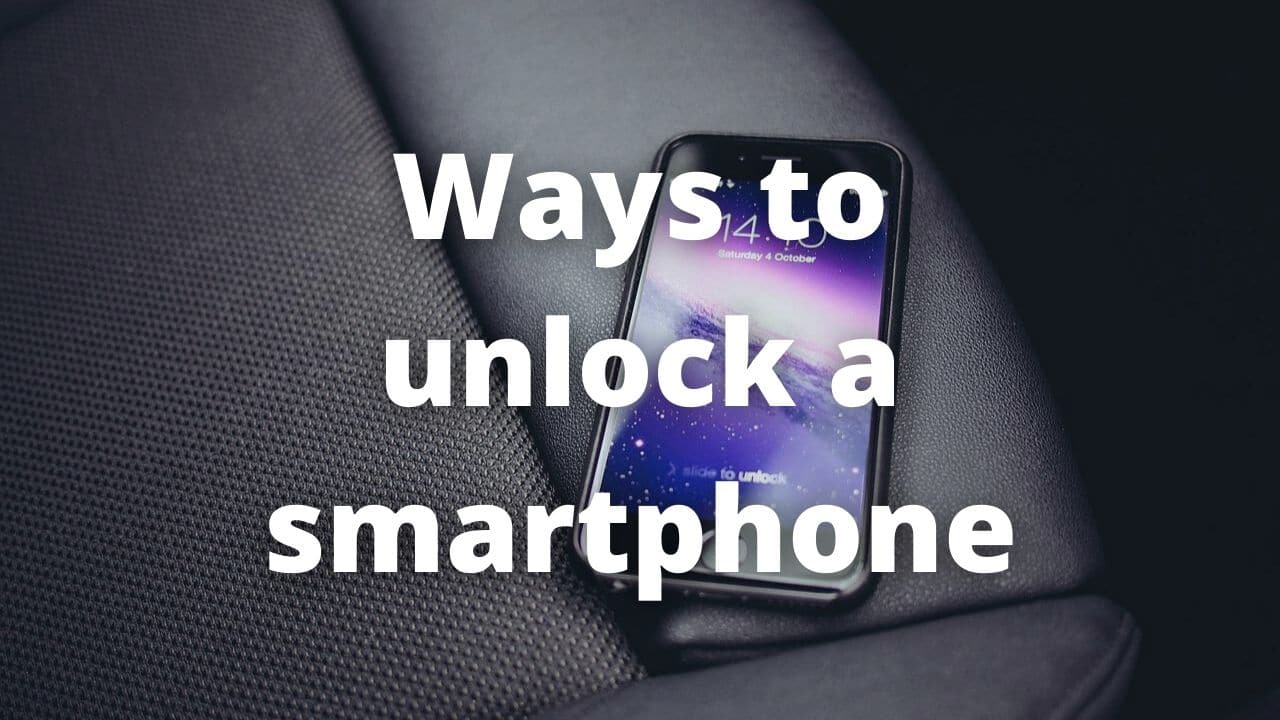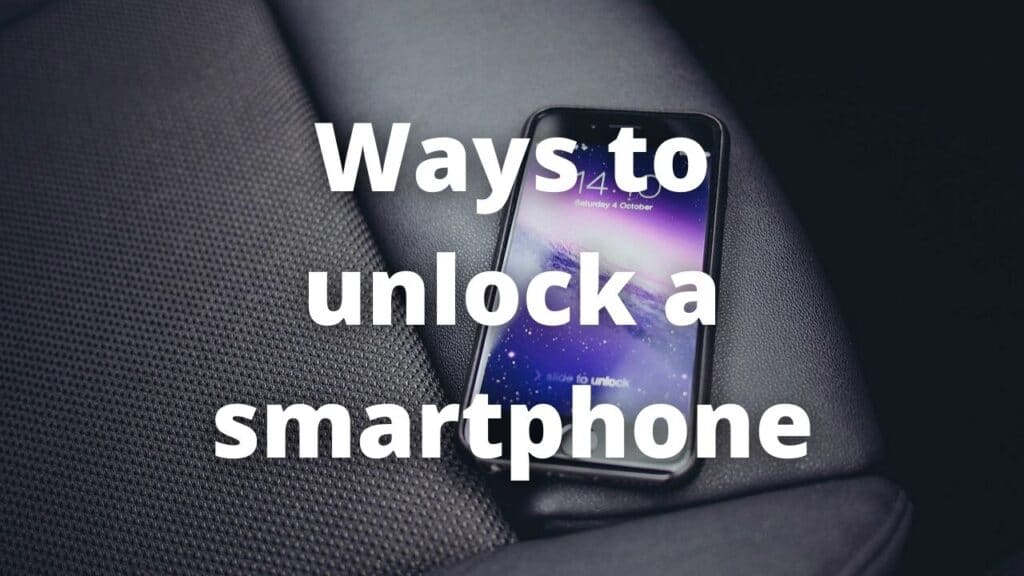 Commonly, there are two ways to unlock your phone, they both have their differences yet the service is the same, to unlock phones you can choose between:
With the current carrier: You can ask the carrier with whom you bought the phone, you can make a petition to unlock your device, for it, you need to complete some request to be eligible for unlocking like have paid the total of your phone. the drawback of this method is the need to wait some business days to unlock and pay a fee.
With a third party: You can choose a different unlock provider, you can find many on the internet, this service is cheaper and faster than with a carrier, nonetheless, you need to choose a reliable and well-known service such as SafeUnlocks to avoid the scams.
Unlock Optimum Mobile with SafeUnlocks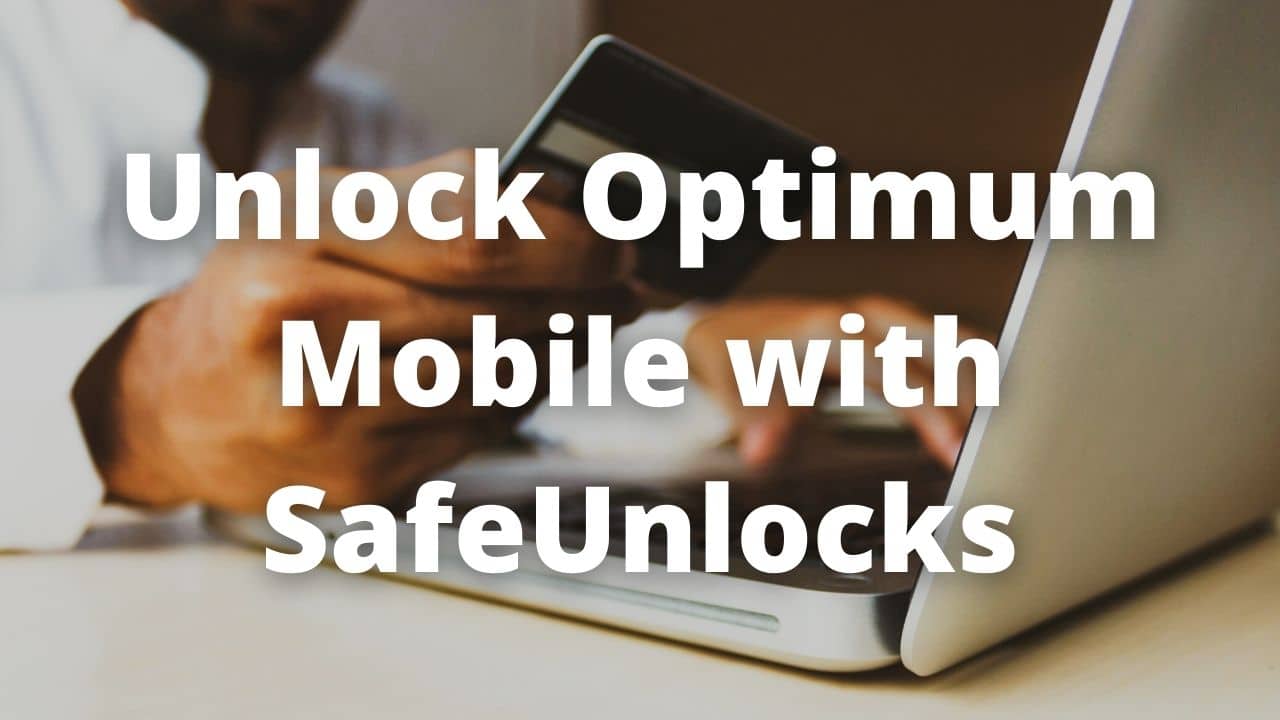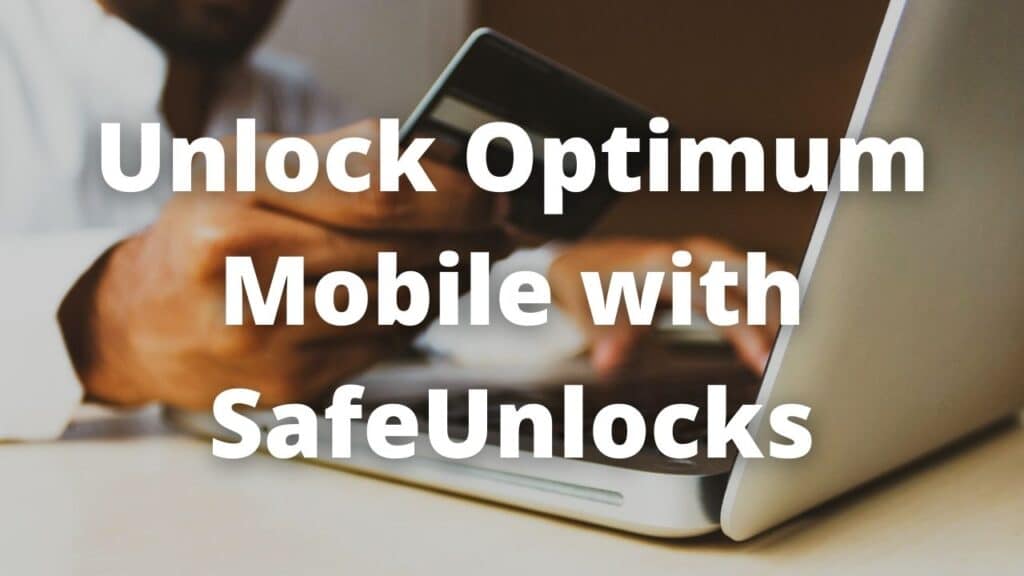 SafeUnlocks is the best choice you could take, we have crucial advantages over the other services you can get on the internet, some of the reasons are:
With over 200,000 unlocked devices from the world's most renowned brands and operational systems, as well as the most popular carriers, we can guarantee that your phone will be unlocked.
Quick unlocks, with a typical unlock time of 5 minutes per phone, allow you to use your phone from the comfort of your own home in a matter of minutes.
All your details are safe with us, to unlock your phone we don't need sensitive information just basic details to open the order, these details are the minimum to unlock a phone.
The lowest price per unlocked phone is just $1, this is the only payment we ask for, no hidden fees, and your unlock will be permanent, with a lifetime guarantee.
Unlock process: Guide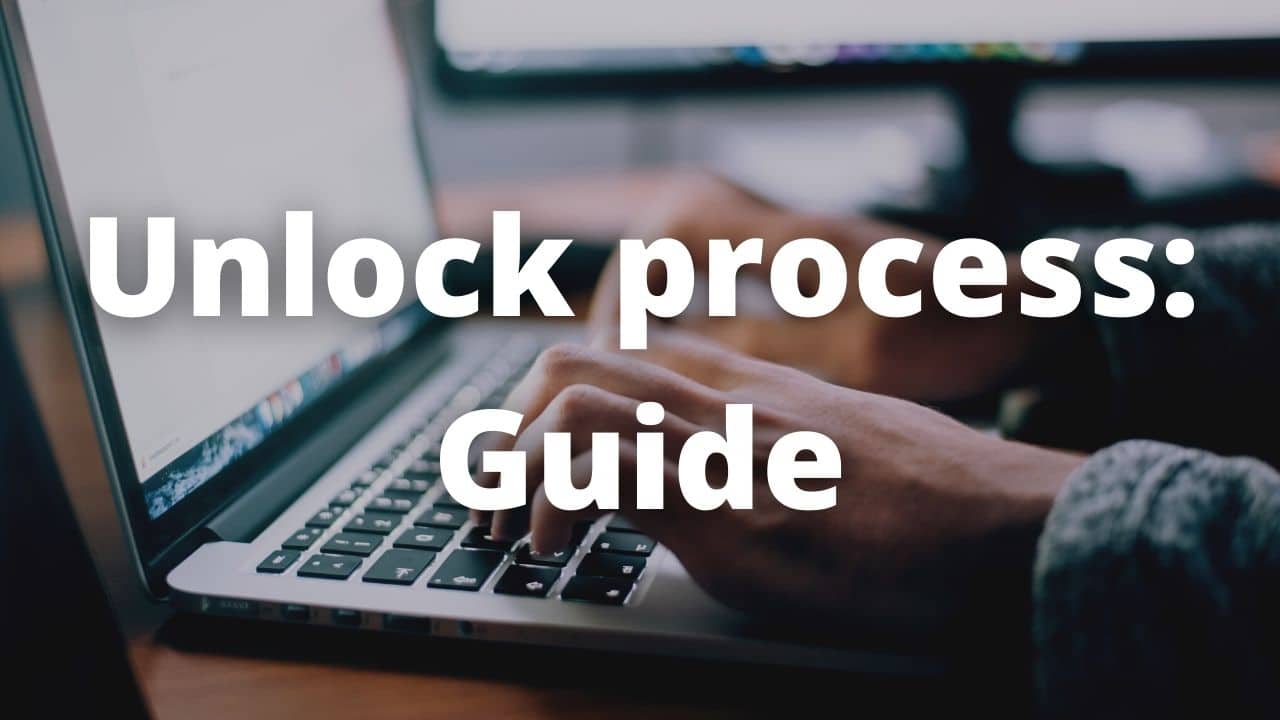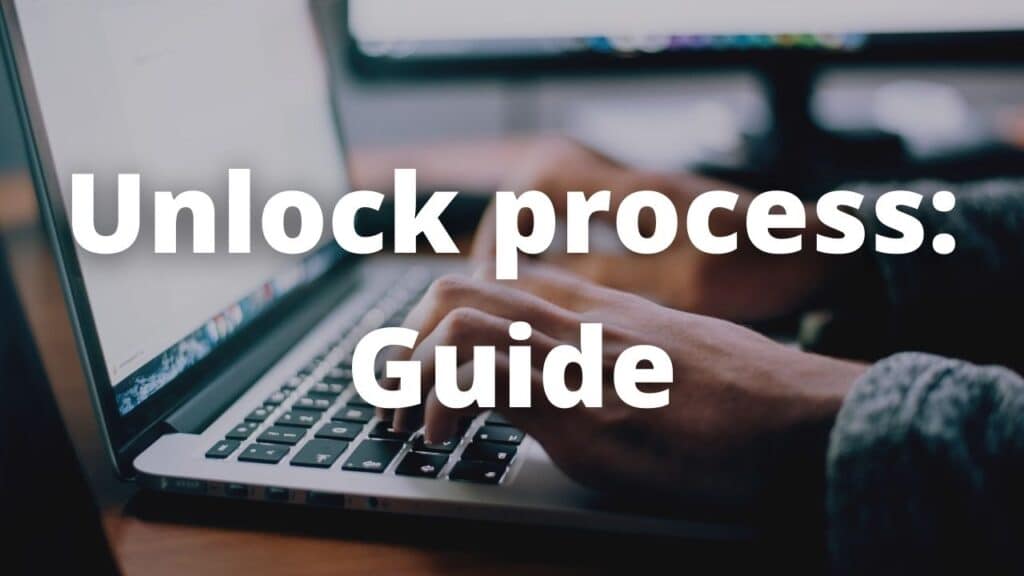 Below this paragraph, you will find a button that will take you to our official website application, once there you will find a small form:
To unlock your phone with us you just need to follow the next steps, the process is really quick and the required info doesn't compromise your privacy, the details we need to open the order are:
After filling up the fields, down you will find a small box you need to mark accept, with this you are allowing the $1 fee to check the status of the phone with a reliable third-party service.
Free Membership
To access all the services we have for you, you need to become a member of our community, this is a quick process, with your email and within minutes you will fulfill all the process. Once you have your membership you just need to log in on our page with your user and password.
As you can read, unlocking a phone from Optimum Mobile might bring you many benefits, unlocking a smartphone is an important decision that you should carry out with major care and with the most reliable service as SafeUnlocks. If you have any questions about or unlocking process feel free to contact us, our customer service is available 24/7/365, so what are you waiting for? Enjoy the freedom of an unlocked phone today.