How to Remove Sim Lock Phone? Do you want to unlock the SIM card of your phone but you have some doubts about it? Don't worry, in this blog post, we will discuss the best way to remove the SIM lock to any phone. This process is known as carrier unlocking, and it can be done with the help of a tool called SafeUnlocks. We will also tell you why it is a good idea to unlock your SIM card and what benefits you can expect from doing so. Stay tuned!
The importance of IMEI to unlock the SIM card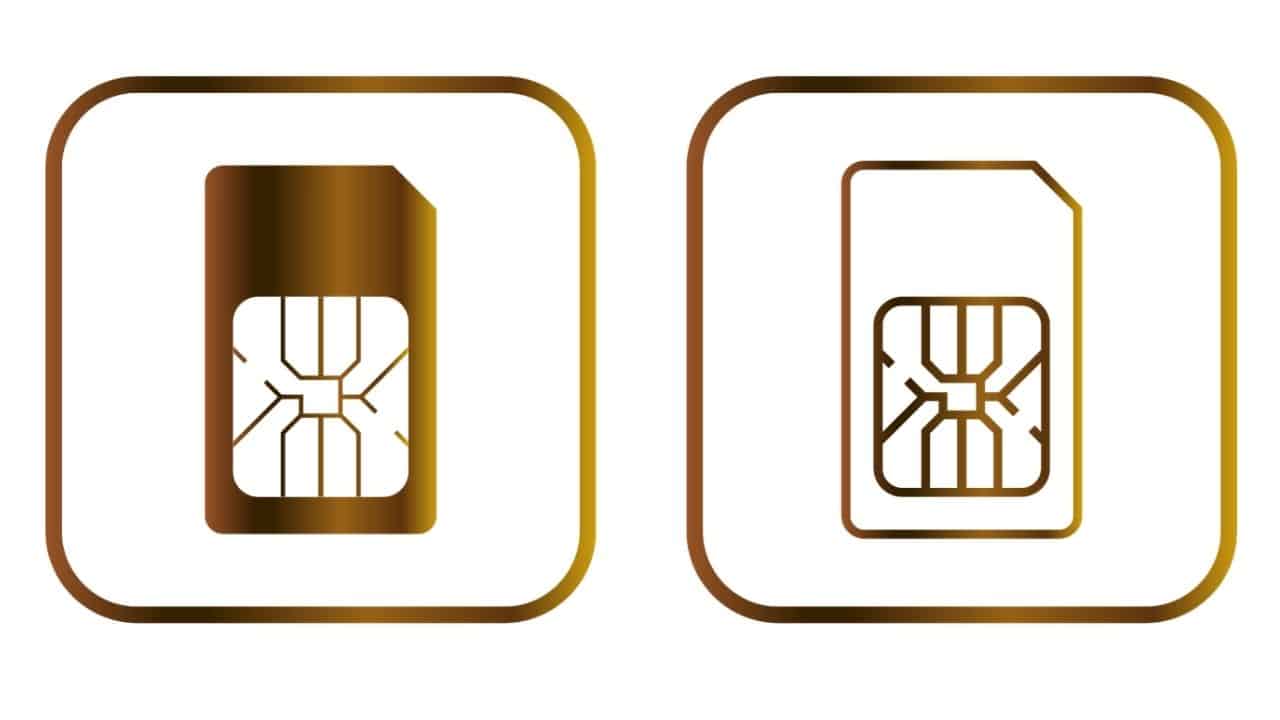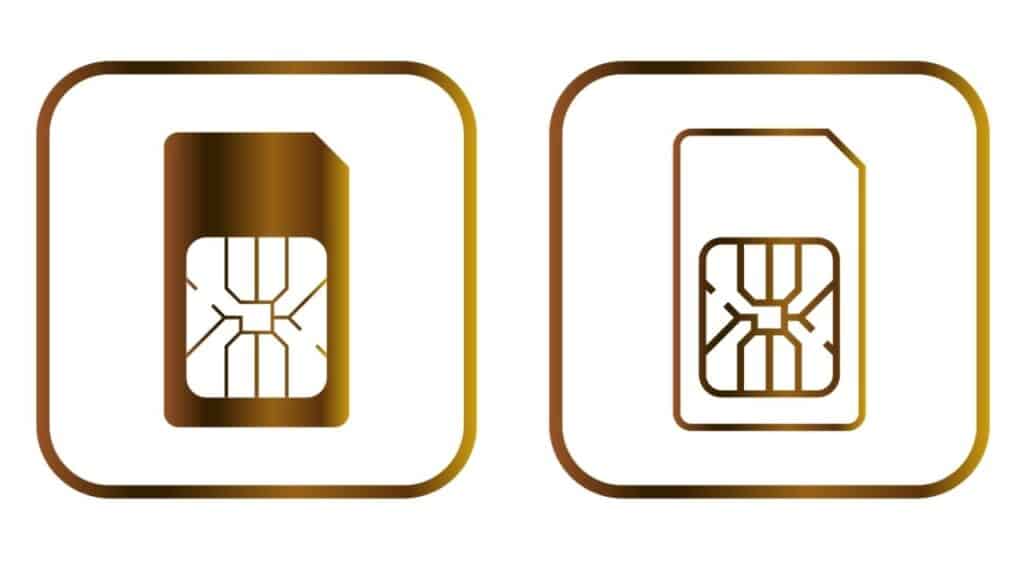 In order to remove the SIM lock from any phone you want is important have acknowledged the IMEI number of your phone, this code is basically the identity of your device, and this code is used to lock your phone if it is stolen or missed, besides, this number is used by the carriers to lock your phone and lock the networks and number of carriers that can dispose of your phone.
Is it legal to remove SIM lock phone?
Absolutely, unlocking the SIM of your phone is a legal process, you are not incurring a felony if you try to unlock your phone to use a different SIM card, all is completely legal if you carry out the process in the right way, whether you unlock it directly with your carrier or through a third-party unlocking service.
Can I unlock any kind of phone?
From Android to Apple devices, you can unlock any of them with the right tool, some services have restrictions on the device model or the Operative System it runs, nevertheless, SafeUnlocks can unlock any phone regardless of the brand, device model, or Operative System in the same time and with the same details.
Methods to remove the SIM lock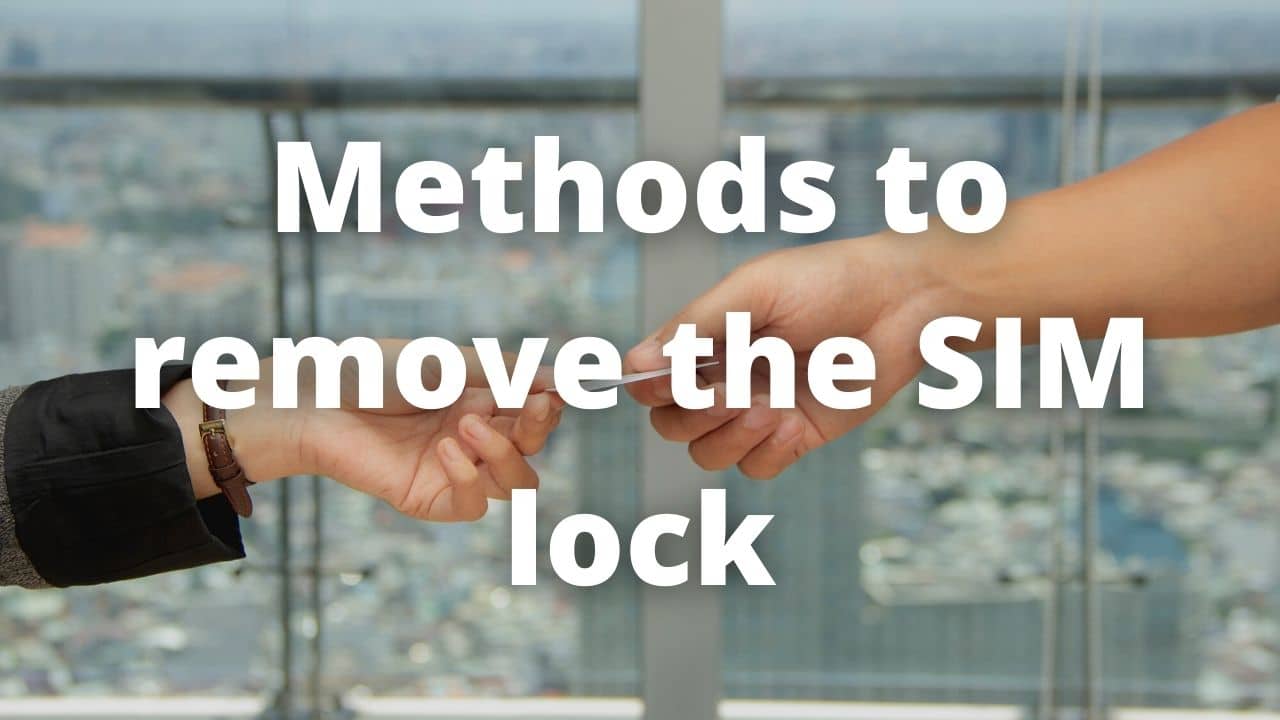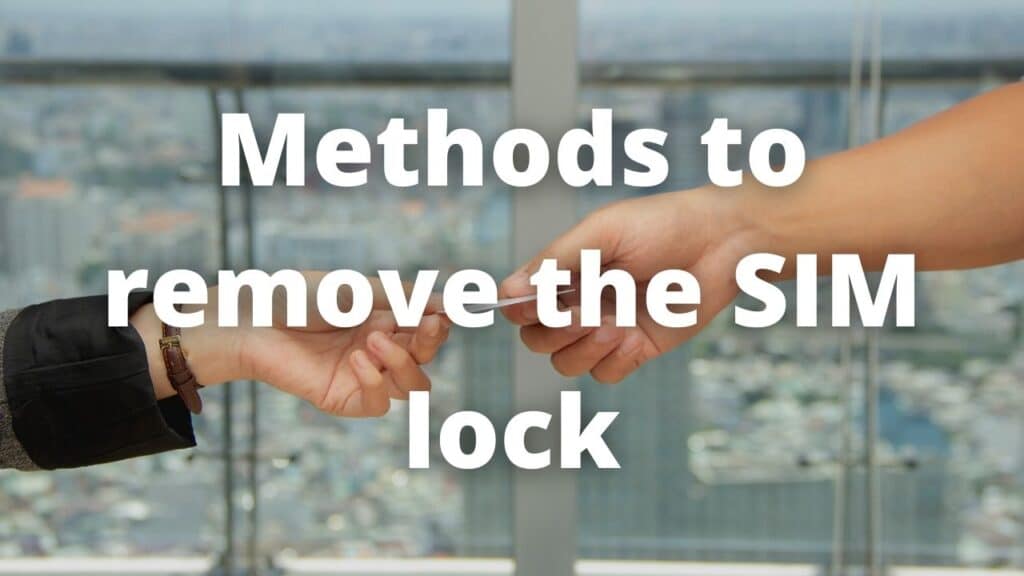 You have 2 safe methods to unlock your phone, each one has its advantages, you can use them without worry since both ways ensure to unlock your phone correctly:
Unlock with carrier
The carrier who locked your phone can, in the same way, unlock it, you can ask your carrier to unlock your phone once you have accomplished some requirements. First, you need to make a petition to unlock your device, after they check if your phone is eligible to unlock they could proceed with the unlocking. To unlock your phone you need:
Be the titular of the service, and owner of the device.
Fulfill the payments on your phone.
Pay a fee to unlock your phone, this varies according to the carrier and could be expensive in some carriers.
Finish the contract with your carrier and with this the guarantee of your phone with them.
The main drawback of this method is the cost and the time that entails, you can wait some days before you be eligible to unlock and the process could take some days, besides, the unlocking taxes could be annoying and expensive.
Unlock with a third-party service
This method is quite effective since there are many unlocking services available, you can carry out the unlocking process from the safety of your home. The bigger perk of unlocking with a third-party is the time is shorter, you can unlock your phone in less than a day, in addition, are more affordable than the previous option and require fewer conditions to be carried out.
SafeUnlocks is the best tool to unlock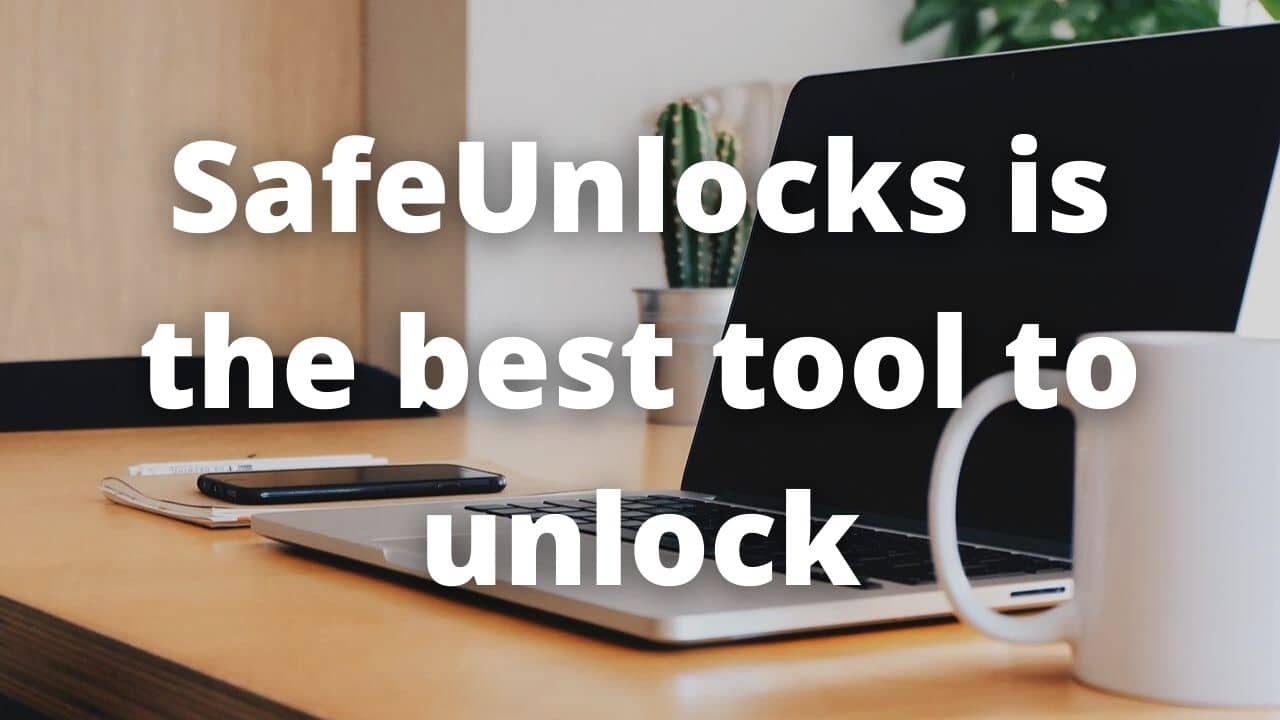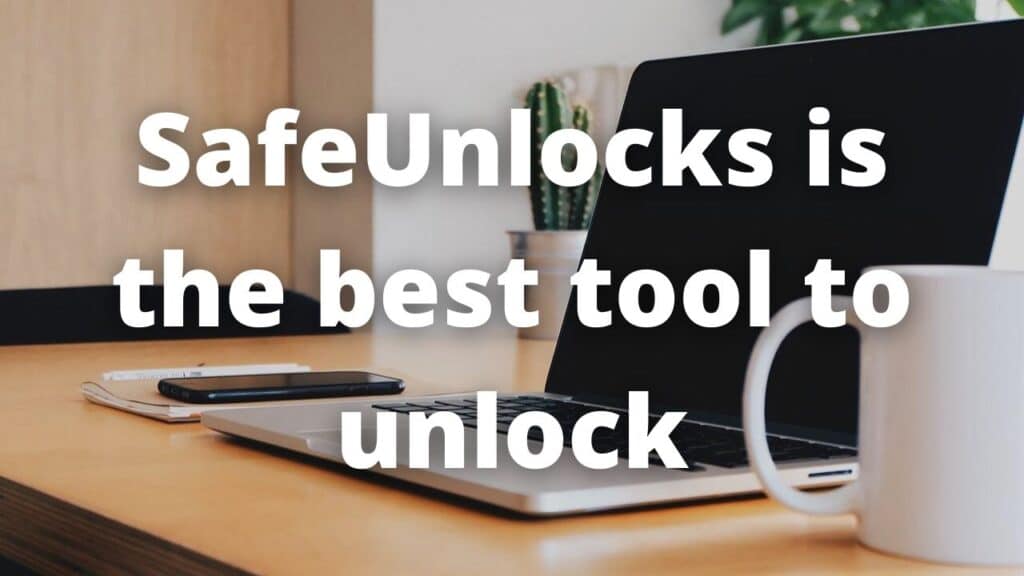 Now that you know the very basics about unlocking your device let's talk about the best tool to unlock any device your wish, SafeUnlocks is a services provider focused on the unlocking process, over the years we have unlocked thousands of devices from most brands and carriers around the world, the safety and speed are factors that differentiate us from other unlocking services you can find on the internet. some of the reasons why we are the best unlocking tool are:
Quick service, within minutes and with few details you can unlock any phone you want, our services have an average unlocking time of 5 minutes per unlocked phone.
Reliable, to unlock your phone we don't need any other information but the basic details to carry out the process, with an email and the IMEI number you can unlock any device.
Safe, with all our services you will get a lifetime guarantee, you will have unlocked your phone all the time you need with an only payment.
Affordable, with the lowest price on the internet, just $1 per permanent unlock to any device, no trial periods or extra payments.
Unlocking guide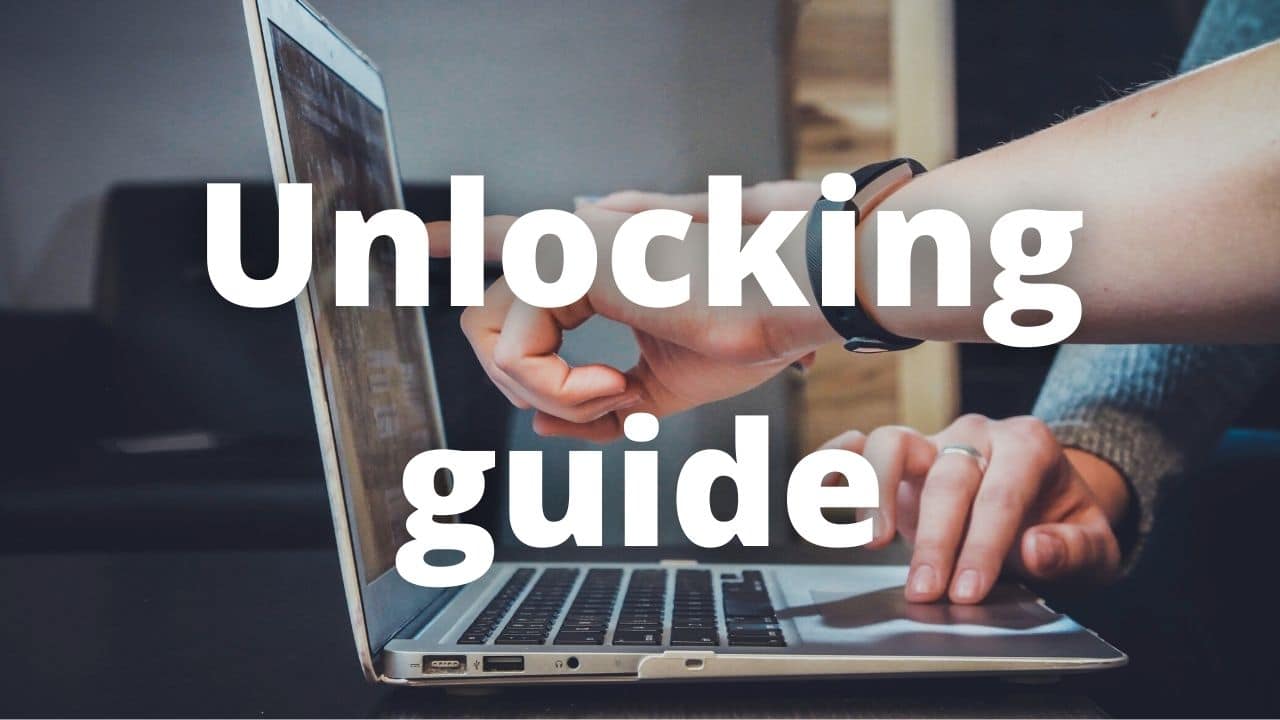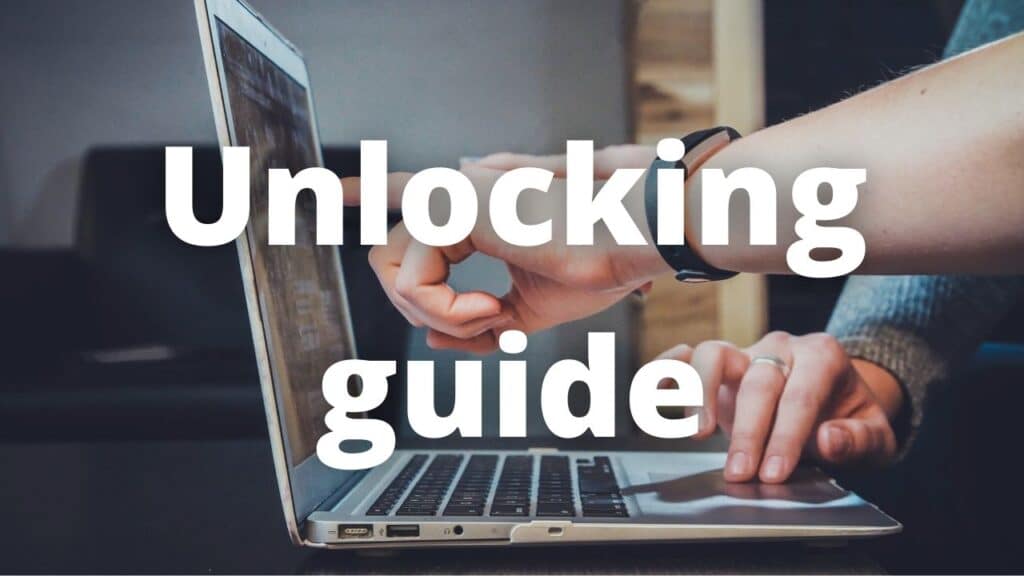 You may unlock your phone with us in a matter of minutes. To begin, you should visit our official website and fill out a small form that you will find. You may do it by clicking the link below:
You'll need to provide us with the following information in order to initiate the unlocking process, remember these are the most basic information we need to open the unlocking order:
Name.
Email.
Device model.
IMEI number.
You will find a little field asking for a fee of $1 you need to accept it to unlock your device, we use this dollar to check all the details you provide us and assure we are unlocking the right device.
The second step to access your phone is a free membership with us, which you may get simply by providing your email and following the steps on the message. You'll have your membership and be able to unlock any Android or iPhone device in 5 minutes.
If you have any questions or inquiries about the unlocking process and our services we invite you to contact our customer service, it is available 24/7/365, we will be happy to solve your doubts and accompany you during the unlocking process.