T-Mobile is very well known because that provider has available more unthrottled data, fast 4G download speeds, and a powerful 5G connection. T-Mobile users usually ask, are T-Mobile phones unlocked? how do I remove the SIM lock from a T-Mobile device? and in this article, we will answer those questions for you.
Do Carriers Enable the SIM Lock on all Phones?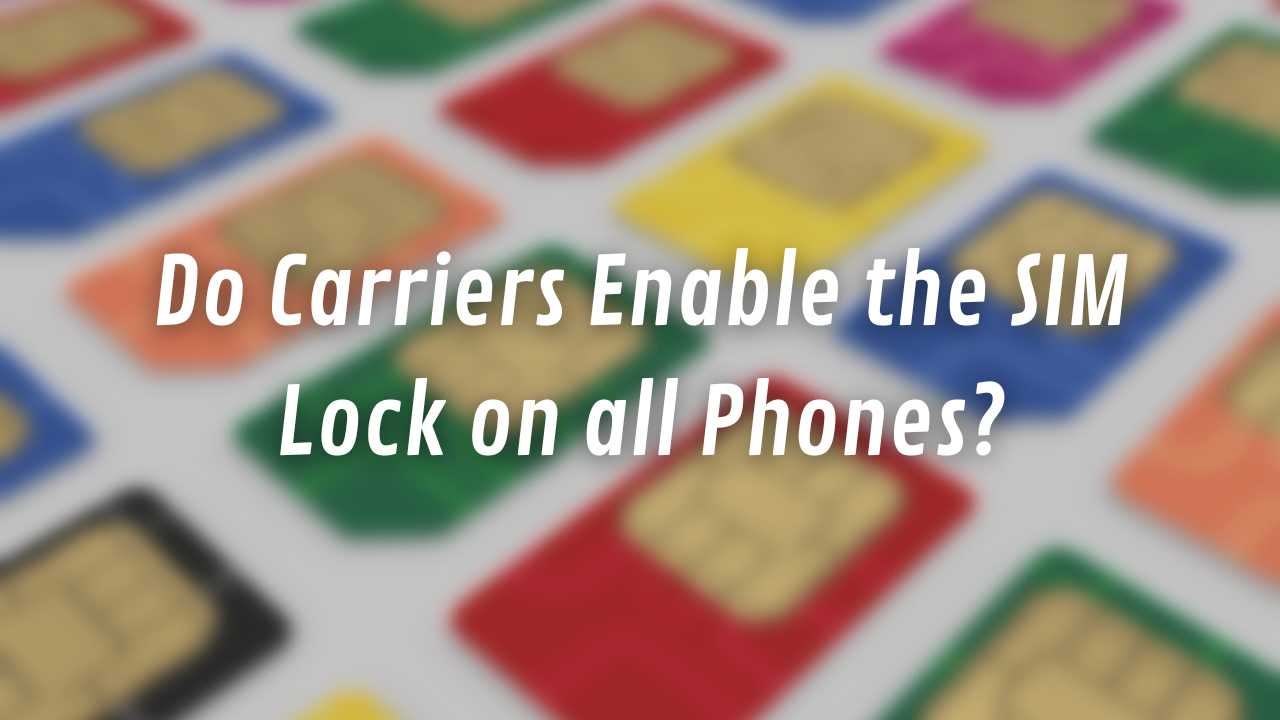 Some people might think that if they purchase an iPhone instead of an Android phone the lock won't be enabled on the device, however, carriers can lock any phone regardless of the device's brand, manufacturer, operating system, version, or model.
Even if you get the newest phone, T-Mobile will lock it and you will need to remotely unlock the device. Now, if you meet the eligibility bars, you can unlock it with T-Mobile directly and have the unlock code in approximately 2 business days; if not, you will need to use a remote unlock tool to remove that SIM lock.
Are T-Mobile Phones Unlocked?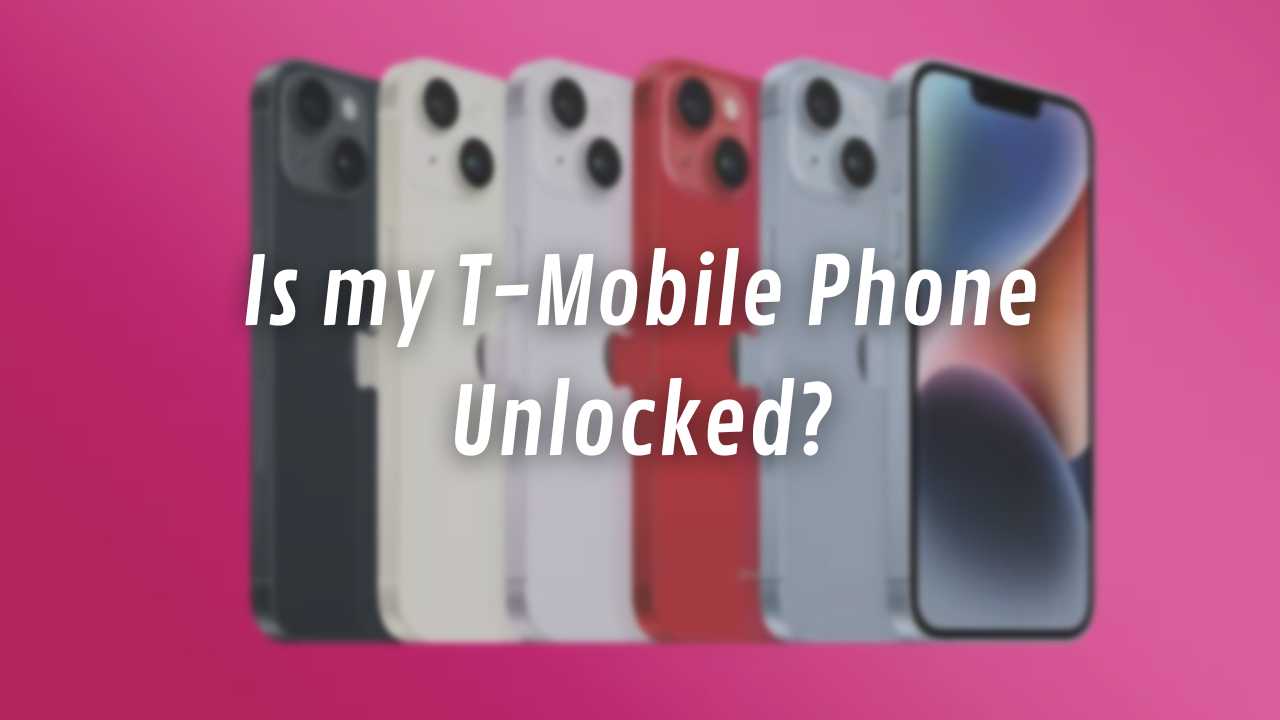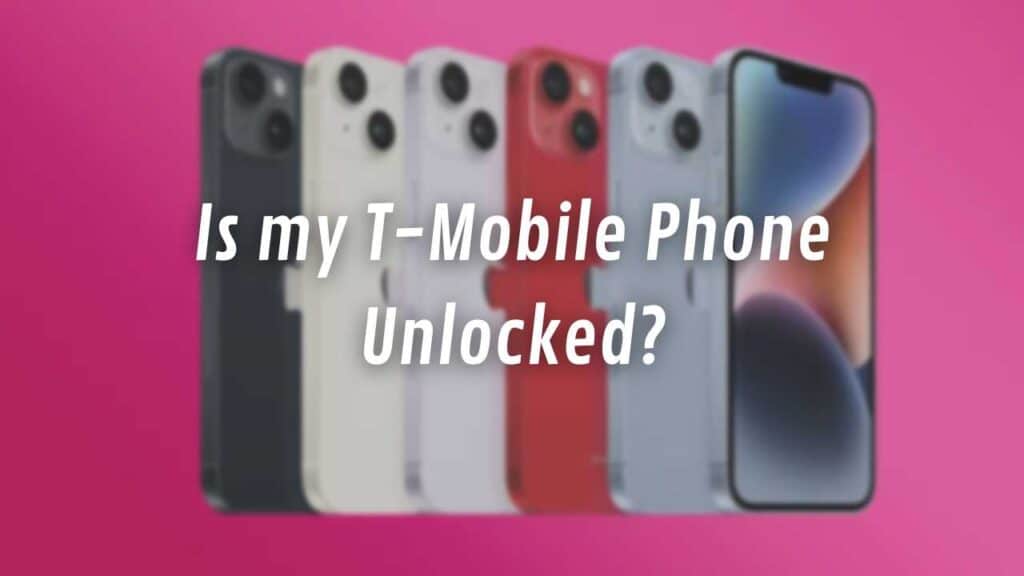 Unfortunately, most T-Mobile phones have a carrier lock and need to be unlocked (This process is called SIM unlock, Network unlock, or Carrier unlock), this not only happens with T-Mobile networks, most mobile network providers lock the devices they sell so that they keep longer their customers.
However, if you have an authorized device with T-Mobile, you can contact them to make a request for them to unlock your phone (this only applies if you meet the unlock eligibility requirements or conditions). Let's learn more about T-Mobile's conditions to unlock a phone on your behalf.
What do I Need to Liberate my Phone from the T-Mobile Network Lock?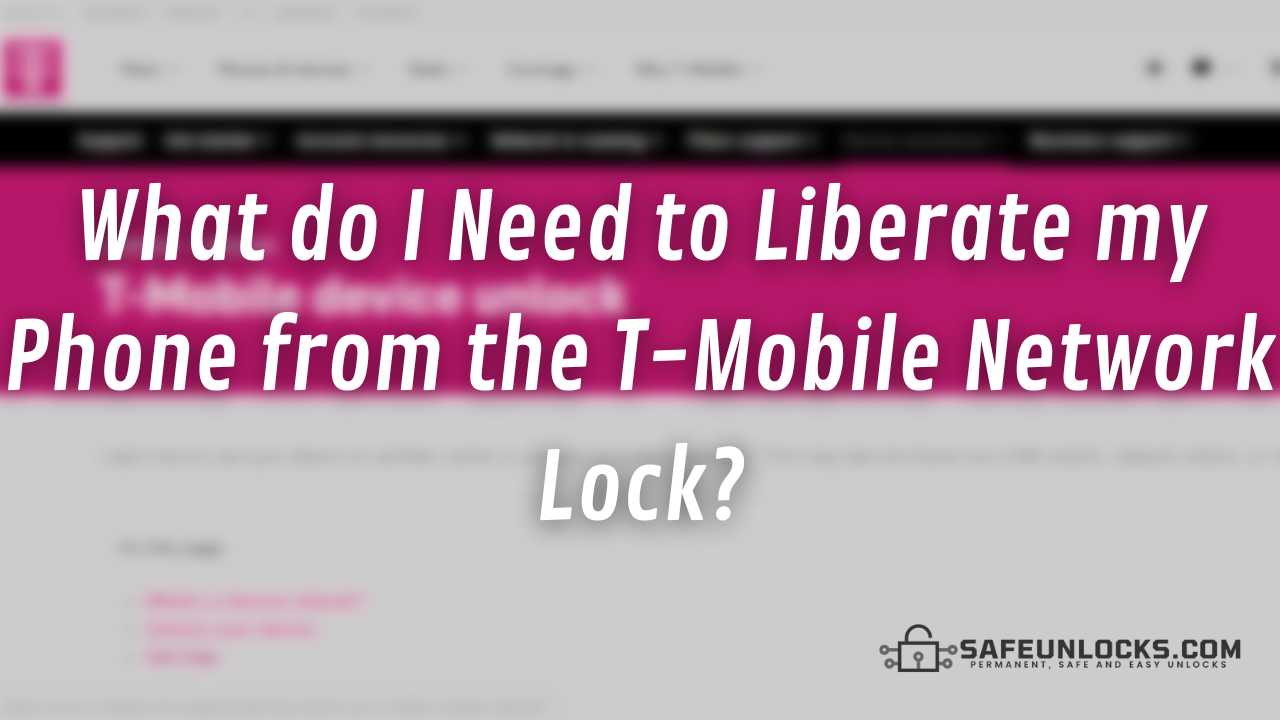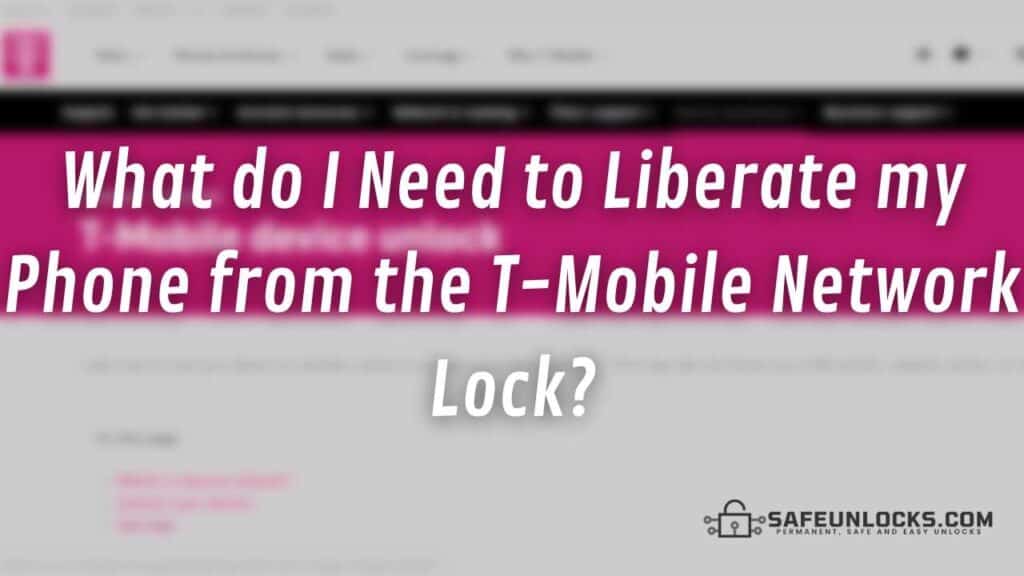 There is a criterion that T-Mobile's representatives use to know if they will authorize the permanently unlock request or not, it appears on their official website under their policies tab. This is a short explanation of the conditions for the mobile device unlock authorization with T-Mobile.
The phone has to be bought from T-Mobile.
There cannot be any lost or stolen report associated with the device being unlocked.
You cannot have any past-due payments on your T-Mobile account/mobile plan (Good standing is a must).
Now, here are the specific requirements for prepaid phones:
The phone has to have been activated during the past year or more.
You cannot request this device unlock process for more than two phones under the same mobile plan/line.
You need to have proof of purchase of that phone (and need to be the original owner).
These are the specific requirements for postpaid phones:
The phone needs to have been activated and enrolled with your plan for 40 days (at least).
If you took credit with T-Mobile to purchase the phone, that debt has to be completely paid off.
You need to have proof of purchase of that phone (and need to be the original owner).
Check your Phone's Unlock Status (Eligibility)
To see if you meet the eligibility requirements with T-Mobile, you just need to:
From your computer, go to "My T-Mobile" and sign into your account.
Select your line and then click on the "Check device unlock status" tab.
You will see a picture of the phone you have linked to that account, and under that image, you will see the phone's eligibility status.
How to SIM/Network unlock my Phone?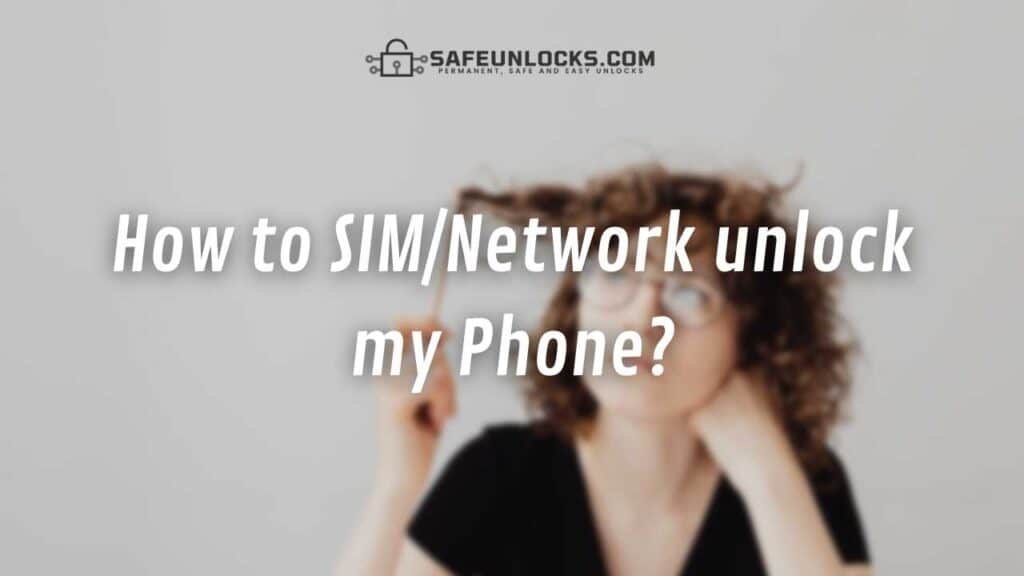 You can get the unlock code either with T-Mobile directly or with a third-party unlocking service like SafeUnlocks, here are the instructions to network unlock your T-Mobile device.
Device Unlock with T-Mobile Directly
If you have an eligible device, you can contact T-Mobile to place the unlocking request, remember that you must meet the requirements that we mentioned above and need to have some documentation that supports that you are the original owner of the device.
If you have an Android phone, click here to see the instructions you have to follow to submit the request from your device's settings app.
SafeUnlocks: Device Unlock APP
If you were following eligibility criteria and found out you are not eligible to unlock your mobile phone with T-Mobile directly or have a locked second-hand device, you can unlock your phone with SafeUnlocks, we offer a service with no eligibility criteria, free, easy to use, and that won't take you more than 30 minutes.
With SafeUnlocks you can remove any restriction from all mobile devices (high compatibility with all operating systems) for only $1 per unlocked device. If you are interested, read here the instructions to use SafeUnlocks.
How to Unlock my Mobile Phone with SafeUnlocks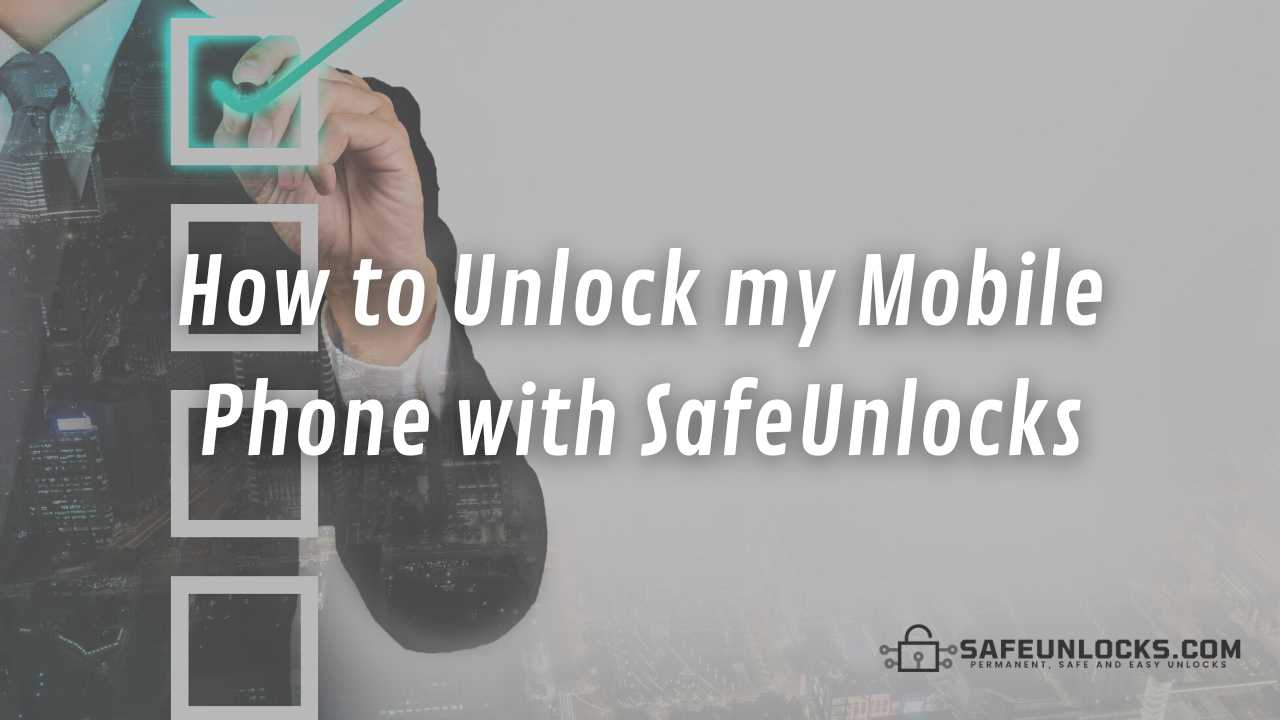 To use SafeUnlock's device unlock app you just have to go to our official website and start the process by entering:
Your mobile phone's IMEI number.
Your name.
A valid email address (for you to receive the confirmation and the unlock code).
After you have placed the order, you just need to create a free account (through a free membership code) so that you can continue. If you already have your account, please skip this step and just enter your email address (the one you registered) and existing membership code.
Now that you have created your account and are a member, go ahead and proceed with the $1 payment to cover the unlocking process of your mobile phone, remember that we take any form of payment including credit cards and PayPal.
To finish, please follow the on-screen instructions (you can watch the video tutorial if needed) to download the unlock code for your T-Mobile phone and enter it when needed. Remember that the instructions change depending on the mobile phone's brand, version, model, and operating system, so please make sure to follow all the steps as instructed. If you have any questions or need further assistance, feel free to contact our customer service team.