Do you have a phone that is locked to a specific carrier? Are you tired of being restricted to using only the sim cards and services provided by that carrier? If so, then today is your lucky day! SafeUnlocks is a premier unlocking service provider that can unlock any phone from any carrier, worldwide. We specialize in unlocking devices safely, quickly, and at an affordable price. So whatever your needs may be, we have you covered!
What is a SIM Card and what is it for?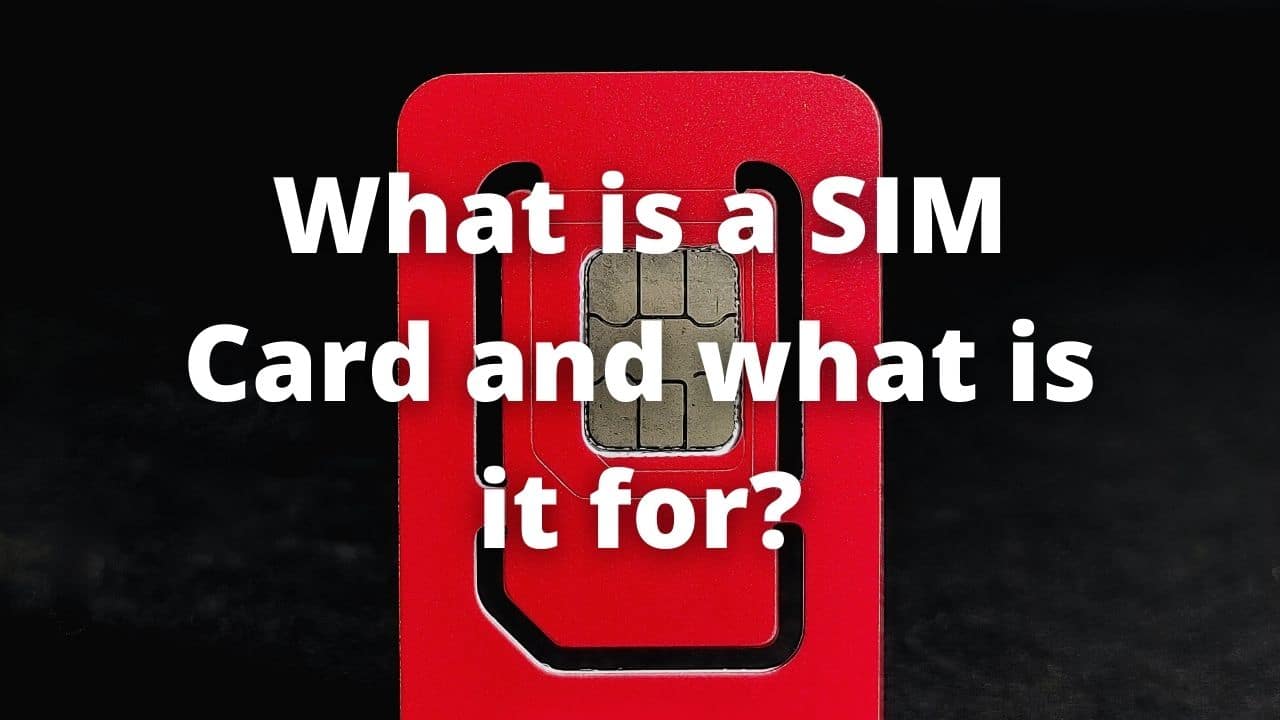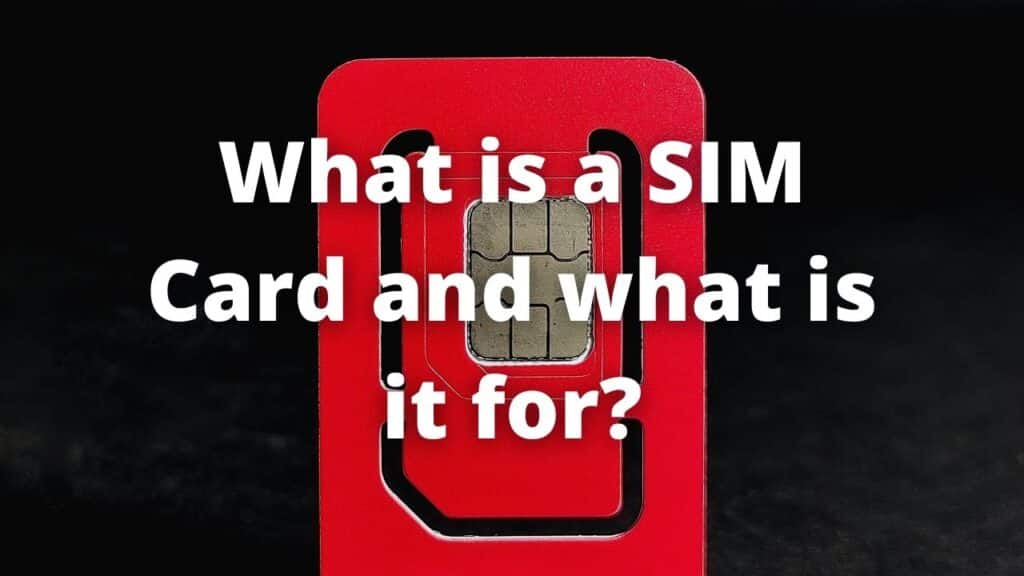 A SIM card is a small, removable card that stores information for GSM phones. This information includes the phone number, contacts, text messages, and other data. A carrier lock is when a phone is restricted to only being able to use the sim card from one specific carrier. This can be incredibly frustrating for customers who are then unable to use their phone with any other carrier, even if they are traveling.
Carrier locks are put in place by the phone's manufacturer at the request of the carrier. The carrier then activates the lock when the phone is first used with their service. Carrier locks can also be applied to phones that have been purchased outright and not through a carrier.
Why Would I Want to Unlock My Phone?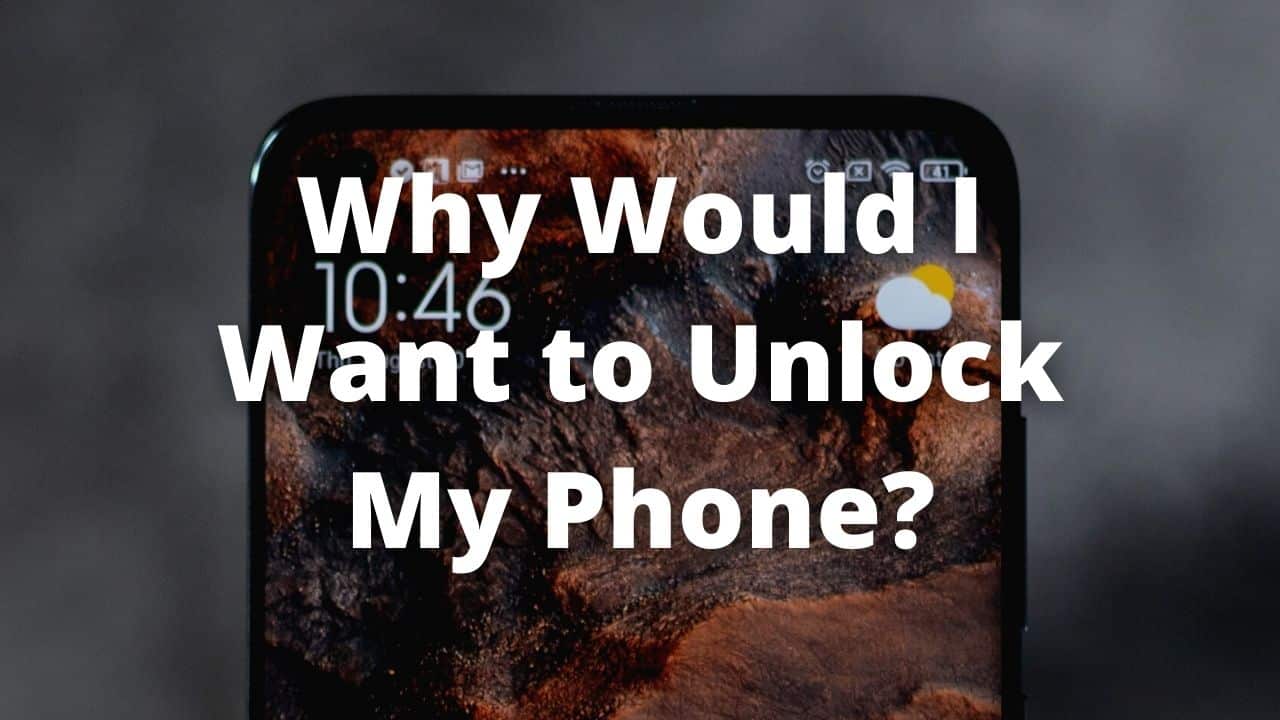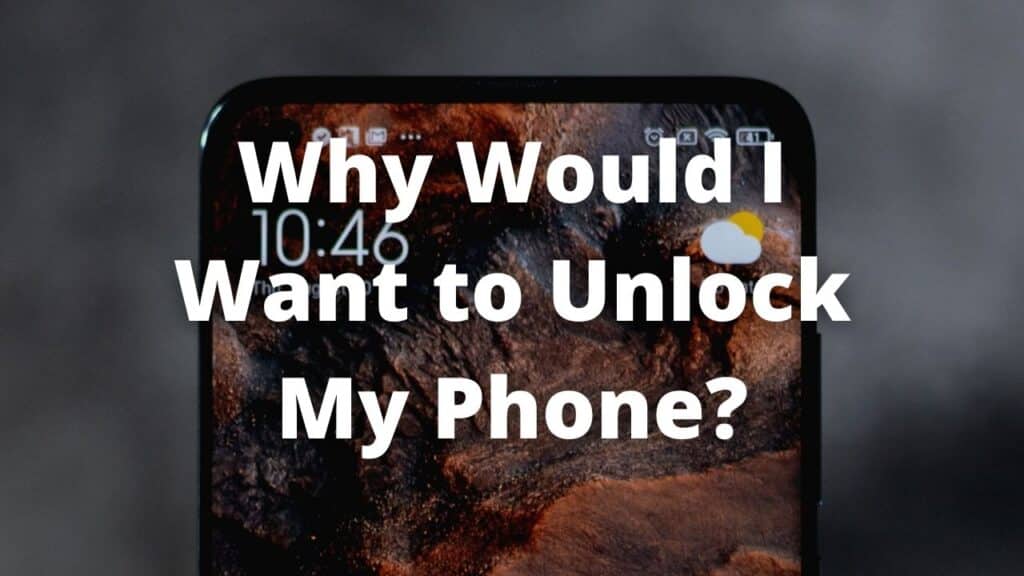 There are many reasons why you may want to unlock your phone. Perhaps you are no longer happy with your current carrier and want to switch to a new one. Or maybe you are going on vacation and want to be able to use a local sim card so you can avoid expensive roaming charges. Two of the main reasons why unlocking a phone is a good idea are:
Efficiency and productivity
An unlocked device can provide you with important features, and be more useful for you.
An unlocked phone can update faster than a phone from a carrier, this is because now receive the updates directly from the manufacturer.
Freedom to use any carrier worldwide, you can use any SIM card on your phone no matter the place you are, you can buy a SIM from a local carrier and get a plan.
Install any app on your phone, sometimes the carriers restrict the installation of some applications which are not in the Play Store for safety.
Profitability
The second reason to unlock your phone from your carrier is thanks to the economic perks it entails, for example:
Save some more money being able to change carriers, you can choose a better carrier that fits your necessities so you are not attached to the same costs, there are many MVNO carriers that offer better deals than big ones.
The resell price of your phone will be greater if it is unlocked. The unlocked phones have a wider resale market because they can be sold in more places, and because they are more useful to the buyer, they may command a higher price and skip the unlock process.
Can I unlock an iPhone?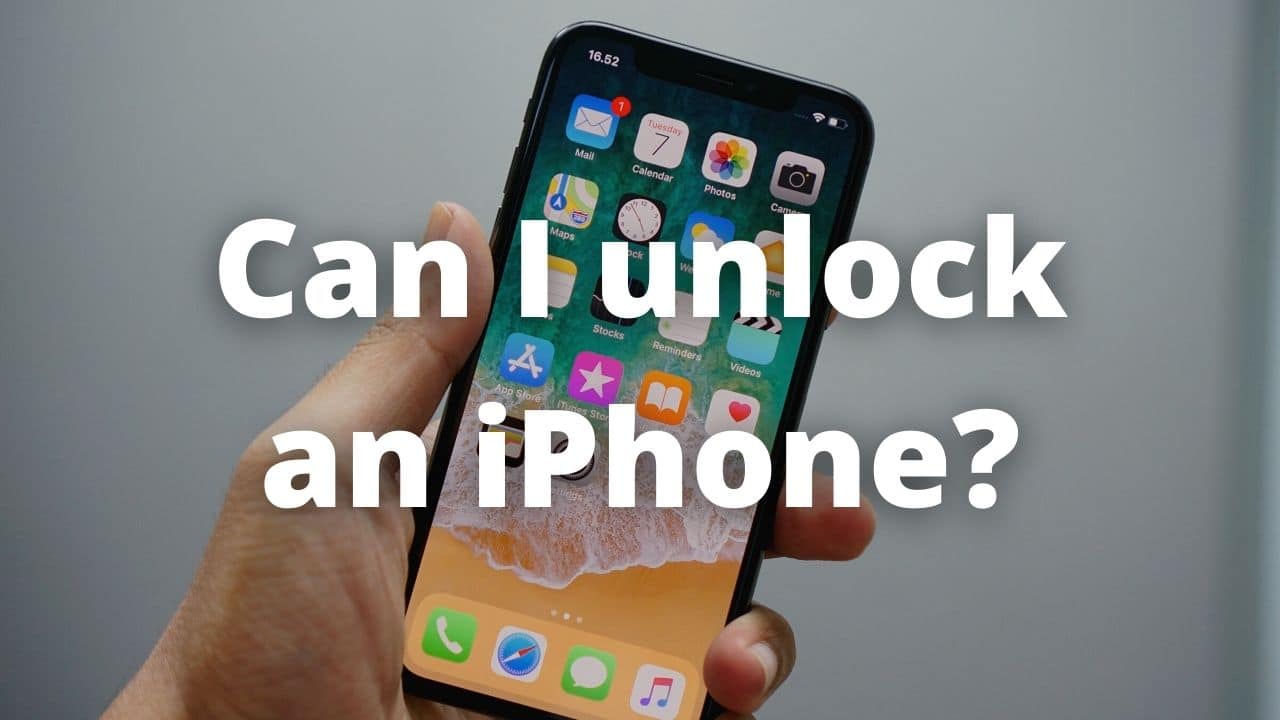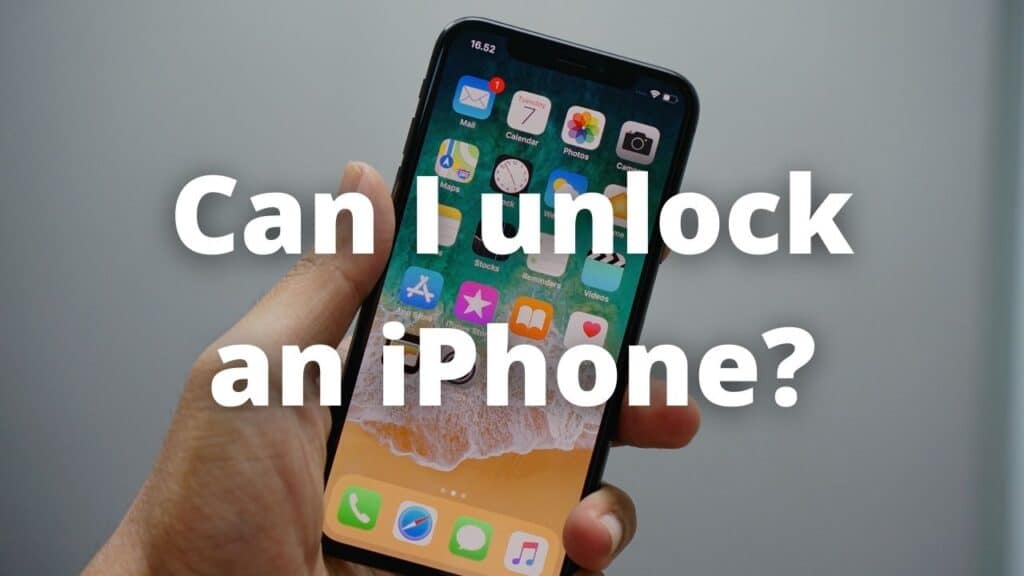 Of course yes, you can unlock any kind of device whether Android or iPhone, the process is the same, you can also unlock any device without even caring about the android or iOS version, the advantages in both cases are the same, nevertheless, in iPhones is a bit more profitable since unlocked iPhones are much more expensive than iPhones from the carrier.
Why unlock my phone with SafeUnlocks?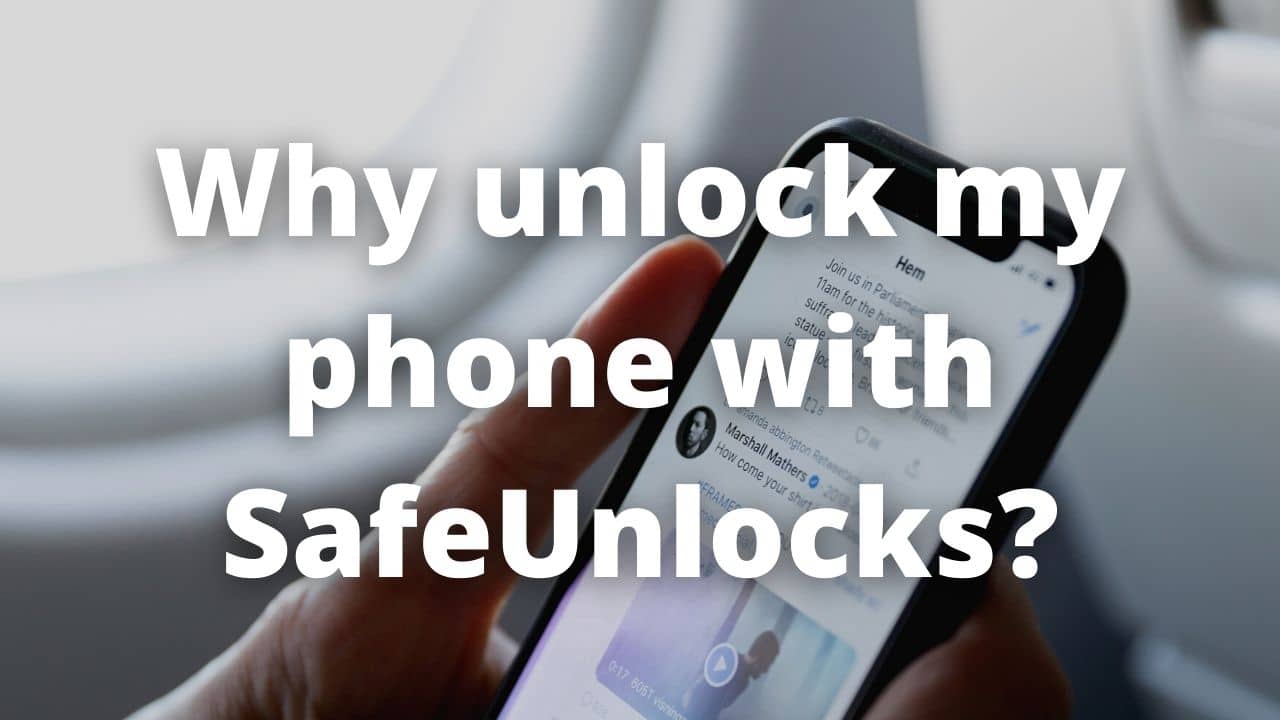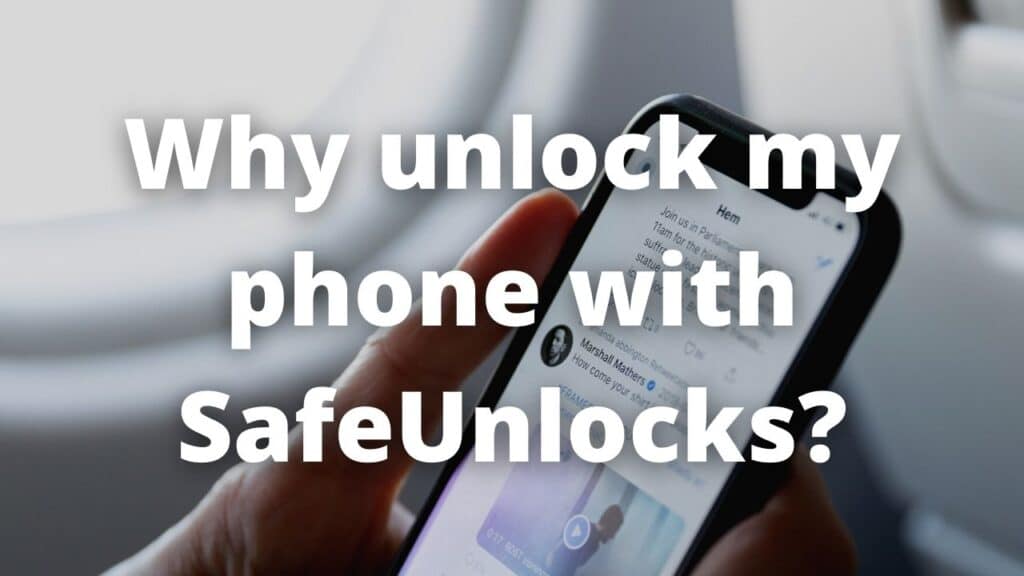 If you want a phone with no restrictions on the SIM card it could use then you need an unlocking service, today we present you the best solution on the whole internet, SafeUnlocks. We specialize in unlocking processes in a fast, safe, efficient, and affordable way, some reasons why you could choose us are the followings:
More than 200.000 unlocked devices, from most carriers and most brands, With an unlocking rate of 99.9%.
Average unlocking time of 5 minutes per phone.
The lowest price you can get on unlocking services (just $1 per unlocked device)
Excellent customer service available 24/7, ready to solve all your doubts.
Permanent unlock, no trial periods or hidden fees, unlock your phone with only one payment.
Unlocking with SafeUnlocks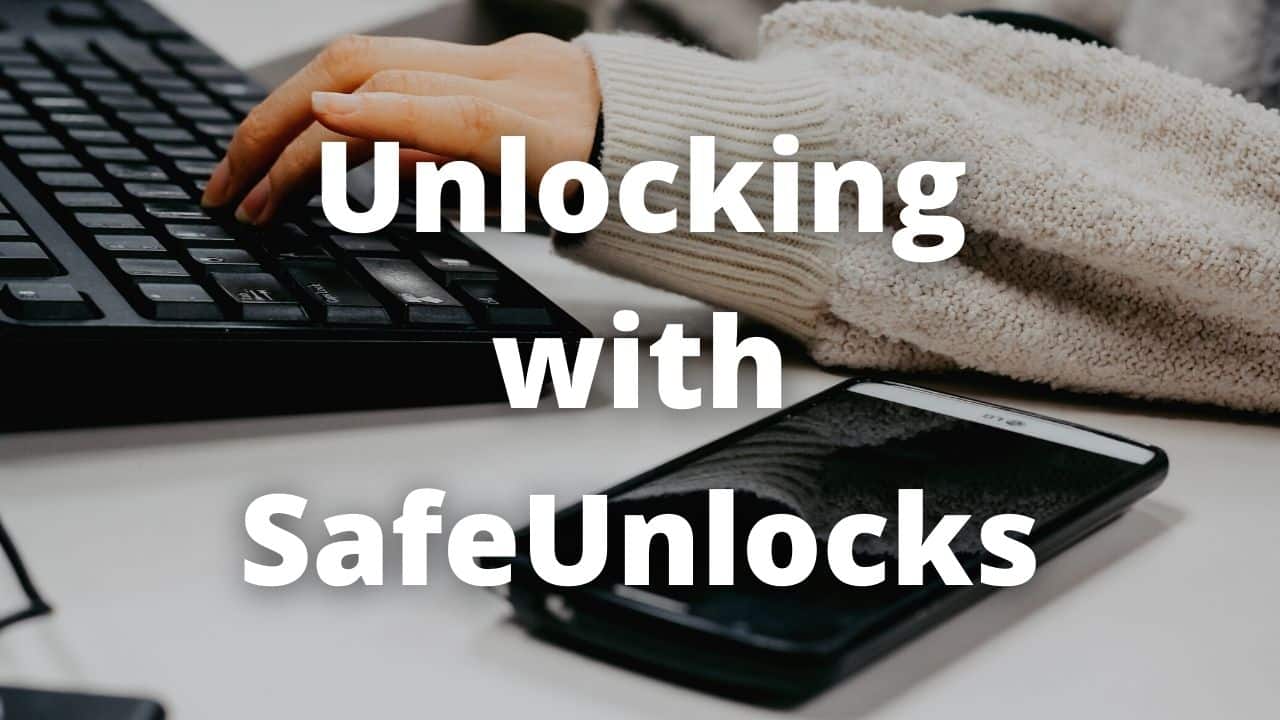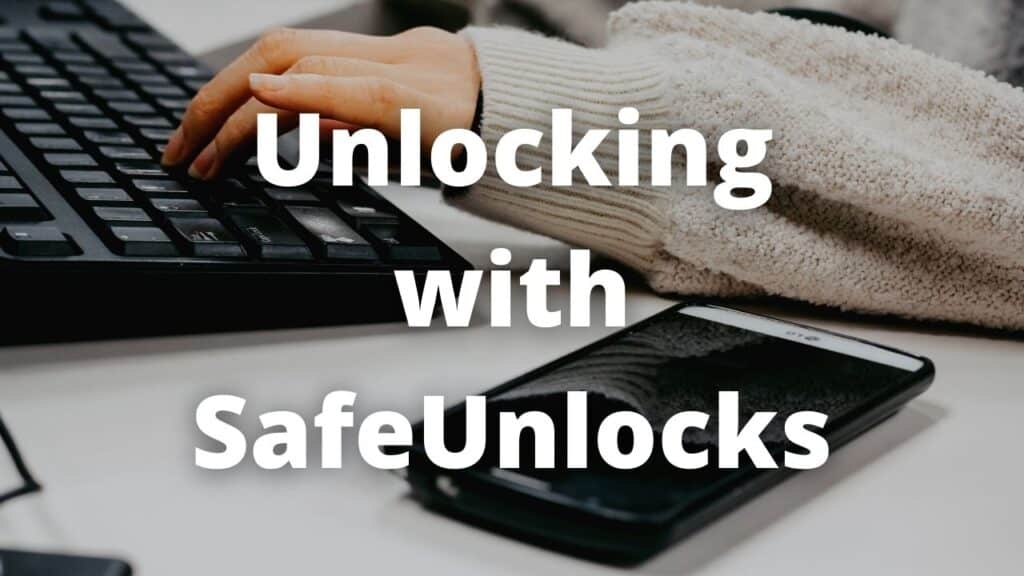 The unlocking process with us is really easy and intuitive, to start with the unlocking you need to visit our official website application, you can do it by clicking the button you will find below:
Once you are on the page you will find a small form, you need to fill it out with the following details, remember that these details are the very basic to unlock your phone, we don't ask about more information than pertinent:
Below it, you will find a small box asking for a fee of $1, this is the only payment we ask for and we use it to verify your details and ensure we are unlocking the right device.
Free Membership
The second and last step to unlock your phone is getting a free membership with us and becoming a member of our community, all the services we provide are exclusive for our members yet everyone can be part of us, with a valid name and an email you can get your membership within minutes. That's all! now you can enjoy all the perks of having an unlocked phone, without any kind of restrictions.
We hope this article has helped you to understand better how to unlock any carrier lock with no sim restrictions and why is a good idea to carry out, if you have any other questions please feel free to contact us at any time, our customer service is well trained and will accompany you during all the unlocking process. SafeUnlocks permanent, safe, and easy unlocks.