This is a frequent question among Apple users when they struggle with an iCloud activation lock on their iOS device (which is more common than you think), so don't worry! can you remove iCloud online? yes, you can! with SafeUnlocks removing your iCloud account will be a matter of minutes.
How do I remove my Apple device from my iCloud account directly with Apple?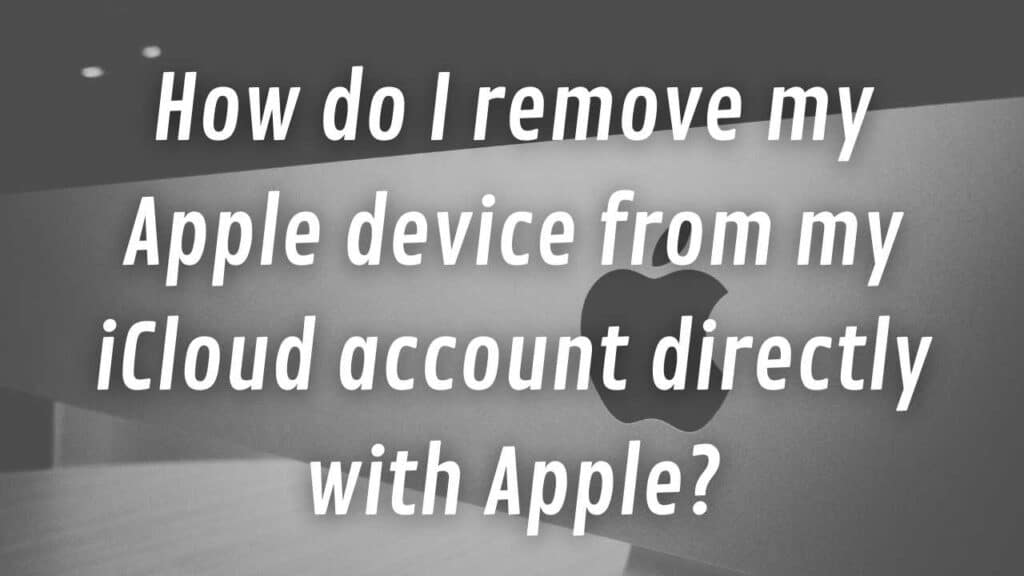 You can certainly remove an iOS device from iCloud no matter if it is an iPhone or iPad or any other Apple product (as long as you are the original owner and have the correct Apple ID – password), all you have to do is the following:
Log into your iCloud account, you will just have to enter your Apple ID and iCloud password, and then click continue.
At the top of the page, you will see the option "all devices", click on it to see the list of Apple devices linked to your account.
Select the iOS device that you would like to remove from your Apple ID account (make sure to double-check so that you don't mistakenly remove another one).
Click "remove from account" and the device will be permanently deleted from your devices section and the "Find iPhone" feature will be deactivated as well as the activation lock.
Remember that you can do this from a Mac or a Windows computer, or doesn't alter the process or the results as long as you do the process through the official iCloud website, remember to avoid inserting your Apple ID/password into other websites.
Does erasing an iPhone or iPad remove the iCloud activation lock?
The short answer to this question is no, erasing your iOS device or doing a reset factory won't fix the problem, in fact, it could really make things worse because you will lose access to the device in general. After you try to erase the iOS device, it will only show a white screen asking you to authenticate the iCloud account to remove the activation lock.
The good thing is that even if you are already on that screen we can still unlock your device, after completing the unlocking process, you will be given a temporary Apple ID and password that will unlock permanently that old iCloud account.
Some Useful Apple Links that you might need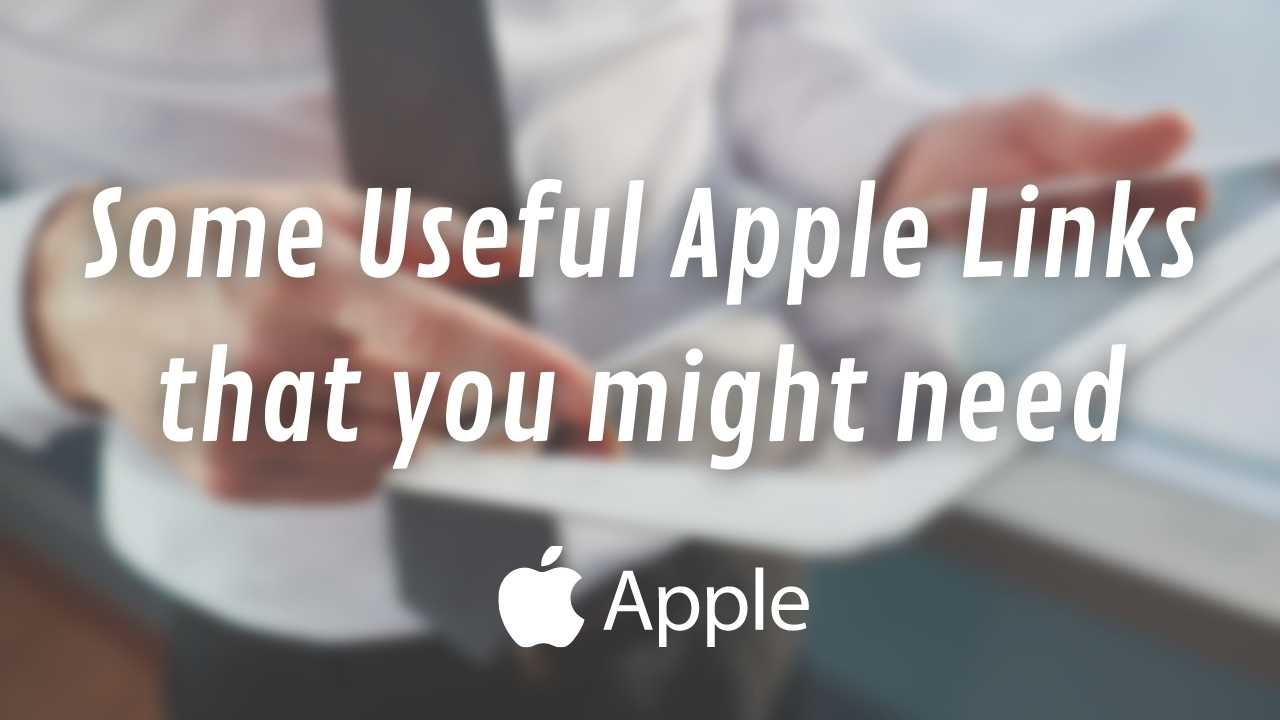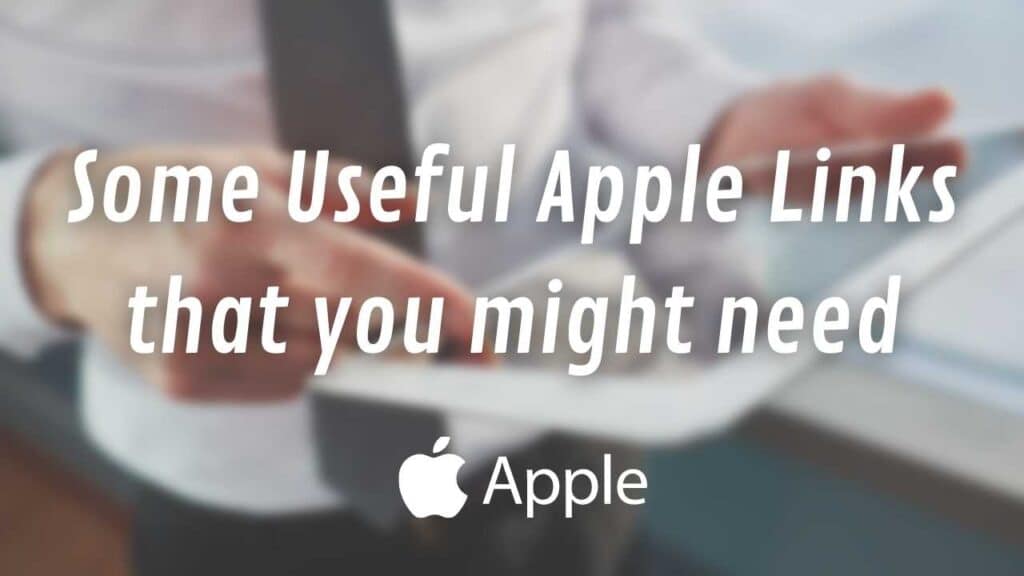 In case you want to remove your iCloud account from your iPhone/iPad, click on this link that will take you to the Apple support portal, scroll down to the last part of the article and follow the on-screen instructions to remove the iCloud account from the settings app of your iOS device.
If you know your Apple ID but forgot your passcode, click here to answer a few security questions and reset the forgotten password.
In case you lose access to your account and your Apple device has the activation lock screen, submit an "Activation lock support request" with Apple support, but take into account that your will need to have proof that supports that you are the original owner of the iPhone/iPad and all the information stored on the locked device will be eliminated, we recommend you to read the terms of use before agreeing to remove the iCloud activation lock with them.
How do you unlock an iPhone/iPad without its Apple ID?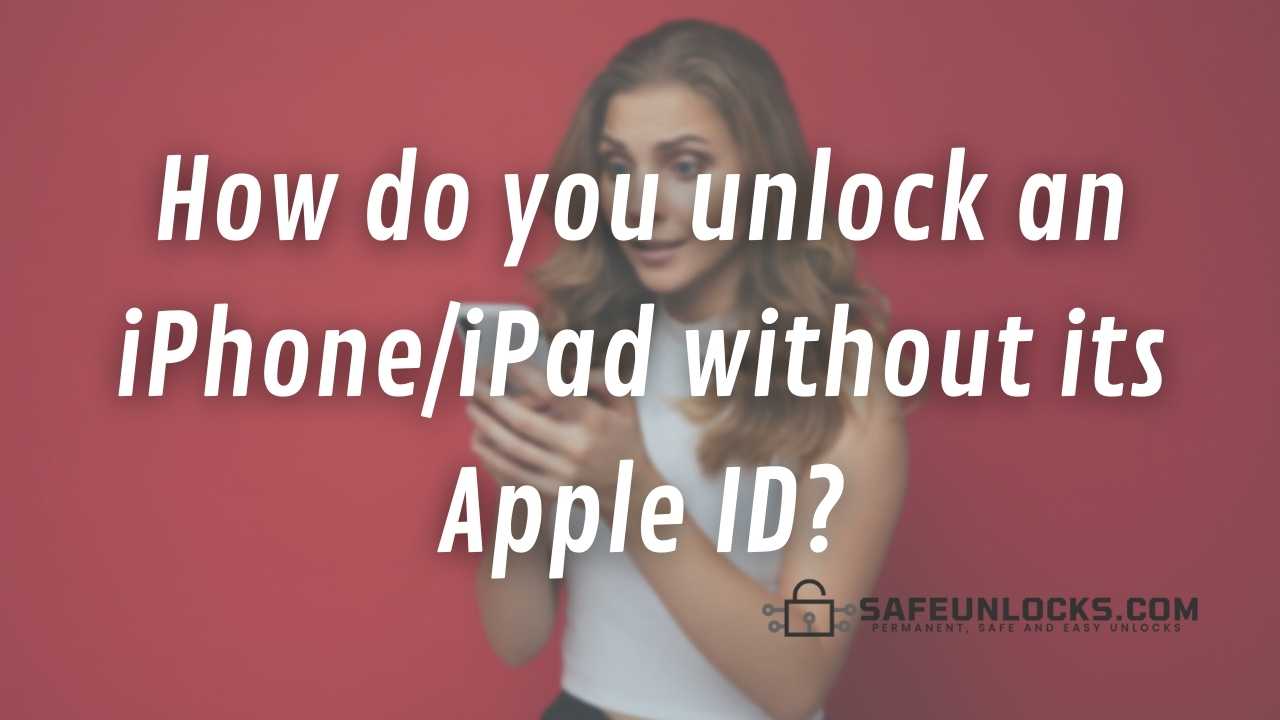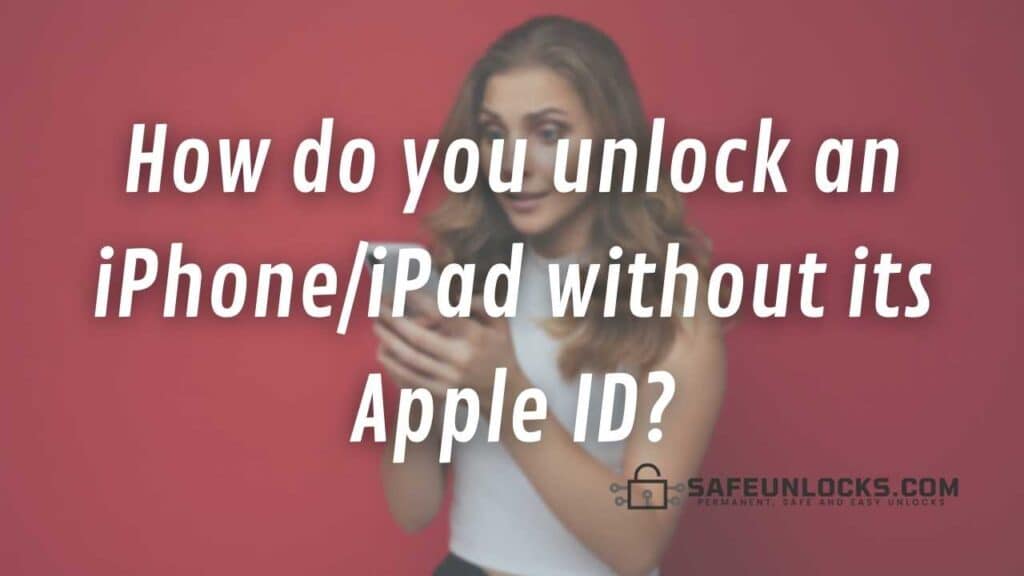 The best way of unlocking Apple devices without knowing the Apple ID and password of the iCloud account is to use a third-party unlocking service like SafeUnlocks, it is the safest way of unlocking an iCloud account from a device and it is even faster than submitting an "iCloud activation lock support request" in Apple support.
Can you remove iCloud online (activation lock) with SafeUnlocks?
If you have not been able to figure out your Apple ID account's credentials to disassociate it from your Apple devices or to remove an activation lock, or if maybe you got a new Apple device from someone else but don't know the previous owner's credentials to remove the iCloud activation lock, can you remove iCloud online? Yes!
SafeUnlocks is a company that offers the following services:
Carrier worldwide unlock
IMEI number blacklist removal
FRP unlock
And of course, iCloud unlock.
With our unlocking tool, we can permanently remove the iCloud activation lock in minutes with only the IMEI number of the iOS device and some information like your name and email address.
How much does it cost to remove an iCloud lock from an iPhone/iPad?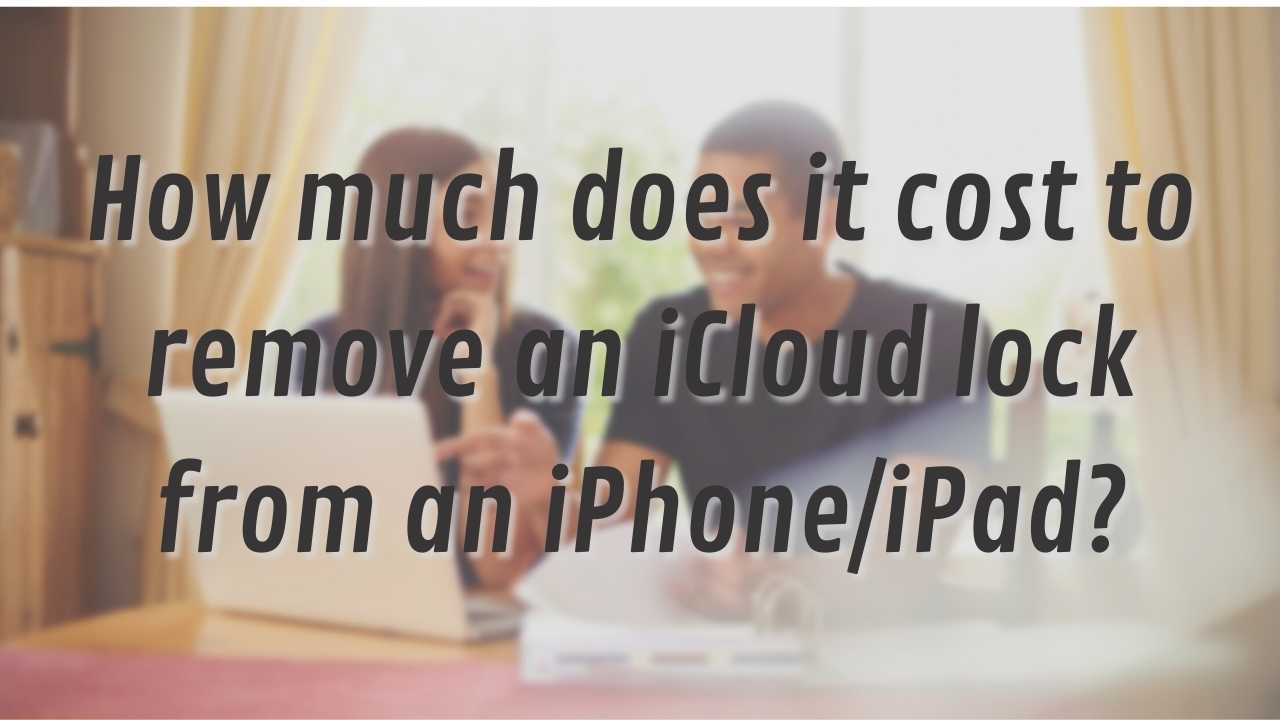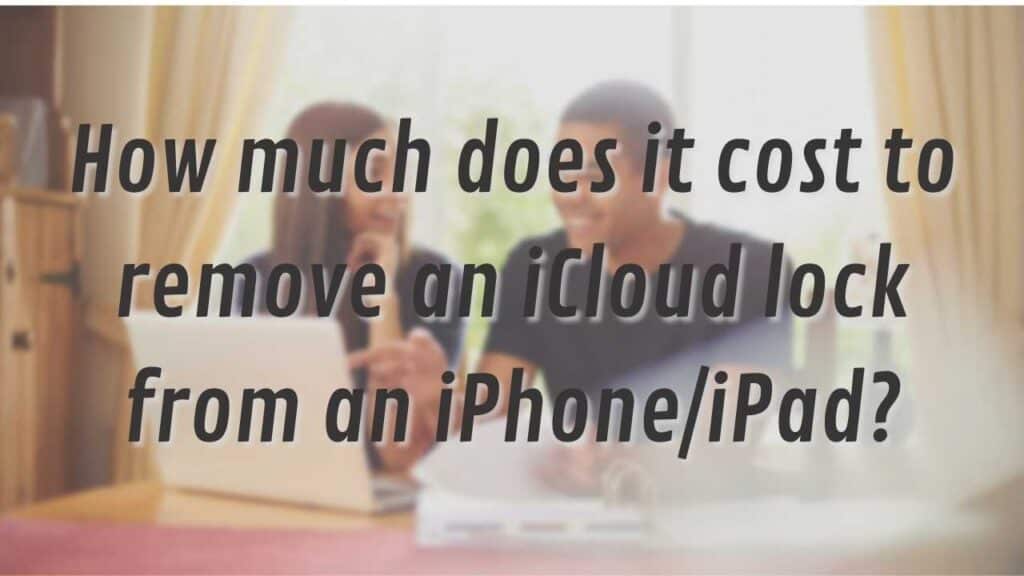 With SafeUnlocks, removing the iCloud lock costs $1, it is pretty affordable and there are no hidden fees. With our service, we guarantee an effective, fast, easy, and permanent removal of the iCloud activation lock.
There are some free unlocking services on the internet, however, we have a 99.9% Success Rate and unlike other Unlocking companies, we do not collect your data and we do use encrypted secure servers that count with certificated SSL protection that protect all the information you enter on our website.
What happens if my Apple ID is Locked or Disabled?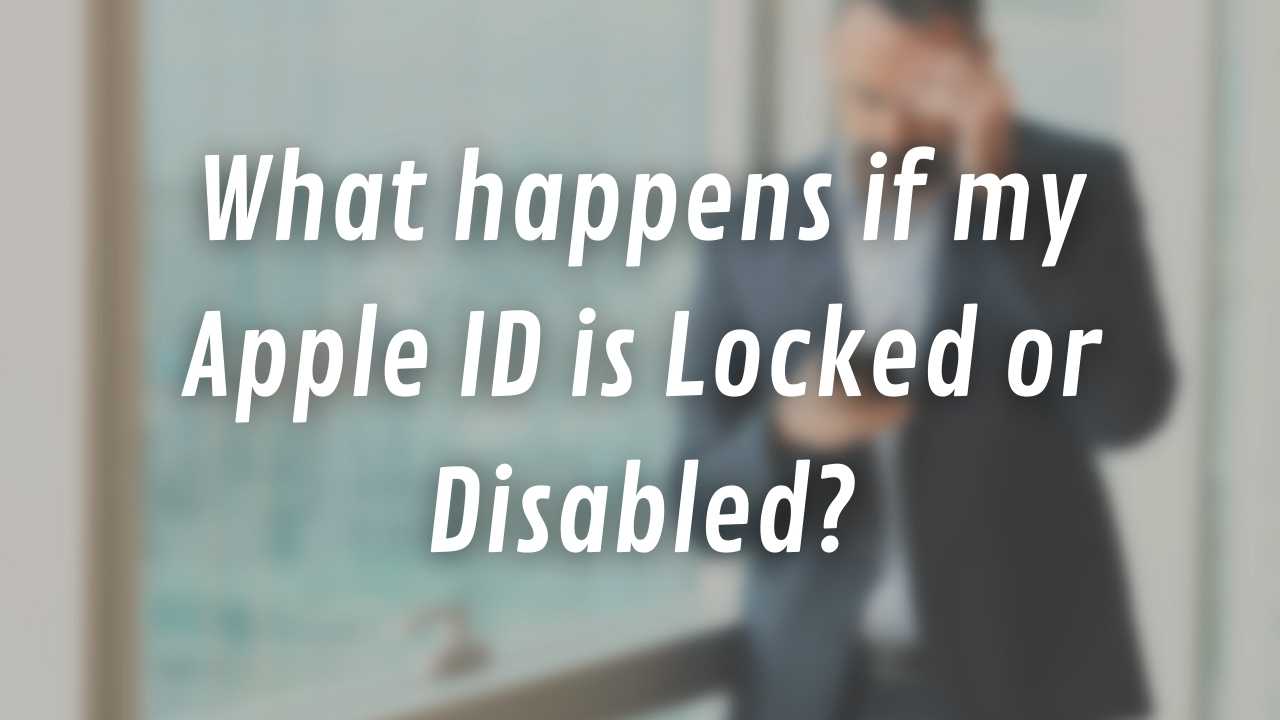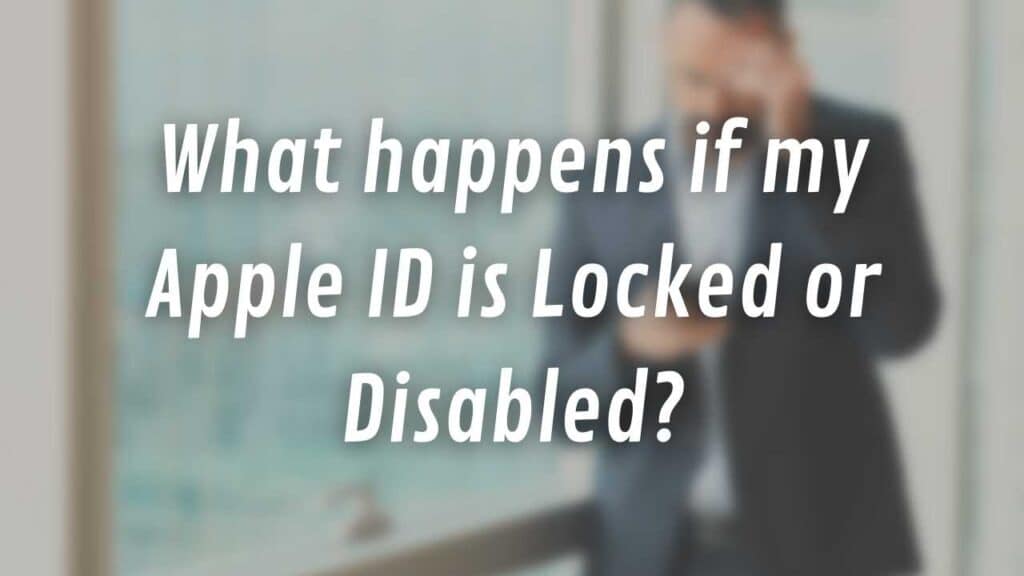 If the iCloud account you want to remove from the Apple device is locked or disabled, and you want to gain access to that account back, all you have to do is to reset the account's password, if this is the case, click on this link to read a pretty useful article from Apple support that will explain a little better the process.
However, it is fair to clarify that to remove iCloud accounts it doesn't really matter if those are locked or disabled, SafeUnlock's tool will remove any iCloud activation lock regardless of the status of the iCloud or iCloud lock (doesn't matter if you are already on the activation lock screen).