Did you know that you can Unlock Total Wireless phones? Many people don't realize this, and it's a shame because unlocking your phone can provide several benefits. For example, unlocked phones are much more valuable on the resale market. Additionally, they can be used with any carrier in the world. If you're curious about how to unlock your Total Wireless phone, we're going to explain the process step by step.
We will discuss the unlocking process and how it can help you get the most out of your Total Wireless phone. This process can be a little confusing, but we are here to help! In this blog post, we will explain how to unlock your Total Wireless phone and what benefits doing so can offer you.
What is Total Wireless?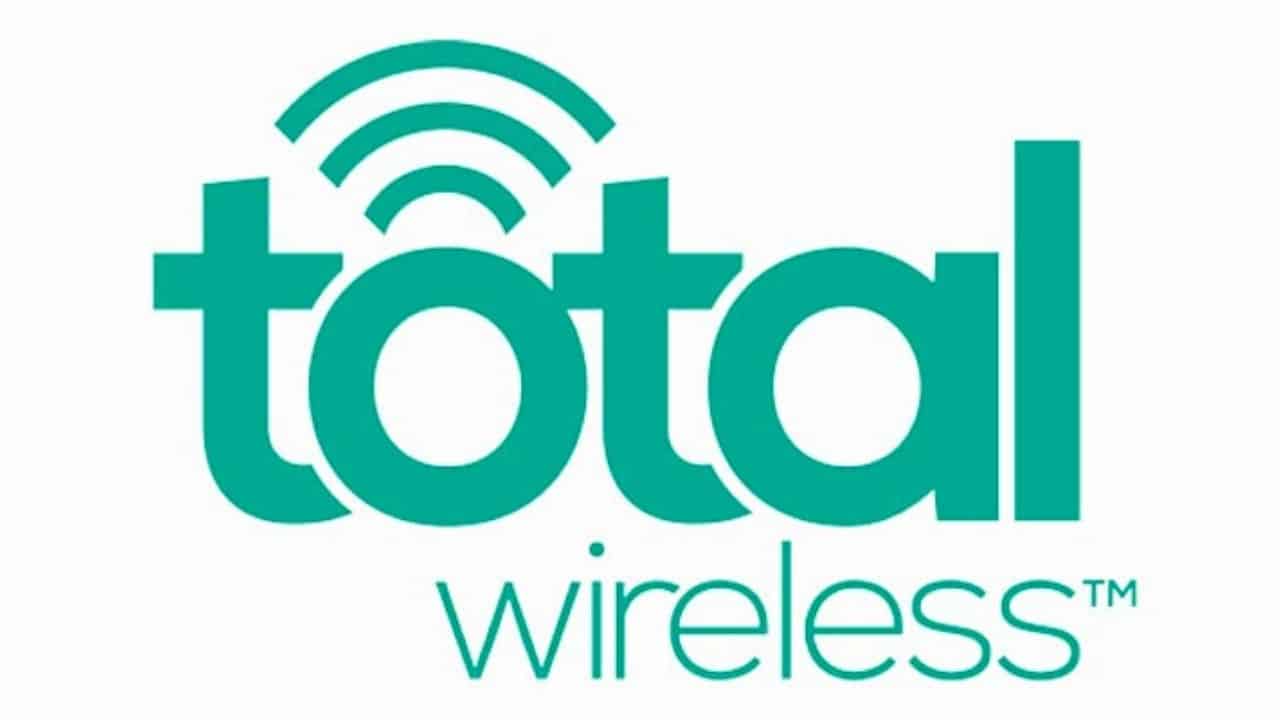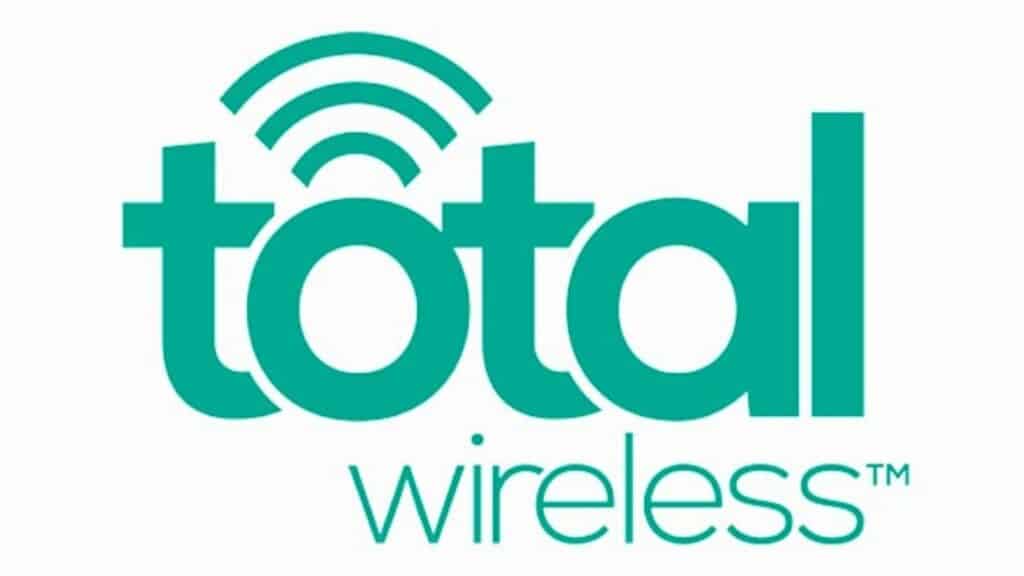 Total Wireless is a mobile virtual network operator (MVNO) that uses Verizon's coverage to provide service all over the United States. They offer both individual and family plans, and their prices are competitive with other carriers. However, their real strength is in their family plans, which offer up to four lines for an affordable price. You also have the option of getting a phone through Total Wireless.
While Total Wireless has many benefits, it also has some drawbacks. One of the biggest complaints about the carrier is that they do not allow you to unlock your phone unless you have had service with them for at least 12 months. This can be a big problem if you want to switch carriers or travel internationally.
What is unlocking a phone?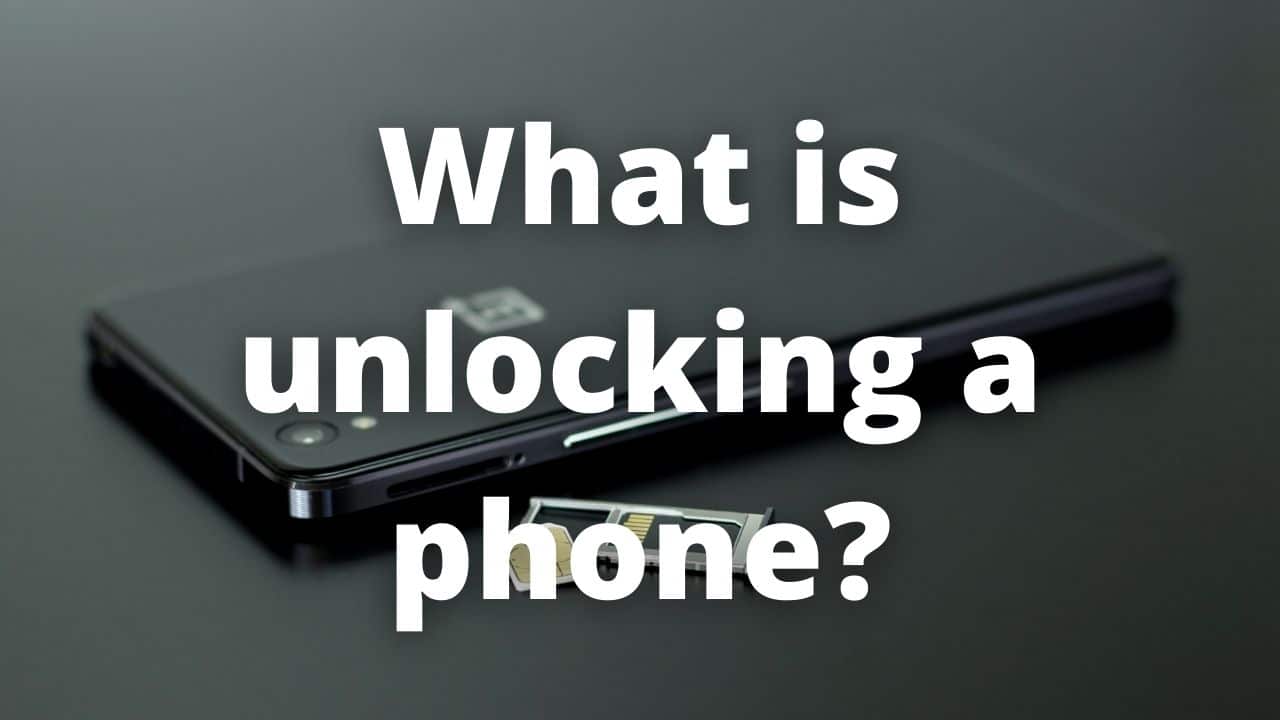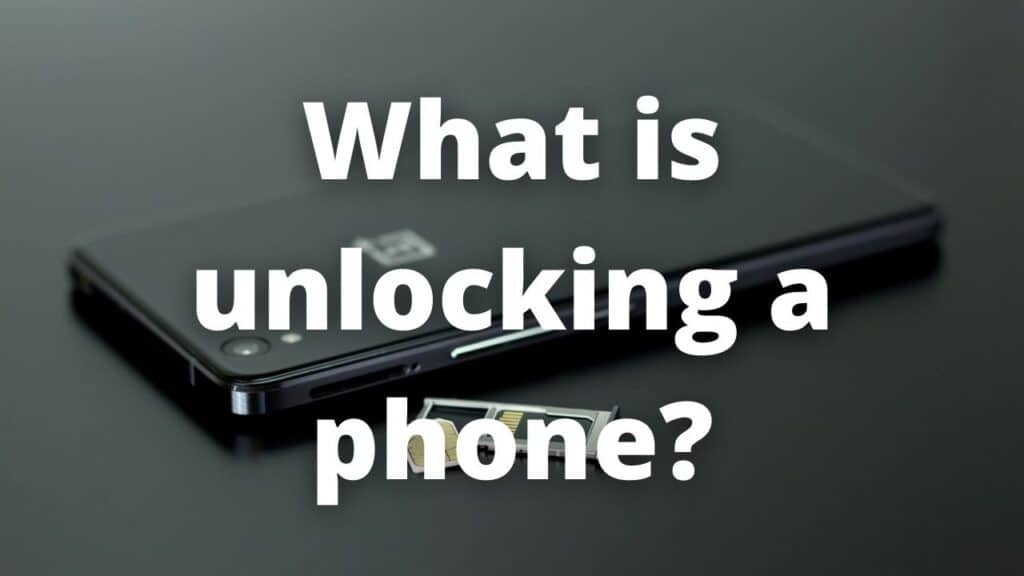 Unlocking your phone is relatively simple, but it does require you to jump through a few hoops. First, you need to have your phone serviced with Total Wireless for at least 12 months. Once you have done this, you can contact customer service and request an unlock code. Total Wireless will then provide you with instructions on how to enter the code and Unlock your phone.
Once you have unlocked your phone, you are free to use it with any carrier in the world. This is a great option if you travel internationally or want to switch carriers. It also increases the resale value of your phone.
Can unlocking affect my phone?
Just in certain cases, unlocking your phone doesn't affect your mobile in any way, hardware or software, this process just unlocks the networks your phone can access naturally. This process can affect you in one way since doing it makes you lose the guarantee with the carrier, so we recommend carrying out the unlock after you end the contract with your current network provider.
When should I unlock Total Wireless phone?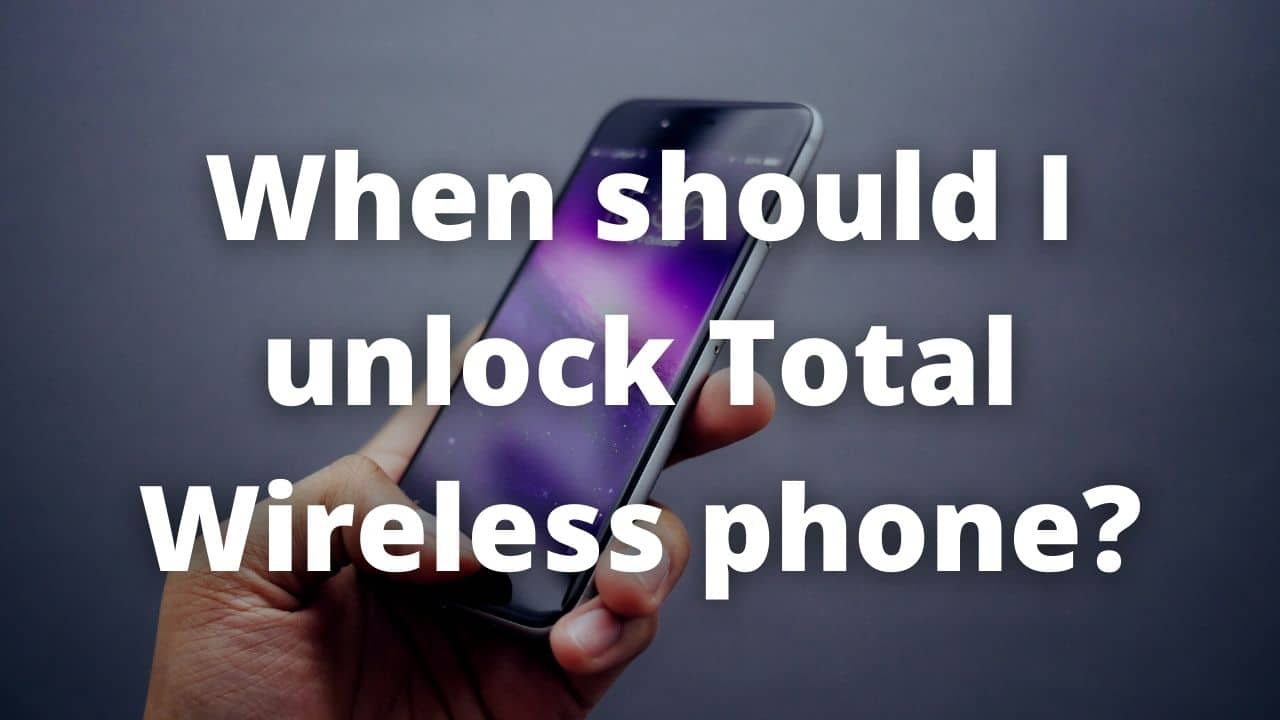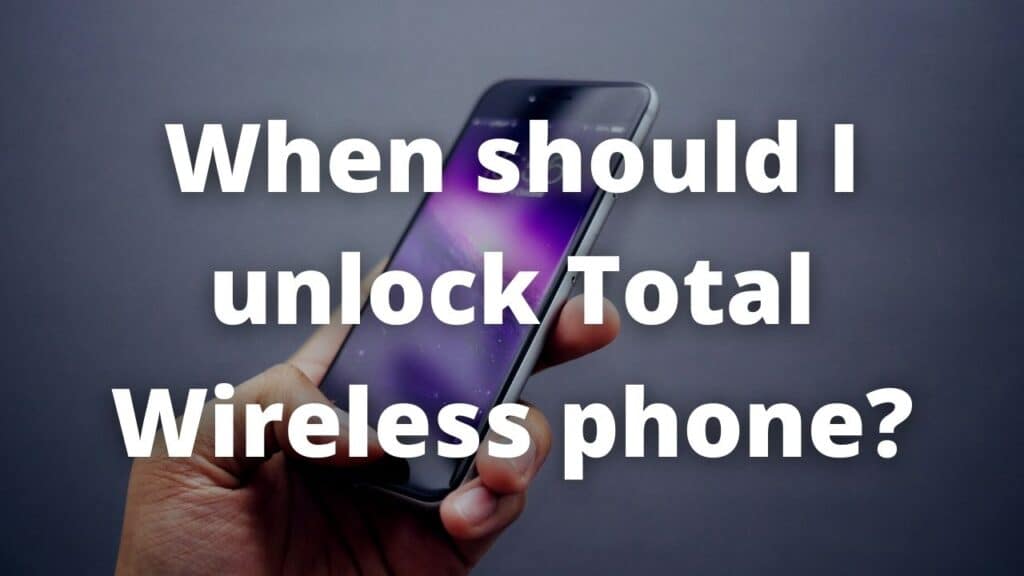 Indeed, having a phone from a carrier is not a bad idea, they offer you many perks and the security of reliable service if you have any problem you can contact them and they will solve it as soon as possible. Nonetheless, this also engages you with their policies and, in most cases, long-term contracts that last for 12 months.
Now, we are about to tell you some reasons why you should consider unlocking your Total Wireless phone:
If you travel often to other countries, this can be a good reason to lower the roaming costs, you can choose any other local carrier, get a plan and start to enjoy their networks.
If you want to change your device and get some money selling your old phone, on the second-hand market the unlocked phones are sold at a higher price and more easily.
Get more freedom with your phone, generally, unlocked phones give you more freedom since you can use it with the carrier you wish, besides you can get some benefits such as updating your phone early and getting fewer carriers' bloatware.
How should I unlock my Total Wireless phone?
There are many ways to unlock your phone, the most common way to unlock your phone is through your carrier, once you are fulfilled the contract and paid the total of your phone you can ask the carrier to unlock your phone, nonetheless, they can ask you for a fee and their process can take some days. You can also use a third-party service to unlock your phone, which is more affordable and quick, today we are going to tell you about the best unlocking service you can get on the whole internet, SafeUnlocks.
Unlocking your phone with SafeUnlocks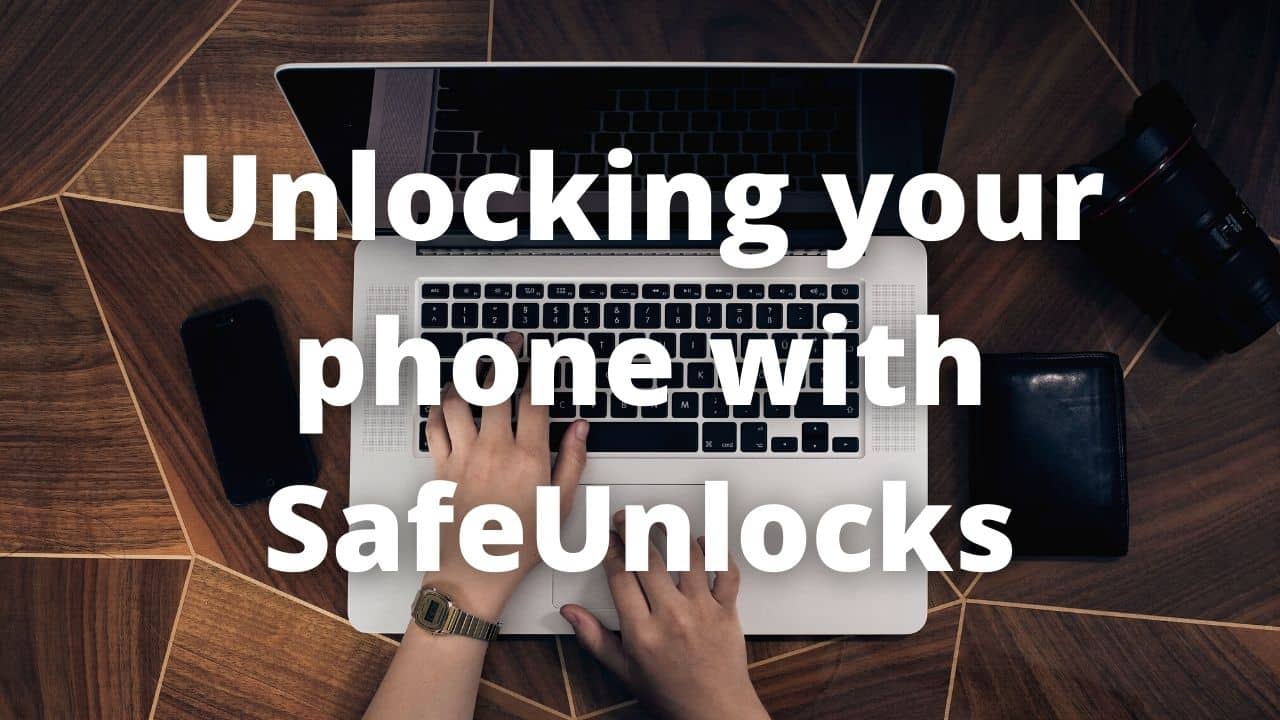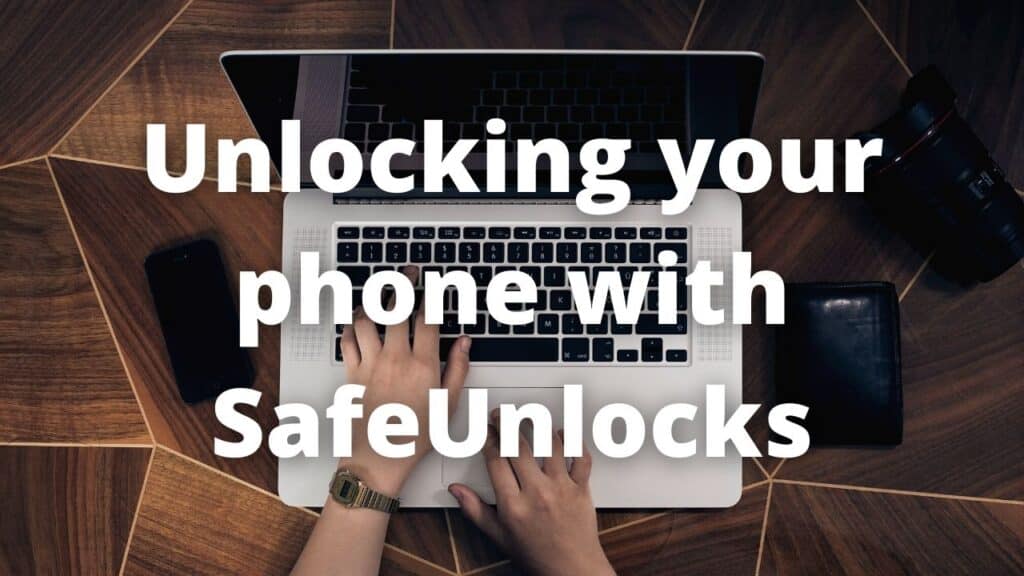 SafeUnlocks is the best option to unlock your phone and we have strong reasons to tell you this, we provide all our customers with the best services, fast, safe, affordable, of high quality, and guaranteed to unlock your phone, some reasons why you should choose us are:
High rate of unlocking, with a 99.9% unlocking rate we assure you we can unlock Total Wireless phone, no matter the brand of this, besides we unlock devices from most carriers around the world.
A quick process, we perform the unlocking within minutes with an average unlocking time of 5 minutes per unlocked phone.
The lower price you can get on the internet, with just $1 per unlocked phone, and this is not a trial, no hidden fees, you can unlock your phone permanently, and we give you a lifetime guarantee.
SafeUnlocks guide
With us, you can unlock your phone in just minutes, first, you need to visit our official website application, you can do it by clicking the link below:
Once on our page, you just need to provide the details of the phone you want to unlock, such as device model, IMEI number, and an email to contact you, with this few information we can open the unlocking process, besides, you need to get a free membership with us to access to all the services and perks we have for you, you can get your free membership just with your email and following the steps.
if you need more information about carrier unlock or our services, we invite you to /visit our official webpage or contact our customer service, it is available 24/7/365 and we will back to you as soon as possible. SafeUnlocks, permanent, easy, and easy unlocks!