Unlock Cricket phone is now possible. Unlocking your Cricket phone can be a great way to save money on your monthly phone bill. Cricket is a pre-paid American carrier that offers good prices and coverage, but their phones are locked to their network. If you want to use your Cricket phone with another carrier, you will need to unlock it. SafeUnlocks is the leading provider of unlocking services including Cricket carrier. We can unlock your phone quickly and easily, and we offer the best prices in the industry!
Cricket wireless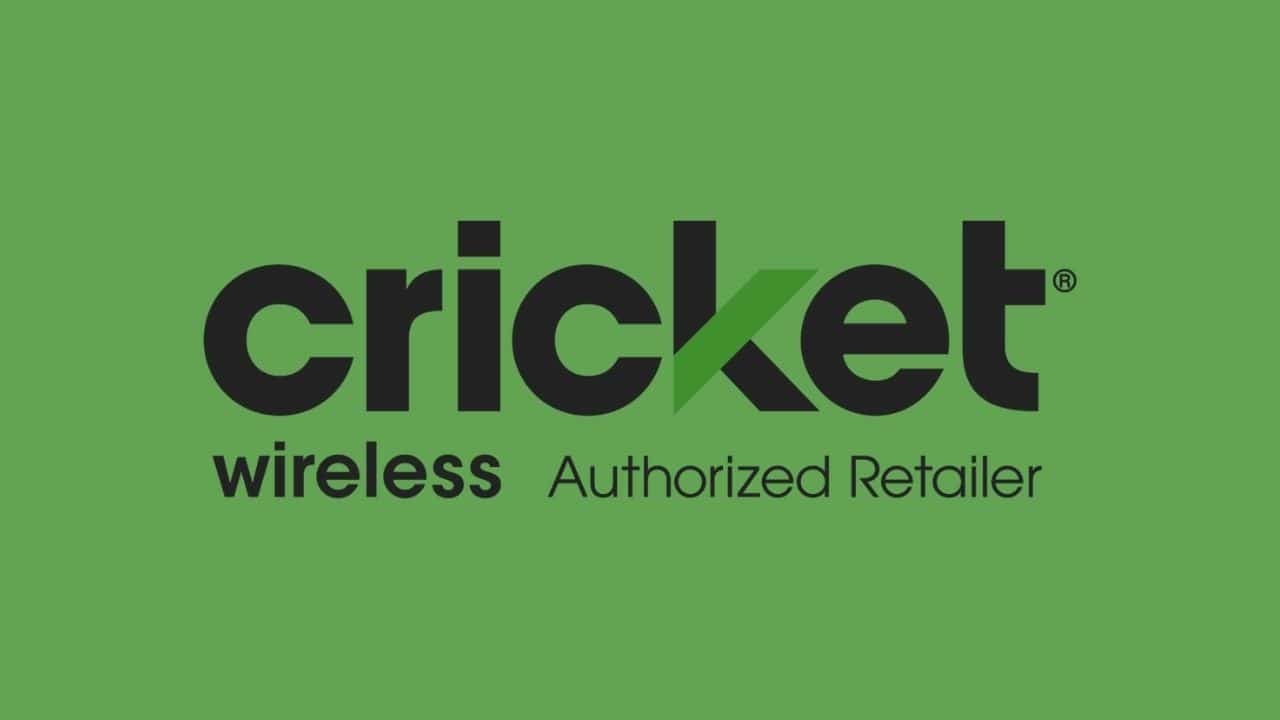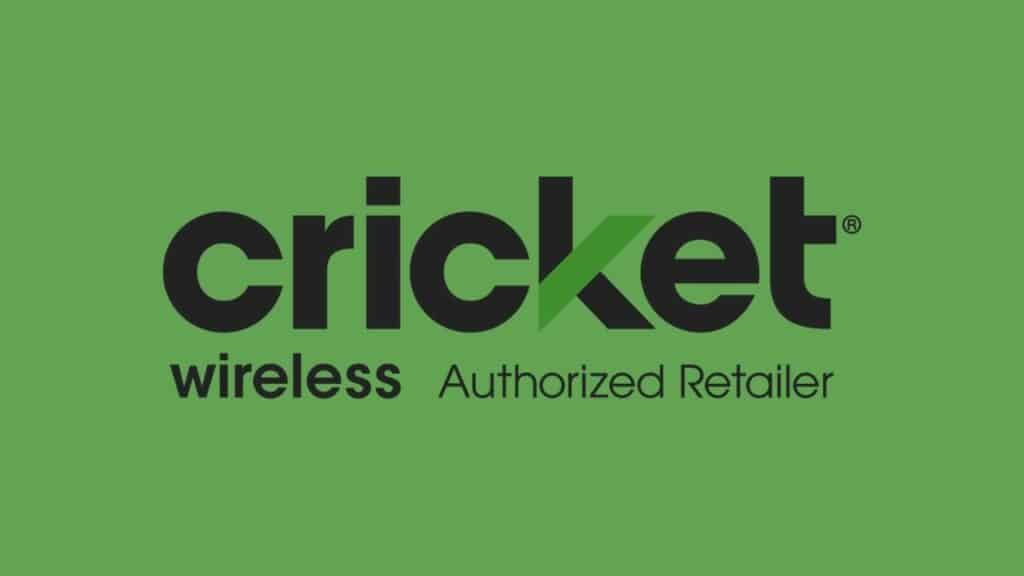 Cricket is an American carrier and one of the biggest pre-paid telephony. It offers its customers good mobile plans at good prices being even more affordable when you paid for more lines on just one plan, besides you have good coverage in most parts of the country and some perks like the possibility of getting one of the latest phones from principal brands. Nevertheless, this also has its drawbacks, like every phone you get with them is attached to their networks plus long-term contracts.
A great carrier with some great perks, but its phone Unlock policy can be a little confusing. In short, if you have a Cricket phone that is less than one year old, you should be able to get it unlocked for free. If your Cricket phone is more than one year old, you may still be able to get it unlocked, but you will likely have to pay a fee. Unlocking your Cricket phone can be a great way to save money, so it is worth considering!
Why should I unlock my Cricket phone?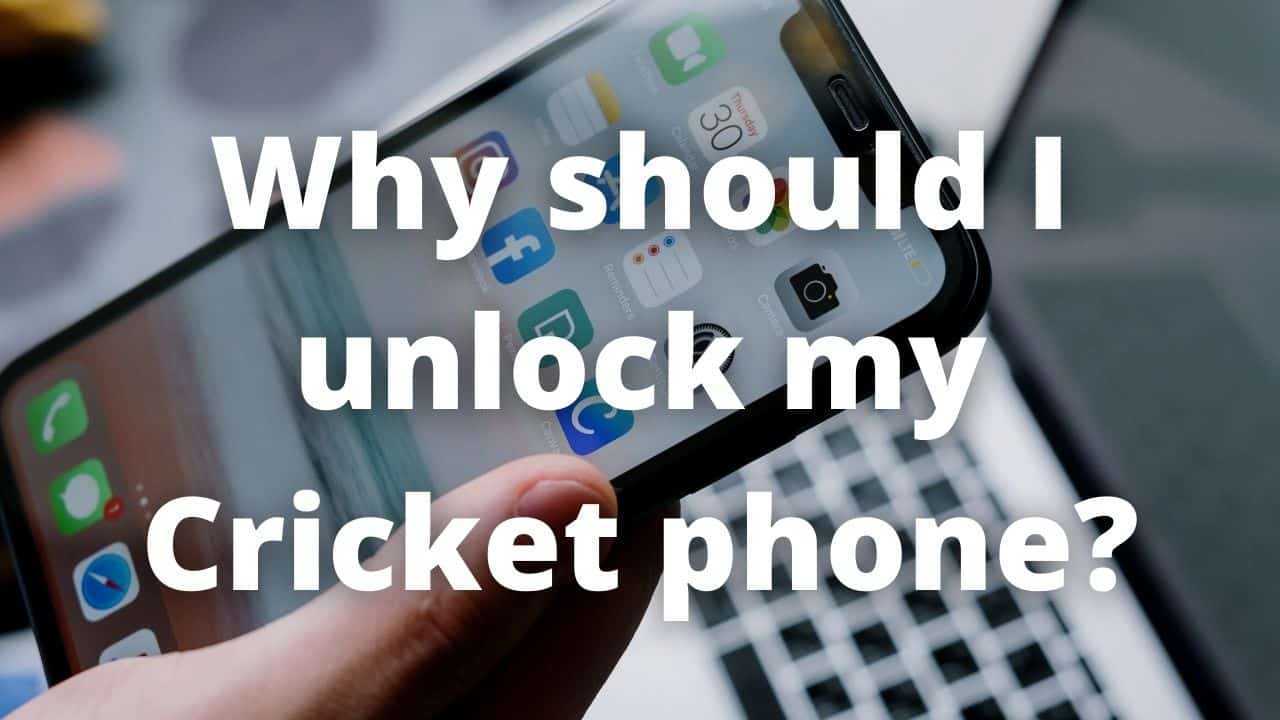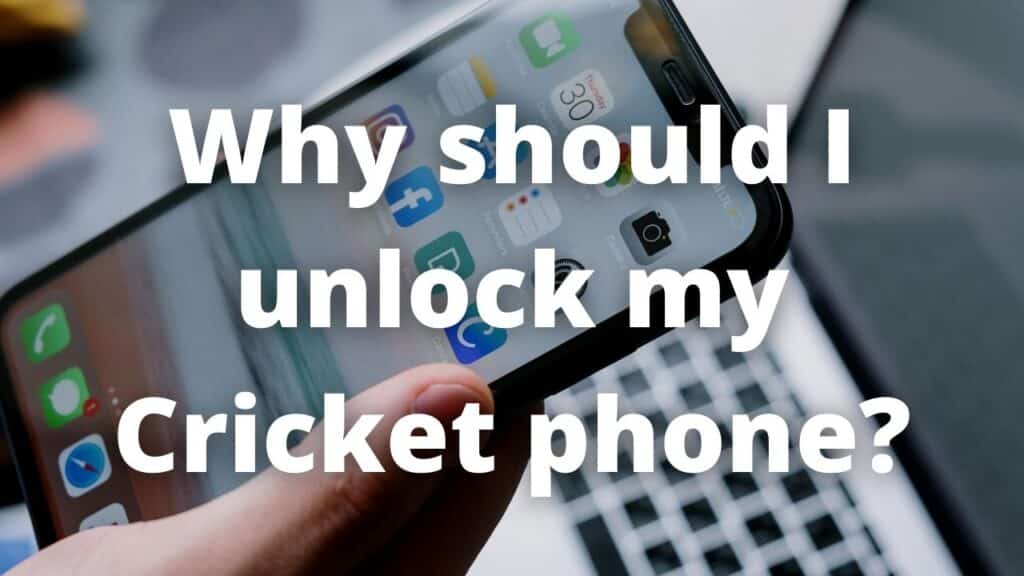 Having a phone from a carrier is not a bad idea at all, you can enjoy so many benefits of a phone from a carrier, the carrier makes your mobile experience safe all the time and gives you the possibility of changing your phone easily, enjoy their networks and more. Nonetheless, this is not a good idea if you are looking for freedom and using the phone on your way, the main inconvenient from own a phone from a carrier is the limit, you can not freely choose a different carrier, even if you put a SIM card from a distinct carrier on it won't get any signal.
Unlocked phones: Advantages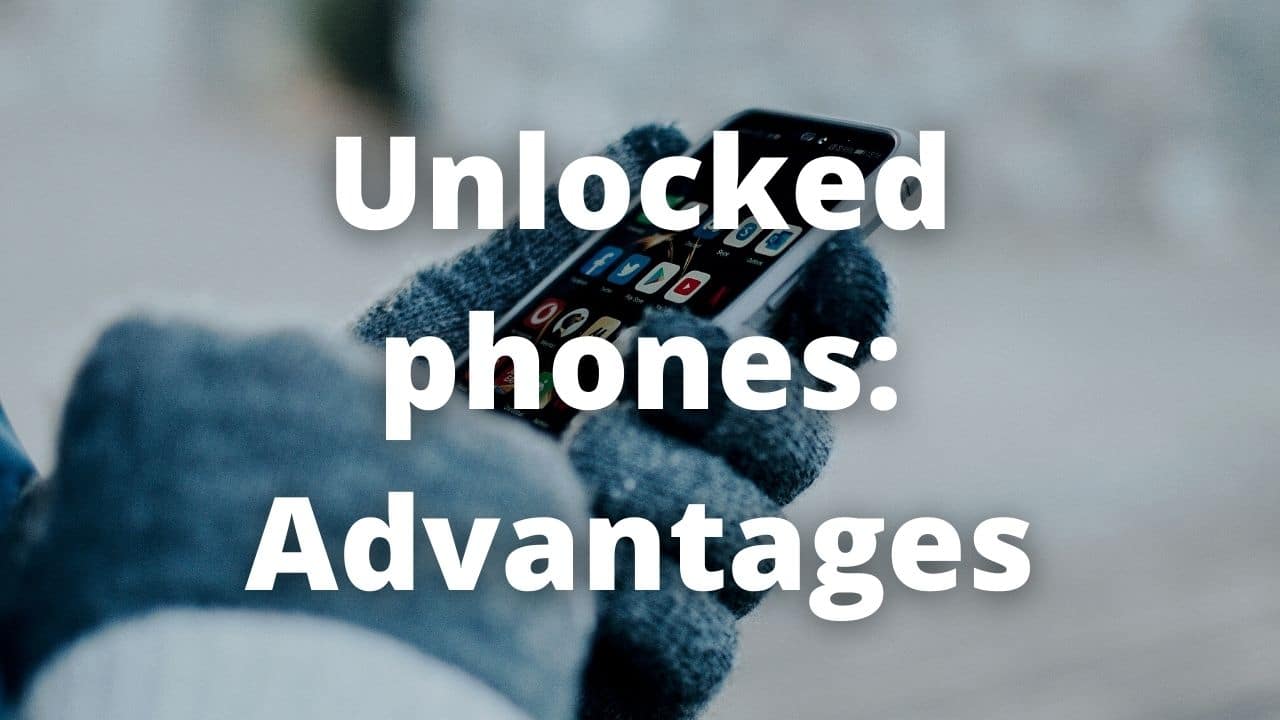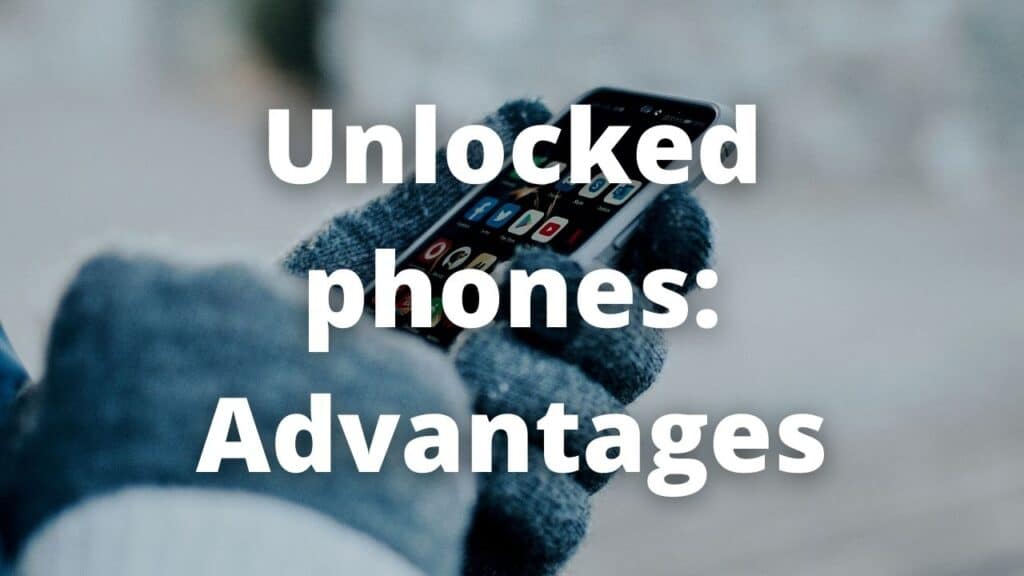 The distance between locked and unlocked phones could seem short, however, unlocked phones are more useful nowadays for most users, an unlocked device can give you more freedom and features than you could think, unlock your Cricket phone give you benefits such as:
The main reason why people unlock their phones is to have the possibility of using any carrier they want, many carriers provide amazing deals with their services, and you can choose the most affordable carrier without long-term contracts.
The world is open to your smartphone, if you travel a lot or you are planning to live or visit another country unlock your phone is a need, you can use any carrier all around the world on the same smartphone, stop paying roaming fees or getting problems every time you go abroad. Easily you can put on your device a SIM card from a local carrier, get a plan and start to enjoy their networks.
Update your phone earlier, this is could mark a difference for some users since you can approach the most recent features and personalization capes at the same instant the manufacturer releases an update. A locked phone needs to wait till the carrier checks the updating pack and this could take some time, delaying the updating date.
How can I unlock my phone?
Currently, is easy to unlock a phone, indeed there are many pages on the internet dedicated to providing this service, you just need to fill out a form and pay a fee to unlock your phone, most of them can complete the unlocking in some hours, despite this, not all of them are reliable or safe. If you want to unlock your phone with the safest, most reliable, faster, and most affordable service look no further than SafeUnlocks.
Unlocking your Cricket phone with SafeUnlocks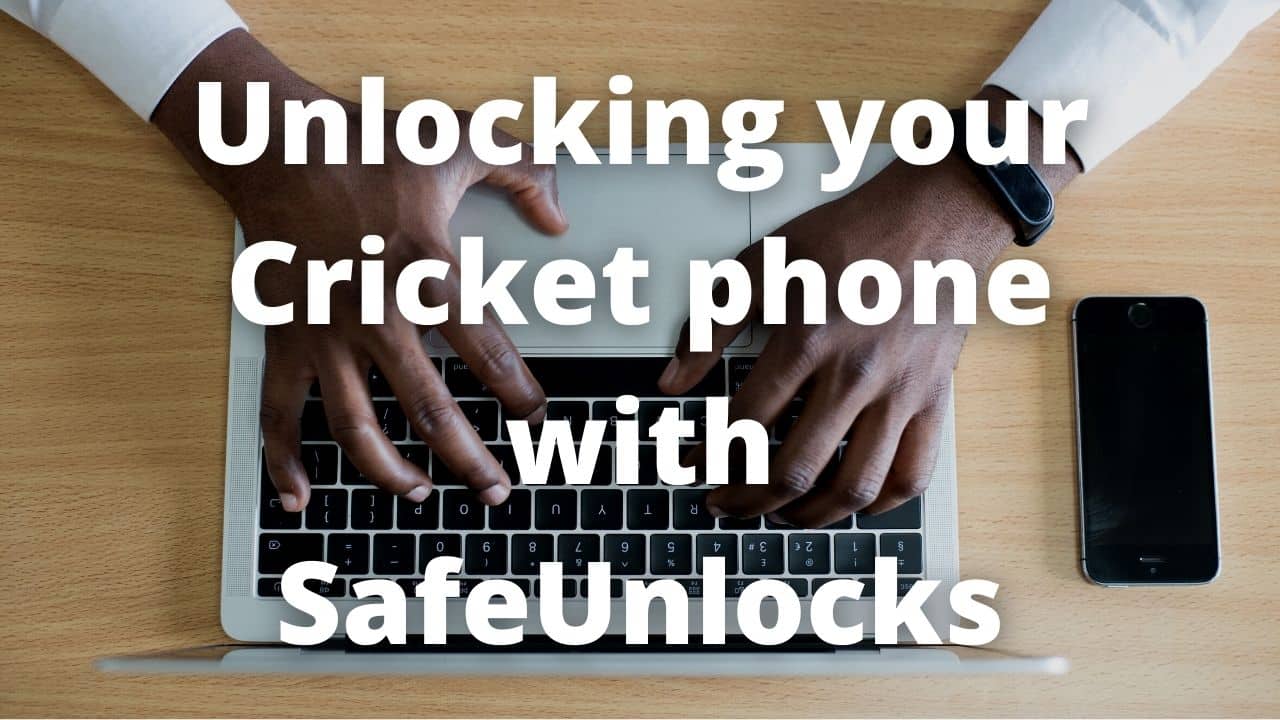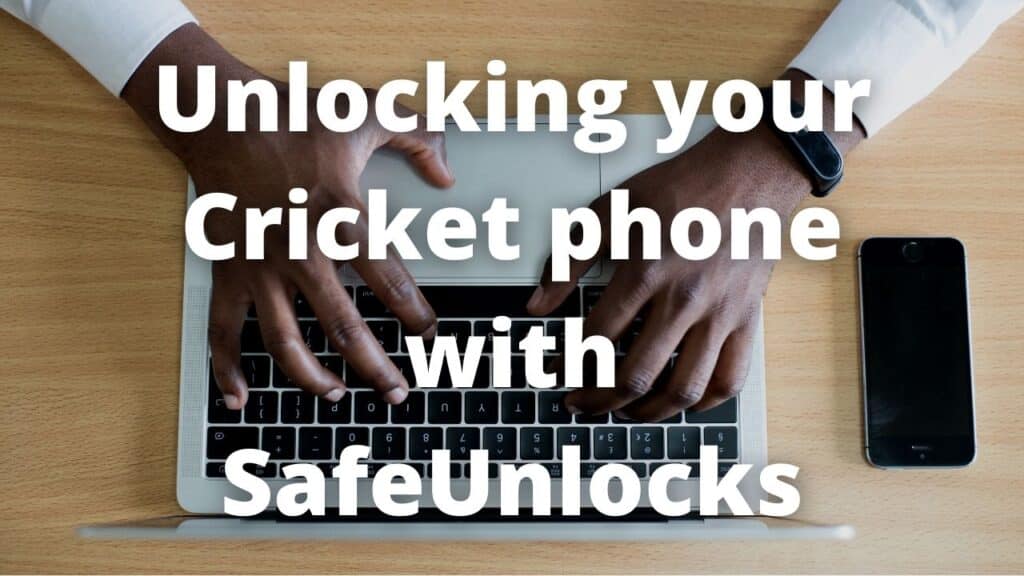 SafeUnlocks is the best website you can find to unlock your phone, we provide a service of quality, under high standards of safety, treating our customers' information with all due care. With more than 200.000 unlocked devices, an accuracy of 99.9% unlocking devices from any brand or carrier, and an average unlocking time of 5 minutes per unlocking phone we become the best option you can choose.
Unlocking guide
Unlocking a phone with SafeUnlocks is easy, you just need to follow 2 steps to unlock your phone, to start the unlock process please click on the link you will find below:
Once there you will find a small form, these are the basic details to unlock your phone, we don't ask about sensitive information so you can be safe. The required details are:
After proceeding with the details you just need to mark a small box that says "I accept the $1 fee to sign up and unlock my device" this is the only payment we ask for per unlocked phone, there are no hidden fees or trial periods, the unlocking is a permanent process, besides, we give you a lifetime guarantee.
Free Membership
The second and last step is getting a free membership with us, to access all our perks and services you just need to be part of our community, this is a quick process, you just need to give your name and an email to be a member, after it you will receive a message with a code, use this code with the field and now you are an official member. After it, you will be able to unlock your phone within minutes and receive all the assistance you need, if you have any doubt or inquiries you can contact us on our official website or by email, our customer service is available 24/7/365 and we will back to you as soon as possible.