Did you know that your Samsung phone has a security feature called FRP lock? This stands for Factory Reset Protection and it was introduced by Google to make sure that after factory resetting your device, you can still use it without any problems. If someone steals your phone or lost it for some reason, they won't be able to access all the data on your device because their google account will be different from yours. If you are looking for unlocking your Samsung phone from FRP SafeUnlocks is the perfect solution!
How does FRP work?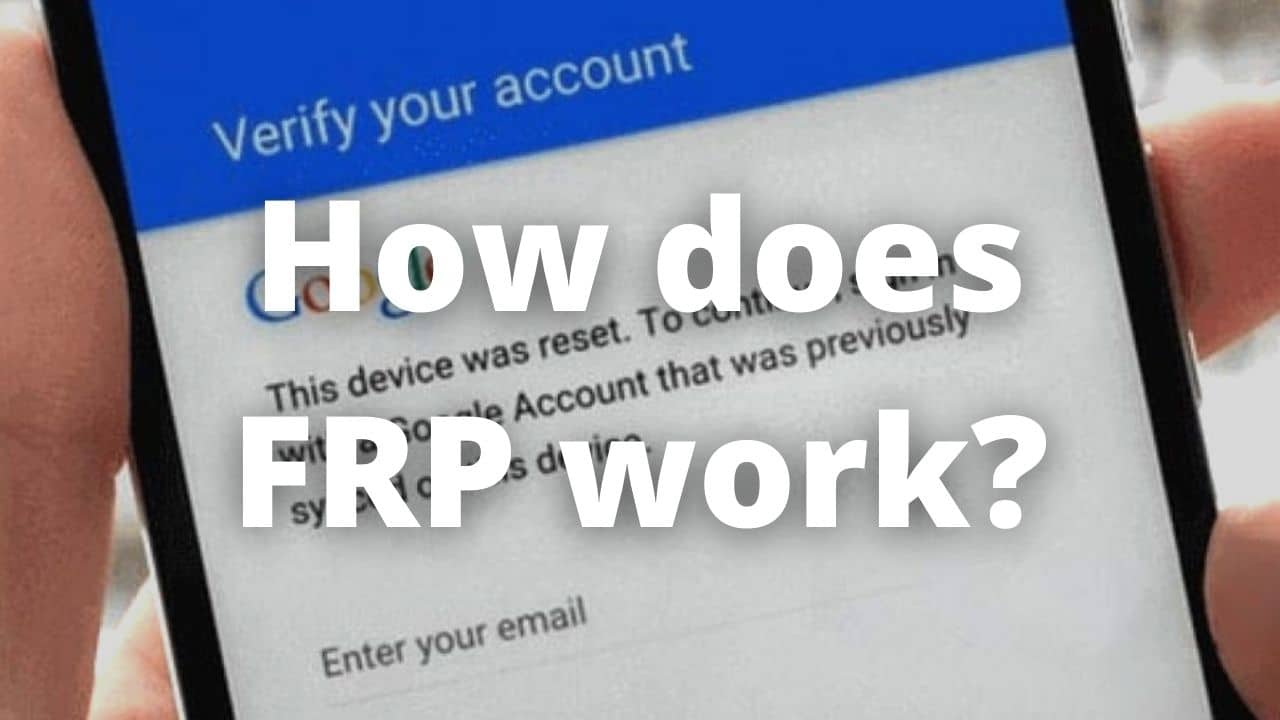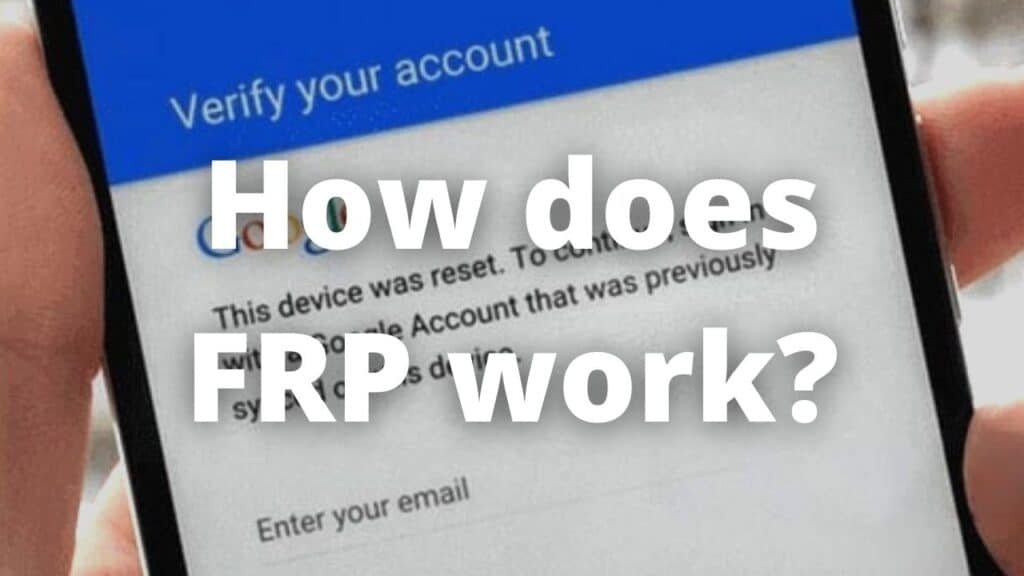 The system automatically activates FRP when you do a factory reset on your Android device, and it verifies that the original owner is Google. If someone tries to sign in to an account with another email address or phone number for example they will be locked out of their device preventing them from accessing anything stored on there, including any apps. Most of the brands have enabled the FRP model, this feature comes from Android 5.0 lollipop, and onward, this mode could be seen commonly in Samsung devices thanks to security features.
Why does this happen?
Well, there are many reasons why you want to unlock your phone once on the FRP mode you could just forget your password or google account, and once you want to restore your phone or reset your phone you won't be able to use your device until you put your details on it. This is frustrating since many people forget their details and will get a phone inaccessible thanks to a little oversight. This also is frequent on second-hand devices since still save the google account from the last owner.
What can I do?
The easy way to try to get your phone again is to recover the password of your email, you can do it from a computer, mostly, recovering your password takes from 24 to 72 hours, Google will check your information and do some questions to ensure you are the owner of that account and if everything is right they sent you a new password. If you are not able to get your account again you could opt for some third-party service with an expert or some service on the internet.
FRP in Samsung devices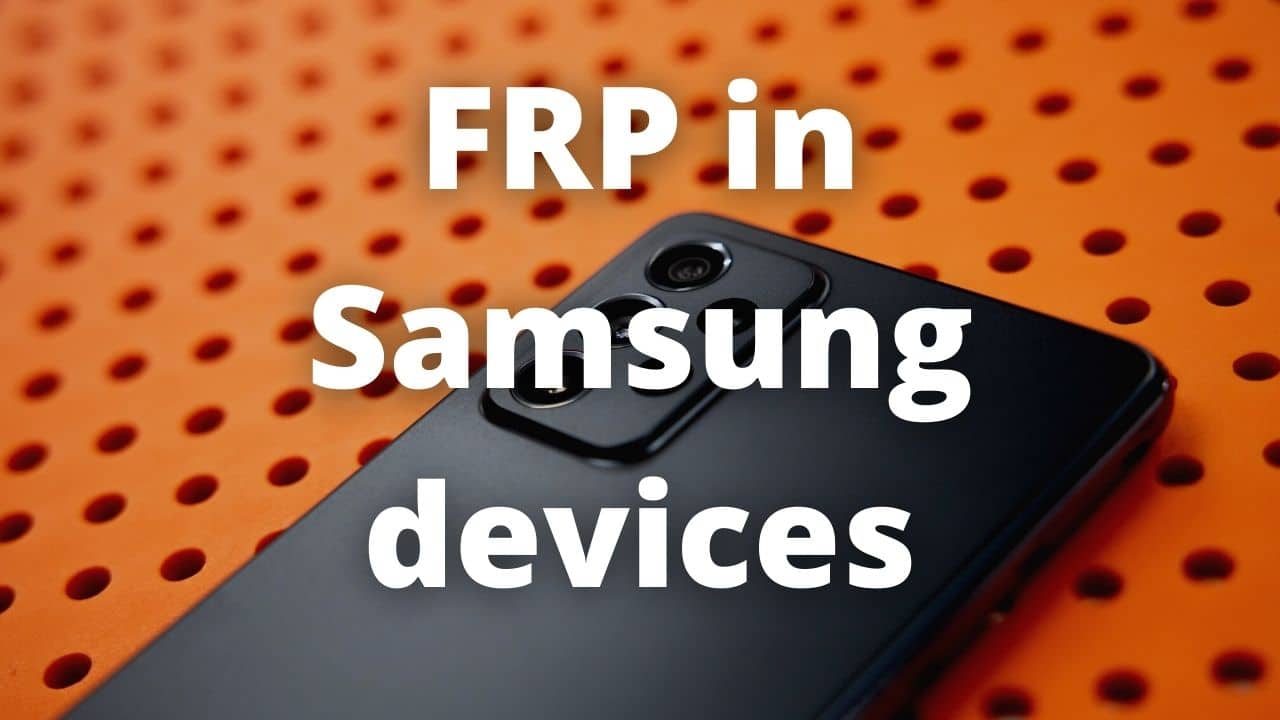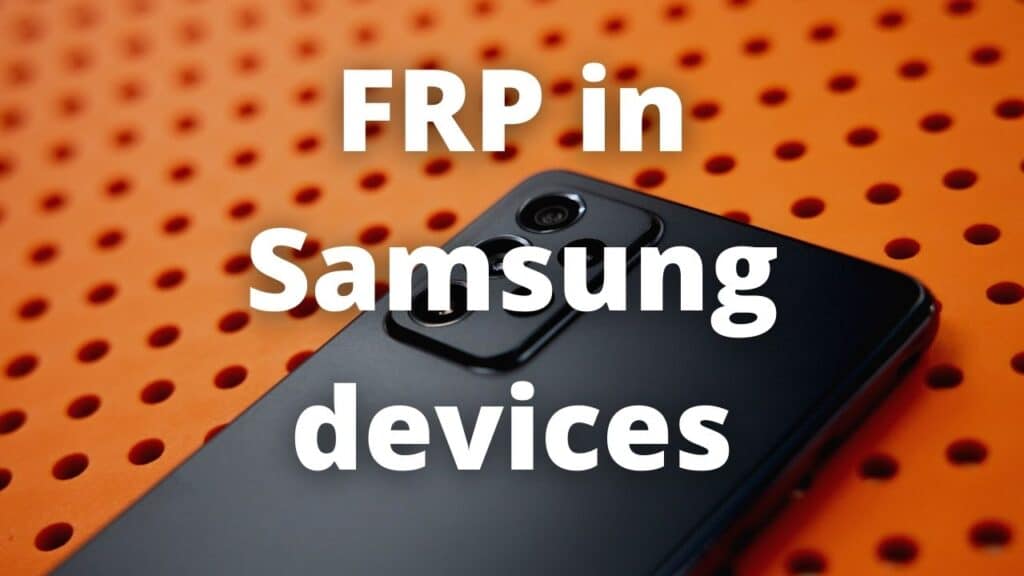 In general, Samsung and Motorola devices are mainly affected by this FRP mode, this is because the manufacturer and the security processes are higher in these brands. Is it common to hear people saying the process to unlock a Samsung phone is even more difficult than with other brands such as LG or Huawei, nonetheless, there are still possibilities to unlock your Samsung device and bypass FRP mode, but you need to be cautious since this process will wipe all your data, applications, and files that you store on your phone.
Methods to bypass FRP mode on your device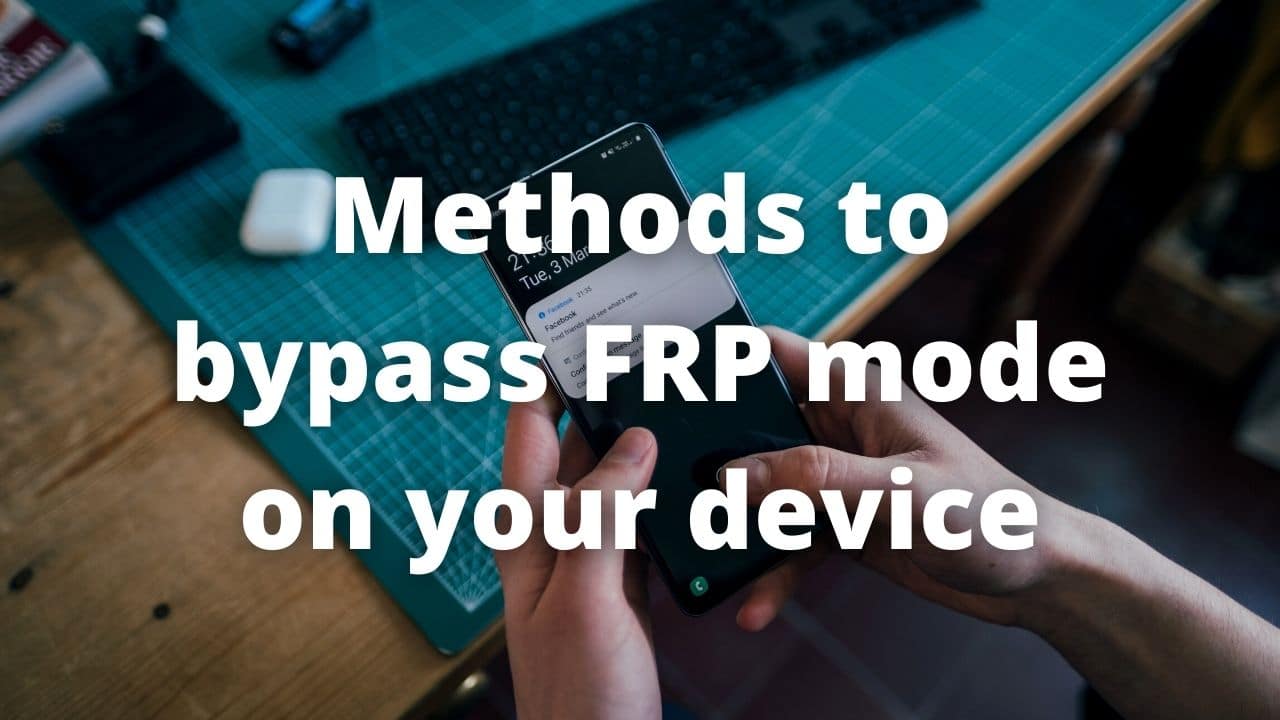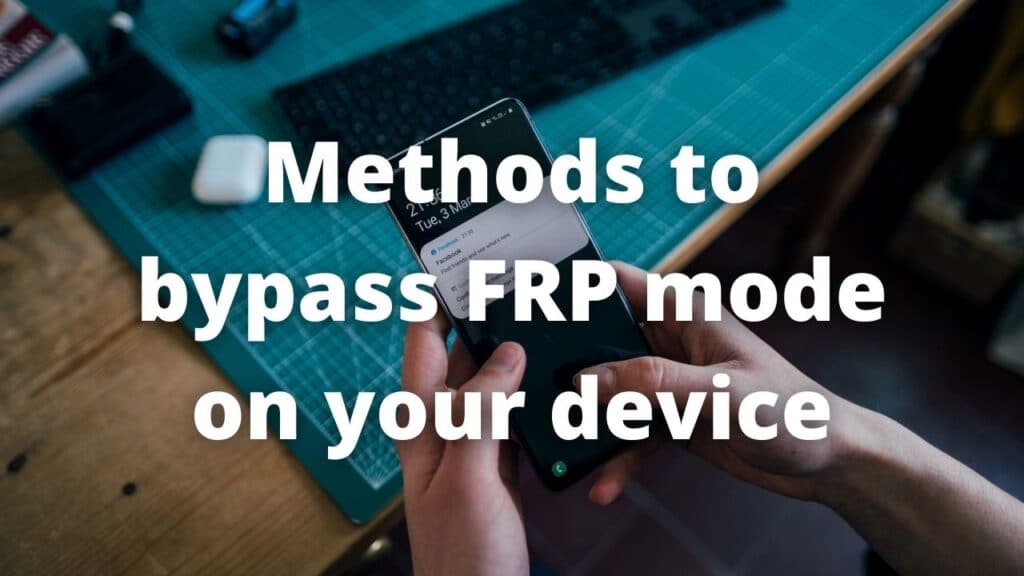 Exist some methods to bypass the FRP mode, some of them better and safer than others, you need to be aware of the android version affects the kind of unlock and the way to unlock your device, to start you can bypass the FRP mode with tutorials following some steps, however, is not functional for most devices and is focused just to some models.
Making a bypass with an application and a computer also implies some risks and you could leave some permanent damage if you carry out wrong the process. The main drawback of using a bypass method is you are just skipping to put your Google account on your Samsung phone but, once you restart your phone it will be once more locked and you need to do all the process every time.
Unlock the FRP mode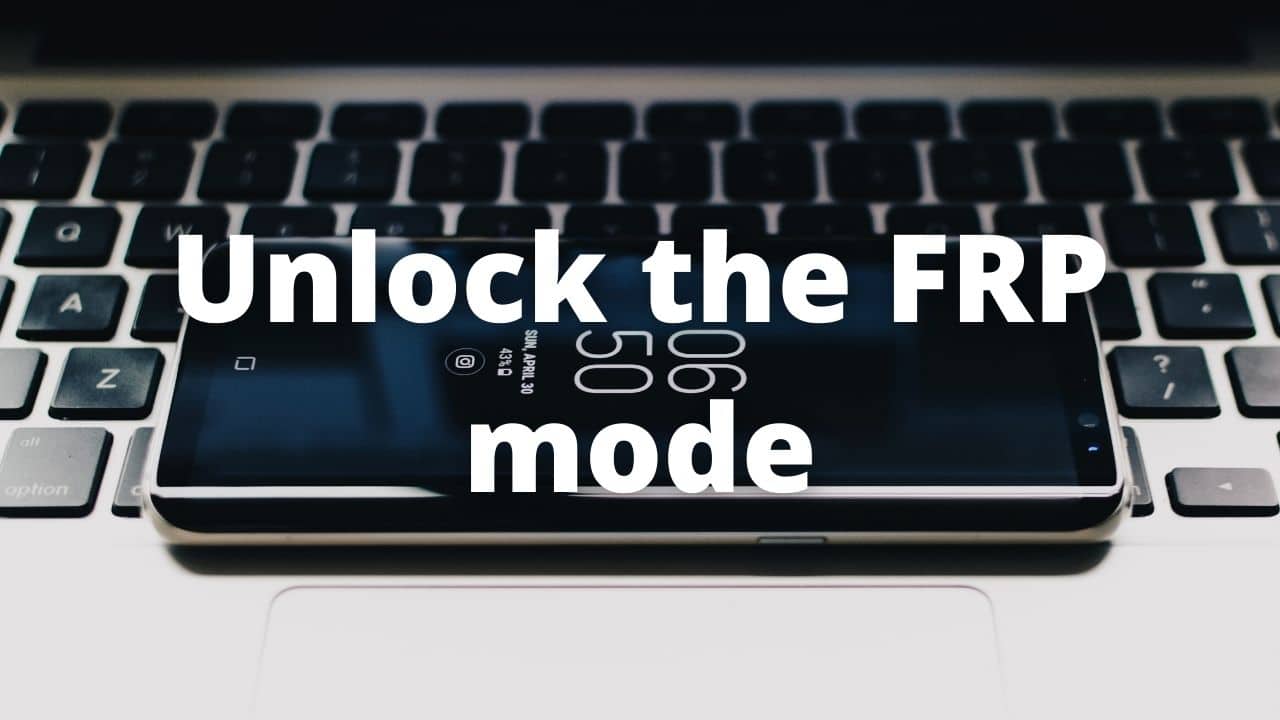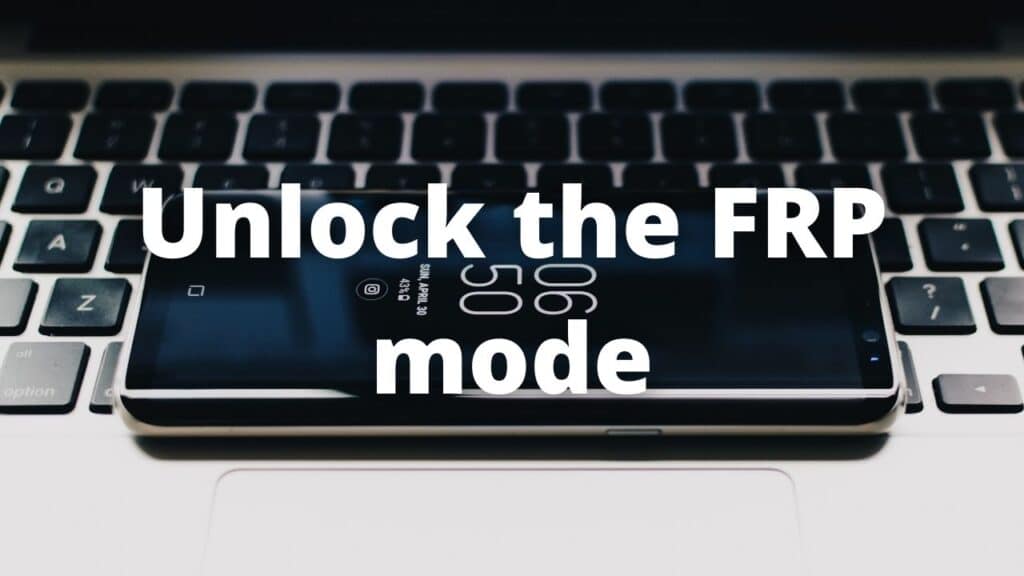 If you want to skip permanently the FRP you need to unlock your phone, you can do it through a third-party service, this is a completely legal process, easier and quicker than doing it following a tutorial or doing it by yourself. Unlock the FRP is a process in which you erase every account and data on your phone, giving it a factory reset and leaving it as if you just bought it. Remember you can do a recovery backup after the unlock is done but as advised, save all your important data to prevent the loss of it.
FRP unlock with SafeUnlocks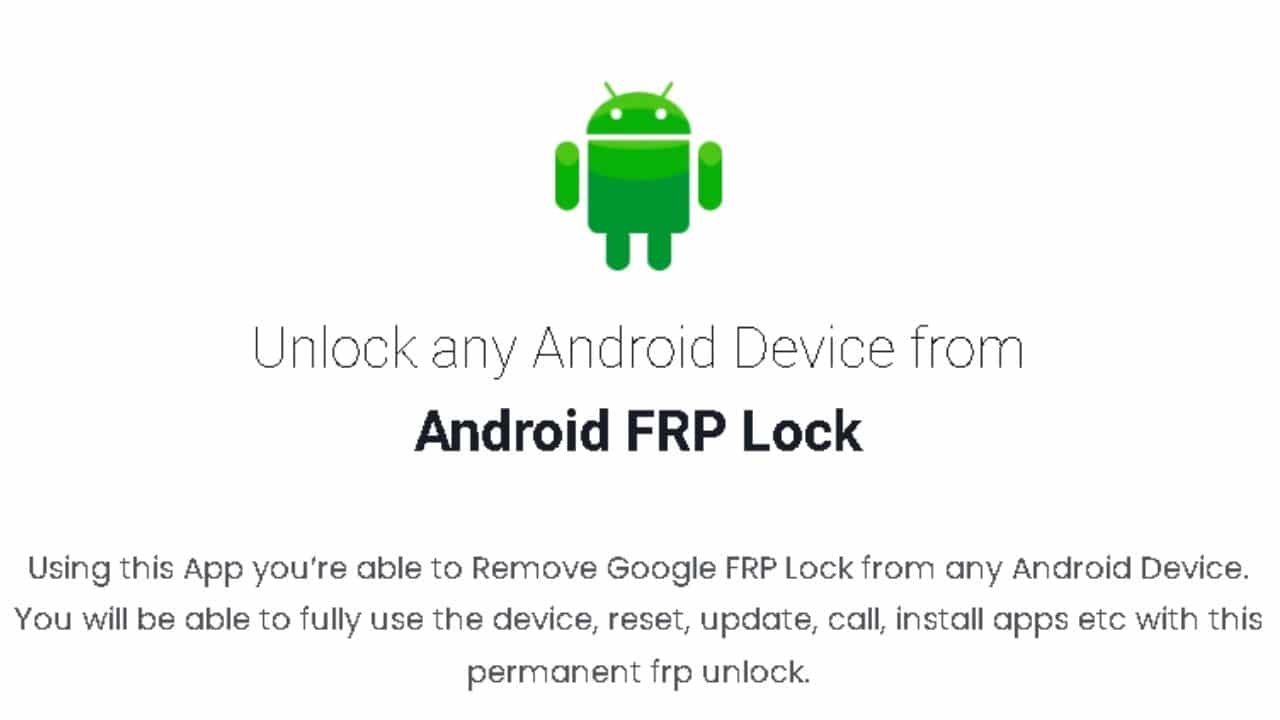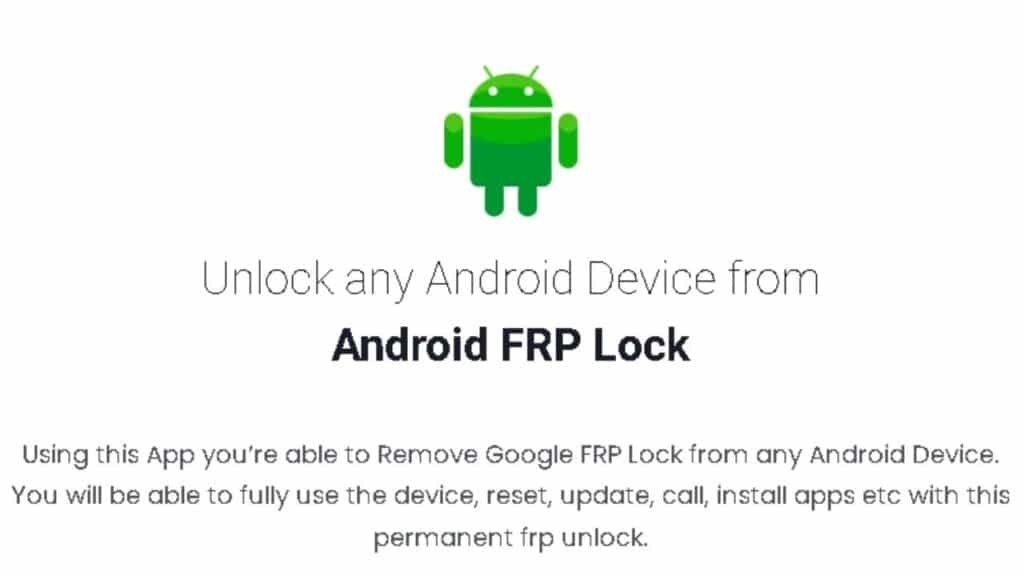 To unlock any phone with us you need to follow some simple steps, this procedure doesn't take much time and, within minutes, you can have a fully unlocked phone to be used normally again. First, you need to visit or official website application by clicking the button below. Please do not hesitate to contact our customer service if you have any queries or concerns about our services or the procedure. We will be delighted to assist you:
Provide your details
On the screen, you will see a little form that asks for certain information. You should fill it out with the needed details, as these are basic data necessary to unlock the FRP mode. We won't ask for any sensitive information or anything that might jeopardize your safety. We'll need the following details:
Name.
Email.
Device Model.
IMEI number.
The IMEI number is an important part of the process, usually, the FRP mode is linked to the serial number or IMEI of your Samsung phone.
Free membership
After you submit your information, you'll be taken to another page where you must obtain a free membership with us to access all of our services; this has no cost and takes less than five minutes. All you have to do is provide a valid email address and complete the procedures outlined in the email that will be sent.