Thousands of people every day are locked out of their phones because they forgot their Google account password or username. This can be a huge hassle, especially if you need to access your phone for work or personal reasons. Today, we want to tell you about SafeUnlocks- the universal FRP unlock tool that can help you get back into your phone permanently. SafeUnlocks is a reliable and easy-to-use tool that has been helping people regain access to their phones for years.
What is the FRP mode?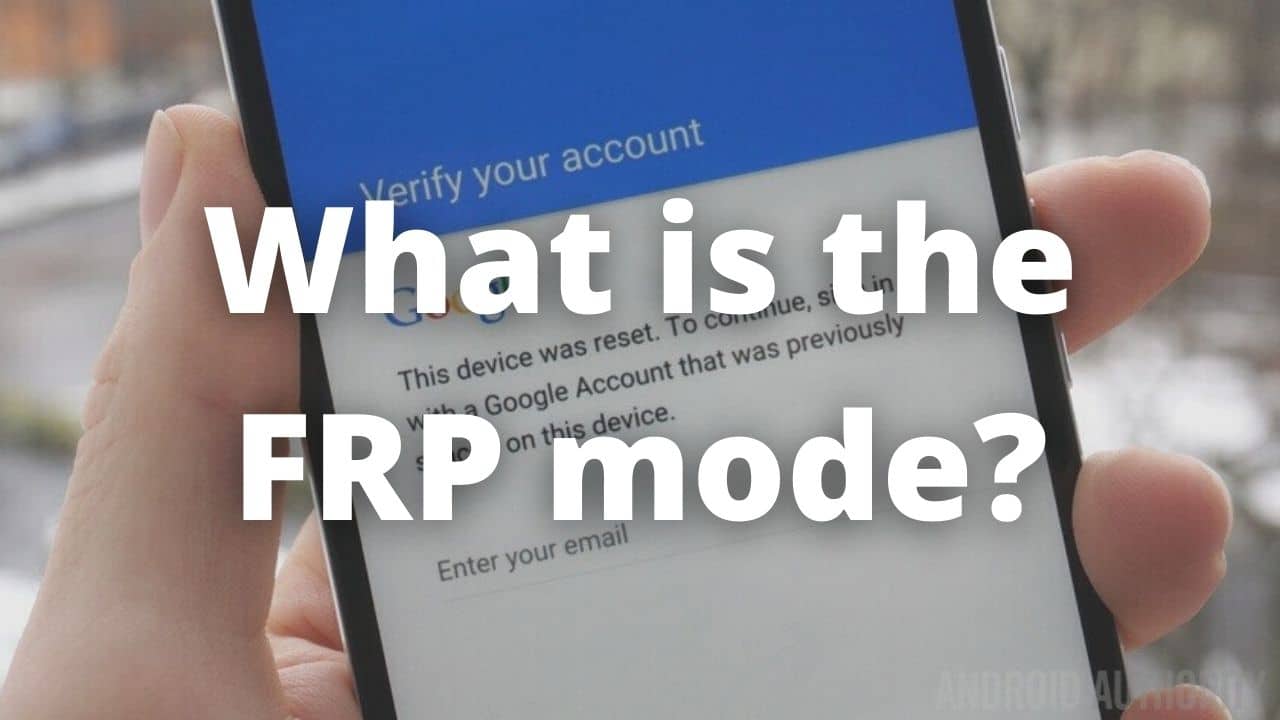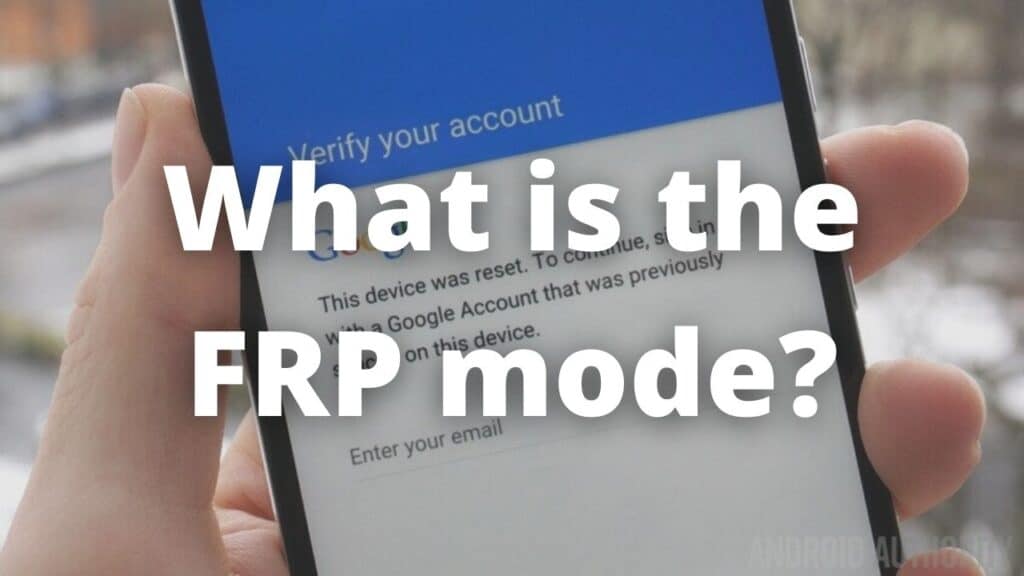 FRP is a security protocol that was implemented by Google on all Android devices running Lollipop (Android version five) or higher. The FRP mode requires you to have your Google account username and password to access your phone. This is a great security measure for preventing people from accessing your phone if it is lost or stolen. However, what happens if you forget your Google account password or username? This is a big drawback that thousands of people face every day, there are some ways to bypass the FRP mode some of them need a special tool, and others need complicated steps to force get into your phone again.
Before unlocking your phone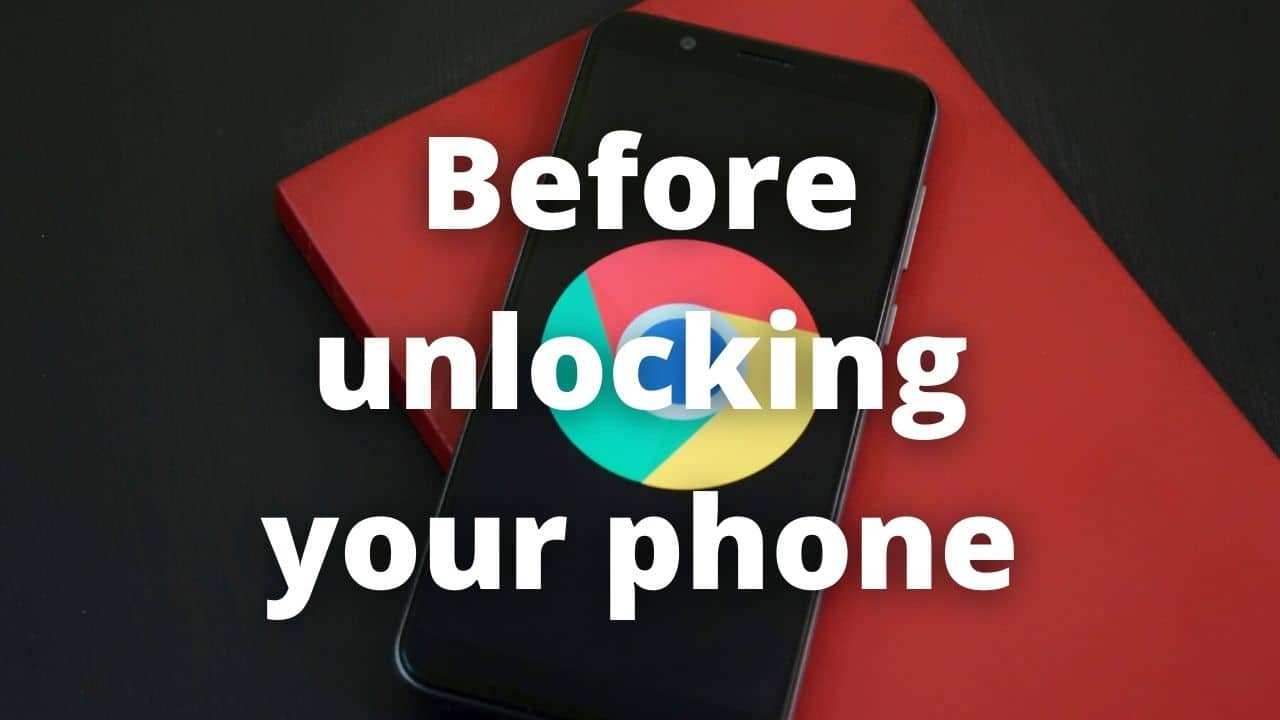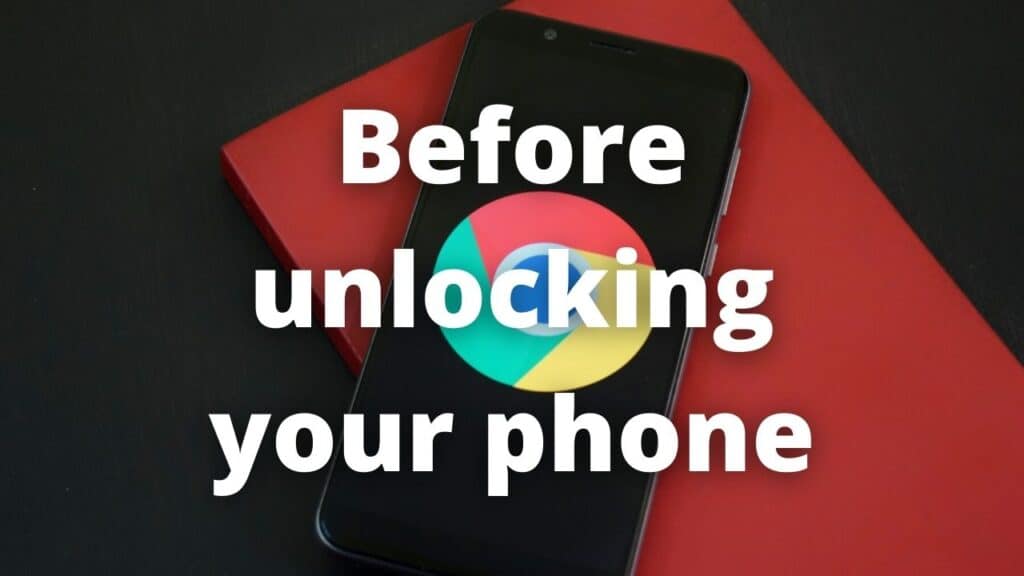 Before unlocking your phone there are some aspects to consider, keep in mind the following:
Does the Android version matter?
Yes, you need to know this FRP mode comes with every version of android after 5.0 Lollipop, this can strongly affect the tool you need to use, generally, with every security patch released the manufacturers reinforce the safety of their system, and thus is harder to unlock the FRP mode.
Is it the same unlock FRP as a bypass?
No, there are important differences between a bypass and unlocking the FRP mode, you can find many tutorials and tricks about how to skip the FRP but most of them are not a solution at all, just take you to the homescreen and give you limited usage of your phone, and if you restart your device it will be at FRP mode once more. Unlock the FRP mode is a way to remove permanently this safe mode, thus you can use it with any other account as if it was a completely new phone.
Does the FRP unlock erase any data?
Yes, once you proceed with the unlocking your phone will be completely free, this means wiping all the data, information, and files from your phone, we recommend doing a backup before carrying out this process to avoid losing all your information. Remember you can do a recovery backup after the process is done.
How can I unlock the FRP mode?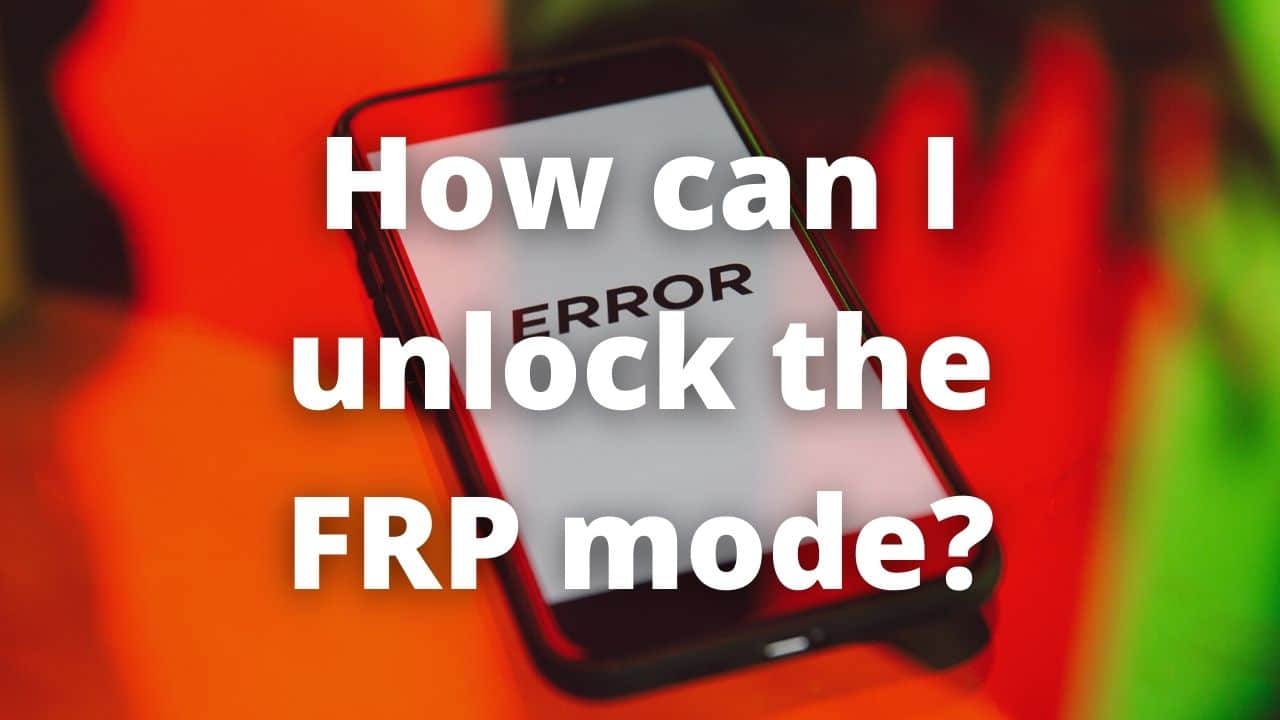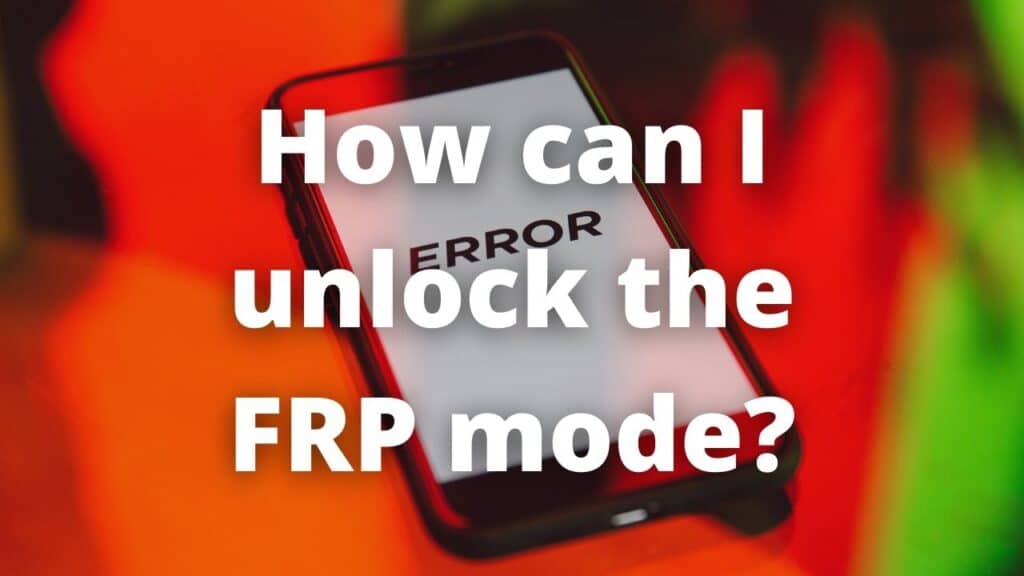 You have many options to unlock your phone, you can do it through applications, computers, or even through the internet with third-party services, each one has its drawbacks, for example, the process with applications or through a computer is long and you need to follow all a tutorial before unlocking your phone, this could be some complicated and advanced for some people, and exist the risk of serious damages to your phone, today we are going to tell you about the safest way to unlock the FRP mode from the safety of your home.
What is SafeUnlocks?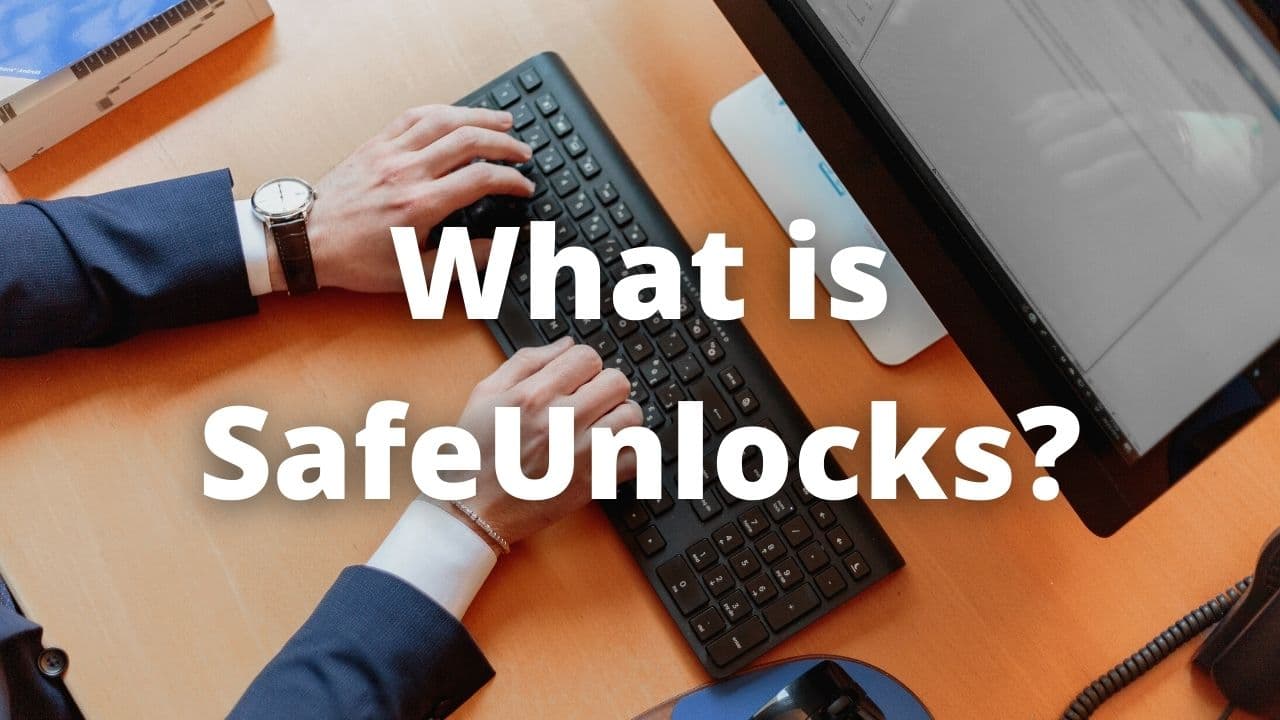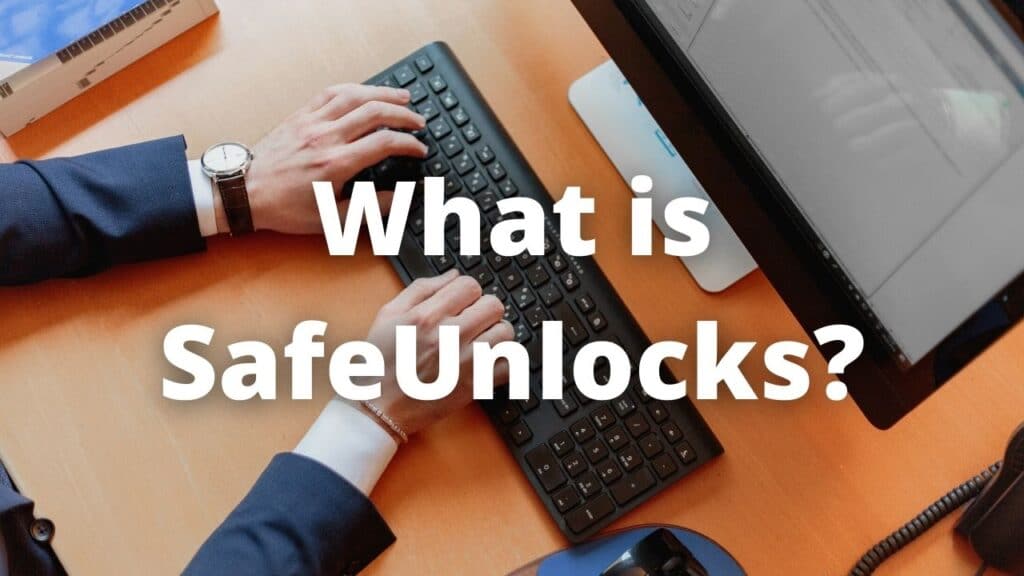 SafeUnlocks is a company focused on unlocking any kind of device, we have a wide portfolio of unlocking services such as carrier unlock, iCloud unlock, and of course, FRP unlock. We are characterized for giving a safe, reliable, permanent, and affordable service to all our customers, with more than 48.000 devices unlocked from most brands and models, an average unlocking time of 25 minutes per device, an affordable price of up to $1 per unlocked phone, and a high rate of satisfaction from our customers we become in the perfect solution for anyone who wants to have a free device.
How does SafeUnlocks work?
SafeUnlocks is a universal FRP unlock tool that can help you unlock the FRP mode on your phone. The process is simple and only takes a few minutes to complete. Our software is designed to remove the Factory Reset Protection (FRP) to any phone, our services can be carried out with all versions of android available. The FRP is often attached to the IMEI number, we use the IMEI number to unlock this mode, we don't use a gsm flasher since it could bring future problems to your phone.
Universal FRP unlock tool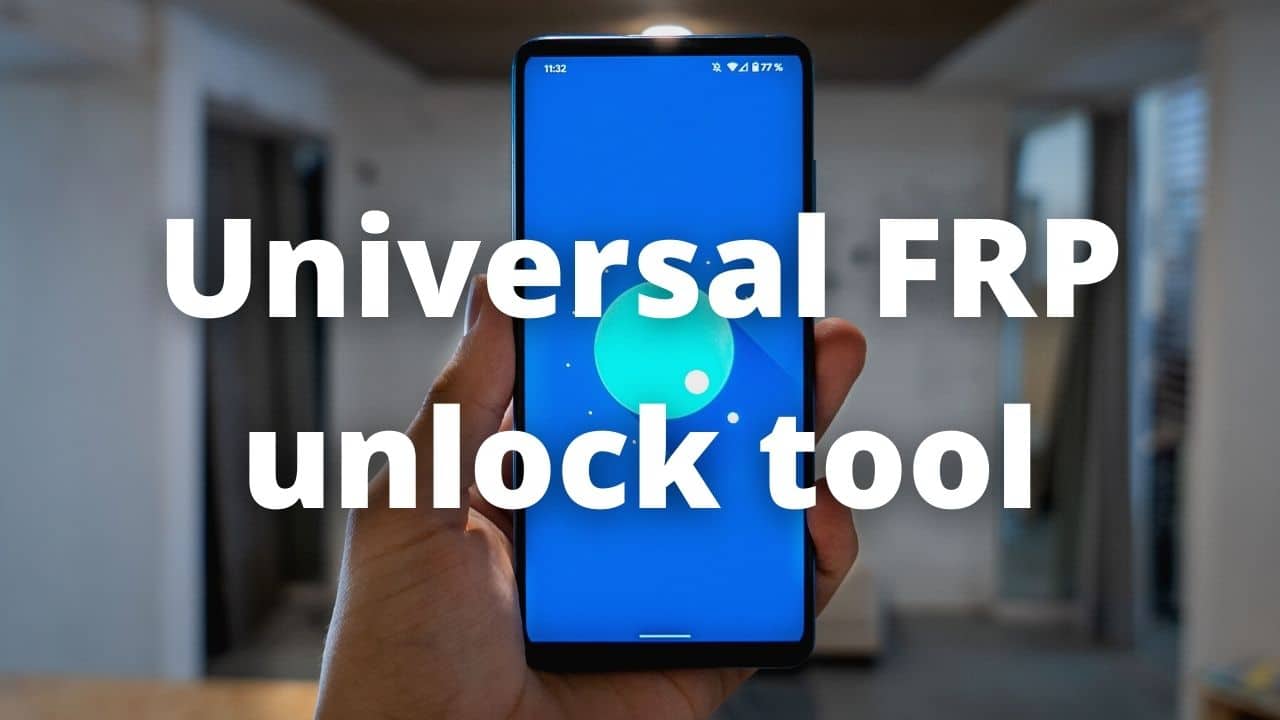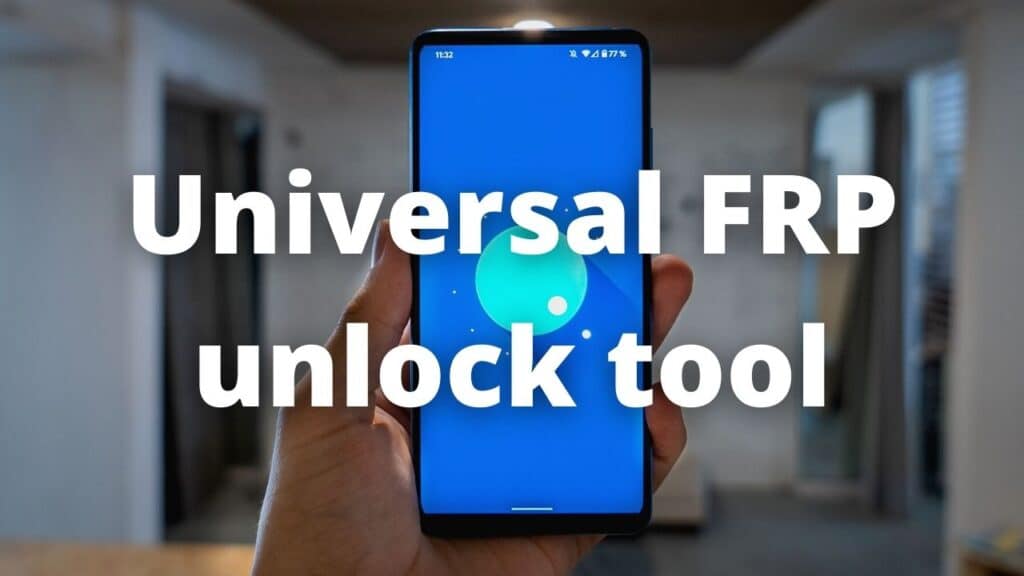 To unlock any phone with us you need to follow some simple steps, this procedure doesn't take much time and, within minutes, you can have a fully unlocked phone to be used normally again. First, you need to visit or official website application by clicking the button below:
Once on the webpage you will find a small form, you should fill it out with the pertinent information, remember these are basic detail to unlock the FRP mode, we don't ask about any sensitive information or some that can imply your safety. We will ask for some details such as a name, an email, device model, and the IMEI number, nothing else.
After providing your details you will be taken to another page in with you need to get a free membership with us, getting this membership is important to access all our services, this doesn't have any cost and doesn't take more than some minutes, you just need a valid email and follow up the steps on the email that will be sent. If you have any questions or doubts about our services or the process feel free to contact our customer service, we will be happy to help you.