If you have ever had to deal with the Factory Reset Protection (FRP) mode on an Android device, then you know how frustrating it can be. This security measure was developed by Google to prevent someone from accessing your phone or information after you perform a factory reset. But what if you forget your Google account login information? That's where SafeUnlocks comes in. We are proud to offer the definitive tool to unlock FRP mode in every Android device, regardless of brand or device model!
Bypass or unlock the FRP?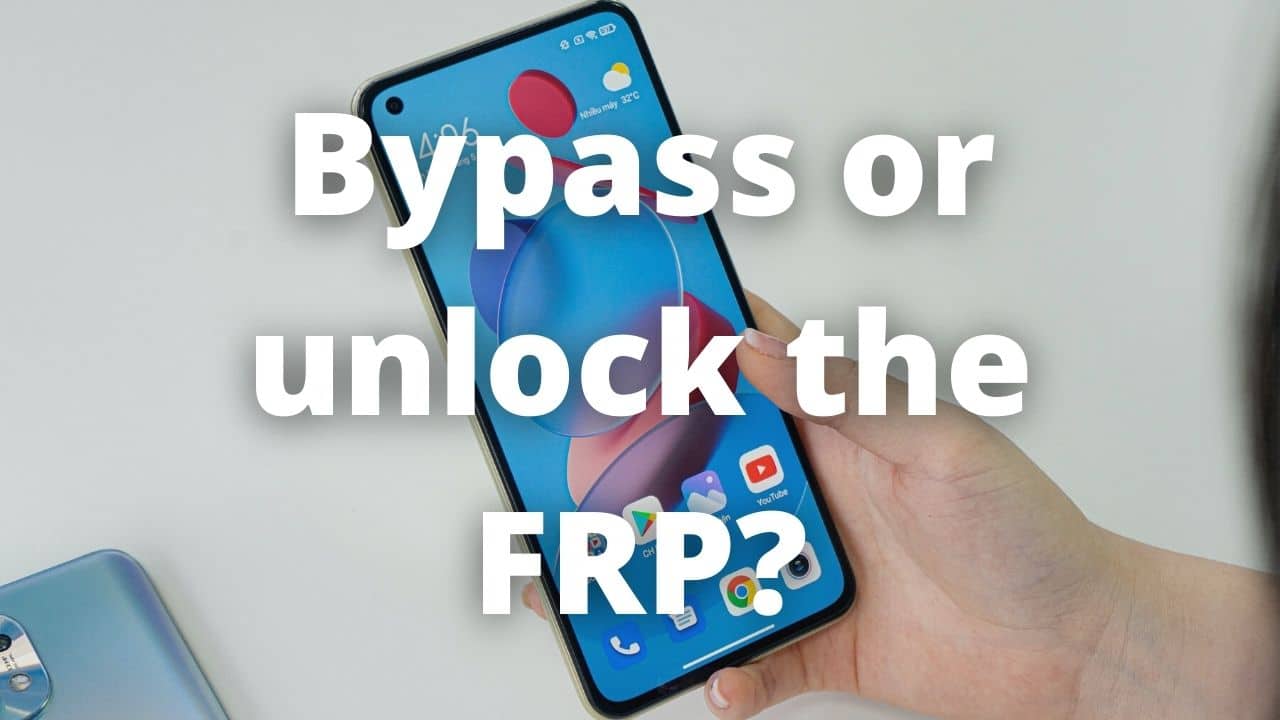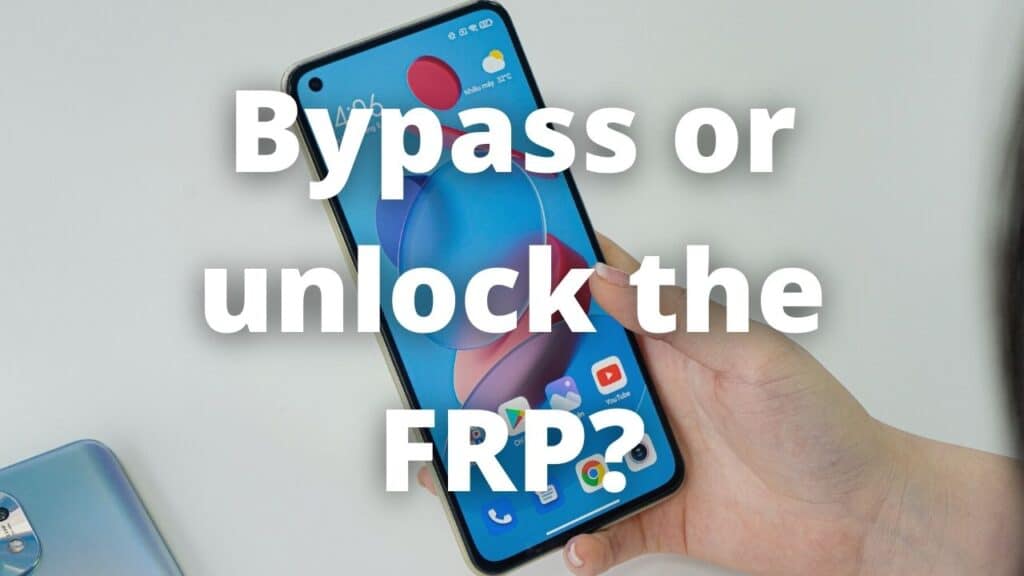 Let's start solving one of the main doubts about this process, you need to know these processes are completely different:
Bypass the FRP mode
This method is useful in some cases, the best perk of this way is you can carry out the bypass in different ways, with or without a computer or specific applications, you have many options to bypass this mode on your phone, nevertheless, there is no a perfect solution to bypass your phone, usually you need to follow a different process according to the device you need to bypass and the android version. The bypass has a big drawback, it needs to be carried out every time you restart your phone, this is not a definitive solution and this just skips in part of the FRP but the problem continues.
Unlock the FRP mode
Unlock the FRP mode is similar to the bypass method, nevertheless, this is the solution for the FRP, you can use a tool to unlock your phone and it will be free from FRP, this wipes all the google accounts that could have your phone letting you use your phone again as if it were a new phone. There are many options on the internet to unlock your phone, some of them are expensive or do not unlock all of your phones, today we are going to tell you the best way to do it without risks.
SafeUnlocks: The best all mobile FRP unlock tool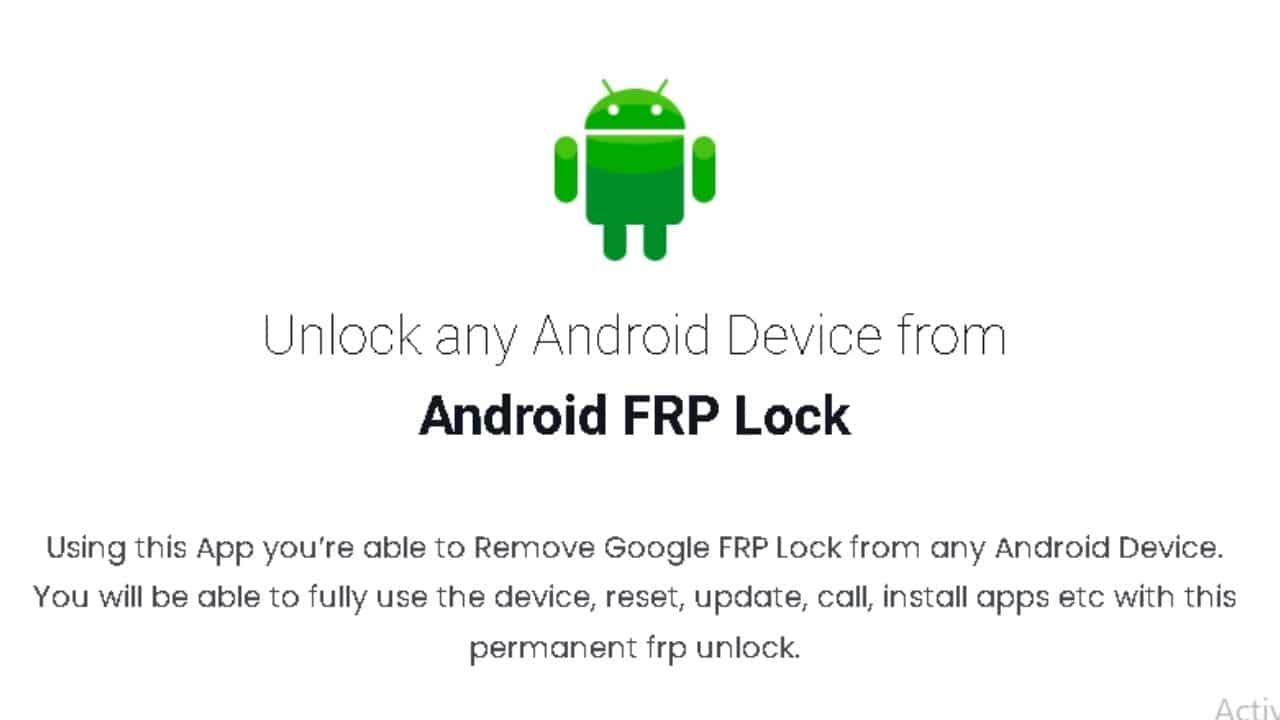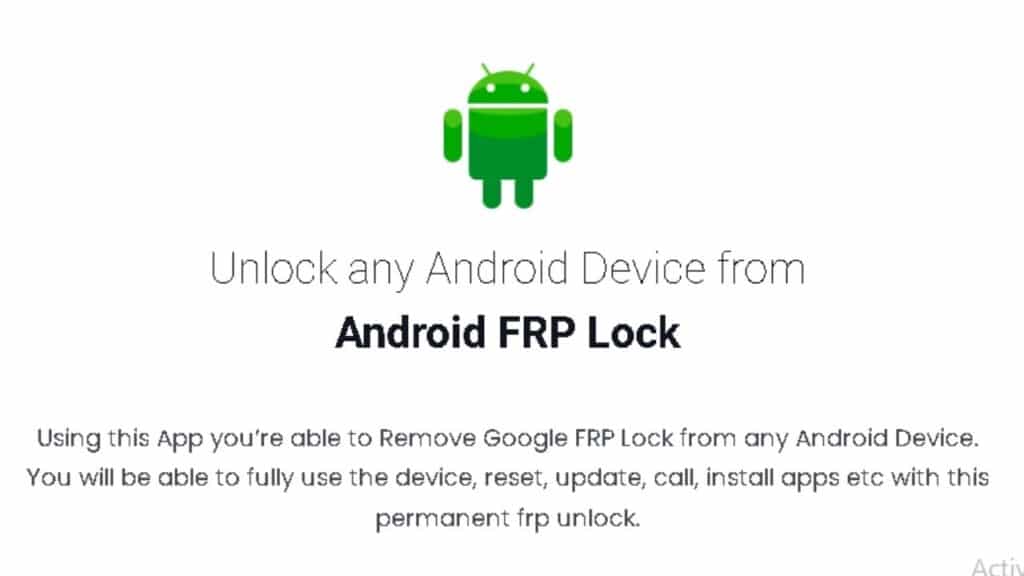 This website offers you the definitive solution to your FRP problems, it does not matter what brand is your phone or how old it is, this website has a solution for all of them. It also offers many other benefits:
Unlock your phone fast, with an average unlock time of 25 minutes we are one of the fastest services you can get on the internet.
A high success rate of 99.9% with more than 48.000 Android devices unlocked from most brands and device models.
Your data will be safe for us, we don't need any kind of personal information, just basic details pertinent to following up on the FRP unlock.
Affordable for everyone, with just $1 per unlocked device we are the cheapest unlock you could get.
With a lifetime working guarantee, you have a permanent unlock with our service, you don't need to worry about any damage to your phone with the unlocking.
How works our unlock?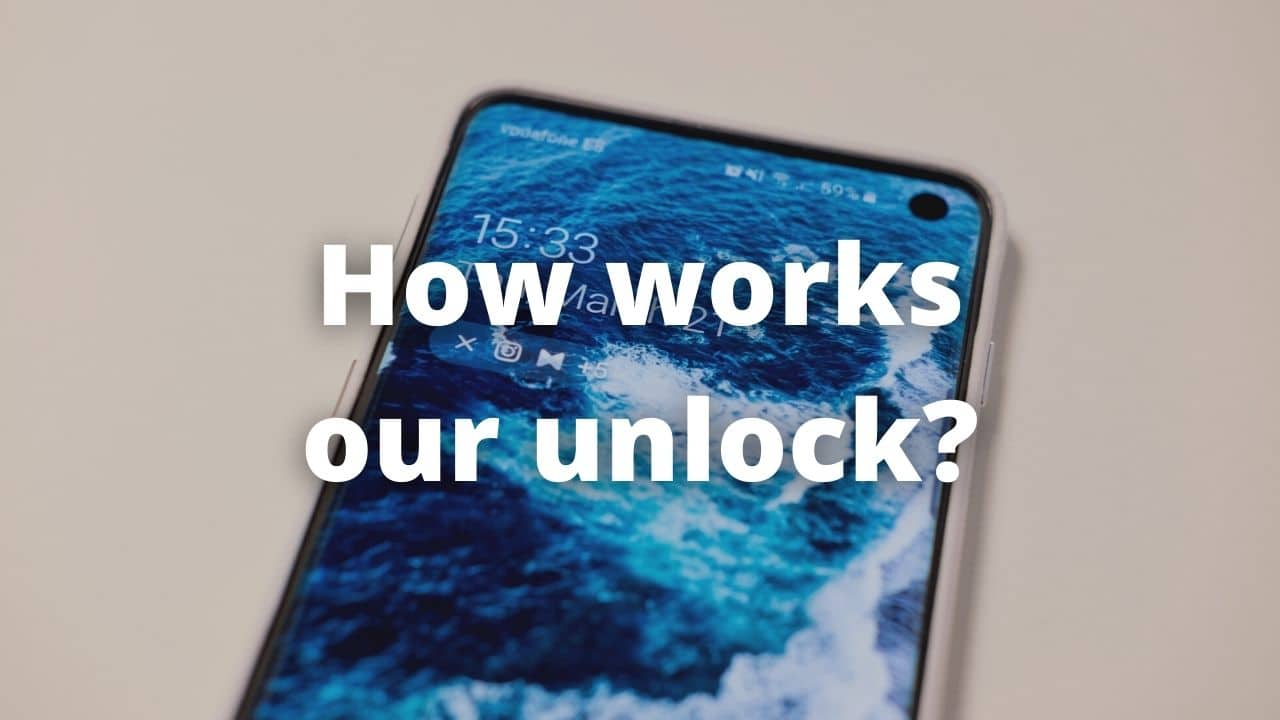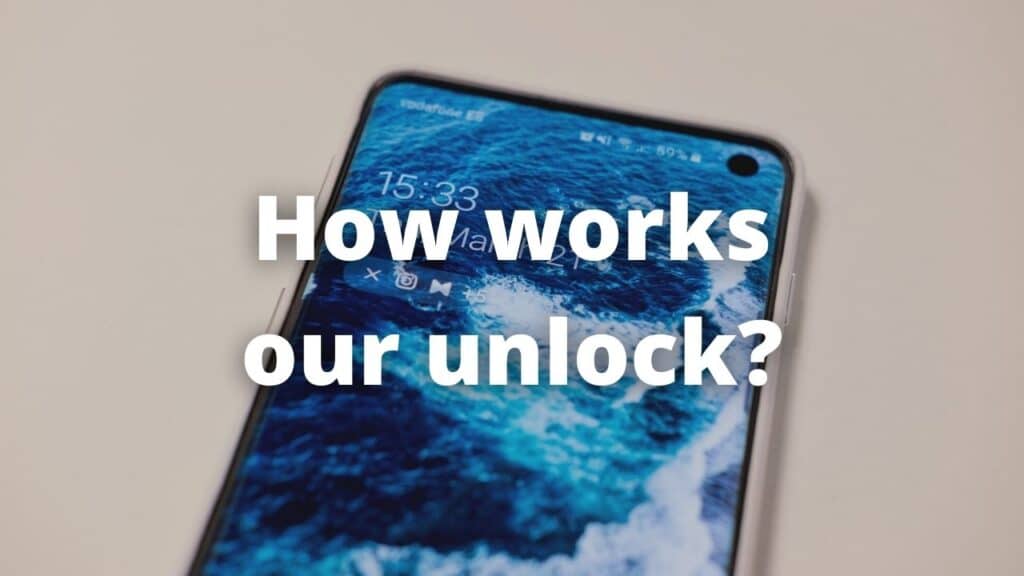 You need to follow a few steps which we will describe later in this post, once you have to open your FRP removal your device will be unlocked at distance with an Over The Air process (OTA) you don't need to install any application or some similar. We unlock your phone through the IMEI of your phone, remember, to carry out the process you need to be connected to a WiFi network on the device you want to unlock, in this way, we can send the OTA update.
With this update, all the previous information will be erased, all the accounts of your phone will be deleted, and left as a new phone ready to be used with any Google account. We suggest doing a backup of all your information before proceeding with the unlock, don't worry you can use recovery backup after all is done.
Does the Android version matter?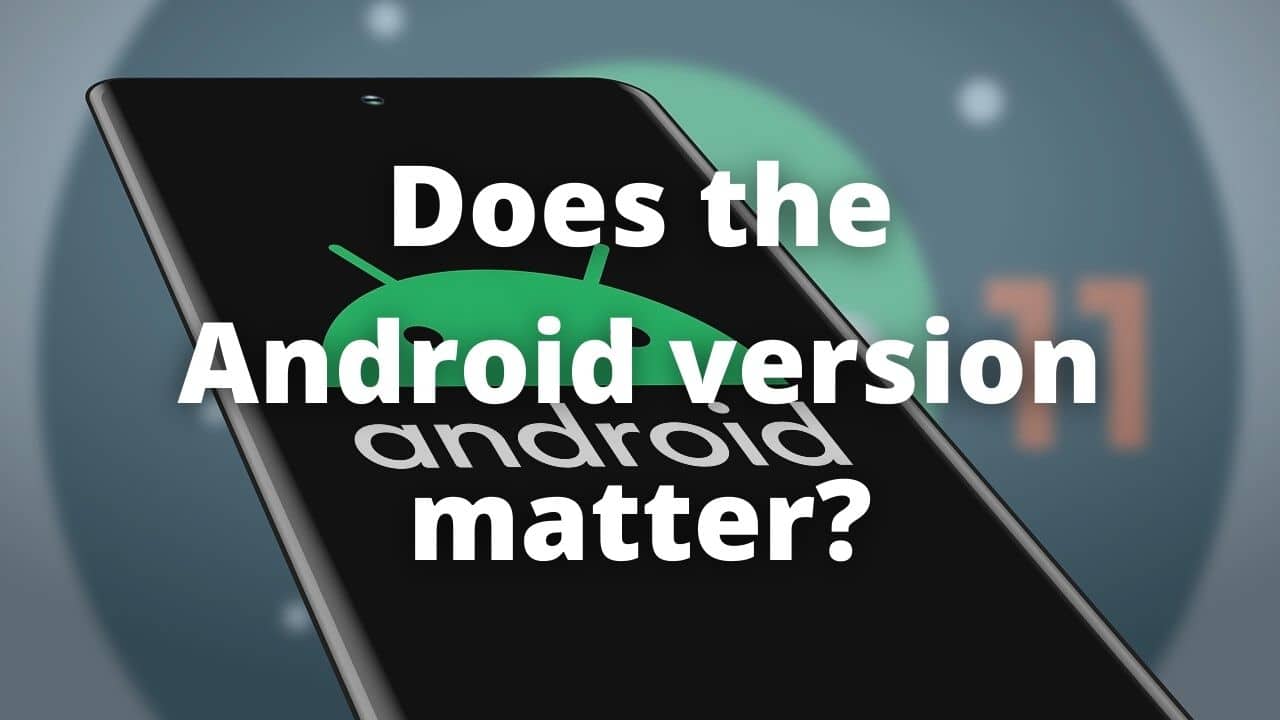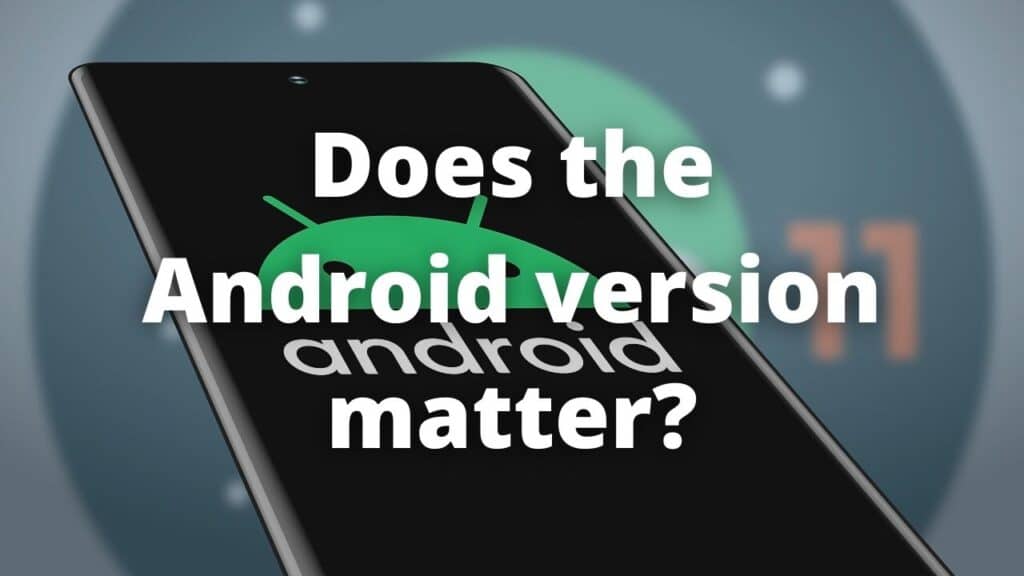 Yes, since this security measure was launched with Android 5.0 Lollipop, nonetheless, is not the same unlock a phone with a newer Android version because with every security patch the manufacturers improve the safety of their devices, a good example is Samsung, commonly the devices from this brand are more affected and, in some cases, harder to unlock. For your relief, the unlock tool of SafeUnlocks can unlock any device running any Android version.
Does the unlock affect my phone?
Of course, there is a risk since Google developed this feature to prevent other people access to your phone, unlocking your phone allows you to use your phone skipping this security measure, you need to be aware of this condition before unlocking your phone.
Will I receive updates after the unlock process?
Yes, you can update your phone normally and use google services without any problem. We don't utilize a gsm flasher on any of our processes since it may have an effect on the phones, thus we want to make sure that our users are as secure as possible.
Unlock all mobile from FRP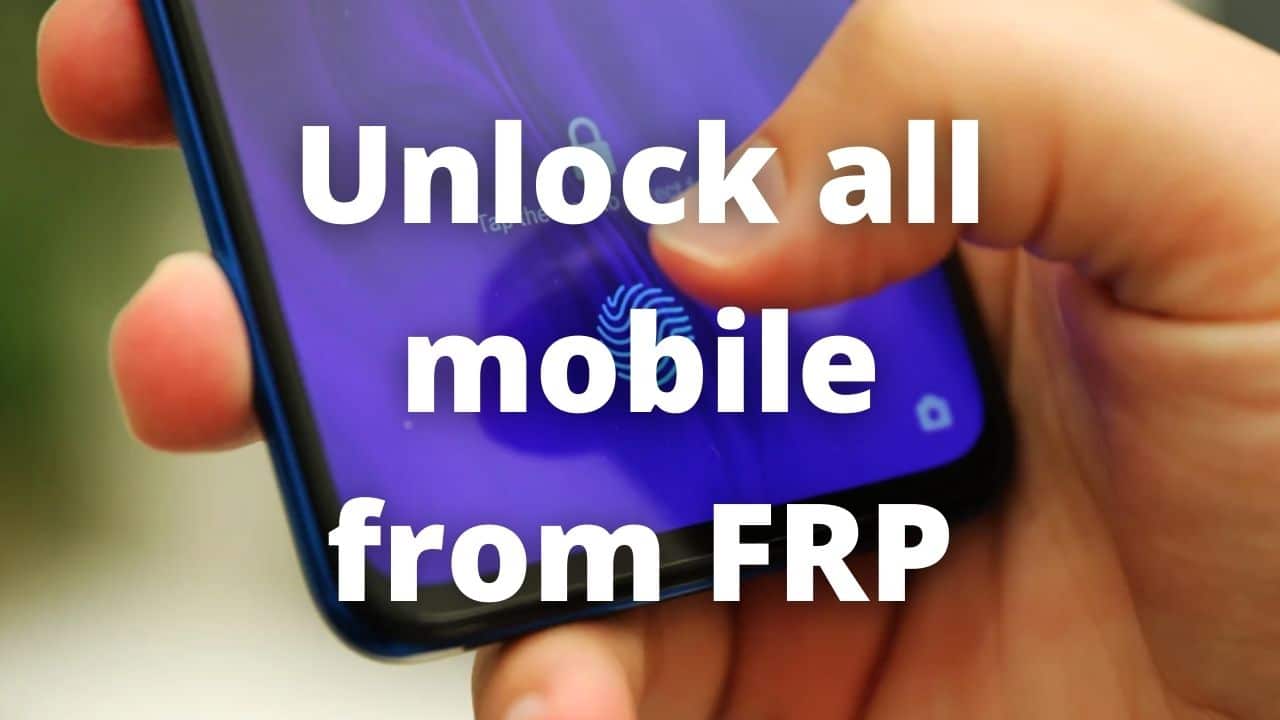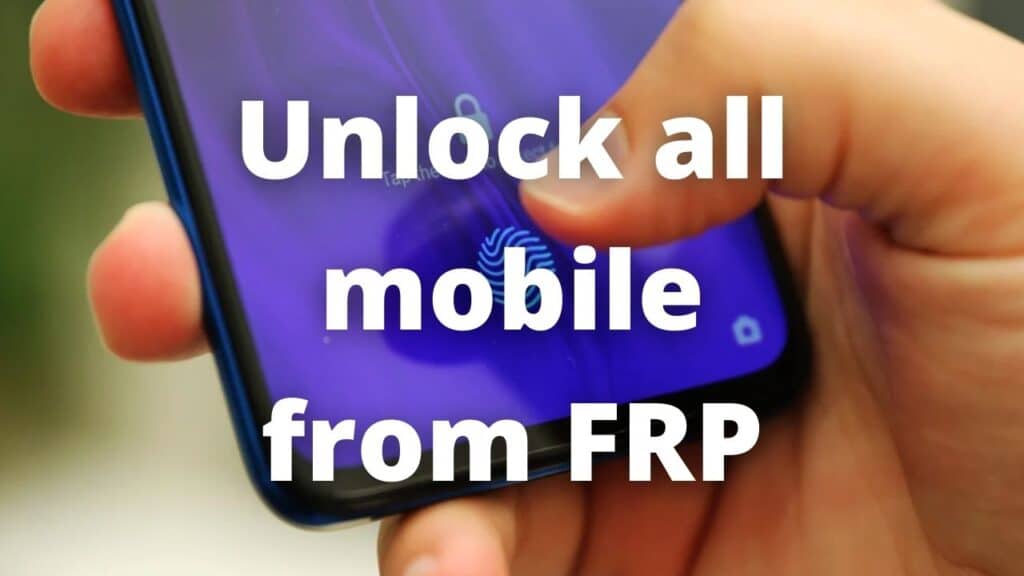 To unlock your phone or any device from FRP mode you need to access our main page by clicking the button below:
Once there, you just need to provide us with basic information to carry out the process, don't worry, we don't ask for private information which could imply your integrity, just the necessary to unlock the FRP mode, such as IMEI number, device model and an email.
The second part of the unlocking is getting a free membership with us, this is a necessary and non-cost process, you can get it within minutes just with a valid email and a name. If you need more information about our processes or help to unlock your phone you can always use our customer service, it is available 24/7 whenever you need it, and we will be happy to help you.