What is network unlock and how to remove it? Are you looking to unlock your phone? If so, you're in the right place! In this blog post, we will discuss what network unlock is and how to remove it. We'll also talk about the pros and cons of unlocking your phone and provide a definitive method on how to do it.
Unlocking your phone can provide you with important features like updating faster, installing apps from other resources different from the Play Store, and using SIM cards from any carrier you wish – even international ones! So what are you waiting for? Read on for all the details!
Carrier Unlocking Phones: What is Network Unlock?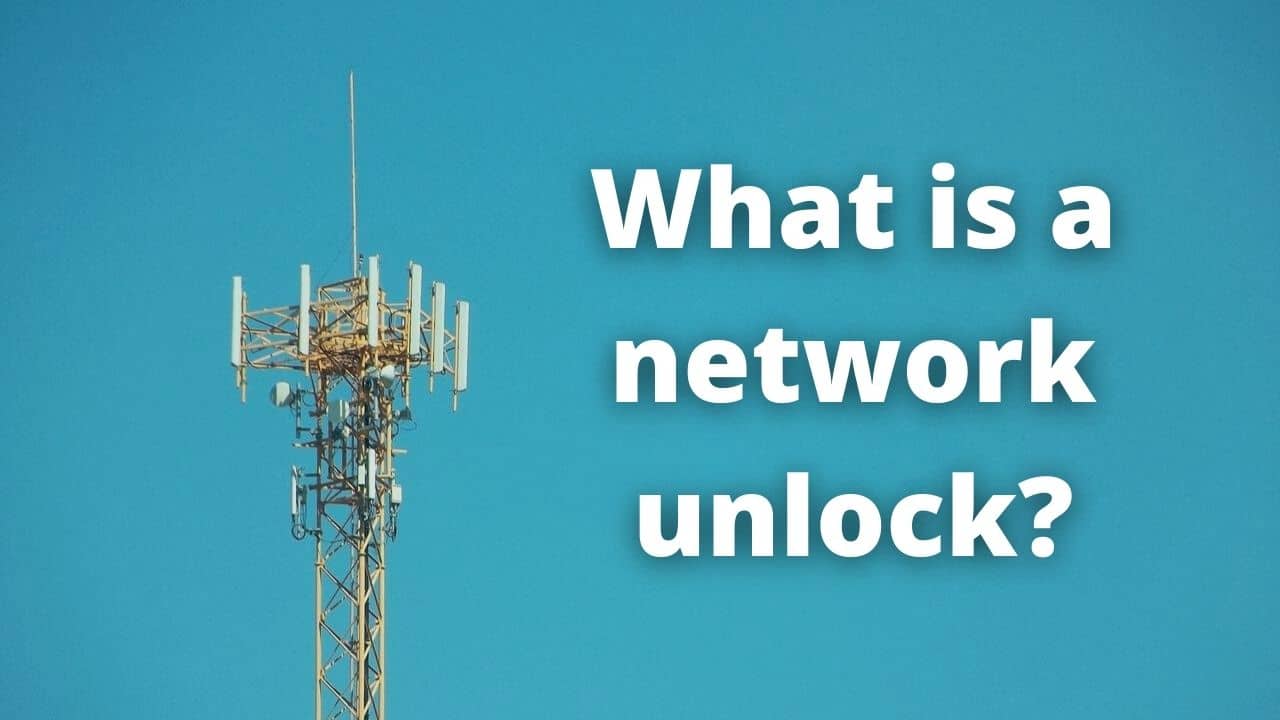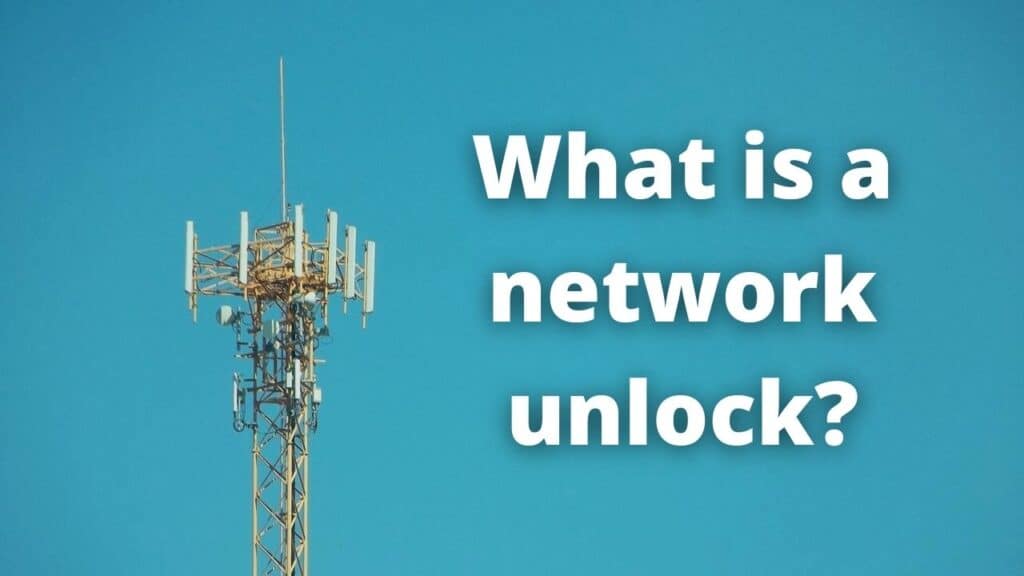 When you buy a phone from a carrier or another person from the second-hand market, you could notice that you can use another SIM card different from a specific carrier, this is because the networks of your phone are restricted, this is called network lock.
The drawbacks of having a locked phone are many and could limit the user experience with your device, now we will tell you some of the main disadvantages of locked phones. To use your phone with any carrier, you need what is called a network unlock. This type of unlocking allows you to use any SIM card in your phone, regardless of the carrier it belongs to.
What does the SIM Network Lock specifically do?
What the carrier lock does is that it locks your phone to a particular network, making it unable to get connected to any other provider's network. This happens because the cellular band or network terminal is restricted to only read that specific carrier's network cellular frequency, so if for example, your phone is SIM locked to T-Mobile and you enter an AT&T SIM card, the device won't read the SIM like if it didn't have any signal.
How do I know if my Phone is SIM Network PIN Blocked?
You can tell you need to SIM unlock your phone because when you enter a new SIM card into the phone, the device shows a notification or a pop-up screen that says that the SIM card is not valid and asks you for a code to unlock the phone and use it. This will happen every time you try to use a different carrier no matter if you have a Samsung, an iPhone, or any other mobile phone, the message will be the same and you won't be able to use the new provider's SIM.
Drawbacks of locked phones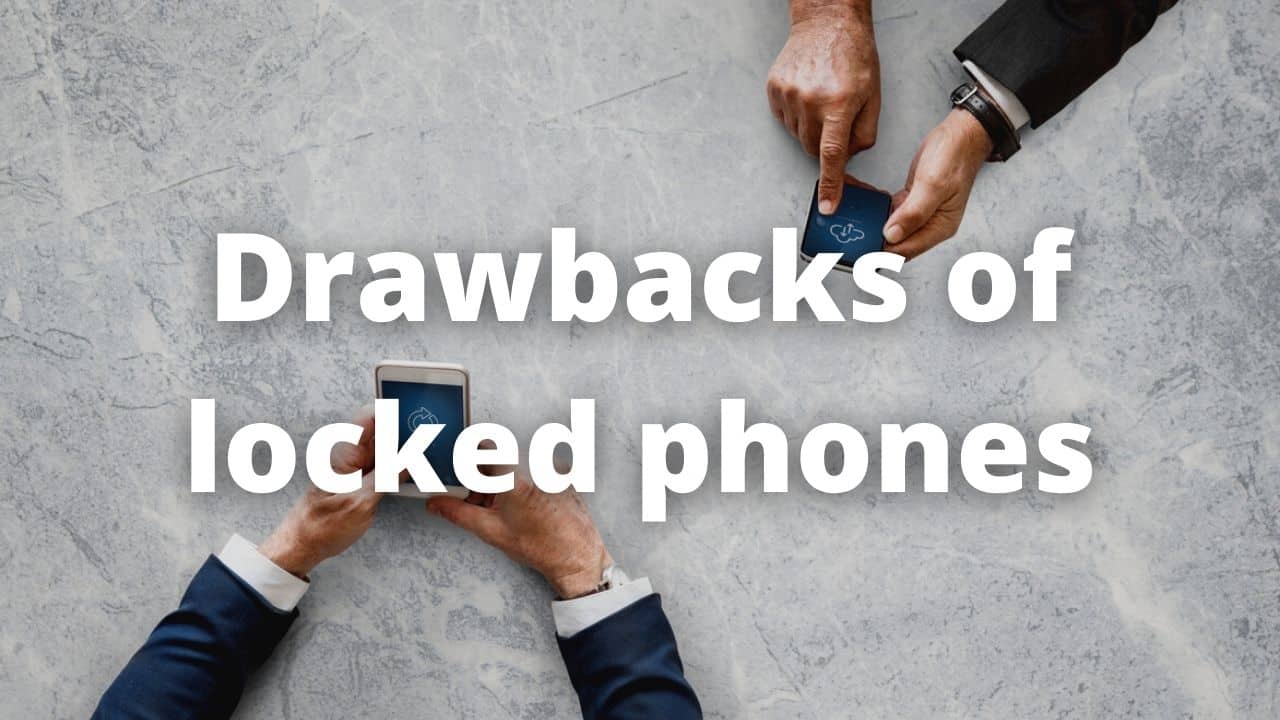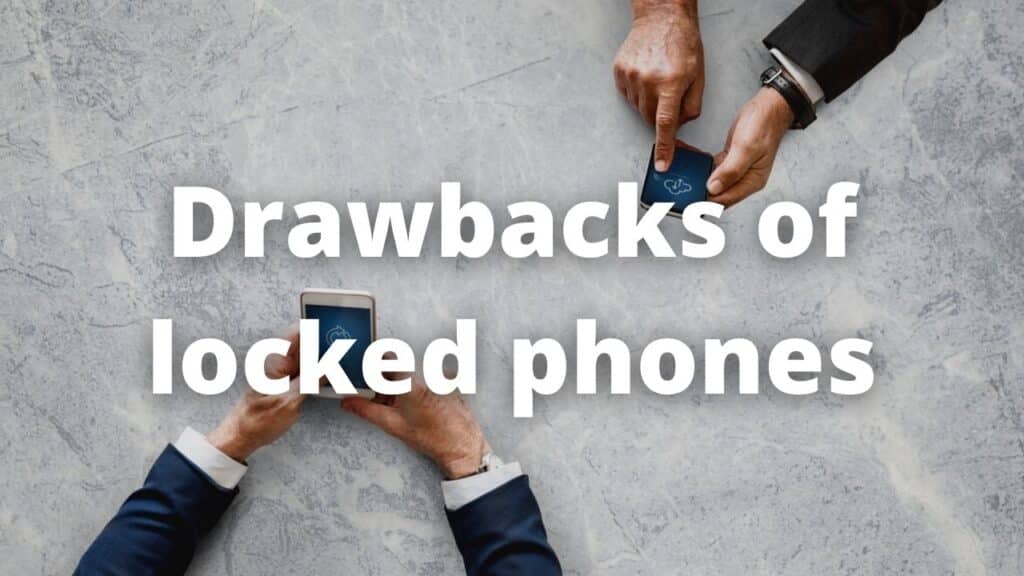 A locked phone has some important differences from normal devices, this could be not a problem if you are not a demanding user and you just use your phone normally to check social media, do calls, take pictures, etcetera. Nonetheless, if in exchange you are a more experienced user and want some freedom using your phone, this could be a real problem. Some of the problems with locked devices are:
Restricted networks
You couldn't be able to use services from other carriers apart from the operator that owns your phone, this forces you to use only the services they provide and pay the cost they ask for their services.
Delayed updates
Have you noticed that your phone receives updates later than other phones? This is because every locked phone gets the updates from the carrier instead of the manufacturer, this is inconvenient since you need to wait more time until they check the update pack, optimize it, and after deploying it to their customers' phones.
Less value
Locked phones in general are less expensive than unlocked ones, this is because they are less useful to the possible buyers, customers will think twice before buying a phone that can only be able to use a single carrier attaching them to use the same services.
Types of Network Unlock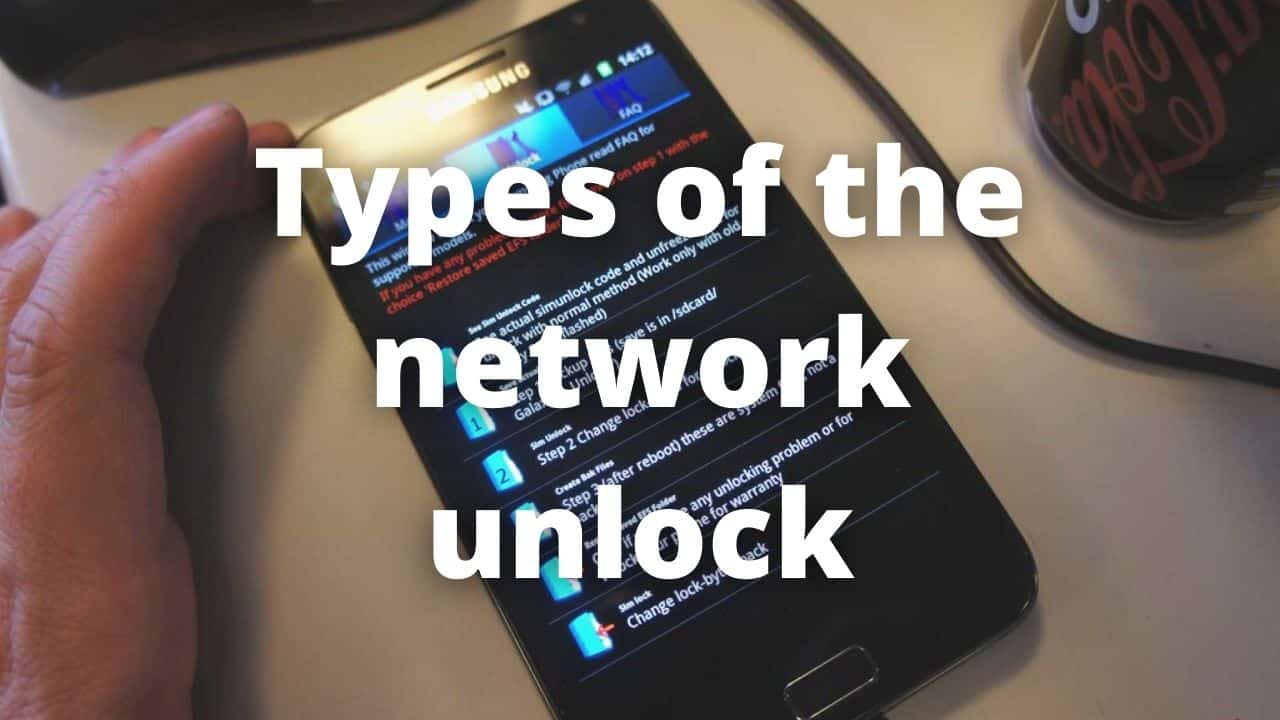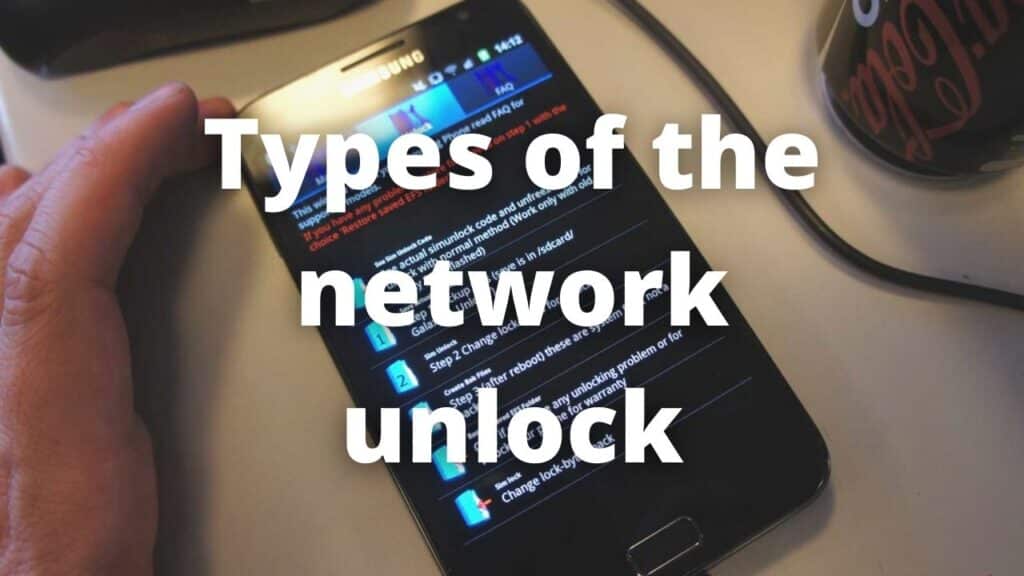 There are many ways to unlock the network lock from your device, now we will tell you about the two most common methods to do it:
Carrier Unlock: Contacting the Original Service Provider
This type of unlocking is usually permanent and once you have unlocked your phone, you will be able to use it with any carrier you want. To unlock your phone, you will need to contact your carrier and request an unlock code. Once you have the code, simply enter it into your phone and your phone will be unlocked!
Factory Unlock: Unlock your iPhone or Android with the Manufacturer
This type of unlocking is usually temporary and needs to be renewed after a certain time. To factory unlock your phone, you will need to contact the manufacturer of your phone and request an unlock code. Once you have the code, simply enter it into your phone and your phone will be unlocked!
Requirements to remove the Network or SIM Lock with your Carrier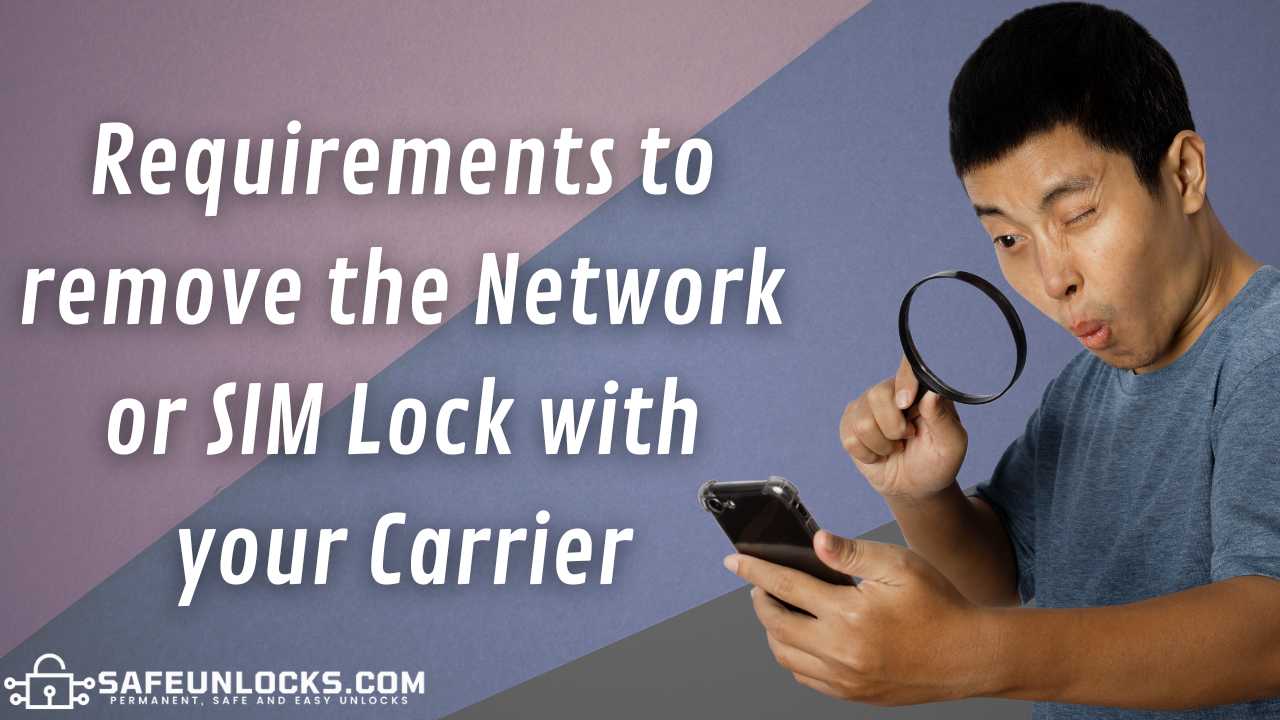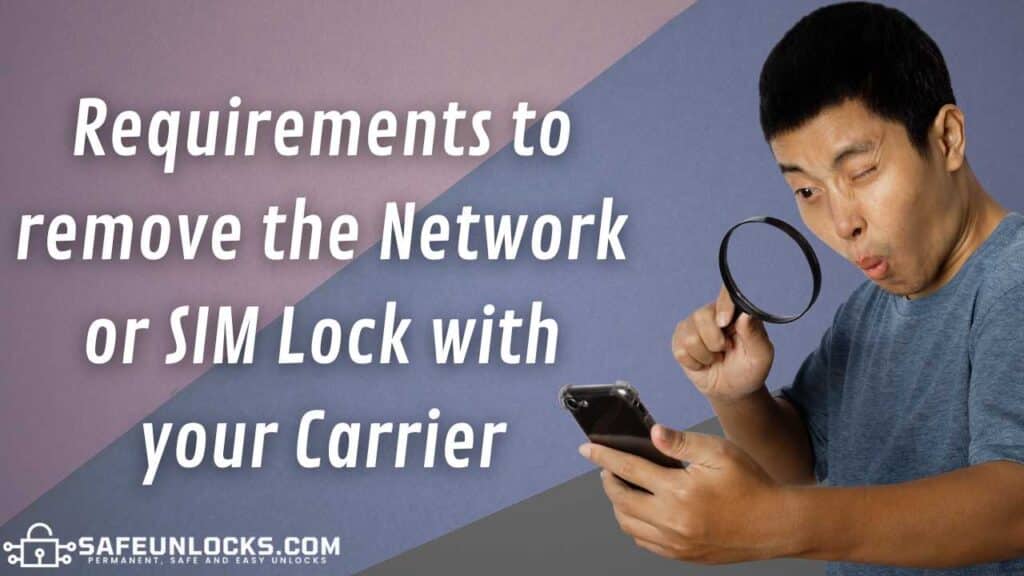 Contacting your carrier for them to generate a network unlock code for your phone is the official way to get rid of this lock because they are the ones that activate it in the first place. However, this is not easy at all because you need to meet certain phone unlocking conditions; in other words, the carrier will only unlock the phone if the device is eligible to be unlocked.
Now, the issue with that logic is that it is not convenient for network providers to unlock mobile devices (the best for them as a company is to keep their clients using their services), so the requirements that they set are normally very difficult to meet for most users.
Requirements the Original Network Provider may ask you to Meet
You will need to contact the original carrier of your phone specifically.
You must be the original owner of the phone.
You must be in good standing with the carrier to unlock the device.
Your phone needs to have met for at least a year active on that network.
The phone has to be fully paid for if it was financed with the carrier.
How to Unlock a Mobile Phone if it's not Eligible to be Unlocked with the Carrier?
If you want to unlock your phone for it to be used on another network but you don't meet your carrier's requirements, then what we recommend is using a third-party unlock service like SafeUnlocks. We offer an easy, fast, and effective unlock process for you to fix your phone and be able to switch your device from one network provider to another without a problem.
How to Remove a Network Lock without Contacting the Carrier?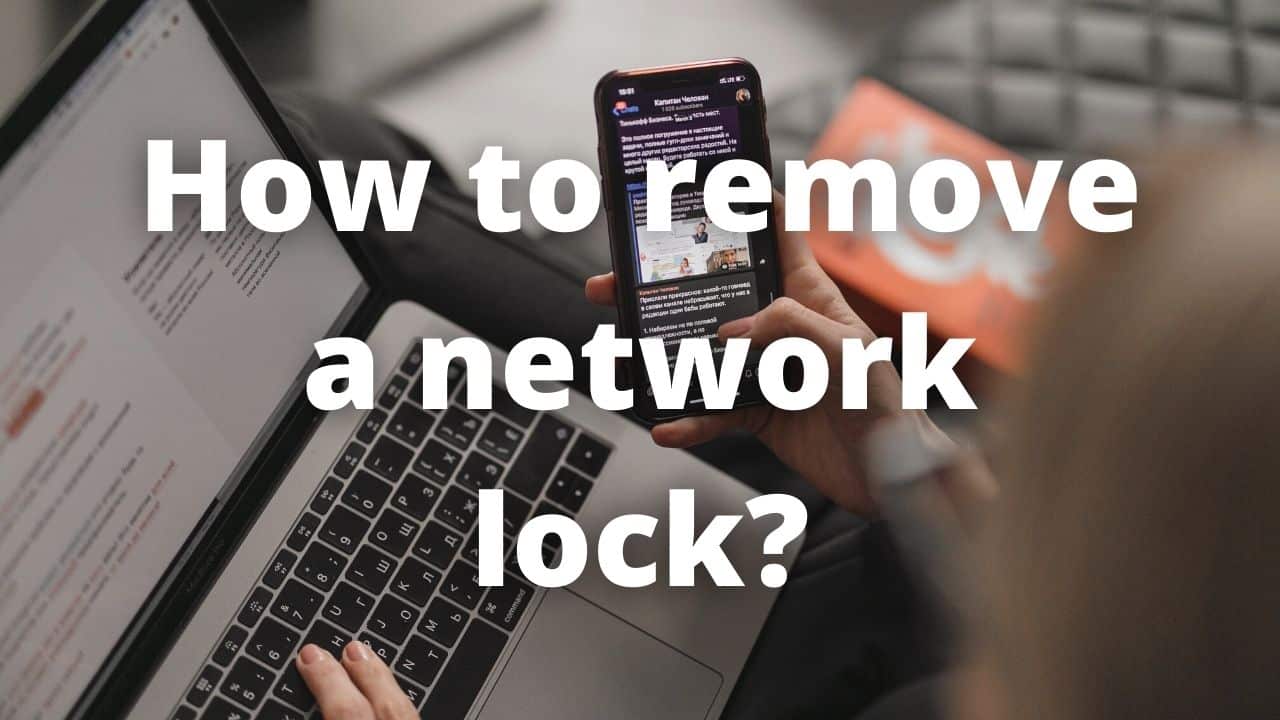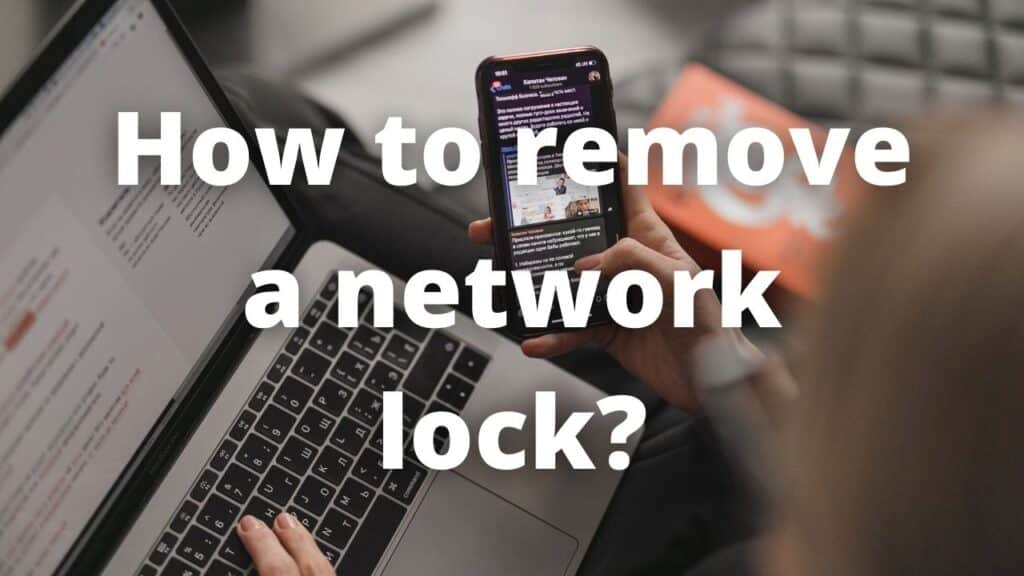 Today, we will present you with a different option of these types, you can unlock your phone with an unlocking service provider like SafeUnlocks. With our tool you will be able to unlock any device, no matter the brand, carrier, operative system, or model, you can remove the lock at the same time and with the same advantages it entails.
You need to access our official website application, from there you will be able to carry out the unlocking process with basic information like an email, the device model, and the IMEI number. In an average time of 5 minutes, you can permanently unlock your phone.
How much is it to Unlock a Phone from its Carrier Online?
With SafeUnlocks, you can unlock your device for a small charge that you only pay once per unlocked phone. The price for you to get the master unlock code to unlock your phone is $1, after the process, you'll be able to use your new network provider and your new SIM card will work as normal!
SafeUnlocks SIM Unlocking guide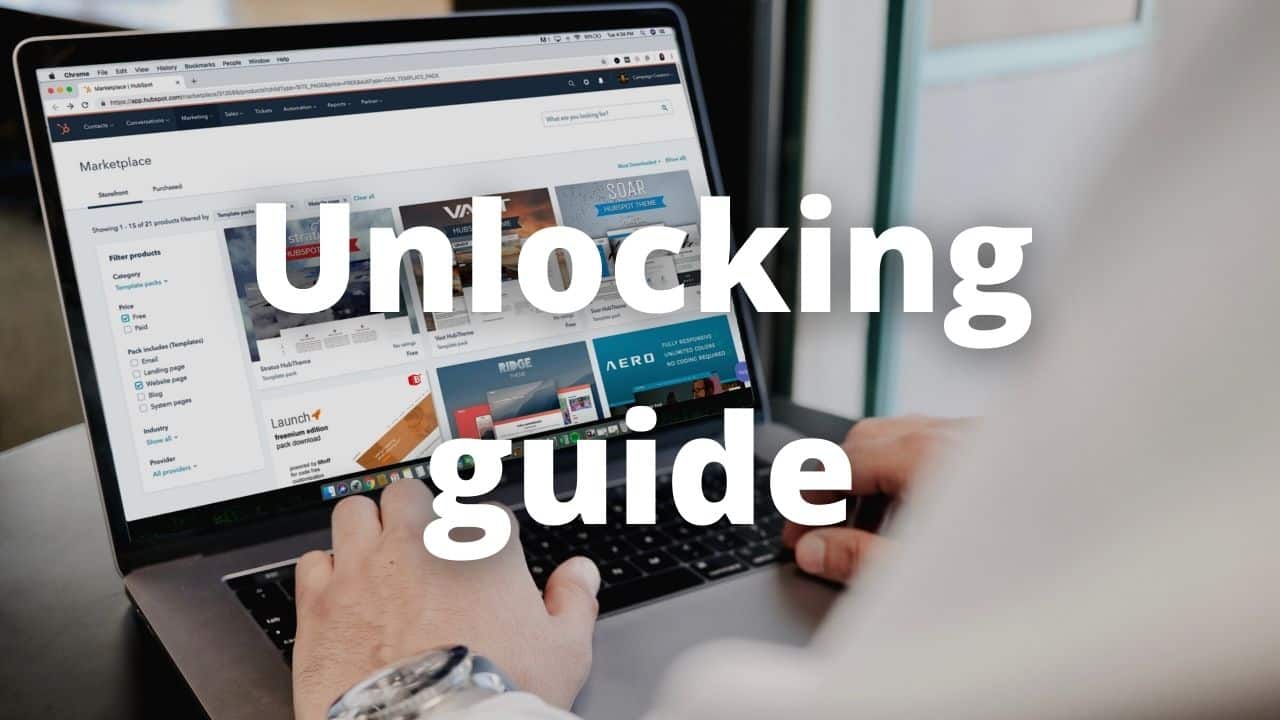 The unlocking process with us is really easy to carry out, you don't need any special or hard to get information, and with some basic details you can unlock your device, these details are:
Name.
Email.
Device model.
Once you have those details you need to submit them on the form you will find on our official page, you can access it by clicking the following button:
Below the form you will find a small box, you need to mark it up and with this, accept the only price we ask for the unlock of your device ($1 for a permanent unlock, no hidden fees or trial periods).
Requirements
The only requirement we ask to unlock your phone is getting a free membership with us, you can do it in a matter of minutes, with an email address, after acquiring your membership all you need to do is increase your details on our official webpage and continue normally with the unlocking process.
Removing the lock from any phone had never been so easy, fast, and reliable, try us today and discover all the advantages of an unlocked phone, if you have any questions about our unlocking processes, pay methods, or you need further information, don't hesitate on contact us, our customer service is available 24/7 and we will be happy to help you. SafeUnlocks, permanent, safe, and easy unlocks.