How to Unlock a Phone by Network? It's something that we've all asked ourselves at one point or another. How do I get my phone to work with any network provider? Is it even possible? The answer is yes, and it's not as difficult as you might think. This article will tell you everything you need to know about unlocking your phone by the network. We'll also recommend a great tool that makes the process quick and easy – SafeUnlocks.
Why does this happen?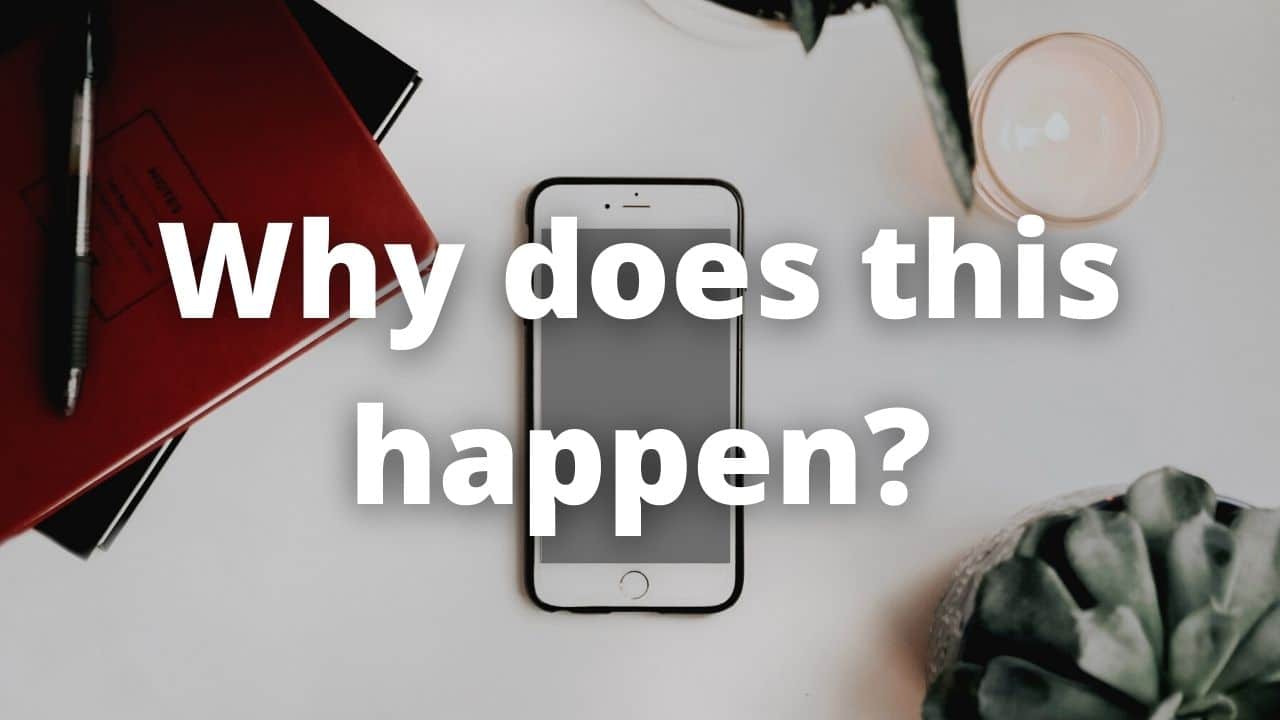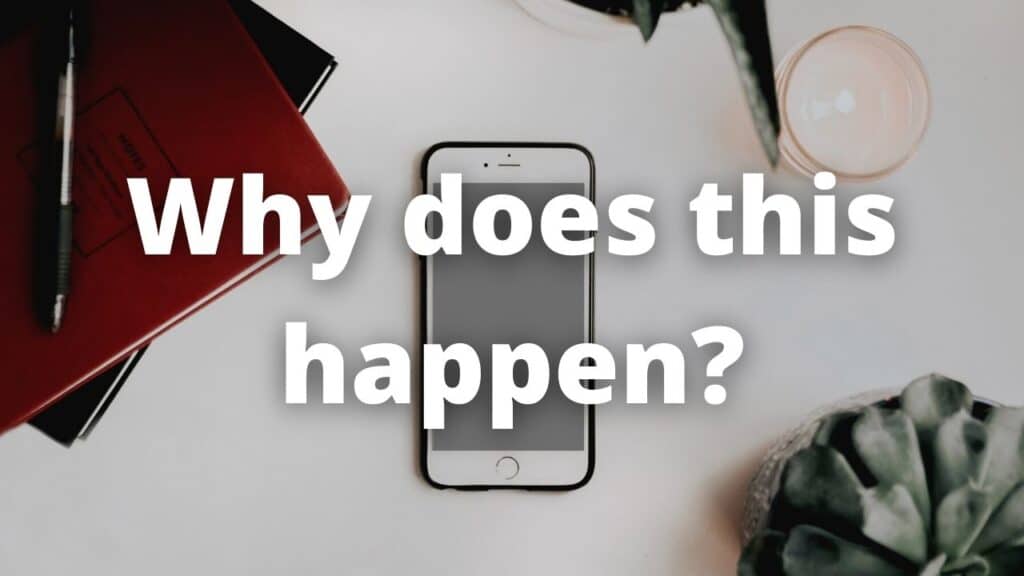 Generally, when you buy a phone from a carrier or get a second-hand smartphone is possible you notice you can only use it with only one carrier, this is called carrier lock. The operators lock a phone's network as a security measure, that way if the phone is stolen they can deactivate it, and also keep their customers from leaving. For this reason, you must network and unlock a phone before you can use it with any other carrier.
What is the network lock?
The network lock is software installed on the phone and it's activated when you insert a SIM card from the carrier that locked the phone. This way the phone will only work with their network, if you try to use another SIM card it will be rejected. This problem could be presented in phones bought from carriers or second-hand phones.
How do I know if my phone is locked?
It's very easy to know if your phone is locked. Just insert a SIM card from another carrier and see if the phone will work or not. If it doesn't, then your phone is locked and you'll need to network unlock it before you can use any other SIM card. Remember that you need to use a SIM card from a different carrier than the one that locked your phone.
How to Network Unlock a Phone?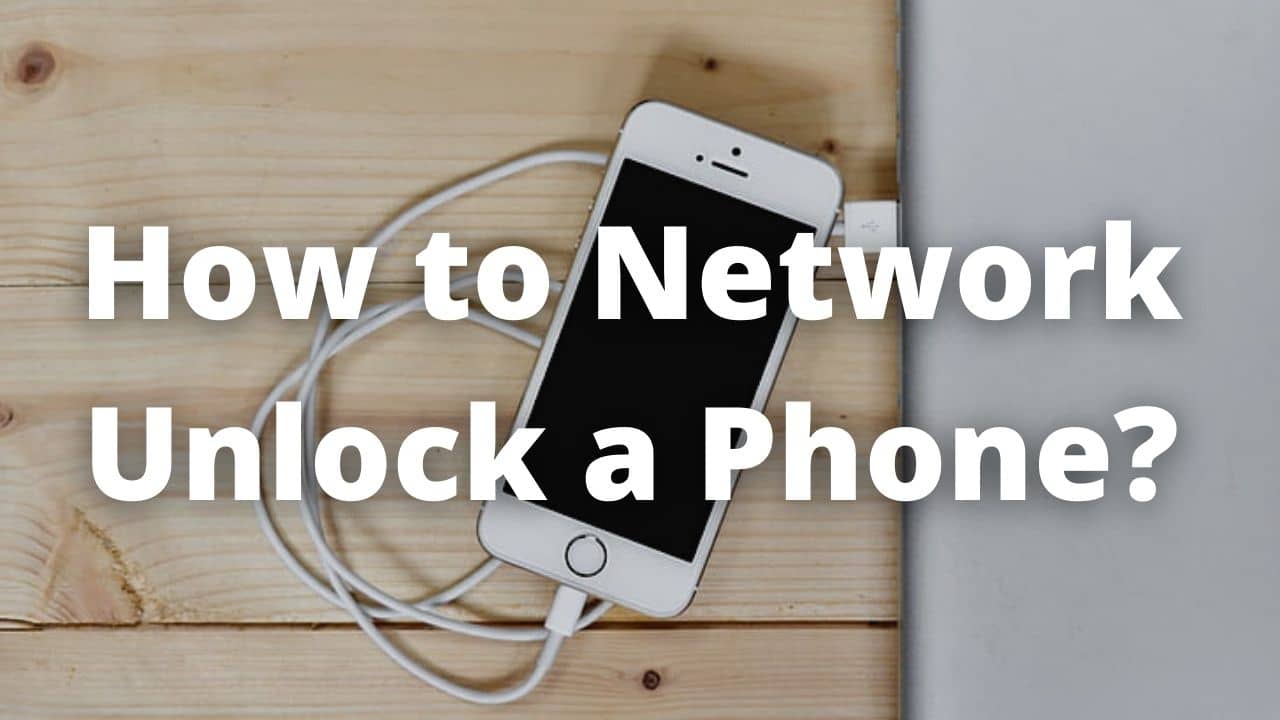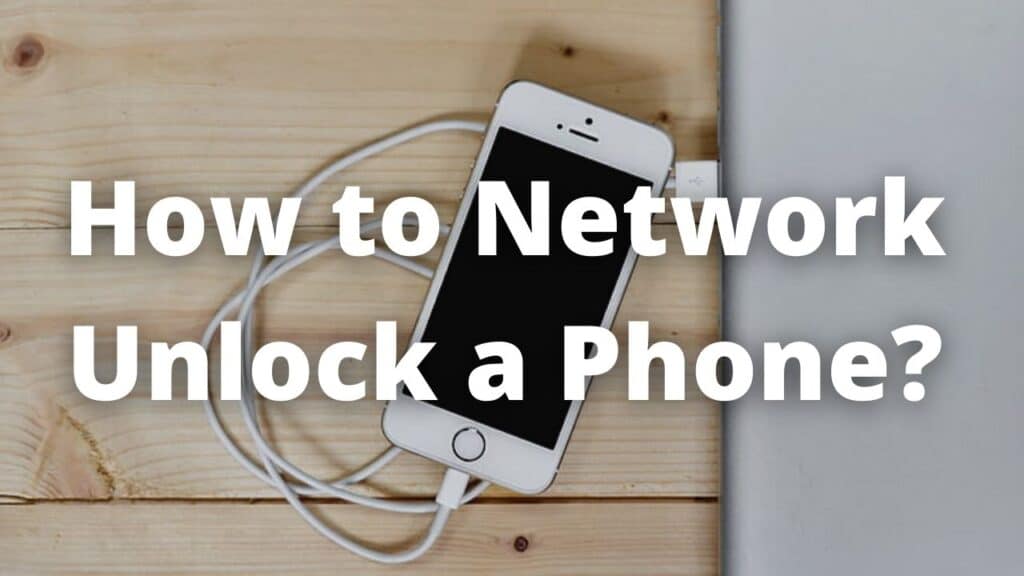 Mainly, you have two ways to unlock your phone, every method has its advantages and strong points, and both have the same task, unlock your phone. These methods are:
Unlock with the carrier:
You can make a petition to the carrier with whom you bought your phone, they are obligated to unlock your phone, nonetheless, you need to pass some requirements to be eligible for the unlocking process, for example, fully paying the cost of your phone, finish your contract, it varies according to the carrier. Besides, it's common for the carrier to take some days before unlocking your device and ask for a fee.
Unlock with an unlocking service:
You can choose a specialized unlocking service to remove the lock, this option is cheaper than unlocking with the carrier, and it's carried out in less time. You also need to be cautious of the service you get because you could get a trial period instead of a permanent unlocking, or you can get a victim of some scam.
To avoid all the possible problems from unlocking you can choose to SafeUnlocks as your unlocking tool, we are a reliable option, safe, fast, permanent, and affordable to everyone.
Why choose SafeUnlocks to unlock your phone's networks?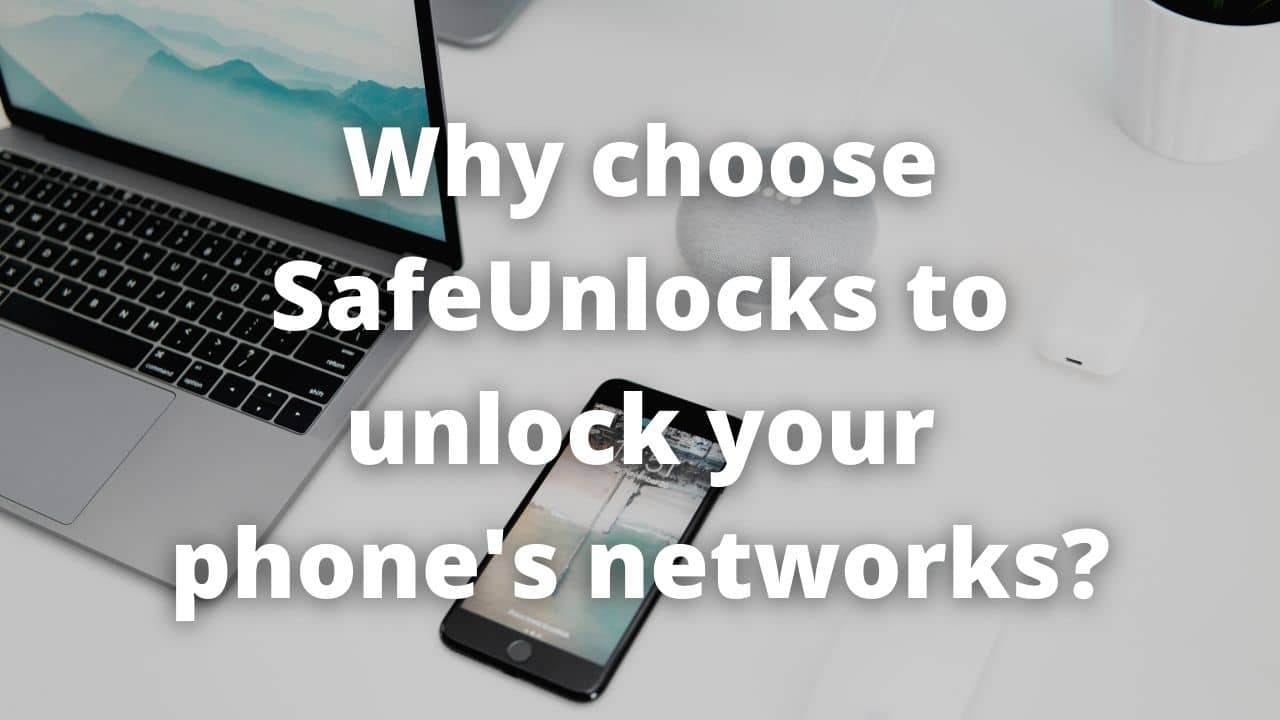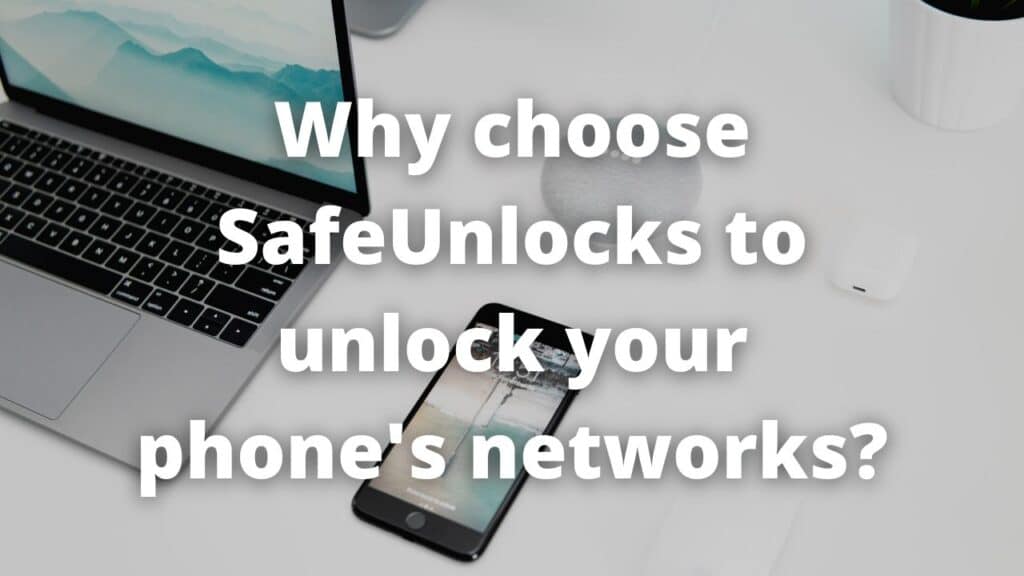 SafeUnlocks is the best choice you could take, we have crucial advantages over the other services you can get on the internet, some of the reasons are:
We unlock iPhones and Android devices for a variety of networks, we have over 200,000 unlocked devices from the world's major manufacturers and operational systems, as well as the most popular carriers. We can assure you that your phone will be unlocked.
The cost of unlocking a phone is $1, which is the most you'll have to pay. You just have to make one payment of $1, and the unlock will be permanent, with a lifetime warranty.
Quick unlocks, with a typical unlock time of 5 minutes per phone, allow you to use your phone from the comfort of your own home in a matter of minutes.
All your details are safe with us, to unlock your phone we don't need sensitive information just basic details to open the order, these details are the minimum to unlock a phone.
SafeUnlocks, the best unlocking tool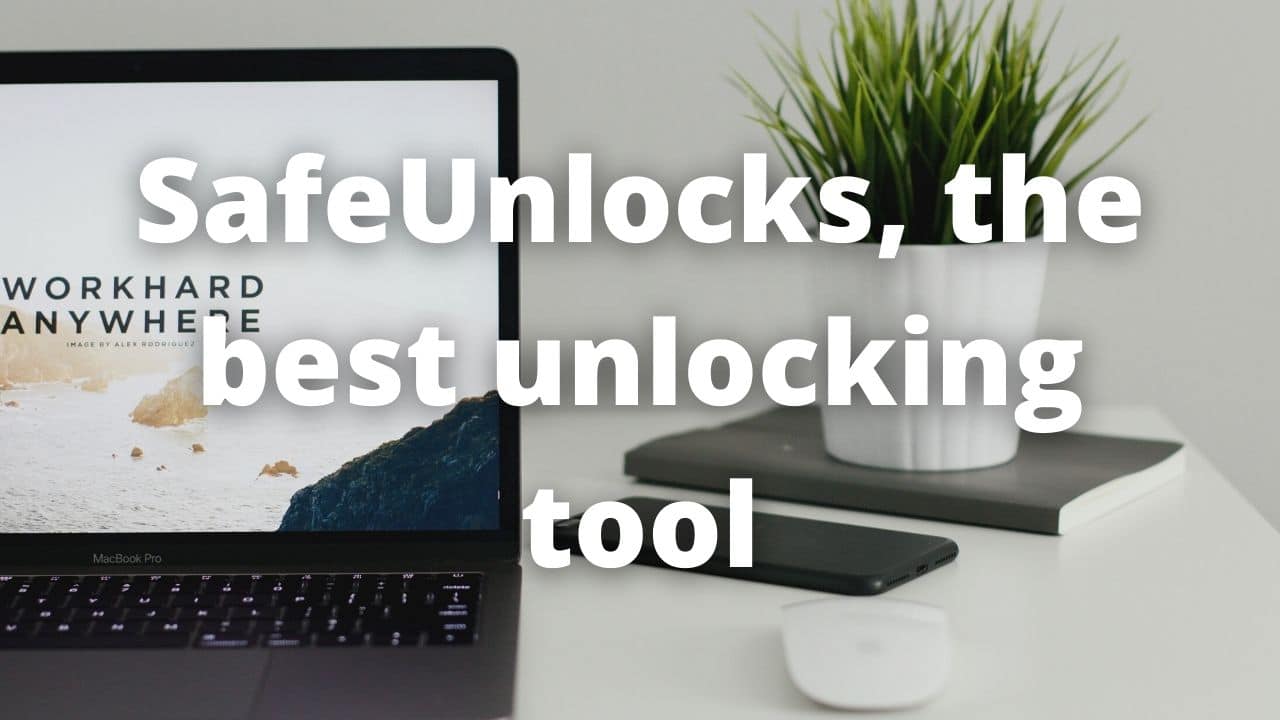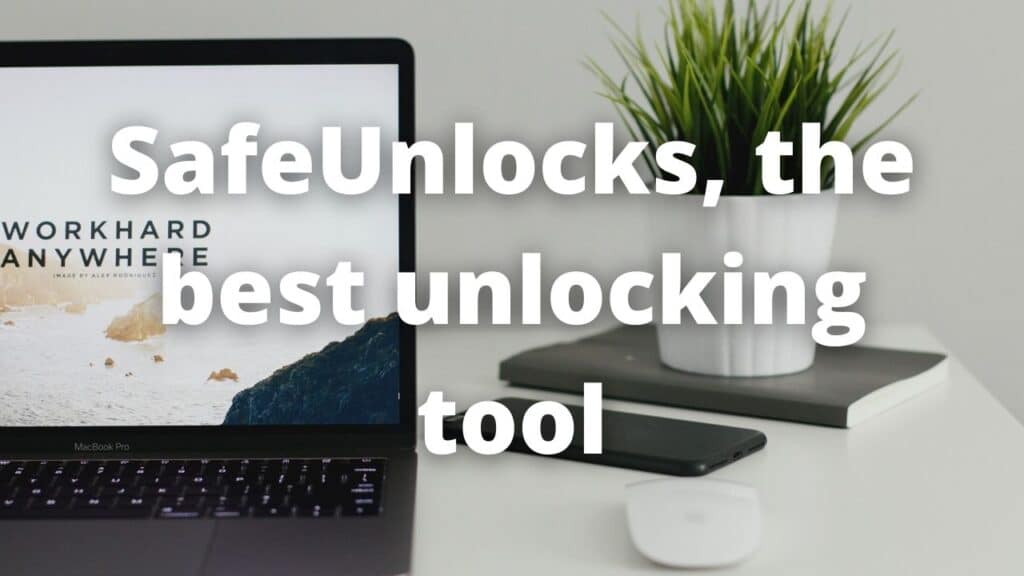 To start with the unlocking process we invite you to get into our official website application, you can click the button below, it will take you to our carrier unlock service.
Unlock your phone within minutes and without requirements impossible to accomplish, to start your unlock with us you need to get the following details:
After submitting your details, you need to pay only $1, with it you could have a permanent unlock for a lifetime, without a limit of time or service. We use this dollar to check the details of your device and assure you we are unlocking the right phone.
Free membership
To access all the services and benefits we have for you, you need to obtain a free membership with us, this is a simple process and you can carry it out within minutes and with just an email, follow the steps on the message we will be sent to the email. Once you finally have your membership all you need to do is sign in on our page and continue normally the process.
We hope this blog helps you finally find an efficient and reliable way to unlock the networks of your phone, don't hesitate to contact our customer service, our team is well-trained to solve all your doubts and inquiries about our processes, besides, we have a good number of post on our page with valuable information and tutorials about unlocks. Thanks for choosing us, SafeUnlocks, permanent, safe, and easy unlocks.