The process to unlock T-mobile device can be complicated. Let us show you how easy it is! Unlocking your T-Mobile phone means that you will be able to transfer or "unlock" the SIM card so that it can work with other GSM networks like AT&T and Sprint. This guide will walk you through all the steps needed to unlock your mobile device, including which devices are eligible for an official unlock code from SafeUnlocks at a low price.
What is SafeUnlock?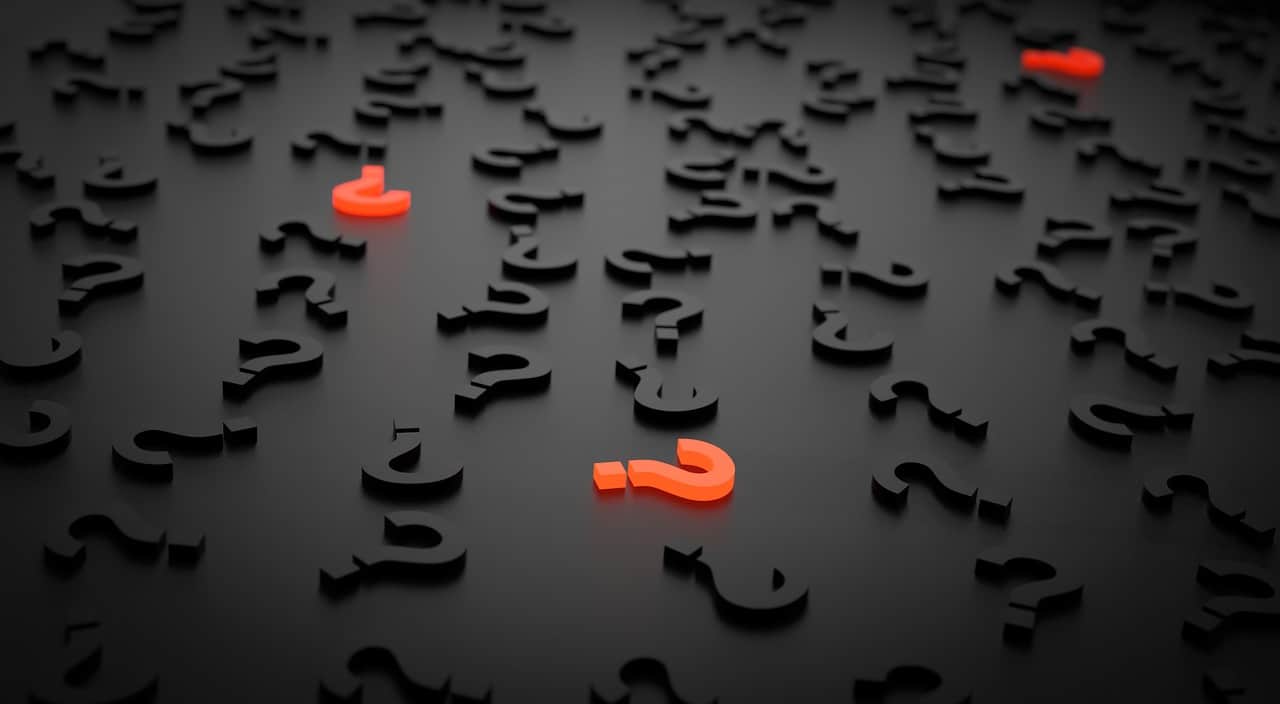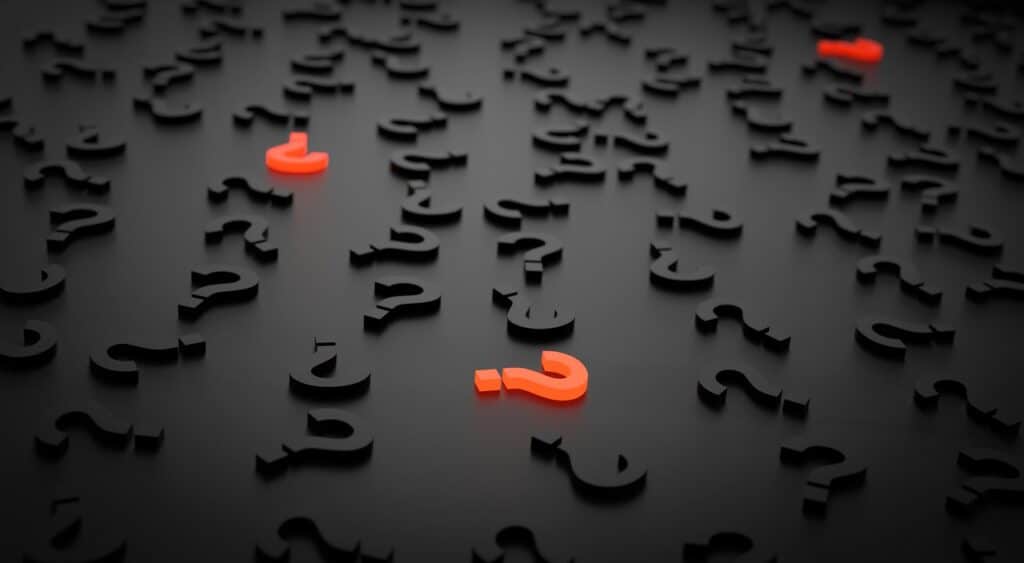 SafeUnlocks.com can unlock hundreds of T-Mobile phones every day, for people who want to sell their phone as unlocked or don't wish to continue using the service without a new device. Generally T-Mobile devices will come carrier locked but depending on make and model you either need an unlock code that we can provide for you.
Unlocked phones are really useful for people who frequently travel abroad or switch carriers. SafeUnlocks is one of the few services which can unlock almost all T-Mobile devices, including models that might not be eligible to receive an official unlocking code from T-mobile themselves.
Make sure your device is compatible with new carrier
In the past, two standards divided carriers: Verizon used a standard called CDMA while AT&T and T-Mobile used GSM. But most phones are now "dual band" which means they can operate on either of those networks with exceptions being older or less expensive phones that might still be confined to one standard or another.
How to get started?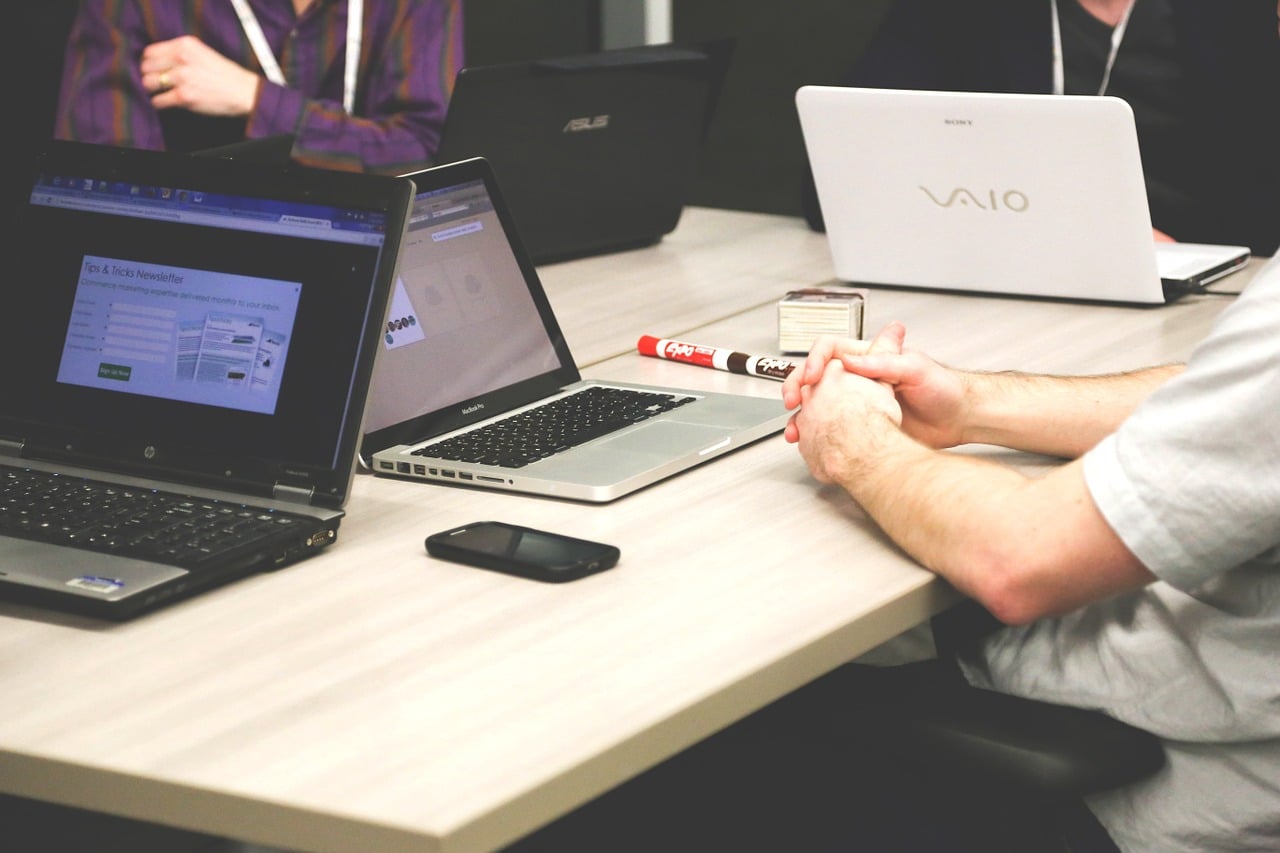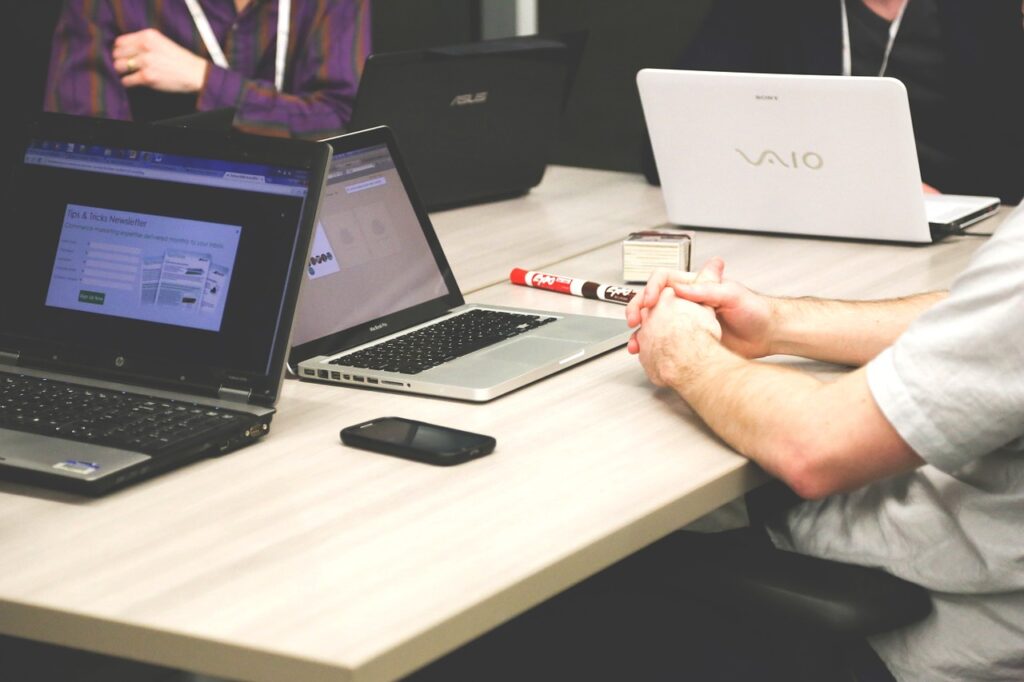 First, you must be connected to either an internet connection or T-Mobile's network for this feature to work. Moreover, you will need to get the IMEI of your device to fill out our form at our Carrier Unlocking tool.
What is an IMEI?
IMEI stands for International Mobile Station Equipment Identity and it's a unique number that identifies your mobile device to the carrier you subscribe to, just like a social security number identifies you as an individual in the United States. This code does not contain personal information about individuals
Get IMEI on iPhone
There are several ways to get your iPhone IMEI number. You can locate it on the SIM card tray, or you can find it in Settings -> General -> About. If that doesn't work then go into "About" and scroll down until you see where it says "IMEI."
1) Open Settings
2) Scroll down and tap Phone
3) Tap Emergency Call which will reveal the phone number associated with the device
4) Tap Cancel or ignore that step for now
5) Enter your pass-code
6) Find the IMEI/ESN by scrolling through the list
How to get IMEI on Android
Google has made it easy to find your IMEI number. The easiest way is through the dialer app by entering * #06 # and tapping call on your device's hardware keypad. Also you can search for this code by simply opening the Sim Card slot and writing down the number.
Why SafeUnlocks is the best service?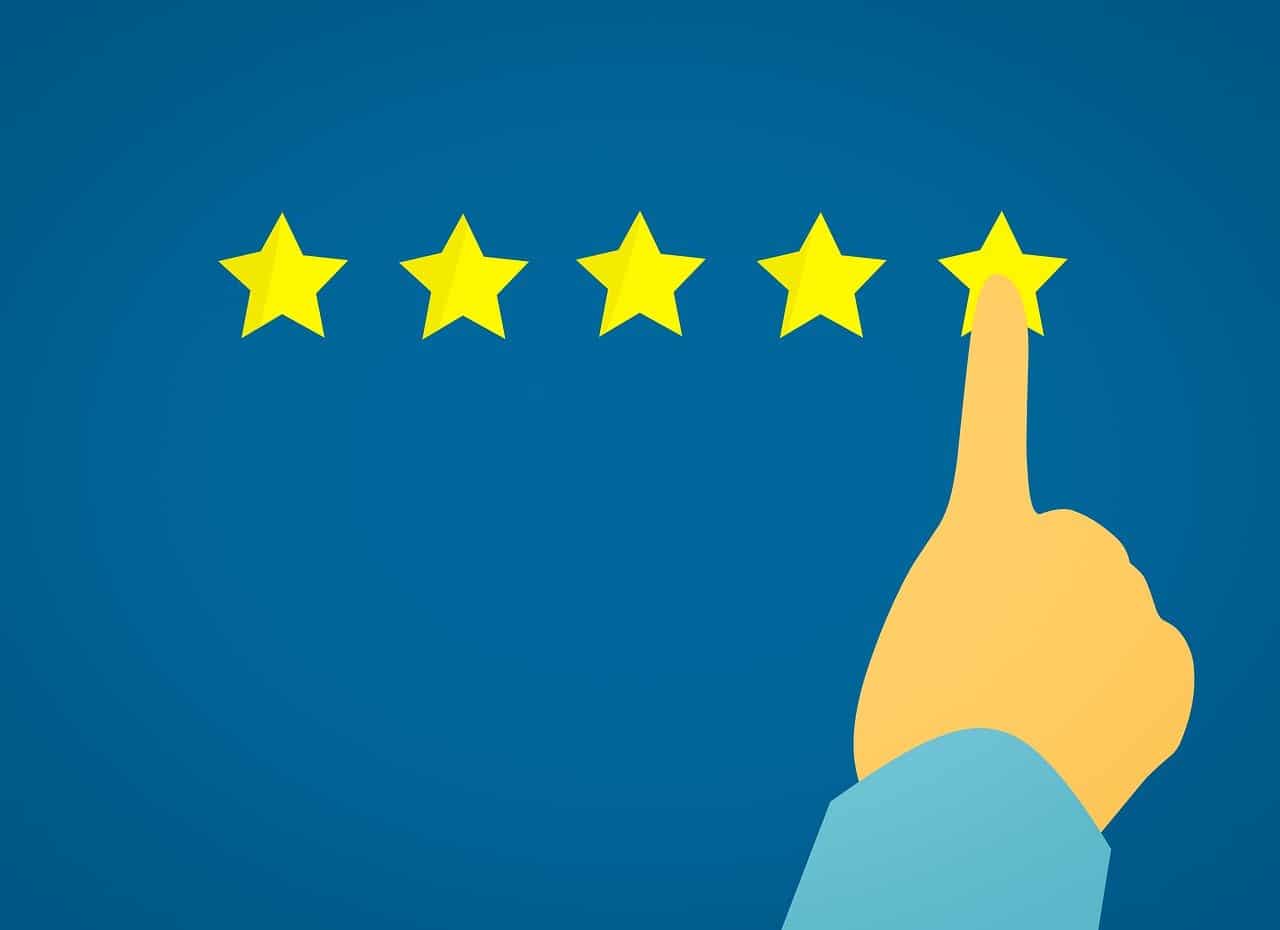 SafeUnlocks is the best service to unlock your T-Mobile phone. We can provide you with an official IMEI code that will work 100%. Moreover, we not only guarantee a safe and easy process but also our prices are extremely affordable.
How long does it take?
Unlock time varies by device and carrier. We can usually get your codes to you in less than 24 hours but we recommend at least 48 hrs for any changes to be made on the network side of things before trying out an IMEI unlock.
Will I be able to use carriers abroad?
Yes, you will be able to use carriers abroad. If you are traveling, have a friend or family member living in another country with the carrier your device is locked to then this unlock process could save you tons of money on expensive roaming fees when traveling.
Unlock your T mobile Device today!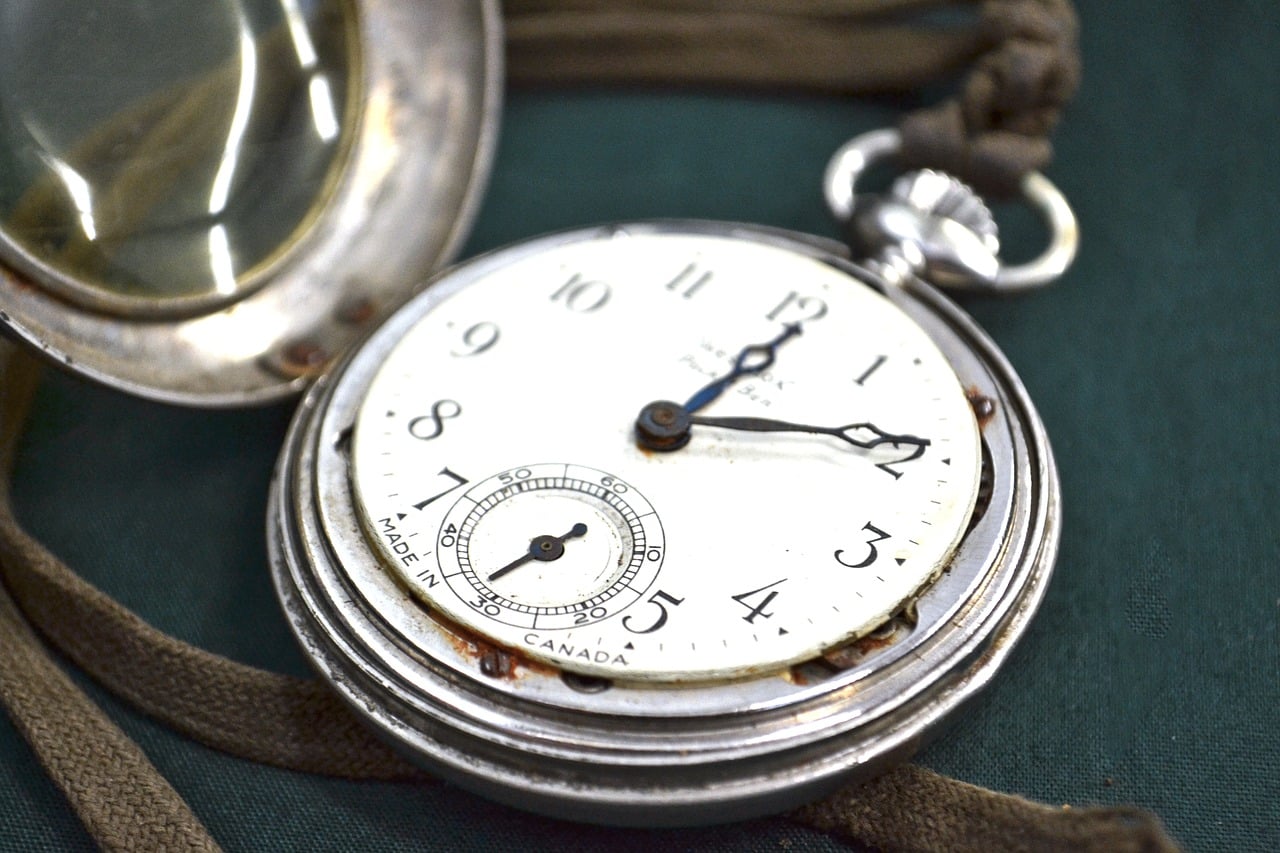 You can get your T-Mobile phone unlocked in less than 48 hours by visiting our carrier unlock tool for instant results. Also, we do not require any personal information and all you need to provide is the IMEI number of your device.