If you've got a Sprint phone and need to unlock a Sprint phone it in order to use it with another carrier, we can help! Unlocking your Sprint phone is actually easier than people think, and there are many ways to do so. Unlocking your Sprint phone will give you the freedom of choice when choosing what network provider you want for data or voice services. Unlocking your Sprint phone comes at a very low cost.
What do I need to know to unlock using Sprint Service?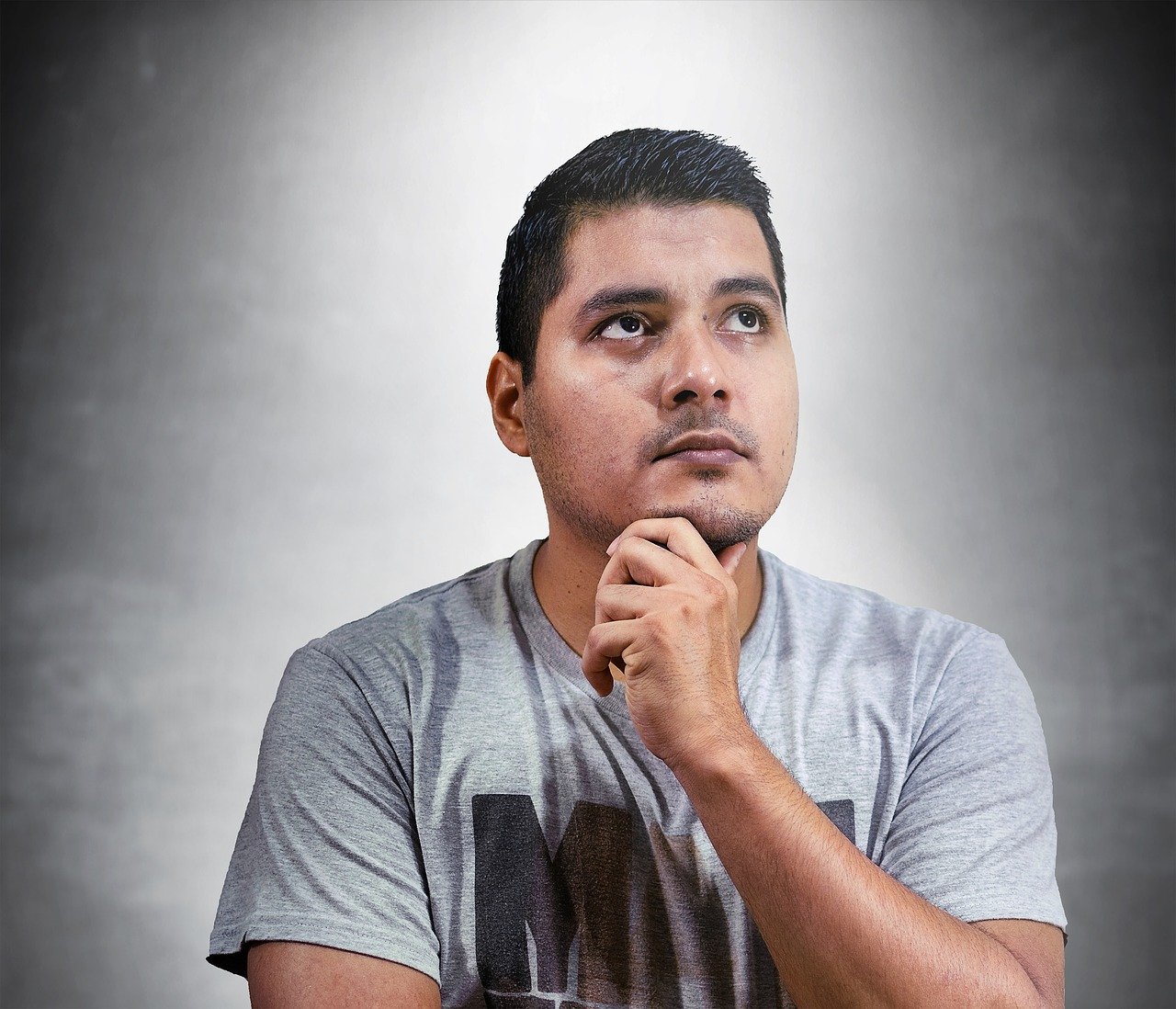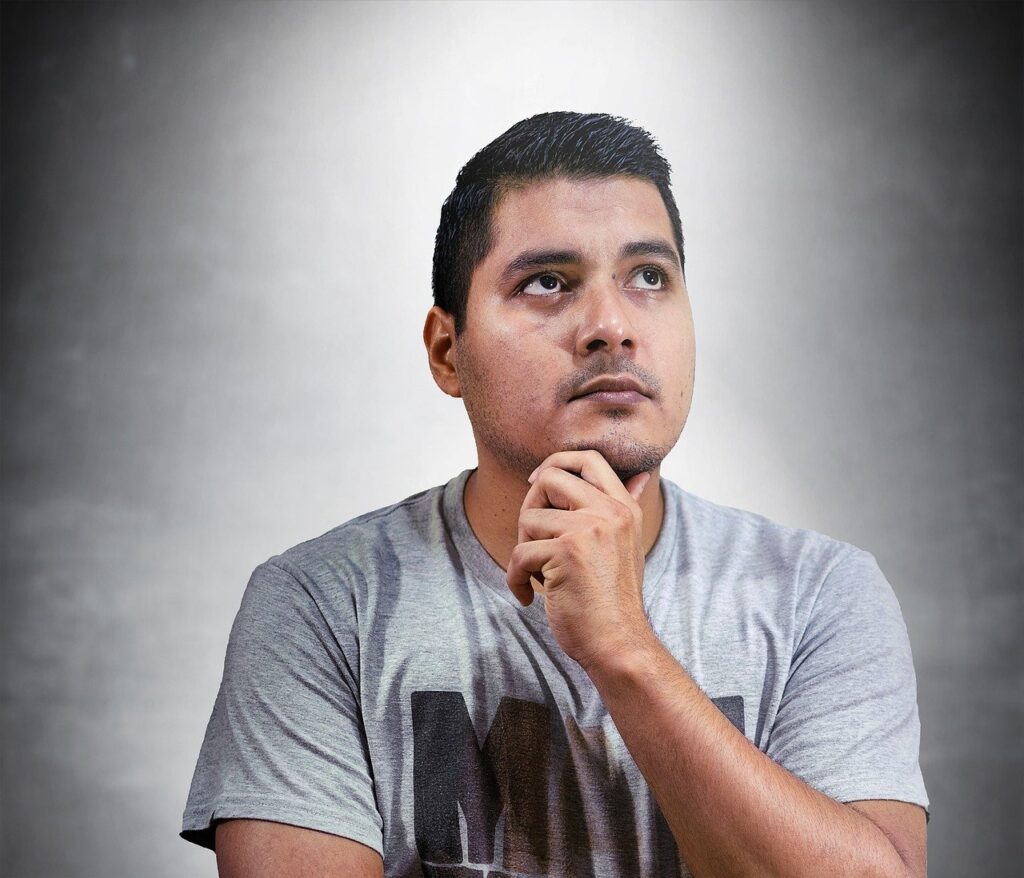 Sprint has a lot of requirements to unlock your phone on their network, and they aren't easy. We will list them below:
The device must be a Sprint smartphone or tablet, to begin with.
Because of the difficulty in changing SIM cards, some carriers have simply banned them from their networks. The network must be a domestic phone that can be unlocked with a domestic United States Mobile Provider's SIM Unlock Code.
The phone cannot have been reported as lost, stolen, or blocked, as with other carriers. It is generally known as "blacklisted" and can't be unlocked if it is.
Your account is in good standing, you may only unlock the phone if it has been inactive for at least 30 days.
At the same time, you will not be able to use your phone right after purchasing it. It must have been on the relevant line of service for at least 50 days.
Finally, there should be no outstanding or pending payments, including installation fees charged on a device payment plan.
What if I need to go abroad?
When you're traveling overseas, Sprint requires that your device be SIM unlocked to use a local carrier. If it isn't already unlocked for international travel though, the steps are different from standard unlocking procedures:
They'll unlock your phone after 12 months of utilizing sprint's prepaid service and calling 855-639-4644.
Not an easy process
In order to unlock your phone, you must first fulfill certain requirements from Sprint. After this is completed, you'll need to call Sprint's customer care staff or visit their website to learn how to unlock it using customer service lines.
What if I do not meet all the requirements?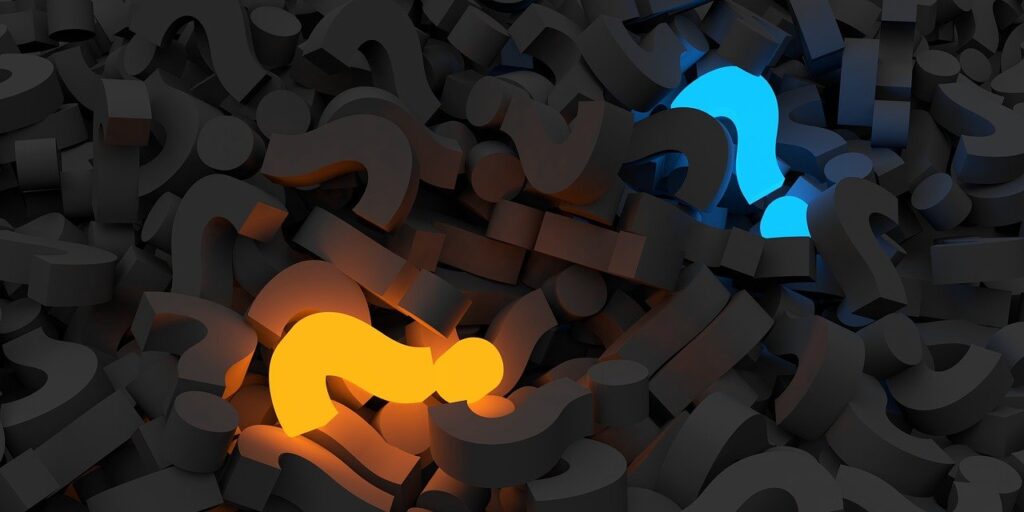 In that case, we are here to help unlock Sprint phones! Safeunlocks.com is a great place to go if you are looking for an easy way to unlock your device without the hassle of calling customer support, or finding out how to do it yourself online (which can be very difficult). Unlocking your phone on Sprint's network will give you freedom and make life much easier.
With SafeUnlock you can unlock your device under several circumstance such as:
Blacklisted
Activation Lock on
Reported as lost or stolen
Not fully paid
Deactivated by the company
What do I need?
To begin with, you will need to get your IMEI to fill out the form on the Carrier Unlocking online software and complete all information.
If you don't know your IMEI, go to the phone's settings and find it listed under "Status." If this doesn't work, you can get it off of the packaging of your phone.
Finally, if you want to check where the IMEI is located on your phone, make sure it's turned off and press Power and Volume Down buttons simultaneously. It should come up on the screen.
Enter your USSD code?
USSD codes are used to communicate with mobile devices. These codes, which are sometimes written in a different form of text known as "text speak," can be used for a variety of purposes, such as balance checks or number lookups.
With this in mind, we will provide you with an USSD code linked with your IMEI which will send a request to sprint to fully unlock the device from the carrier without any hustle.
How long does it take?
Once you complete all the steps, it will be done in about five minutes! Unlocking on Sprint is a lot easier than you think. The unlocking process may vary based on requests made on our servers, it should not take more than 72 hours.
Unlock your Sprint Device now!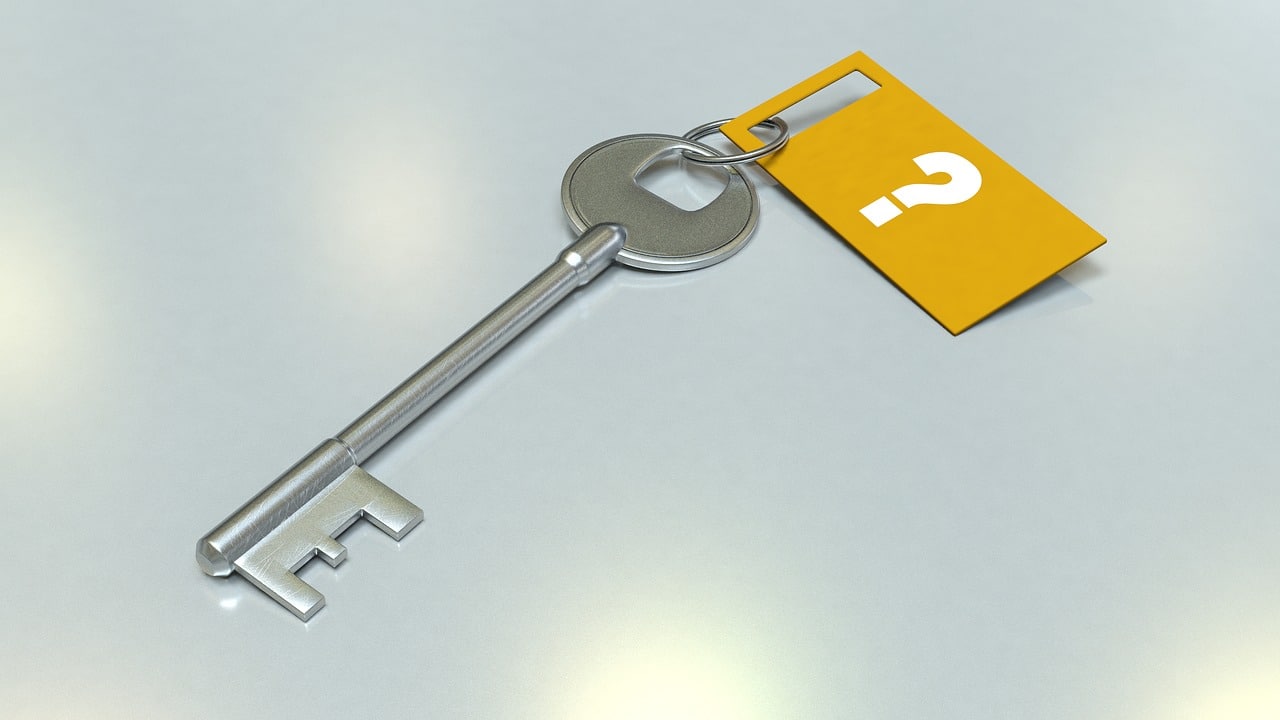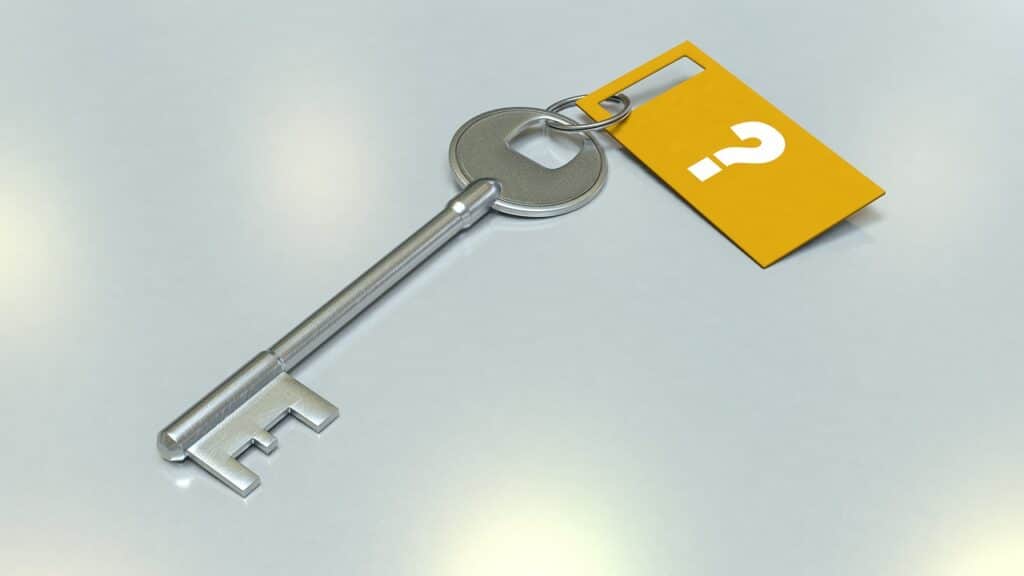 This is the best way to Unlock Carrier! Affordable, Fast & Secure Unlocking services. SafeUnlocks will do all for you in a professional manner and provide Unlock Code within few hours.
If you have any questions feel free to contact us via email using our contact form, we will reply shortly.