Unlock phone Verizon is very easy. All it takes is two steps from us, then waiting about 72 hours before using your new unlocked device on any carrier or international SIM card! We've been unlocking phones since 2011, giving us plenty of experience in getting these devices ready for use again after being tied down by contracts and other restrictions set forth by carriers like Verizon Wireless.
Why Verizon locks their phones?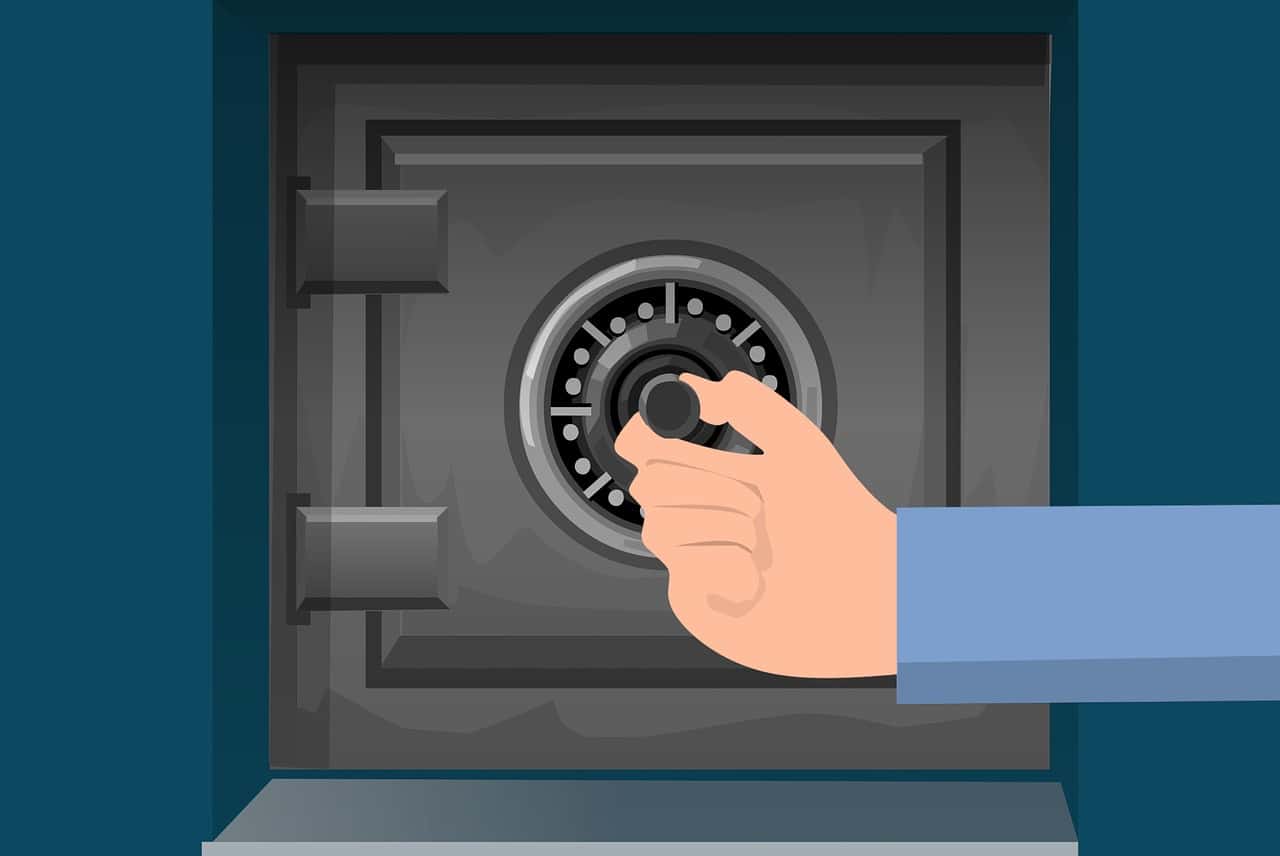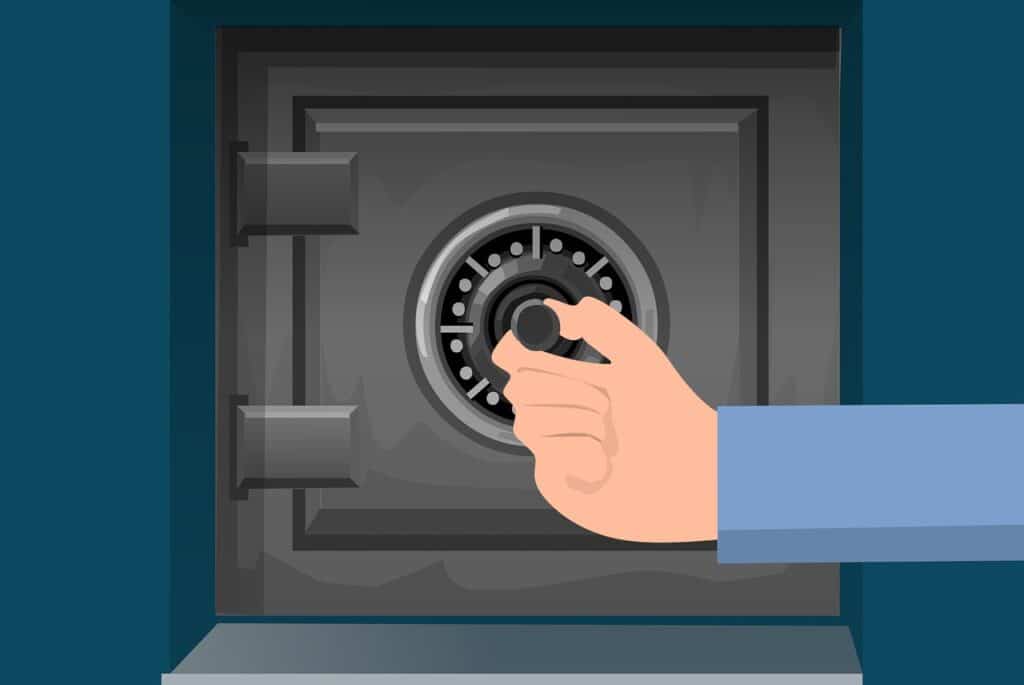 To keep customers within the Verizon network, as well as limit theft on new devices, locking phones is one way that Verizon limits these outcomes. However, their locked phone policy requires very little work and it's exceptionally easy to navigate through. So if you want to know how unlocking your phone works for travel or switching service providers we recommend using the Carrier Unlock tool by SafeUnlocks.
Verizon Wireless recently launched a new policy where customers automatically unlock their cellphones after 60 days. If you have a Verizon phone on any type of plan, it will magically become unlocked in the following two months without additional fees or requests from your end.
The company started this policy earlier in July 2019 and covers both existing and new users for postpaid as well prepaid phones too. However, the this does not happen in all cases, the company still can refuse to unlock your phone for many reasons.
Unlocking your Phone via Verizon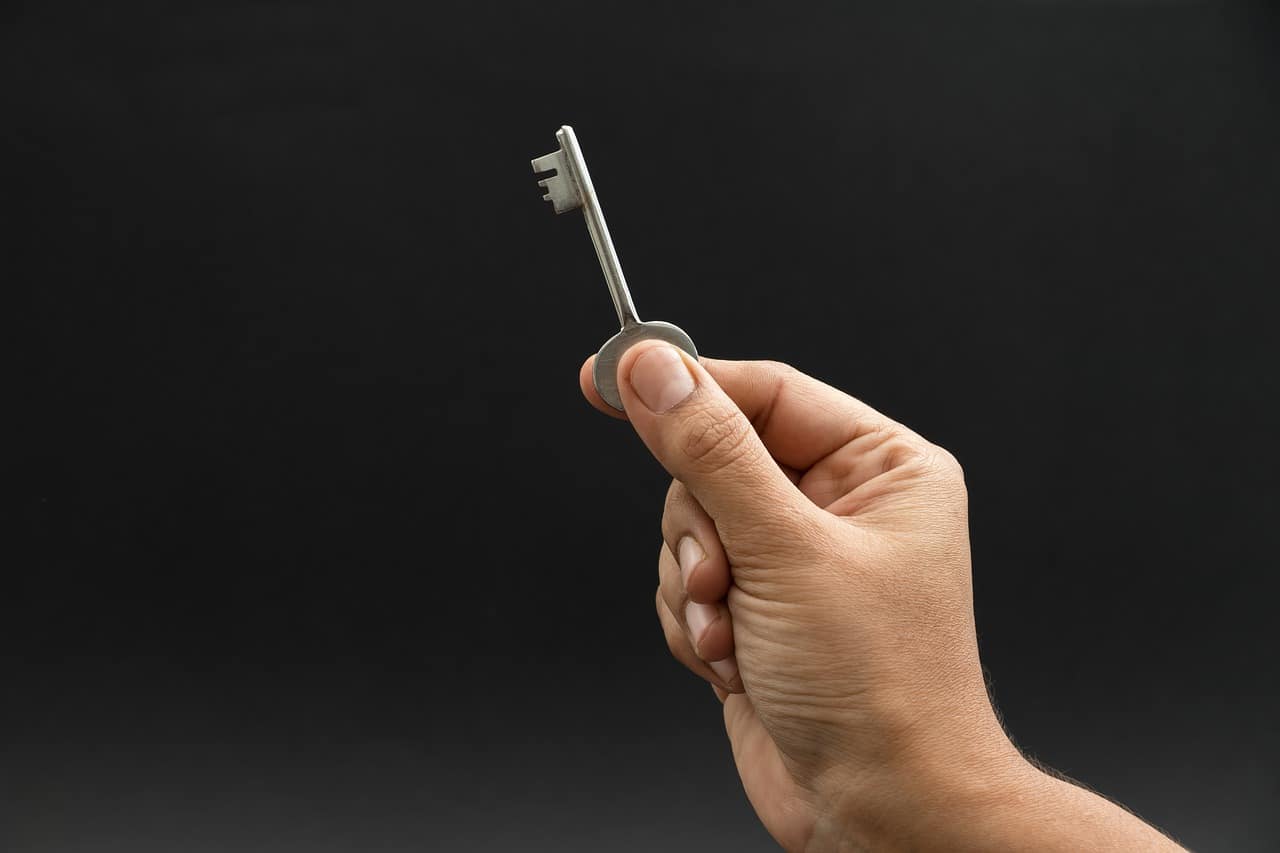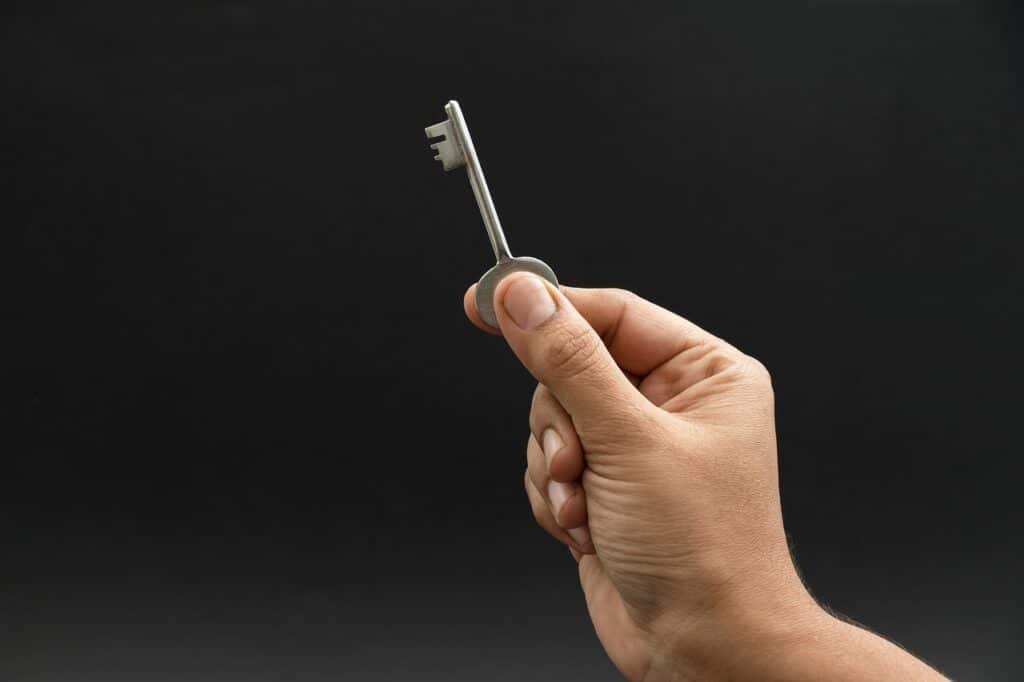 Prepaid and Postpaid phones may sound the same, but it's actually quite simple to differentiate these two by understanding what they mean. Prepaid plans are one you pay before using: so let's say for example, I prepay $50 per month and that is how much data i can use in a given time period.
In contrast post paid phone or plan means that your usage will be billed at the end of each billing cycle. This is important if you are unlocking with the company and meet all requirements. If not, SafeUnlocks offers the best tools for you to unlock phone Verizon.
If bought from Verizon store, the 60 days starts when you buy it. If bought at a retailer like Best Buy or Target, then activate phone and start 60 day countdown to unlock your device. Prepaid phones activated in-store will be unlocked after activation while prepaid devices purchased online can only qualify for unlocking once they are put on an active postpaid plan.
Phones that were either paid off in full by contract customers or have been used with another carrier for over sixty days may now legally request their units to be unlocked so long as these specific conditions met: The customer has fulfilled his/her contractual obligations; account is not under current suspension due delinquent payments; and all other issues pertaining to SIM locking such as outstanding fees.
What if I do not meet all the requirements?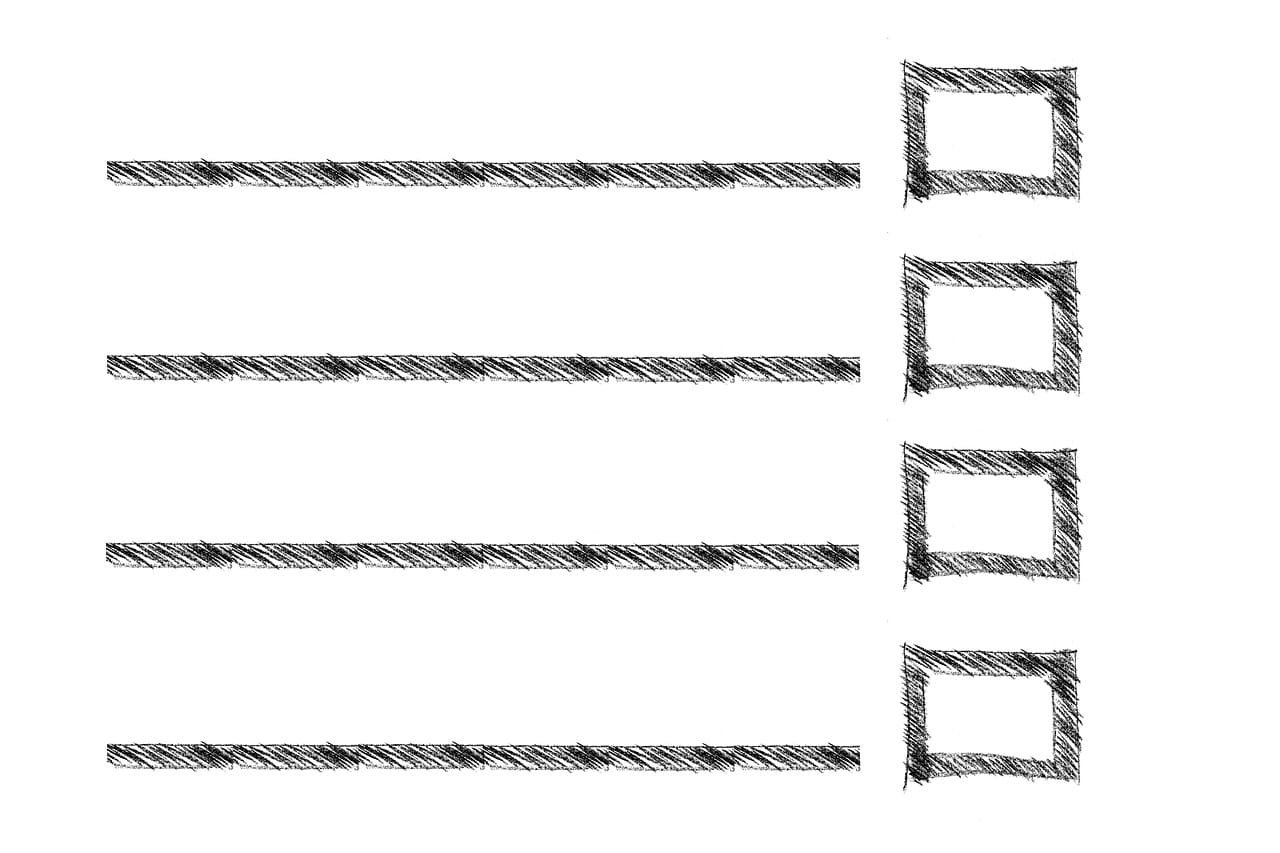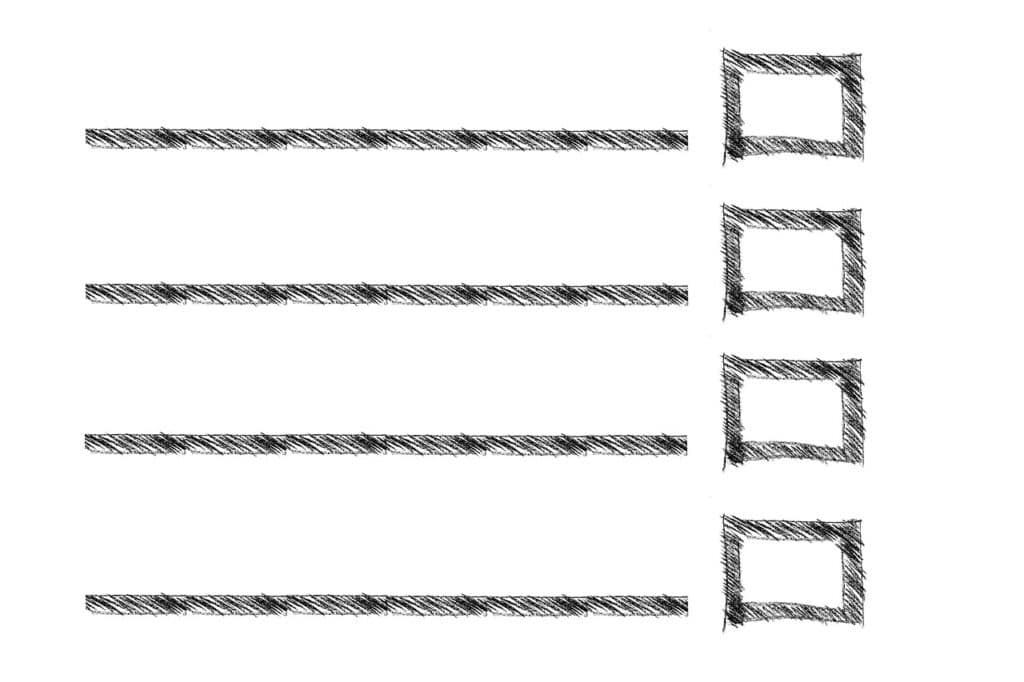 Using the Unlock Carrier tool developed by us is the safest way to unlock your phone. For this reason too, SafeUnlocks offers services that are simple and easy for all customers who have purchased their phones from Verizon or any other carriers.
SafeUnlock can unlock any carrier on any country, especially with the following problems:
Reported Stolen or lost
Not fully paid
Blacklisted
We offer a very simple and easy way to unlock your phone. You have to enter the IMEI, choose a model and wait for our unlock server to check if your phone can be unlocked. If it is indeed possible you will receive an unlock confirmation message and you will be able to get a PDF with an USSD code to unlock your carrier.
Why SafeUnlocks?
We unlock all carriers and unlock all models with ease, so there's no need to spend precious time researching what will unlock your phone. All you have to do is enter the IMEI number, select a model and wait for us to unlock your phone from carrier.
Unlocking your carrier has never been easier, get started using our carrier unlocking tool that works with any carrier and model across the United States and the World. This is the number 1 solutions for you at the best price.