If you have ever bought a phone from the US Cellular carrier, you may have noticed that it is locked to their network. This means that you can only use the phone with the signal of the carrier you bought it from. This can be a major drawback if you want to use another sim card from another different carrier. Luckily, there is a service called SafeUnlocks that can unlock any device, no matter the brand of it, within minutes and for a minimal fee. So don't wait any longer and unlock your US cellular phone today!
What is US Cellular?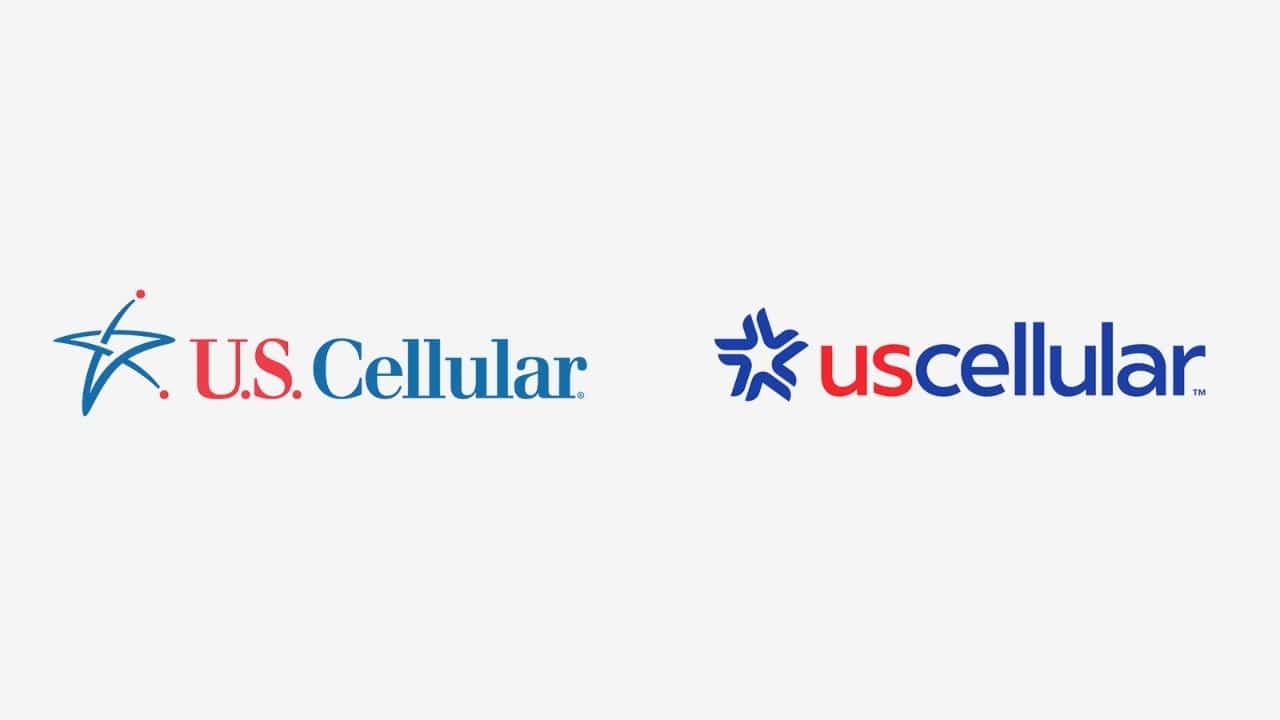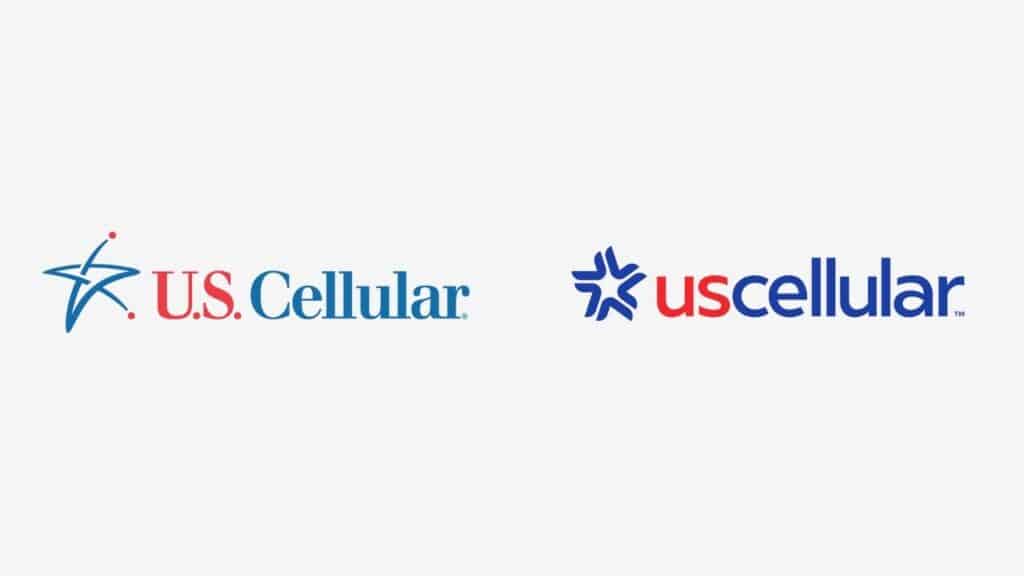 US Cellular is a regional carrier that provides service to customers in 26 states. The company has its headquarters in Chicago, Illinois. US Cellular was founded in 1983 and is a subsidiary of Telephone and Data Systems, Inc. (TDS). US Cellular is characterized by providing some good plans, and its stronger feature is the possibility of using the networks of the bigger carriers such as T-Mobile or Verizon when you use roaming services. Nevertheless, their services have so much to improve, for example, their coverage in the US is short compared with other carriers.
How can I unlock a US Cellular phone?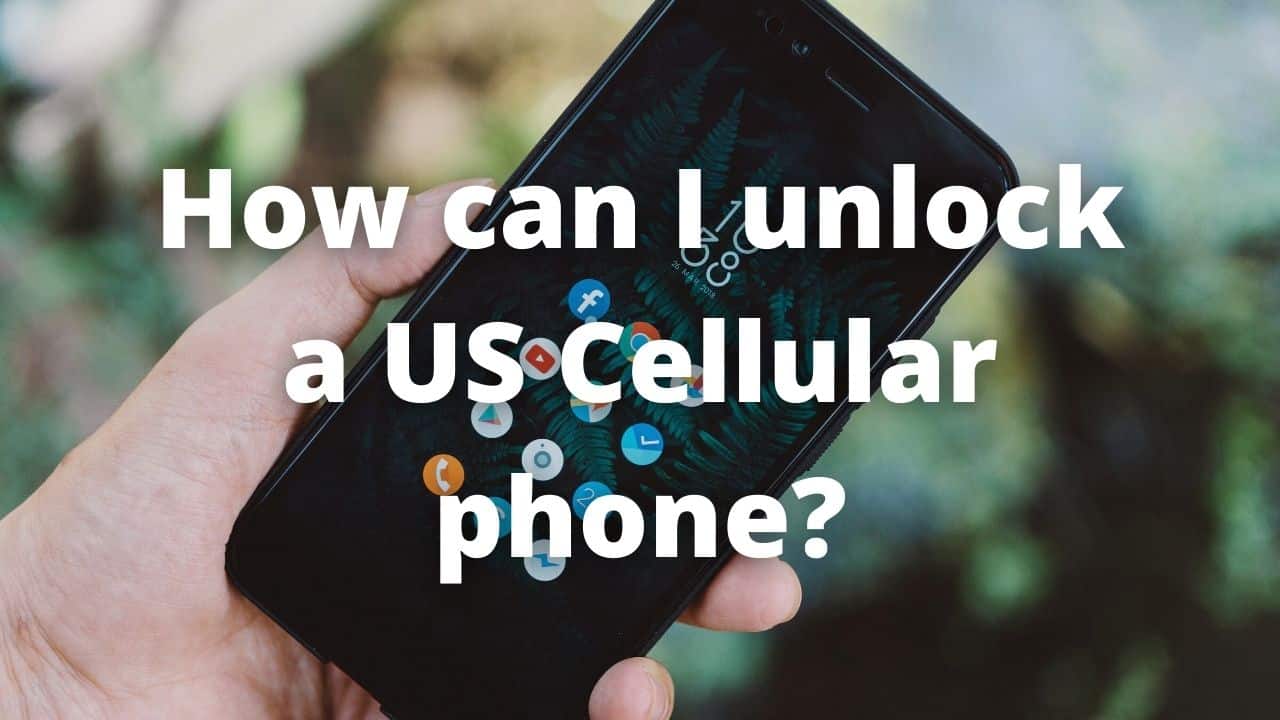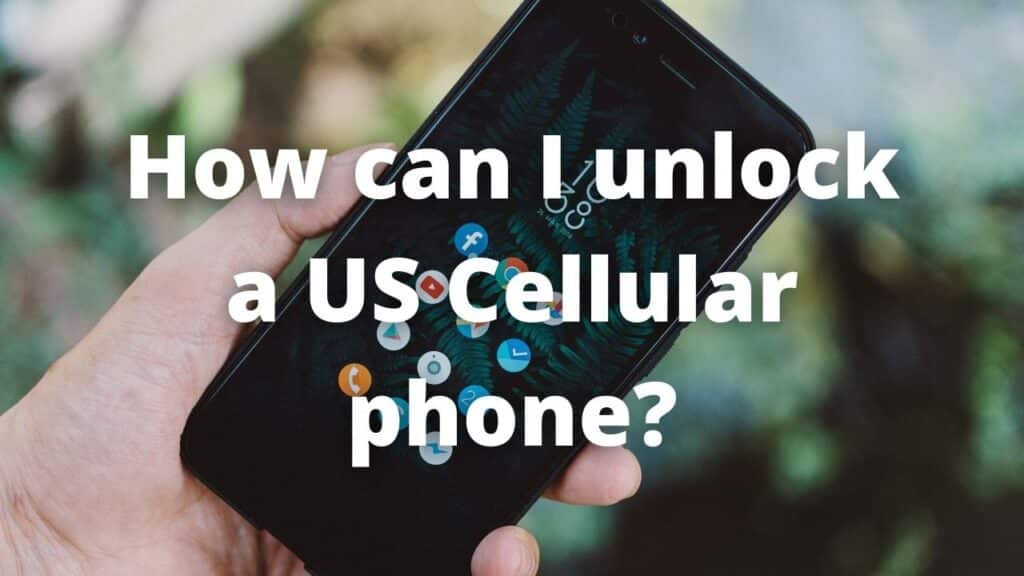 You have two safe options to unlock your phone, both have their advantages however you need to take into account some aspects before making a decision:
Through the carrier
You can unlock your phone directly with your carrier, this is a good idea if you want a safe unlock service, nevertheless, it has some drawbacks that make it hard to be a good option in comparison to other methods. First, you need to pass some requirements to be eligible for unlocking, you need to make a petition to your carrier which could take some days, and you need to complete the total value of the payment of your phone, besides, finishing your contract and pay a fee to finally unlock your phone.
Through a third-party service
This method is easier than the previous way, you can choose an unlocking service from the internet, unlocking from the safety of your home with fewer requirements and in a short time. If you want to unlock your phone with this method you need to find a reliable and well-known service as SafeUnlocks to prevent scams.
Advantages of unlocking a US Cellular phone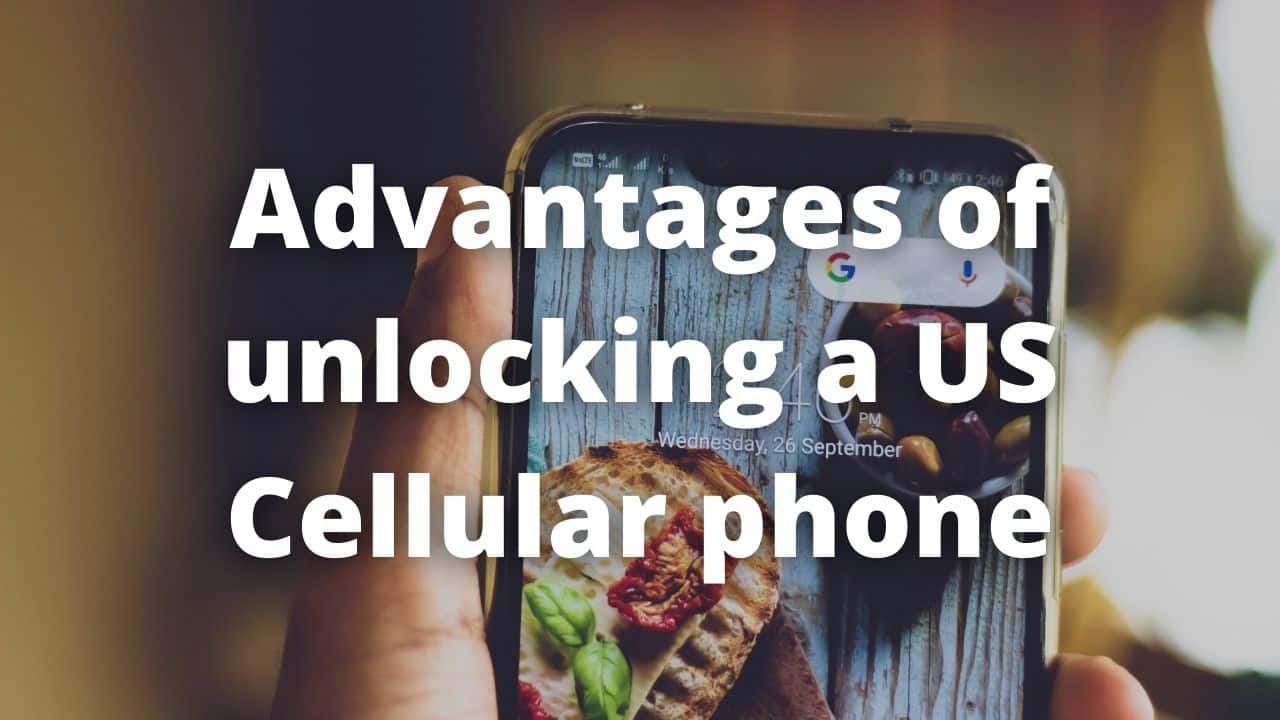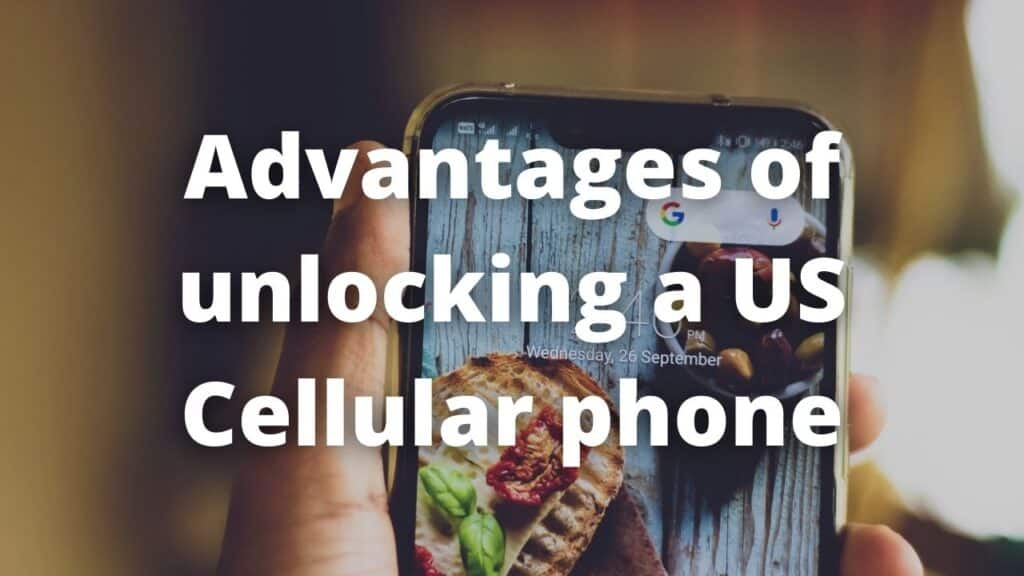 Unlock a phone from any carrier can provide you with some important features that can change the way in which you interact with your device. Apart from the possibility of changing carriers and using SIM cards from carriers around the world, you can also:
Save money
You can manage more efficiently your money since you can change to another carrier that offers you a better deal and fits your necessities, besides, you will save money in roaming fees thanks to using local carriers instead keep using the same carrier.
Update soon your phone
Once you unlock your phone you will notice your device will receive faster software updates, the reason for this is because now your phone will get the updates directly from the manufacturer and not from the carrier. Carriers receive the updates, check them, optimize them, and finally deploy the updates, it takes more time than normal and this delays you to enjoy the new features of newer updates.
More applications to install
Sometimes, thanks to the personalization the carriers do on their devices you cant install some kinds of applications, this can be annoying if you need to, for example on Android devices, you want to install an app from a place different from the Play Store.
Unlock US Cellular phone with SafeUnlocks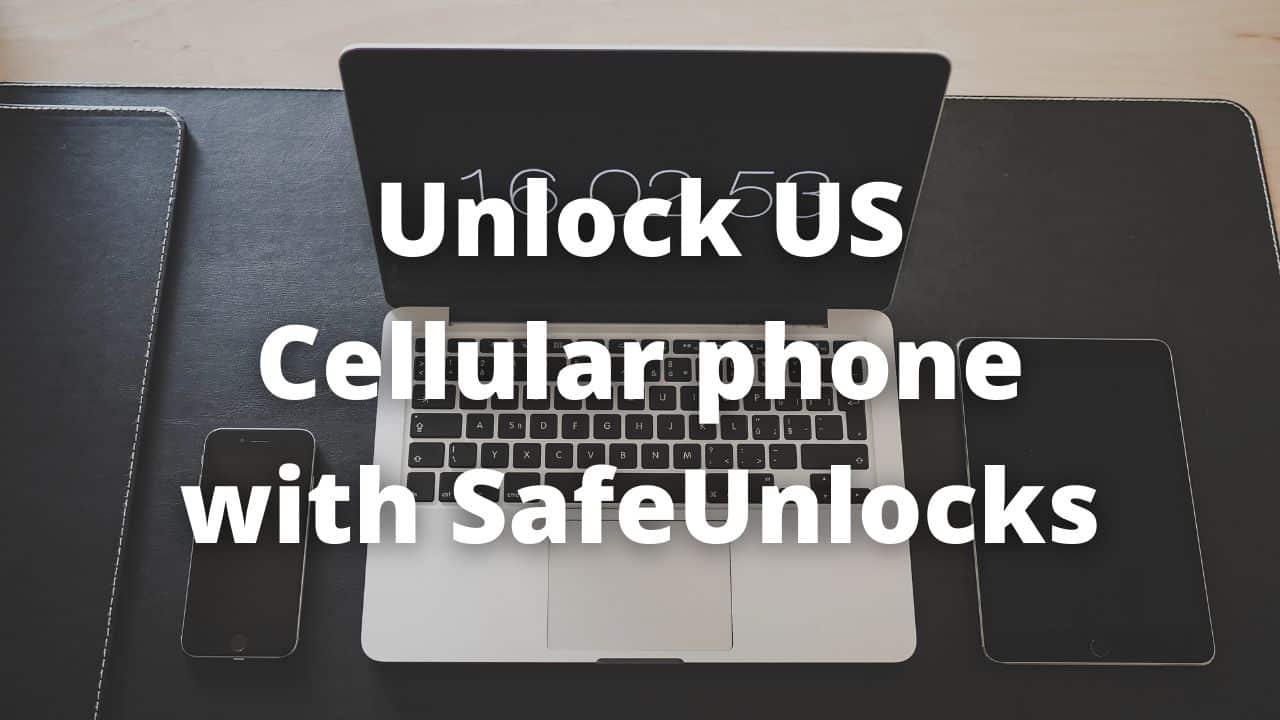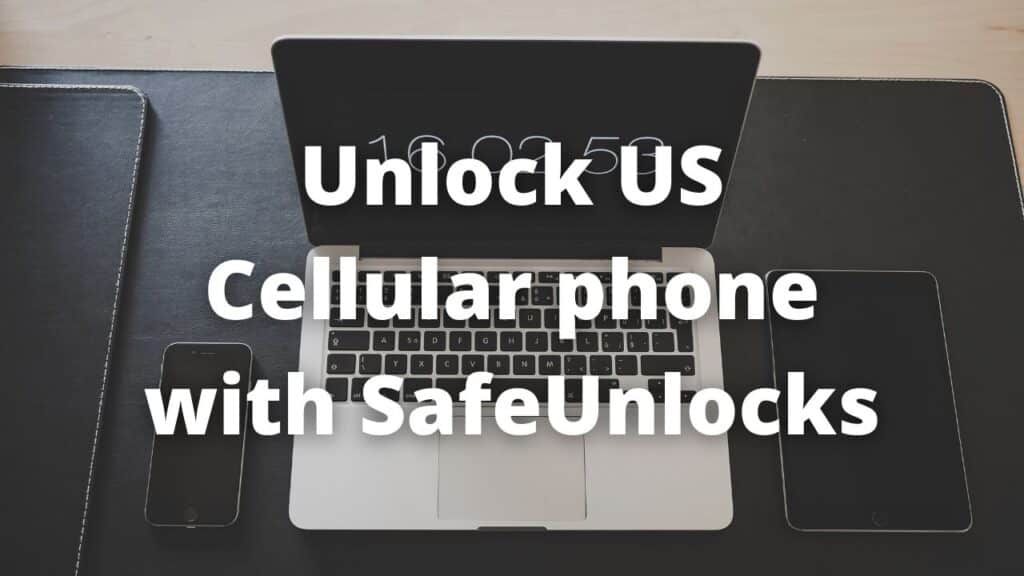 If you want to unlock your phone fast, safe, and at the right price, you can unlock your phone with SafeUnlocks. We are a service provider focused on unlocking services, with years of experience and more than 200.000 unlocked devices from most carriers and brands worldwide, we assure you we can unlock easily your phone from US Cellular carrier.
Unlock process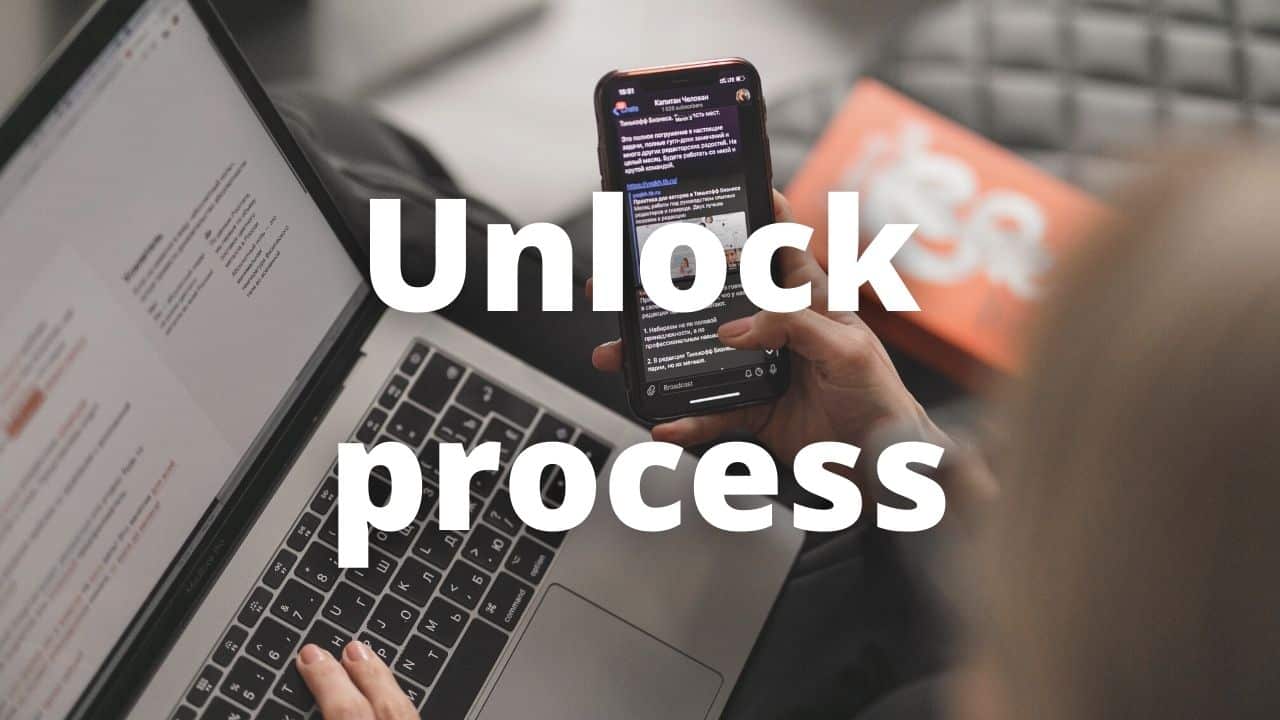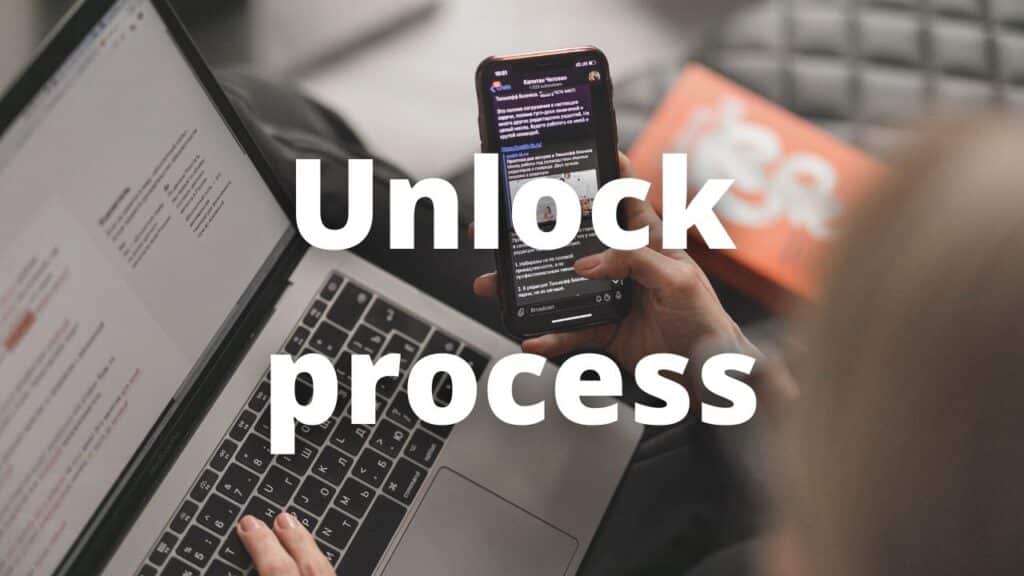 Unlock a phone with us couldn't be easier, our process is intuitive and easy to access for all our customers, first, you need to visit our official website application, from there you need to follow the next steps:
Provide your details
On our page, you will find a small form that asks for some basic details, as you can see we don't need any sensitive information to carry out the unlocking, just the pertinent to lead the process correctly. The details you need to provide are the followings:
Name.
Email.
Device Model (we support Android and Apple devices)
After filling the fields you will find a small box asking for a fee of $1, we use this dollar to verify your information, take into account, that this is the only payment we ask for, no hidden fees or trial periods, and with that dollar you have a permanent unlock for a lifetime.
Free membership
A requirement to unlock your phone is to become a member of our community, this is a quick process that you can realize in a few minutes, you can get your free membership with a valid name and a valid email, and you will receive a message to continue with the process and after it, you just need to log in our page. That's all! now you are ready to unlock a US Cellular phone from the carrier.
We hope this blog helps you to choose us as your unlocking tool, remember if you have any doubts or inquiries you can contact 24/7 our customer service, we will be happy to solve your questions and accompany you during all the process, SafeUnlocks, permanent, safe, and easy unlocks.