There are a lot of FRP unlock tools out there on the internet, but we believe that SafeUnlocks is the best one. Why? Because it is reliable, fast, and easy to use. If you have forgotten your Google account details and are locked out of your phone, then SafeUnlocks is the answer for you. Our tool can help you unlock FRP in just a few minutes – no technical expertise required!
What is Factory Reset Protection?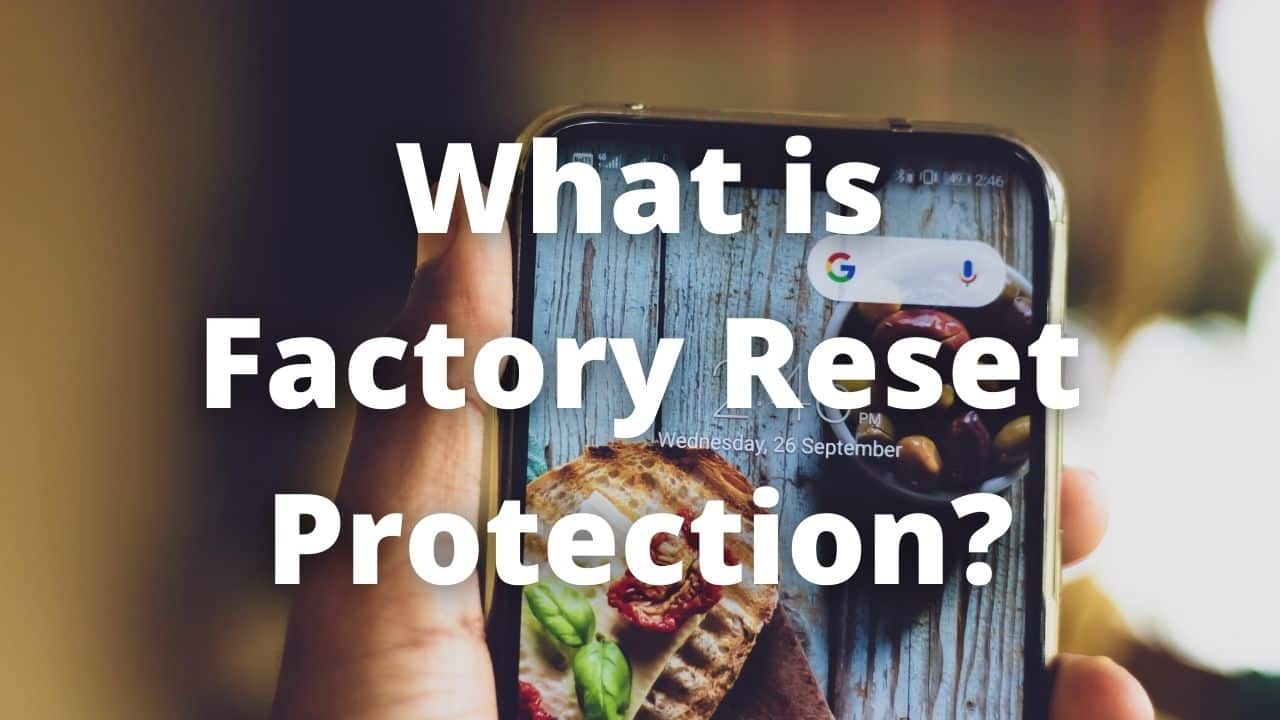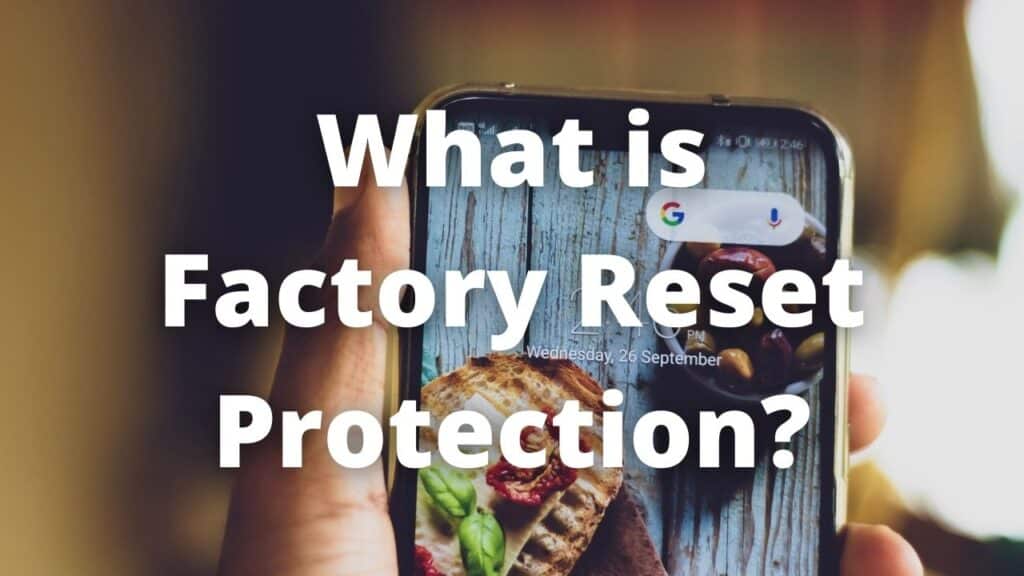 To start, let's know some about the FRP mode, FRP is a security measure that is designed to prevent unauthorized access to your device. If your phone is reset, then FRP will require you to enter your Google account details before you can use the device. This is a great way to protect your data, but it can be frustrating if you forget your Google account details, if this is your case you can start to think of an easy way to bypass this mode, but this is not a definitive solution.
How can I bypass the FRP mode?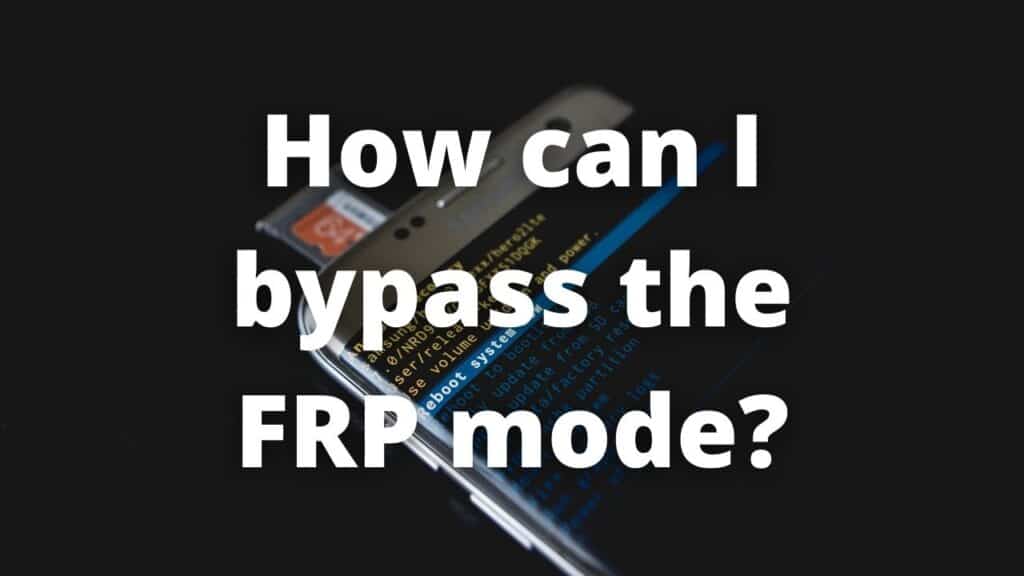 The FRP mode can be bypassed in several ways, for example, there are many tutorials on the internet, you can bypass this mode without even installing any application or using a computer to do it, however, some steps could be confusing, and the rate of success is not high since this is no a perfect solution and it could be limited to some devices and Android version and you could end damaging your phone.
Another way to bypass this is through a computer, this method is even more complicated than the previous one, adding the need for specific applications to proceed with the bypass, this carries more risks if you do it on your own since you could brick your phone and get a useless device at all.
You can also use some applications to bypass the FRP, you can install these apps through an OTG device or the bootloader of your phone, this is an advanced method and is not for all the users, you need to know well what are you doing to avoid permanent damages on your device. As you can see every method to bypass your phone has some inconveniences, this is just a way to, momentaneously skip the FRP.
Unlock the FRP mode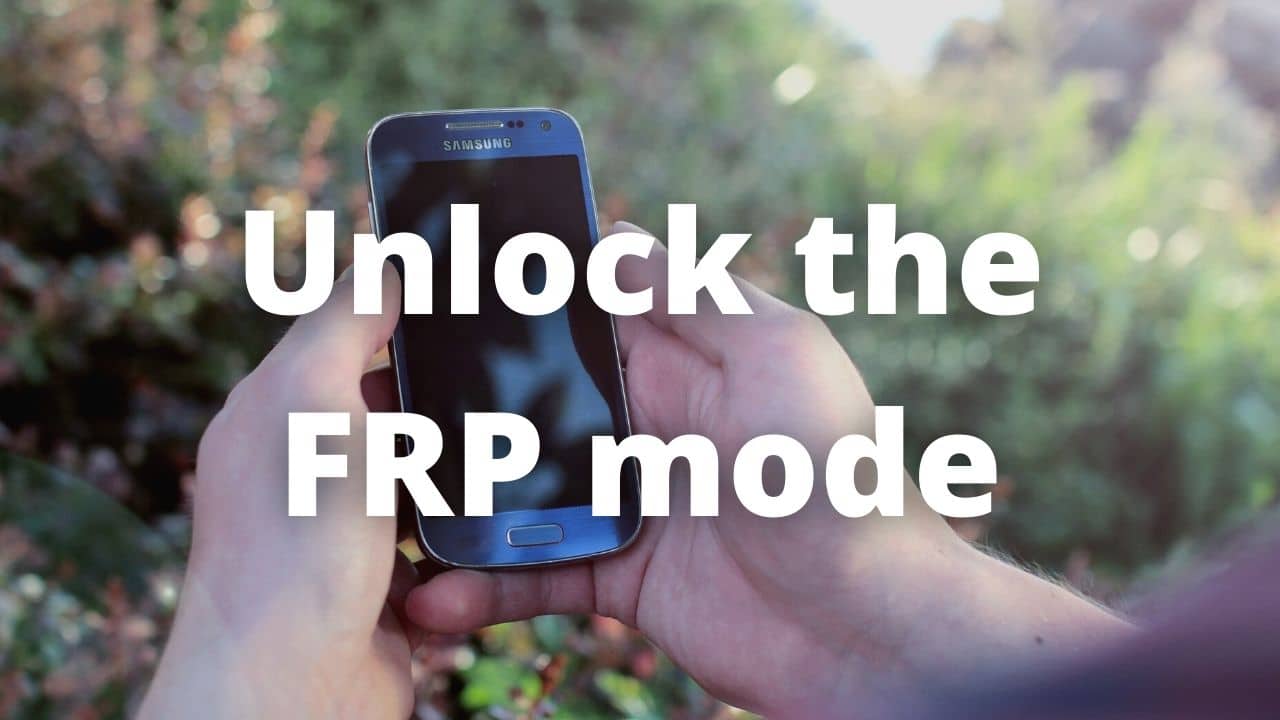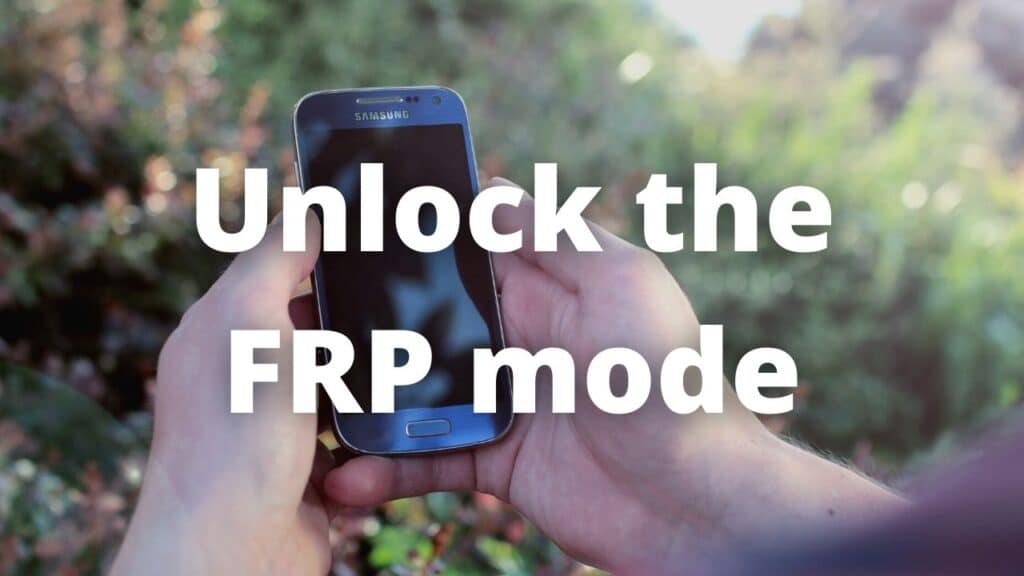 Unlock the FRP mode is the best option to solve the problem with your Google account, the method to unlock the FRP is the definitive solution for all those phones which keep being unable to use thanks to the lock. Once you unlock your phone from the FRP mode you can use any account with it, if you get this service with the right provider it will be a permanent solution, you don't need to worry about it could be locked again after you factory reset your phone.
You can unlock your phone with thousands of services on the whole internet, but you need to choose one with much experience and well-known as SafeUnlocks to avoid damages or scams.
Why SafeUnlocks is your best option?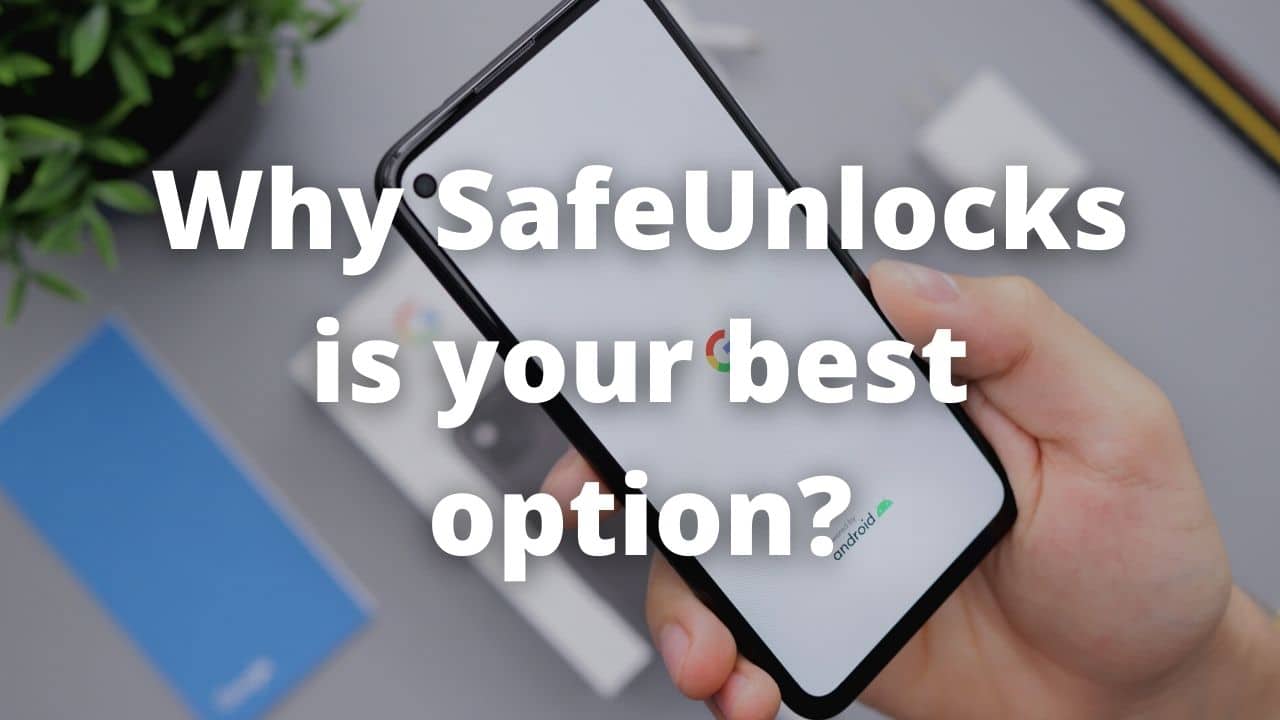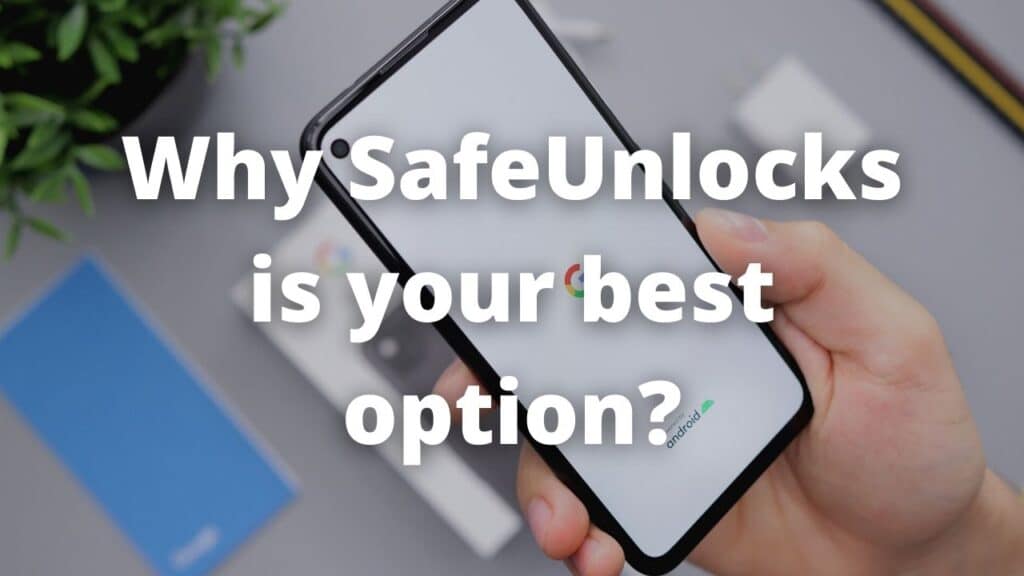 We have so many good reasons to be called the best unlocking service on the whole internet, we are leaders in the unlocking process with years of experience and an excellent rate of user experience, we make emphasize the safety of all our customers, besides the best service at the lowest cost on the whole internet, some reasons why you should choose us are:
Fast and safe:
The FRP removal with us is really easy and fast with us, to set your unlocking order you need to follow some simple steps, get a free membership, and in an average time of 25 minutes, you will have a completely unlocked device. Your information is not implied at any moment, we just need very basic details to unlock your phone, and you can carry out the process without dealing with any person, all our system is automatized.
Reliable:
We provide with all our services a lifetime guarantee, all our unlocks are permanent so you don't need to worry about unlock again your device, you will have always a useful device, the unlocking process doesn't affect your phone, and if in any case, the process is presenting any problem, we have at your disposal our customer service, we are available 24/7/365 accompanying you during all the process if you need it.
Unlocking FRP with SafeUnlocks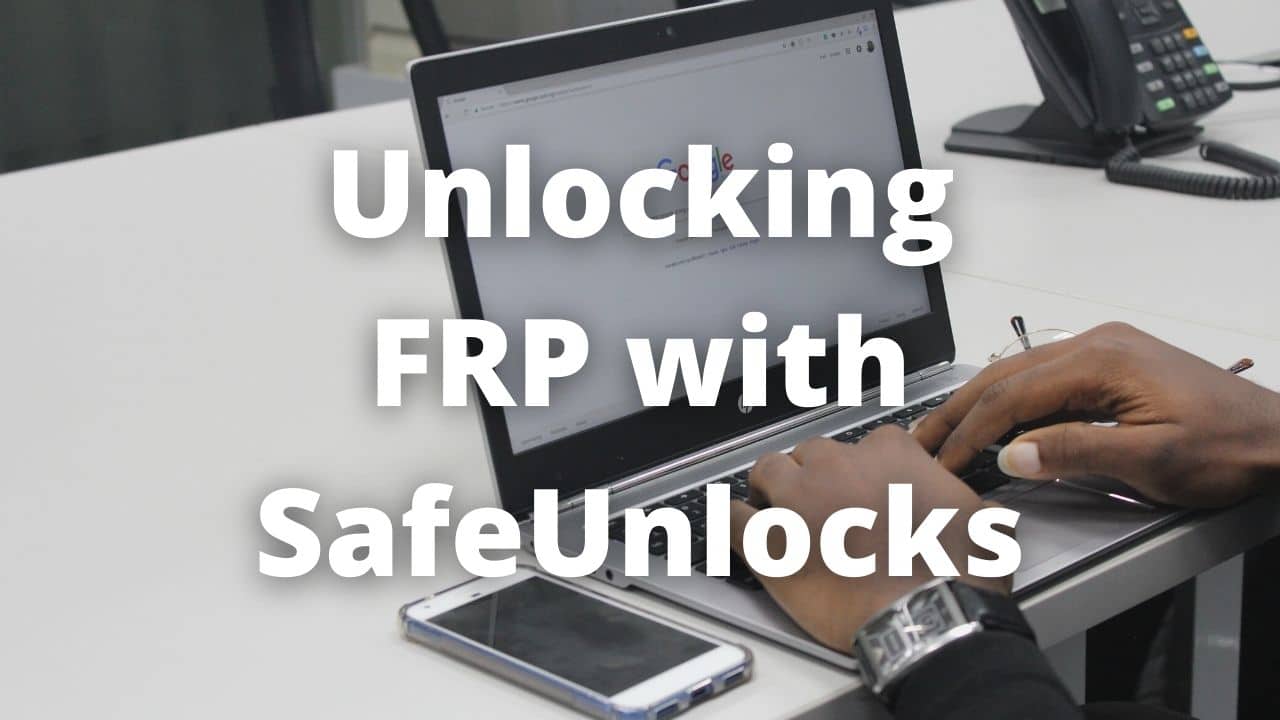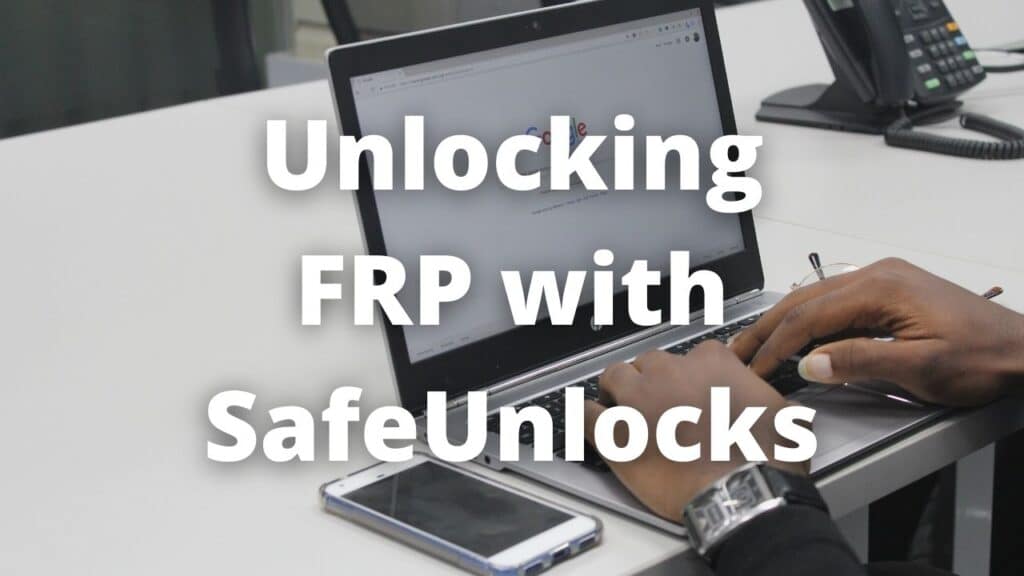 This process is really easy to carry out and intuitive, first, you need to go to our official website to continue the unlocking from there, the button below will take you to our main page:
Once on our website application, you will find a small form that you need to fill out with the pertinent information, in order to unlock your phone you need the following information:
Remember you need your IMEI number to unlock your phone, in general, the FRP mode is linked to the IMEI number or the serial number of your device. After filling out those fields, you will find a small box asking for a fee of $1, this is the only payment we ask for, no hidden fees or trial periods, our unlock is permanent.
Free membership
A requirement to access all our services is being a member of our community, is a really quick process, to continue with the process you just need a valid name and email, in no more than 5 minutes you will get your free membership and proceed with the FRP unlock.
If you have any doubt or inquiries about our services or if you need help unlocking your phone, feel free to contact our customer service, it is available whenever you need it anytime, SafeUnlocks, permanent, safe, and easy unlocks.