Wanting to unlock Mint Mobile phone? Mint Mobile is a telecommunications company that operates as an MVNO on T-Mobile's cellular network in the United States. The company offers mobile phone services at a discounted price and has become increasingly popular in recent years. One downside to Mint Mobile, however, is that they lock their phones to their network. This can be annoying for some users who want more freedom with their devices. In this blog post, we will tell you about the benefits of unlocked phones, and why you should unlock your phone with SafeUnlocks.
Mint Mobile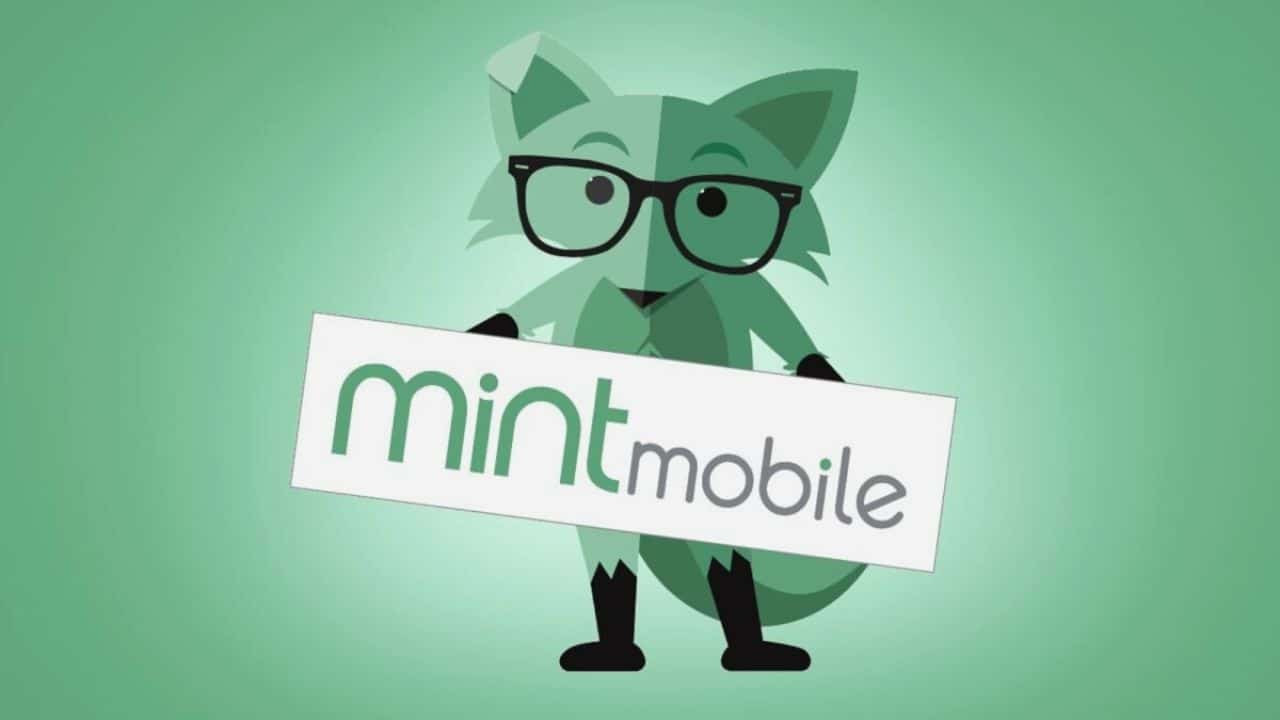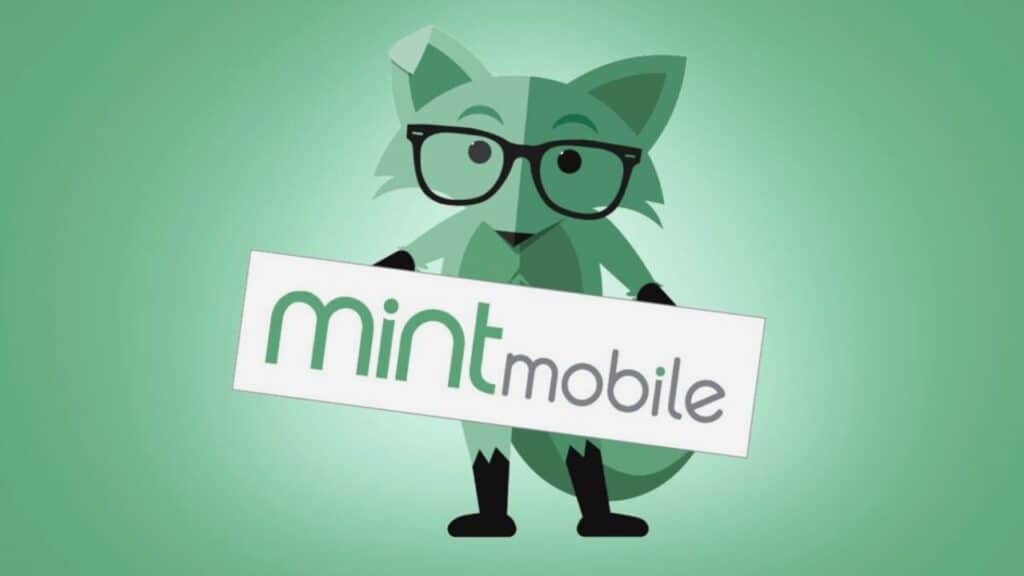 Mint Mobile is a prepaid wireless carrier that offers low-cost plans with no long-term contracts. The company was founded in 2016 and uses the T-Mobile network to provide service. Mint Mobile plans start at $15 per month for unlimited talk, text, and data. The company also offers discounts if you pay for multiple months of service in advance.
As every MVNO carrier, it has its drawbacks, the networks are attached to the availability and speed of the main carrier, giving priority to the users of the main operator, and the unlimited plans often lower the speed or have some kinds of limitations as the quality of streaming videos or the amount of data you can share.
What are the benefits of an unlocked phone?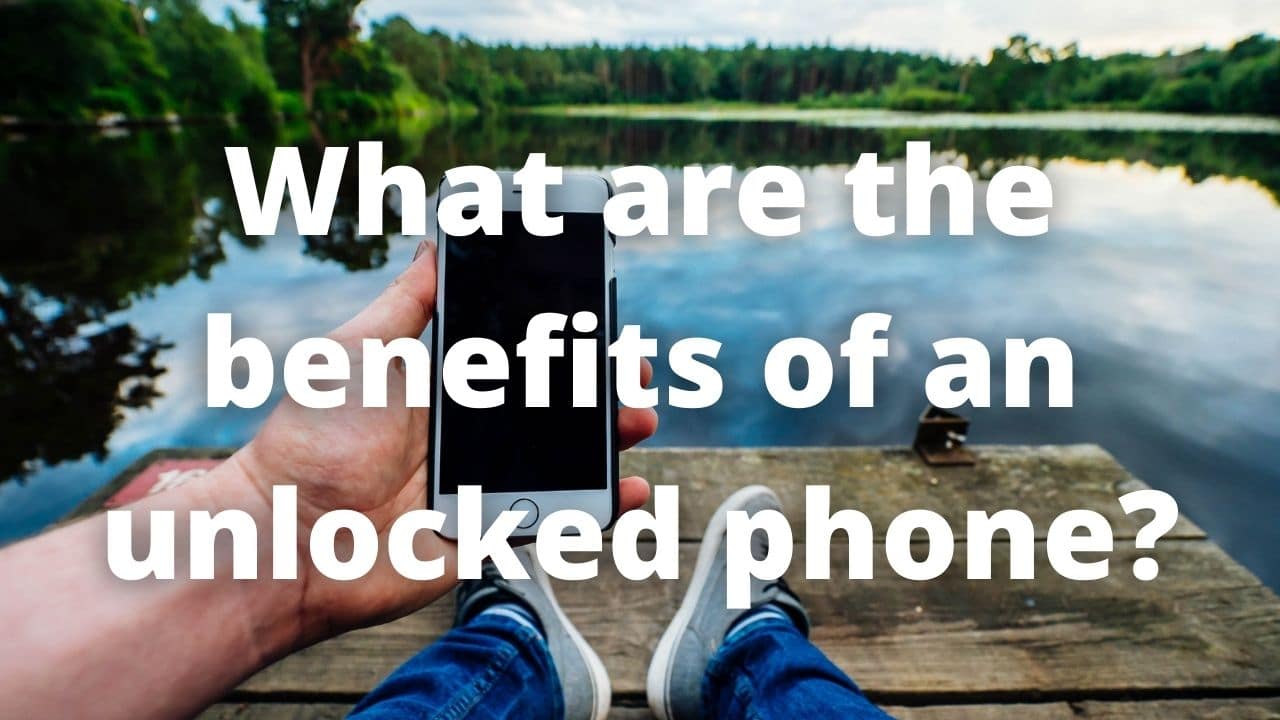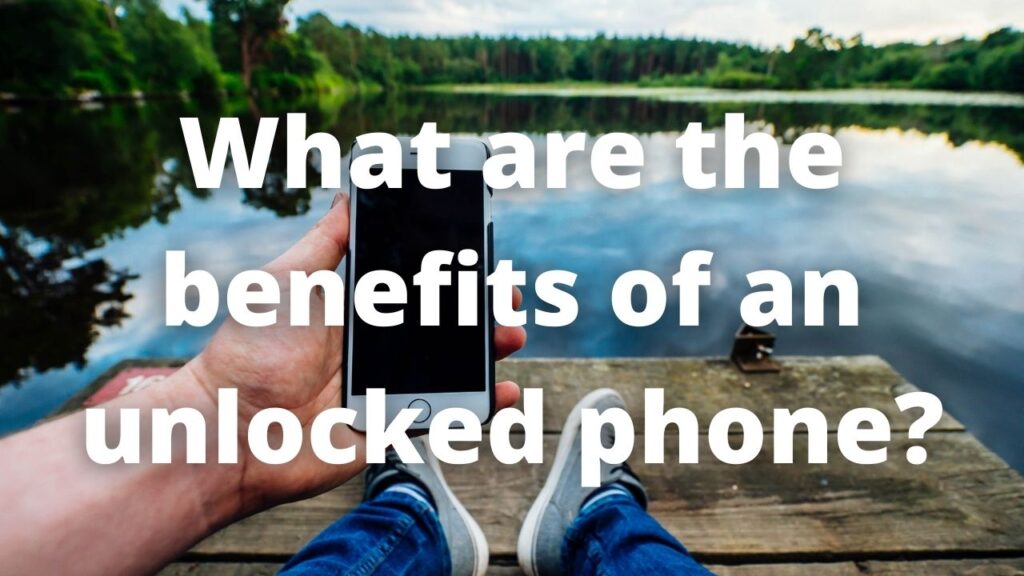 There are important benefits of unlocked phones, unlocking your phone can give you the freedom to choose which carrier you want to use, not being bound by a contract or limited to one carrier. This is also a great perk if you have business abroad and you need to travel, you can simply use an international SIM card on your phone, get a plan and stay connected all the time. Besides this, with an unlocked device you can:
Update your phone faster than a carrier's phone, you don't need to wait for long to update your phone, it will receive the update at the same time the manufacturer releases it.
If you are planning to change your phone and sell your old one, you can get more money from an unlocked phone, free phones are always sold at a higher price because are more useful for users.
Save money by choosing the plan or carrier that better fits your necessities and lifestyle, you are not attached to contracts or plans with just one carrier.
How to unlock Mint Mobile phone
There are two ways to unlock any phone, these are the most common and reliable ways to unlock a phone from a carrier:
With the carrier: You can make a petition to your carrier once you are done with the payment of your phone, they may ask for some conditions before unlocking your phone, hence, it could time some days before the unlocking is done. This generally has a cost.
With a third-party provider: you can get the services of a third party to unlock your device, you can find many on the internet all of them faster than the previous option and in general, the cost is less nonetheless you need to choose a reliable page to avoid scams.
If you are decided to unlock your Mint Mobile phone then you should do it with SafeUnlocks, we are the best, safest, most affordable, and reliable service you can get on the whole internet, unlocking your phone within minutes and with an unbeatable price (just 1$ per unlocked device).
Is it safe to unlock my phone with SafeUnlocks?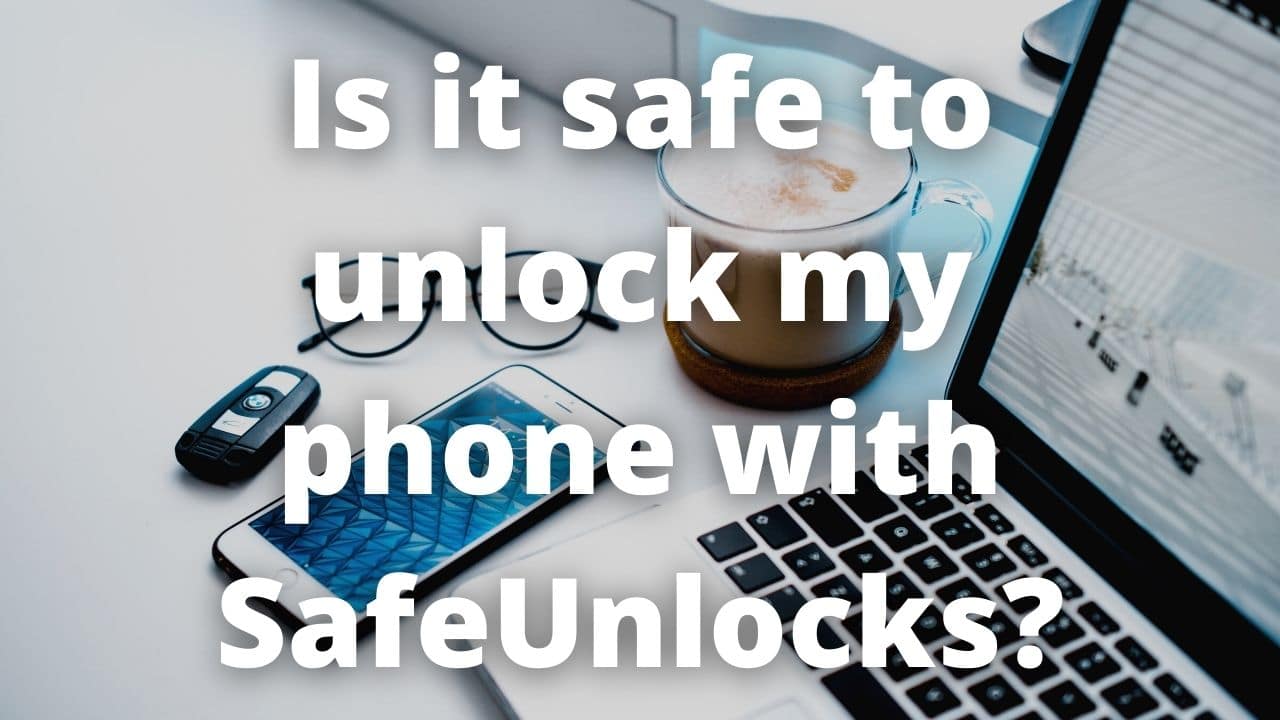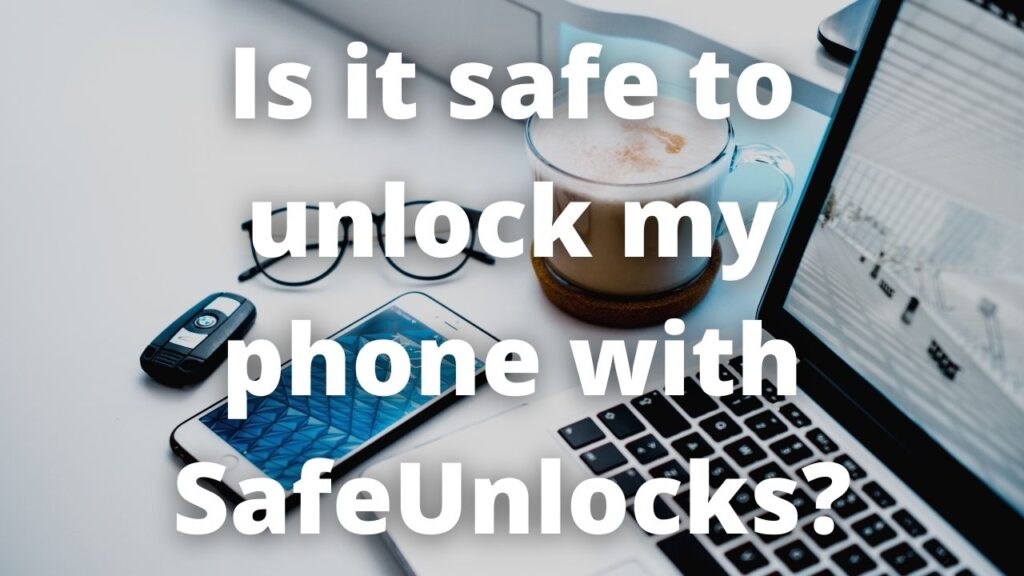 Of course! we have a well-qualified team that is experts in the field, also we have all the necessary requirements and licenses to unlock any device from any carrier. We work with a secure payment system that allows our customers to feel safe about their personal information.
We'd also want to point out that we provide excellent customer service, always eager to assist you with whatever you need. If you have any difficulties or questions regarding the procedure, please contact us by email and we will get back to you as soon as possible.
The unlocking process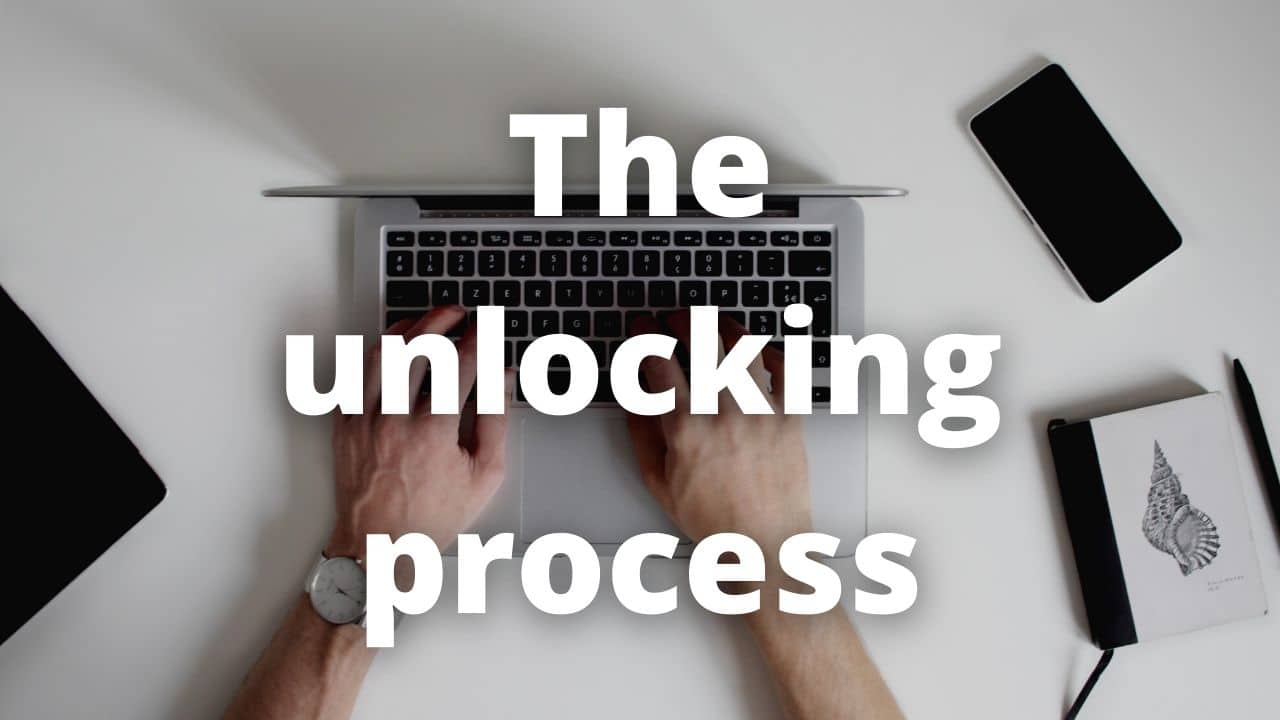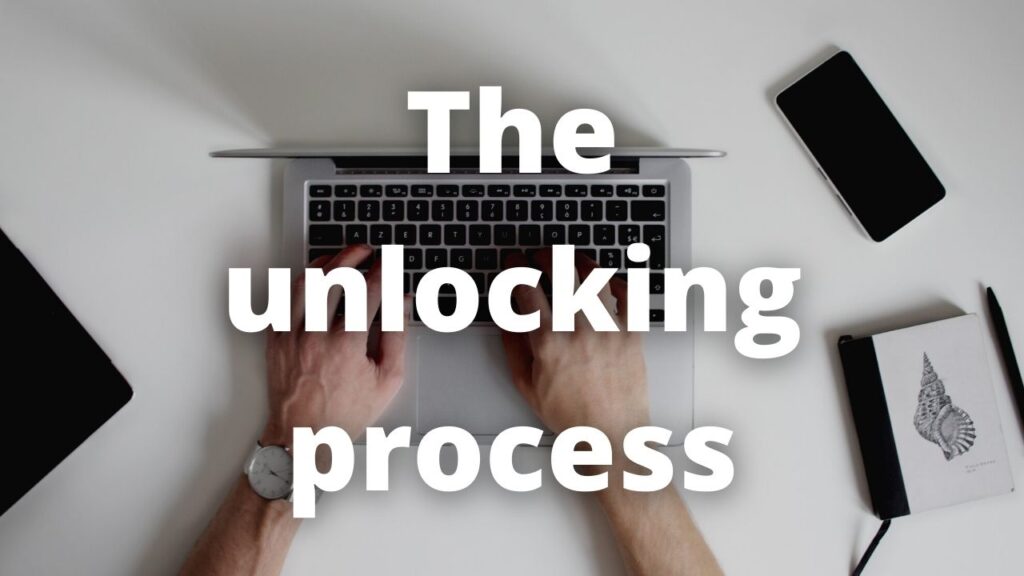 To start with the unlocking process, first, you need to get into our official website, you can do it by clicking the button below:
After you've completed the application on our official website, all you have to do is follow two easy steps and you're done. With just a few clicks, you may complete the procedure without going outside your house. In general, all the unlocking processes are equal for all devices whether iPhones or Android phones, within minutes you will have a fully unlocked phone.
Basic information
You only have to provide the required information to start the unlocking procedure with us; these are merely essential details to ensure that the unlocking process runs in the right way and with the right device, and we don't require any sensitive data. The following is a list of things you must include:
Free membership
To receive all the benefits we have for you you just need to get a free membership with us, the process is very simple and fast, in just 5 minutes and with your email. This doesn't have any cost to you, we send your details to a third-party website that is reliable and safe, once we check your information you will receive a confirmation code (this code is also sent to your email), you just need to put this code on the confirmation field and after it, you can access to all the benefits and services we have for you.
Enjoy your device!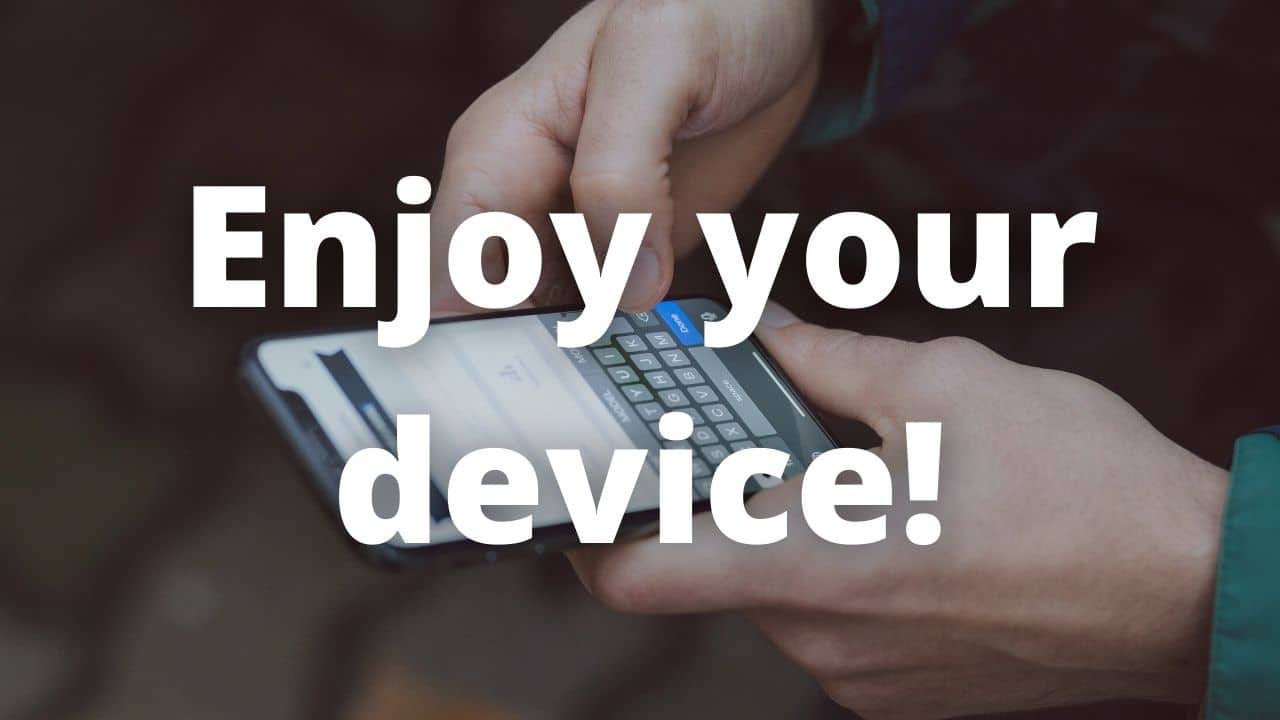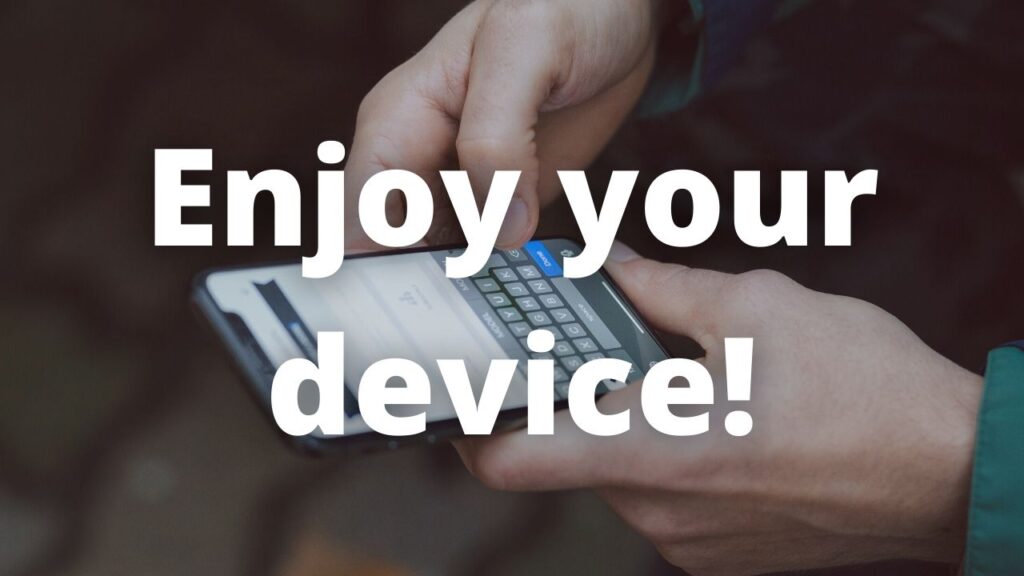 That's all! easier and quicker impossible, within minutes you can unlock any device from any carrier, no matter the brand or how old is your smartphone, we assure you we can unlock it. If you have any questions or doubts about the unlocking process or our services feel free to contact us 24/7/365, we will be happy to assist you.
Don't put it off any longer! Now is the time to unlock your phone. SafeUnlocks is your best choice if you want to unlock Mint Mobile phone.