If you are looking for a way to unlock your Tello phone from carrier, you have come to the right place. In this article, we will explain why it is a good idea to unlock your phone and how to do it. Tello is a great MVNO carrier in the USA, but their phones are locked to just use their networks. If you want to switch to another carrier, you will need to unlock your phone. We will tell you how to do it in this article!
What is Tello Mobile?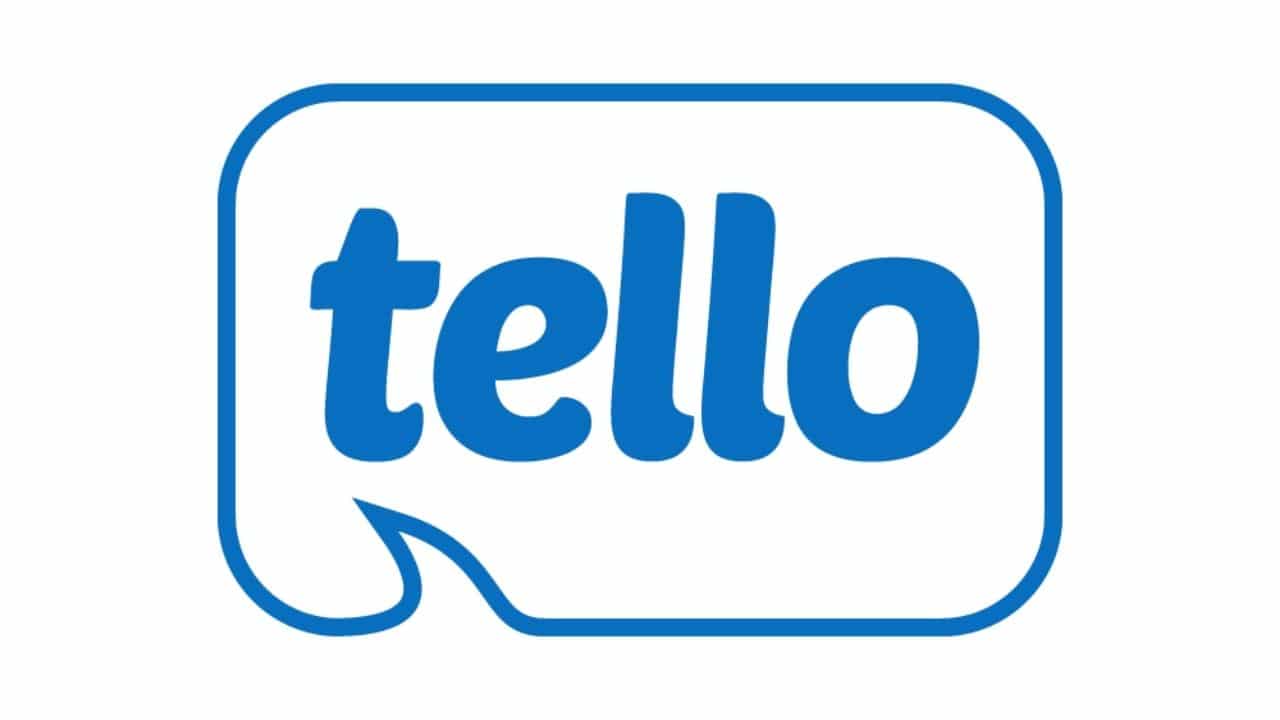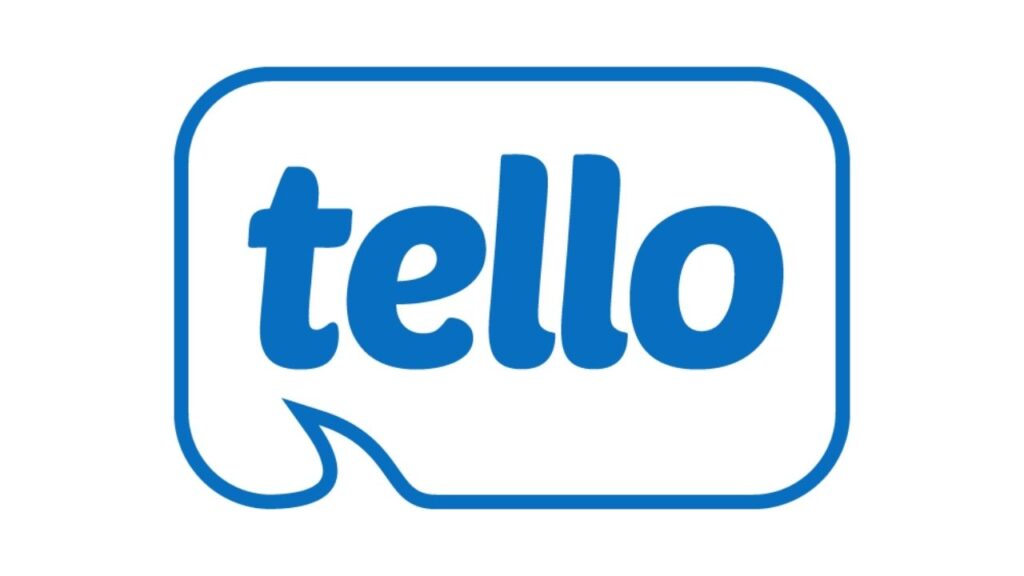 Tello is a Mobile Virtual Network Operator (MVNO) that operates on the Sprint network. They offer no-contract plans with unlimited talk, text, and data. You can also add extras like international calling and hotspot data. Tello offers some of the best prices for cell phone service in the United States.
Their basic plan starts at just $14 per month for unlimited talk and text. You can get unlimited data for an additional $11 per month. Tello also offers a family plan that lets you add up to five lines for a total of $39 per month.
Why do carriers lock their phones?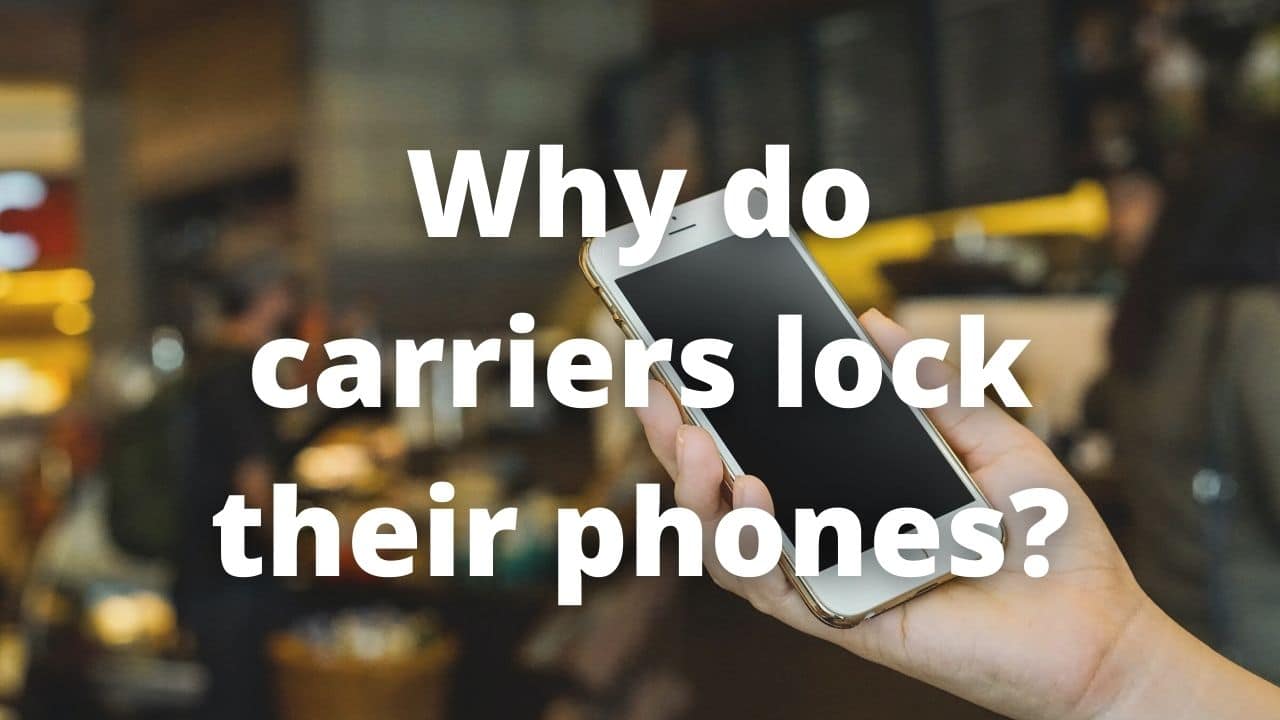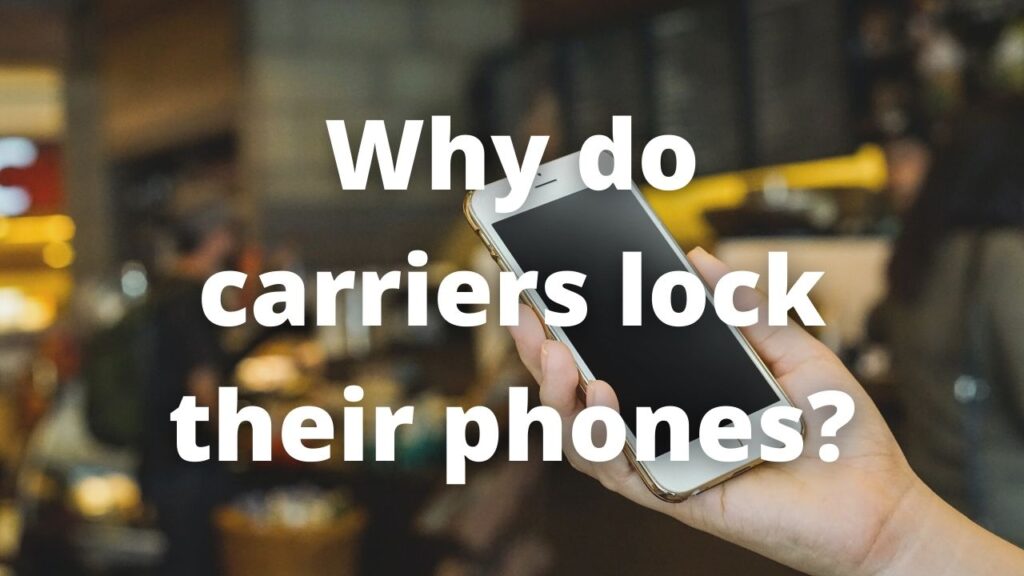 To start, let's talk about why carriers lock the phones they provide, this is a common practice among carriers, whether MVNO carriers or big carriers like AT&T, T-Mobile, or Verizon. The reason why they lock the device's networks is to keep their client using their networks and services, so you are not able to use other carriers' networks, since there is a hard competence between carriers this is a way to attach them.
This is not bad news if you are cozy with your carrier and the plans it offers, indeed, locked phones can be used in a normal way on your daily.
Why should I unlock my Tello phone?
You can use normally locked phones, that's true, however, unlocked phones can provide you with many perks and freedom, certainly, all the users nowadays go for unlocked phones because are more useful and easy to use with any carrier, unlocked phones are not attached to long-term contracts or monthly fees.
Advantages of unlocked phones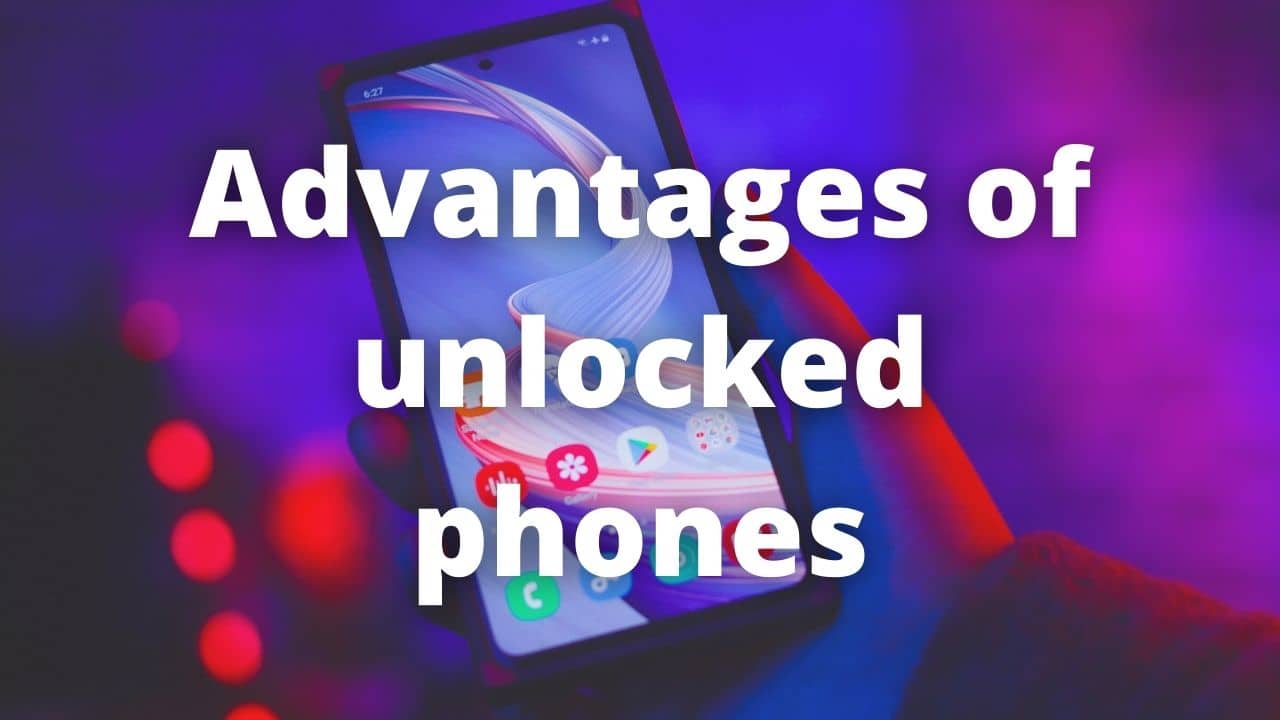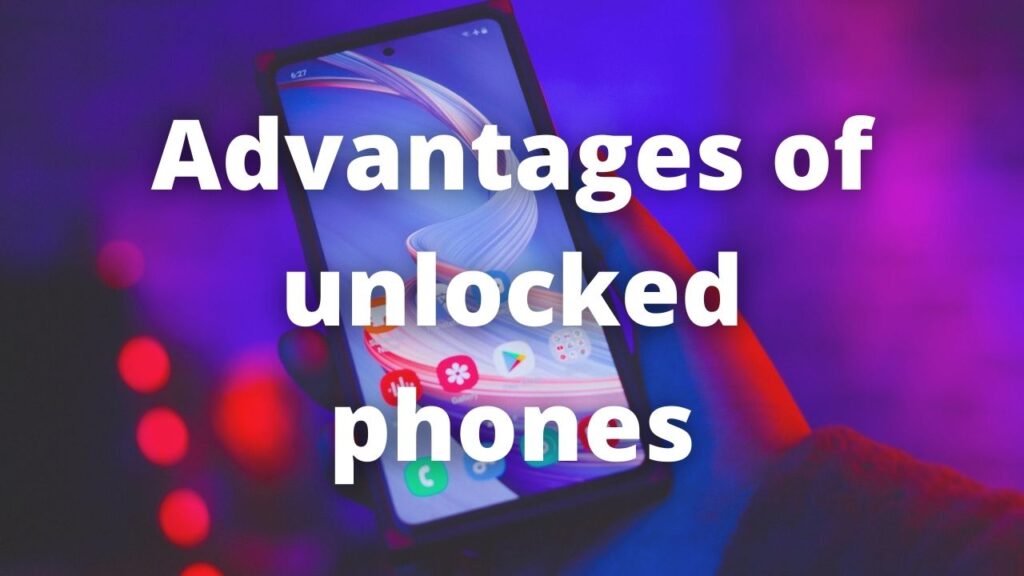 Unlocked phones have many benefits in comparison to locked ones, the most known benefit of unlocked phones is the freedom it has to use any networks, so you can easily use them with the service you prefer and best fits your necessities. Apart from this, you have some advantages such as:
International support for any carrier, since you can use any carrier's SIM card you can even use international SIM cards, this is especially useful if you go abroad often or you are planning to live in another country. You don't need to change your phone or buy a new one for it.
Update earlier your phone, you can notice that carriers' phones usually receive updates sometime later, the reason for this is because they need to check the update pack and optimize it. Unlocked phones receive it directly from the manufacturer.
Save money, an unlocked phone also can help you to short some expenses, you can choose a carrier affordable with the right plan, also you don't need to pay roaming fees if some day you are abroad.
If a phone is unlocked, the resell value increases. These phones are highly paid for on the second-hand market, and most prospective buyers search for unlocked phones.
Ways to unlock a Tello phone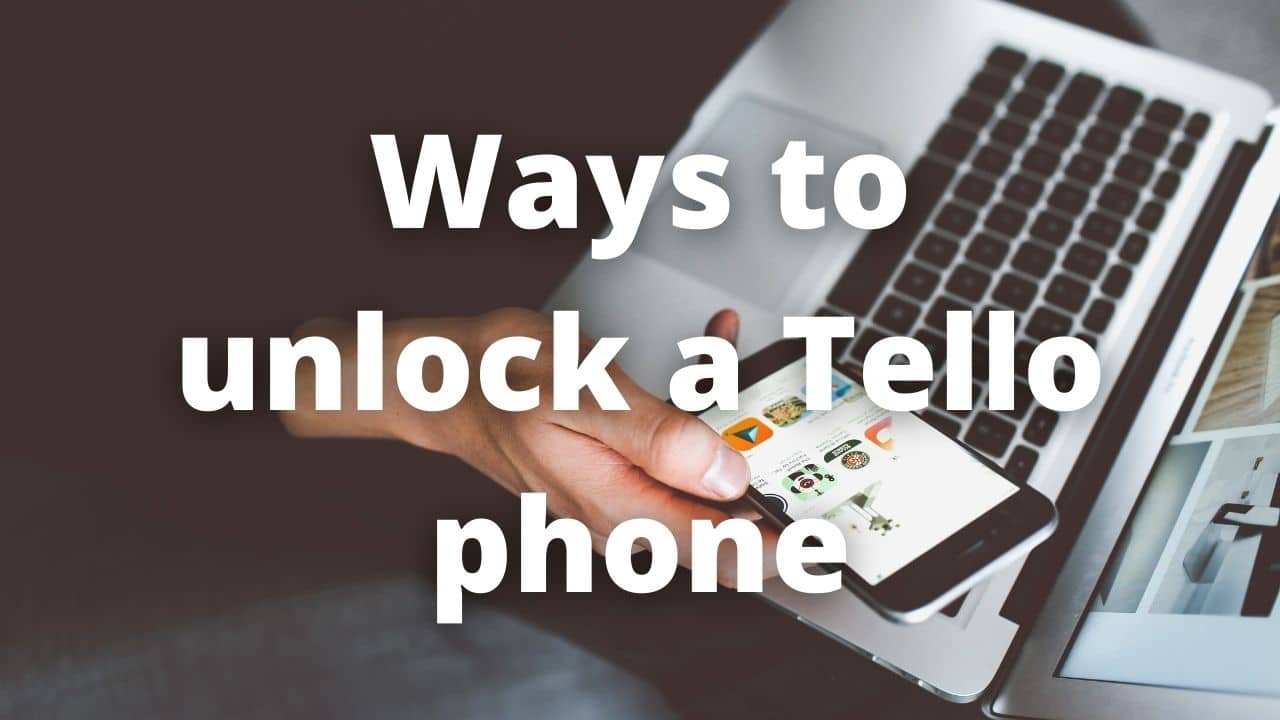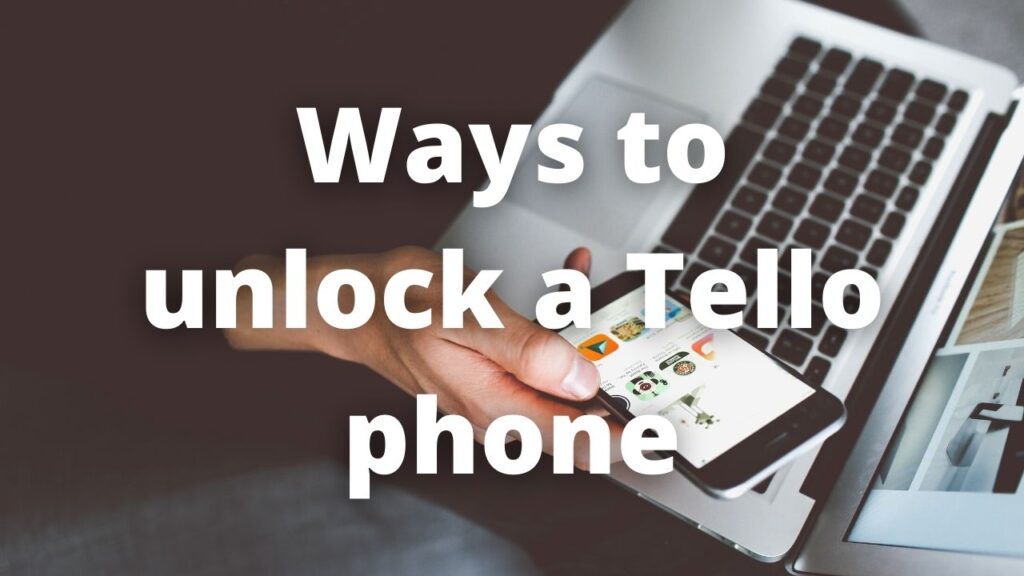 Mainly, there are two ways to do it, both assure unlocking your phone yet each one has its advantages:
Unlock with the carrier: You can unlock your phone directly with your carrier, for this, you need to fulfill some conditions like you need to end the contract with them and be done with the payment of your phone, the downside of this method is the time it takes, they can take some days before unlocking your phone and usually ask for a fee.
Unlock with a third-party service: On the internet are many pages that can help you with the unlock of your device, you can opt for this way if you want a faster and most affordable option than the previous one, notwithstanding, you need to do it with a reliable page to avoid the scams.
SafeUnlocks: The best unlocking service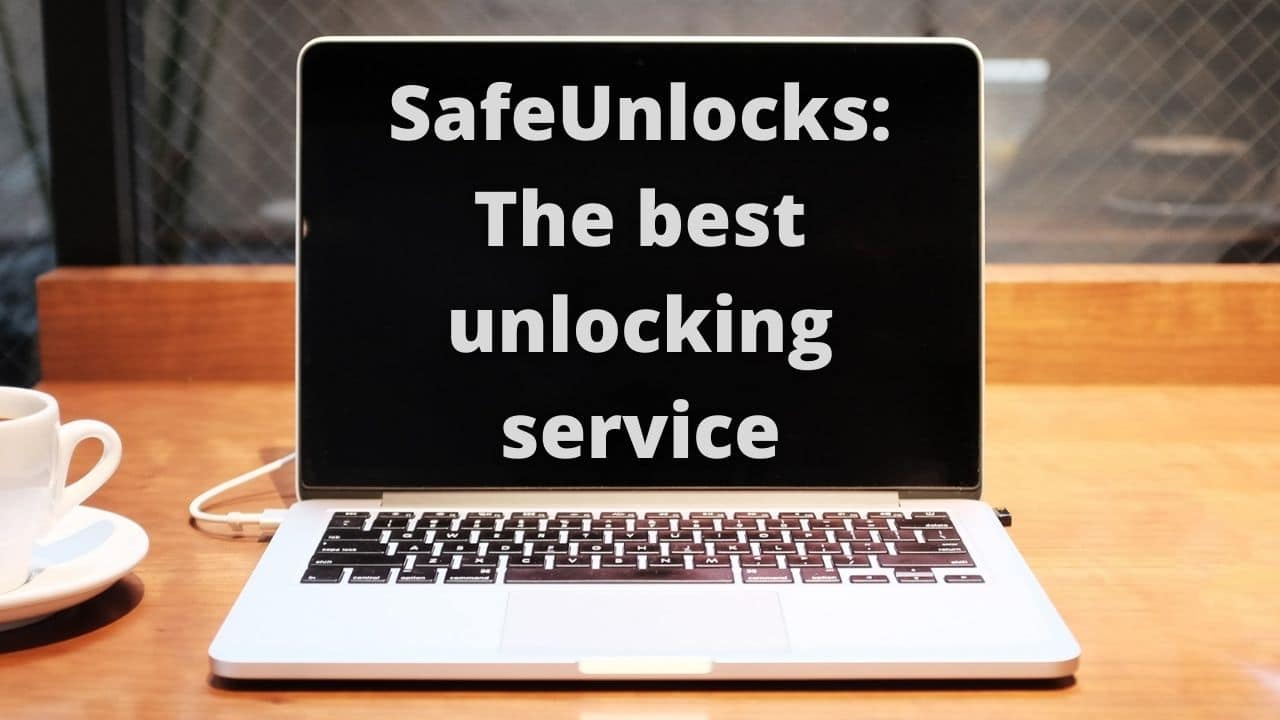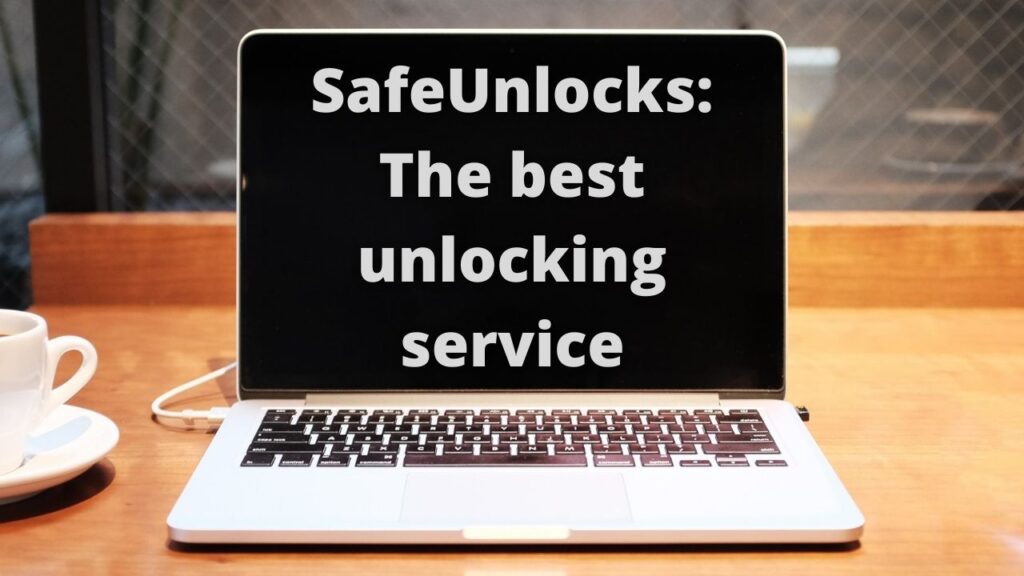 If you want to unlock your phone in the safest way you need to go for SafeUnlocks, our service is the most reliable for the following aspects:
All your details are safe with us, to unlock your phone we don't need sensitive information just basic details to open the order, these details are the minimum to unlock a phone.
With more than 200.000 unlocked devices around the world from the most popular brands and operative systems, and most popular carriers we assure you we can unlock your Tello phone.
Fast unlocks, with an average time of 5 minutes per unlocked phone, unlock your phone within minutes and from the safety of your home.
The lowest price per unlocked phone is just $1, this is the only payment we ask for, no hidden fees, and your unlock will be permanent, with a lifetime guarantee.
Unlocking my phone
To start with the unlock please use the link below to get into our official webpage application:
Once there you will find a small form which you need to fill with the following details, this is the only information we ask about and it is the basic to open the unlocking process: Name, Email, device model, and IMEI number.
To enjoy all of the benefits and services we have for you, all you have to do is sign up for a free membership, which takes less than 5 minutes and requires only an email address. Remember that our unlocking is permanent and there are no trials or hidden fees involved with it.
Enjoy your fully free phone
If you have any questions or concerns, please contact our customer service. We will go with you through the procedure to resolve all of your queries. Our customer service is accessible at all times, seven days a week, including holidays and weekends. SafeUnlocks permanent, safe and easy unlocks.