Still looking on how to remove iCloud Activation Lock. Many people are unaware of iCloud's activation lock feature, which can make it difficult for someone to use an iPhone, iPad or Watch after finding it. iCloud is designed to protect the owner of an iOS device in case they lose their phone or watch and don't want anyone else having access to their data. However, on many ocassions is simply an old device and you or a relative forgot the passowrd. We are SafeUnlock – a team of experienced engineers who specialize in removing iCloud Activation locks on any iOS devices using advanced icloud unlock tools created by SafeUnlock.
What is Activation Lock?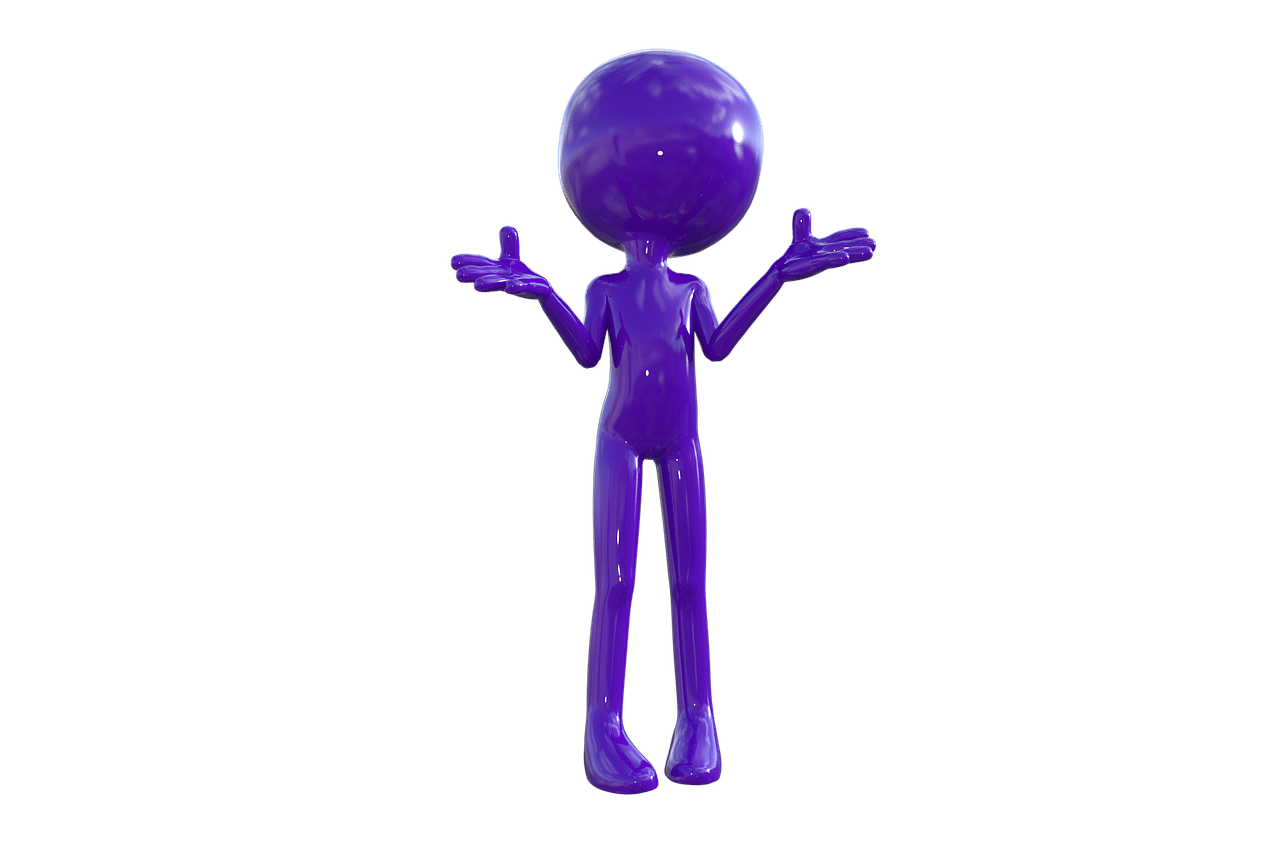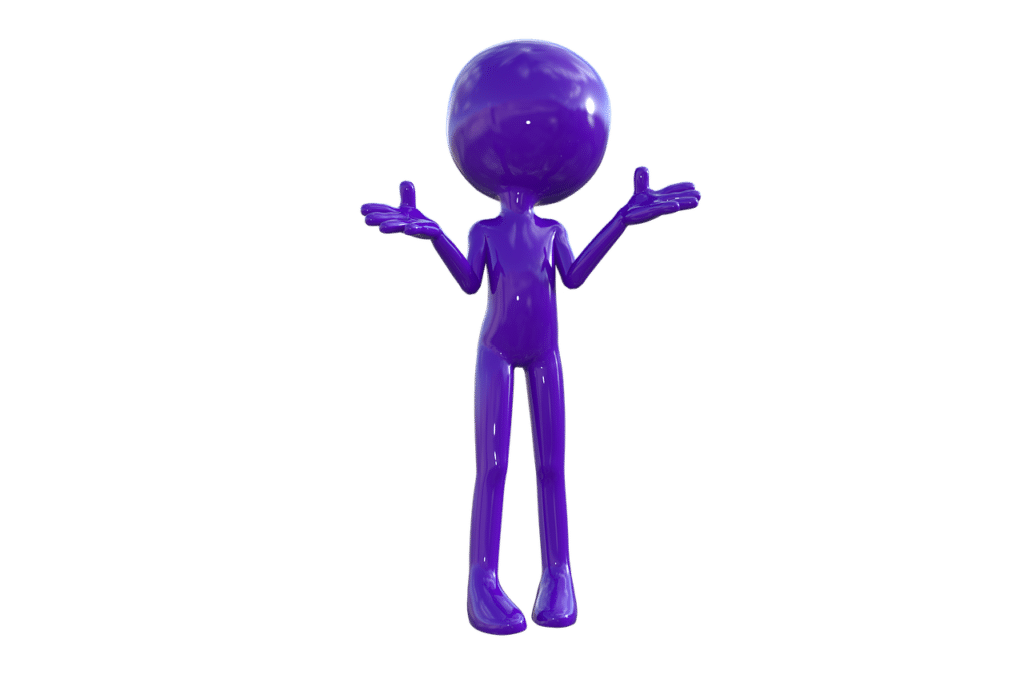 A feature called 'Find my Phone' is included with iOS 7, which turns out to be very problematic for people who purchase second-hand devices. This means an innocent consumer may have acquired and iPhone or other device but are left with an unusable device because the original owner can't remove their iCloud Activation Lock. iCloud
Activation lock was created as part of iCloud's security features and is designed to protect the owner of an iPhone, iPad or Watch in case it is lost or stolen.
how does it work?
It works by requiring a user's Apple ID and password before they can turn off Find my Phone (FMP) on their device – this means that if you have found an iPhone, iPad or Watch and want to return it back its original owner, there is no way for them to remove their iCloud account from your device.
This means that if a person has lost their iOS device but still have access to iCloud they can simply log into iCloud using those credentials on another iOS device and send a remote wipe command to the iCloud Activation locked device. This will remove all iCloud data from that device, but it still remains unusable to anyone else because iCloud is now activated again by using the same credentials as before.
Can I remove the Activation lock?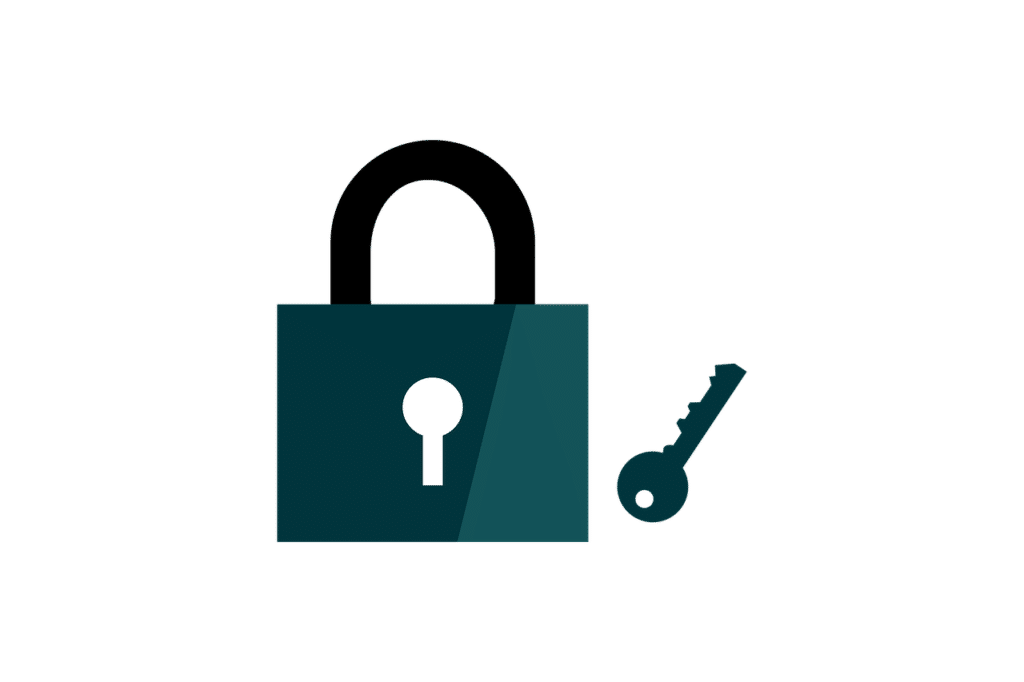 Yes, iCloud's activation lock feature can be removed using iCloud Unlock tool created by our expert technologists. The icloud unlock process is very quick and painless, with most iCloud locks being removed in under a day.
How does the iCloud Removal Process Work?
iCloud removals are carried out remotely from our servers which means that you don't have to leave your house. All iCloud removal services are carried out remotely by our iCloud unlock team, this means that you don't have to visit a shop or send your device away for repair – everything can be done from the comfort of your own home.
What information is needed?
To start your unlocking process you will only need the following information:
IMEI or Serial Number
Name
Email
Device information
Keep in mind to double check the IMEI number, this is the most important piece of information as we will generate a request to that specific device. If you do not know how to get your IMEI number, we will leave a short tutorial below.
How to get the IMEI number on an iOS device?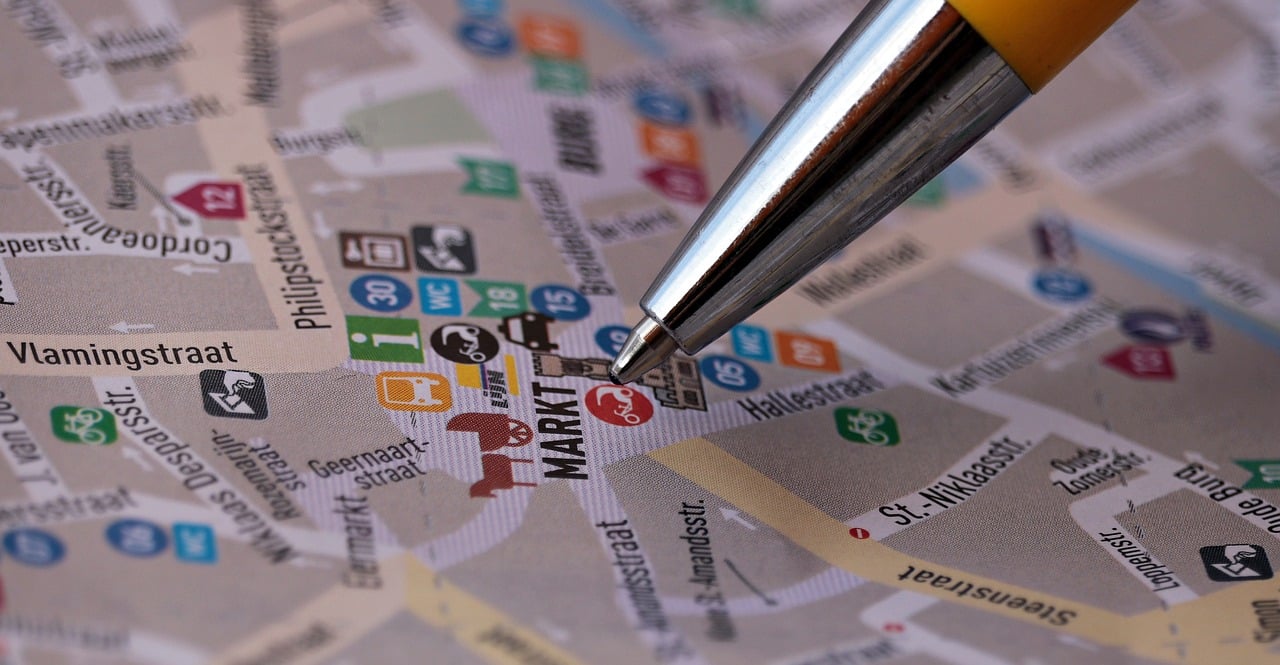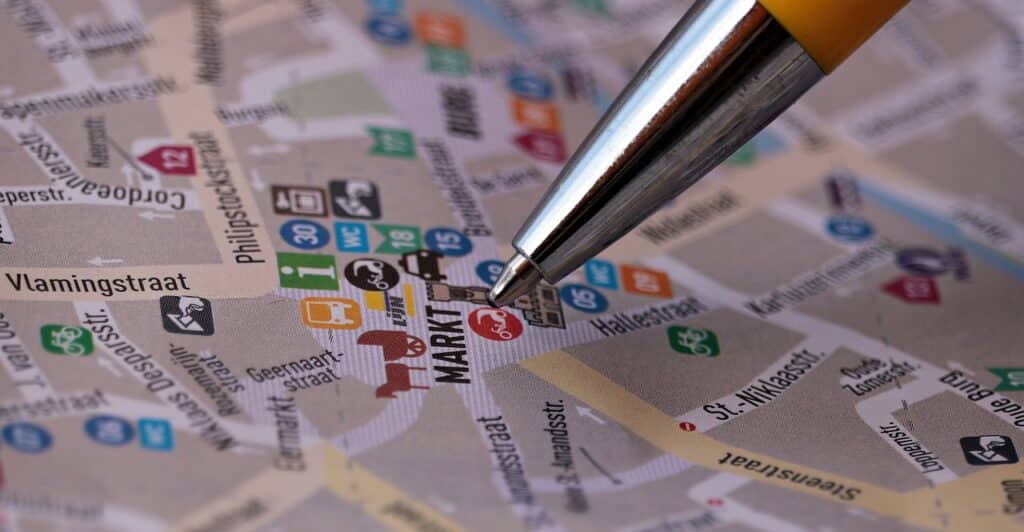 In order to get iCloud unlock working you need the unique 15-digit IMEI number of your device. You can find this by opening 'Settings' and scrolling down until you see the phone section, select it and tap on 'General'.
You should now be in a new menu called 'About', there is an option called 'IMEI', tap on it and you will see the IMEI number of your device.
Alternatives ways to get your IMEI number
If you still have not found the IMEI number, there are some other ways on how you can get, these are not always guaranteed by you might be able to find it on many cases:
Check the box of your iPhone, iPad or Apple watch
Sim card slot
On the back of the device.
is it legal to remove iCloud activation lock?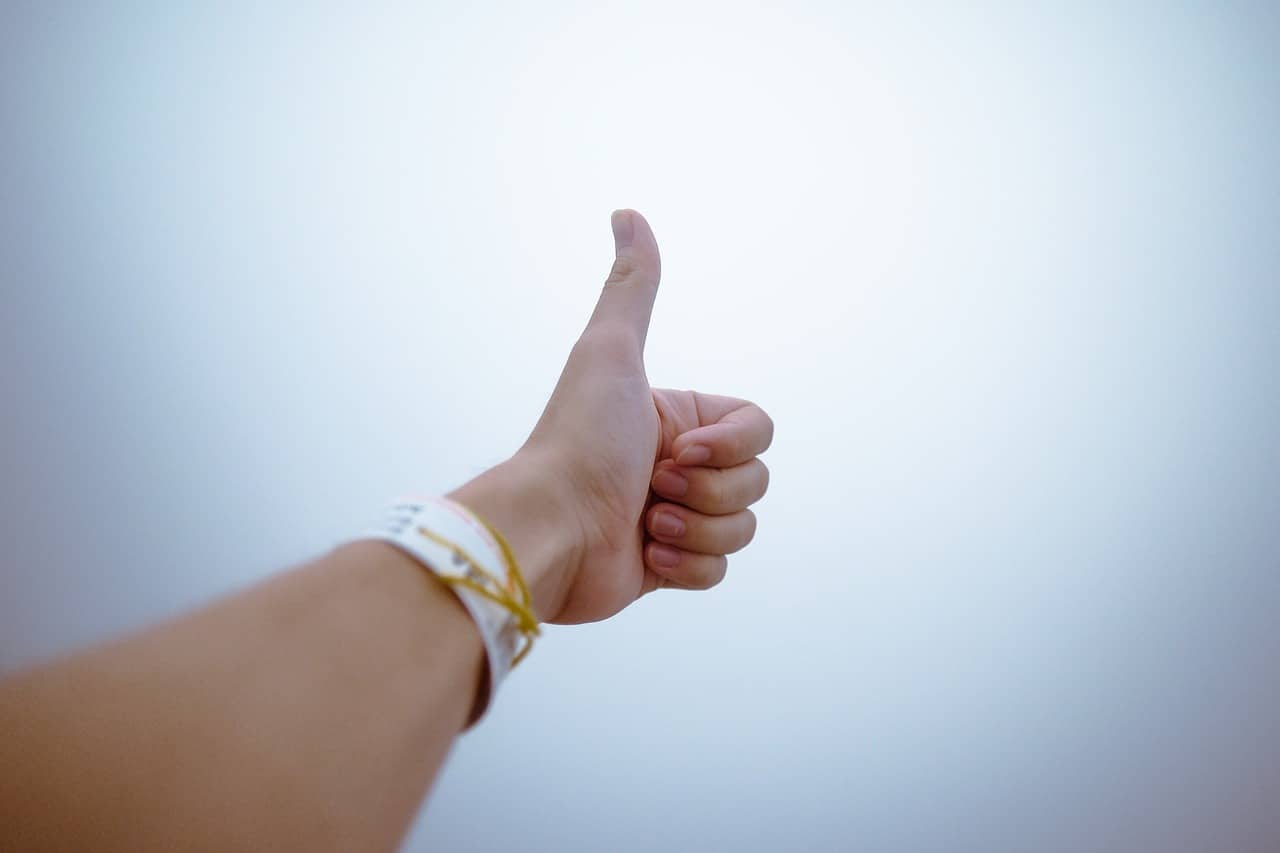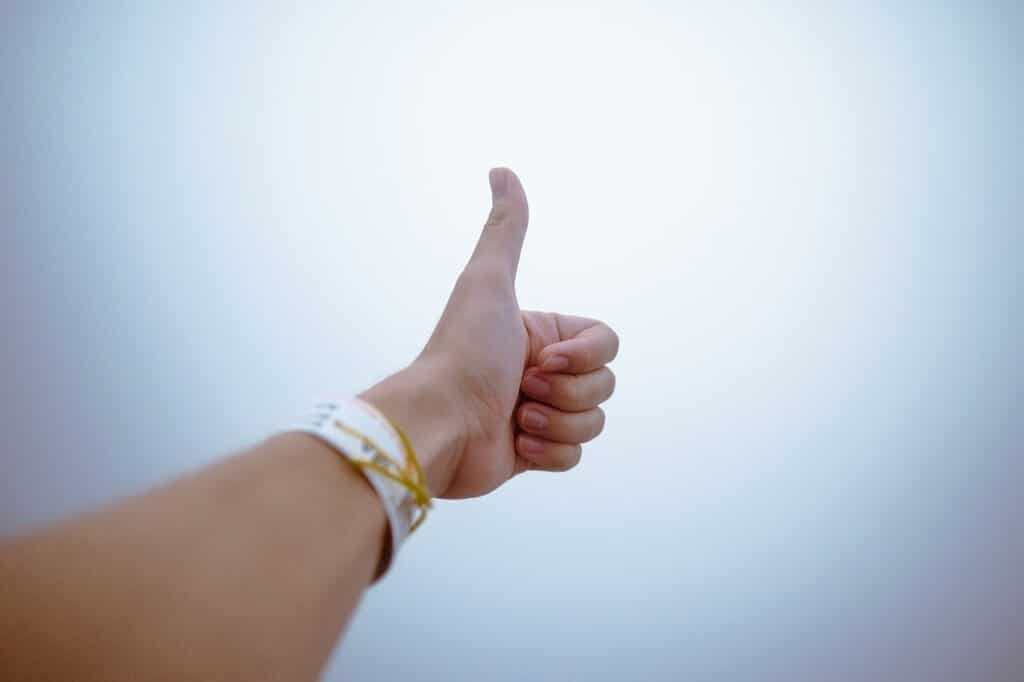 Unlocking your device from iCloud is legal, but it important to consider ownership position of the device. If you have legitimately purchased a used device with bill sale and previous owner has neglected sign out their iCloud account there's little can do except use an iCloud removal service such as ours. We legally restore user iPhone/iPad after they forgotten login information!
Get your device unlock today using the iCloud Unlock feature by SafeUnlocks, the safest and quickest way to enjoy your device once again.