Do you want to remove activation lock? Apple's Activation Lock is a security feature that was introduced in iOS 7. It prevents thieves from turning off Find My iPhone and erasing the phone to resell it. The user must enter their Apple ID password before reactivating the device, which makes it more difficult for a thief to use the phone without being caught.
What is the problem?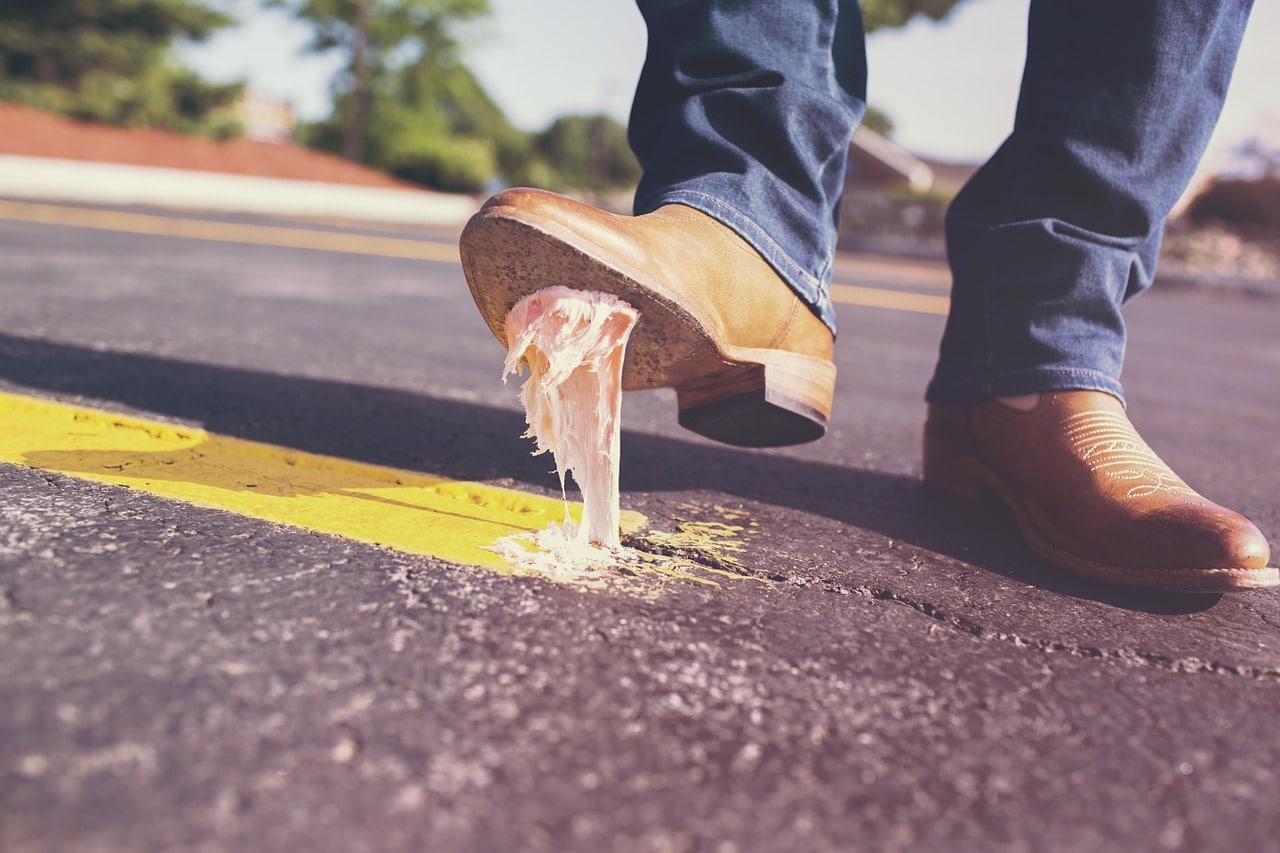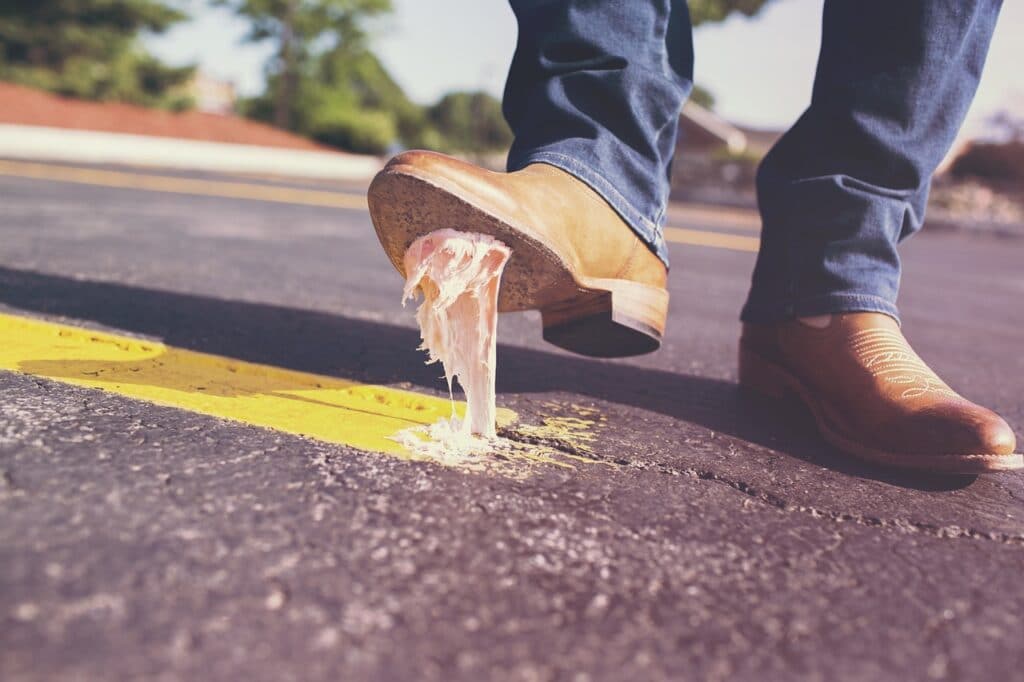 Not in all cases the activation lock is on because of those scenarios. on many cases people simply forgot the password or they are locked out of their apple id. Many people often ask us for help with this issue, so we decided to write an article about it.
What you need?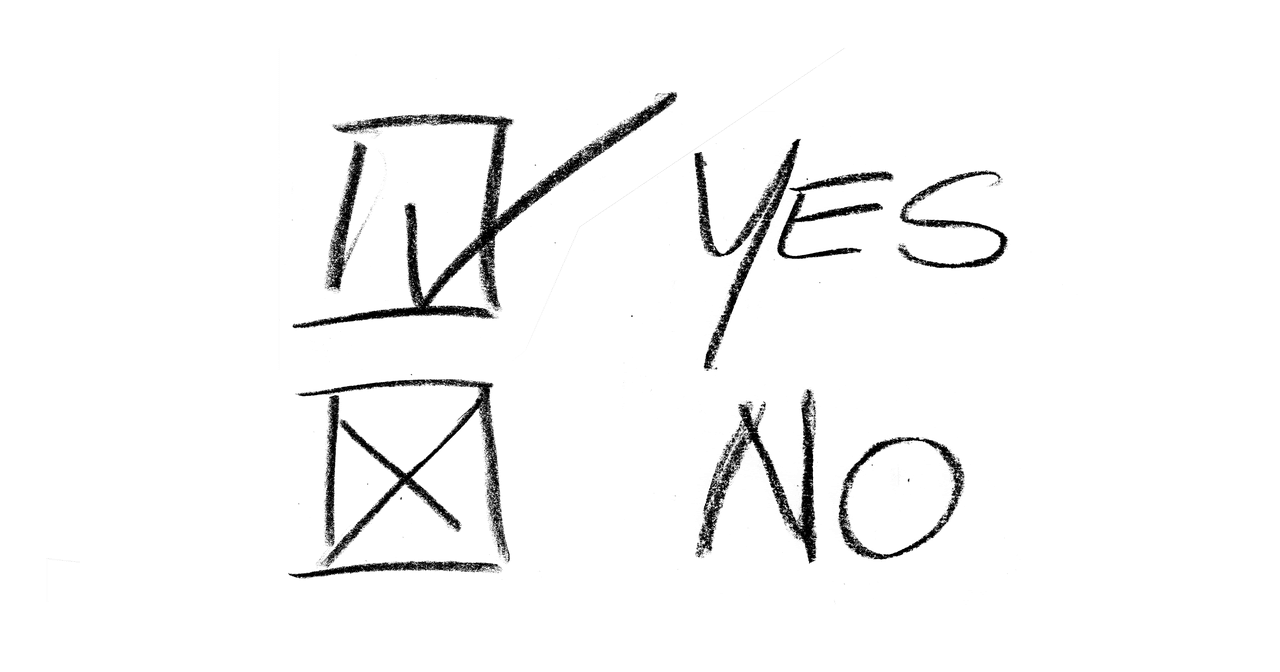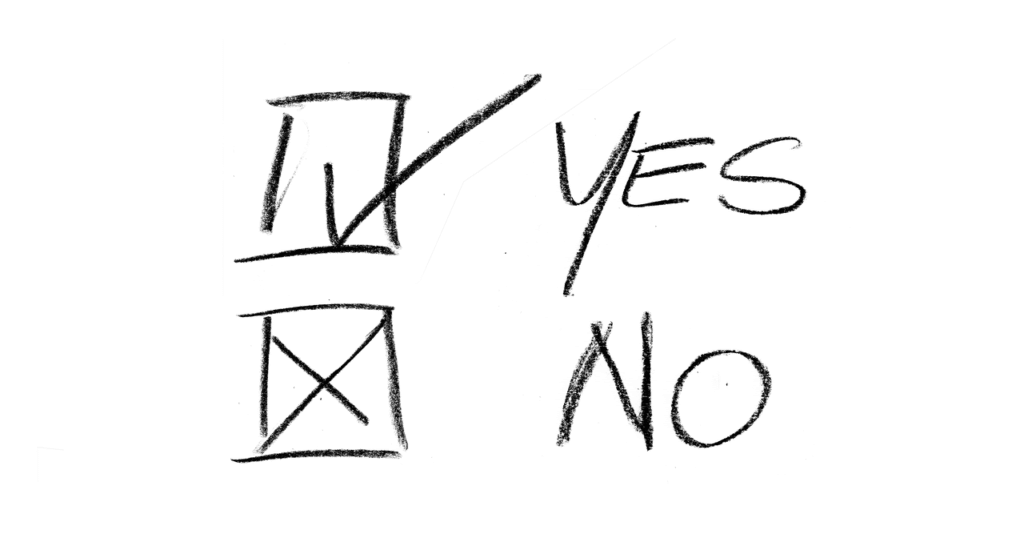 All you need is the following:
Internet connection
Browser
IMEI
Status of device
Internet Connection:
All our services are processed online and we will be providing you with the codes and procedures over the Internet. The service is mobile friendly, so it's easy to use on mobile phones and tablets too.
Browser:
You need a web browser for this one and any version of any browser will work fine because we support all major browsers like: Google Chrome, Firefox, Opera, Safari, Internet Explorer (IE) and many more.
IMEI:
The IMEI is the number you have to enter in order to get your device unlocked, so if you don't know it, please read this article about how to find the IMEI on any Apple device
Status Of Device:
Our service works with any device that runs on iOS 7.1 or below, our server does not support iOS 8 and above, so please make sure you have a compatible version before ordering the service.
What is the IMEI number?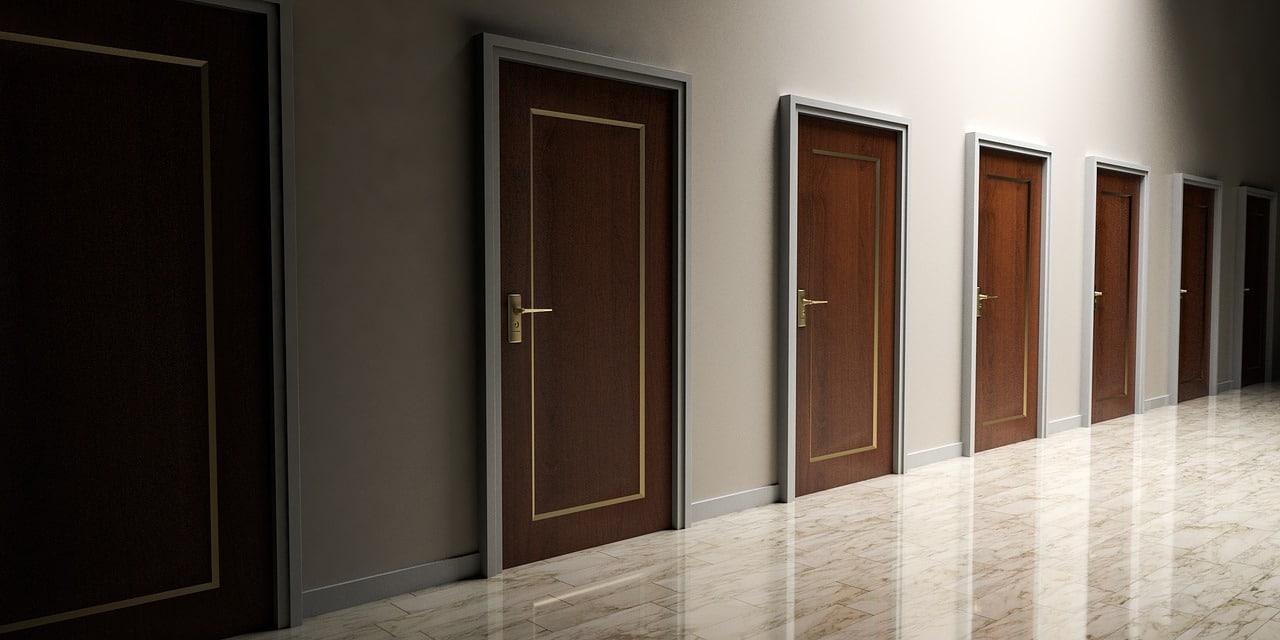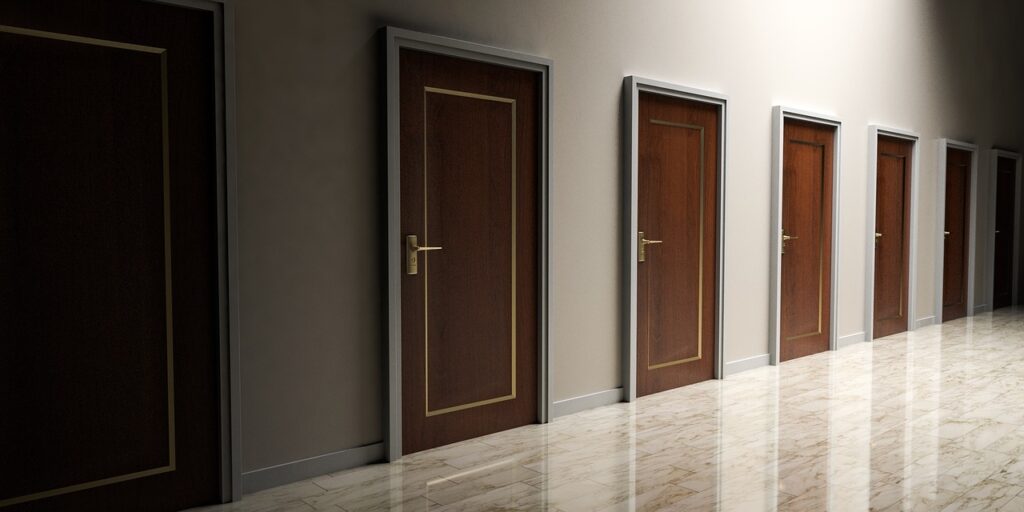 The IMEI number can be found on a device by going to Settings->General->About and pressing "More info".
How do I get the IMEI number?
To do this you will need an IMEI number as well as details about the device. The first thing that you should do is go to Settings -> General -> About -> Copy Device Identifier. This code is your 16-digit Unique Device ID, or UDID. You must use this ID while filling our form.
Other methods:
You can also find the IMEI number on the sim card slot and the back of the iPhone/iPad.
What if I do not have an IMEI number?
Do not worry, you can also use the Serial number of your device. The Serial number is found on the back of the phone, under the Apple logo and can also be used as a substitute for the IMEI number.
Is it Safe to use SafeUnlocks.com?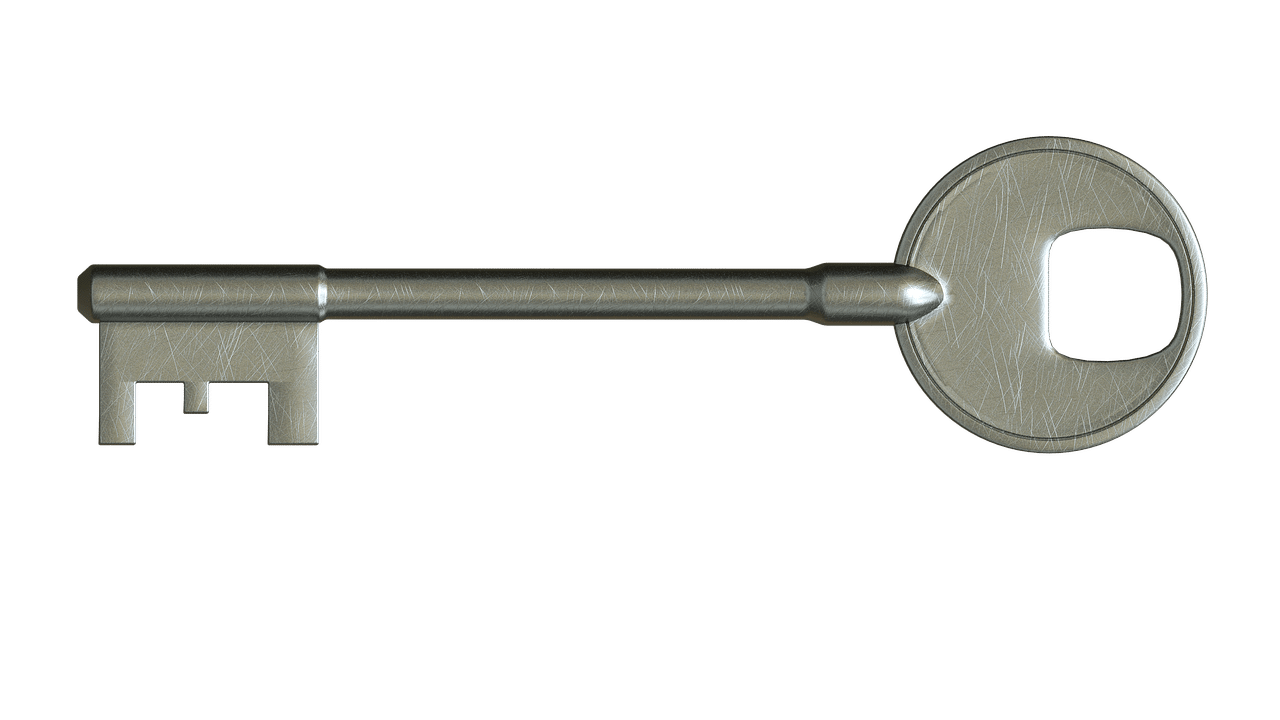 Yes! Our company is one of the safest ways to unlock devices, because our process does not require jailbreaking or any other third party software. Also all the data is encrypted with an SSL certified which ensures the confidentiality of your information.
How much time does it take?
The whole process takes around 30 minutes after you have submitted your information to us. We will verify all the needed details are correct, also you will have to complete a very simple sign up process to make sure the service is not being used commercially.
How does our service works?
We use advanced technology which allow us to generate a dummy ID for your account. The dummy ID will be attached to the activation block of your device, when you connect it back to iTunes or iCloud (whichever service you are using) you will then enter the dummy ID instead of the real one and complete the lock removal process successfully.
Will I be able to use all apps?
Yes, all the apps should work fine after you unlock your device. Our unlock ensures your phone is fully unlock and any previous account will not affect the device in any possible way.
Unlock your Apple device today with SafeUnlocks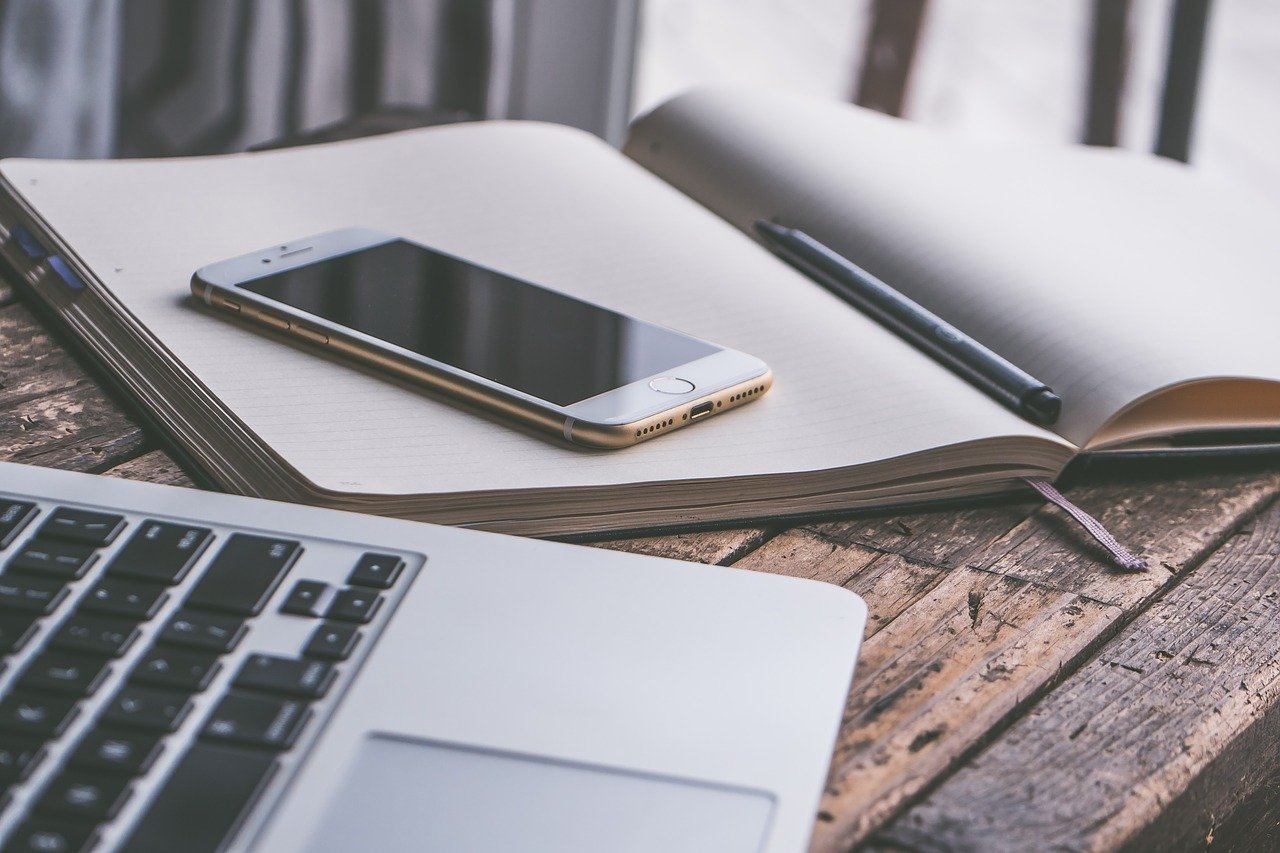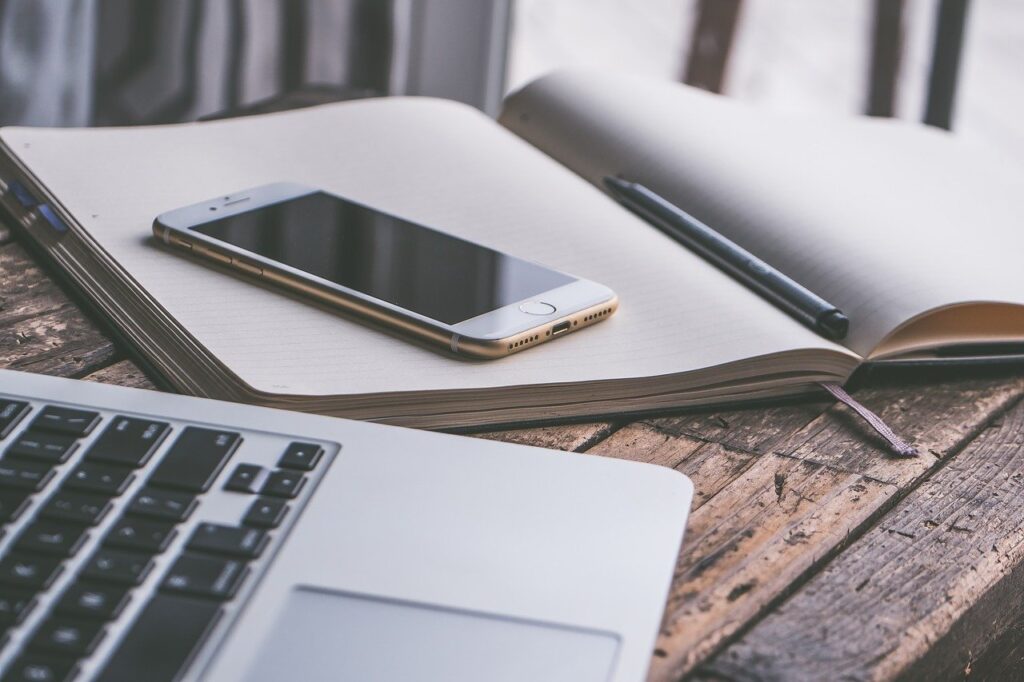 Start today, it's easy and fast. SafeUnlocks.com offers the best iCloud Unlock tool available in the market. We are not directly associated the with apple company and any trademark.