If you are like most people, you probably don't want to be locked into a contract with one specific carrier. Maybe you travel a lot and want the flexibility to use sim cards from different providers in different countries. Or maybe you just want the freedom to choose the best deal when it comes time to renew your plan. Whatever the reason, if your phone is locked to a specific carrier, unlocking it can be very beneficial. In this article, we will discuss all the benefits of sim network unlock pins and how to go about unlocking your phone.
What is a SIM card?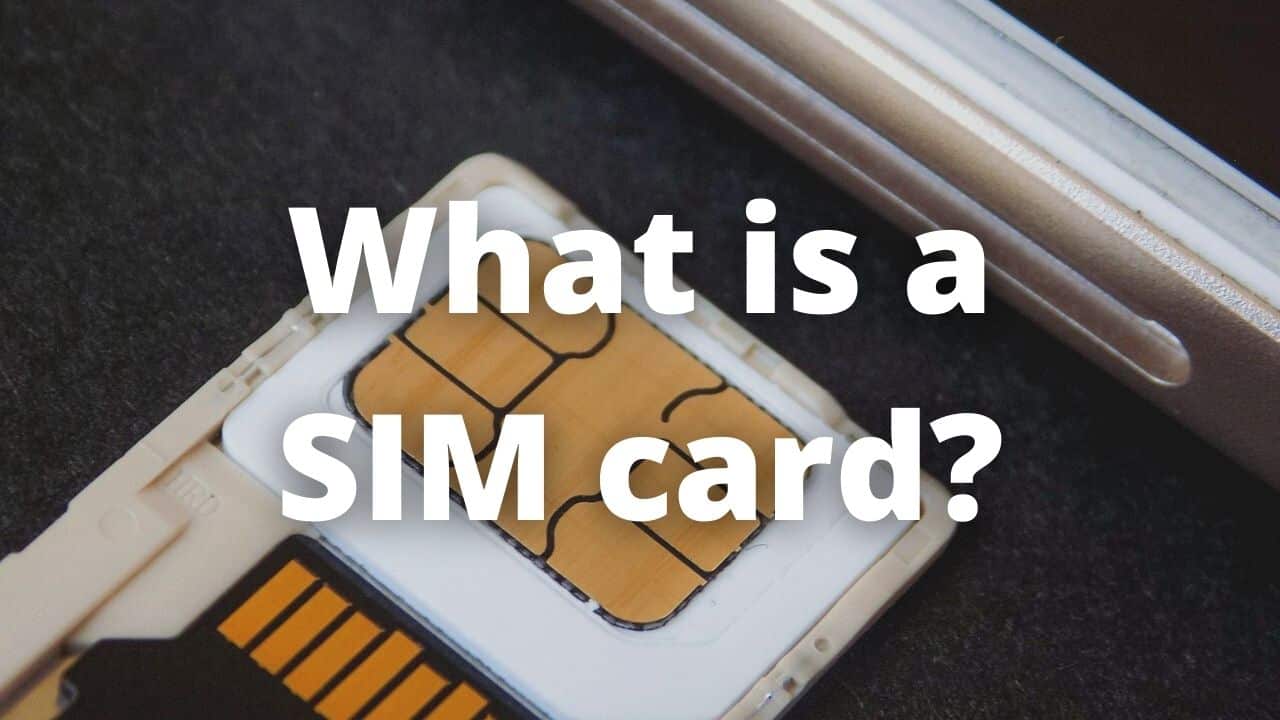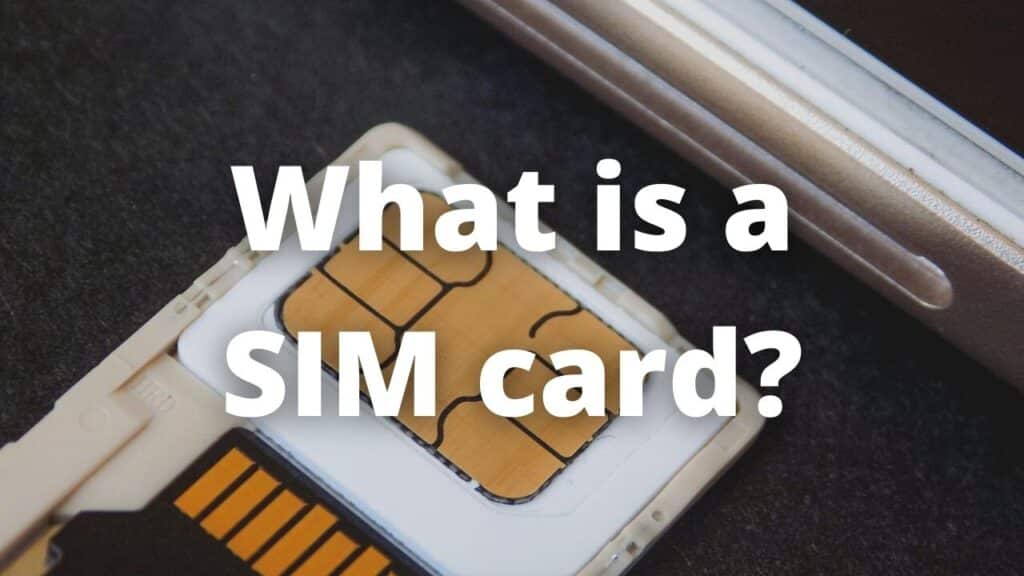 A SIM card is a small, removable card that contains all the information necessary to identify and connect your phone to a specific carrier's network. This includes your phone number, contact list, text messages, and other data. Once you insert a SIM card into your phone, you can use it to make and receive calls, send and receive text messages, and use data services like the internet.
What is a sim network unlock pin?
A sim network unlocks pin is a code that is used to unlock a phone that is locked to a specific carrier. This code can be provided by the carrier or it can be purchased from a third-party service. Once you have this code, you can enter it into your phone to unlock it.
Benefits from SIM network unlock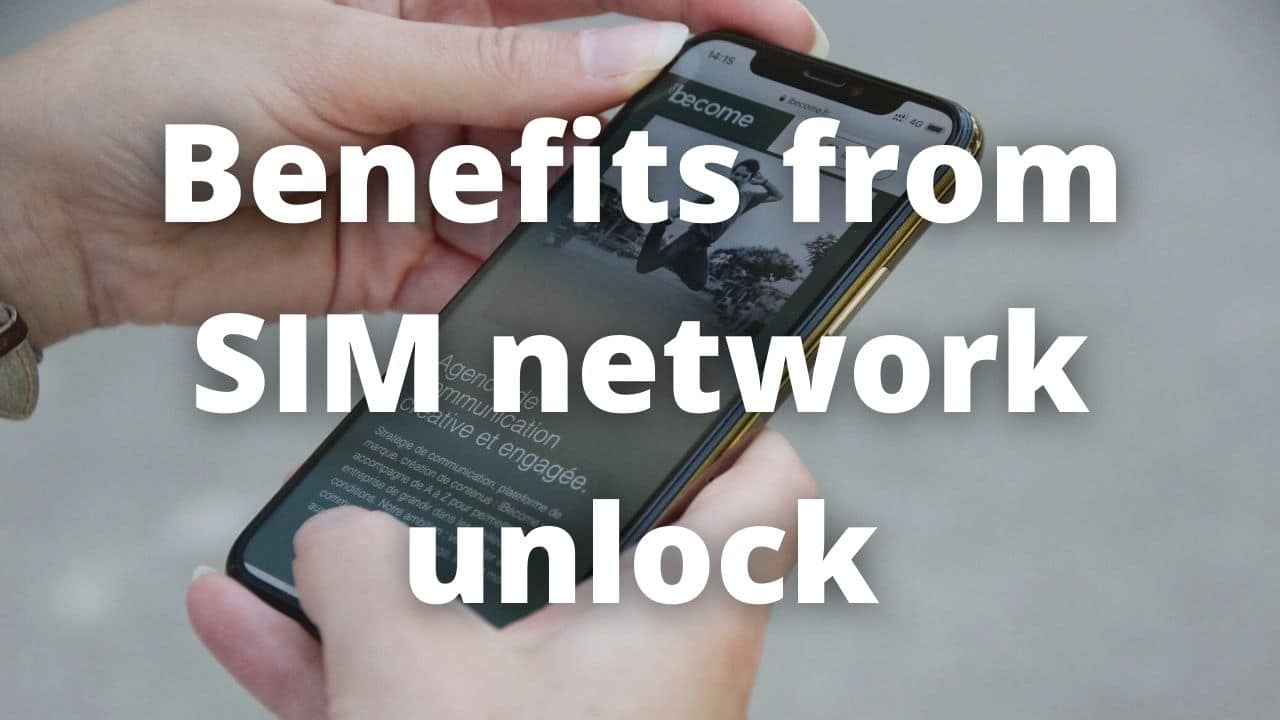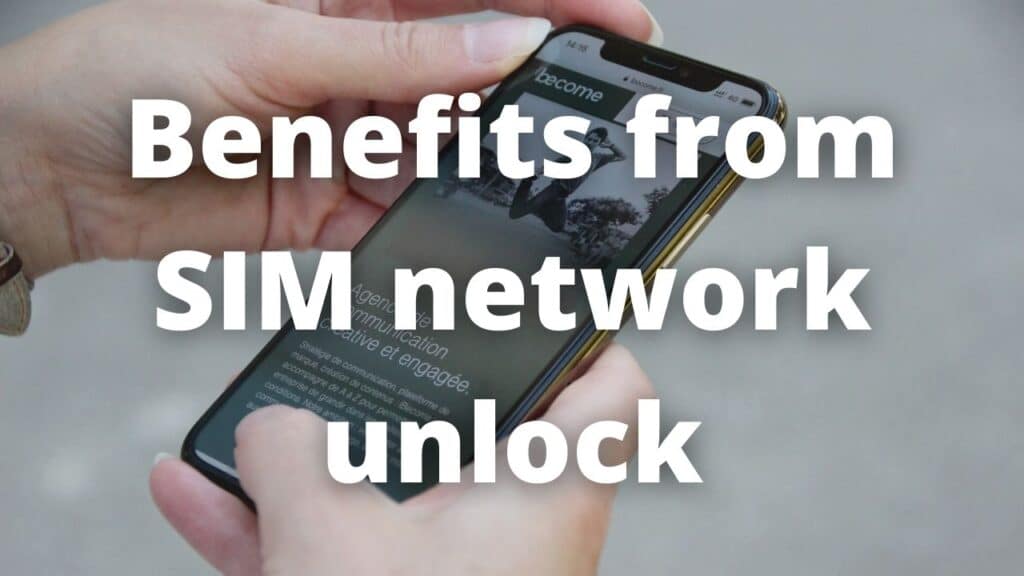 There are many reasons why you may want to unlock your phone. Perhaps you are no longer happy with your current carrier and want to switch to a new one. Or maybe you are going on vacation and want to be able to use a local sim card so you can avoid expensive roaming charges. Two of the main reasons why unlocking a phone is a good idea are:
Efficiency and productivity
An unlocked device can provide you with important features, and be more useful for you.
An unlocked phone can update faster than a phone from a carrier, this is because now receive the updates directly from the manufacturer.
Freedom to use any carrier worldwide, you can use any SIM card on your phone no matter the place you are, you can buy a SIM from a local carrier and get a plan.
Install any app on your phone, sometimes the carriers restrict the installation of some applications not in the Play Store for safety.
Profitability
The second reason to unlock your phone from your carrier is thanks to the economic perks it entails, for example:
You can save even more money by switching providers when you're ready to do so. You may select a better carrier that meets your requirements rather than being bound to the same expenses, and there are numerous MVNO carriers that provide greater discounts than big ones.
If your phone is unlocked, you'll get a higher resell price. Unlocked phones have a larger resale market because they can be sold in more places and are more useful to the buyer, allowing them to demand a greater price and skip the unlock procedure.
How to network unlock a phone?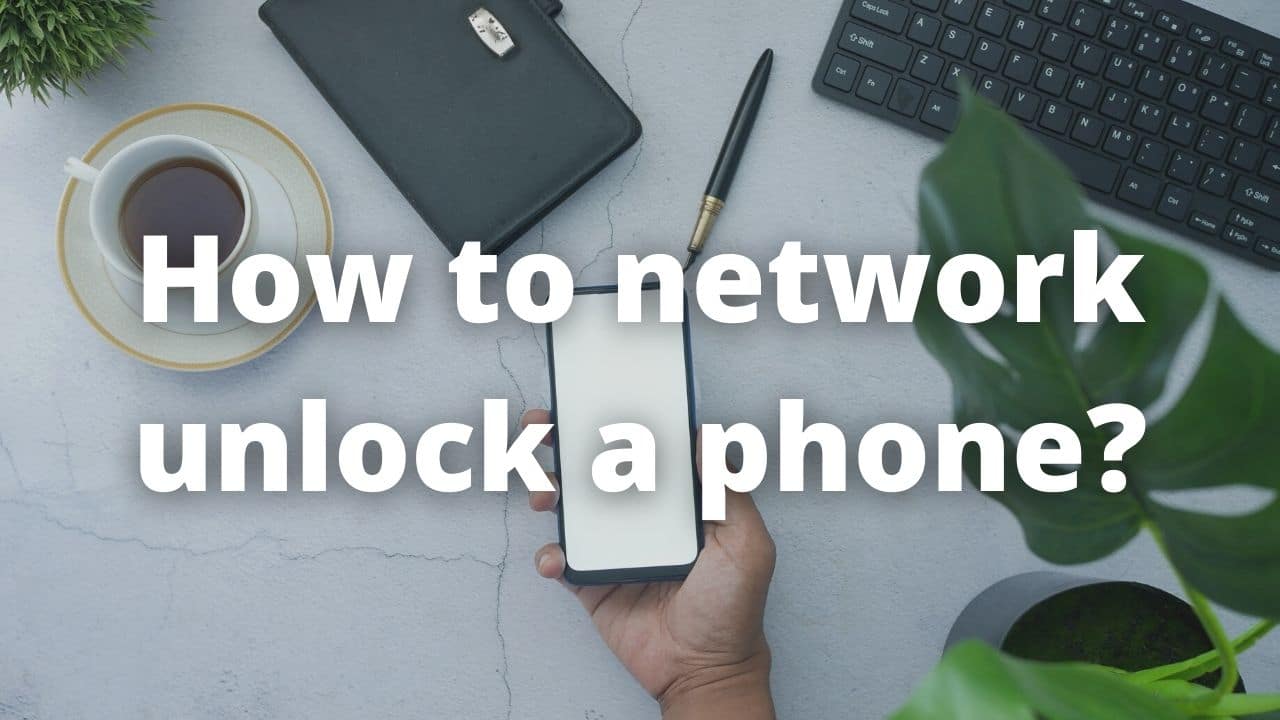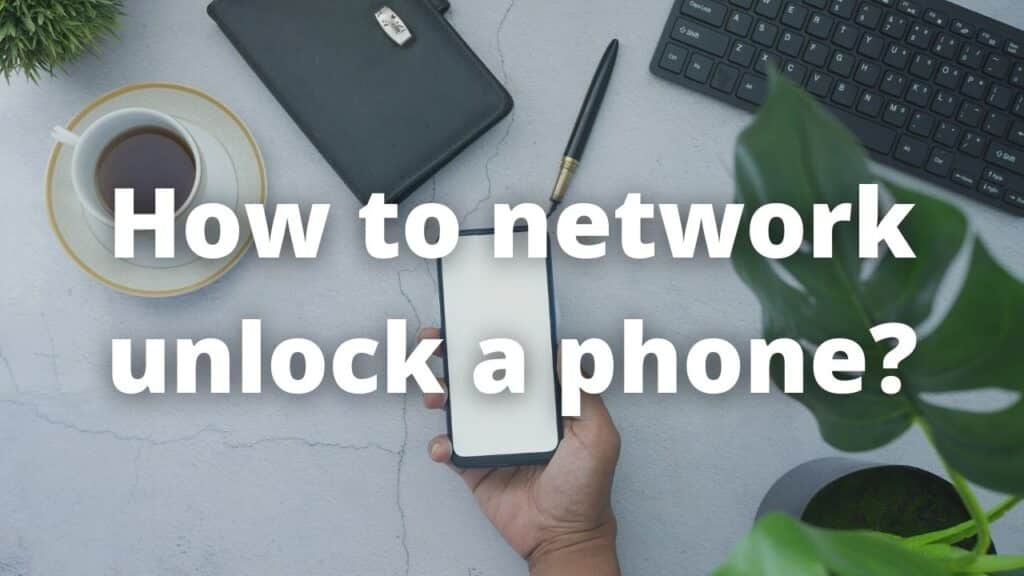 We suggest you choose an unlocking service to remove the SIM network lock, it is safer and more reliable than other methods that you can get from the internet, and the provider can give you support with every unlock your carry out. SafeUnlocks is the best unlocking service that you can get on the whole internet, we make emphasize the safety and quality of our services to always provide you with an excellent product.
SafeUnlocks to unlock any carrier's network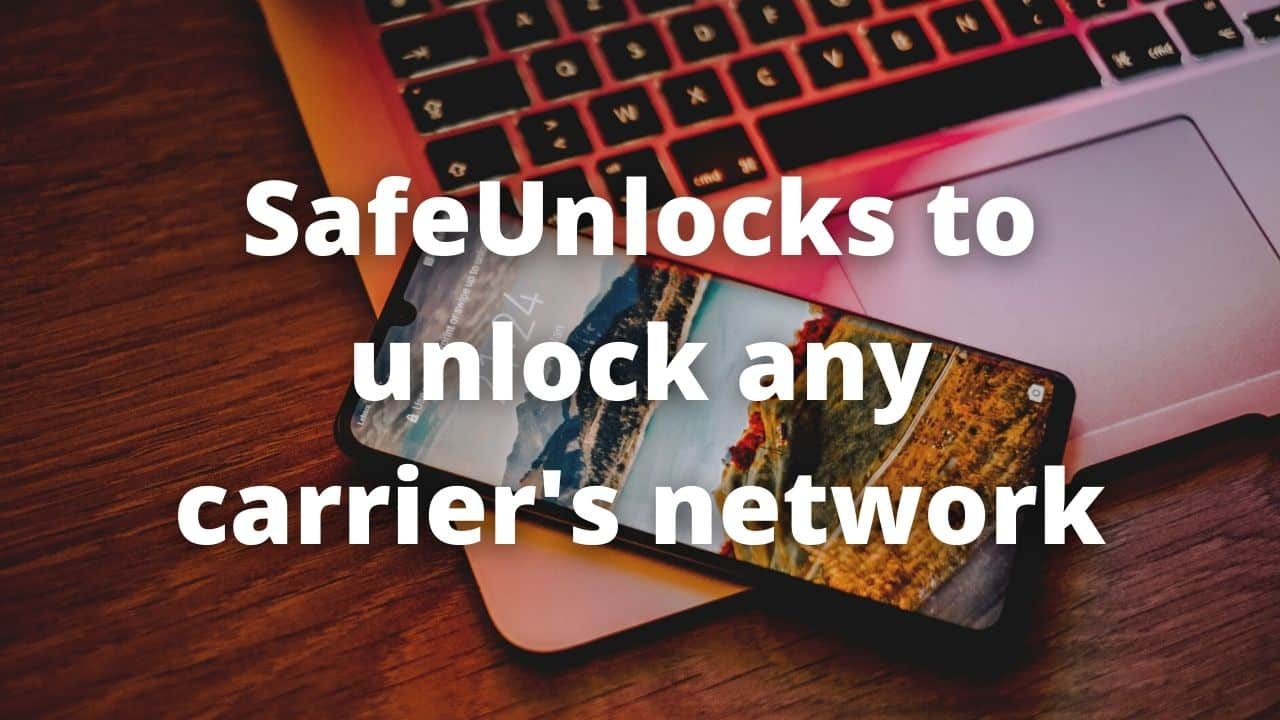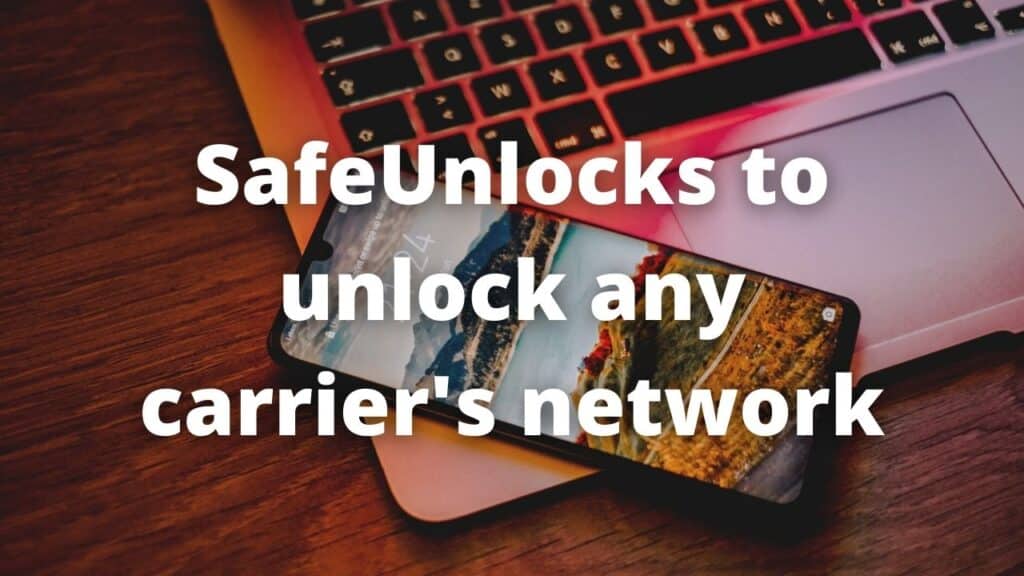 SafeUnlocks is a service provider focused on unlocking services on all kinds of devices. We can unlock whether devices that run iOS or Android operative system, by getting your unlock service with us you are receiving:
A permanent unlock on your device with only paying $1.
Fast unlock of any device, with an average unlocking time of 5 minutes per unlocked device.
With a lifetime guarantee, you don't need to worry about possible future drawbacks with the network of your phone.
99.9% success rate, we assure you we can unlock any phone from any brand or carrier you need.
We work hard to provide our customers with the best solution at the moment of unlocking any network, in comparison to unlocking pins you don't need to worry about a limit on our service or paying for the unlock again after a time. You don't need to download or install any program to unlock your phone with us, our system is automatized and we lead the unlock through OTA updates.
Unlock process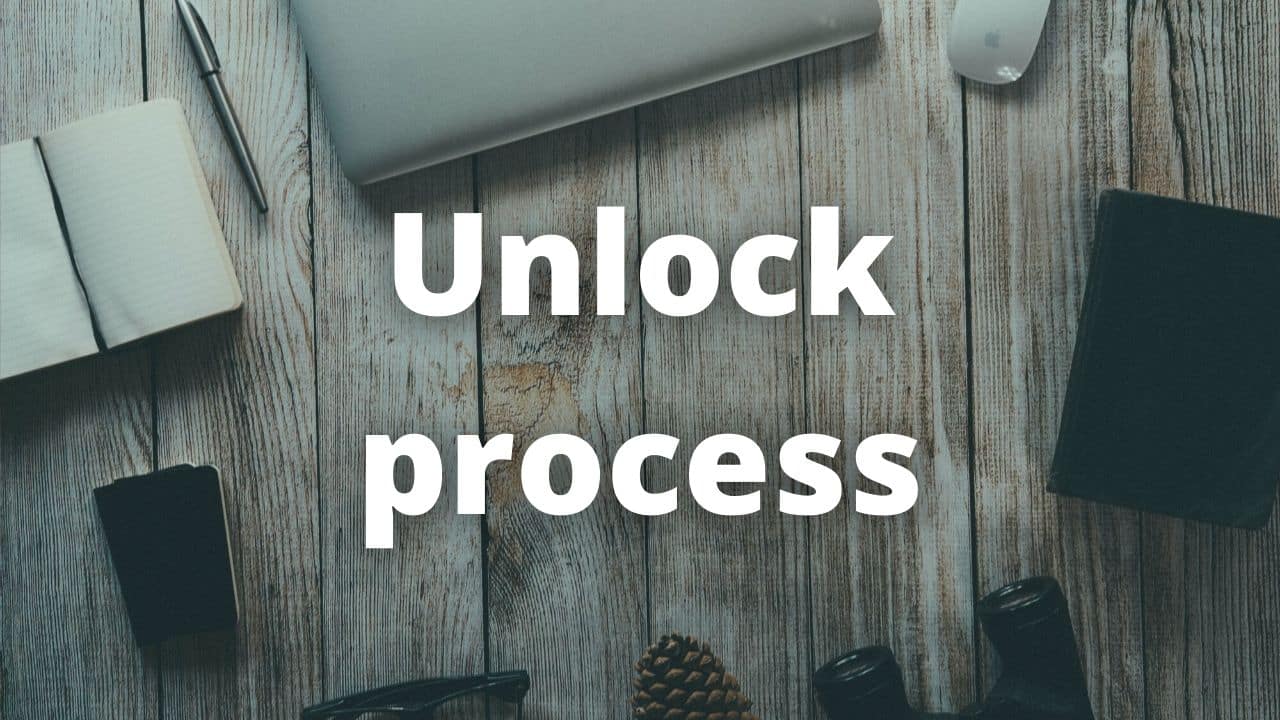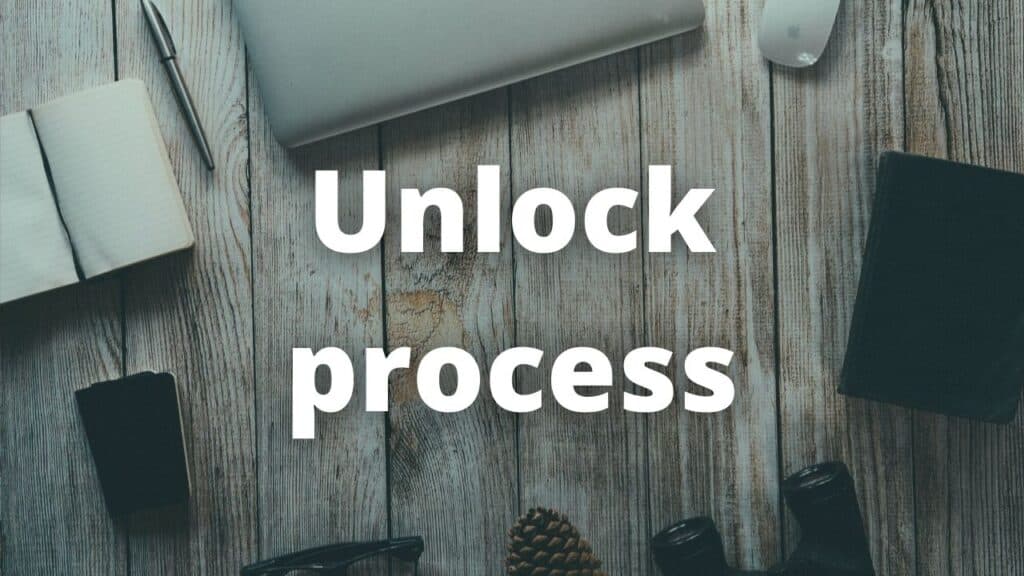 To unlock any kind of phone with SafeUnlocks you need to visit our official webpage by clicking the link below, this link will redirect you to our carrier unlock service:
Once there, you need to provide us with the following details to proceed to open the unlocking order, remember we don't need any sensitive information or special details, this is the basic to set the order of unlocking:
Name.
Email.
Device model.
IMEI number.
Second step
The second step to unlock your phone is a free membership with us, you can get it with just your email and following the steps on the message we will send to you, so in just 5 minutes you will have your membership, log in to our page, choose the service you need, and be able to unlock every phone you need.
If you have any questions or inquiries about the unlocking process and our services we invite you to contact our customer service, it is available 24/7/365 and we will be happy to solve your doubts and accompany you during the unlocking process. Thanks for using our services, SafeUnlocks, permanent, safe, and easy unlocks.