Millions of people around the world use Android smartphones. These phones offer a lot of freedom and flexibility, thanks to the many different versions of Android that are available. However, one issue that many people face is how to carrier unlock android phone. This is when your phone is locked by your carrier, and you are limited to using only their network. In this article, we will tell you how to unlock your Android phone using a reliable tool, SafeUnlocks!
What is Android?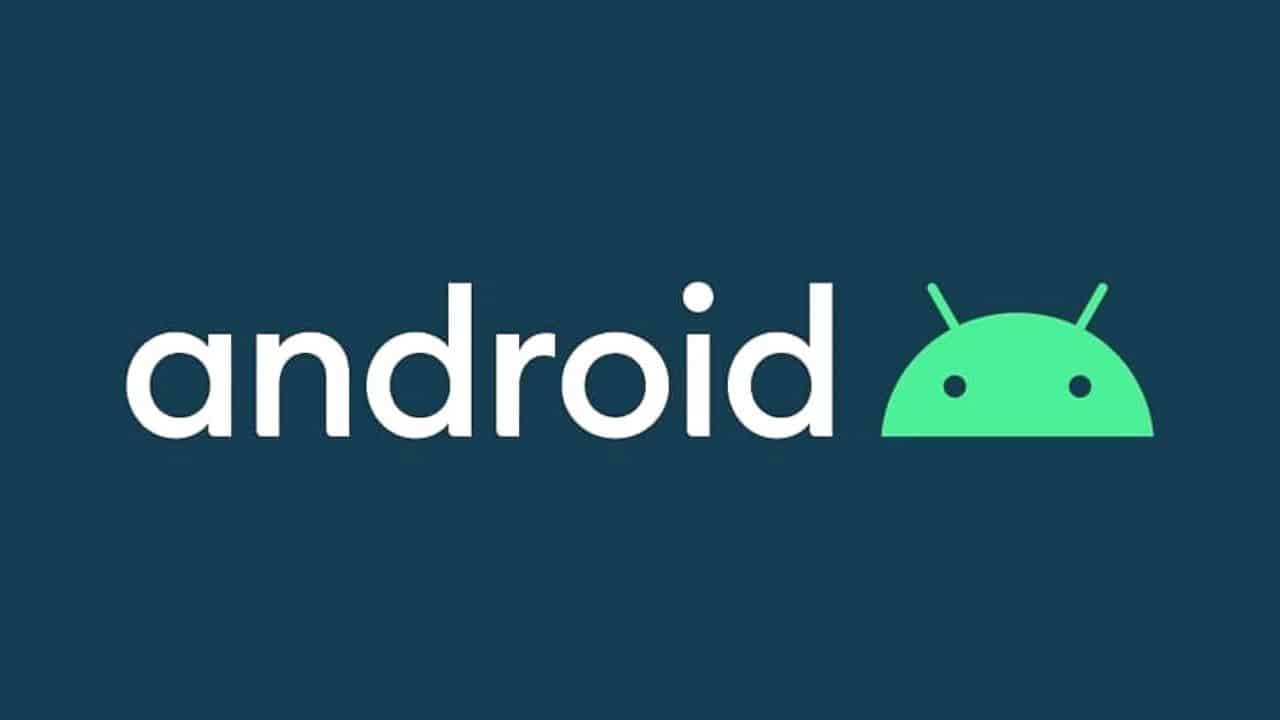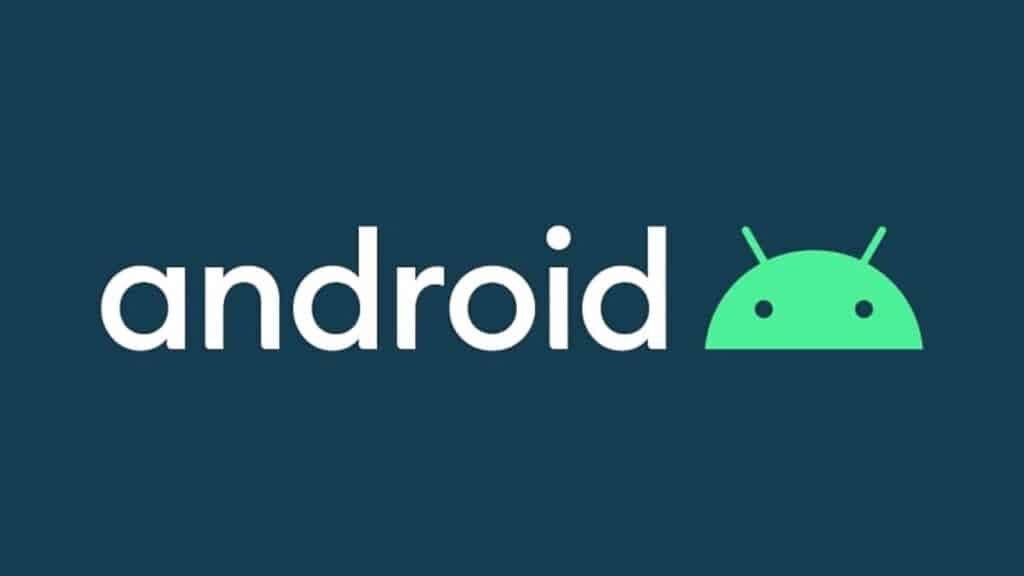 Android is a mobile operating system developed by Google. It is based on a modified version of the Linux kernel and other open-source software and is designed primarily for touchscreen mobile devices such as smartphones and tablets. Nowadays is the most used operative system in the world with almost 70% of global smartphones and more than 3 billion active users.
There are many benefits of using an Android phone. Firstly, they are very affordable compared to other smartphones on the market. Furthermore, they offer a lot of freedom and flexibility thanks to the many different versions of Android that are available and the new features they deploy with every version. Finally, they come with several built-in features that make them ideal for use in many different situations.
Locked Androids
Naturally, all Android phones are unlocked from the manufacturer, they can use any network that they support, nonetheless, not all phones are unlocked, when you get the phone from any carrier you will notice that your device is not able to use a sim card from a different carrier than your current one whether it be a prepaid phone, a Sprint phone, a T-Mobile device, or similar. Carrier lock the phones they provide because in this way their customers couldn't switch carriers and they assure their clients will always use their services.
Advantages of unlocked phones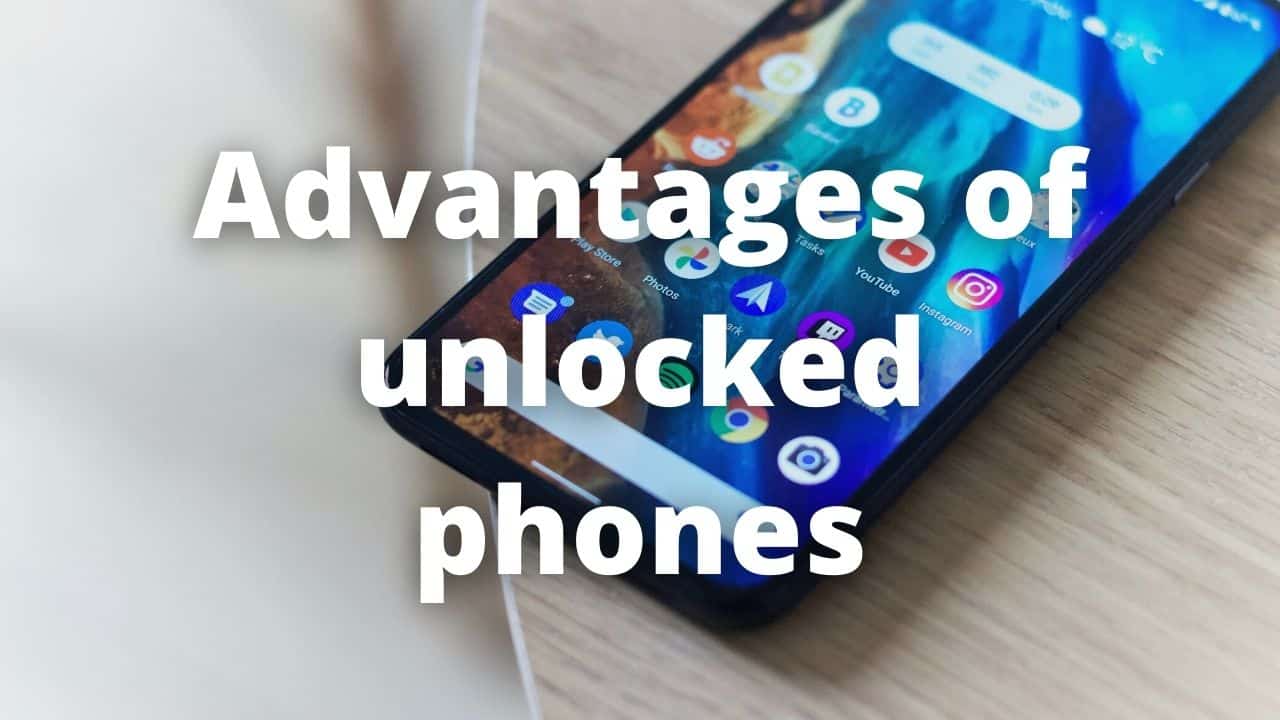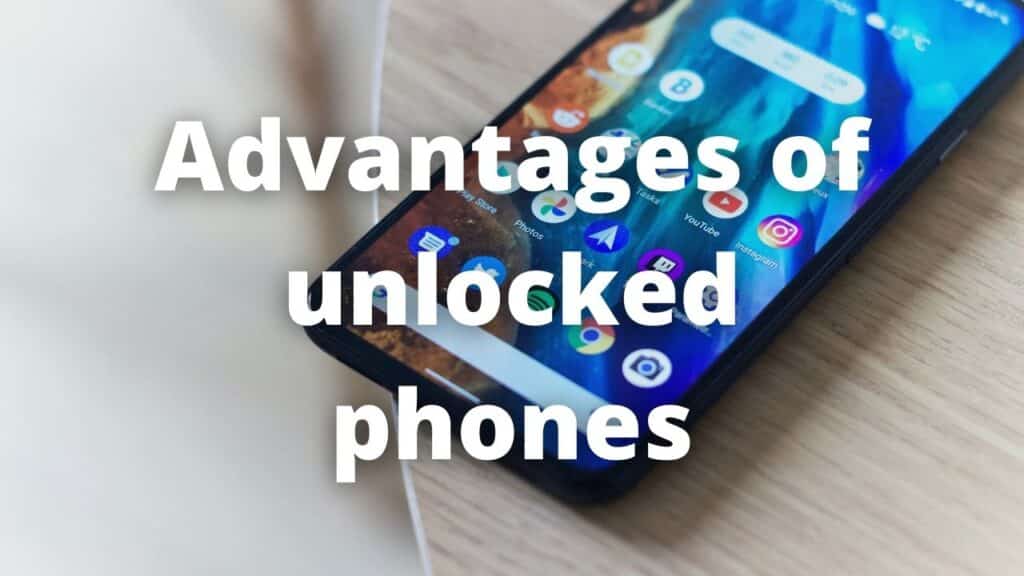 Unlocked phones have some perks in comparison to phones provided by carriers, apart from the main feature of using any carrier you wish you can find it very useful having an unlocked phone, some of the advantages are:
More freedom, you are not attached to contracts and you can choose the carrier and plan that better fits your necessities, some carriers have better coverage and best prices so it will be more comfortable.
Higher resell price, if you are planning to sell your old phone you need to take into count that unlocked android devices are more attractive and best-paid than locked ones in general people find them more useful.
Quicker updates, unlocked phones receive the updates earlier than carriers' phones; the reason is that unlocked phones get updates directly from the manufacturer, and locked ones need to wait until the carrier deploys the same update after checking it.
Ways to unlock an Android phone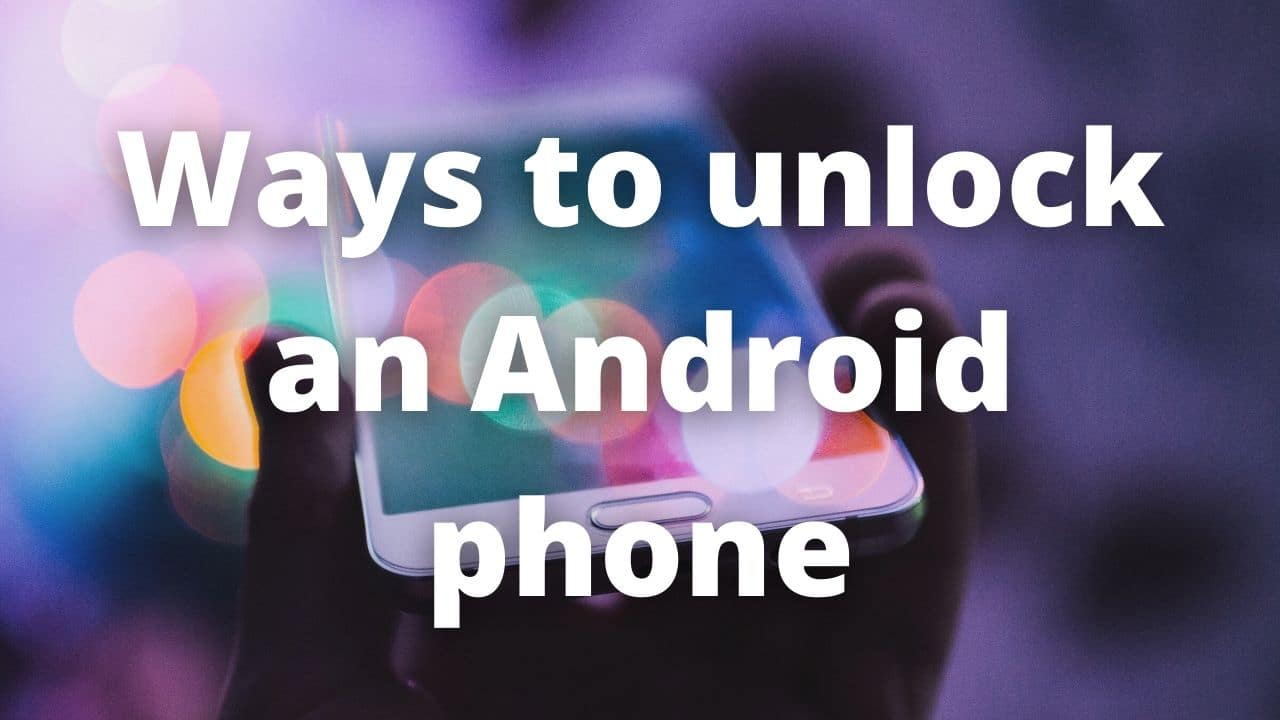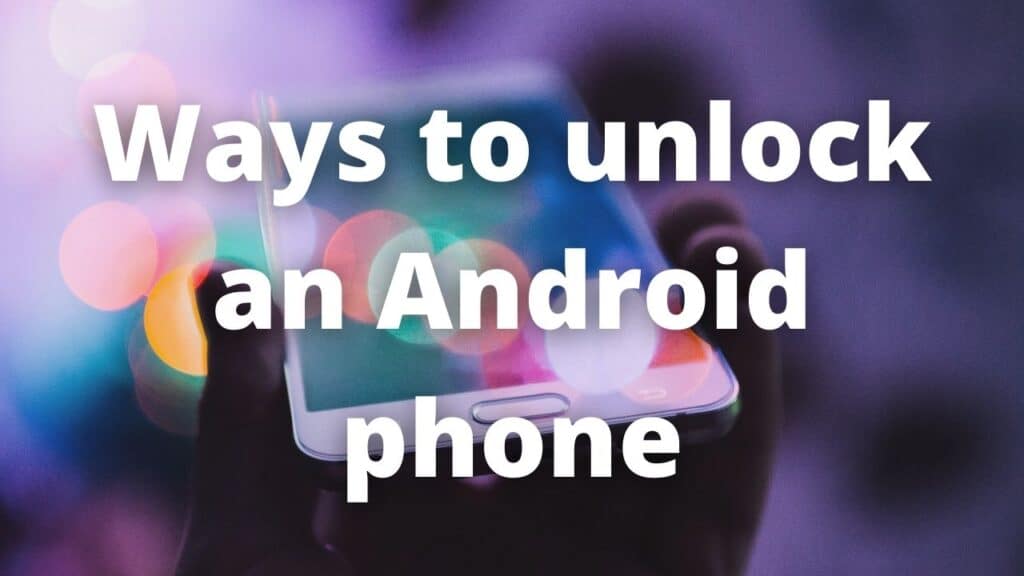 There are many ways to unlock your Android phone, the first one is through your current carrier, you can make a petition to unlock your phone but you need to comply with some conditions before unlocking your phone with them, in addition, you need to pay a fee and after it, you need to way some days before they unlock the device.
The second option is faster and more affordable than the previous one, you can dispose of a third-party service, you can find hundreds of pages that can help you with the unlocking process, providing you with an unlock code that you need to mark with your phone's dialer and wait for the unlock if you want to unlock your phone with the best service of the whole internet down we will tell you how to do it.
Is it legal to unlock an Android phone
Absolutely, this process is completely legal, even the carrier can provide you the unlock service yet first, you need to complete some conditions like fulfilling the pending payments with them and end the contract.
Can I unlock a phone from any carrier?
Yes, the unlocking process can be carried out almost with any carrier all around the world, you can unlock a phone from a big or small carrier since the procedure is the same, this only makes your phone use the networks that commonly it could. Since the procedure is the same in all cases you can do it with any brand as well, notwithstanding, you need to check first if there is availability with the unlock service you choose.
Unlock Android phone with SafeUnlocks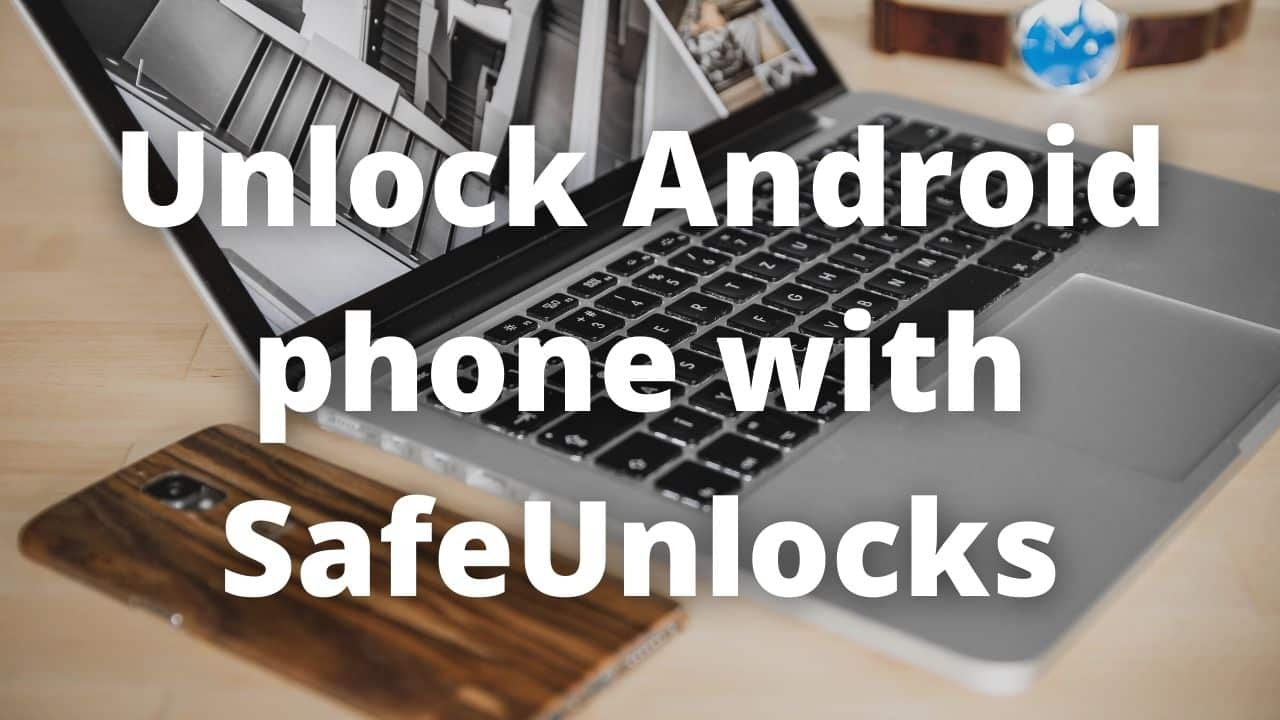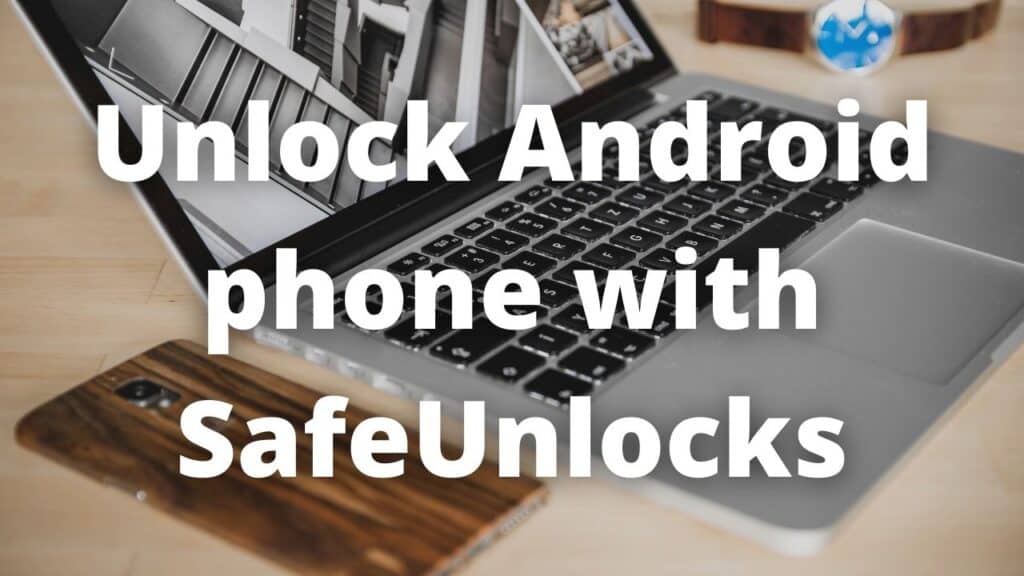 If you are finally decided to unlock your phone and enjoy all the benefits it can provide you then you need the best provider to do it, and that is SafeUnlocks! We offer the best deal for everyone who wants to unlock their android phone. Some reasons why you can choose us are:
Quicker unlock time of unlocking, with just 5 minutes of average unlocking time per device.
Safety, we don't need sensitive data to unlock your phone, just basic details pertinent to assure we are unlocking the right device.
With a success rate of 99.9% with most carriers and brands, we have unlocked more than 200.000 devices all around the world.
A permanent unlocks, you don't need to do it again even, we give a lifetime guarantee with all our services.
A minimal fee, just $1 per unlocked device, this is the only payment you need to do, not hidden fees or trials periods, a permanent unlock by just one dollar.
Unlock process
To unlock any Android phone with SafeUnlocks you need to visit our official webpage by clicking the link below:
Once there, you need to provide us with the following details to proceed to open the unlocking order:
The second step to unlock your phone is a free membership with us, you can get it with just your email and follow the steps on the message, so in just 5 minutes you will have your membership and be able to unlock every android phone you need.
If you have any questions or inquiries about the unlocking process and our services we invite you to contact our customer service, it is available 24/7/365 and we will be happy to solve your doubts and accompany you during the unlocking process.