You have a shaw device, and you want to unlock Shaw Device. Unlocking your device lets you shop around for the best cell phone plan without having to buy a new phone. New devices must be sold unlocked, and older phones can be unlocked for affordable prices. You need to confirm your phone will work with the new carrier's network technology and they have coverage in your area. Unlocking your device opens your options with no risk to your phone.
What do I need to unlock my shaw device?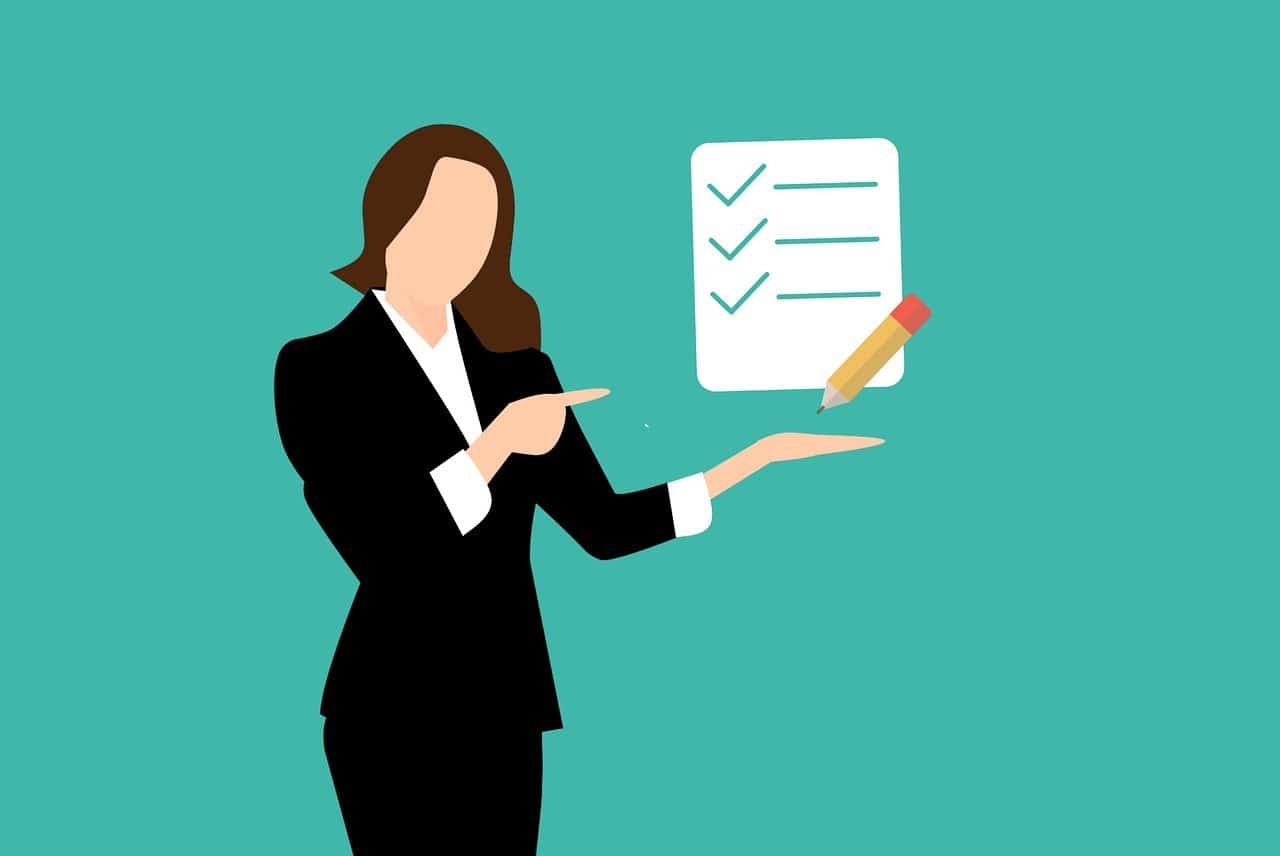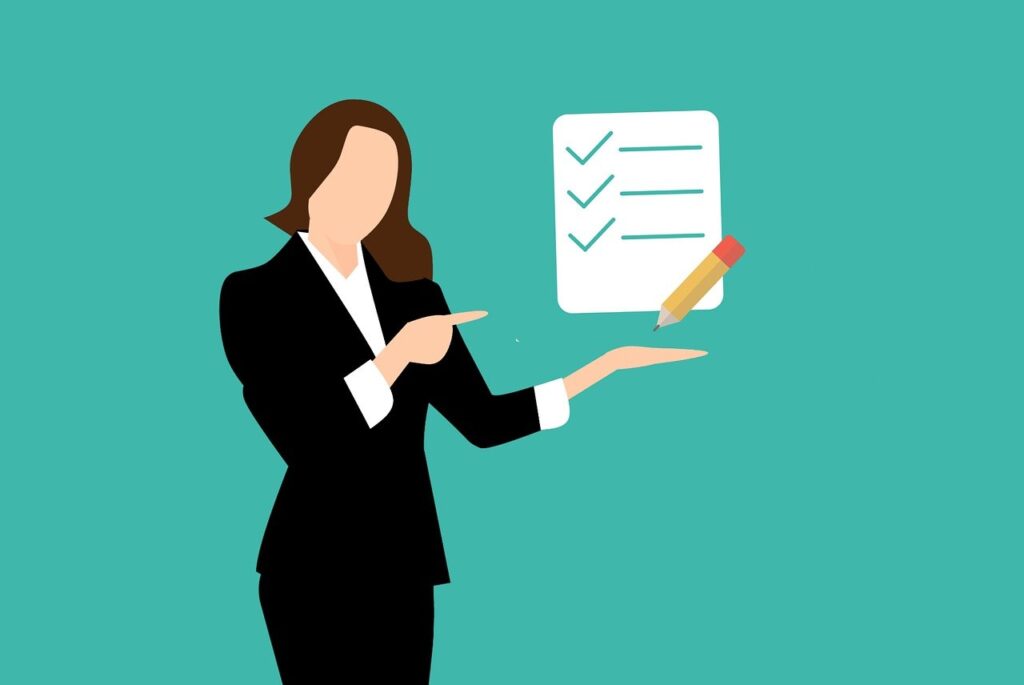 IMEI: The IMEI number is your phone's unique identity, like a fingerprint. Some phones have it as a 15-digit code stuck on the back of their device while others can find it by typing *#06# into an app or looking under Phone in settings.
Internet Connection: Make sure you have an active internet connection when completing this process
Unlocking your Shaw device is as easy as that, in case you do not know how to get your IMEI we will provide a guide on how to do it.
Find IMEI on Android Devices?
You just need to open the settings and after that go into "About Phone". Scroll down and you will see the message "Status" followed by the "IMEI number". It is important to use this code in order to unlock your device. When inputting, please note that the numbers are 15 digits long and must be typed in all caps.
How to get IMEI on iPhone?
The procedure of finding the IMEI number in an iphone is pretty much different compared to Android. You need to start off by going into "settings" and then selecting "General". After that, you must go down until you see a section named as 'About' where it will have lots of details about your device. At the end, you will see something called as IMEI number where it is located on most phones.
Note for unlocking Apple devices
Once your carrier has confirmed that it will unlock your iPhone, there may be a delay as Apple processes the request. The process could take minutes or days and you should ask for an update from your provider while waiting.
Why Unlocking your Device?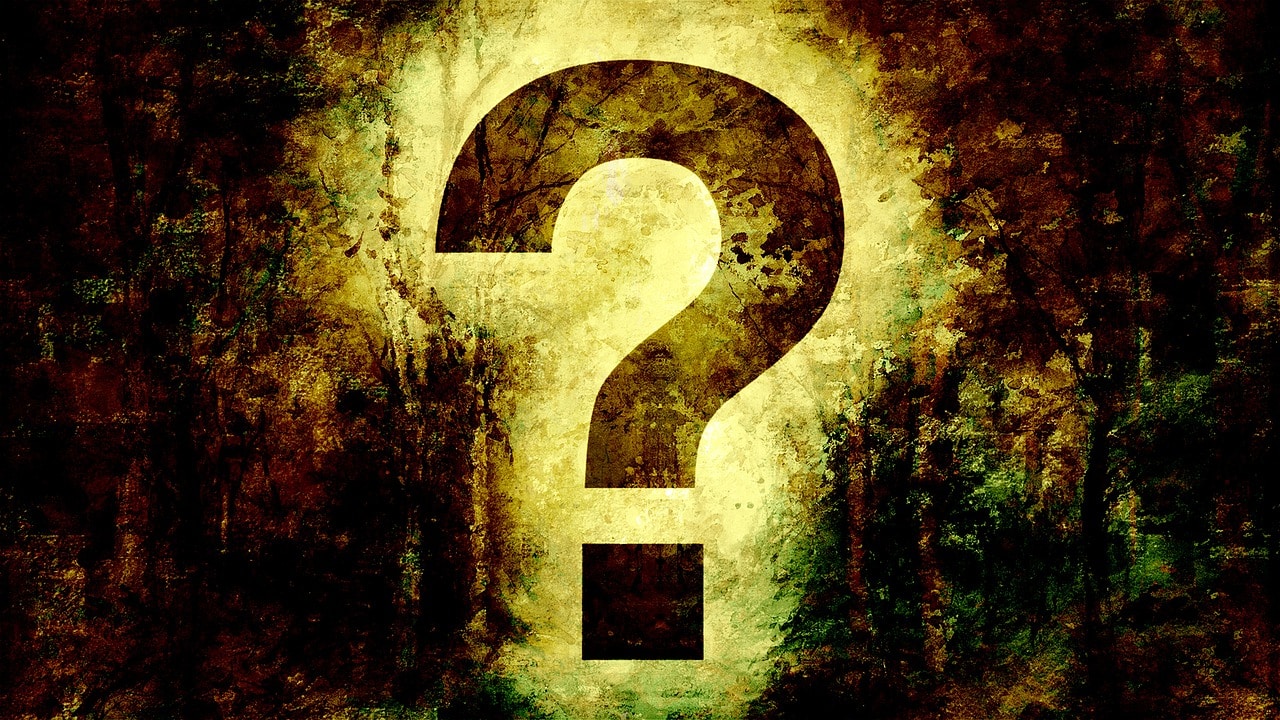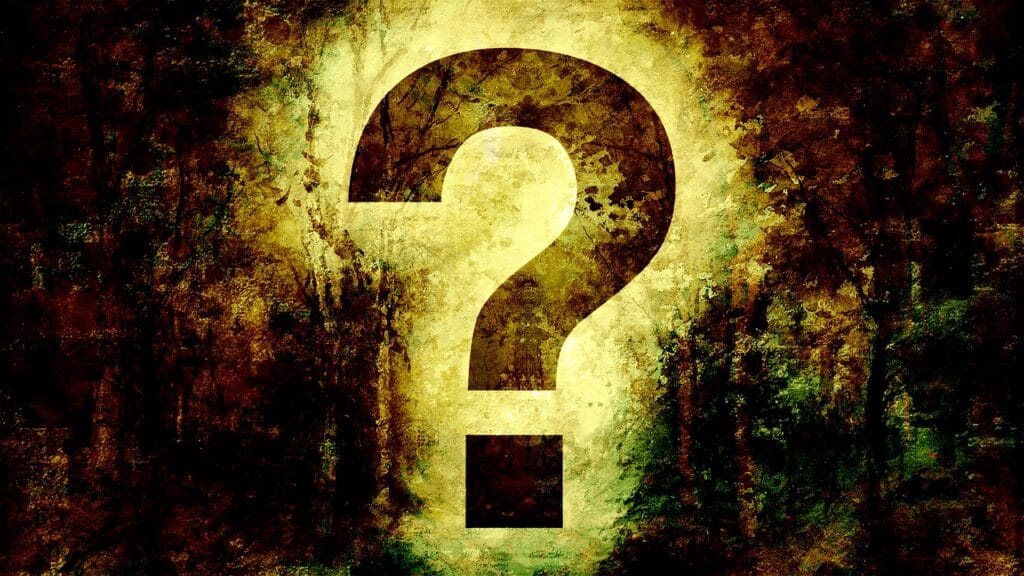 By unlocking your Shaw device, you will be able to head into any wireless carrier store and compare all the different services they offer. It's a good way to see who has the best value proposition for whatever you are looking for. If you are happy with your current wireless provider, but want the latest device or better network coverage, you can still unlock it! This can be done by using our carrier unlock services provided by SafeUnlocks.com
Sell your device for a higher price
Unlocked devices are higher in value. This means that when you want to sell your old phone, people will be more willing to pay a little more. Canadians are tired of being tied to providers.
Why choosing SafeUnlocks?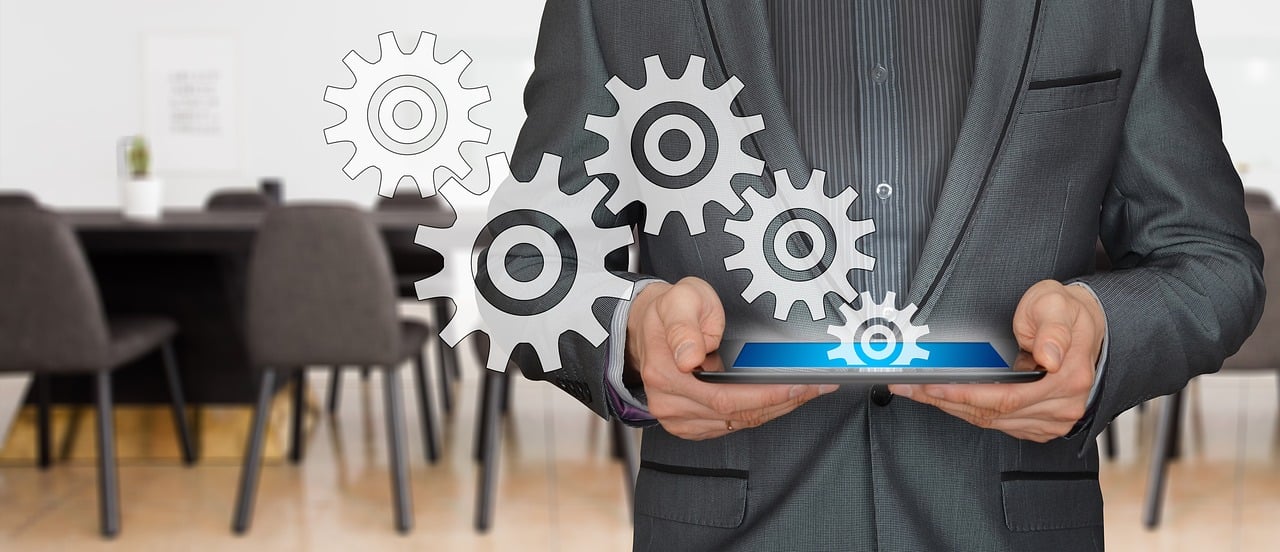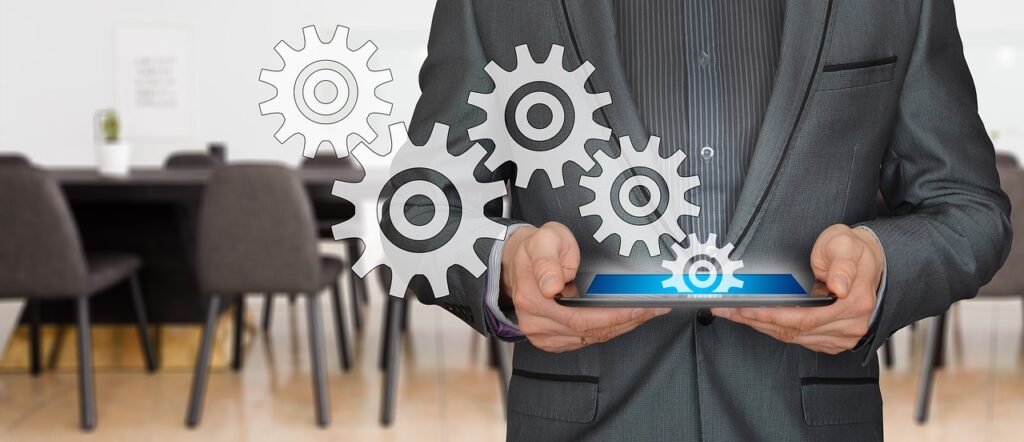 When you choose SafeUnlocks, we will help you find a carrier that is perfect for your needs. We can also recommend carriers based on the phone and unlock it at a very low price.
All our tools are encrypted by a SSL certificate, meaning that all the information you share with us is safe and secure. Our support team will also be available to answer any questions or concerns you may have about this process, so don't hesitate to contact them
Unlock your Shaw phone today
Unlocking your device opens up the possibility to compare various wireless providers and find one that is best for you. You can also sell your old phone with no worries because it will be unlocked, which means whoever purchases it won't have any problems using their own carrier plan either! SafeUnlocks offers a wide variety of services like unlocking devices at low prices, selling phones for higher prices, and more. Contact us today if you want to unlock your Shaw phone you have come to the right place.