Boost Mobile is a great carrier with amazing deals on data, voice, and messaging plans. However, one downside of using Boost Mobile is that their devices are locked to their network. This can be a problem if you ever want to use another carrier. In this post, we will show you how to unlock your Boost Mobile phone with the most reliable, affordable, quick, and safe service on the whole internet, SafeUnlocks.
What is Boost Mobile USA?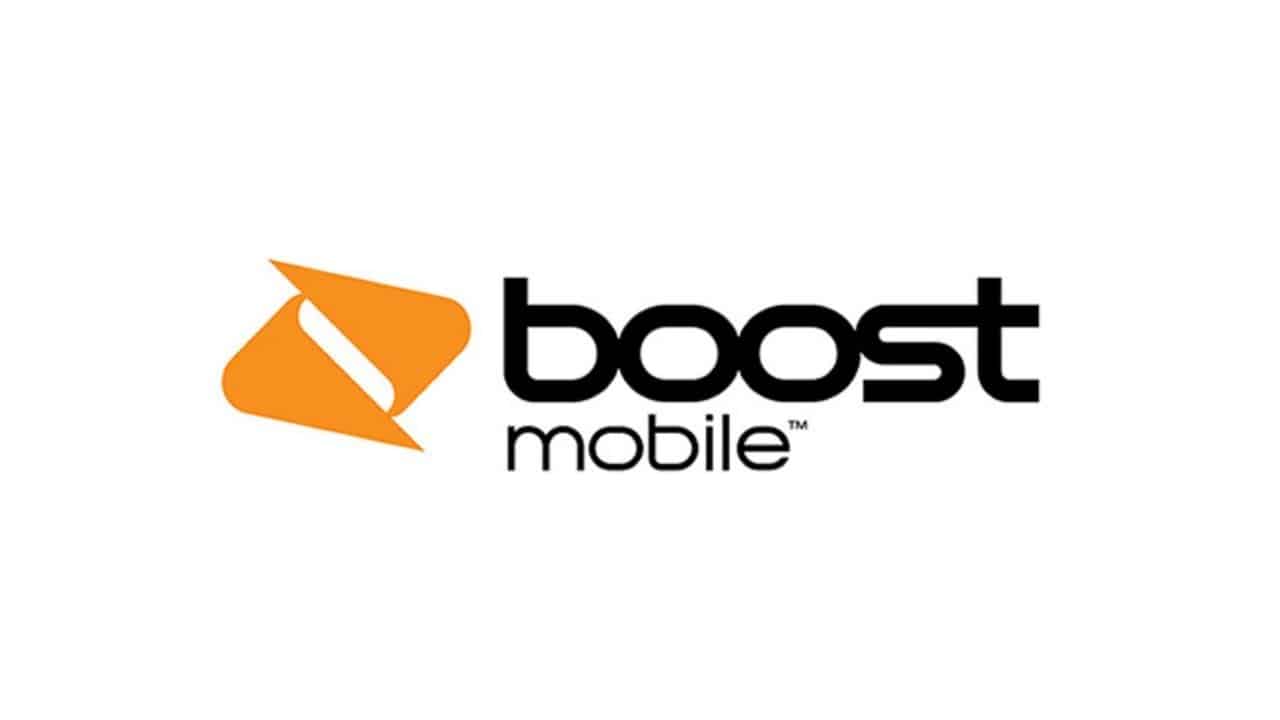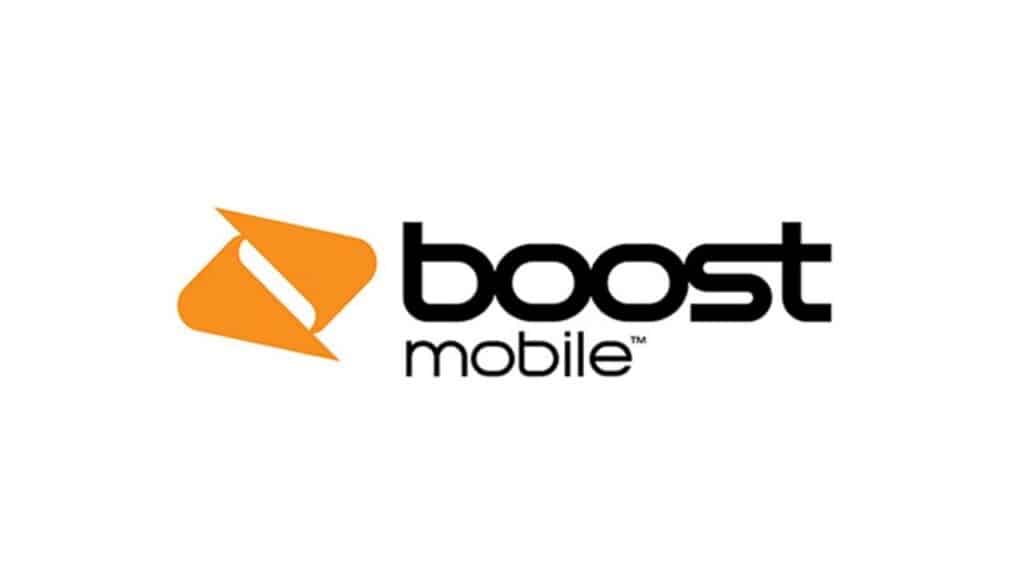 Boost mobile is an American wireless service provider which uses T-mobile and AT&T networks, it characterizes for providing its customers with good deals in data, voice, and messages plans along with the possibility of getting a new phone from the most popular brands with monthly fees. Boost mobile has a wide coverage of networks (99% of all the USA) and is the largest available. Nevertheless, as every carrier does, they block their devices to use only their networks and that could be a problem if someday you want to use another carrier.
Does Unlock affect my phone?
No, since the unlocking process just affects the number of carriers that your phone can use, it doesn't modify any software or hardware from the device. Unlock a phone can help you to update earlier your phone since the carriers always delay the updating process.
Why should I unlock my phone?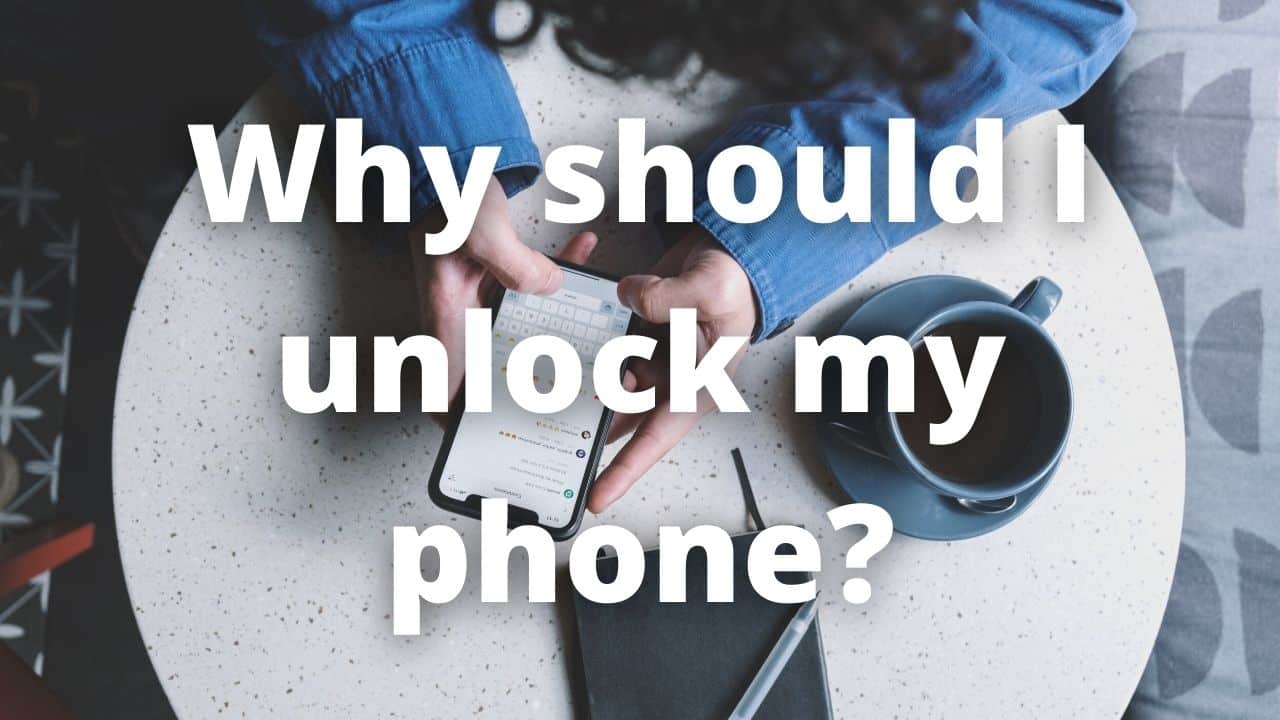 The main reason to unlock your phone is to be able to use any carrier you want without having to pay the expensive fees that carriers charge for their locked phones. Nevertheless, there are more advantages you can enjoy with an unlocked phone like:
More retail value
Blocked phones often are bought at a lower price since people know they are not capable to use the networks, and they are not looking to stick with a carrier, this could even make them think twice about buying a phone or not.
Freedom
With an unlocked phone, you have more freedom since you are not attached to any carrier or contract locks, you can also use the carrier you wish and get the service you wish without lengthy contracts.
Update your phone
If you have a phone that still receiving updates from the manufacturer then unlocking your phone could help you to update earlier, when you get a phone from a carrier they tend to delay the updates since they need to check all the updating packets, this takes time. An unlocked phone doesn't have this problem, it receives the update at the same instant the manufacturer releases it.
How SafeUnlocks can help you?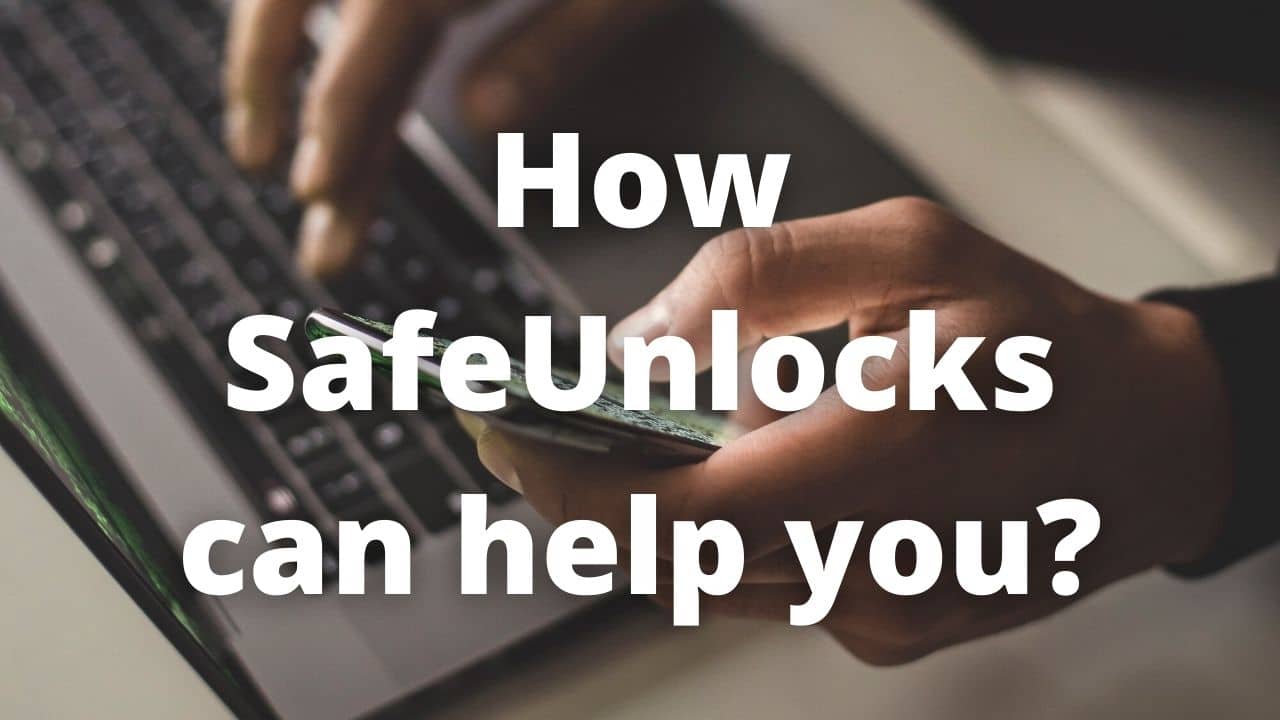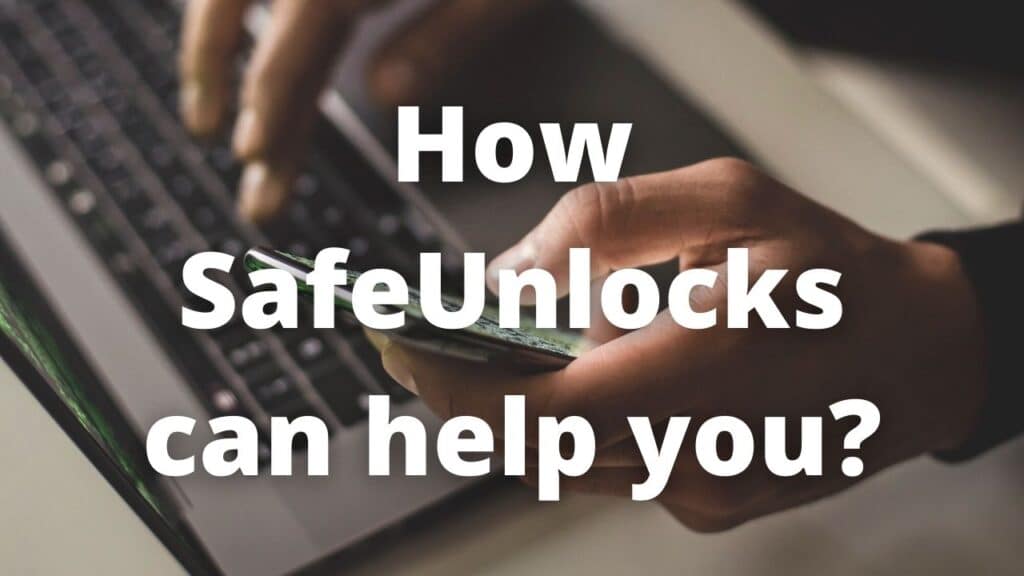 SafeUnlocks is the most reliable, affordable, quick, and safe service to unlock your Boost Mobile phone. We have a 99.9% success rate in unlocking all Boost Mobile phones, so you can be sure that we will unlock your phone too! The whole process takes just minutes (an average unlocking time of 5 minutes per unlock) and you don't even need to leave the comfort of your own home – we will unlock your phone remotely with the highest technology to unlock remotely any device. With SafeUnlocks you can be confident since we don't ask for any sensitive information, and all your information remains confidential.
The unlocking process
With SafeUnlocks you can unlock your Boost Mobile phone easily, safely and in just minutes, besides, our services are affordable for everyone (just $1 per unlocked phone) we send your details to a third-party website to assure we are unlocking the right phone, after it, we will send you a code that you need to mark with phone's dialer after it you just need to turn off your phone, put the new carriers sim card and turn on your phone. The carrier unlock is done.
Unlocking your phone with SafeUnlocks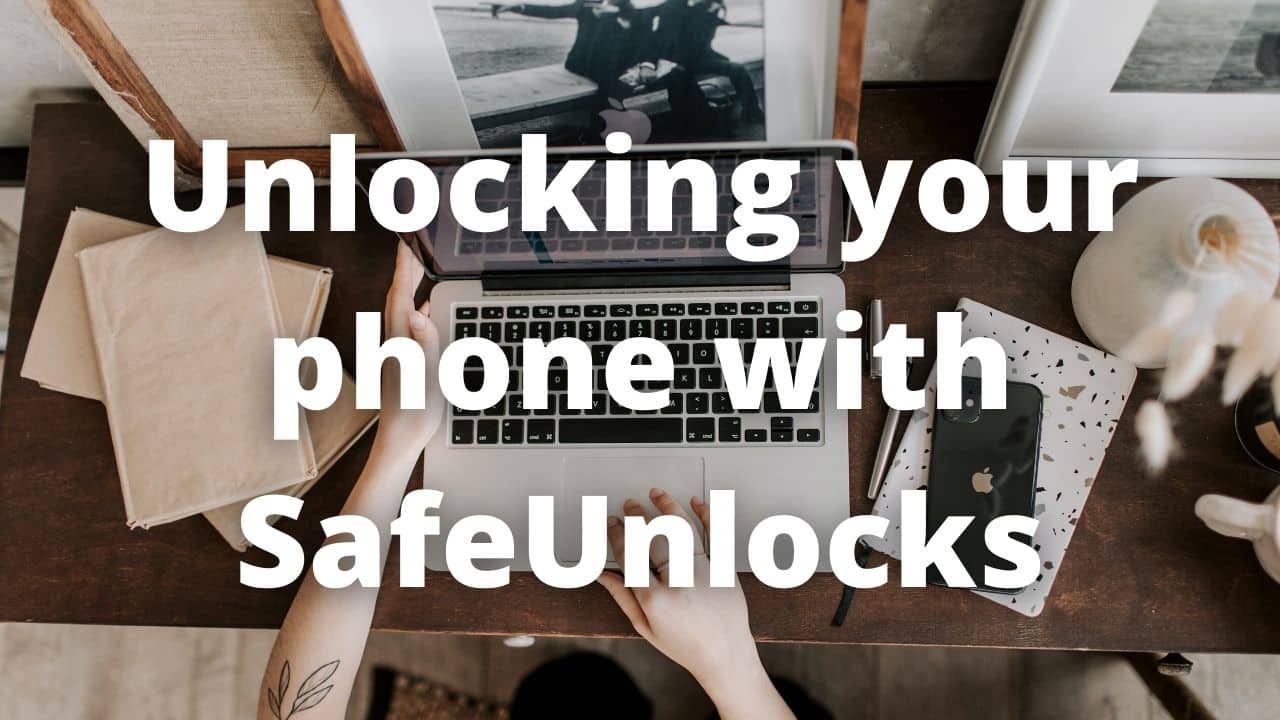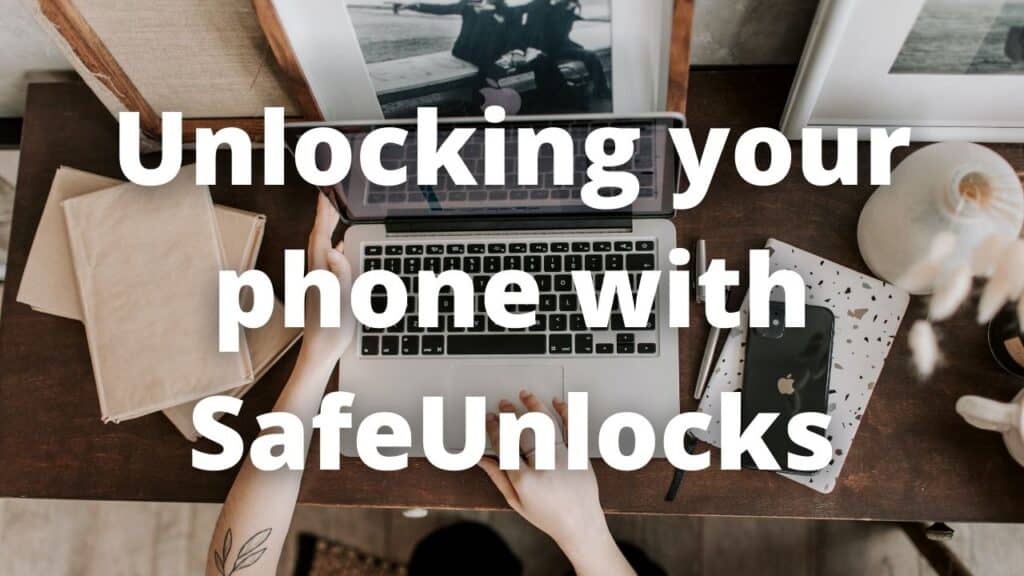 The unlocking process with SafeUnlock is easy to carry out, with just 2 steps you can unlock your phone, we invite you to visit the link below and start with the unlocking:
Once you are on our official website application you need to fill a few fields with basic information, these details are the basics to unlock your Boost mobile phone.
Down on the page, you will find a small box, you need to mark it, with this you are accepting the fee of $1, remember this is the only payment we ask for, no hidden fees or trials.
Free membership
This is the second and last step to unlock your phone with us, to access all the services and perks we have for you, you need to become a member of our community, this is a quick process and you can do it in just 5 minutes.
After doing the first step you are going to be taken to a page on which you just need to give your name and email, you will receive a message with a code, keep this code and put it on the field. Now you are a member of our community, just log in and you can enjoy all our services.
Safety
We do our best effort to provide our clients with the best service they can get on the whole internet, we offer assistance during all the unlocking process, and our customer service is pending about every single inquiry or problem you could have, we are available 24/7/365 through our official webpage or by email once you are an official member. With all the services we give you a lifetime guarantee and a permanent service, this means that if you have any problem with the unlock in the future we will do it for free. Unlocking your phone has never been easier, try SafeUnlocks now and unlock your phone in just minutes!