Unlock Spectrum Mobile phone. If you are reading this post, it means that you either have or had a Spectrum Mobile phone and you want to unlock it. Unlocking your Spectrum Mobile phone is not as difficult as it may seem, but there are a few things you need to know before you start the process. In this post, we will tell you everything you need to know about unlocking your Spectrum Mobile phone and how to do it with SafeUnlocks!
What is Spectrum Mobile?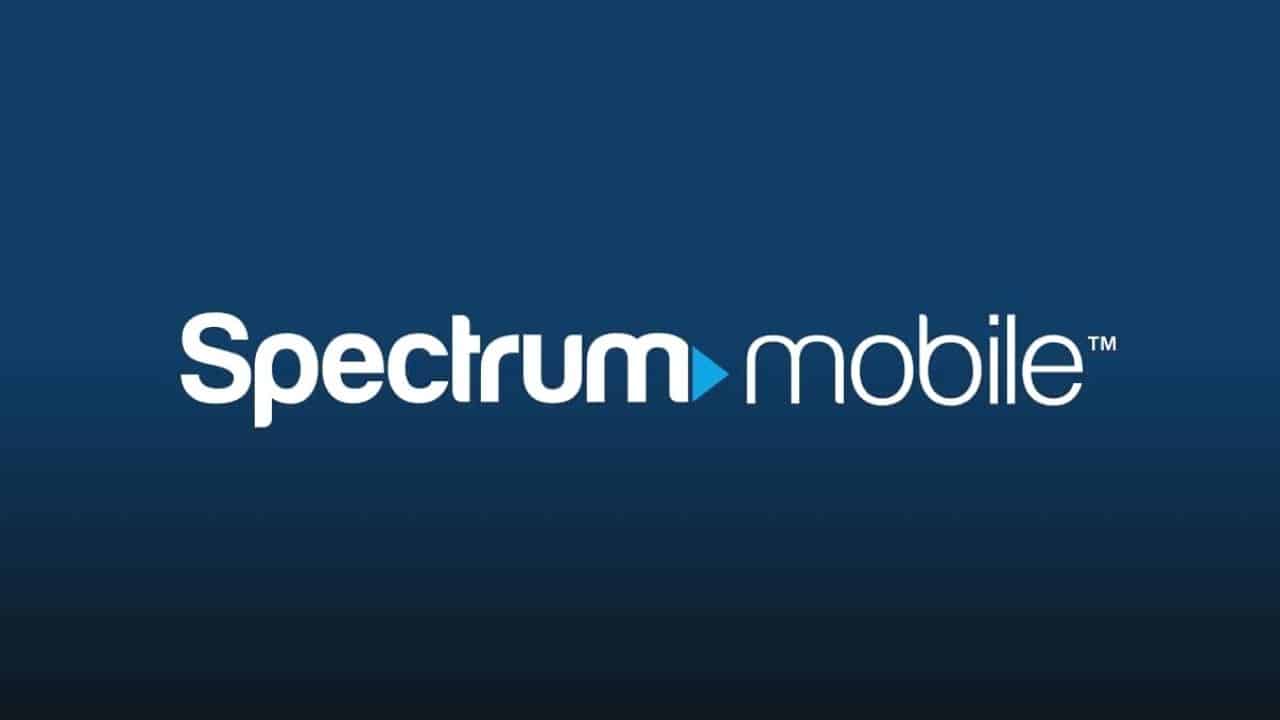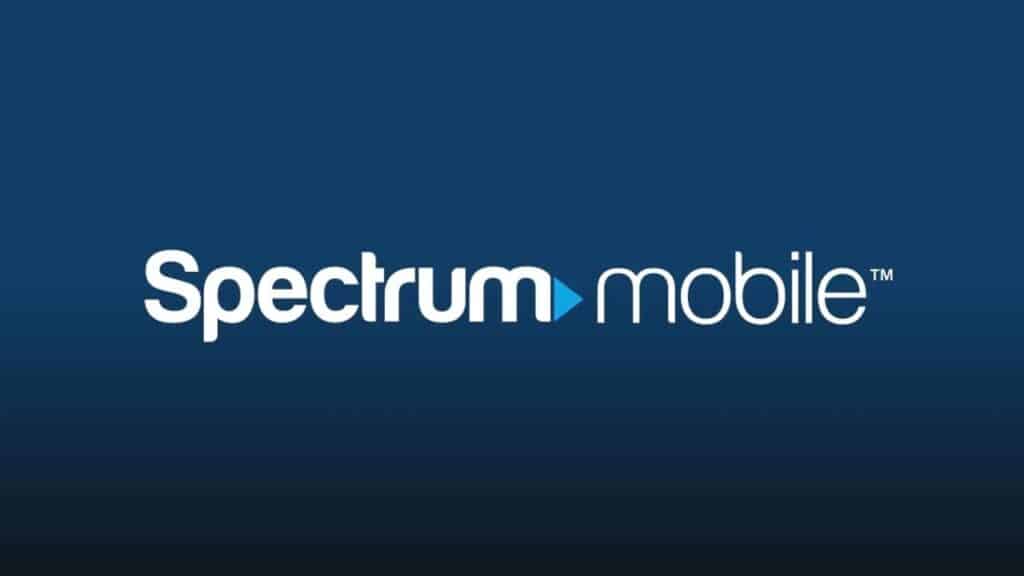 Spectrum Mobile is a mobile virtual network operator (MVNO), Customers of brands that offer MVNO services can get a better deal than what they'd receive from a major carrier while still getting the same excellent coverage. Spectrum Mobile is a carrier that specializes in providing cheap service under the Verizon towers. They also provide the last available connection, which is the fifth-generation (or "G") network. However, not all users are eligible for Spectrum Mobile services. There are certain requirements you must meet before you can use their services.
To be eligible for Spectrum Mobile, you must either already subscribe to Spectrum Internet (which is also a prerequisite for their live TV service Spectrum Streaming) or are prepared to sign up. You'll also have to acquire a phone through Spectrum Mobile, set up automatic payments, and satisfy the firm's credit criteria.
Is it safe to unlock a phone?
Yes! if you do the unlock process with a provider such as SafeUnlocks you don't need to worry about failures on your Spectrum phone when you acquire a service with an official provider and a reliable page they give you a guarantee and don't make you responsible for possibles damages. Besides, the unlocking process is safe and automatized, and it just changes the number of carriers you can use with your phone so you won't have future problems.
Why should I Unlock Spectrum Mobile?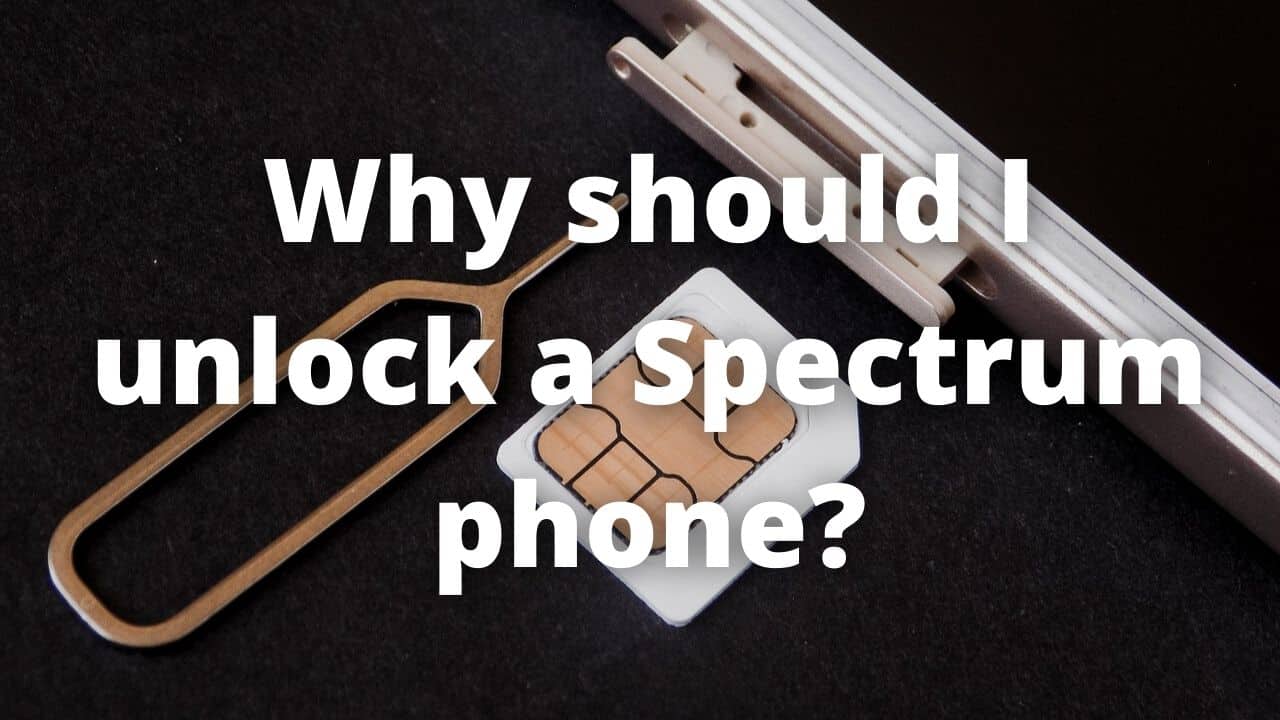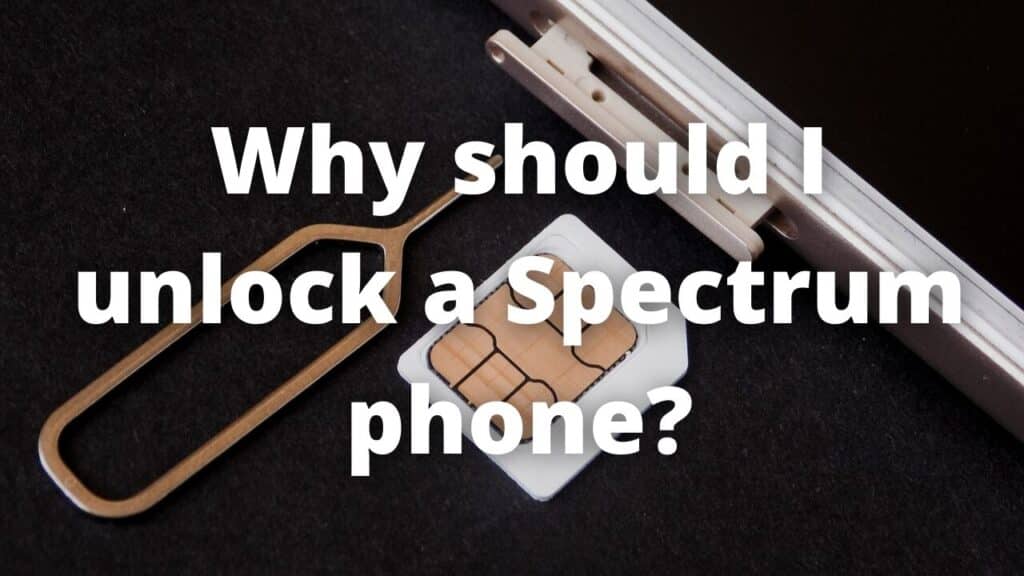 There are three important reasons why you should unlock your device, the main reason is the possibility of using any carrier you wish, nevertheless, there are other benefits probably you don't think about them. now we are going to tell you the reasons why you should unlock your Specter phone:
The world is open to your device, since you can use any carrier now you can use the services and plans they offer, you don't need to be attached to a carrier and depend on their networks. This is a significant benefit if you wish to travel abroad since you may use a SIM card from a local carrier and utilize their networks.
Updating earlier is an advantage for newer devices, it is really common that updating your phone takes more time if you have a phone from a carrier, they need to receive the update from the manufacturer, check it, and after they deploy the update. With an unlocked phone, you receive the update at the same instant the manufacturer releases it.
Higher resell price if you are planning to change your current device, you could sell your phone at a higher price if it's unlocked, for example, an unlocked iPhone is always more expensive than one locked on the second-hand market.
SafeUnlocks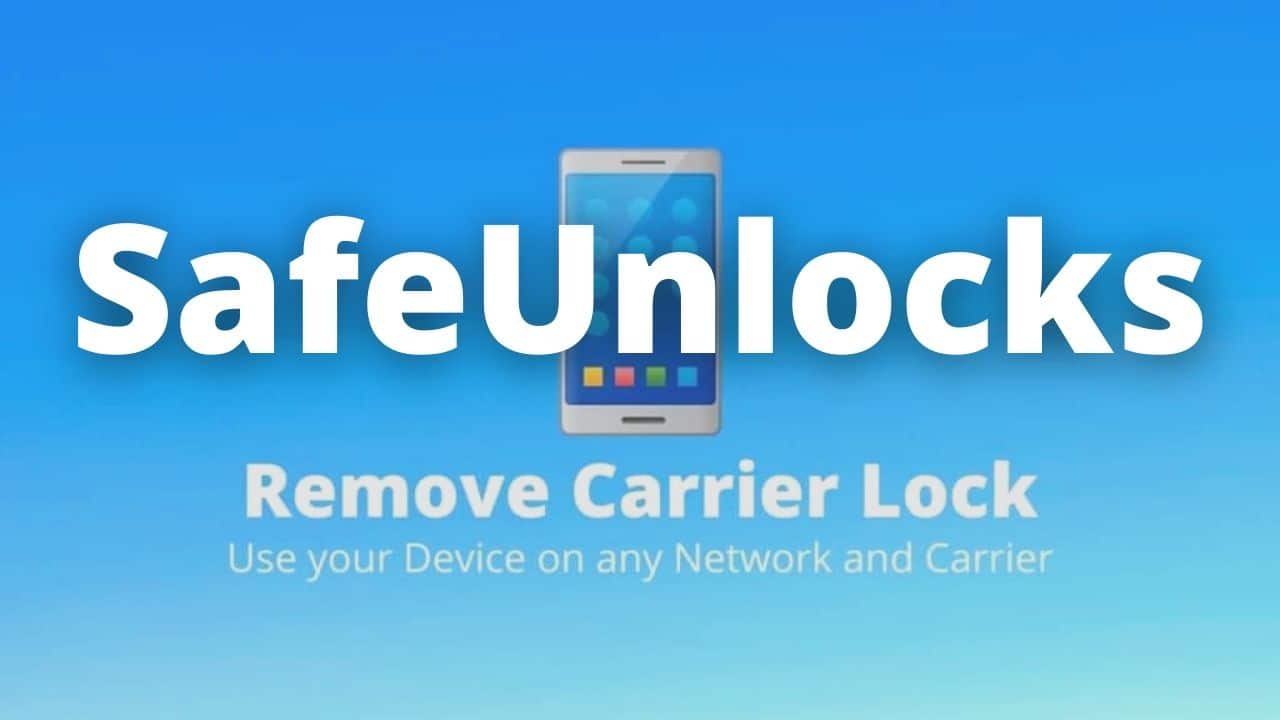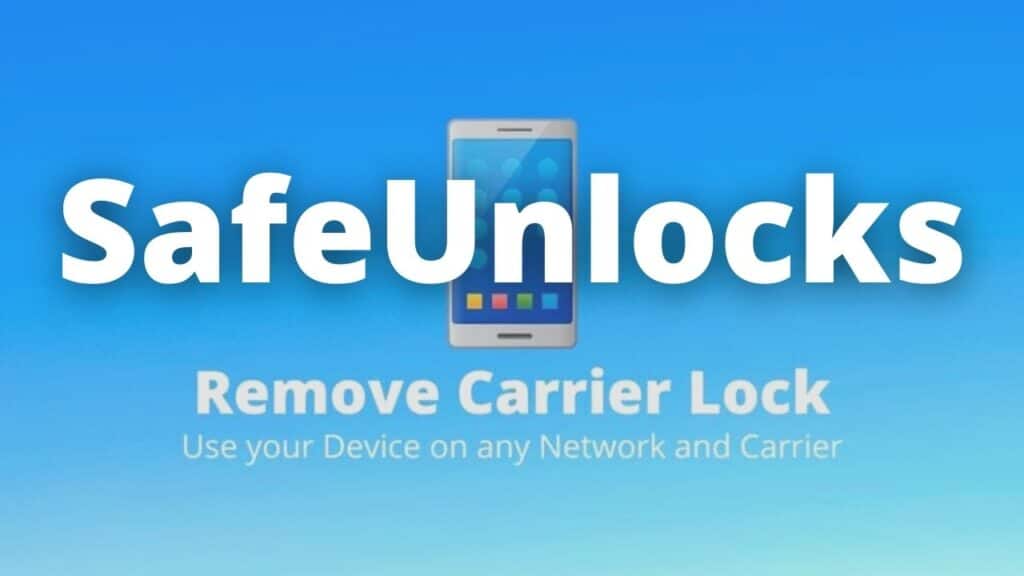 To begin, go to our official website application and follow the steps there to start the unlocking process with SafeUnlocks. You may simply access it by clicking the link below, and after that, you'll need to complete a few easy actions.
Step by step
When you go to our official webpage, you'll see a form that contains only the necessary information to begin the unlocking procedure. These details are the basic information to proceed with the unlock process, we don't ask you for personal information more than these details:
By clicking "Unlock Now," you will be taken to the screen where your device is being unlocked by a third-party website. There's also a tiny box that says "I understand and accept the $1 fee to sign up and unlock my phone," which is the only money we request. This dollar is used to validate the details of the device we are about to unlock.
Free membership
To use the services, all you have to do is get a free membership with us; this is a simple procedure that does not cost anything, and just wait for the confirmation code to arrive once you've provided your information. Keep this code (don't worry, it will be also emailed to you), input it into the verification box, and you're now ready to unlock your Spectrum phone and enjoy all the benefits and services we have for you.
Why choose us?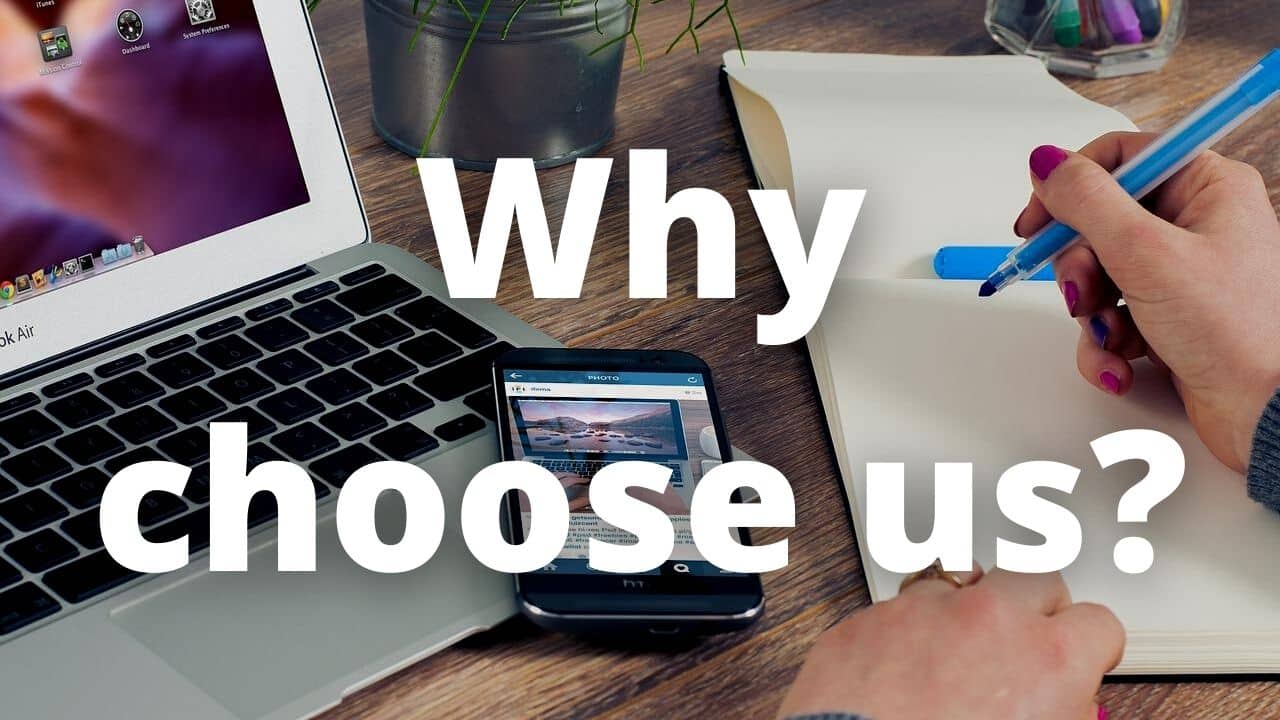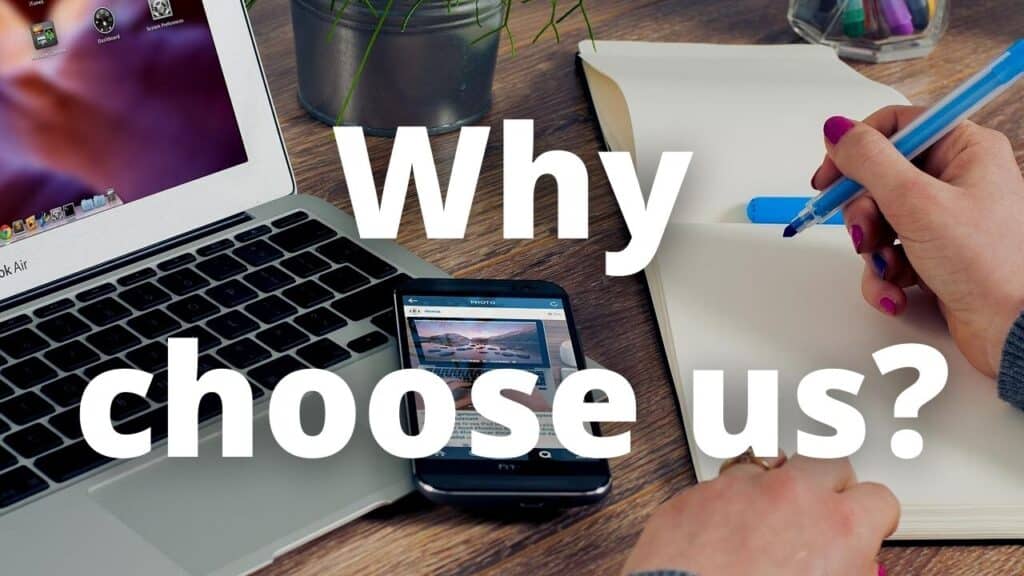 SafeUnlocks is the faster, safer, most affordable, and most reliable service you can get on the whole internet, we make emphasize providing our clients a fast service, within minutes you can unlock any phone from a wide variety of carriers, with more than 200.000 devices unlocked and an average unlock time per device of 5 minutes we become on the best option to unlock a Spectrum phone. Besides, we make all our processes as easy as possible yet always guarantee the safety of our clients.
Another reason why you can choose us is the support we give with all our services, we accompany you during all the process, from the start our team is pending of all your doubts and inquiries, you can contact us by the contact form on our website or by email once you are a member of our community, our customer service is available 24/7/365 so you can get the support you need when you need it. Unlock your Spectrum phone now and enjoy all the advantages we have for you. We invite you to visit our official website and know our services, SafeUnlocks, permanent, safe, and easy unlocks.