Unlock Simple Mobile phone. If you have a Simple Mobile phone and want to use it with another carrier, you will need to unlock it. Unlocking a Simple Mobile phone is very easy, but there are a few things you need to know before you get started. In this blog post, we will discuss the process of unlocking your Simple Mobile phone, as well as the best way to go about it. So whether you are traveling abroad and want to use your Simple Mobile phone with a local carrier, or you are simply looking for a way to save money on your monthly bill, read on for all the information you need!
Simple Mobile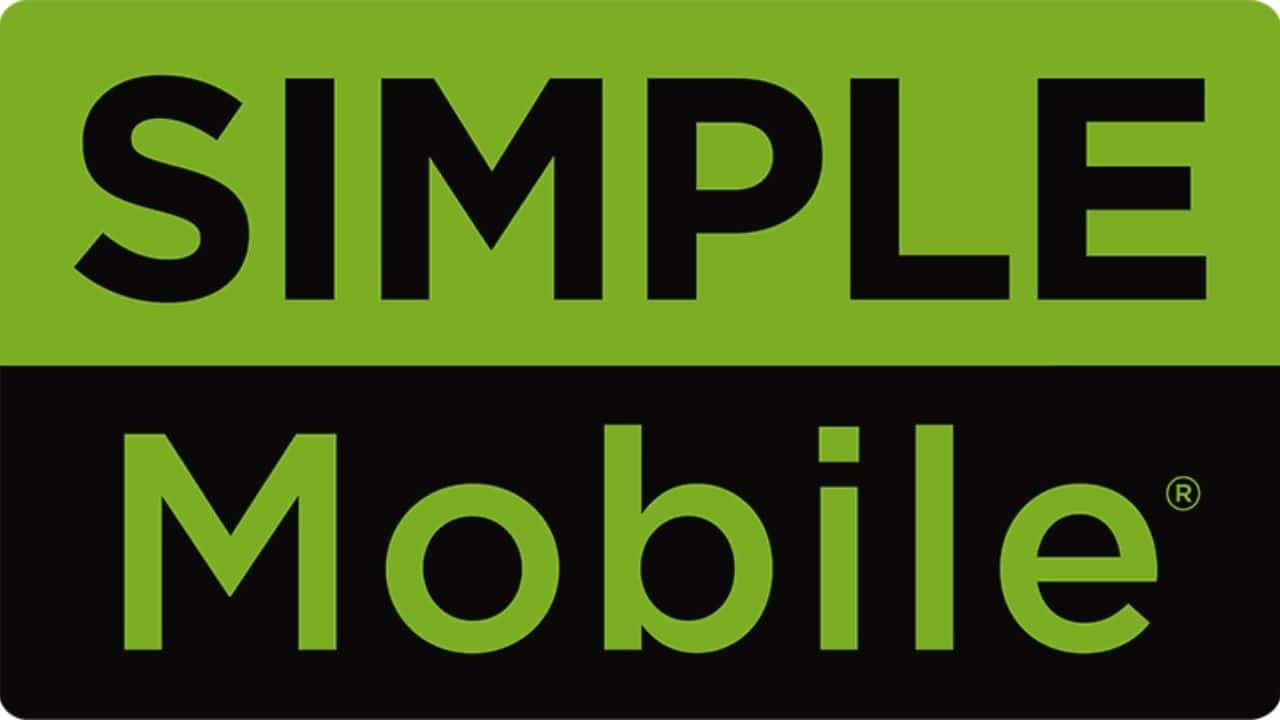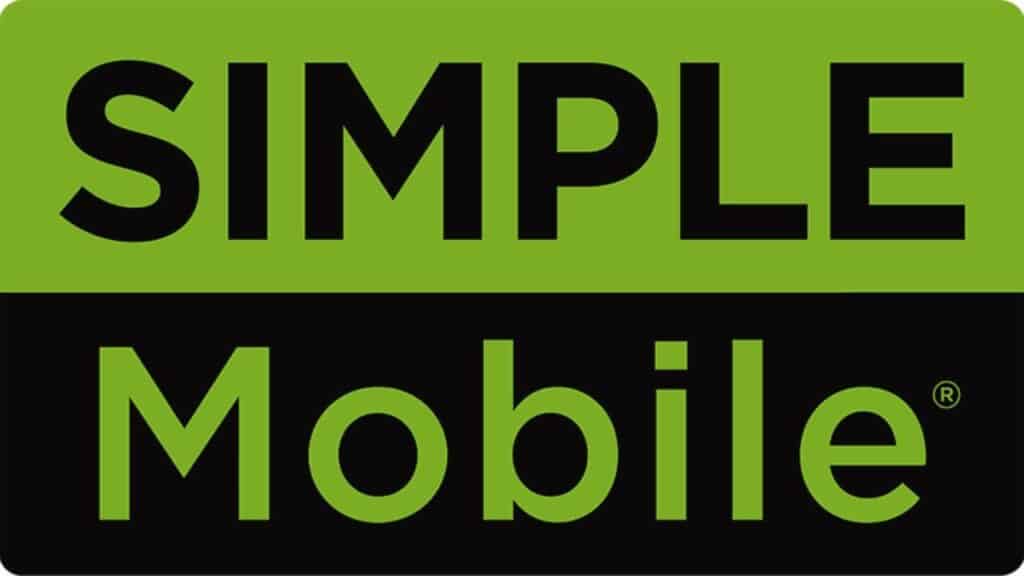 Simple Mobile is a mobile virtual network operator or MVNO. That means it doesn't own and operate cell towers of its own. Instead, Simple Mobile leases space on the network of a carrier that does have its towers. That would be T-Mobile in Simple's case. It offers, as every MVNO operator, two kinds of offerings to its customers, the unlimited plans and normal plans that allow you to use LTE networks, and after a certain amount of gigabytes, you start to use 2G networks.
Drawbacks of Simple Mobile
MVNO operators have their benefits, as they use the networks of bigger companies they can provide an affordable service, with a minor cost and similar coverage, nonetheless, this has its bad sides as well, and Simple Mobile is not the exception, this carrier gives you unlimited data but it's unlimited just in theory.
After using some gigabytes your speed will be lowered at 2G connections, besides you can notice you can find some restrictions such as 480p resolution for streaming services and the coverage may vary since the networks give priority to the main customers from T-Mobile.
How can unlocking benefit me?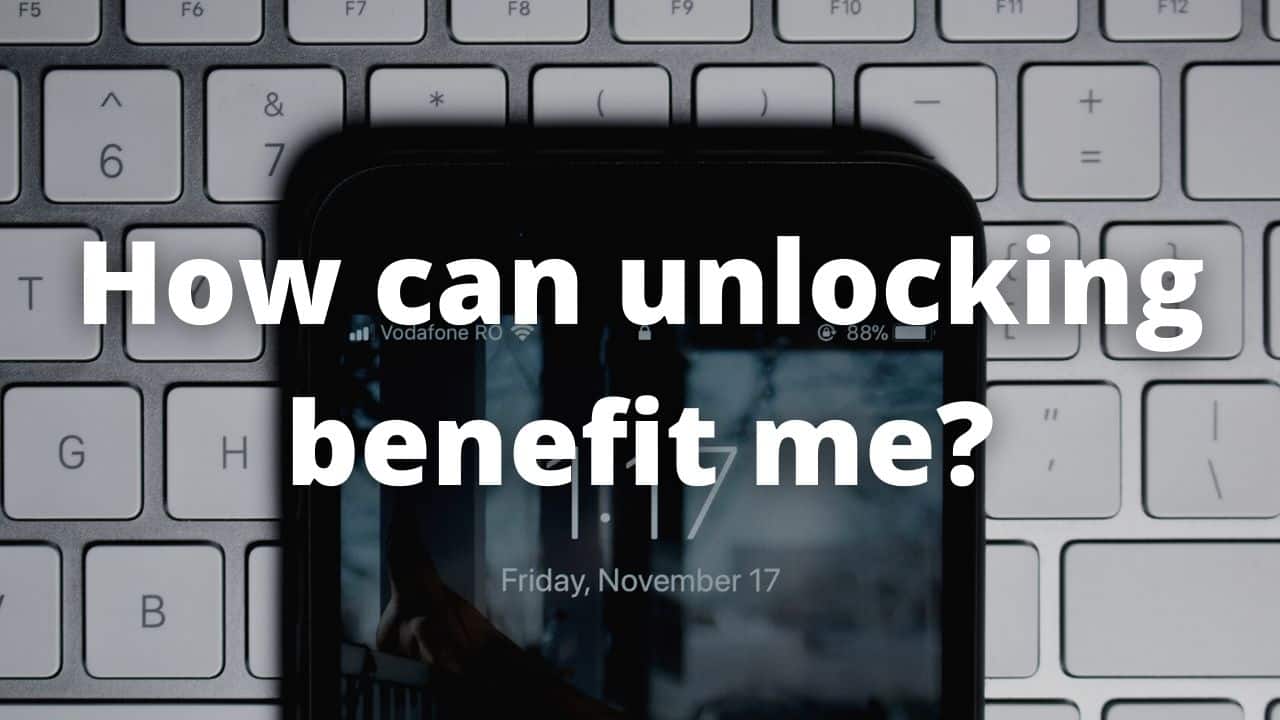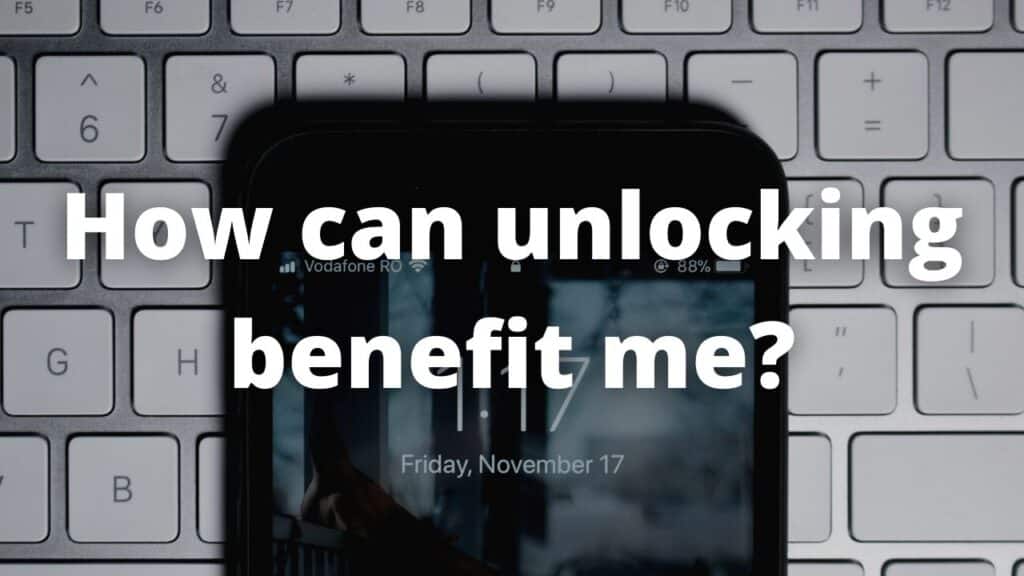 Besides the possibility of using another carrier on your phone, unlocking your device can give you many benefits, now let's talk about some of these benefits from this process:
No limits to using your mobile phone abroad, you can use any carrier from all around the world, this makes you not be limited to just one carrier plan or roaming fees. Just use a SIM card from any local carrier and enjoy their networks.
Update your phone without delays, unlocked devices get updates directly from the manufacturer so they are at day with updating dates. A phone lock needs to wait for the carrier to deploy the update, and this process always takes much time.
Save money on roaming and plans, since you can choose the service you want from the carrier you want, you can choose the plan that better fits your necessities.
Resell your phone at a higher price, on the second-hand market, unlocked phones are more required and well-paid in comparison to locked phones, this is a good way to earn some money for your new phone.
How do I unlock Simple Mobile phone?
There are many ways to unlock Simple Mobile phones, you can even unlock them with your carrier, but for this, you need to make a petition, you need to wait for their response and in some days you can unlock your device, take in count some carriers ask for a fee to unlock your phone.
There is another way in which you can unlock your phone quickly and pay a minimal fee, with a third-party service, if you want to unlock your phone by this method make sure you choose a reliable service such as SafeUnlocks.
SafeUnlocks: The best choice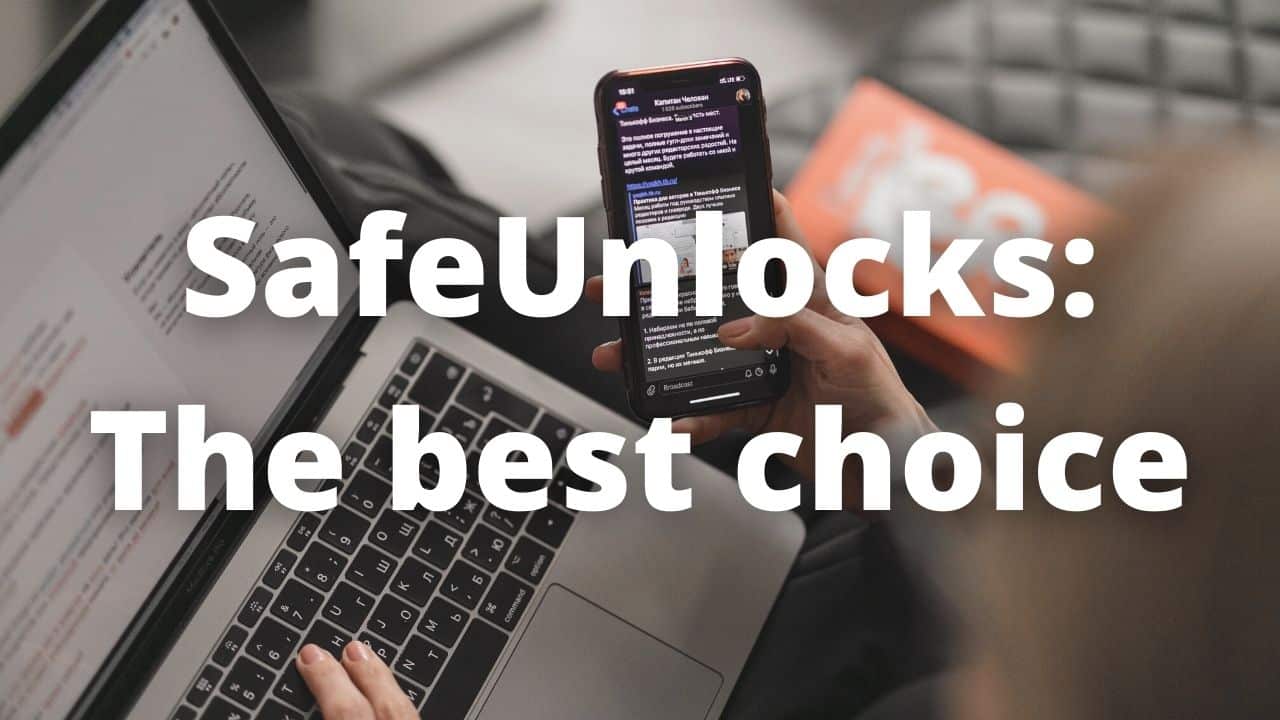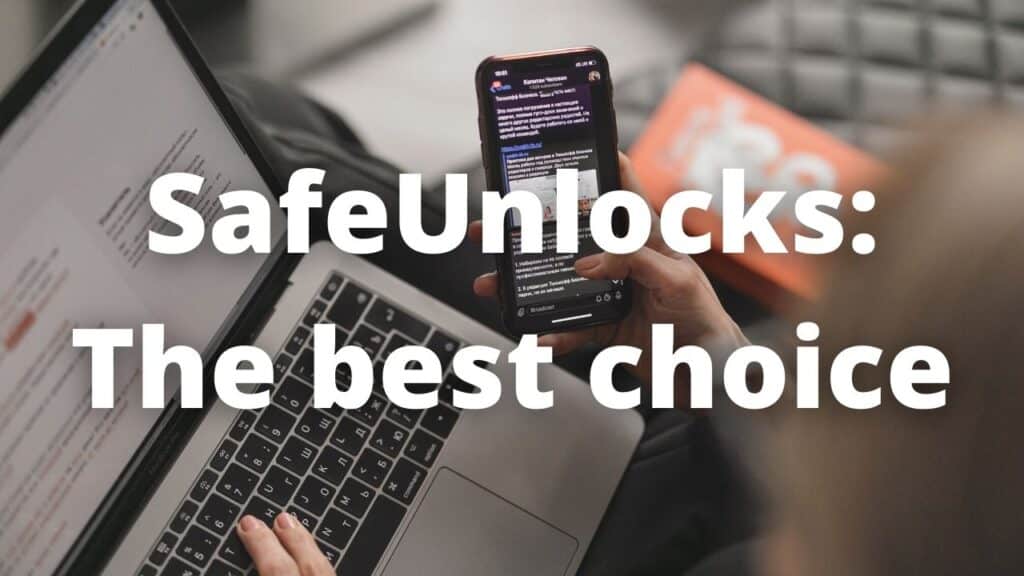 Once you are decided to unlock your Simple Mobile phone you can do it with the best service on all the internet, and it is SafeUnlocks. We offer you a quick, safe, reliable, and affordable service, with support during the process and we tell you this with strong reasons, some of the reasons why you should use our services are:
Fast Unlock: You can carry out the unlocking within minutes, with just a few steps, no long forms to fill, and an average unlocking time of 5 minutes per unlocked phone.
Affordable: We only ask for a minimal amount of money for every device with no hidden fees (indeed $1 per unlocked device) this is not a trial or has a limit of time, your phone will be unlocked permanently.
Success Rate: With a success rate of 99.9% and more than 200.000 unlocked devices from most carriers and brands, we assure you we can unlock Simple Mobile phones.
Safety: We accompany you during the unlocking process to assure everything is alright, we also give a lifetime guarantee to all the phones that we unlock, and to unlock your phone you don't need to give personal information, just basic details to open your order.
Unlocking Process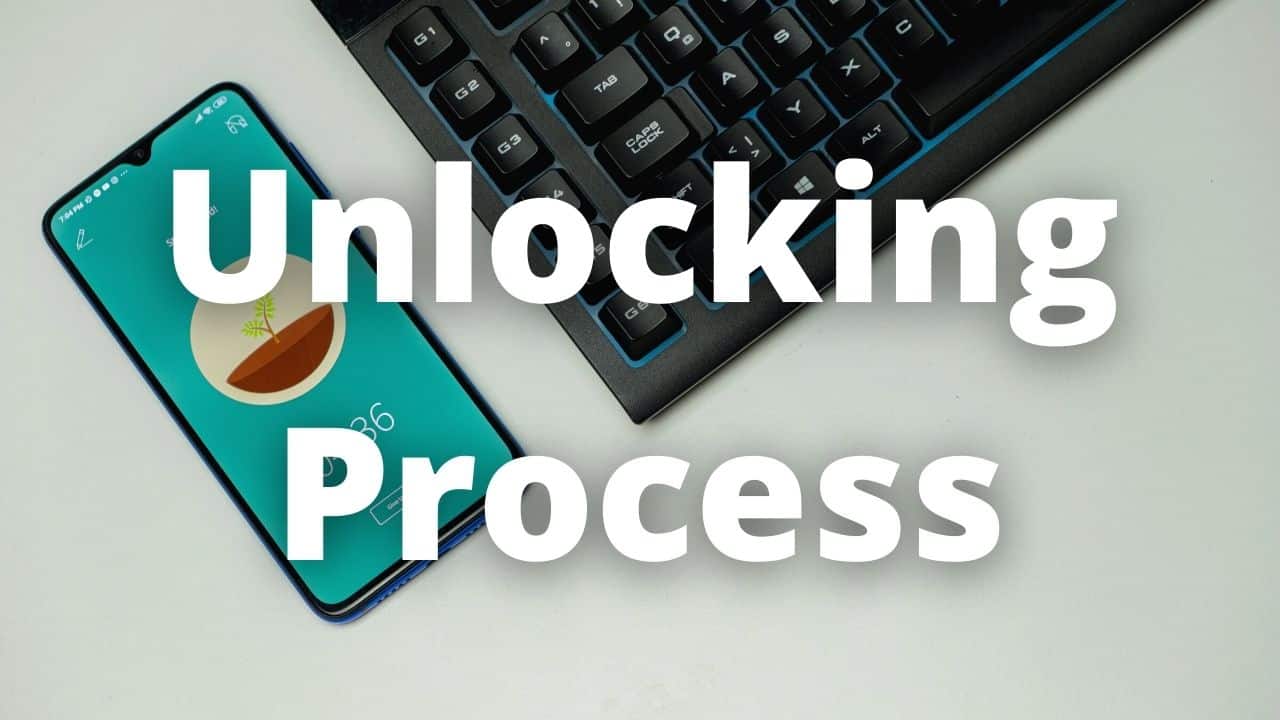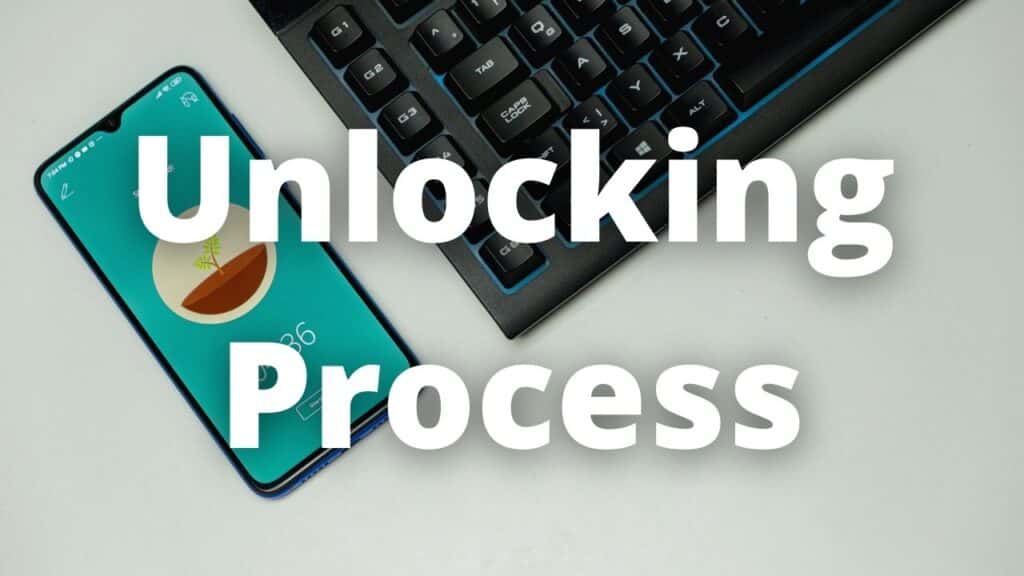 To unlock your Simple Mobile phone with us you just need to go to our official webpage application and follow the next steps, down you will find a link that will take you to our website:
Once there you will find a small form, you just need to fill it out with basic information like your name, email, device model, and the IMEI number from the device, this is to ensure we are unlocking the right device. You will find a small box that asks you for a minimal fee, we use this money to verify your details with a third-party website.
The second and last step is getting a free membership with us, you need this membership to access all the benefits we have for you, you can get your membership without paying any penny and within minutes.
Contact us!
We hope this blog helps you to clear all your doubts about unlocking Simple Mobile phones and make easier the decision to unlock or not your phone. Remember you can contact us through our customer service, it is available 24/7/365 and we will be happy to help you with any question or inquiry about our services.