If you have recently purchased an iPhone from someone else, there is a good chance that it is locked to that owner. This can be a major inconvenience, as you will not be able to use the phone with your carrier or iCloud account. In this blog post, we will tell you how to unlock your iPhone using SafeUnlocks. SafeUnlocks is the perfect service to remove any type of lock from your iPhone, whether it is a carrier lock or iCloud lock.
Why does this happen?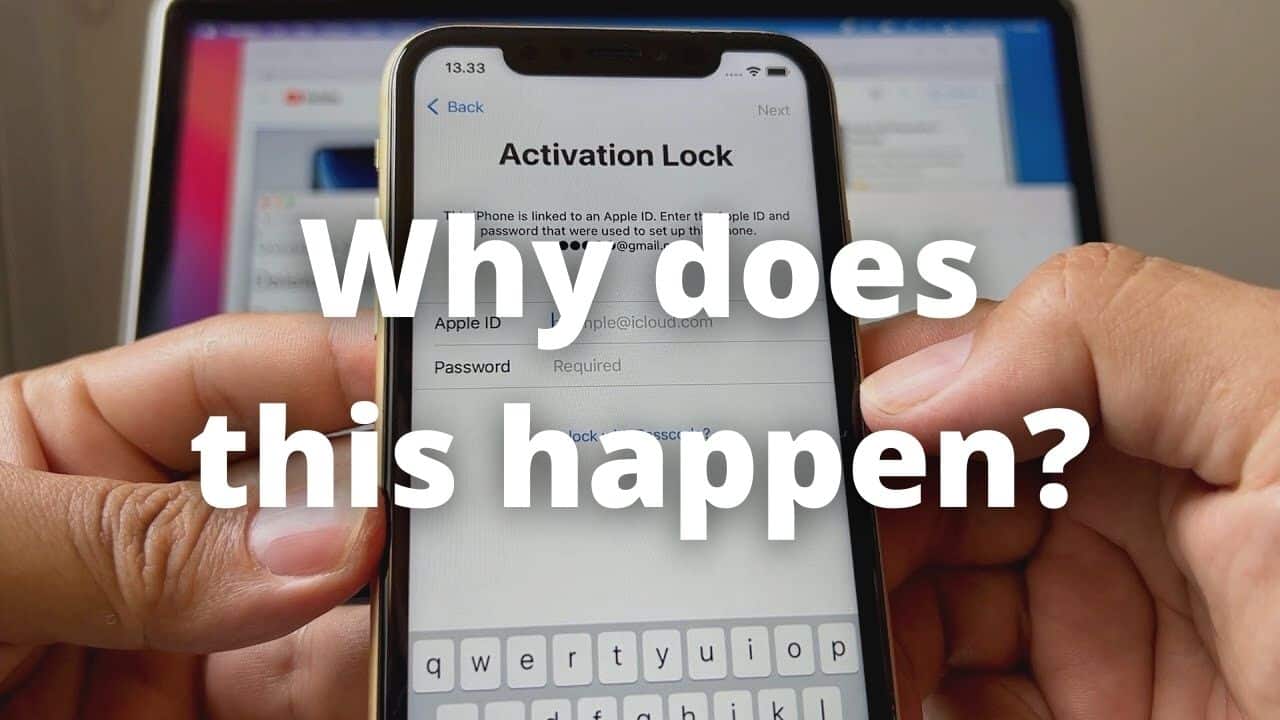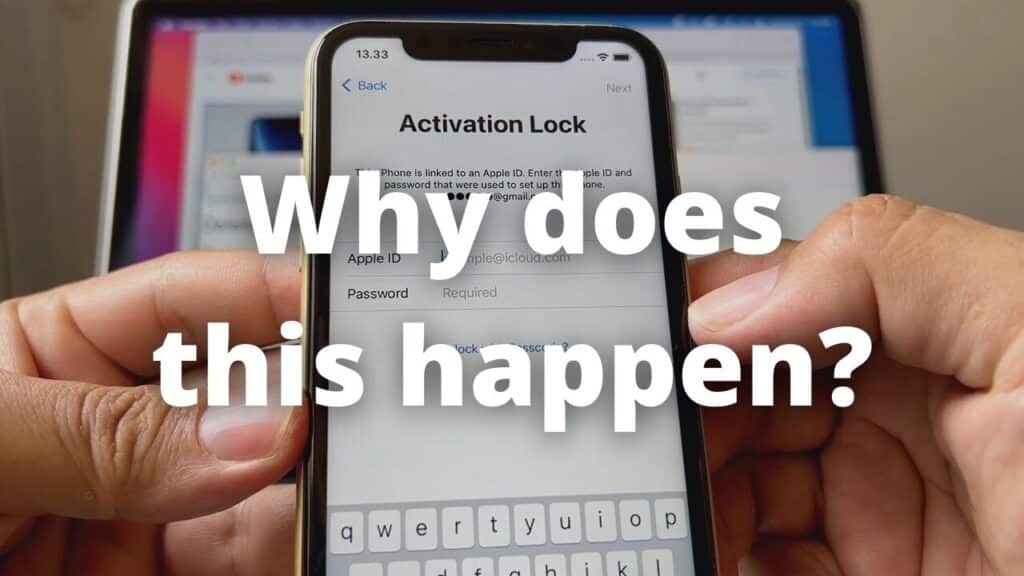 Generally, you can notice this problem when you buy an iPhone second-hand, it is possible that at the moment of buying it, you could not be aware of an existing iCloud account, so when you try to use the phone the iCloud lock will appear. When you turn on the iPhone it could instantly ask for the email and the password from the account, if the last owner didn't provide you with those details then you will have a useless device unable to skip this screen or even use applications.
What is an iCloud account?
An iCloud account is a free service from Apple that allows its users to store photos, videos, documents, and other files in the cloud. This service also allows you to sync your devices so that you can access your files from any device with an internet connection. With your account, you can also lock your phone in case of theft or loss.
To create an iCloud account, you need to have an Apple ID. This can be created by signing up for an Apple ID on the Apple website or by using your existing email address. Once you have an Apple ID, you can create an iCloud account by going to the iCloud website and signing in with your Apple ID.
What is an iCloud lock?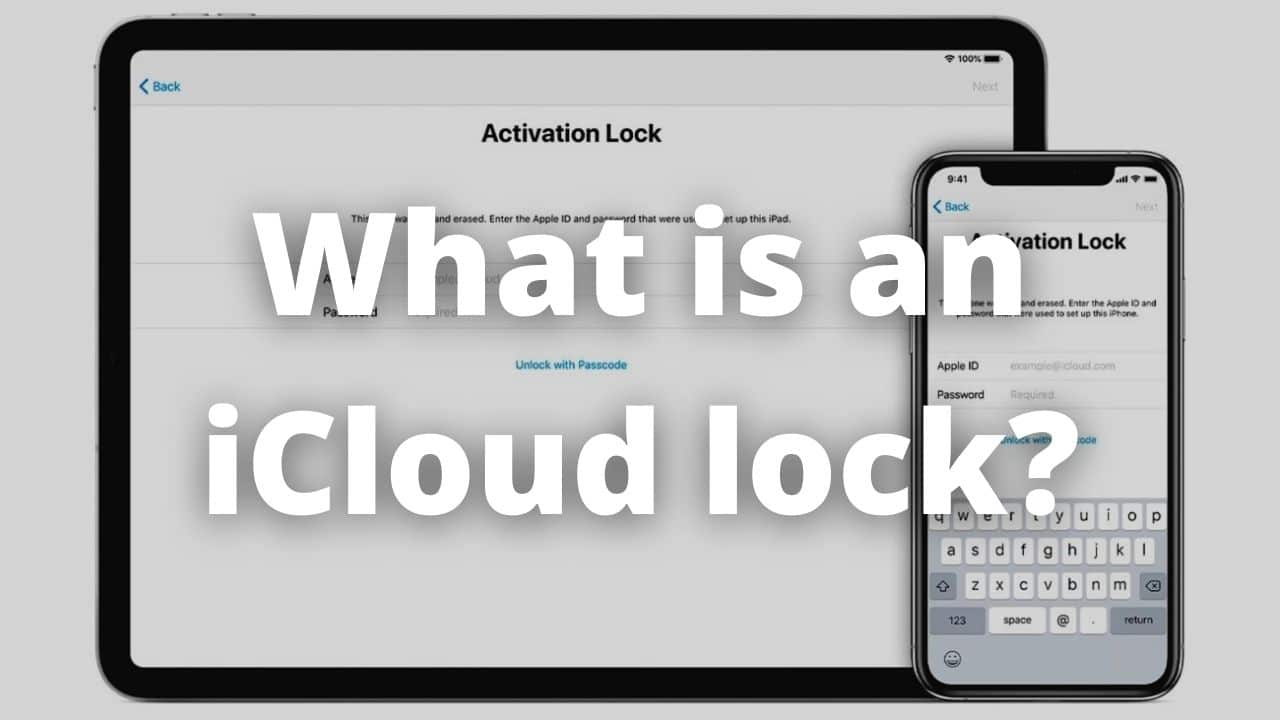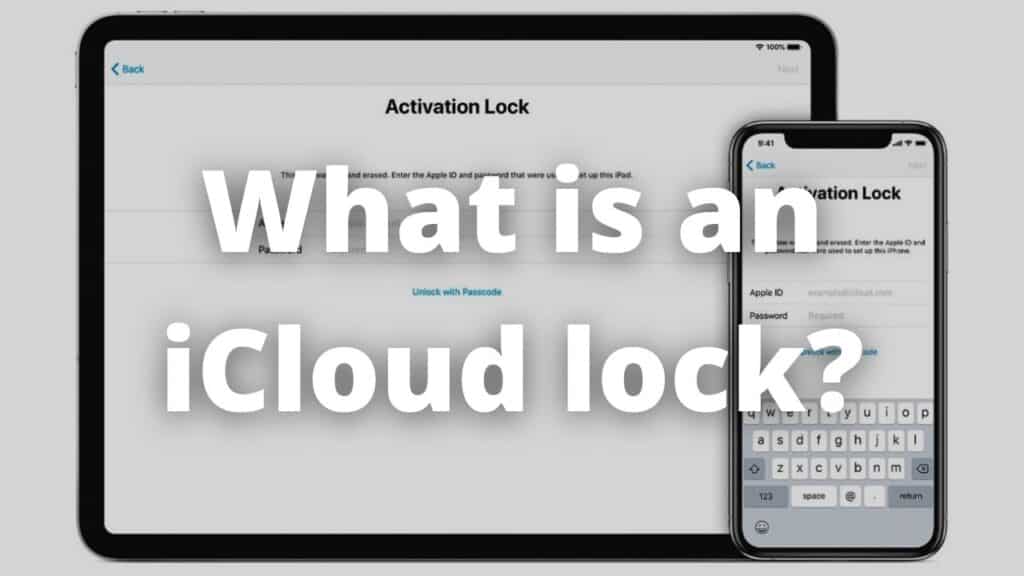 An iCloud lock is when your iPhone is locked to your iCloud account and you cannot use it without the proper login credentials. This can happen if you forget your iCloud password or if someone else enters wrong your iCloud account on your iPhone. If your iPhone is locked to an iCloud account, you will not be able to use it with any other iCloud account or even use the applications of the phone, you will see only a warning asking to introduce your Apple ID and password, you need to submit the right details to be able to use it normally.
How can I avoid this?
To prevent this happen you need always to check first the iPhone you are about to buy, and use, and check that everything it's in order. You need to check always that the device you are about to buy is not a device stolen from another person, it's better if you can com prove you are buying it directly from the owner. Even if you bought it from the owner you need his account to unlock it so you should keep in contact with the last owner.
How to remove the iCloud lock on my iPhone?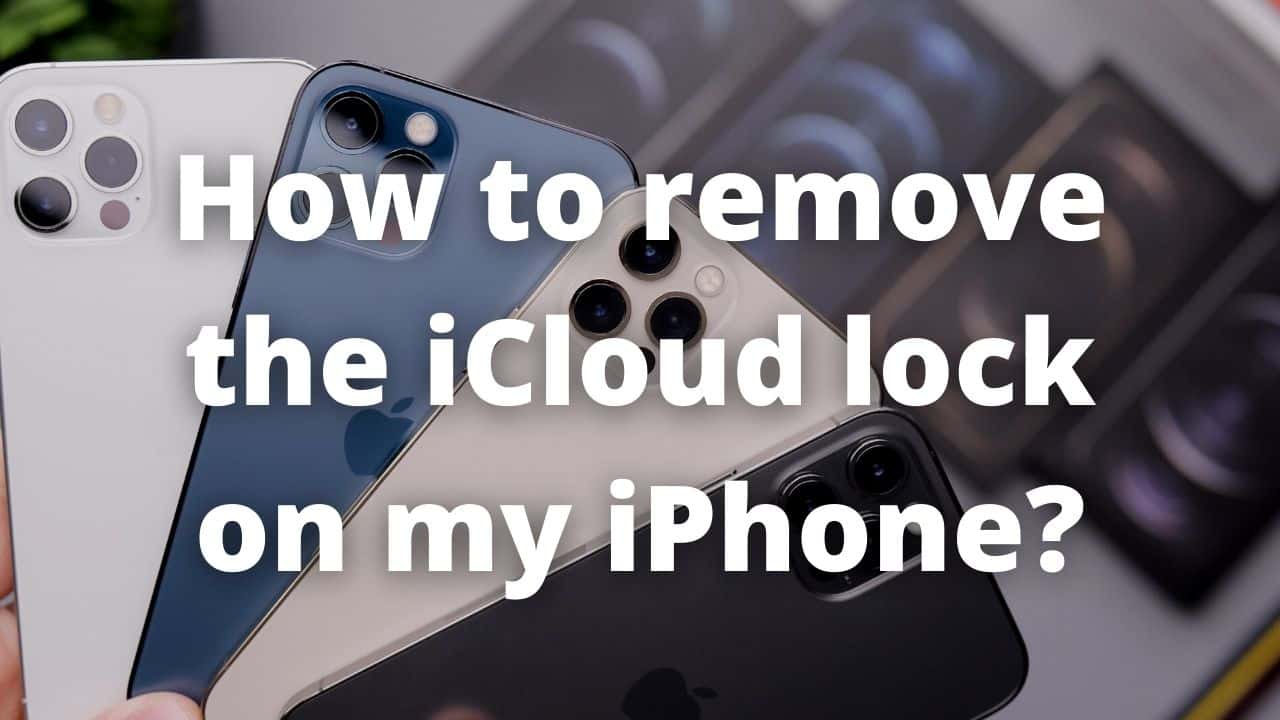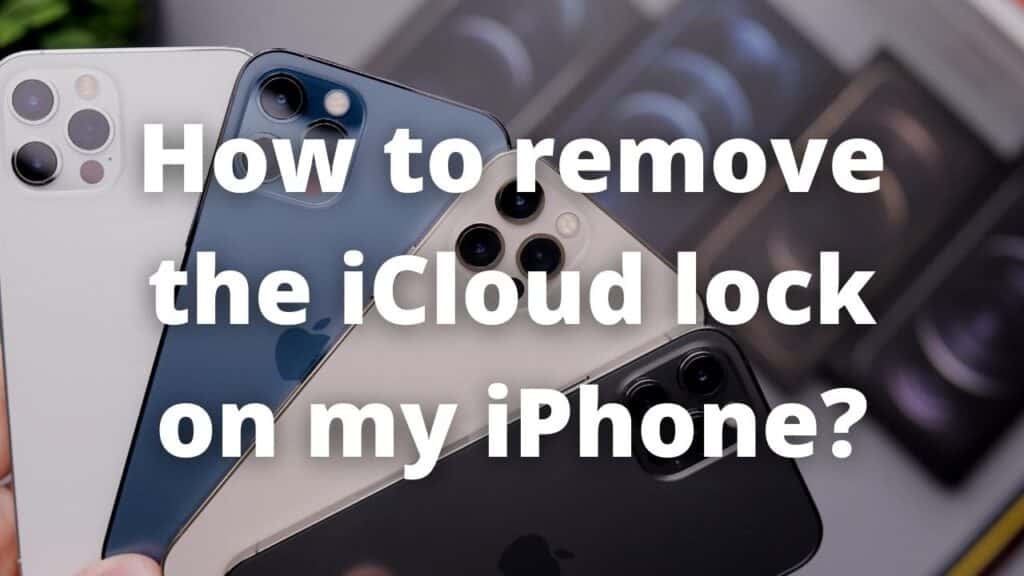 To remove the iCloud lock you need to acquire an unlocking service from a provider, you can find many services dedicated to this kind of unlocks, nevertheless, today we want to present you the best tool you unlock the iCloud lock from any Apple device whether being an iPhone, iPad, Apple Watch or an iPod.
SafeUnlocks specializes in unlocking services for iOS and Android devices, we can unlock your device from the carrier as well as remove the iCloud lock, with more than 125.000 Apple devices unlocked and a user rating of 4.8 from 5.0 we consolidate as the best service to unlock any Apple device. In addition, our service is one of the fastest on the market, in just 12 minutes you can unlock your device from the safety of your home.
Unlock Guide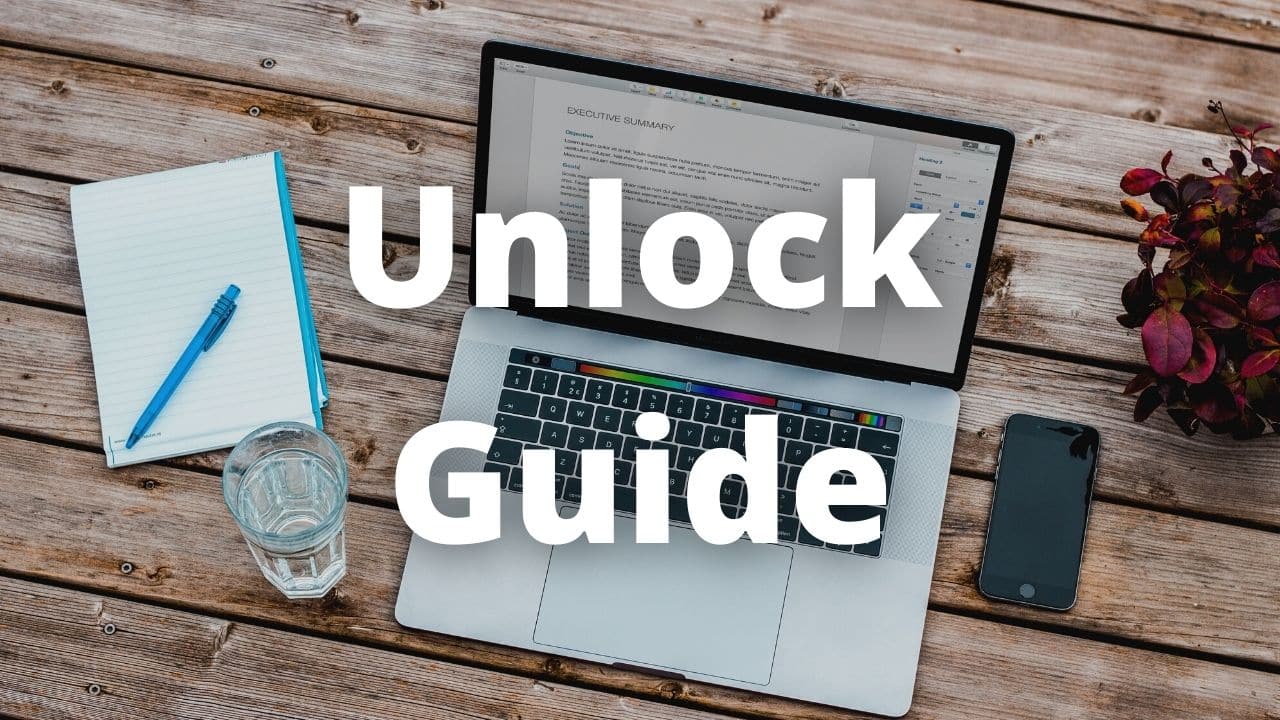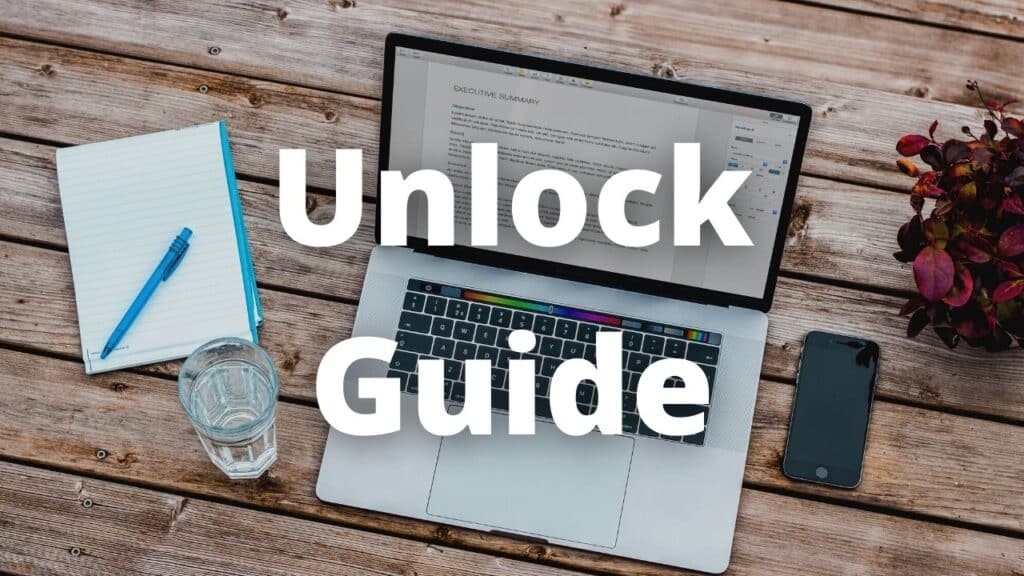 To remove the iCloud lock from any device you need to use our official website application, you can access it just by clicking on the button below:
Once on our page, you will find a small form asking for the following details, remember these are the very basic information to unlock your device, we don't need any sensitive info or special details:
Your name.
Your email.
Device Model (You can choose any kind of Apple device)
IMEI or serial number (you can use any of it)
To proceed with the unlock you need to accept a minimal fee of $1, this is the total price for the iCloud unlock, and with it, you will have a permanent unlock, you don't need to pay more fees or worry about a limit on the unlock service.
Free Membership
The only requirement we ask to remove the lock becomes a member of our community, once you become a member you can access all our services including the iCloud unlock. To get your free membership you only need your name and a valid email, you will receive a message, follow the instructions on it and within minutes you could have a completely free and useful device.
We hope this small tutorial has helped you to discover an alternative to enjoy your Apple device as if it were brand new. If you have any concerns or questions about us, our process, or services, feel free to visit our website, there you will find many blogs about unlock, tutorials, FAQs, and more. Besides, you can contact our customer service, we are available 24/7 to solve all your problems and assist you with all you need.