Unlock a phone from Rogers carrier. Did you know that you can unlock your Rogers phone? If not, then you are missing out on some great benefits! Today we are going to tell you how to do it with the help of SafeUnlocks. Rogers is a big carrier in Canada, and they love to lock their phones so that their customers can't go anywhere else. But don't worry, we can help you break free! Unlocking your phone allows you to change carriers, use it overseas, and much more. So don't miss out – follow our simple instructions today and unlock your Rogers phone!
Rogers, the Canadian mobile carrier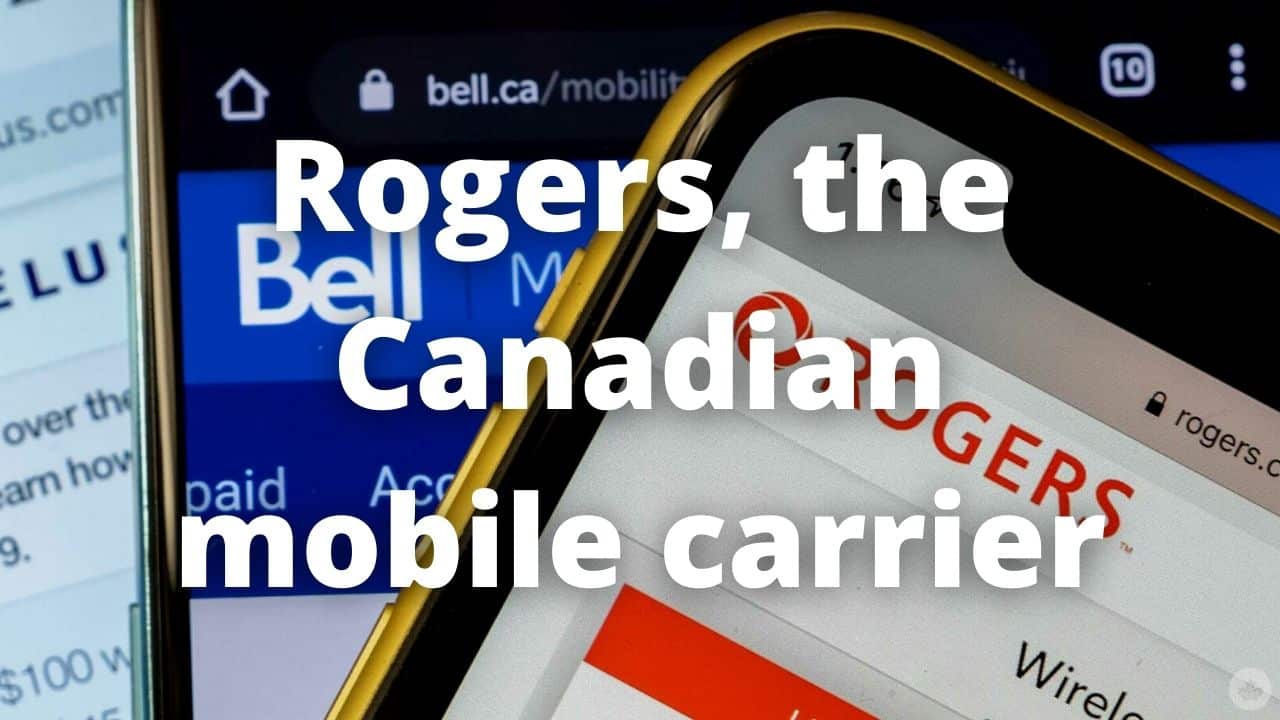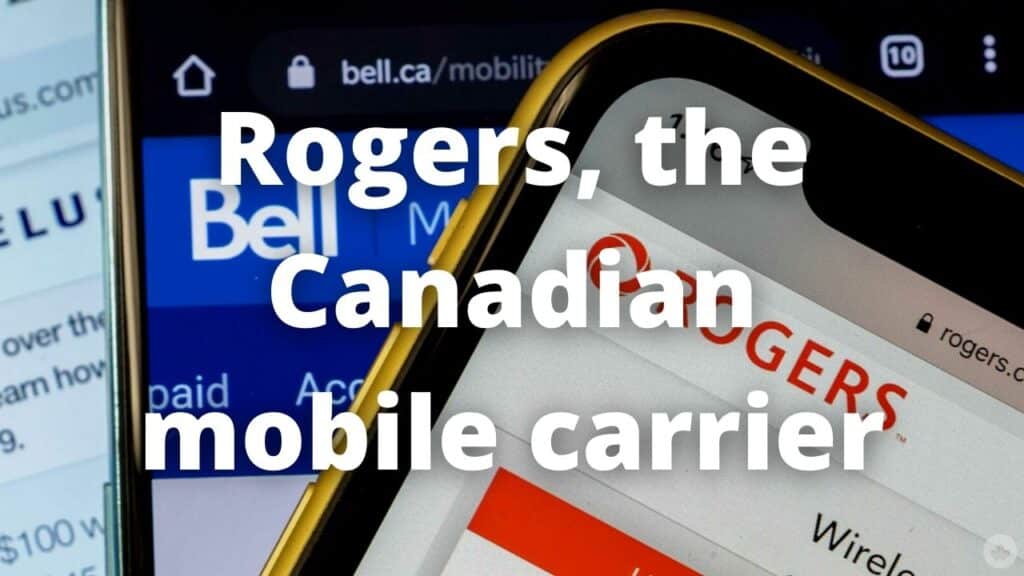 Rogers is the largest and most important telecommunications company in Canada. It offers wireless voice, data, and cable television services to consumers and businesses. The company has a wide range of products and services, including home phones, Internet, and TV. Rogers also provides business solutions such as voicemail, email, web hosting, and cloud computing.
Why should I unlock a phone from Rogers?
If you want to get all the advantages of a free device then you should, there are many benefits of unlocking your Rogers phone. For example, you can change carriers, use your phone overseas, and get rid of roaming fees. Unlocking your phone also allows you to take advantage of cheaper plans from other carriers. So if you're looking for more freedom and flexibility, then unlocking your Rogers phone is a great option!
What are the benefits of unlocking my phone?
There are many reasons why people should unlock their phones, indeed, having an unlocked device is an advantage nowadays. There are many companies that block their users' phones trying to retain their clients, but, you should be free to choose or change your carrier anytime. Apart from this, with an unlocked phone you could:
Change your carrier, and this is the biggest advantage than you could imagine, if you are planning, someday, to go to other countries you could easily get a chip from a local carrier and put it into your phone, and enjoy the plans they offer.
Get rid of contracts and plans that you don't need or want, with an unlocked phone you are not tied to any carrier so you can choose the best plan for you.
update your phone sooner, always that a manufacturer releases an update it comes first to an unlocked phone, in general, carriers delay a bit the updates until they check them first.
The possibility of selling your phone at a higher price, of course even with a carrier you could sell your phone but on market, unlocked phones are going to be more profitable.
How to unlock my Rogers phone?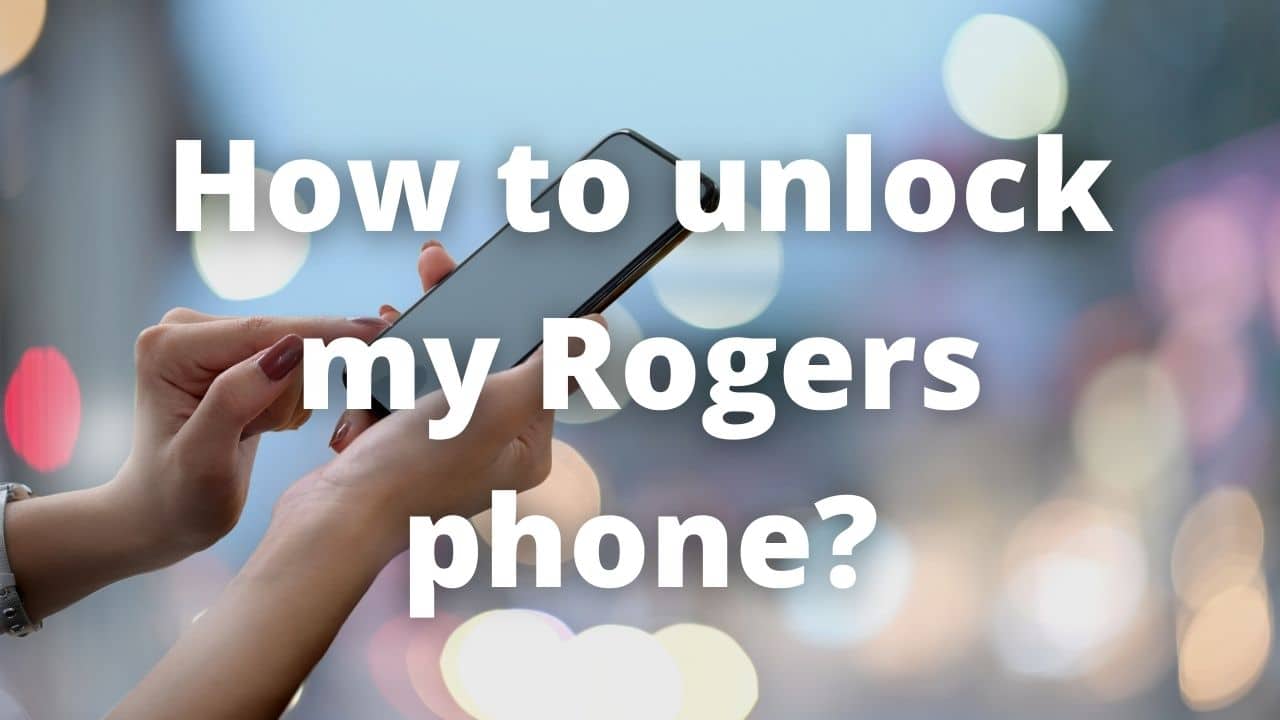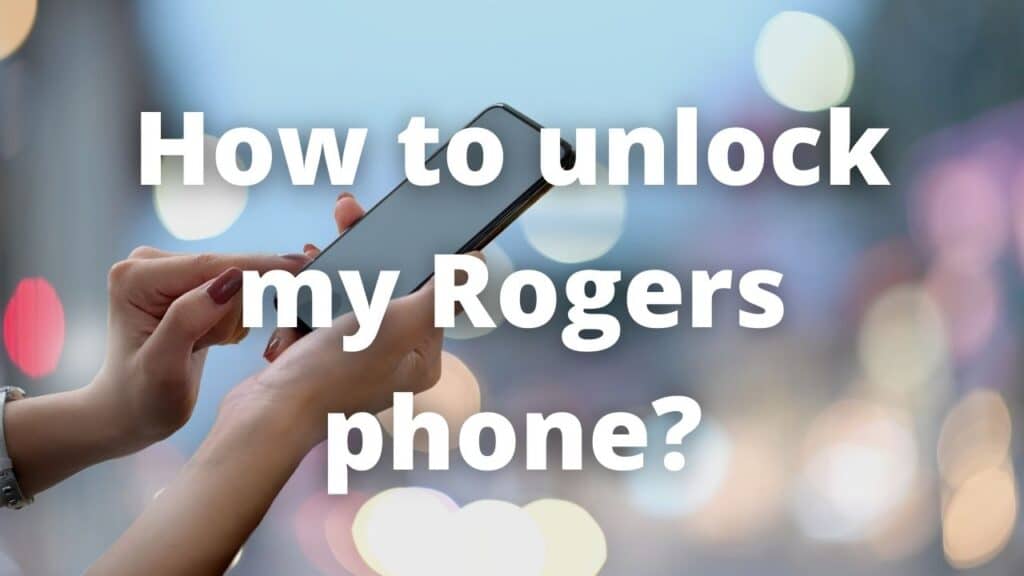 Now that you know all the advantages of having an unlocked phone, it's time to learn how to do it. Here at SafeUnlocks, we can help you unlock your Rogers phone quickly and easily. We provide a safe and easy-to-use service that will get your phone unlocked in no time, we assure you we can unlock your device no matter the brand of it. Simply follow our instructions and you'll be able to use your phone on any carrier you choose!
What is SafeUnlocks?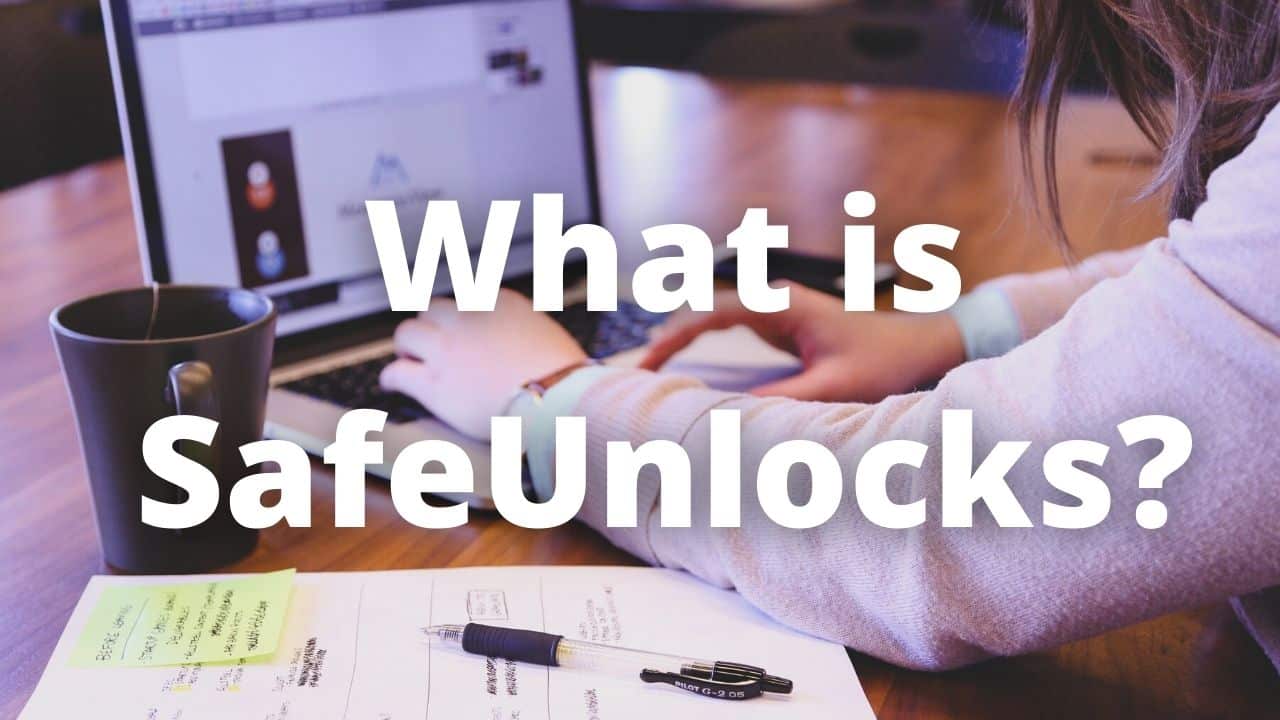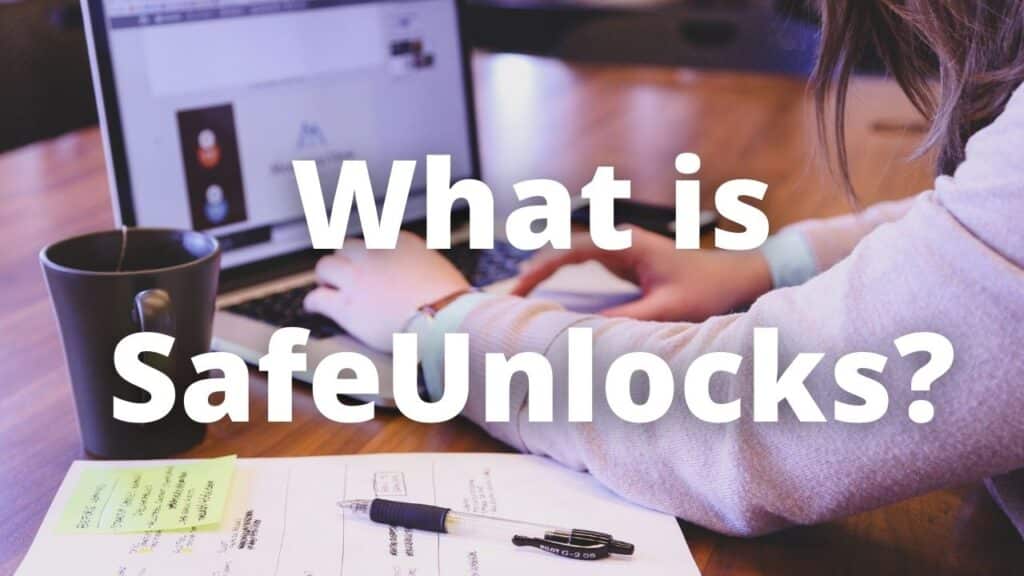 SafeUnlocks is a company leader in carrier unlock processes, we offer a reliable, safe, and fast service throughout our official website, in just some minutes we do all the unlock processes online, we can unlock any device from any carrier with success rate of 99.9%. You don't need to deal with people or go to a specific place to do it, unlock your phone from the safety of your home.
Why choose us?
Unlock your Rogers phone with our help gives you many important benefits, we make emphasis on safety and giving the best experience to our clients. We know your time cares, thus at the same time you end up reading this post, you could unlock your phone, that easily.
Safety
We are proud to say our services are the safest you could get on the whole internet, we treat all your details and important information under high confidentiality. You don't need to provide us with more information than necessary just the most basic details to unlock your phone. This process doesn't is going to affect your phone.
Support
Our customer service is quite efficient to solve all your inquiries or the problems that could present, we can help you anytime, 24/7. You can contact us by email and our team is going to back to you as soon as possible, we are with you during, and after the unlocking process.
Unlock process
Once on our website application, you just need to follow a few steps and give basic information to open the order, don't worry, we don't need sensitive information to unlock your phone, just get a free membership with us and you can unlock your phone, with the link below you can start to unlock your phone.
Our process is optimized to lead all this process in 3 simple steps:
Provide us your details, your name, email, the device you wish to unlock, and IMEI number, no more nor long forms to fill.
Get your free membership, once we confirm your details we will send you a confirmation code (the code is also sent to your email), you just need to put it in the confirmation field and proceed with the unlocking process.
Enjoy your device, after you end with this short steps your device will be unlocked and ready to be used with any carrier.
What are you waiting for? you could have a completely unlocked phone in a few minutes, it doesn't matter the brand or the carrier of your device. Start now and get all the advantages we've talked about before, an unlocked phone gives you complete freedom. And remember that with SafeUnlocks you are in good hands.