Unlock my iPhone from AT&T. There is a lot of confusion about carrier unlock and if it is good or not. Some people think that is the best thing you can do for your iPhone, while others believe that it has many drawbacks. Today, we are going to talk about all the pros and cons of unlocking a phone in order for you to get a better idea of what this process implies. We will also tell you how to unlock your iPhone safely and with the best provider in the market, SafeUnlocks!
iPhone Experience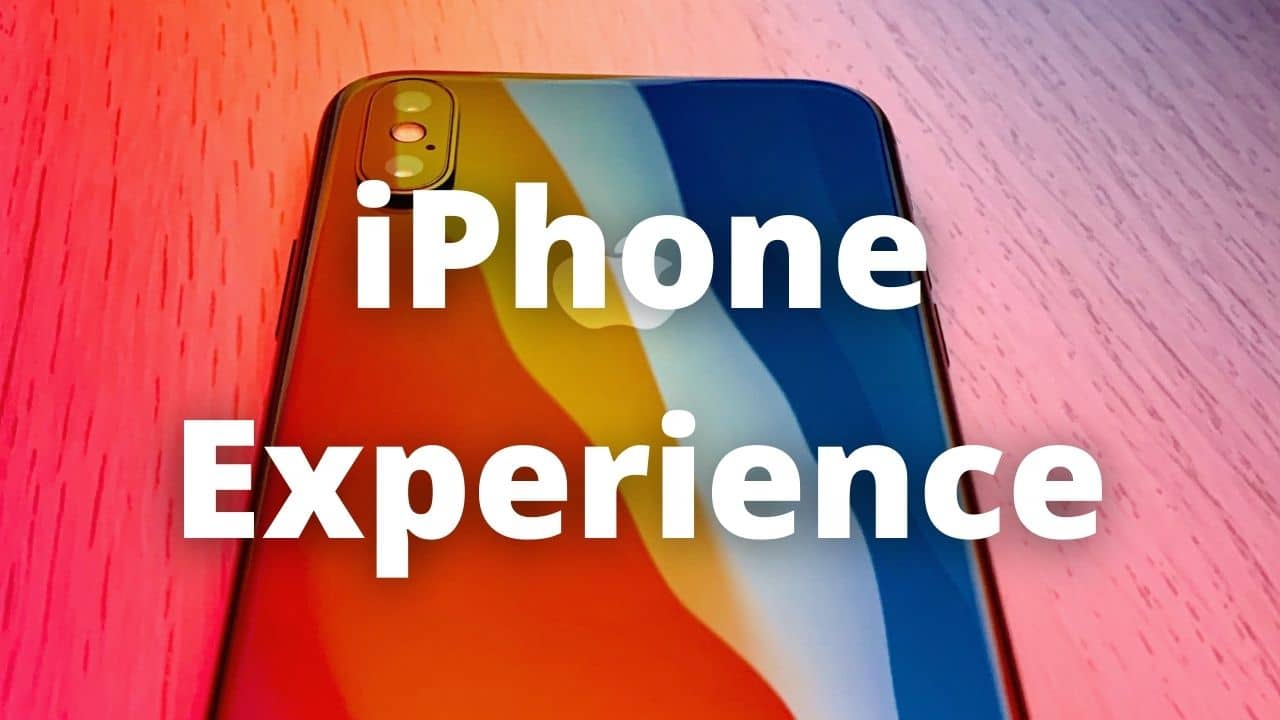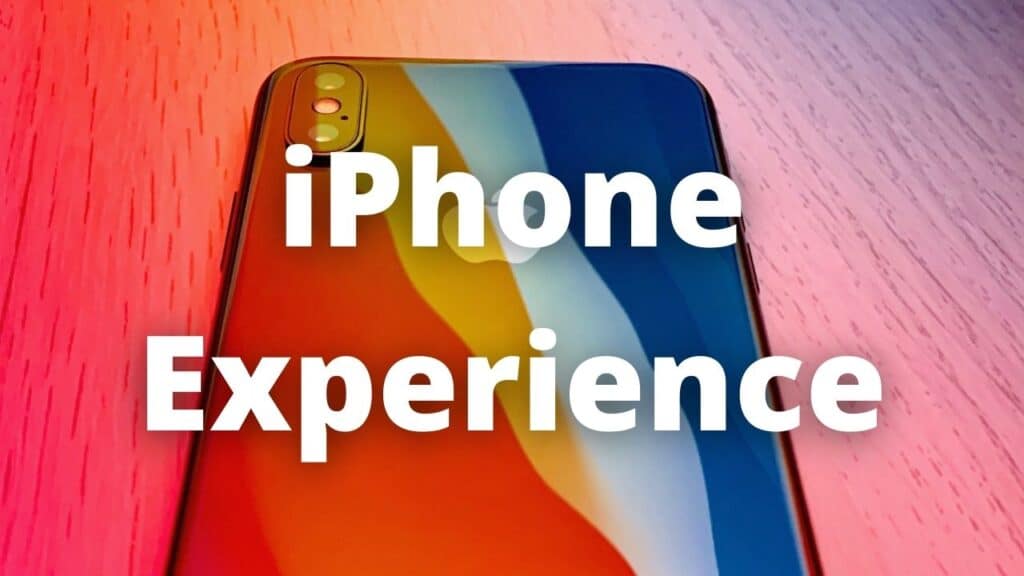 Having an iPhone is a great deal, the experience you get with one can't be compared with competitors, the ecosystem is by far the best-built of all devices you could get it is integrated perfectly with all the services that Apple provides, and is well known for providing its users the best features in the moment and the safest service, its guarantee of quality. For this reason, Apple has sold more than 700 million iPhones and is one of the most popular brands all around the world, 1/3 of students in the United States have an iPhone.
AT&T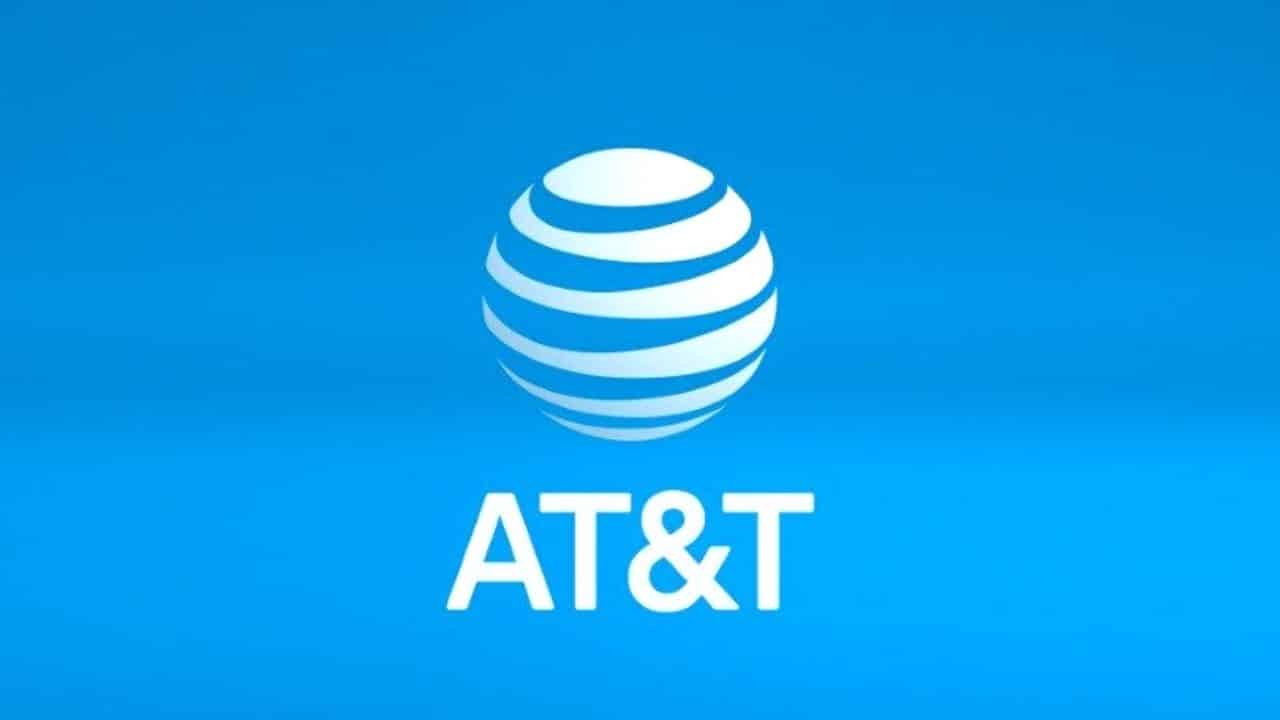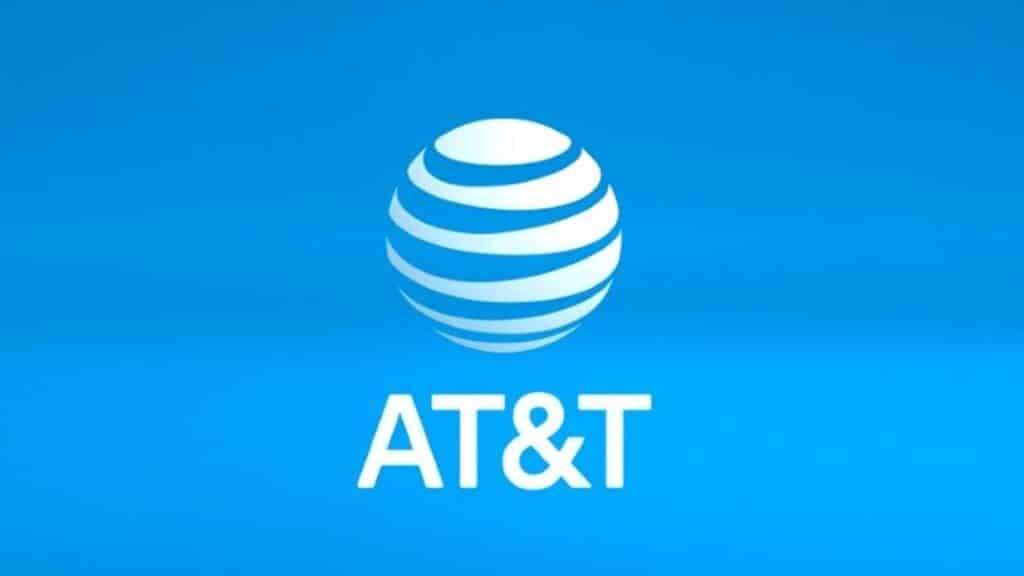 AT&T is a great carrier, it has good coverage and fast LTE speeds in most areas of the United States. However, there are some things that can be improved, like the customer service or the prices of the plans. If you unlock your iPhone from AT&T, you will be able to switch to another carrier that better suits your needs without having to buy a new iPhone. This way, you will be able to keep using your current device and take advantage of all its features.
In addition, by carrier unlocking your iPhone, you will be able to use it when you travel abroad. Currently, AT&T offers an international plan that allows you to use your data in over 190 countries. However, the price of this plan is very high and it only offers a limited amount of data. If you unlock your iPhone, you will be able to use a local SIM card when you travel and benefit from much cheaper rates.
What is an unlocked phone?
An unlocked phone is a device that is not bound to any carrier. This means that you will be able to use it with any SIM card from any carrier, both in your country and abroad. In order to unlock your iPhone from AT&T, you will need to request an unlock code from the carrier. Once you have received the code, you will only need to insert the SIM card from the carrier you want to use and enter the unlock code.
It is important to note that unlock codes can take a few days to be delivered, so it is important to plan ahead if you are going to unlock your device before going on a trip.
Is it legal?
Yes, it is legal to unlock your iPhone from AT&T. In fact, the carrier is required by law to unlock eligible devices upon request. If you want to unlock with a third-party company it's also legal and takes less time than unlocking with your own carrier.
Advantages and disadvantages of unlocking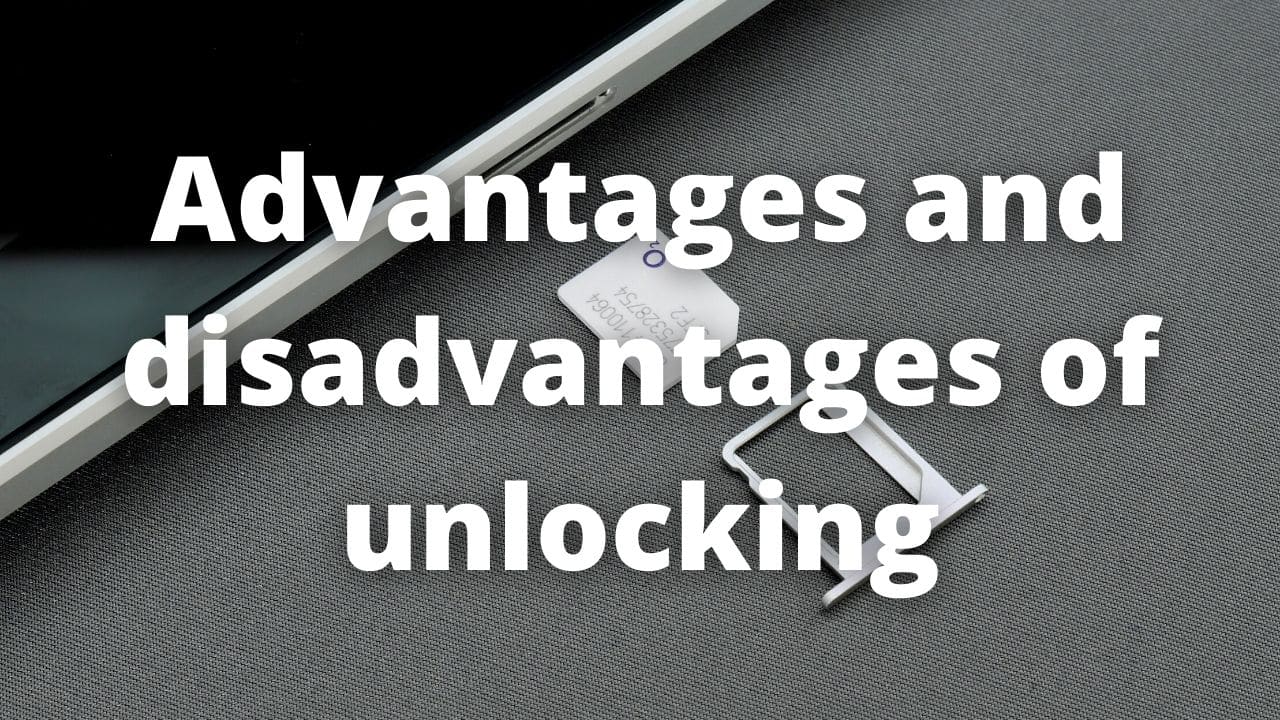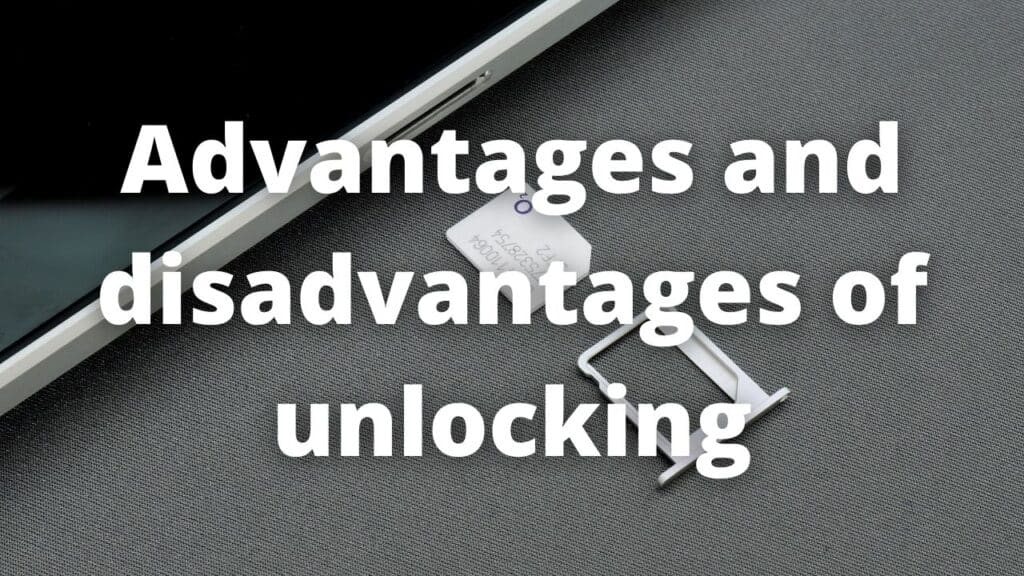 Advantages
There are many advantages to unlocking your phone, in fact, all the phones are unlocked from the factory, which is the normal status for all devices, having an unlocked iPhone can give you perks such as:
Using the carrier you wish all around the world, you don't have restrictions to use a different chip from any carrier, you can even go abroad and get a plan from a local carrier and it will work perfectly.
Update early your phone, this is another disadvantage of locked phones, carriers delay the updates since they need to check the updating package, optimize, and release it again. An unlocked phone receives the update directly from the manufacturer.
With a higher resell price, if you are planning to change or sell your current iPhone you can try to unlock your device, on the second-hand market unlocked iPhones are always more expensive and easier to sell.
Disadvantages
Unlocked phones have their good and bad sides, indeed more good than bad, the main disadvantage it has is that you lost the guarantee with your carrier, nonetheless, you lost your guarantee after a time anyway, in general, carriers don't provide you with more than a year of guarantee but you still being attached to them even after the contract expires.
is it safe to unlock my iPhone from AT&T?
It depends strongly if you still have a contract with your carrier, unlocking an iPhone makes the guarantee from the carrier be lost, if you don't have an active contract or guarantee then it shouldn't be a problem. Indeed, unlocking a smartphone doesn't carry any damage to your phone, it just allows the use of the total number of networks your iPhone can use normally.
How can I unlock my iPhone?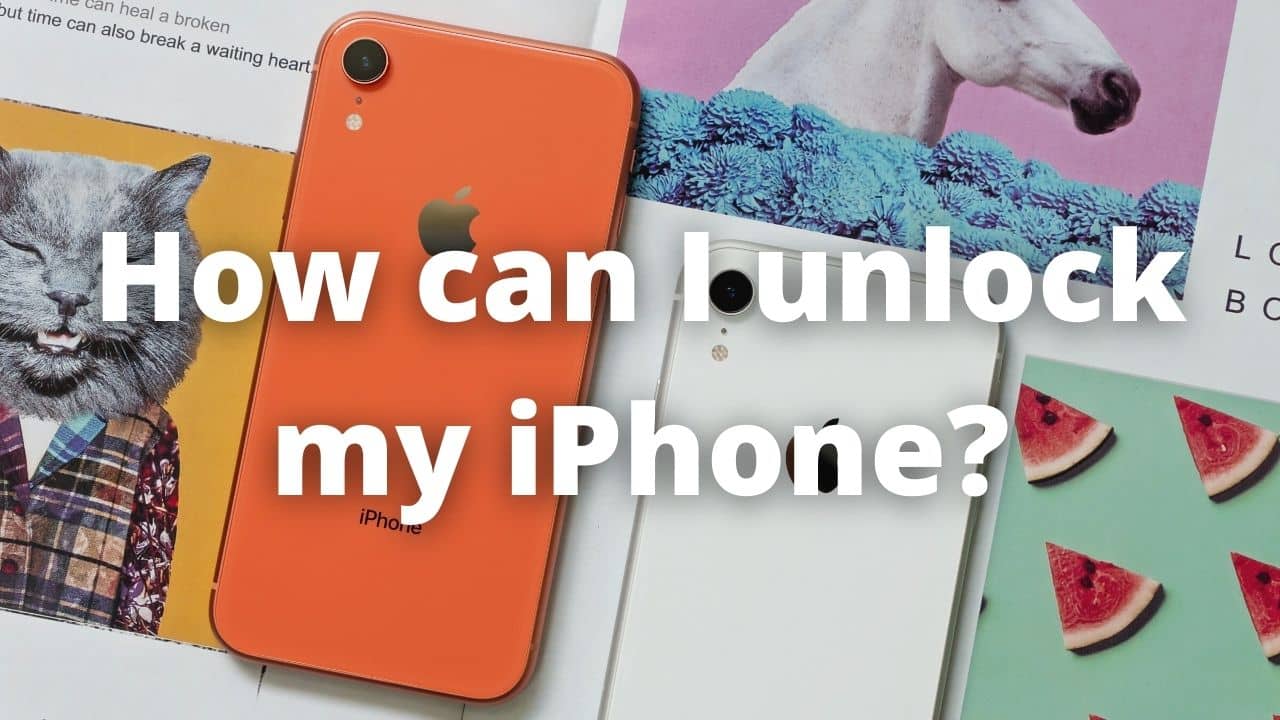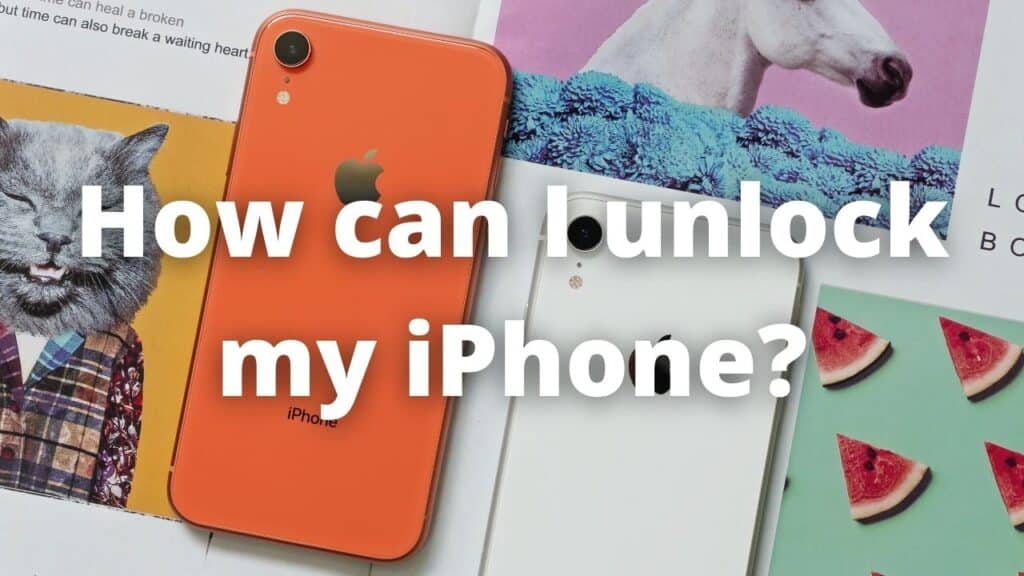 If you decide to unlock your iPhone then you need to do it with the best service on the whole internet, SafeUnlocks can help you with this process, we characterize it by giving a quick, safe, reliable, and affordable service, with just $1 per unlocked device, more than 200.000 devices unlocked from most carriers and brands, and an average unlocking time of 5 minutes per phone we assure you we can unlock your iPhone from AT&T.
To start the process to unlock your phone you just need to visit our official webpage, the process is really easy to carry out, and with basic details and a few steps, you can unlock your phone within minutes.
We hope this blog helps you to clear your doubts about unlocking your iPhone and make you choose the best option, if you have any questions you can contact us, our customer service will be more than happy to help you with all you need to enjoy from a completely free and unlocked iPhone.