If you are one of the millions of TracFone Wireless users, then you may be wondering how to unlock your phone. TracFone is a great carrier with many benefits, but their phones are locked to just use their networks. If this is a problem for you and you want to enjoy all the benefits of an unlocked phone, today we are going to talk about how to unlock your phone with the best service on the internet, SafeUnlocks.
What is TracFone wireless?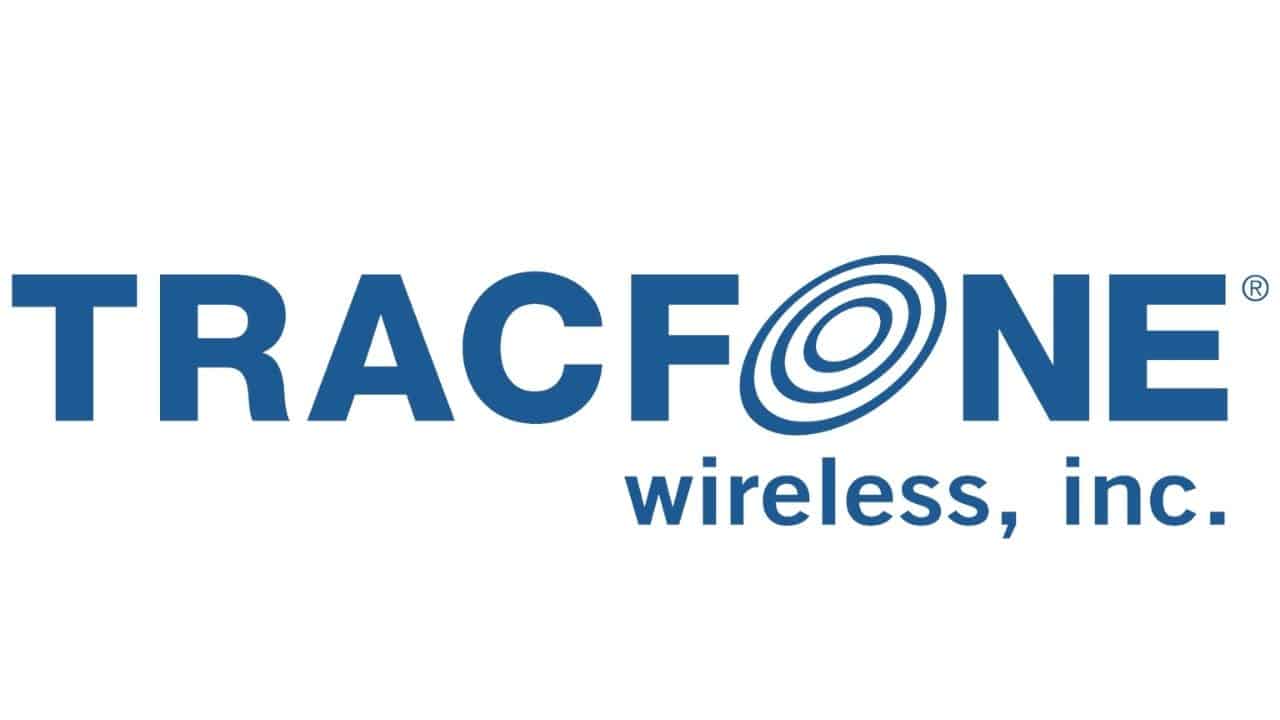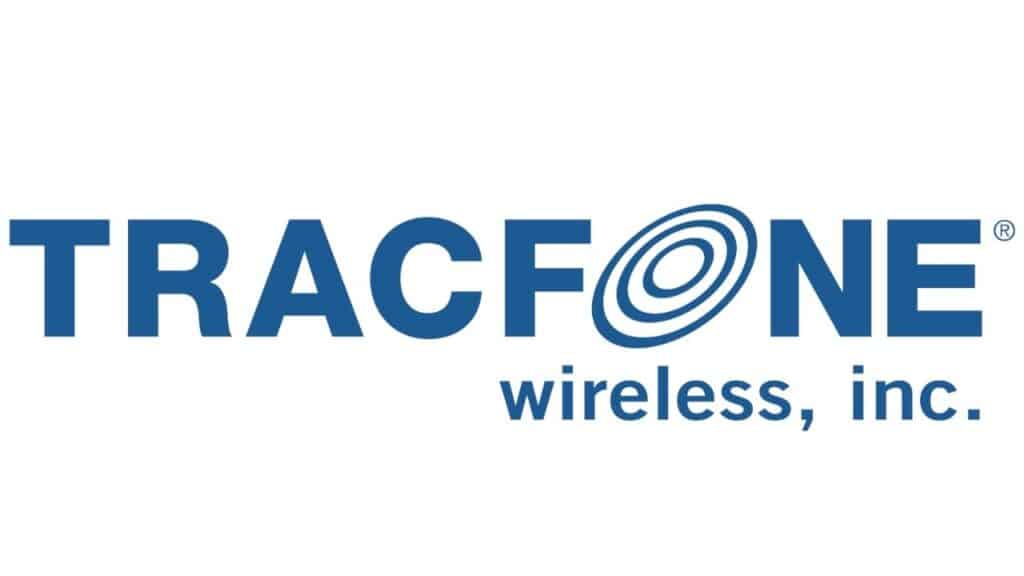 TracFone Wireless, Inc. (TFWI) is an American prepaid, no-contract mobile phone provider. TFWI is a subsidiary of Verizon Communications and offers products and services under several brands. It operates as a mobile virtual network operator (MVNO) and its plans are affordable for most customers, besides, they make emphasize providing wide coverage throughout the country. As most carriers block their phones, this is to assure their customers will use only their plans and in this way lose fewer clients.
Is it bad having a locked phone?
Not really, with a locked phone, you can give it a normal use, using applications, playing, taking pictures, almost everything that a phone can provide you, indeed having a device from a carrier can bring you many perks as well, including the security and support and the possibility of changing your phone easily. Nonetheless, there are some differences, in some cases important differences, that can make you think about unlocking your device.
Why should I unlock TracFone phone?
Unlocked phones have their advantages, the main one is that you are not tied to one carrier, which means that you can change carriers at any time without having to buy a new phone. Also, with an unlocked phone, you can use any SIM card from any carrier, which will allow you to take advantage of lower prices and better coverage. Moreover, if you travel frequently, an unlocked phone will allow you to use a local SIM card, which can save you a lot of money on roaming charges.
Benefits from unlocked phones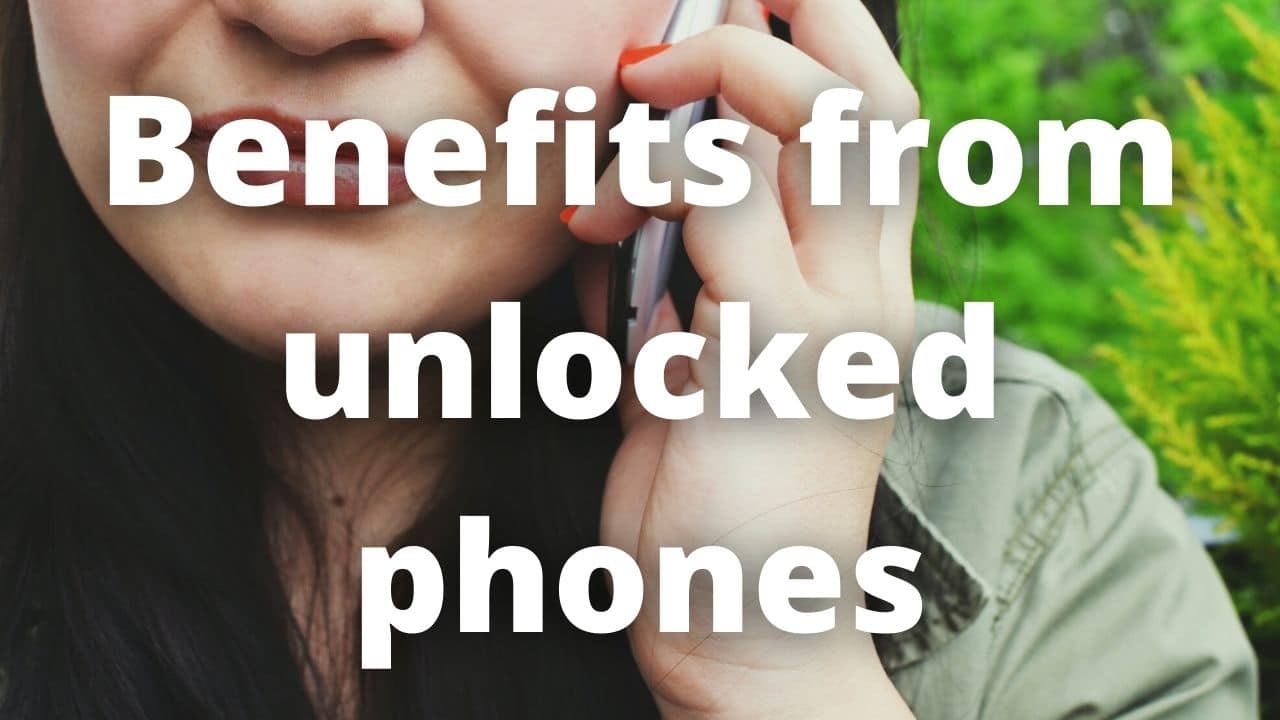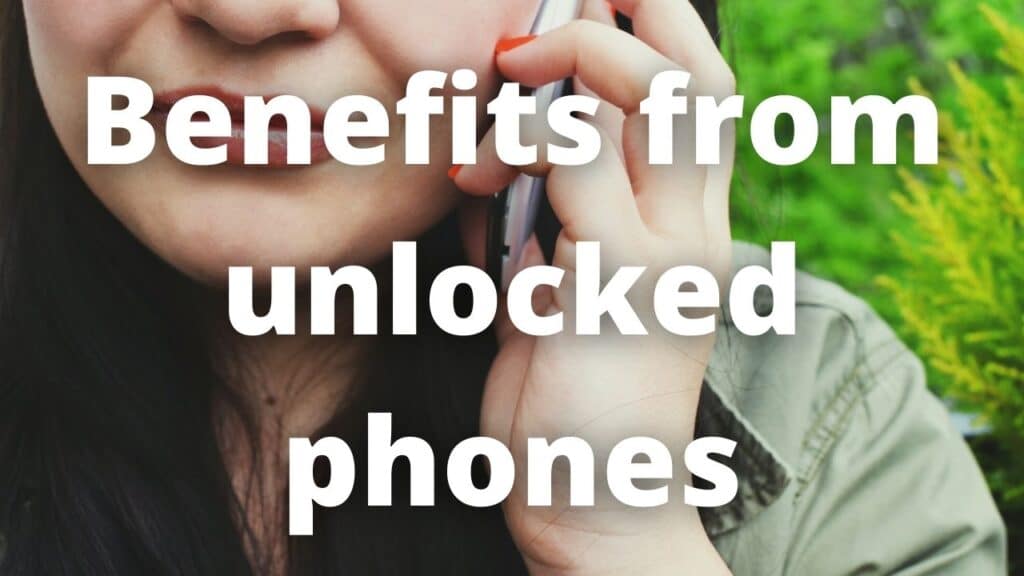 There are important reasons why you should unlock your phone, now we are going to tell you some of the most remarkable advantages of using an unlocked device like your phone:
Using any carrier around the world, and this could be the main reason why you should unlock your TracFone phone, if you are planning to go abroad or you travel too many thanks to business an unlocked phone is a better choice, you can easily get a SIM card from any local carrier, get a plan, and stay connected everywhere.
Updating your phone fast is also a benefit of unlocked devices, unlocked phones receive updates at the same moment the manufacturer releases them, however, locked phones take more time to receive updates, thanks to carriers, they need to check the update before giving them to their customers and always takes time.
No more long-term contracts, with an unlocked phone you can choose the plan you wish, with the carrier you wish, you can choose between all the good deals carriers have for you, without being attached to just one.
How can I unlock my TracFone device?
There are many ways to unlock your device, indeed, your carrier can unlock your phone once you have finally paid and fulfilled the contract, but some carriers even ask you for a fee to do this. On the internet, you have many options to unlock your phone, but first, you need to make sure they are reliable and you are paying a fair price. If you are decided to unlock your phone then SafeUnlocks is your best option.
Why choose SafeUnlocks?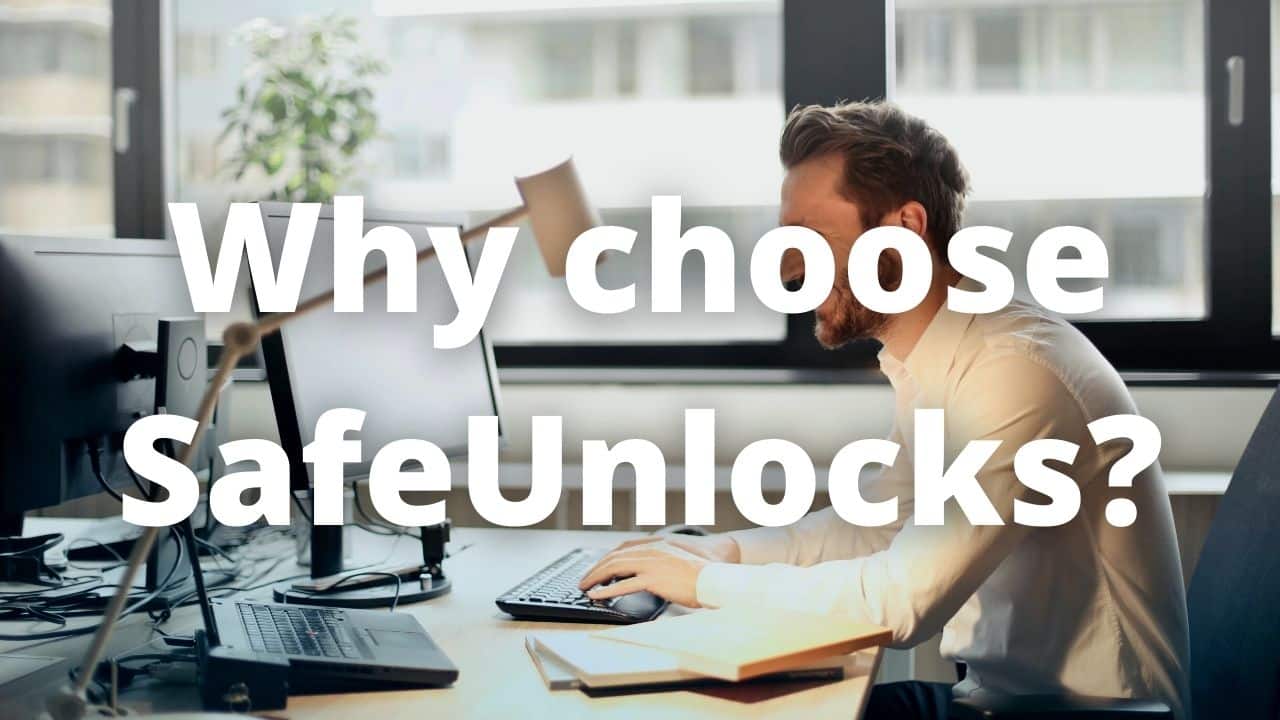 SafeUnlocks is the best option you can get, we specialize in giving our customers the safest, fastest, most affordable, and most reliable service. You can carry out all the processes from the safety of your home from our official webpage, we have unlocked more than 200.000 devices from most carriers and most brands with a 99.9% unlocking rate and an average unlocking time of 5 minutes per phone, so we can assure you we can unlock your TracFone phone. In addition, we give a lifetime guarantee to all the unlocked devices with our services.
Unlocking your phone with SafeUnlocks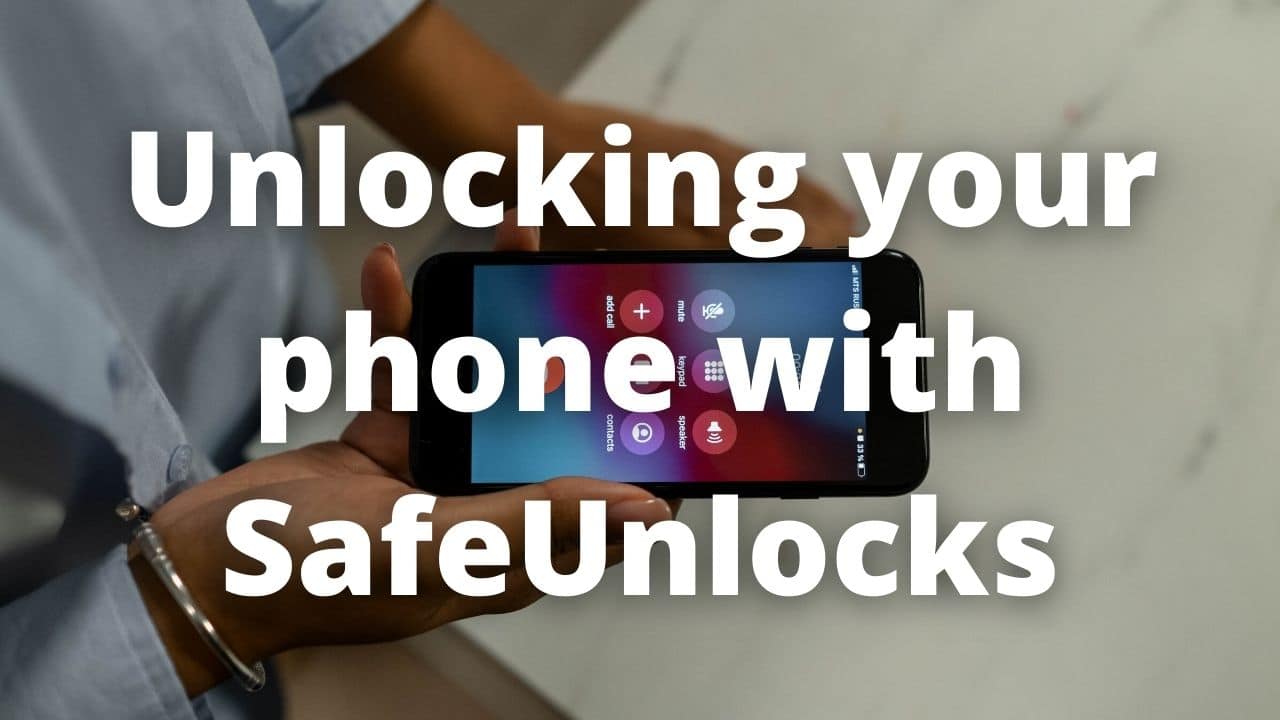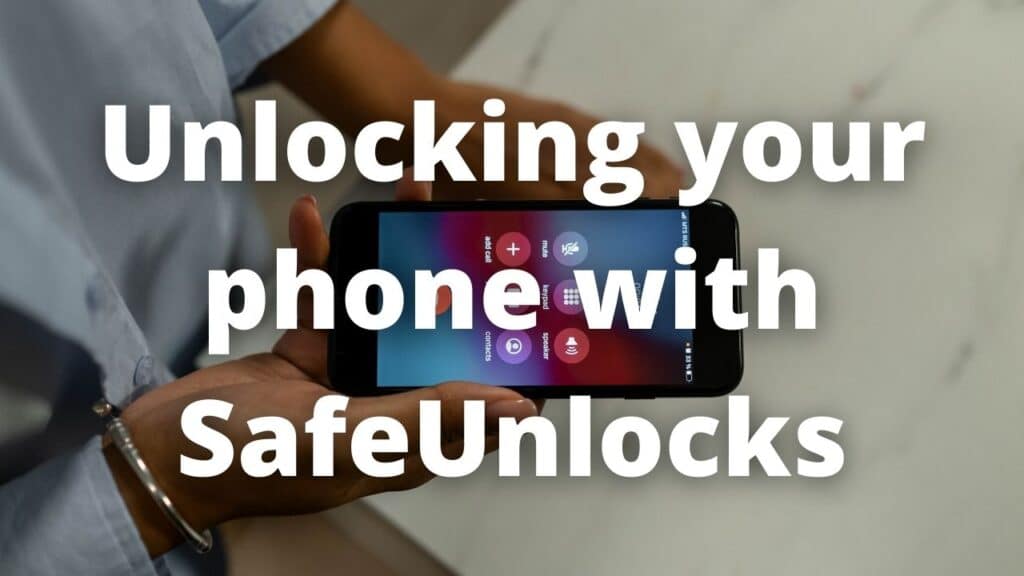 The unlocking process with SafeUnlock is easy to carry out, with just 2 steps you can unlock your phone, we invite you to visit the link below and start with the unlocking:
Once you are on our official website application you need to fill a few fields with basic information, Down on the page, you will find a small box, you need to mark it, with this you are accepting the fee of $1, remember this is the only payment we ask for, no hidden fees or trials. These details are the basics of unlocking your TracFone phone.
Getting your membership
The second and last step to accessing all of our services and benefits is to become a member of our community. This is a simple procedure that you can complete in only 5 minutes.
When you've finished the first step, you'll be taken to a page where you only need to provide your name and email address; you'll receive a message with a code, which you must save and enter on the field. You may now join our community by logging in and utilizing all of our services.
Customer Service
We hope this article has been helpful, if you have any questions or inquiries please let us know, you can contact our customer service 24/7/365 by the contact form on our official webpage or by email. Unlock your TracFone phone now and enjoy all the benefits of an unlocked device! Visit our website and become a member of our community today.