Unlock MetroPCS phone. You may have heard horror stories of people who were stuck with the same carrier for years, even though they didn't want to be. They couldn't unlock their phone to use it with another carrier, even if they wanted to. This is because most carriers lock the phones that they sell to keep you attached to their network. However, there is a way to unlock your MetroPCS phone- and it's easier than you might think, SafeUnlocks!
MetroPCS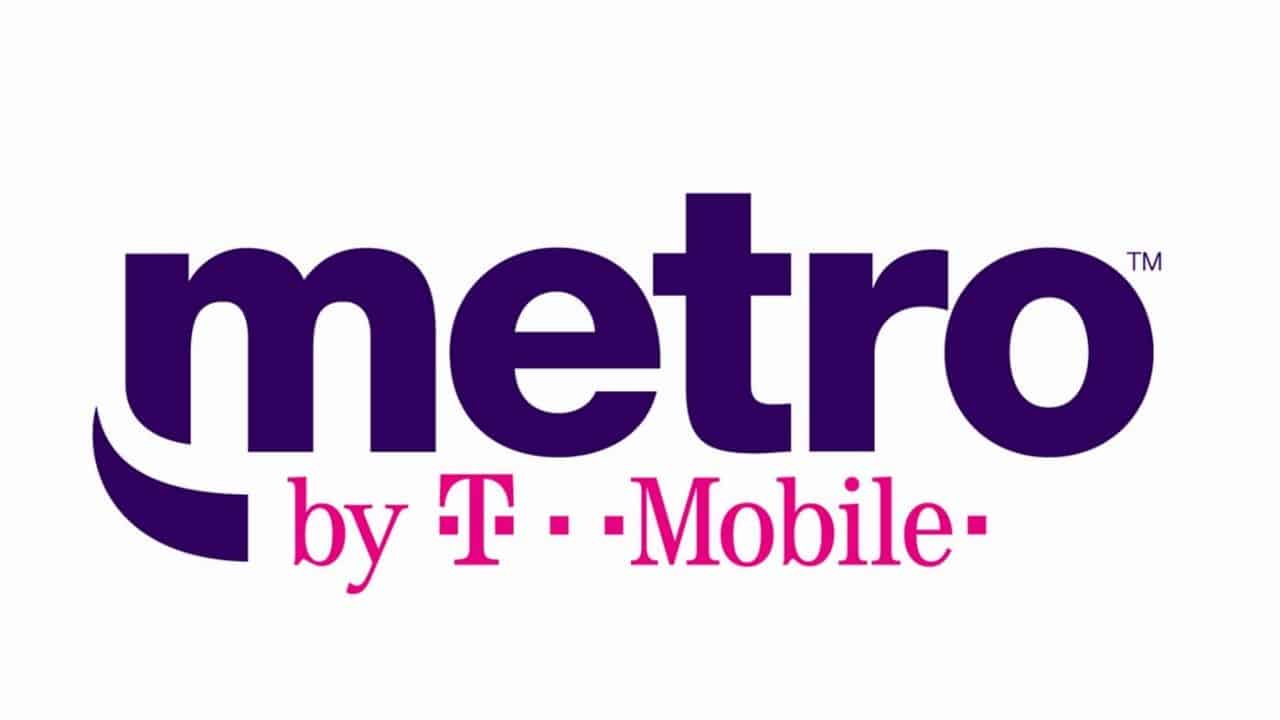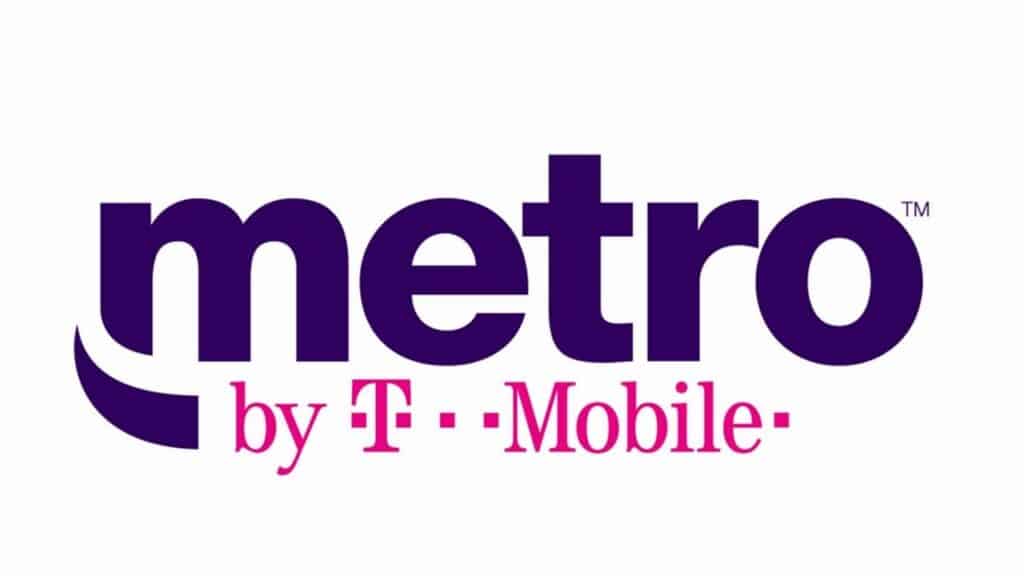 MetroPCS is a prepaid wireless service provider in the United States. The carrier was previously known as MetroPCS and is now owned by T-Mobile US. It's one of the few carriers that still uses code-division multiple access (CDMA) technology. In 2013, the carrier engaged in a reverse merger with T-Mobile US. MetroPCS and T-Mobile were some of the first carriers to provide unlimited data plans. Like most carriers, they give you good plans and the possibility of obtaining a phone with them just by paying monthly fees.
Why do carriers lock the phones?
Naturally, all phones are unlocked from the manufacturer every single phone made is free, however, most carriers buy the phones and modify some aspects before selling them to their customers, they put some bloatware and lock the networks from phones to assure the clients are going to use their services, is a strategy to attach users since there are many competitors on the carriers world.
Can unlock process damage my phone?
No, there is no risk in unlocking a phone, no matter from which carrier or brand, this process just affects the number of carriers and networks your phone can access, unlocking never modifies whether software or components from your phone, is a safe process if you do it with a reliable provider.
Why you should unlock your MetroPCS phone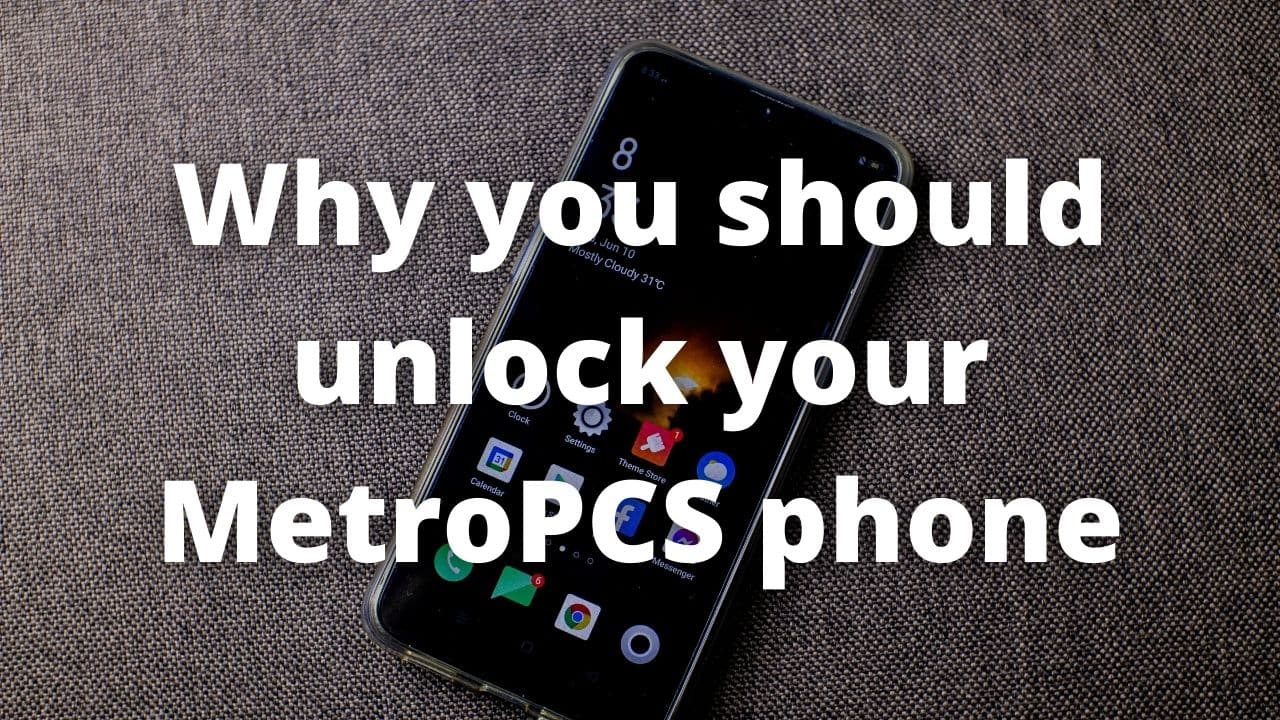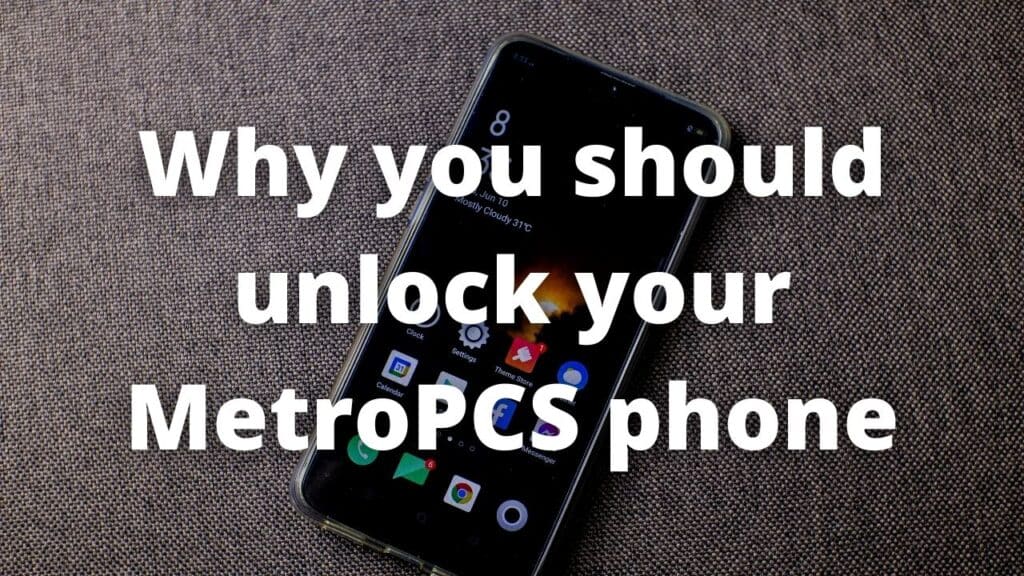 Unlock a phone is an important decision, most people are fine with the services carriers provide, with the safety, support, and facilities they provide, nonetheless, this is not enough for some users, and they should have the choice of changing carriers. Unlocking a phone can give you more benefits than you could imagine, besides, the freedom and free choice with your device.
Unlocked phones: Benefits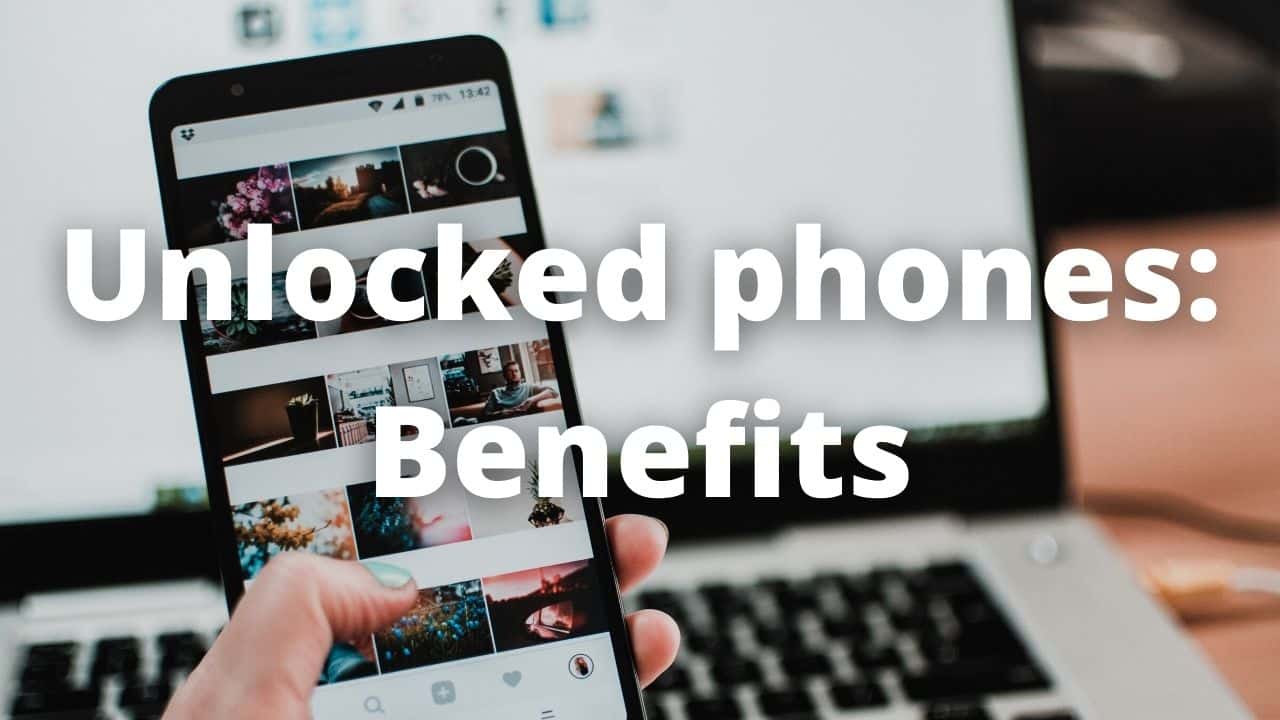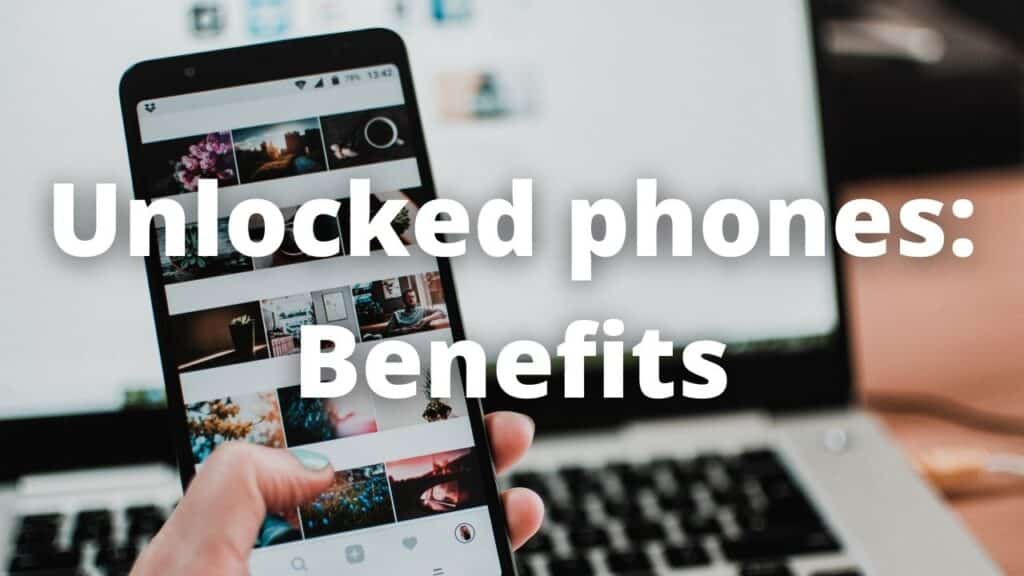 When we talk about unlocked devices the very first feature you can think of is the possibility of using any carrier you wish whenever you want, but, do you know unlocking your MetroPCS phone has much more advantages than that? Let's talk about some of them:
Worldwide Coverage
This is quite important if you are a businessman, go abroad often, or are planning to settle in another country, an unlocked phone gives you the benefit of using any carrier, no matter in what city or country are you, you can get a plan with a local carrier, insert a new SIM card and be connected easily.
More Resell Value
On the second-hand market, possible buyers always are looking for unlocked phones since are more useful for most users, when you offer a phone locked by a carrier they could retract since this means they need to use the same carrier. This is annoying and lowers the price you could sell it.
Update Early
If you have a phone from a carrier you can notice that always the updates come later on your phone than other phones, this has a reason, all carriers need to check the update pack, optimize, and after a time, release it to the phones. The process always takes more time than necessary and this delays your experience with newer features.
How to unlock your MetroPCS phone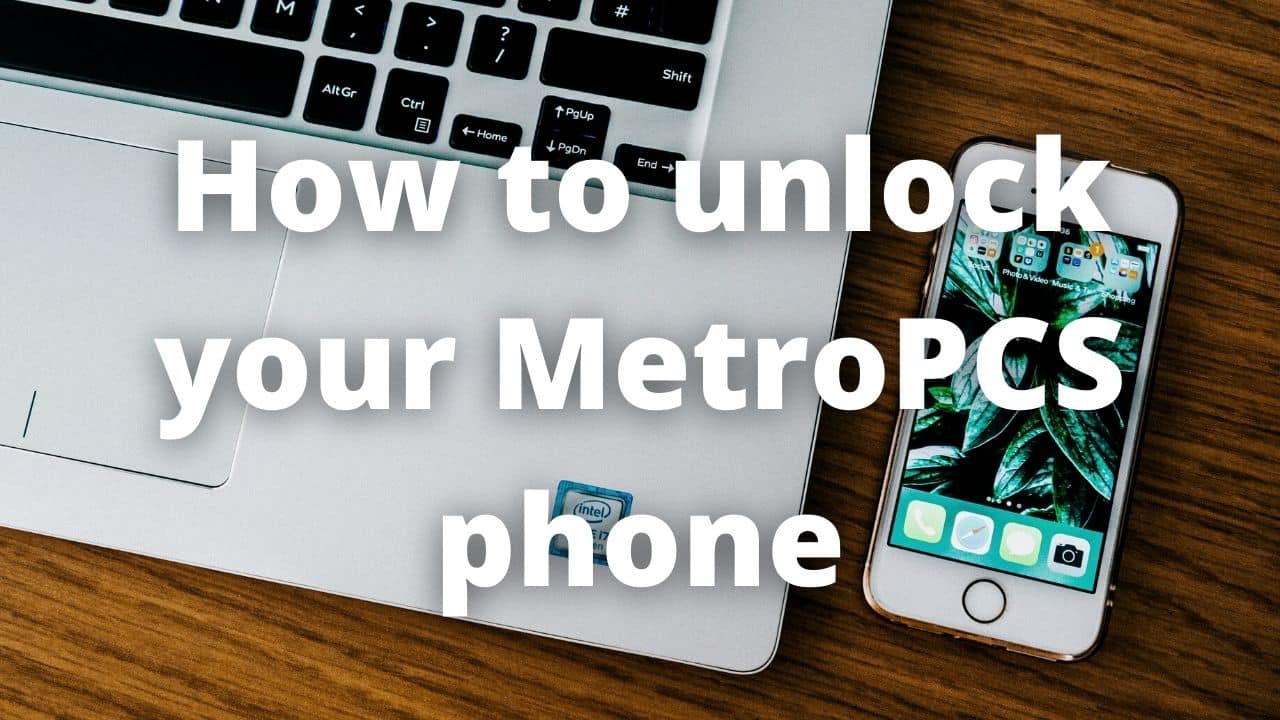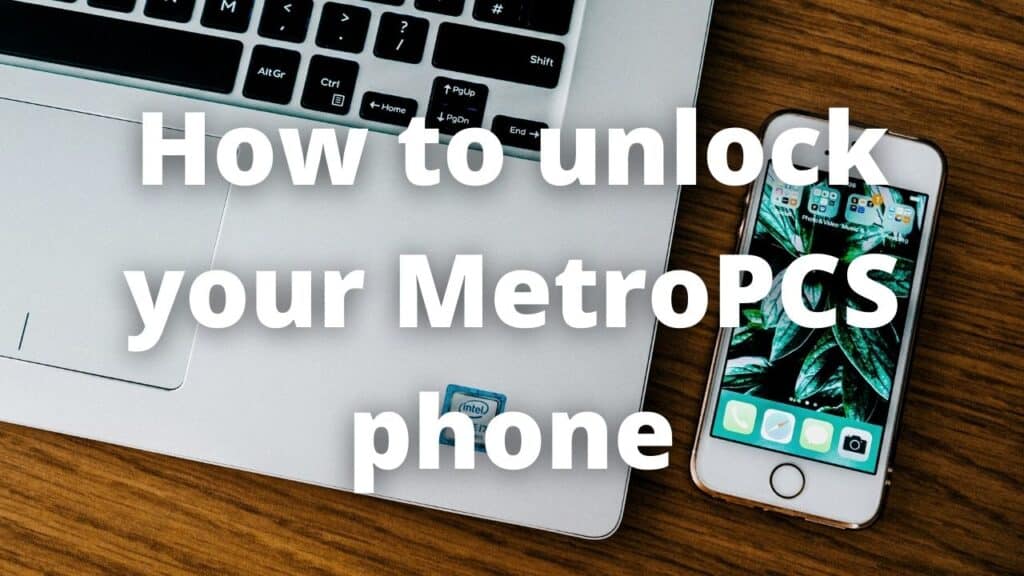 There are a few ways to unlock your Metropcs phone. You can either call MetroPCS and request an unlock code, or you can use a third-party service to unlock your phone for you. If you choose to use a third-party service, be sure to do your research and select a reputable company. SafeUnlocks is one such company that has been unlocking phones for years and has a reputation for providing quality service.
How to use SafeUnlocks to unlock your MetroPCS phone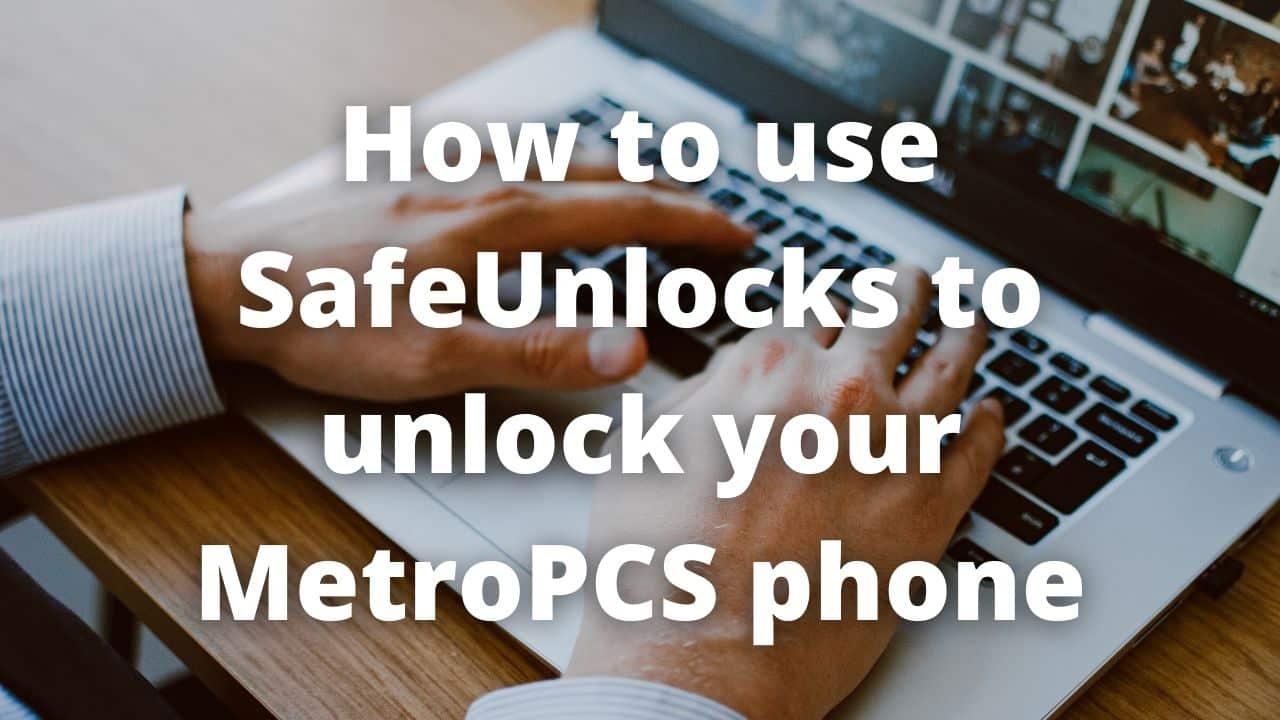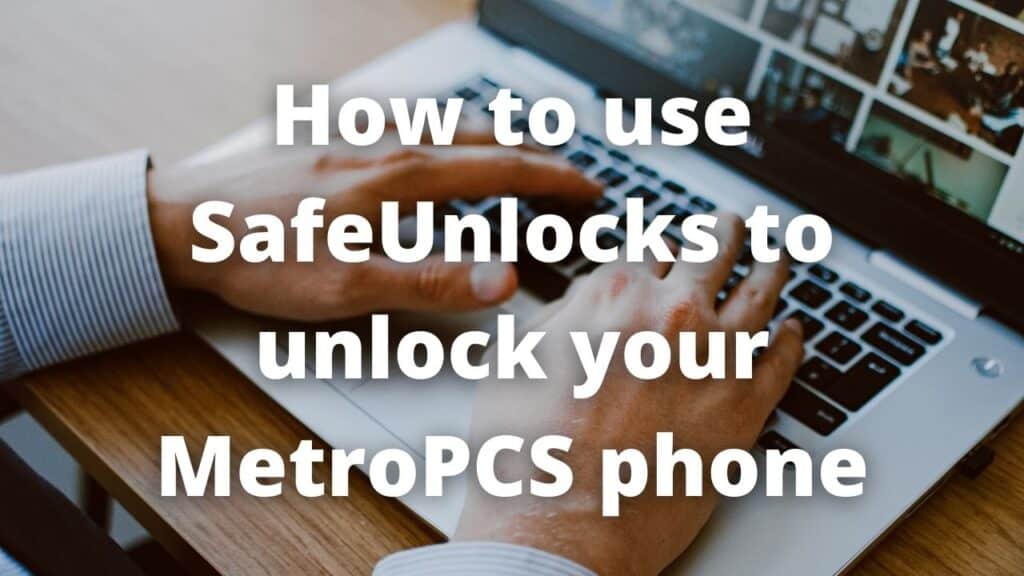 The process with SafeUnlocks is easy, fast, safe, and affordable for everyone (just $1 per unlocked phone) we provide all our customers with the best service on the internet, and this is verified with our numbers:
More than 200.000 unlocked devices from most popular carriers and brands, from Android to iPhones.
High success rate with 99.9% of accuracy, we can assure all our customers we can unlock your MetroPCS phone without any doubt.
A Quick service, within minutes you can set your order, carry out the process, and have an unlocked device. Our average time per unlocked phone is 5 minutes.
Accessible for everyone, with just $1 you can unlock your phone, our service is permanent, without trials, limits, or hidden fees, you just need to pay once for this service.
Unlocking my phone
To unlock your phone you first need to access our official webpage, you can find a direct link below:
Once on our official webpage, you will find a small form, we just ask about basic detail to unlock your phones such as an email, the device model, and the IMEI number, to check what device we are about to unlock. To access all our services including the carrier unlock service you need to become a member of our community, this also is a quick process that doesn't take more than 5 minutes, you just need to wait for a code sent to your email and put it into a field to confirm.
Now you are enjoying a completely free MetroPCS phone, if you have any doubts or questions during the process you can contact our customer service, it's available 24/7/365, you can contact us on our page and we will back to you as soon as possible.