It's frustrating when you find a cheap second-hand phone, but it won't work with your network. Unlocking the device is easy and should only take about 10 minutes. Unlocking your Vodafone Phone will allow you to use any other mobile network provider in the UK or abroad that uses GSM technology. Unlocking can be done from home using a code provided by SafeUnlocks which offers a completely safe and secure service without any risk of damaging your phone.
How to Use SafeUnlocks
To unlock your phone, you can fill out the online Network Unlock Code request form. You'll need to enter some information about yourself and what kind of account type you have with them. It's worth noting that if there are any outstanding charges on your account it can still work as long as you use our Carrier Unlock tool.
Can I unlock my device directly with Vodafone?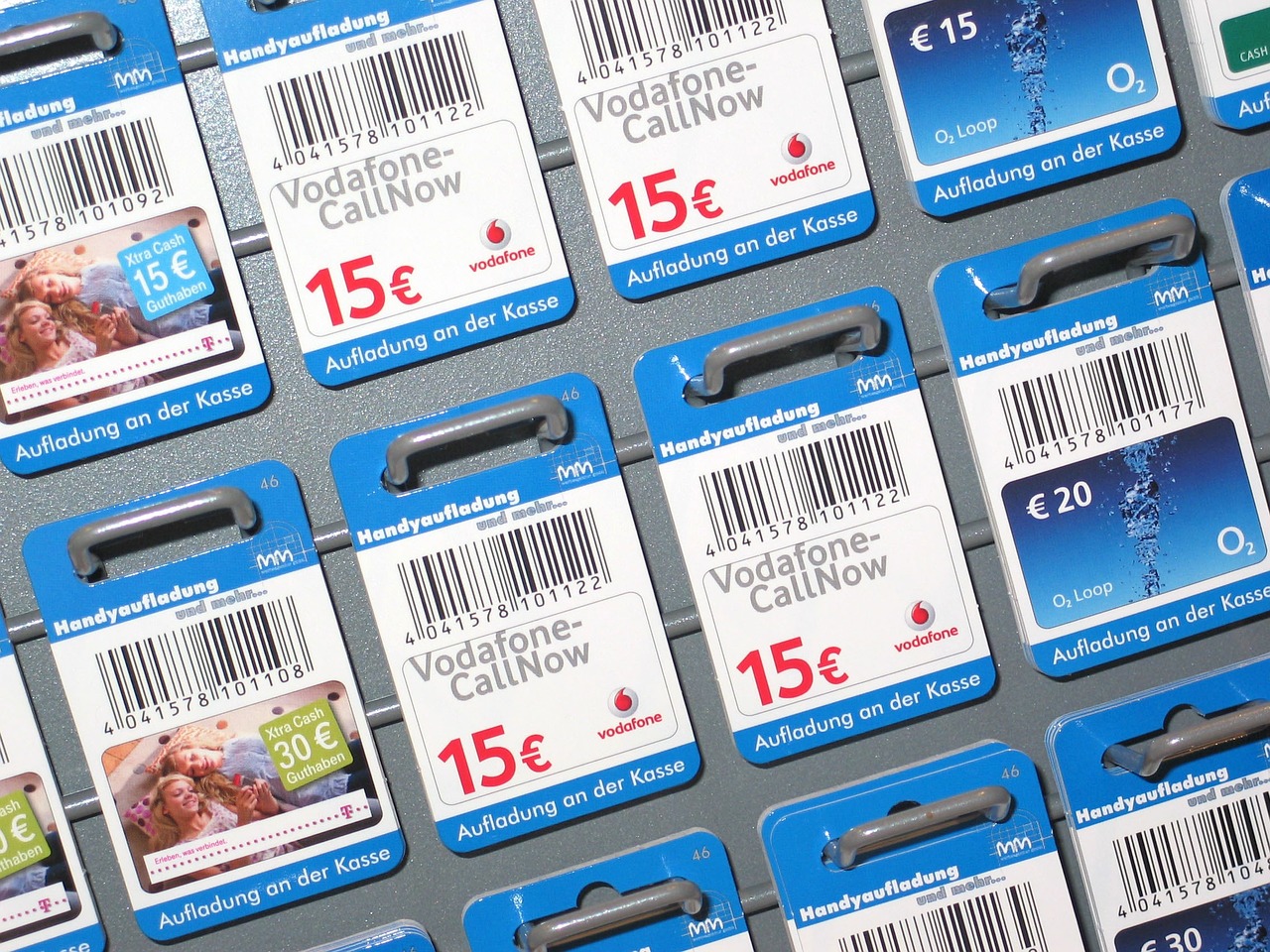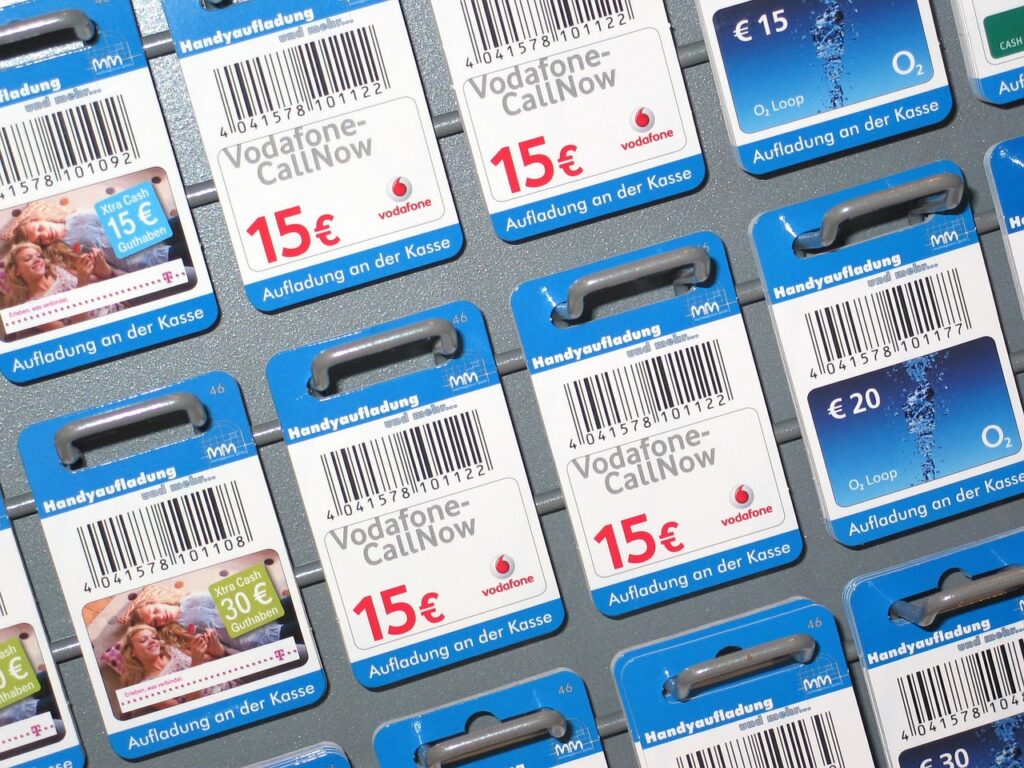 You could, however, this could be a lengthy process as the Unlocking Department are only available to contact between Monday and Friday, during business hours. If you're looking for an easier solution then we recommend using SafeUnlocks which can unlock your phone within minutes without having to wait on hold or pay expensive rates or waiting for a long time.
Keep in mind that if you still want to go ahead and unlock your device using the Vodafone customer service you will need the following:
Be a loyal customer for Vodafone
Pay all your bills on time
Have no contract with the company
You have fully paid your phone
Phone is not blacklisted
Device was never reported as lost or stolen
Not everyone meets the desired requirements that Vodafone requires, this is not only frustrating but even if you have everything there is not guarantee your device will be unlocked.
SafeUnlocks makes it easy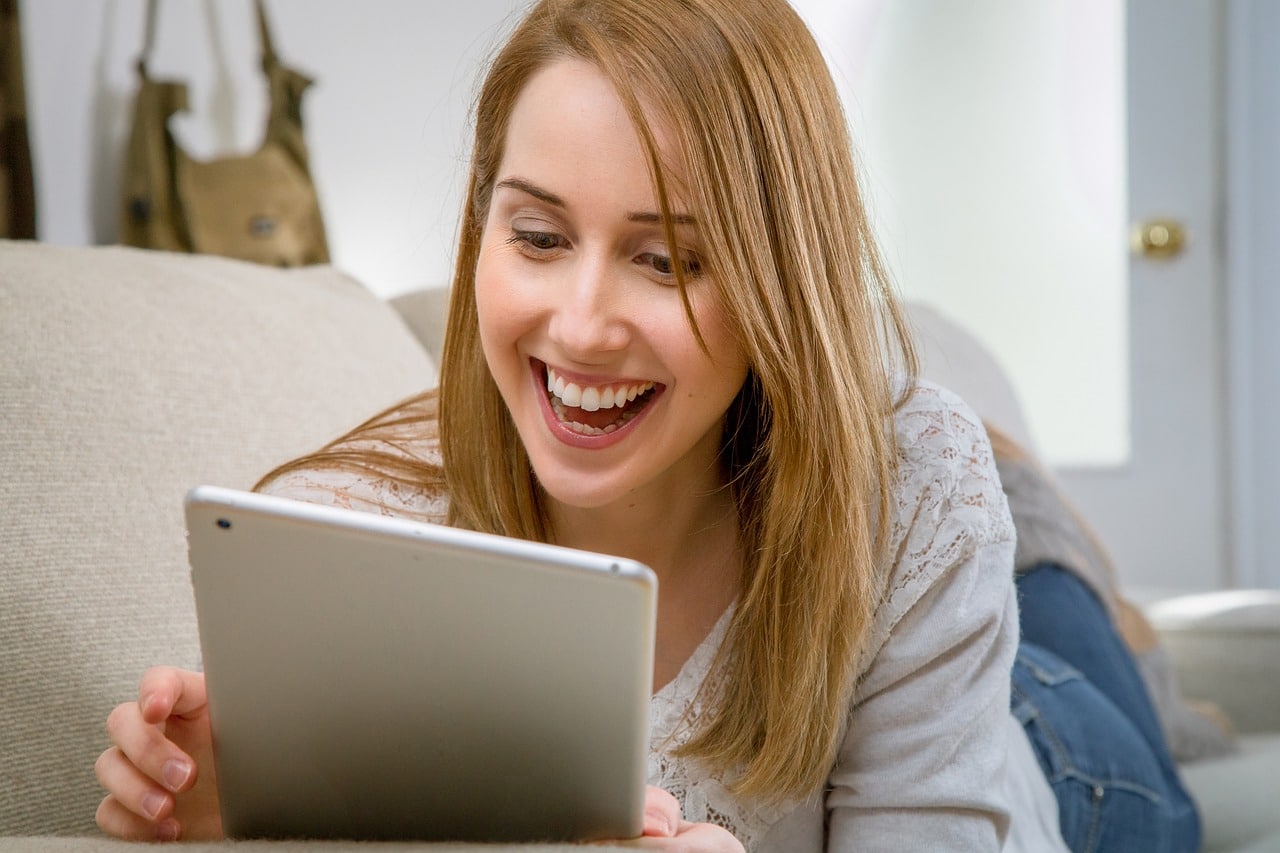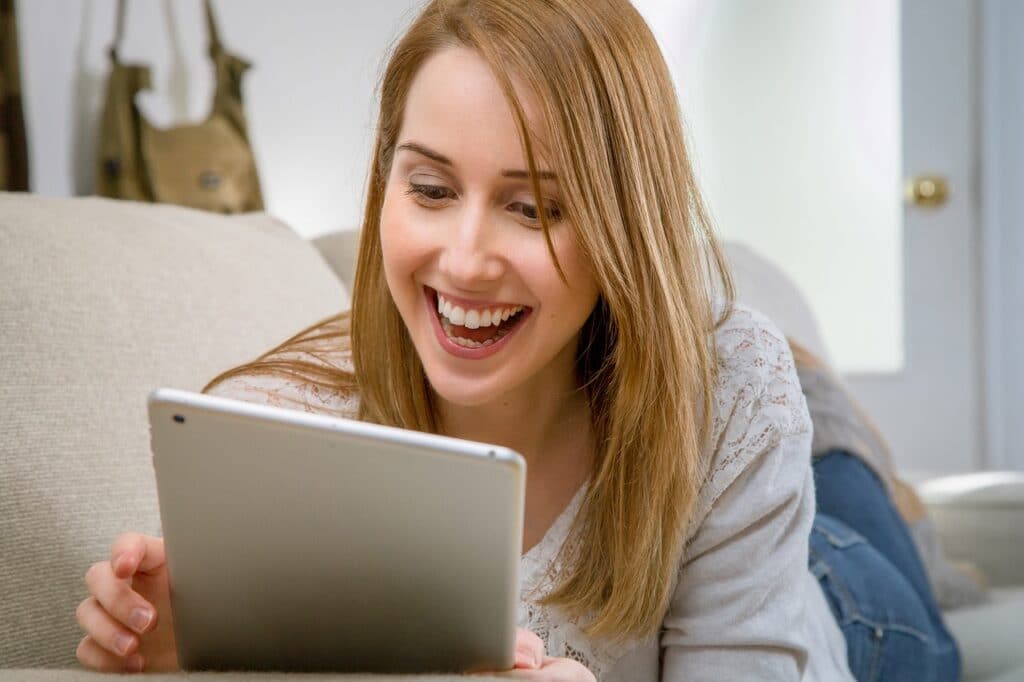 As you can see Unlocking your Vodafone Phone can be quick and easy. Unlocking with SafeUnlocks will take about ten minutes, compared to the lengthy process that you have to deal with if contacting their Unlock Departments directly. You'll also avoid any unnecessary charges as there are none when using our service so all it takes now is a few simple steps
What do I need?
To unlock your device you will only need few things and complete a simple process, this is all your need:
IMEI number
Email
Complete process
What is is the IMEI and how to get it?
The IMEI number is a unique identifier for your device. It is usually located under the battery or on the back of the phone, but can also be found by typing *#06# into your phone's dialer. The IMEI helps identify your mobile device and allows it to connect to mobile networks.
If you are having issues with setting up or connecting to your network, make sure that you have entered the correct SIM card, entered the right APN settings, and entered the correct MCC (Mobile Country Code) and MNC (Mobile Network Code). If you are using a Vodafone SIM card.
How long does it take?
Once you have filled out the Unlock Code request form and submitted your information, we will send a code to your email address. This process is normally completed within the hour but please allow up to 24 hours for our team to complete it as they will need time to research each device manually with our algorithm.
Unlock a Vodafone Device today!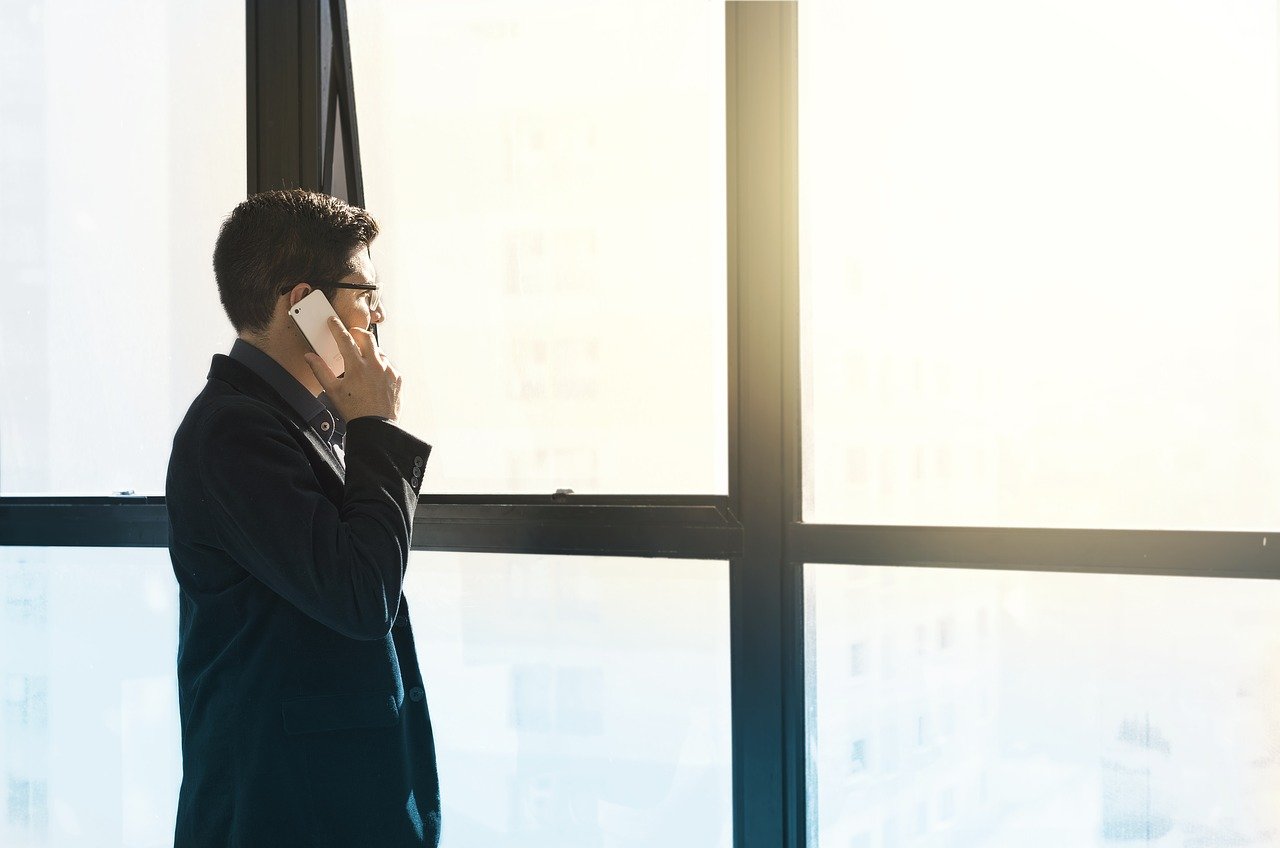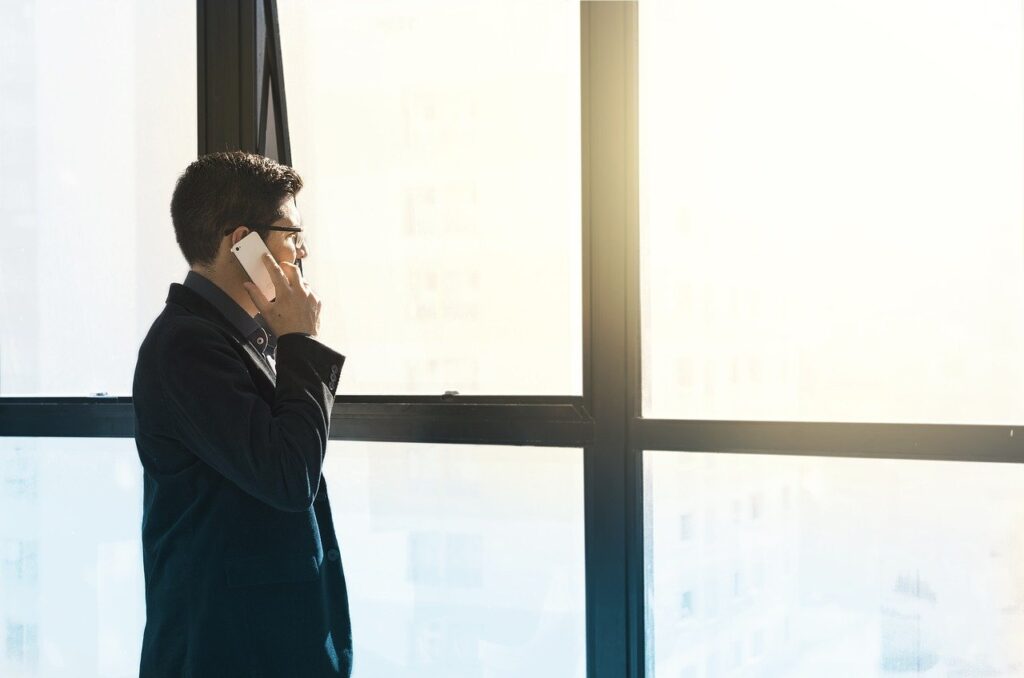 Don't leave yourself stuck with an unreliable network that doesn't use the technology your phone supports. Unlocking allows you to switch between networks quickly and easily, allowing you to get more value out of your device if it is unlocked. Unlock Vodafone Phone today using our safe, secure service.
If you have any questions do not hesitate to contact us, one of our members will be happy to respond all your questions.