Do you want to unlock a Samsung phone? If you have a Samsung phone that is locked to a specific carrier, then you are going to have a lot of trouble using it the way you want. unlocking your Samsung phone allows you to use any carrier's network or services, which can be really helpful in so many ways. Not only does it allow for greater flexibility with your phone, but it also gives you early access to updates and opens up worldwide networks. SafeUnlocks is the best option for unlocking your Samsung phone- we offer a 99.9% success rate, fast and secure service, and reliability that you can count on.
Samsung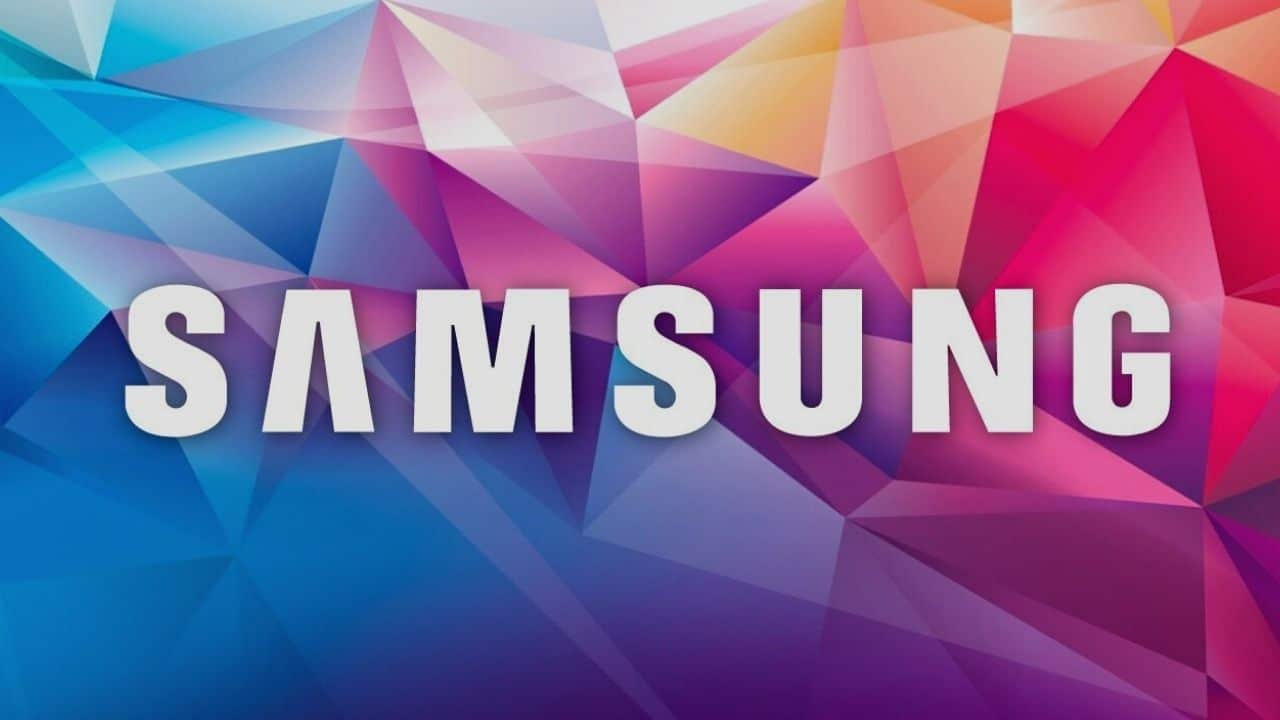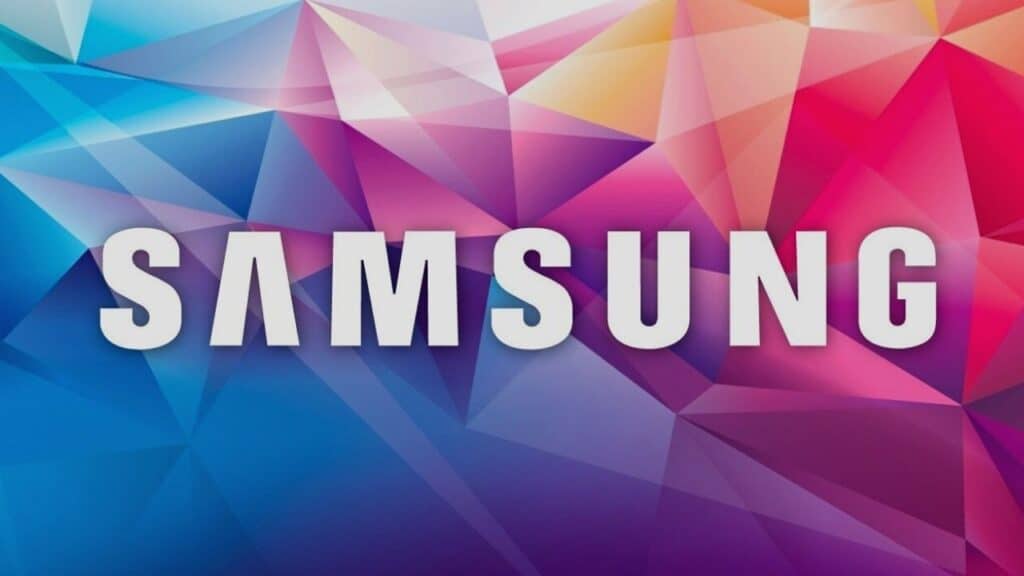 Samsung is a South Korean company that makes a wide range of electronics, including smartphones, tablets, and televisions. The company has been in business since 1938 and is now the largest smartphone manufacturer in the world. Samsung's phones are known for their large screens, powerful processors, and extensive feature sets. While some models are locked to specific carriers, most models can be unlocked through SafeUnlocks.
Why should I unlock my Samsung phone?
Unlock a phone independent of the brand, device model, or how old it is can give you important advantages, of course, these advantages are going to be more notorious if you apply the unlock on a newer phone because they support a major scope of networks and they are receiving updates constantly. However, the main character is available, being able to use your Samsung phone with any carrier.
Benefits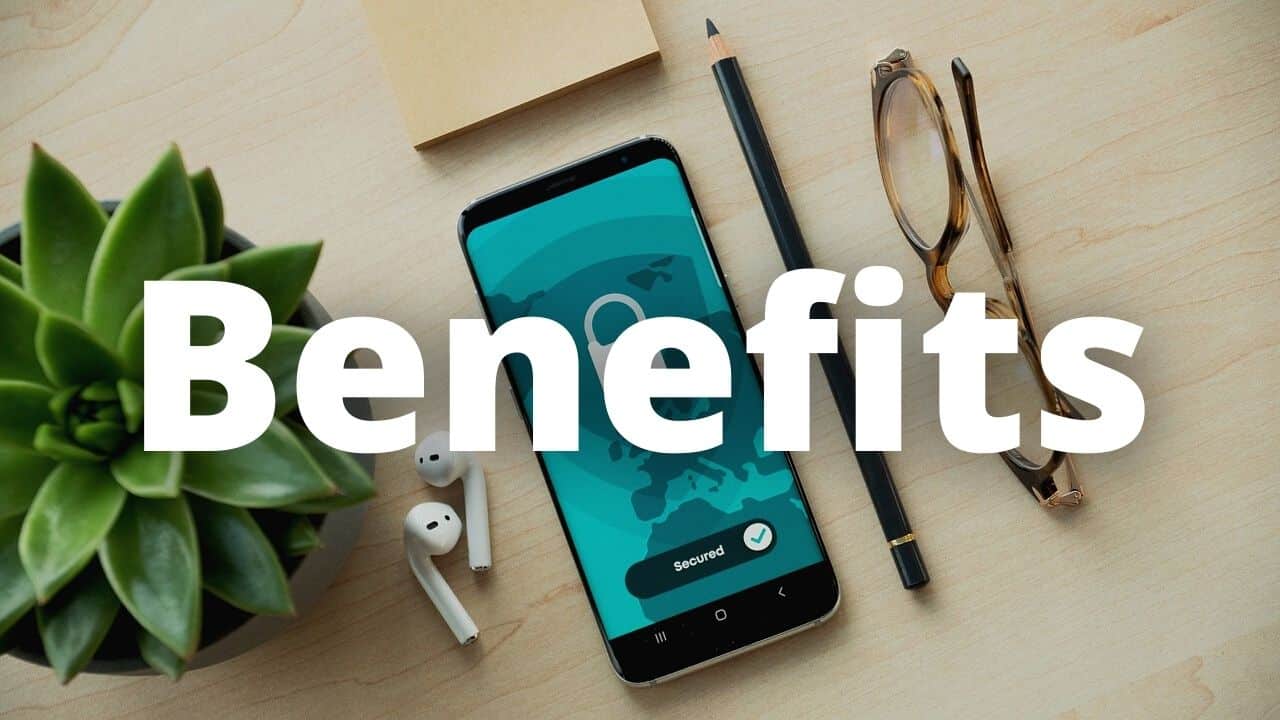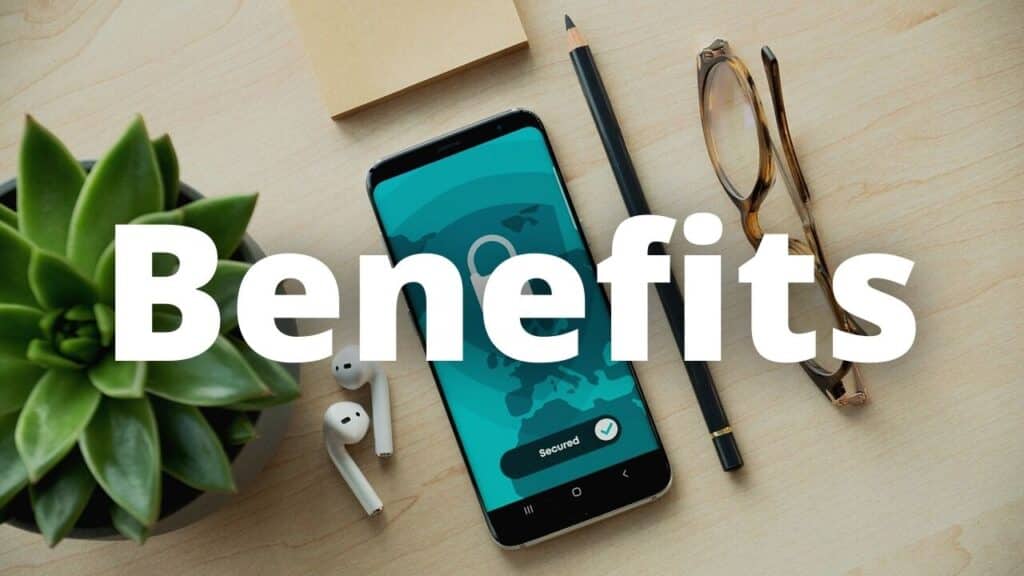 An unlocked phone can provide you with more important features than a locked one could, to start, you can easily use a SIM card from any carrier which gives you the best rates. Some important advantages of the unlocking process are:
Use your phone wherever you want, you can access the networks from any carrier around the world, this is also an important advantage if you go abroad or you travel too many thanks to business, easily you can get a chip from a local carrier, put it on your unlocked phone and use their services.
An unlocked phone also can give you the possibility of updating your Samsung device on the same instant the company releases an update. This is different if your phone is blocked thanks to the carrier's need to check the update before of release it.
Higher resell price if you are planning to change your old Samsung phone you could consider selling your old device and save some money, on the second-hand market always an unlocked phone is going to be more attractive to possible buyers.
Unlocking Samsung phone
The unlocking process can be carried out with a provider, you can find a lot of unlocking services on the internet, but there are many risks associated with these services, like losing your data or even bricking your phone.
At SafeUnlocks we have a high success rate of 99.99% for Samsung unlocking and our service is secure and fast so you can be sure that your device will not be damaged in any way. We have been unlocking phones for years and our experience guarantees a smooth process. If you are looking for an easy, fast, and secure way to unlock your Samsung phone, then SafeUnlocks is the best option for you!
SafeUnlocks guide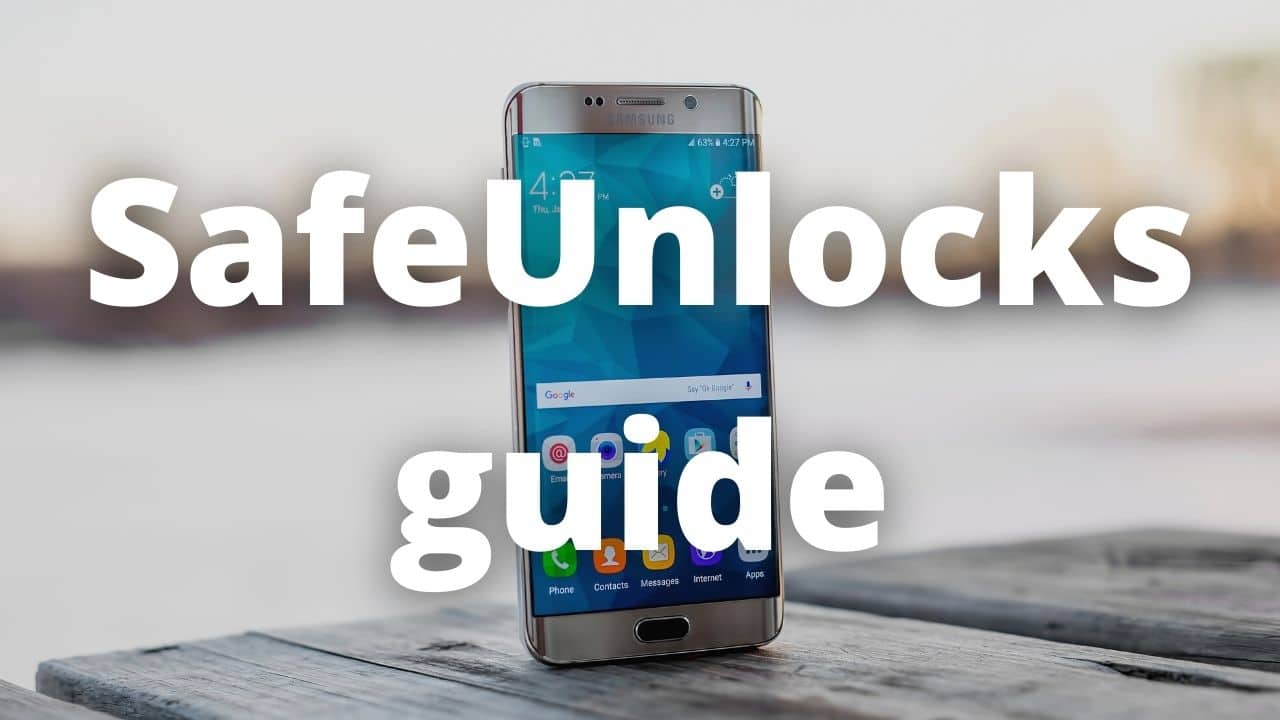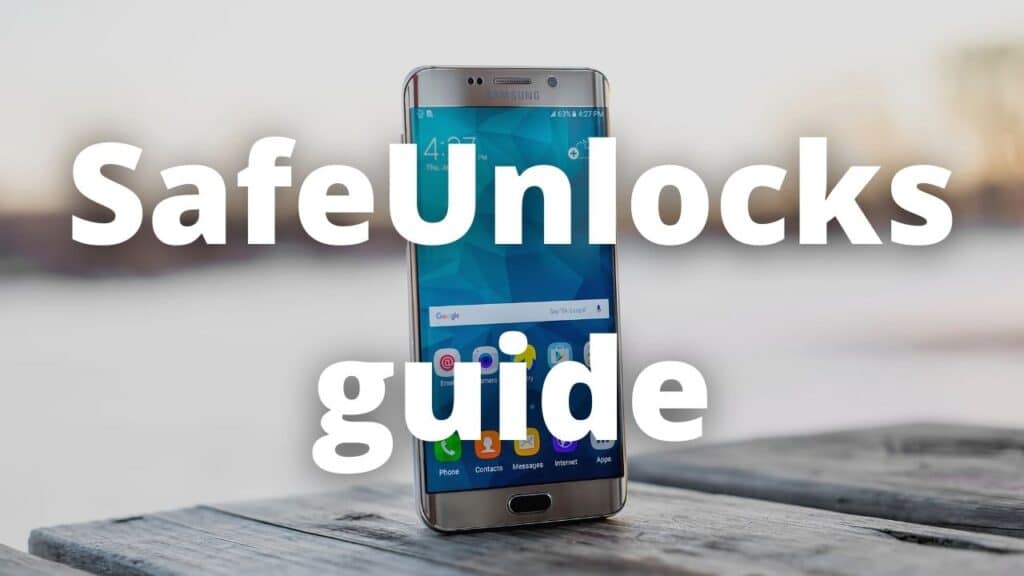 SafeUnlocks provide you with the fastest and safest service on all internet, you just need to follow these simple steps. First, visit our official website by clicking the link below:
Details
You just need to fill some fields with some pertinent information, don't worry, we don't need sensitive information, just some basic details to carry out with the unlocking process, these details are:
After it, you just need to accept a minimal fee of $1 (We use this fee to check your details with a third-party website to assure we are unlocking the right device) and then you can proceed with the process.
Becoming a member
To access our wide portfolio of services you need to get a free membership, cost-free, is a quick process and with it, you can unlock your smartphone and even enjoy the other services we have for you. Just provide us with your email, in some minutes you will receive a confirmation code that you need to save and put on the correspondent field, after it you are now a member, that's all!
Why choose SafeUnlocks?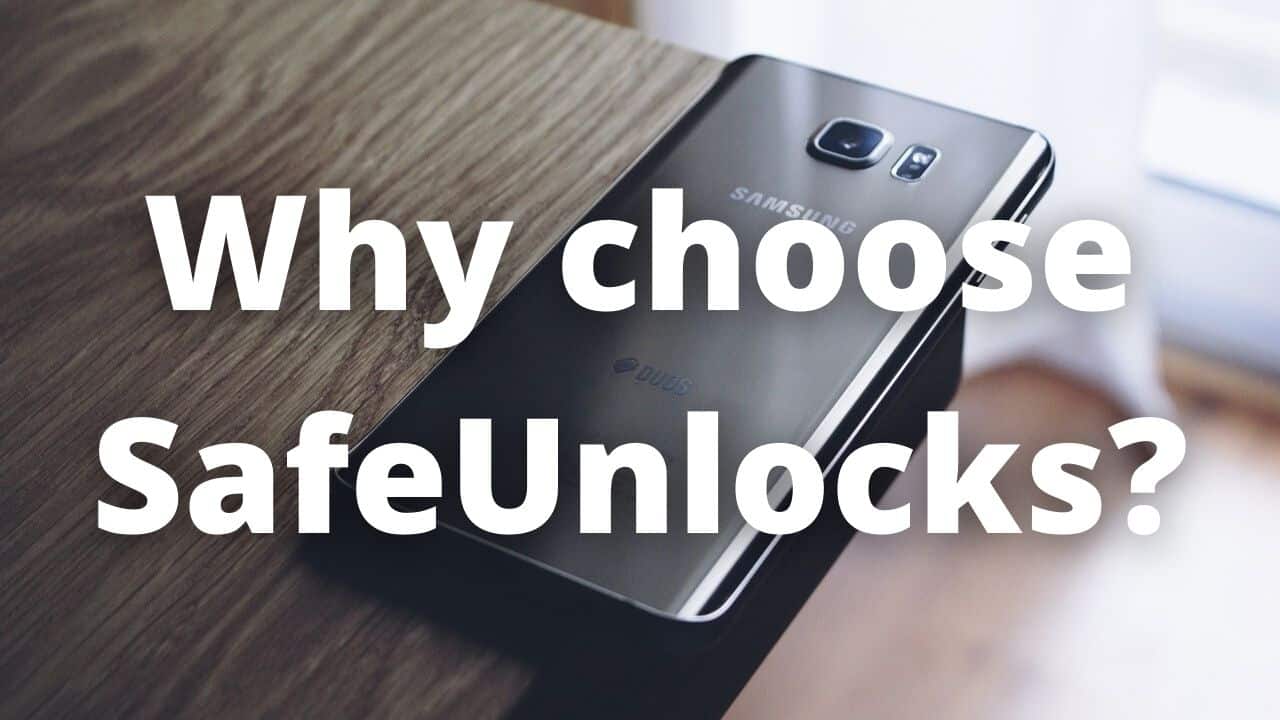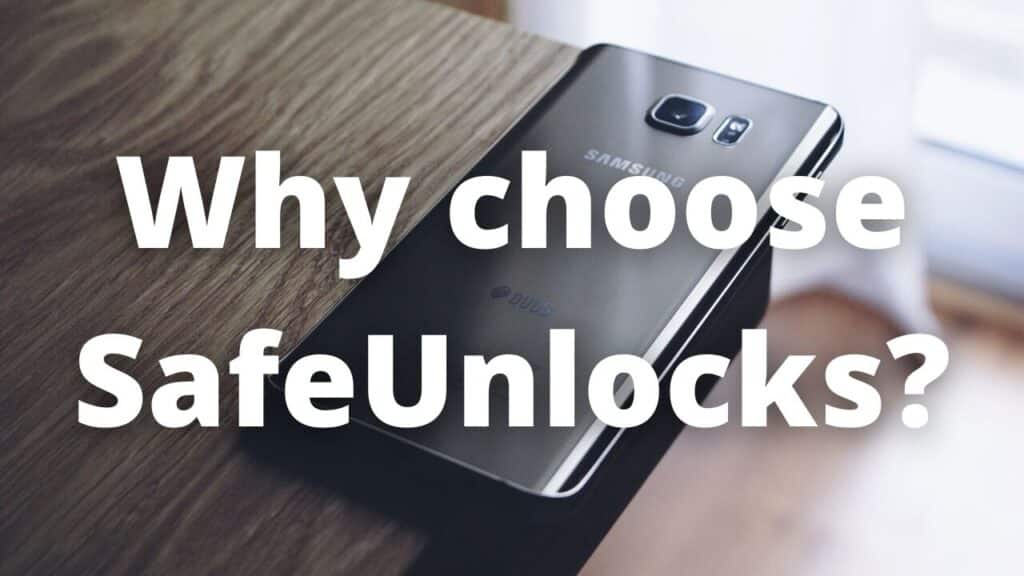 Just with some clicks, you can start and set your order. Remember, we support any device and any carrier around the world. With more than 200.000 unlocked devices, an average unlocks time of 5 minutes, and a high rate of success on unlocking of 99.9%, SafeUnlocks become the best option to unlock your Samsung device. In addition, we give our customers a permanent unlock plus a lifetime guarantee with all our services, so you can be sure that your device is always going to be unlocked.
Customer service
To solve all the doubts and possible troubles with all our processes we have at your disposal an excellent team who will accompany you during and after the process, you can contact us by email or using the contact form on our website. Our customer service is available 24/7/365 so you will solve your inquiries anytime.
So, What are you waiting for? you can unlock your Samsung phone with us today, within minutes, with the most affordable, safe, fast, and reliable service you could access. You just need to follow the steps told in this blog post and start to enjoy a fully unlocked device today. If you have any questions about us or our services we invite you to visit our official website.