Want to know how to remove activation lock? Activation lock is a security feature in iOS 7 and later, designed to prevent unauthorized access to an iPad. Activation lock requires you have a password or passcode to use Find My iPhone or erase your device. If you've ever seen the message "This iPad is linked with an Apple ID that has been blocked from using Find My iPhone," then it means someone tried to login without entering the correct password for activation lock. This blog post will tell you how to remove this block and reset the activation lock on any iPad!
How does the Activation Lock works in iPad?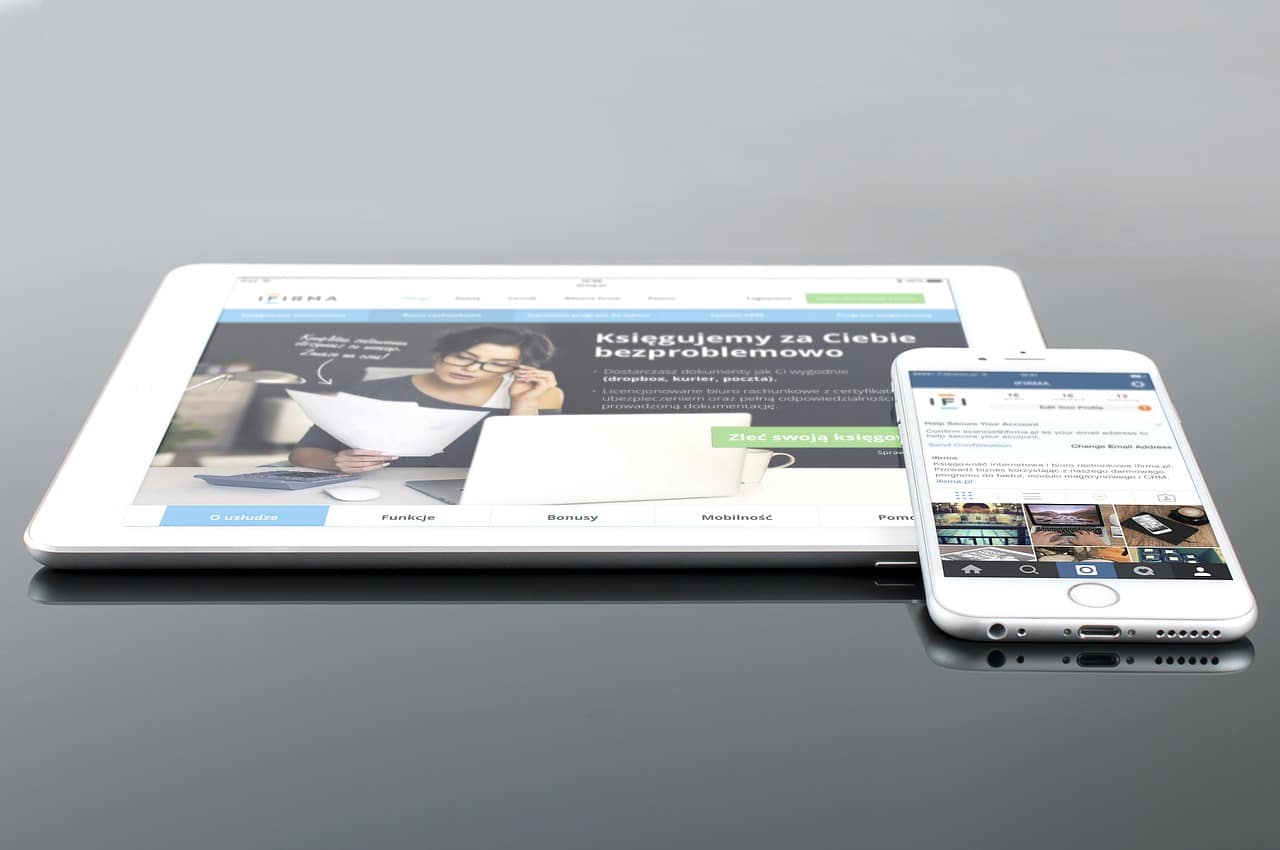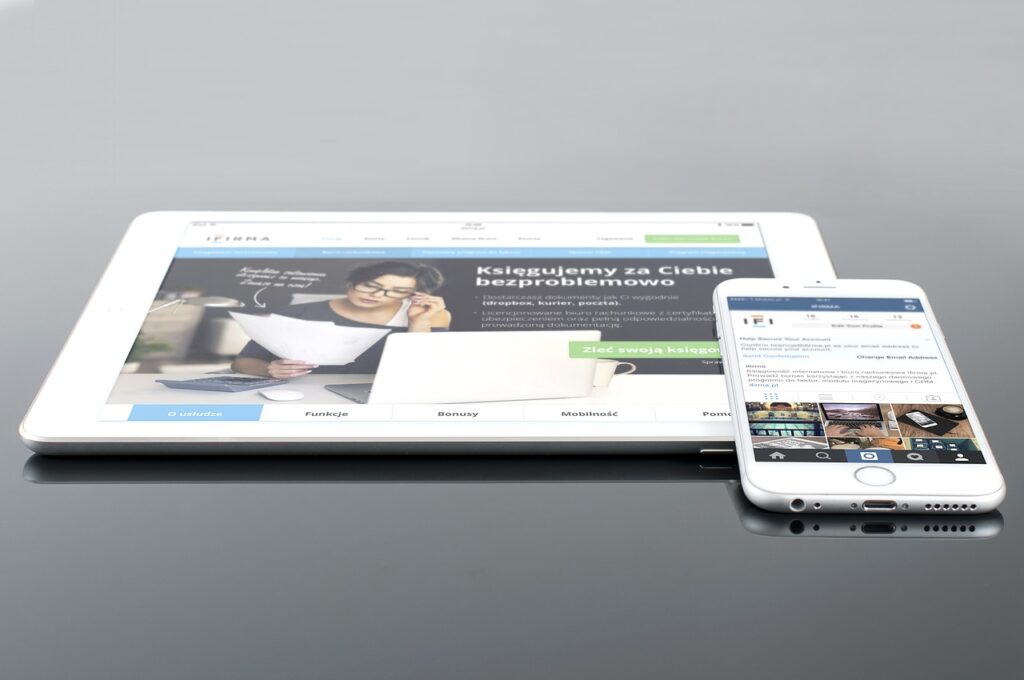 Activation Lock is designed to prevent anyone from wiping, restarting or even activating the iPad without an Apple ID and password. This means that if your device gets stolen, someone won't be able to wipe it completely clean so they can keep using it.
How does this affect my device?
If you're ever locked out of your device, the only way to get back in is by entering the Apple ID and password that was previously synced with it. With this in mind, the device will be absolutely useless unless you can unlock it.
Can I Unlock any iPad?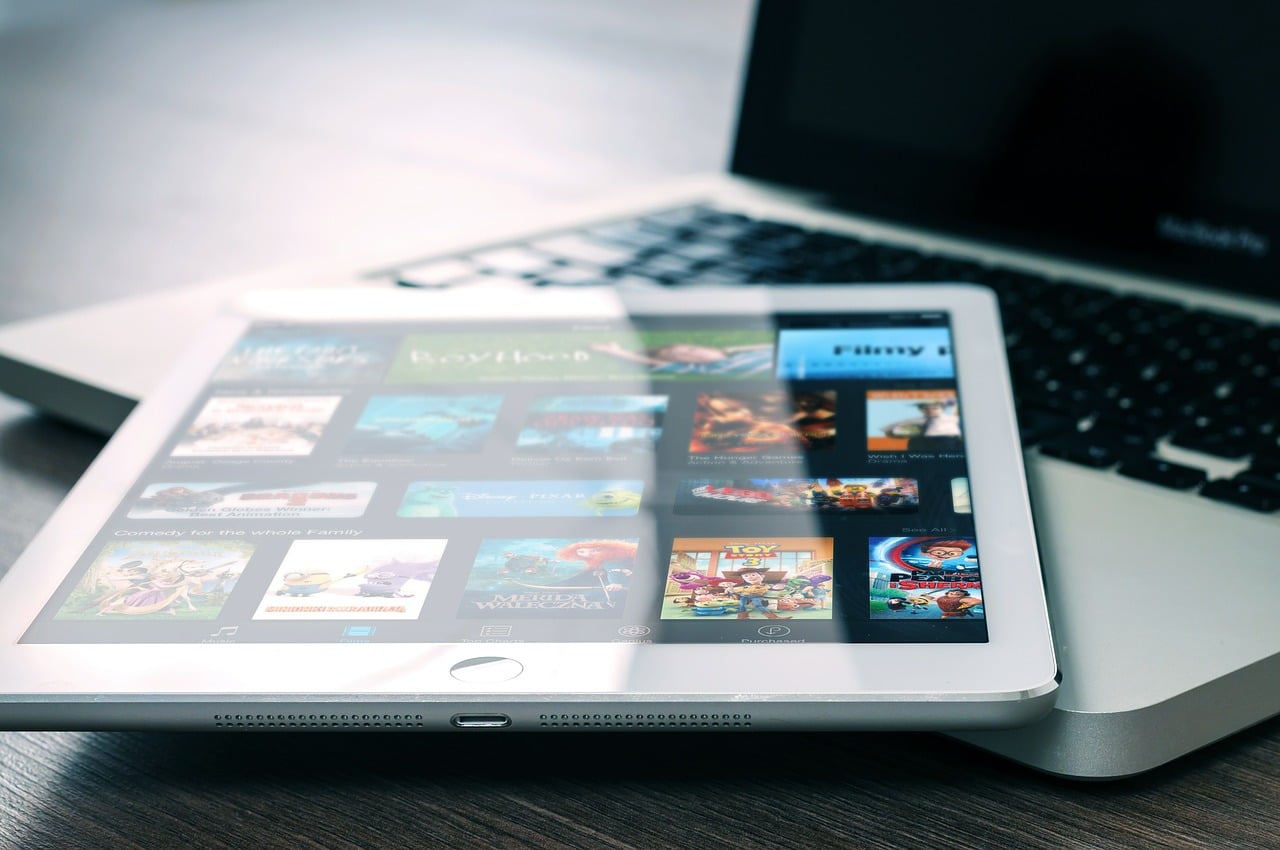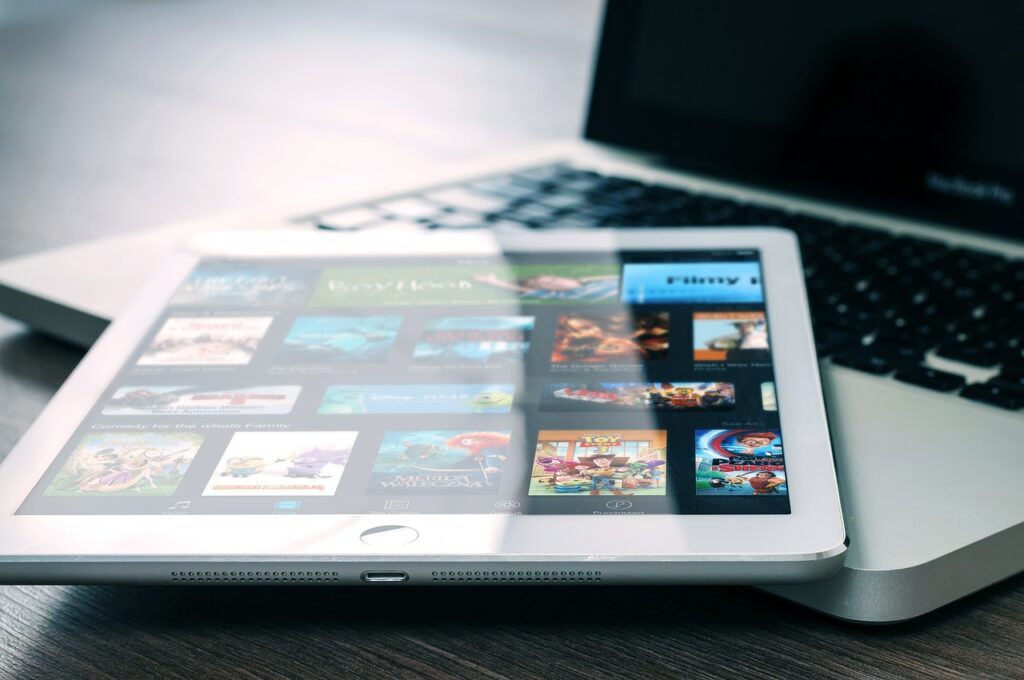 Yes, you can! All you need is the IMEI number of your iPad. This number will be required to unlock this device, and it's located on the back or bottom of your tablet (depending where you bought it). If you're not sure about how to get this information we will briefly explain it.
What if I do not have an IMEI number?
Do not worry, you can also use the Serial Number of the iPad to unlock it. Just like with IMEI number, you can find this information on the back or bottom of your device
How you find the IMEI on an iPad?
To find your IMEI number on an iPad open the Settings app and go to General > About. Here you will find multiple pieces of information including IMEI number which you can write down or take a picture with your phone so you have a copy for future reference.
Keep in mind, you can also find your Serial Number on the same place, this number will ensure you can use our service as it acts as an unique identification code.
How can I unlock my iPad?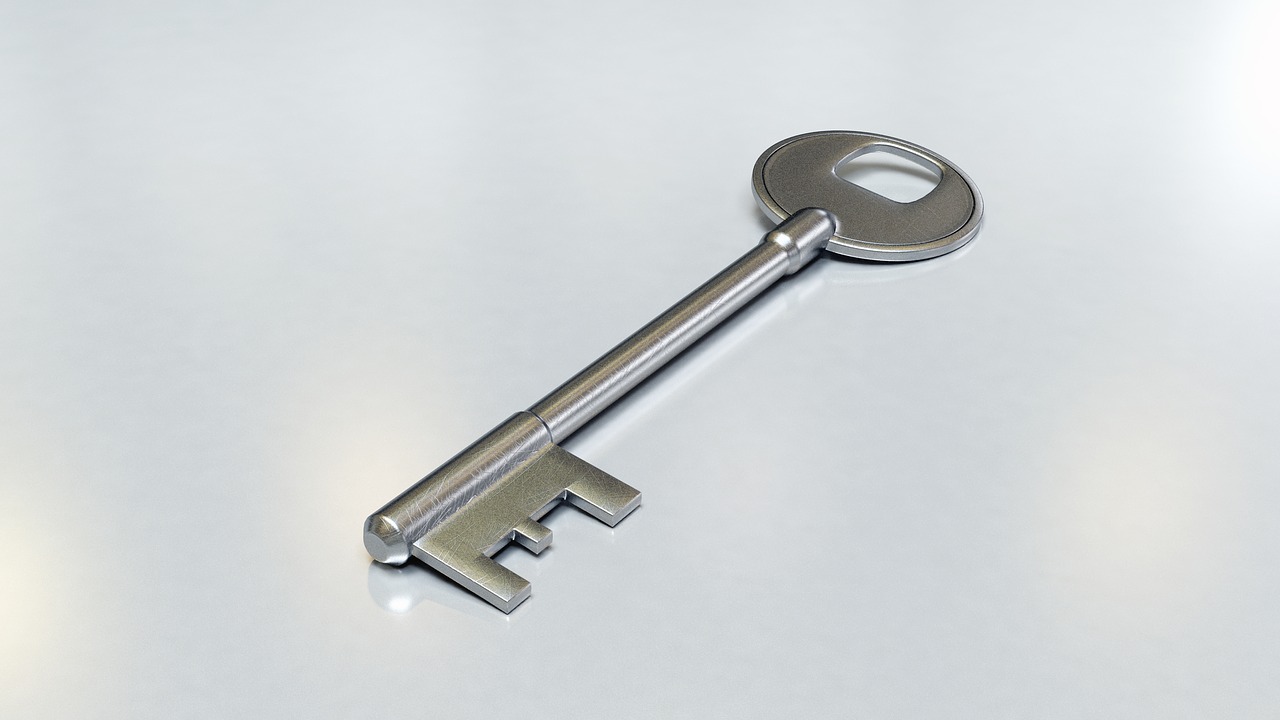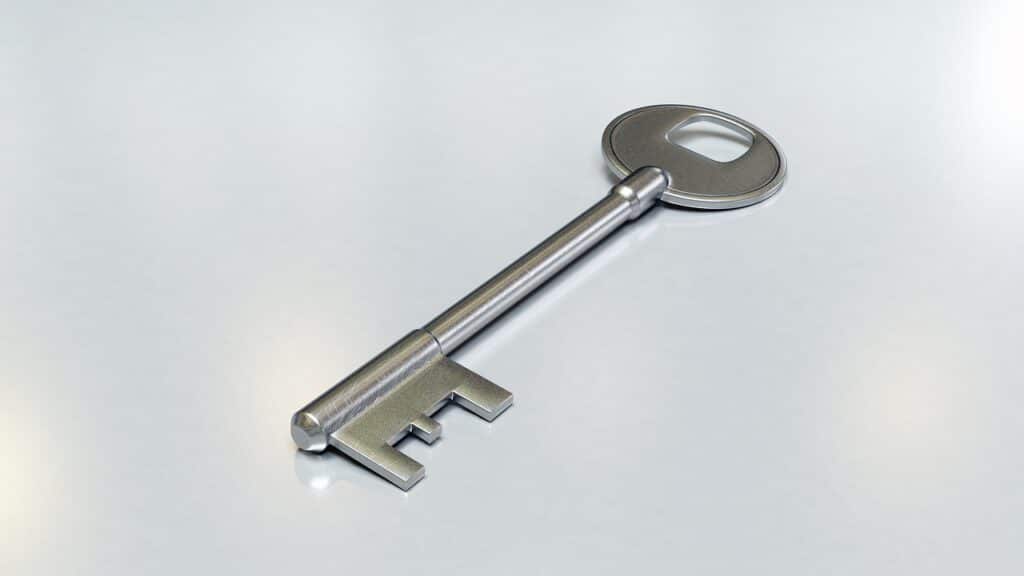 SafeUnlock has developed the most efficient iCloud Unlock tool that works with any iOS device. In order to unlock your device, all you have to do is follow the steps bellow.
Get your information prepared
Before we proceed with the actual unlock you will need to gather some basic information in order to unlock the device:
Name
Email
Type of device
Status of device (Also works with blacklisted iPads)
IMEI or Serial Number
We recommend you double check this information as this will ensure a smooth unlocking of your device. The data generated will match the information submitted so this will only work on your device.
Submit and complete process
Once all information has been submitted simply complete a few steps in which you will have to complete an easy sign up. We ask for this as we do not intent that this tools gets used commercially. This is only a way to ensure you can only use this tool once and reselling can not be done.
Enter Dummy ID
You will receive a PDF file containing log in details. This information is known as a Dummy ID, and it will be used to login and unlock your device. Enter it and follow the usual steps as if you were setting up a new device.
Frequent Questions and Answers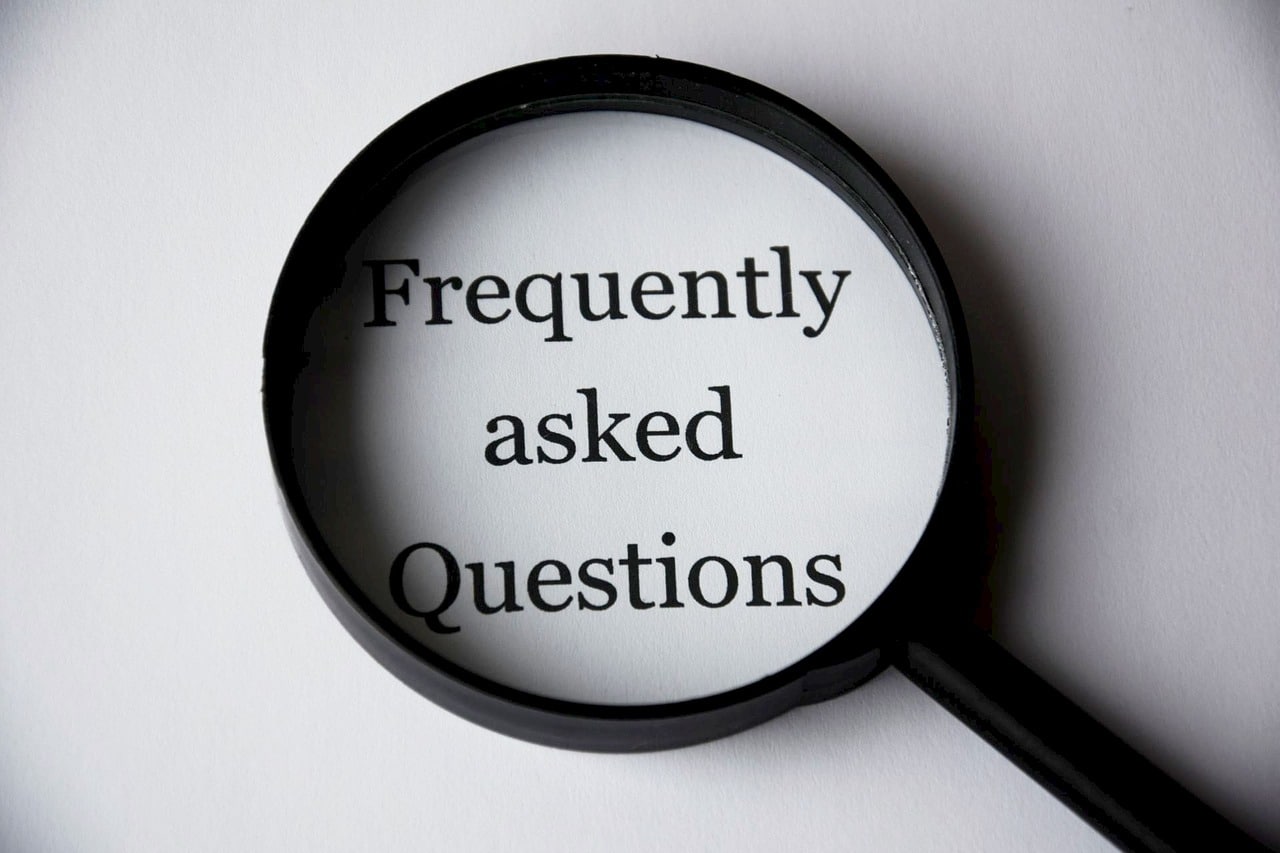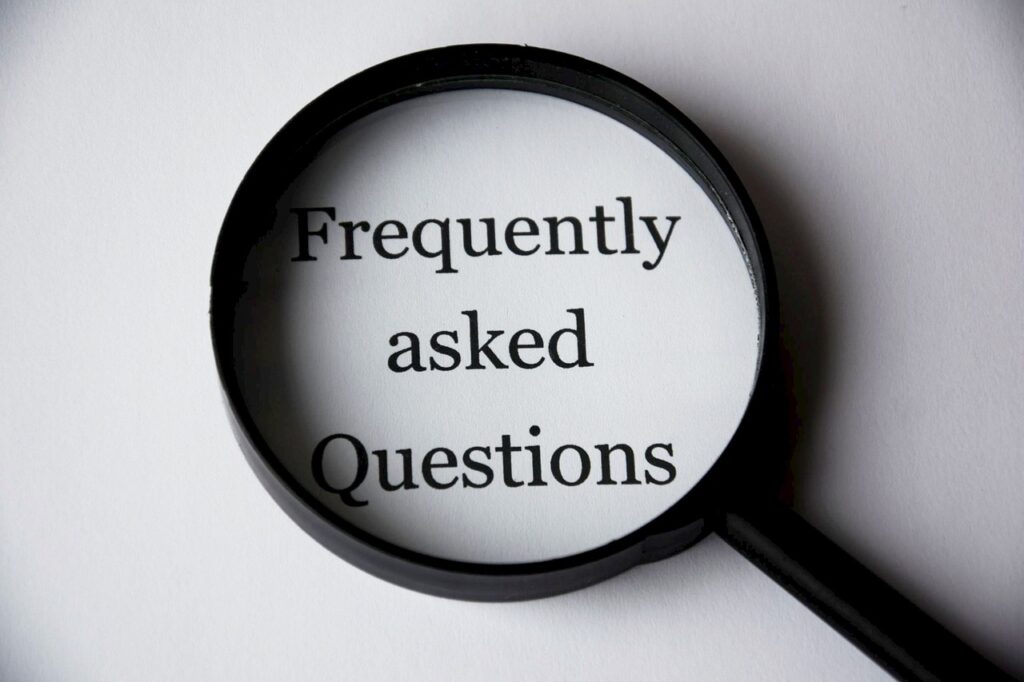 Is it legal to use it?
Yes, our iCloud Unlock tool is legal and does not violate any terms of service from any company. We only ask you use it once and do not resell the service.
Can I unlock blacklisted iPads?
Yes, this tool is designed to work on all iOS devices including those that are blacklisted or blocked by Apple. All you have to do is enter your Serial Number which will be used as unique identification code for our servers. This code will match your device and unlock it.
How long does the whole process take?
The entire unlocking of a device takes around 15-30 minutes on average but this can vary depending on how many devices are submitted at the same time. If you have any questions feel free to contact us.
Will I be able to make calls?
Yes, enjoy a full working device after unlocking. You will be able to make calls and use all other functions in a fully functional way